This is just great! Looking out of the window when approaching Auckland, New Zealand: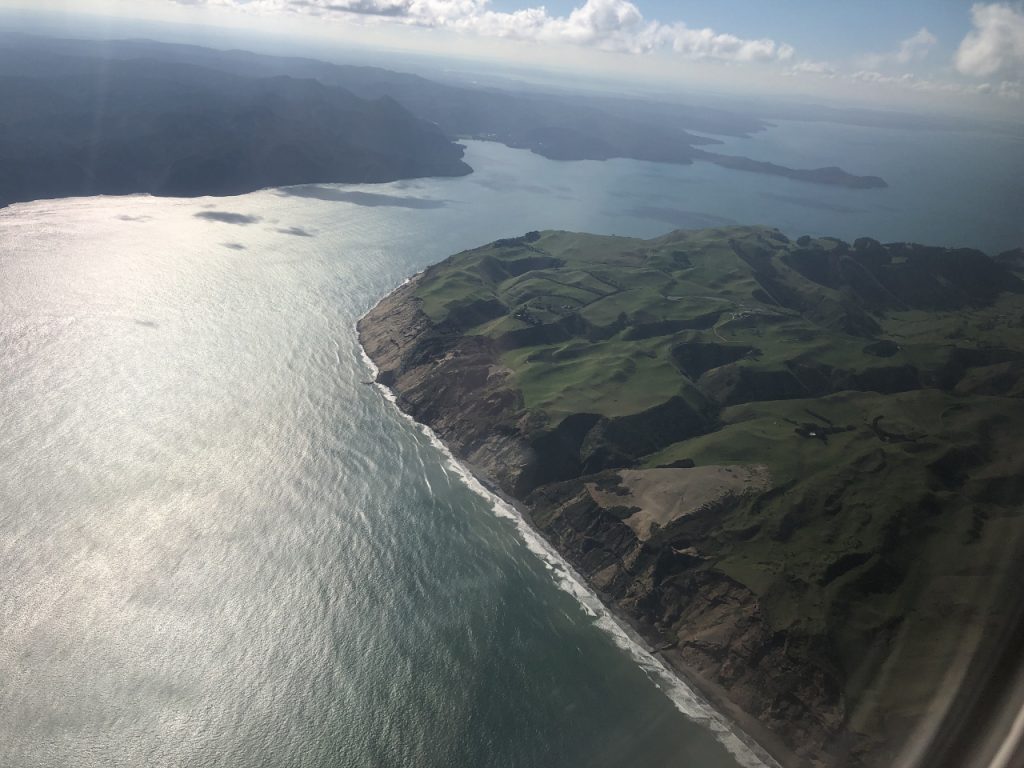 It's been quite some flying getting here. I get my bags and check in again on my 4th consecutive flight to finally get to Palmerston North. It's a short flight with great views. Mount Ruapehu is the largest active volcano in New Zealand and the highest point on the North Island (2,797 m). Winter is approaching and you can actually see one of the two skiing areas from the plane.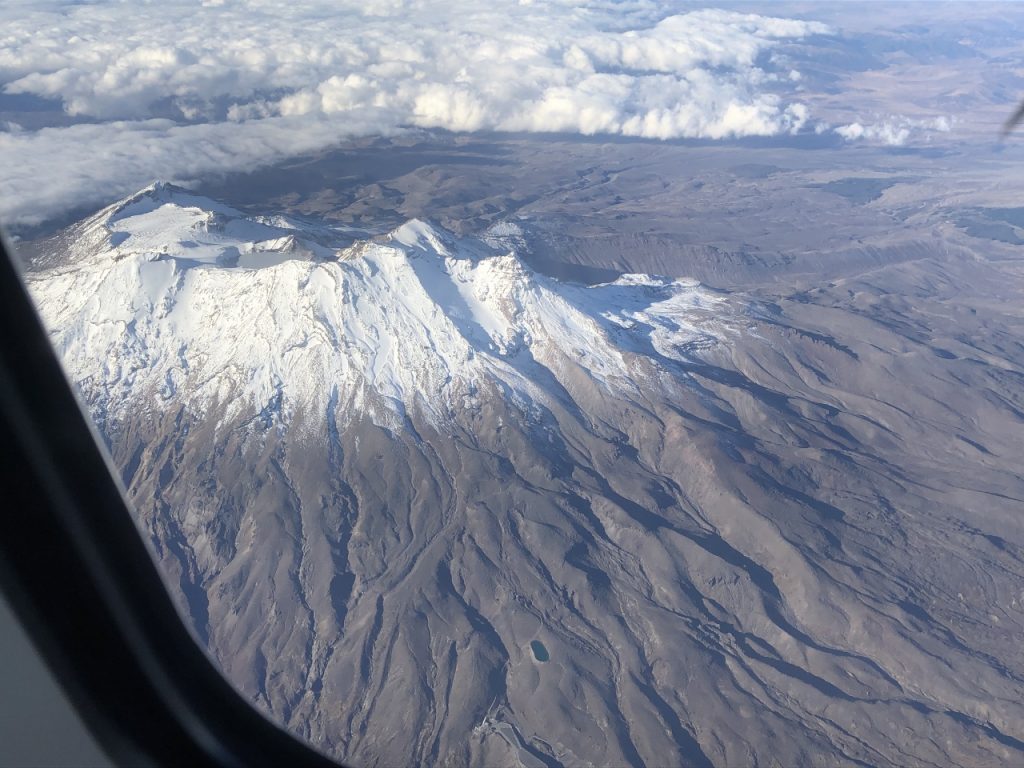 Not so flat 😉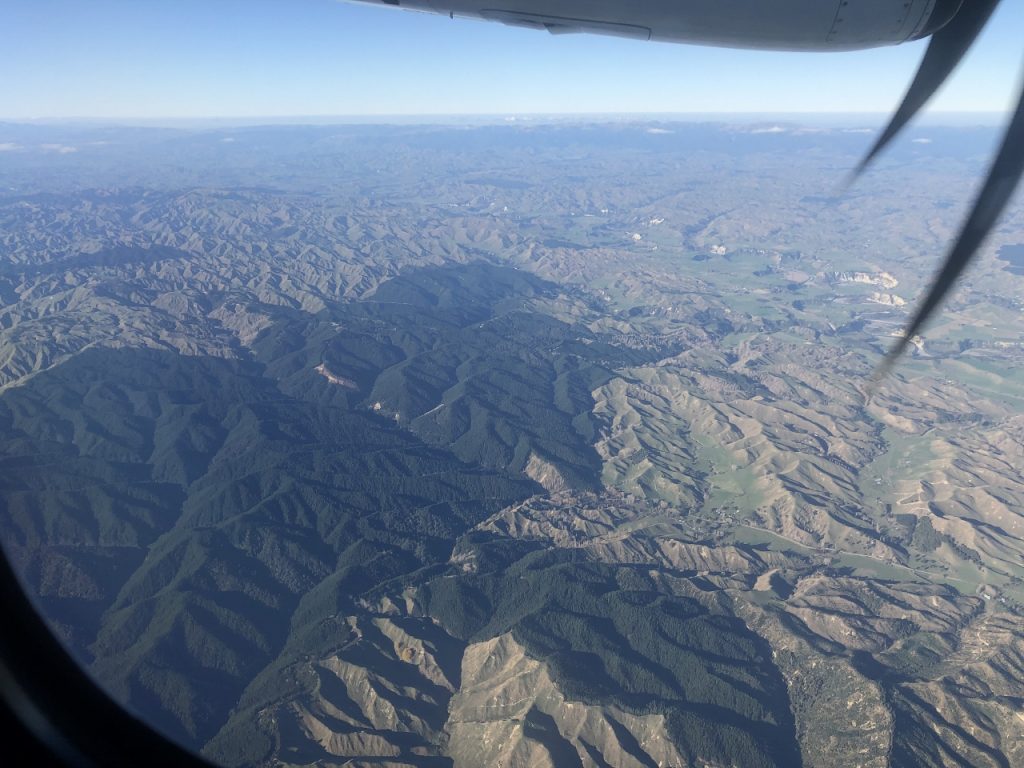 After some work in Palmerston North I have the fantastic opportunity to spend a Saturday in the country before crossing the ditch going to Australia. Ditch… A 4 hour flight by the way… Anyway, Ferg has done a fantastic job setting me up with a brand new bike from the local store that isn't even doing rentals… Central Bicycle Studio. I get picked up in the morning and we head off to Arapuke forest Bike Park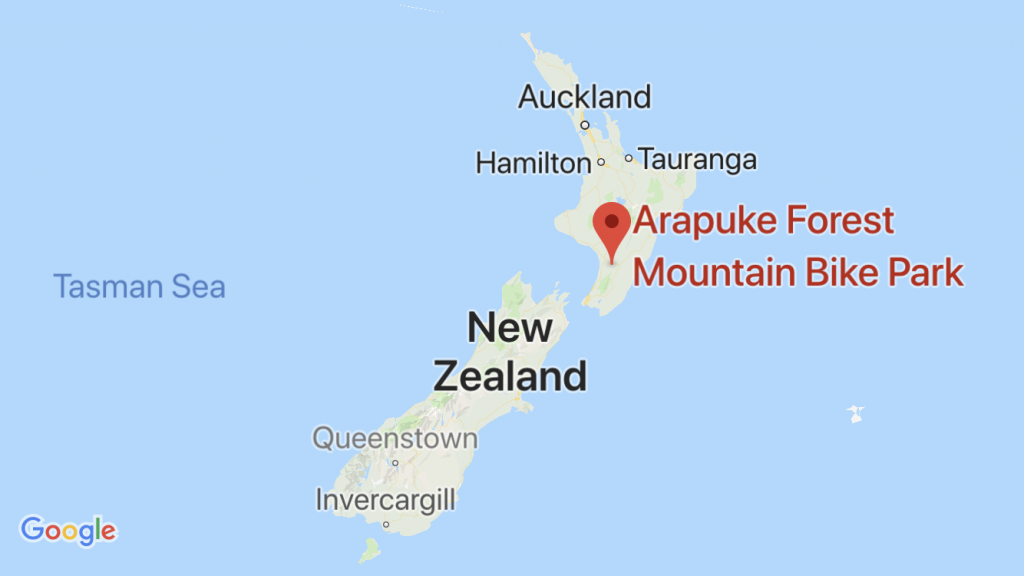 Ready for combat 🙂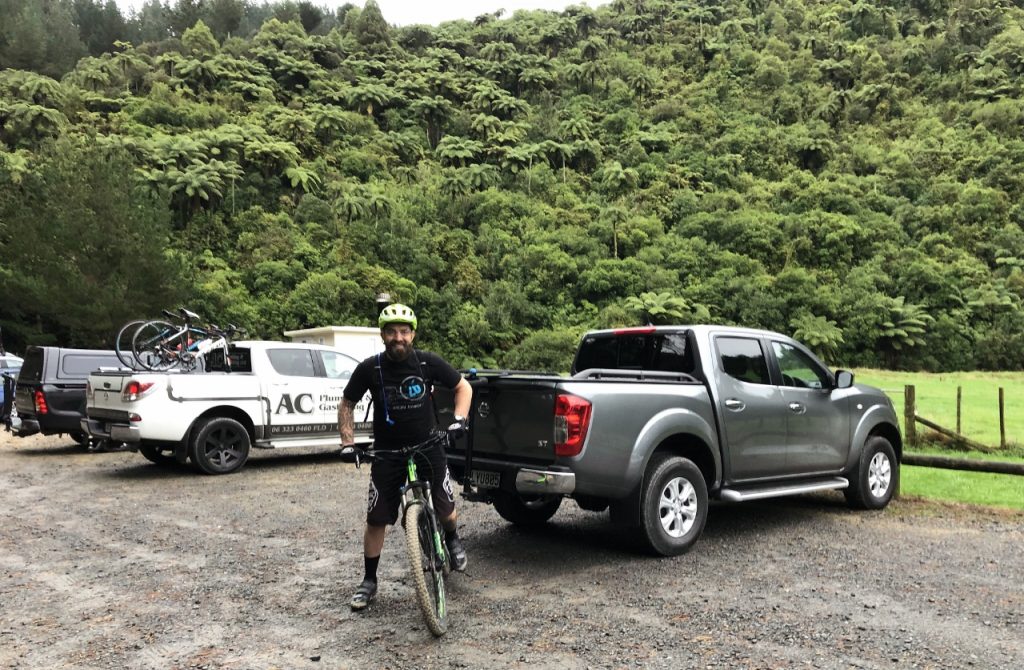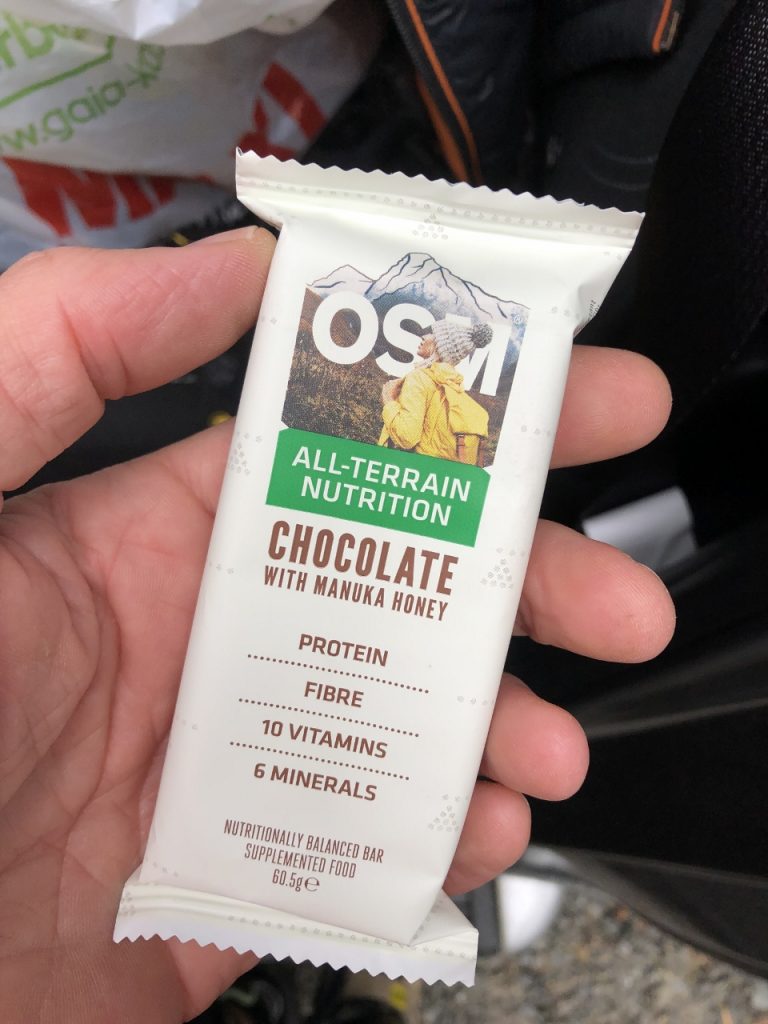 There is a shuttle operating but we bike it up and I enjoy all the different types of Fern and almost mystifying landscape.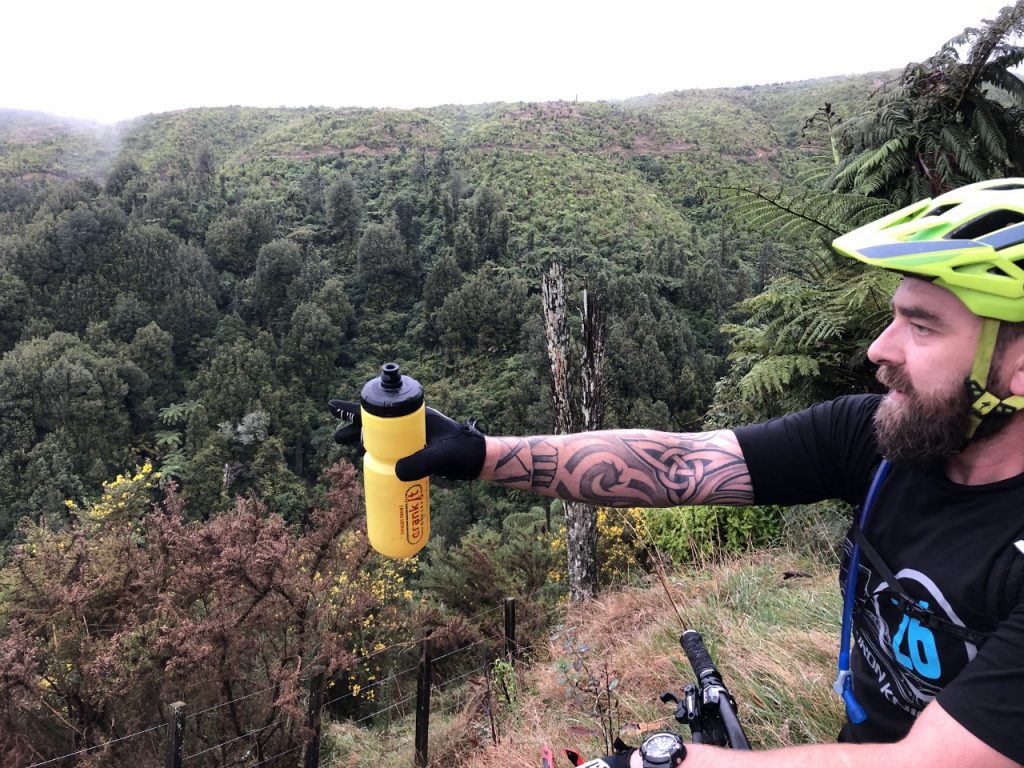 Well marked where the phone works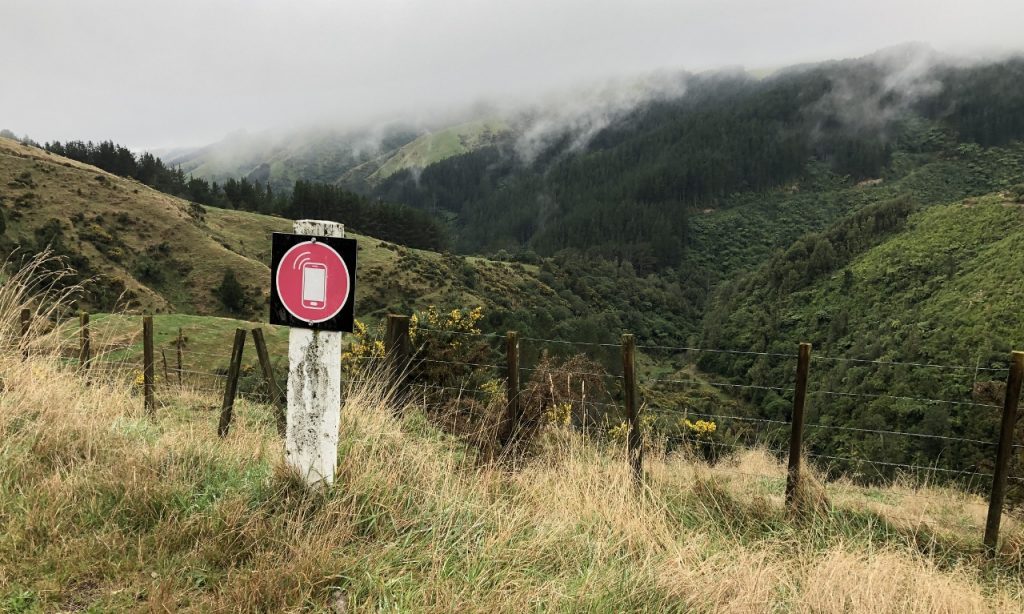 So… I get the pleasure to try a Trek Fuel Ex 8. Brand new!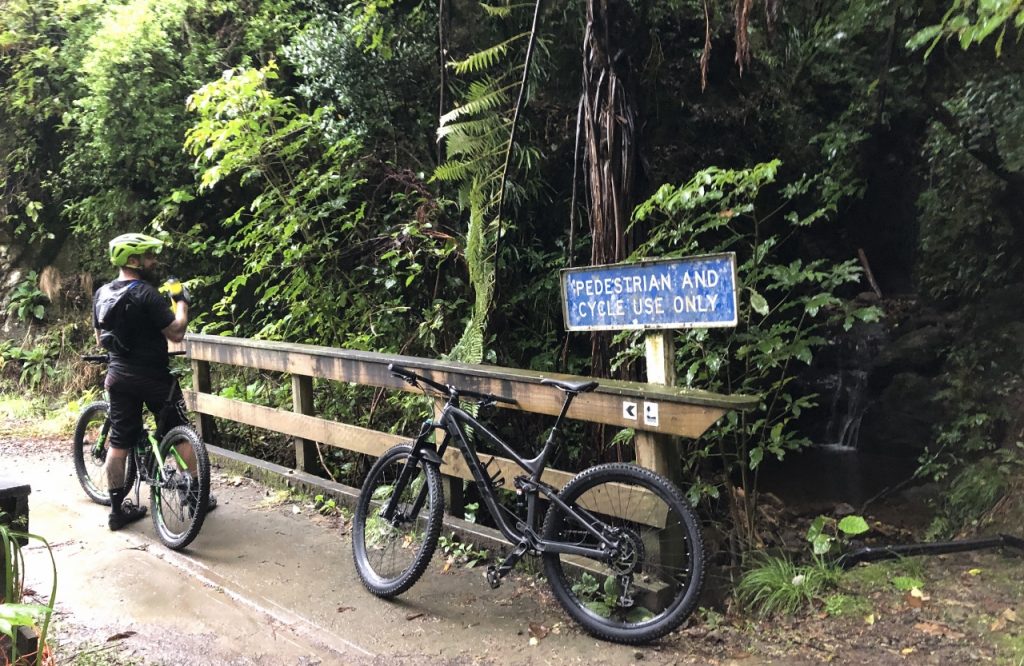 As I'm new to the trails and it's wet we don't go for the hard core stuff today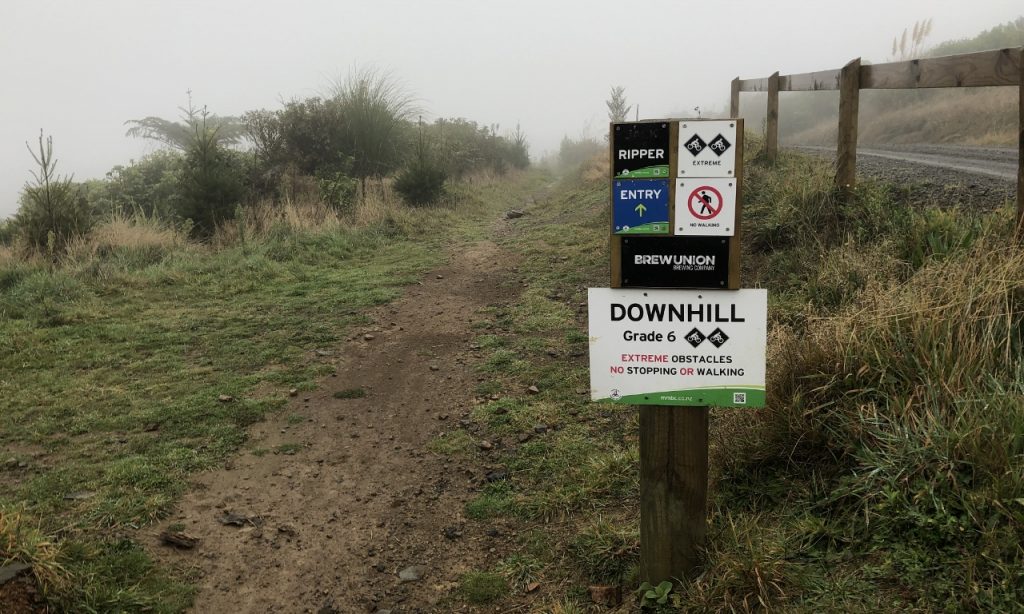 And we don't have to. The berms on the other trails are just fine 🙂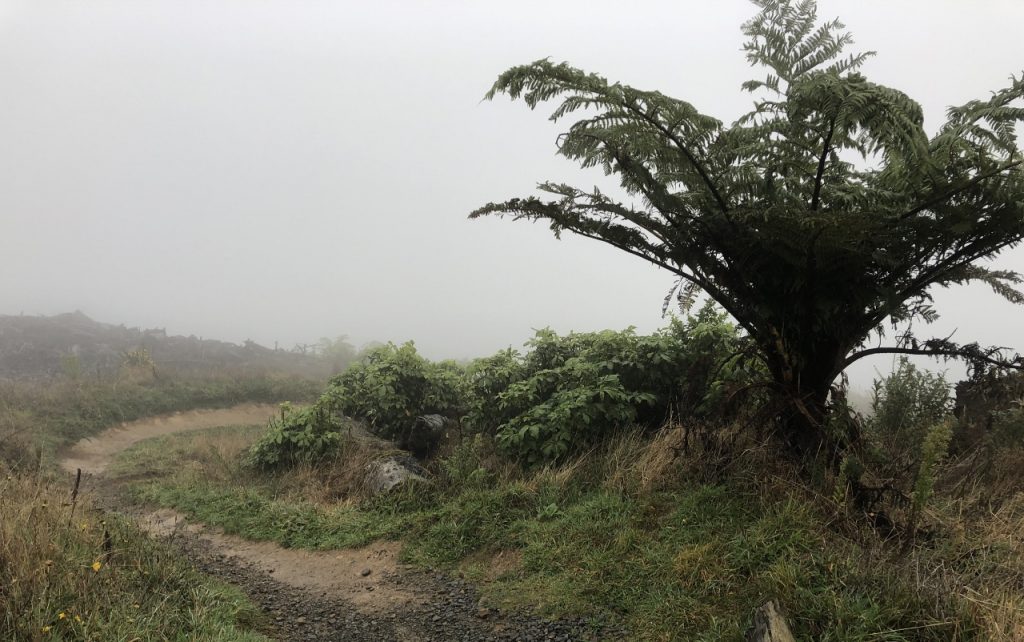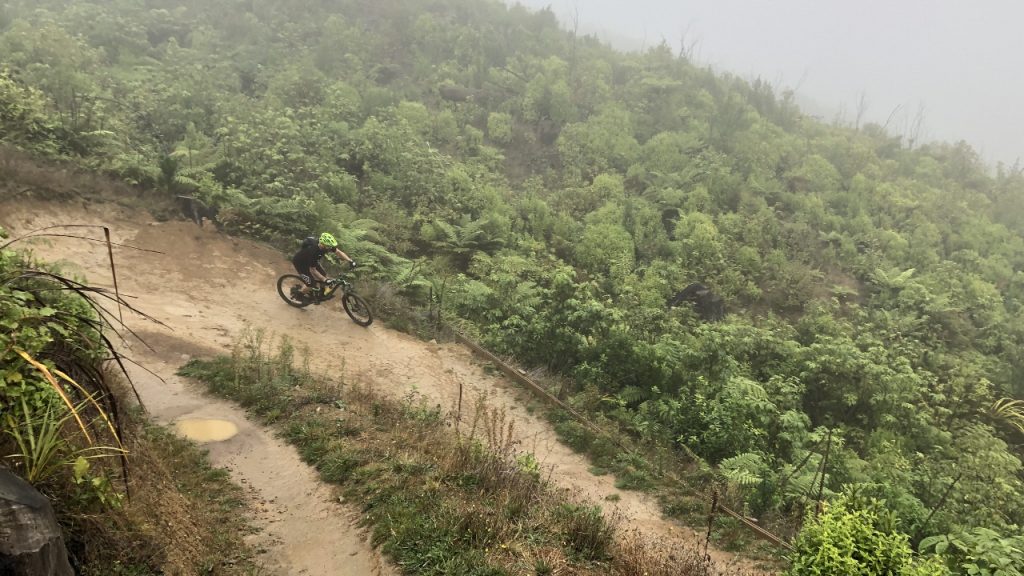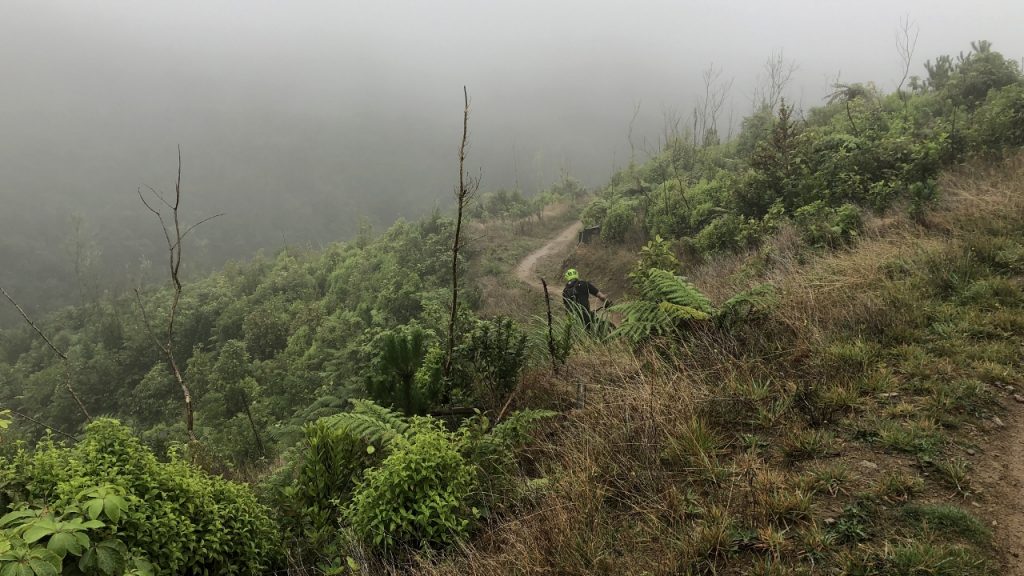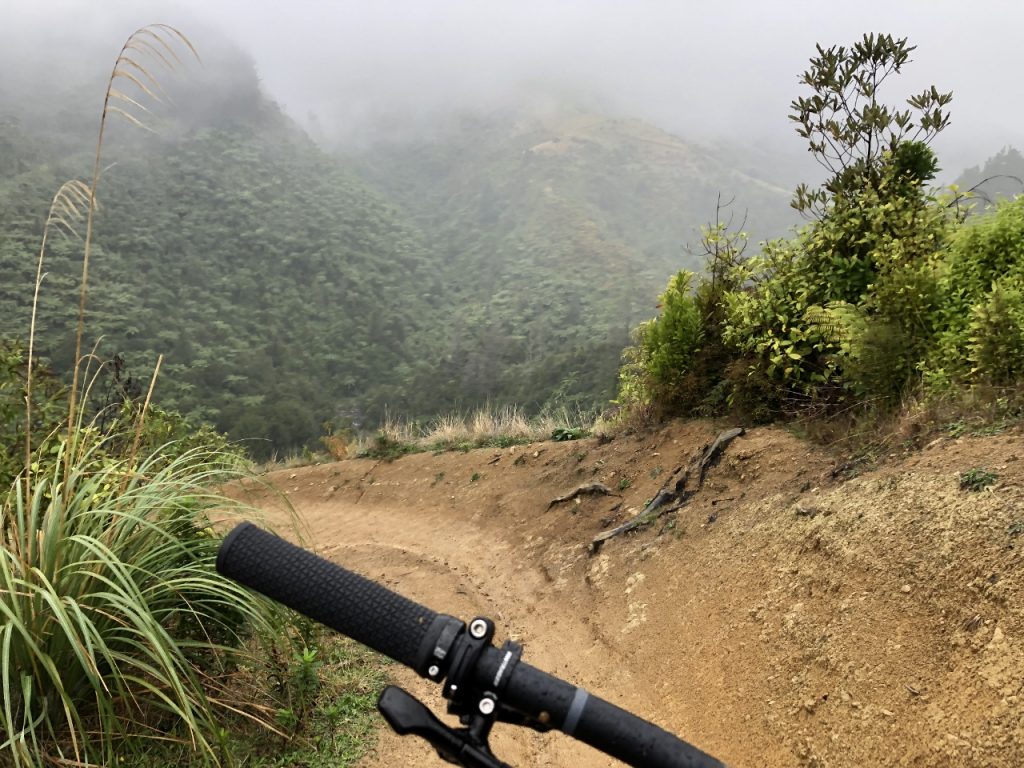 Even the uphill is really smooth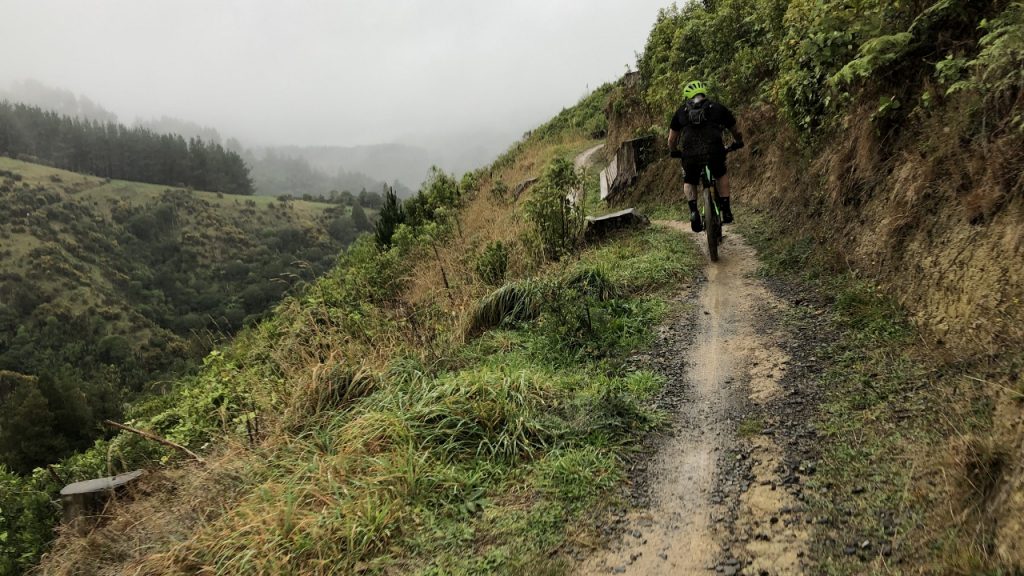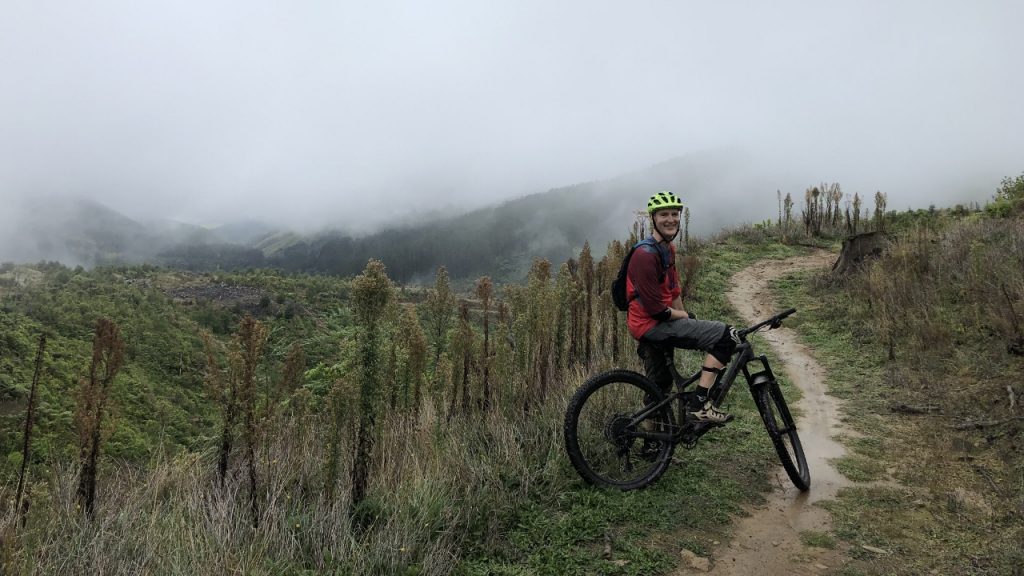 The clouds won't take off but the riding is fantastic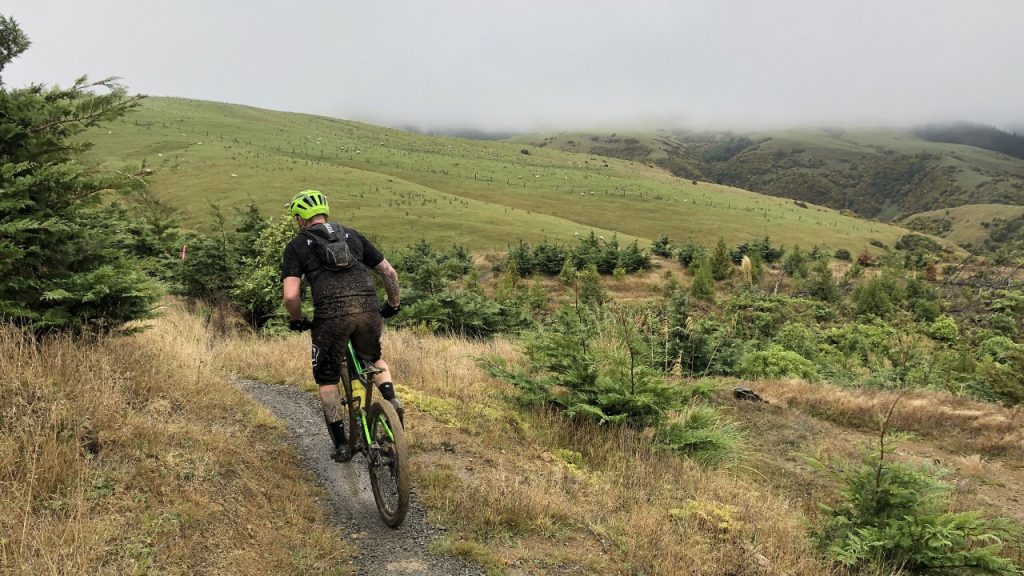 For those that don't bike it up…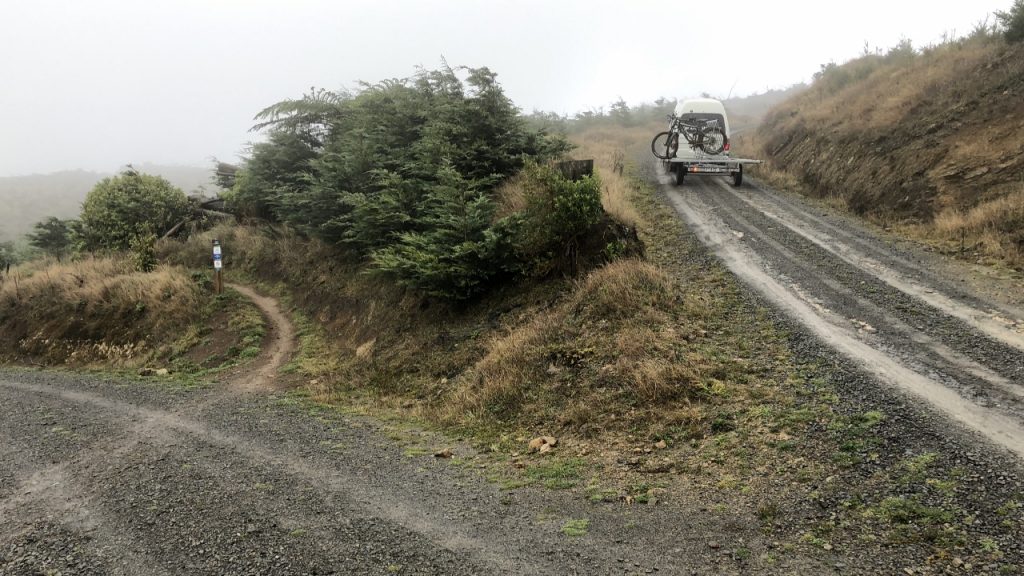 Awesome trail. Awesome name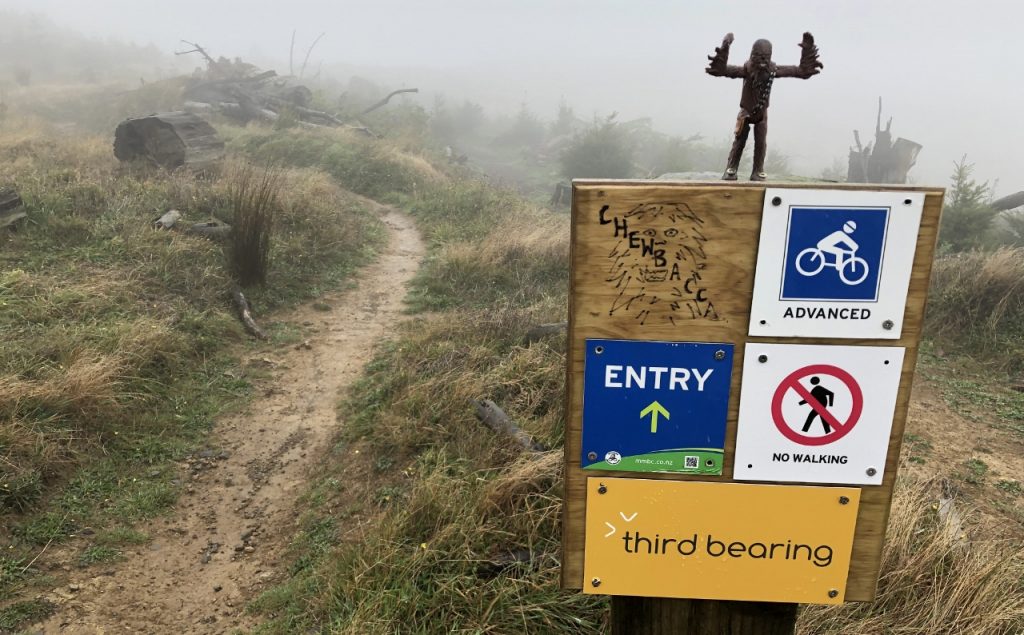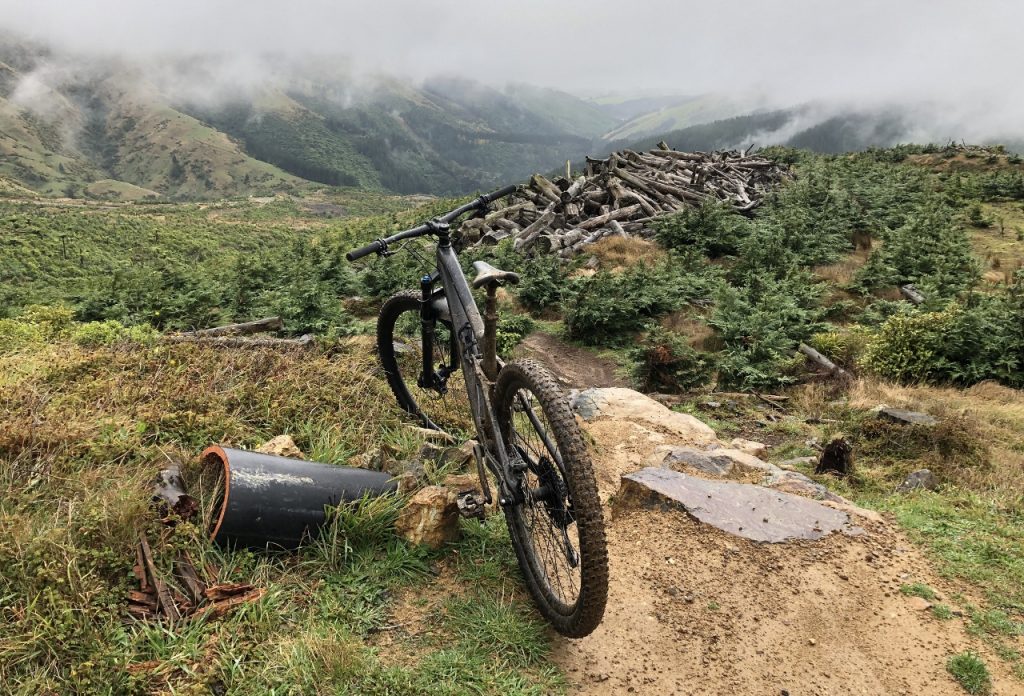 Mr Twister…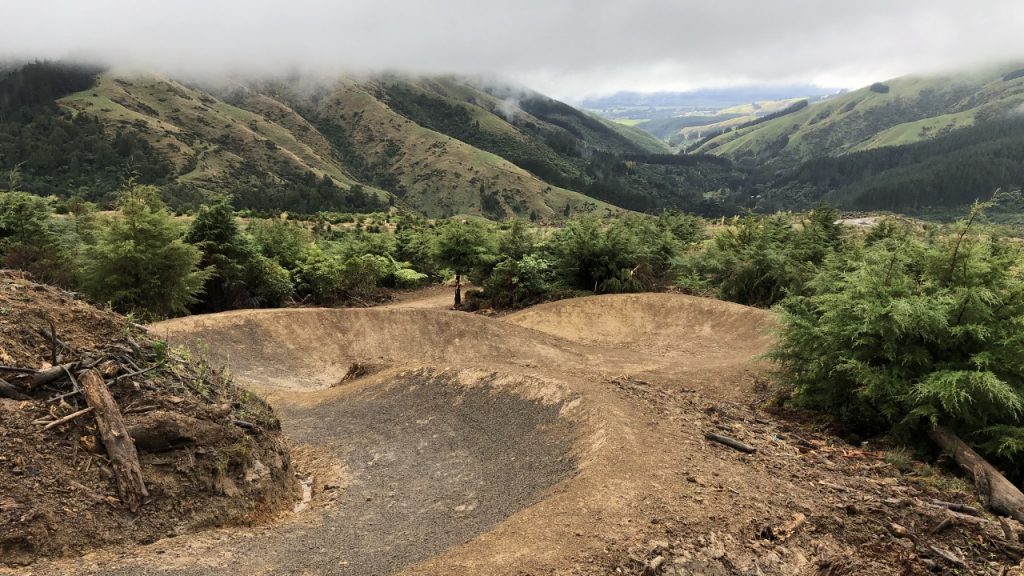 But not today 🙁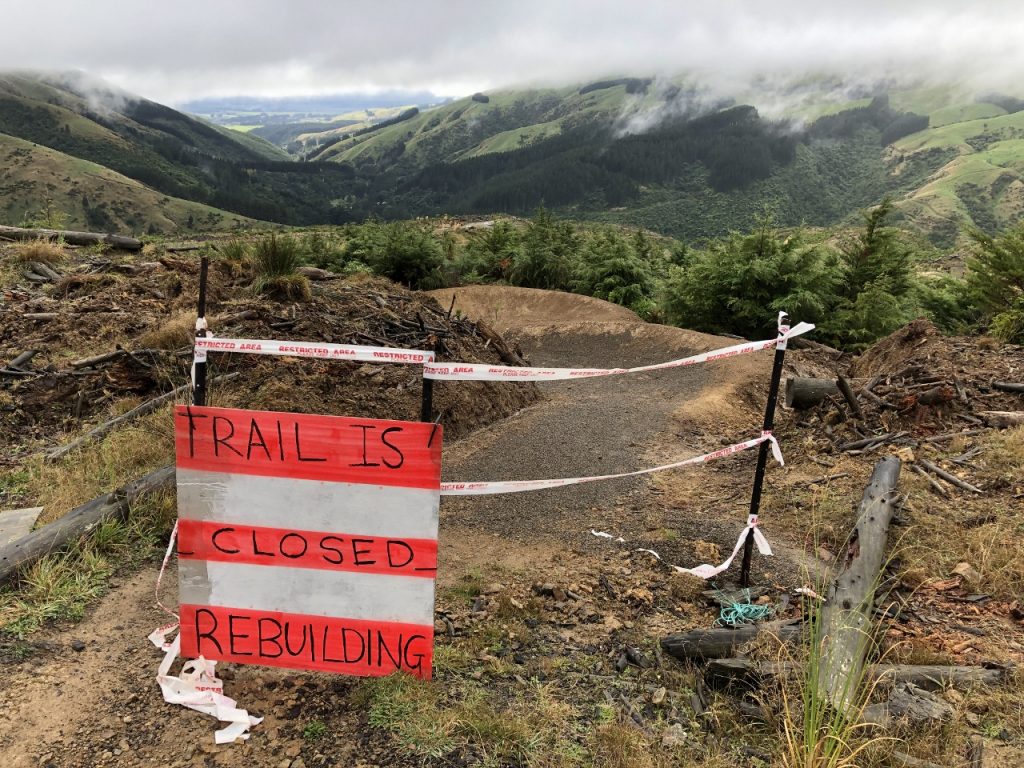 Finally the clouds let go but after lots of riding we knock it off for today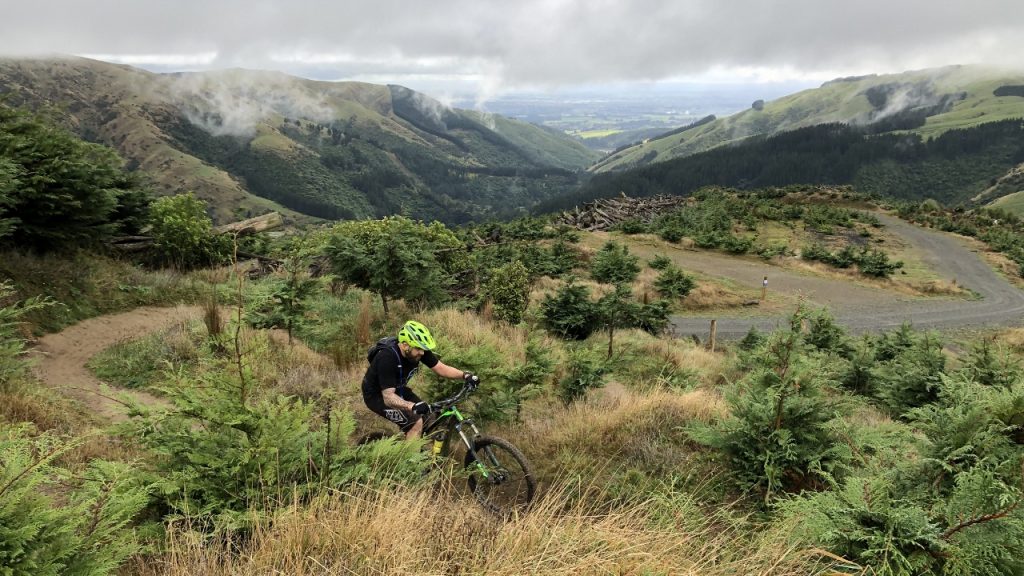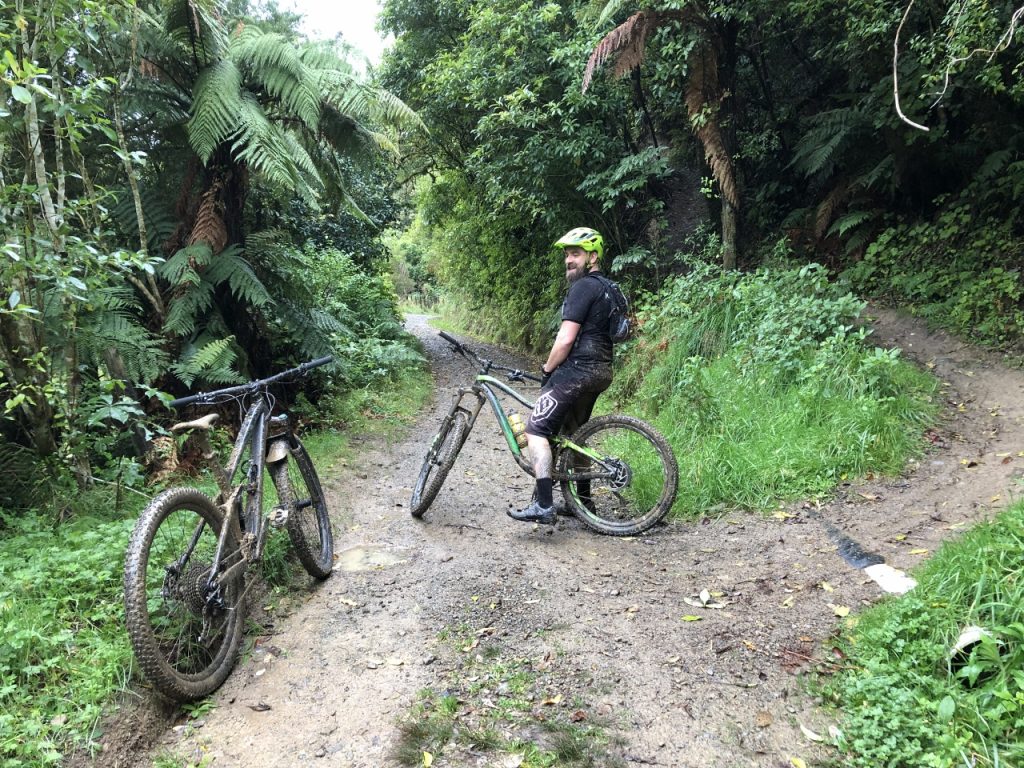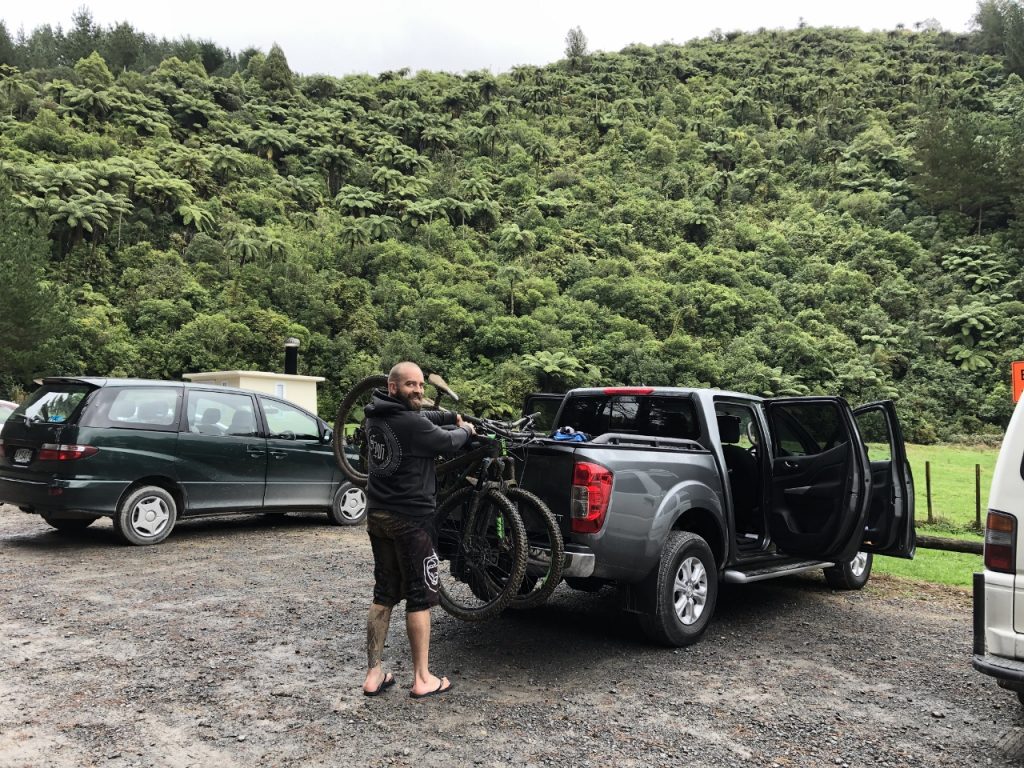 After a needed freshening up we head for some well deserved beers and burgers at Brew Union. Just as we are about to enter from a deserted back street this little baby come crawling out without any adult around…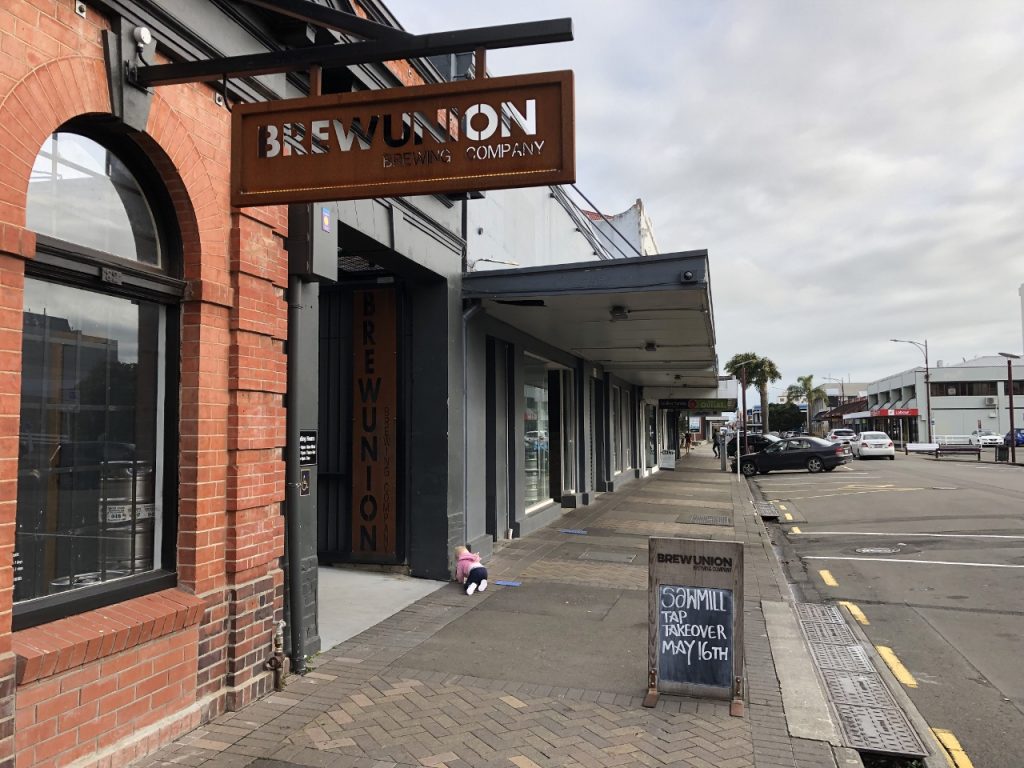 Oh yes… And two week later Ferg made a good deal on a used bike at the local shop… guess what bike 🙂
On strava:
---