Back in the US to hang out with Hannes before having wife and kids coming over for a road trip all together. Before getting into the biking Hannes takes me to the coast to have me trying surfing first time ever. The water is cold, but totally ok with a wetsuit. I rent a longer board and learn the basics in the white water and occasionally get close to the awesome feeling of timing the waves.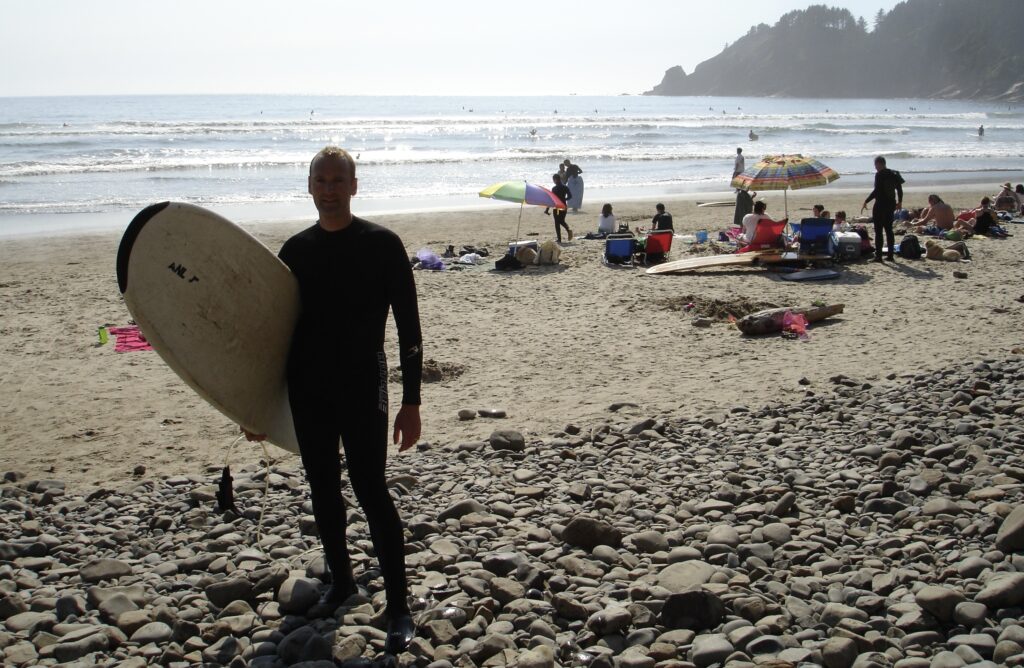 I'm managing but totally exhausted for nothing – having just been diagnosed with Lyme decease and started to eat the pills. They would kick in luckily.
Anyway, nice to have a new bike waiting for me. A Santa Cruz Nomad with a freeride set-up (coil over). I bought it used on eBay from a guy in Colorado and it's awesome compared to what I've had before 😊.
We revisit Black Rock MTB Trails and Hood River. This time in much nicer weather and better gear.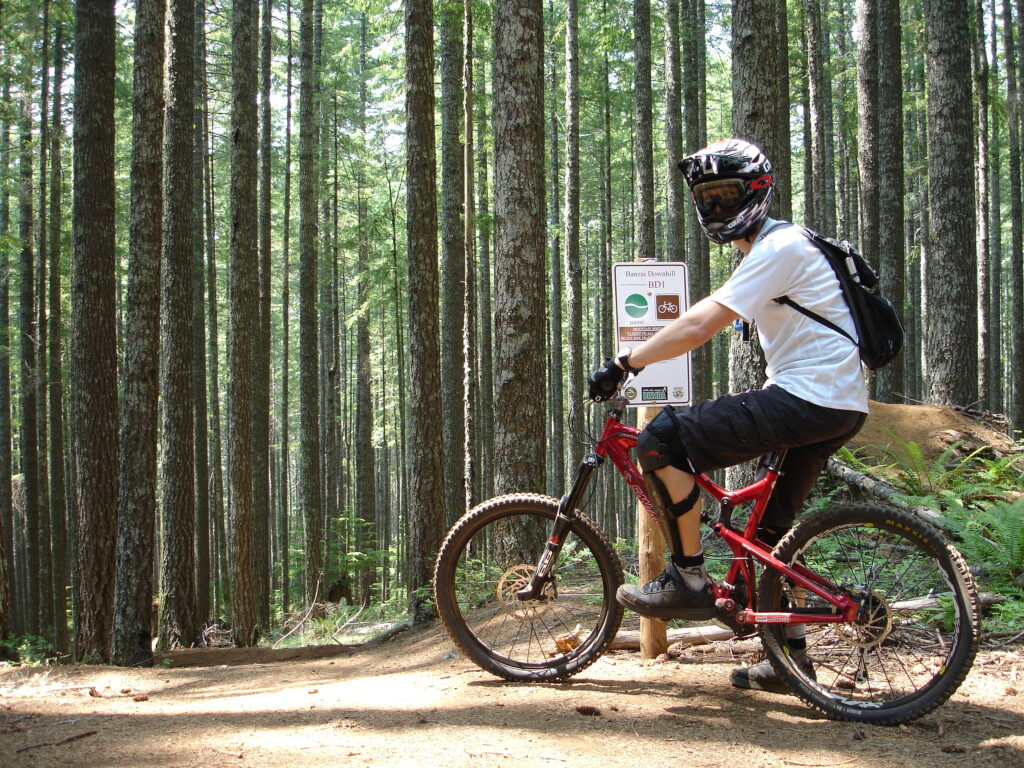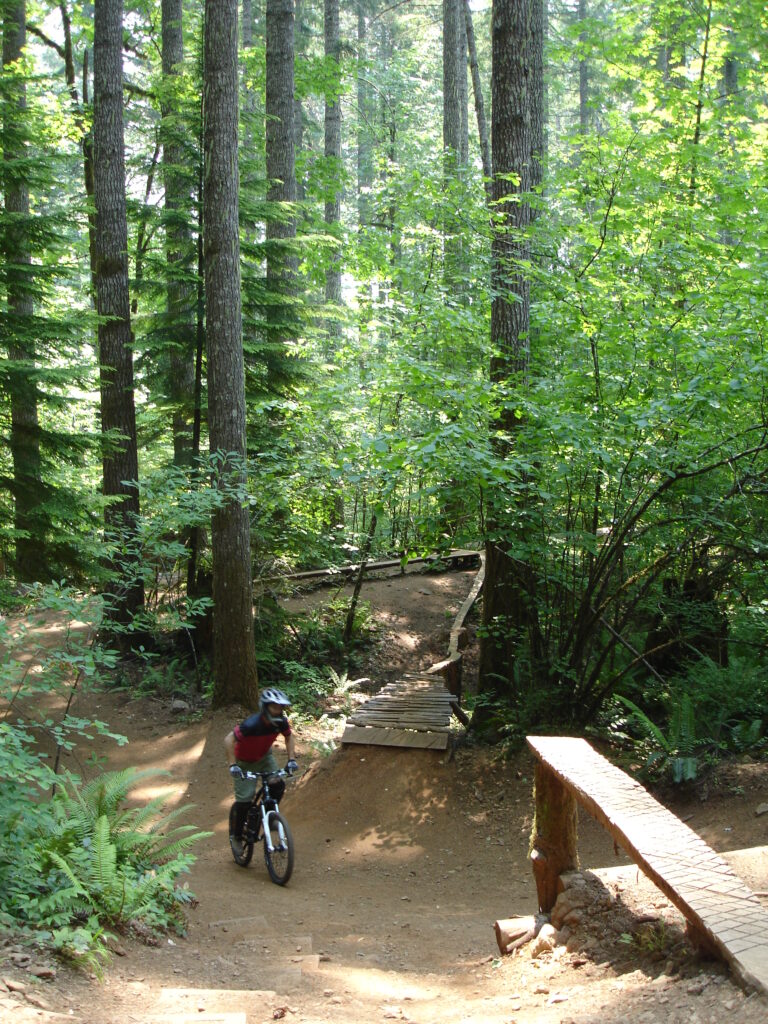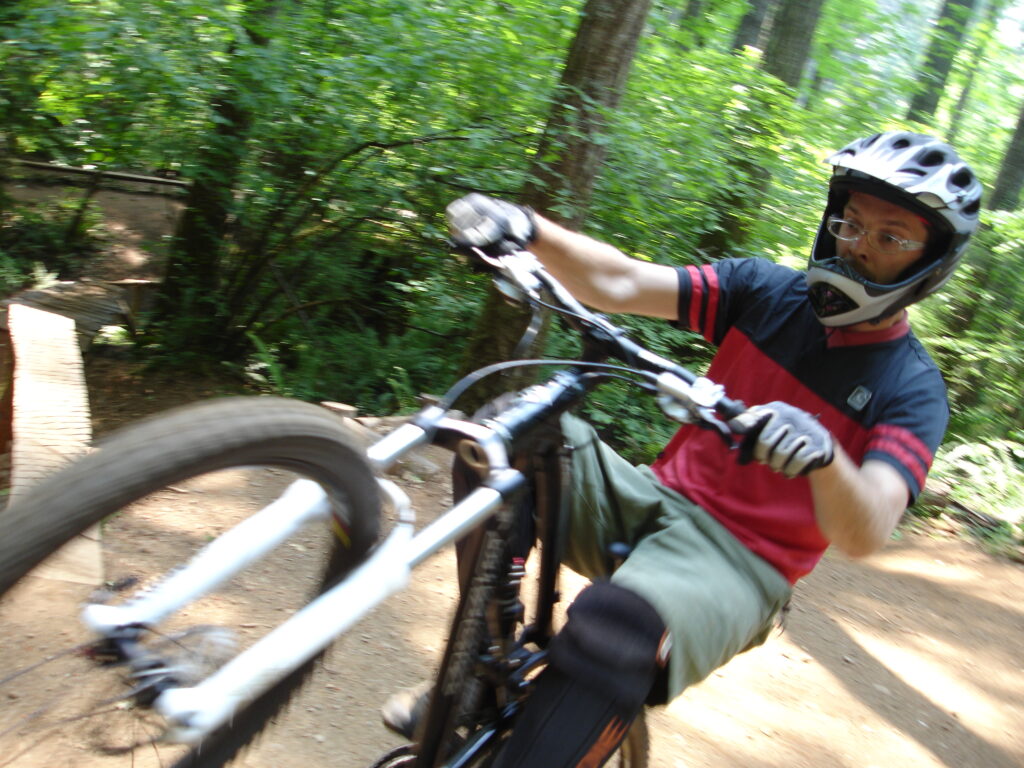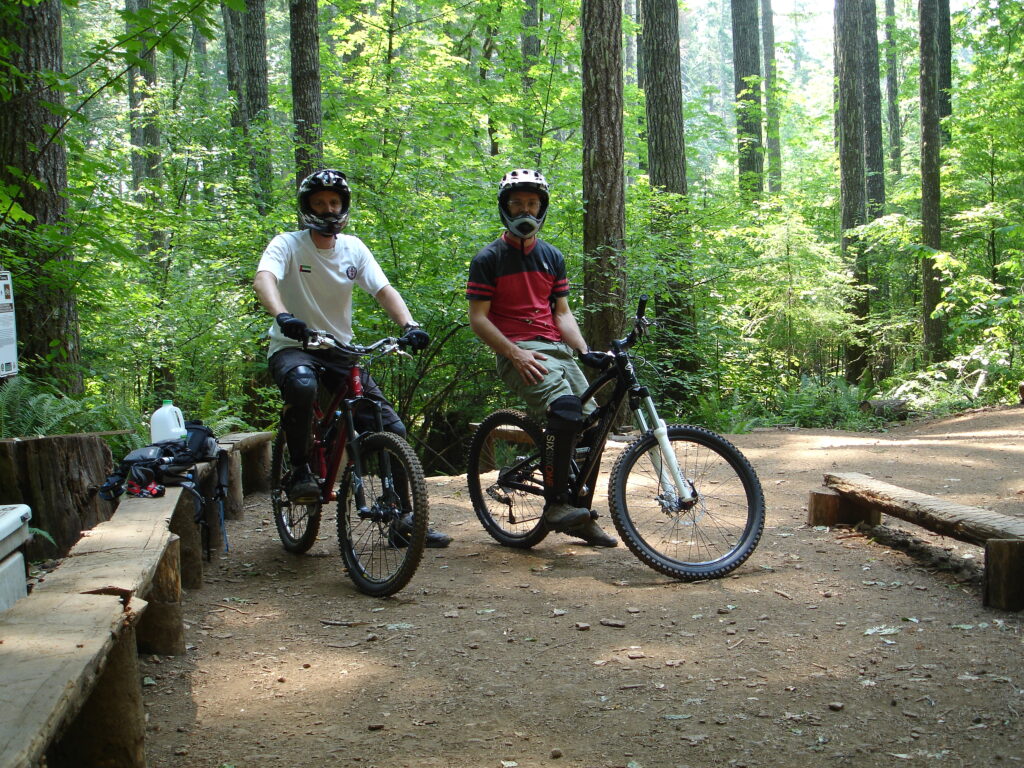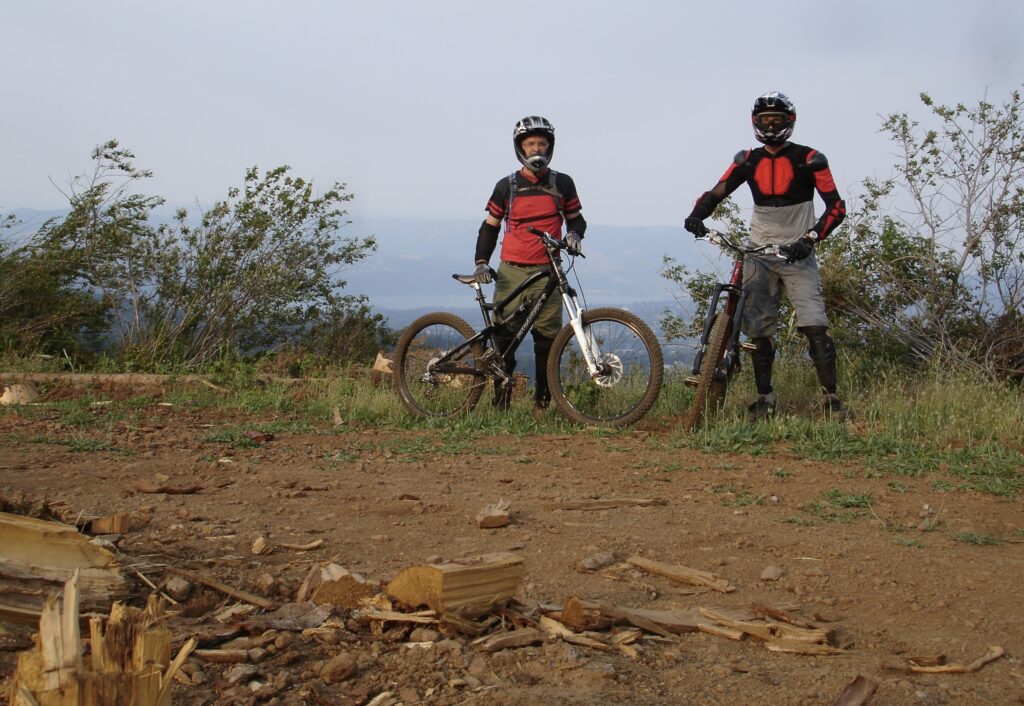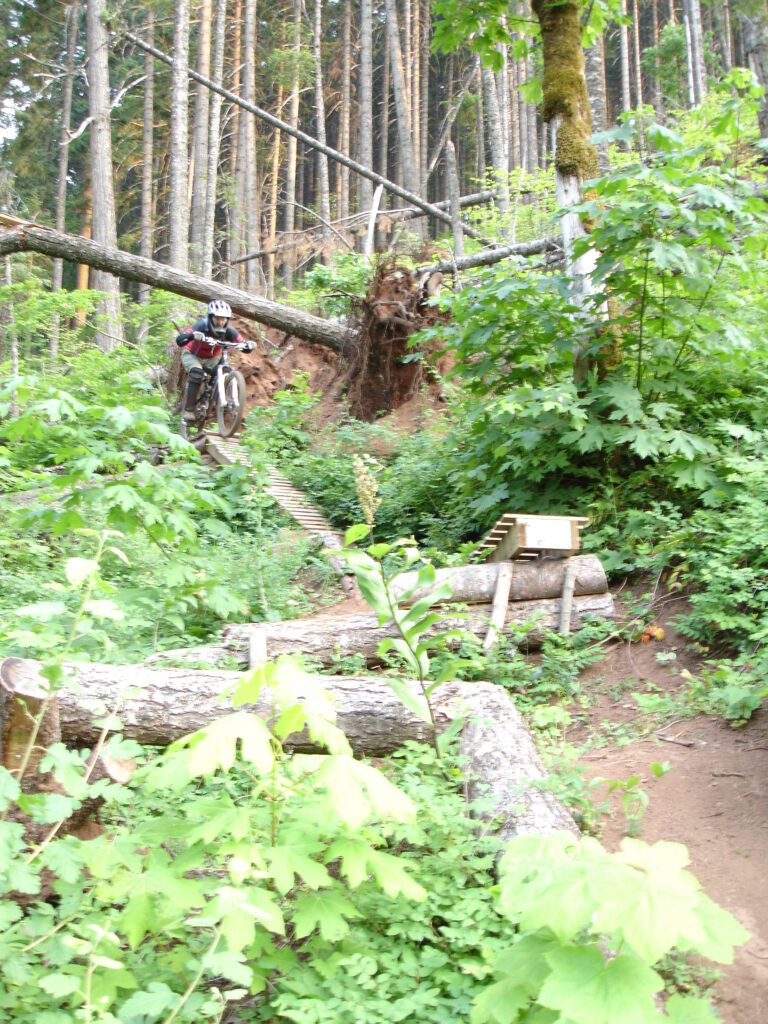 Back in Portland we repack and get going North. The boarder is busy, and we leave the miles for kilometers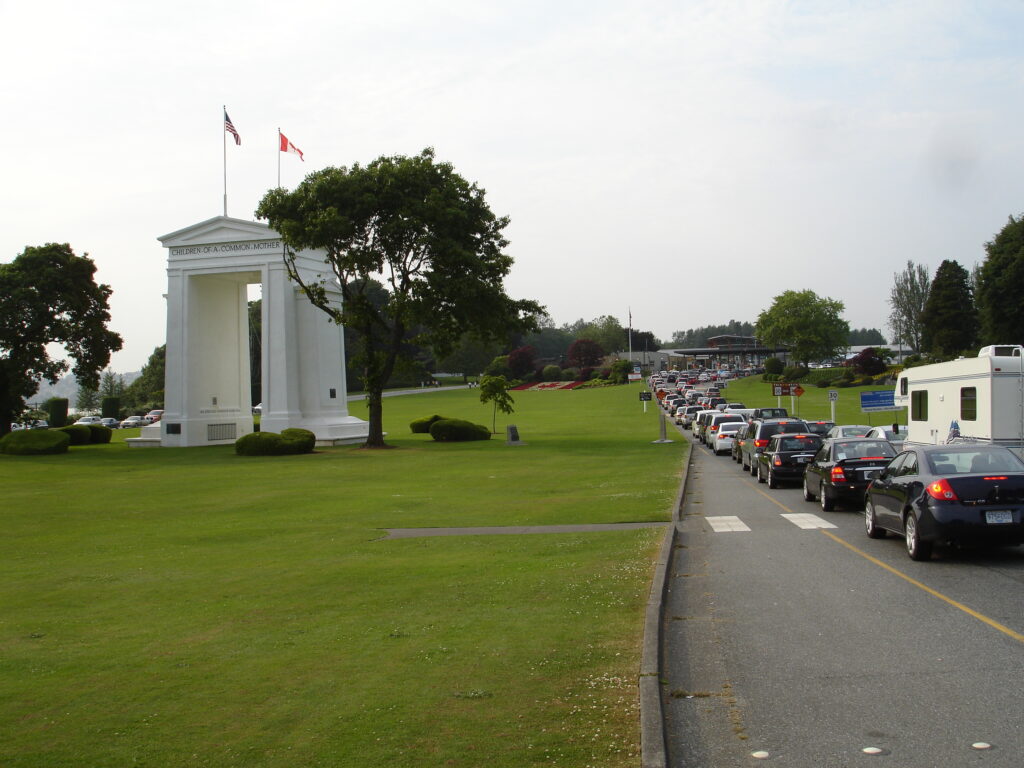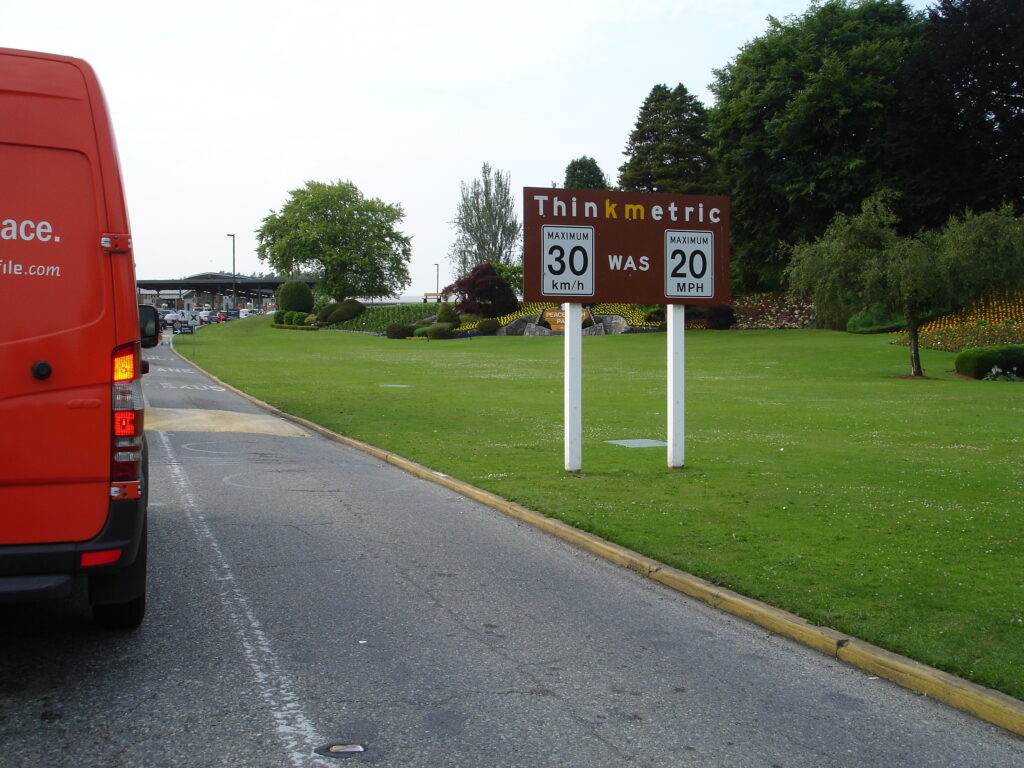 After an easy drive we reach Whistler and check in at Hilton – we found a ridiculously cheap last-minute deal…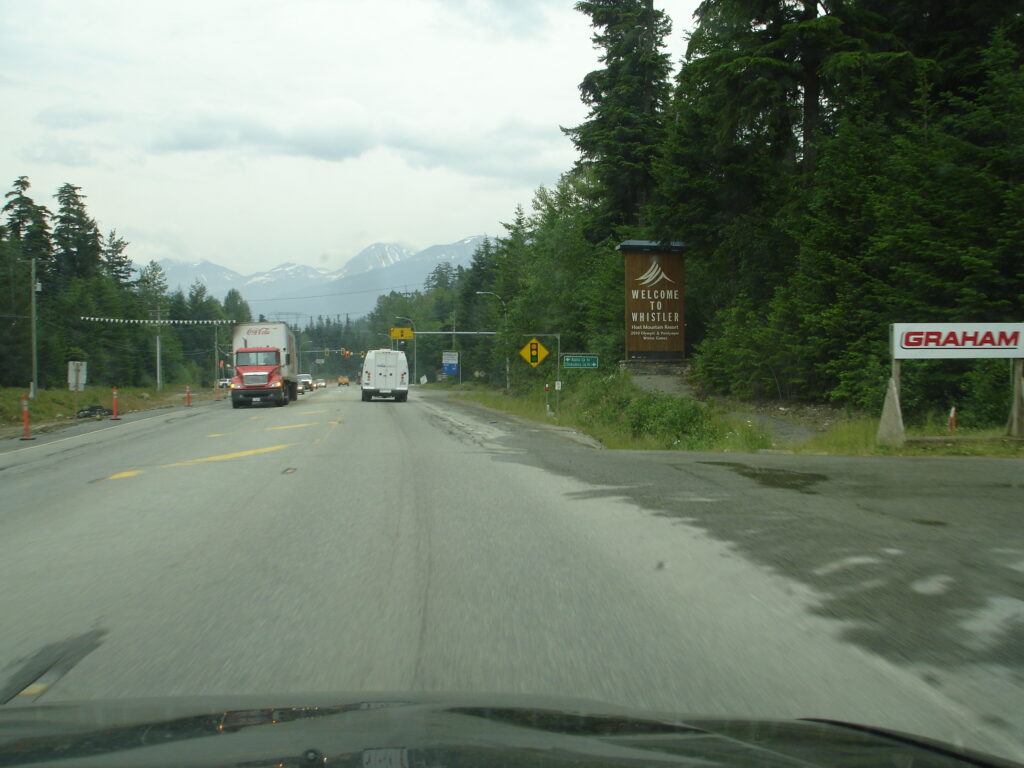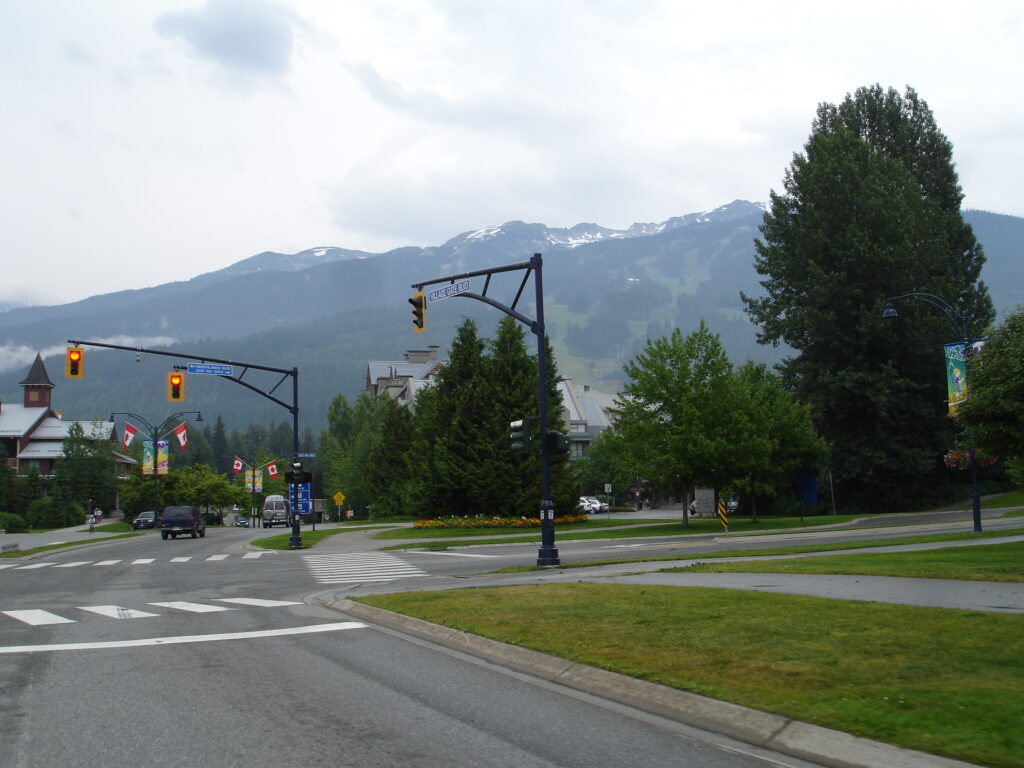 Whistler is exactly as good as you've heard, seen and imagined. We are blown away by all the good trails, bears and awesome riding.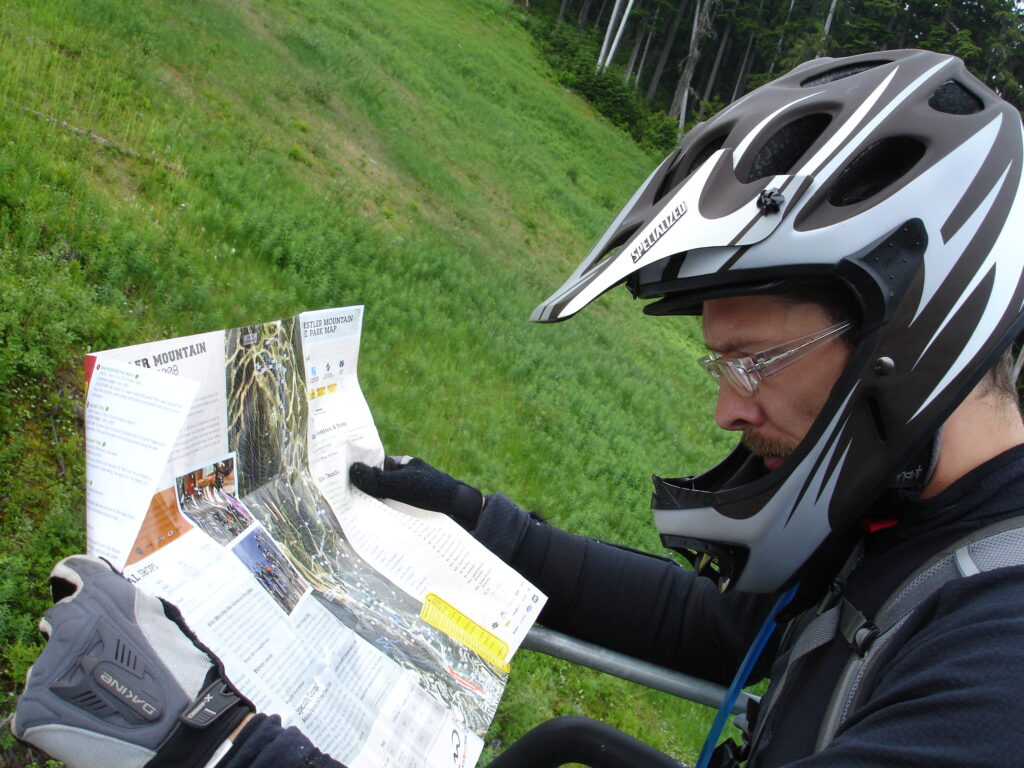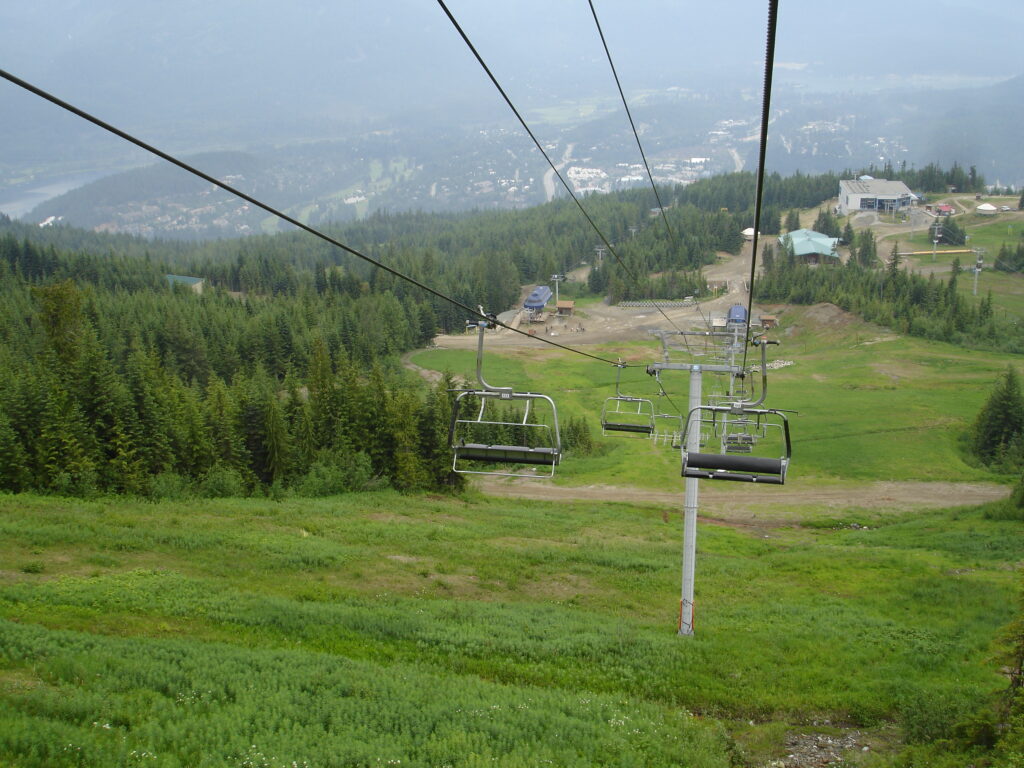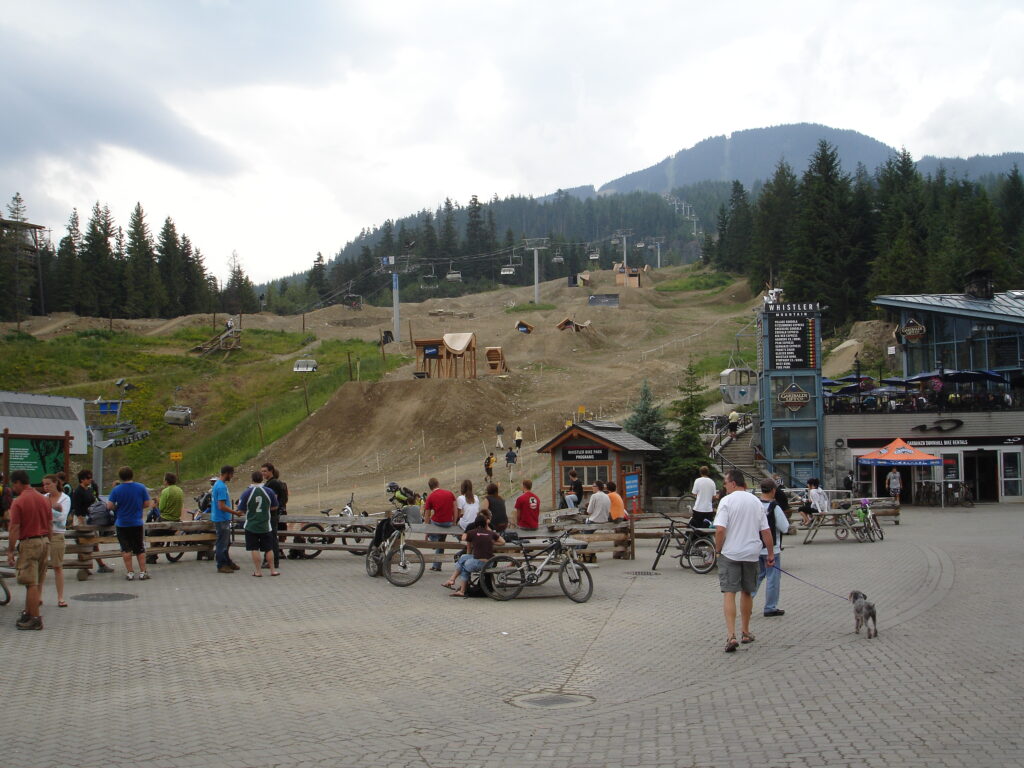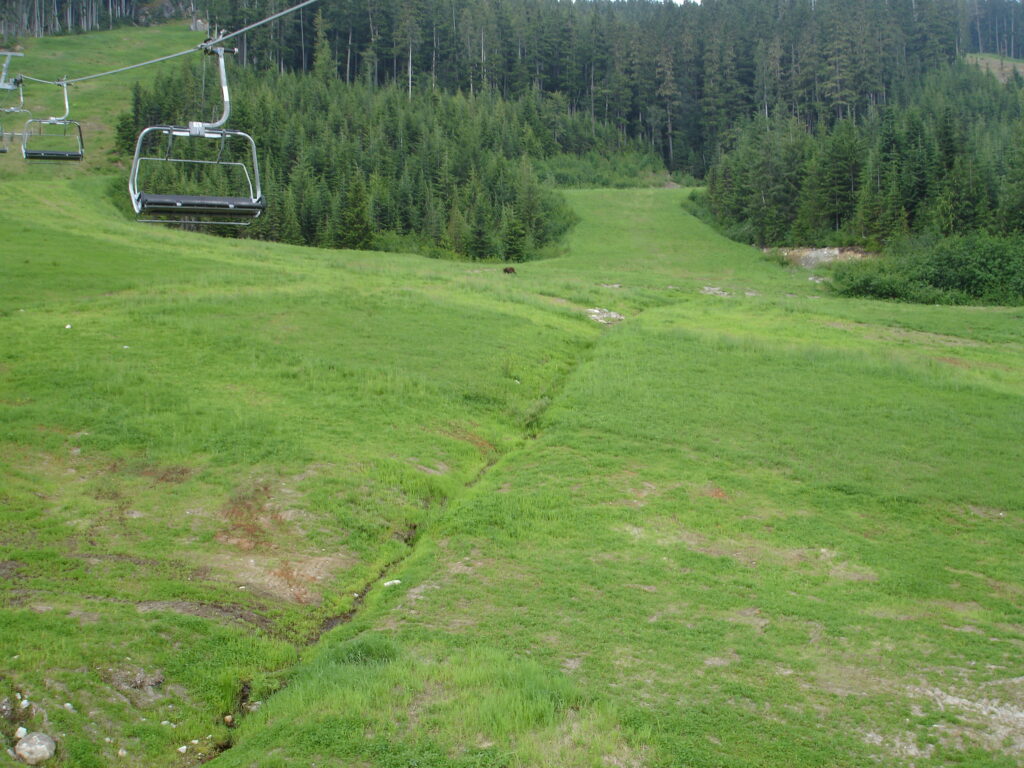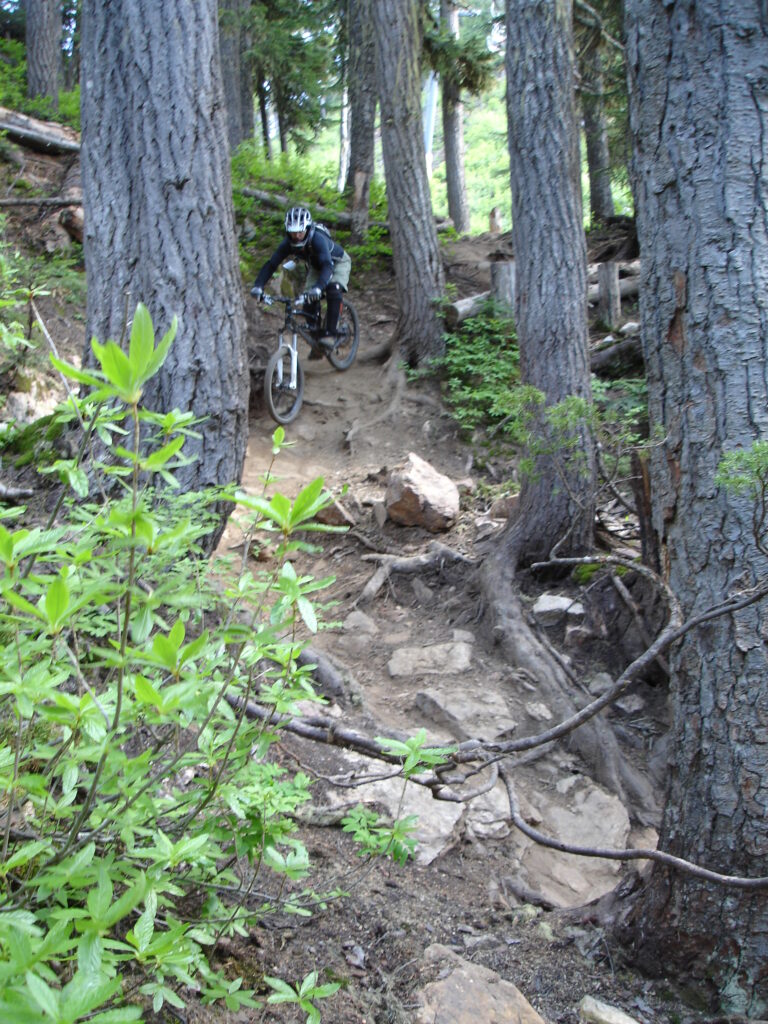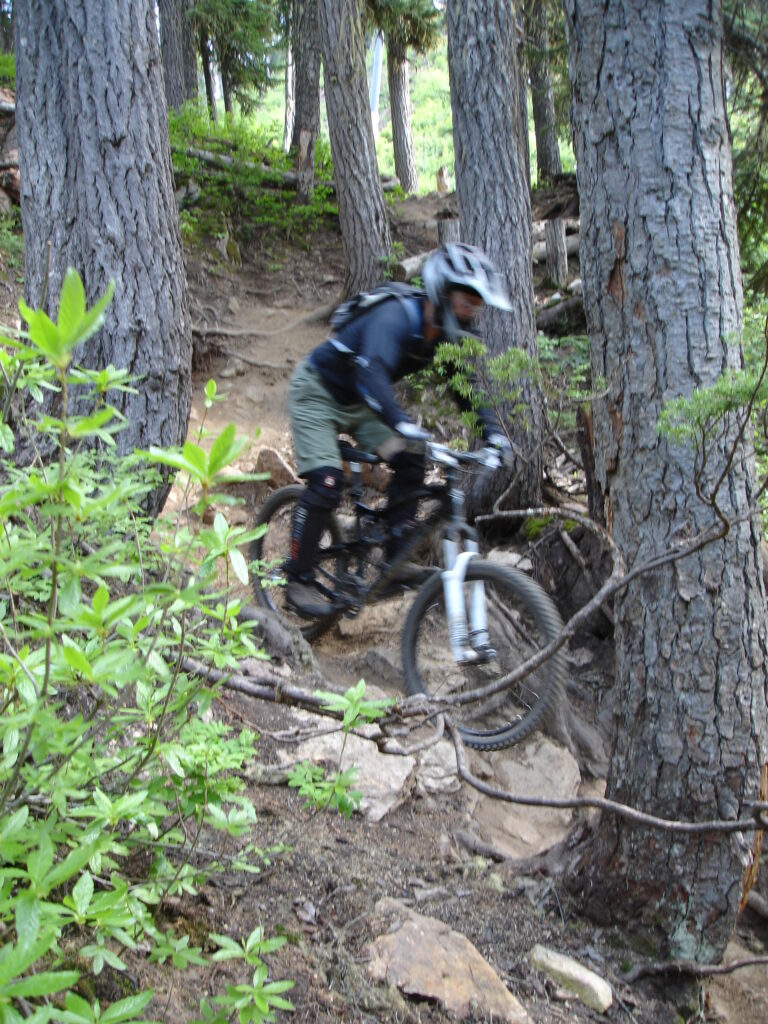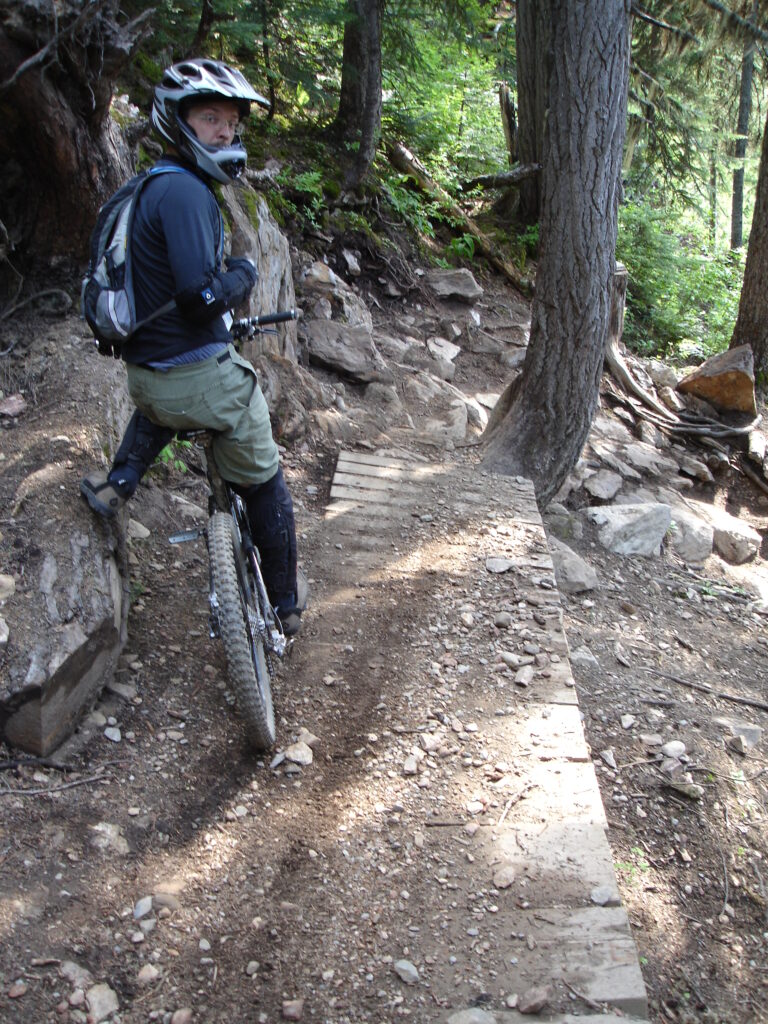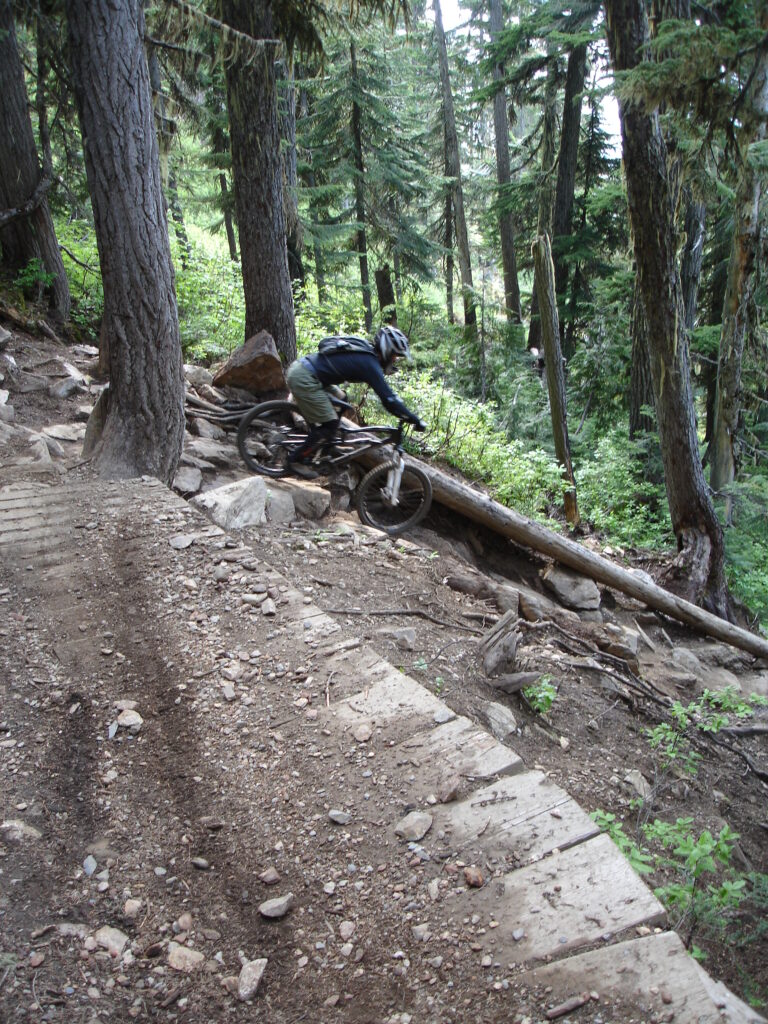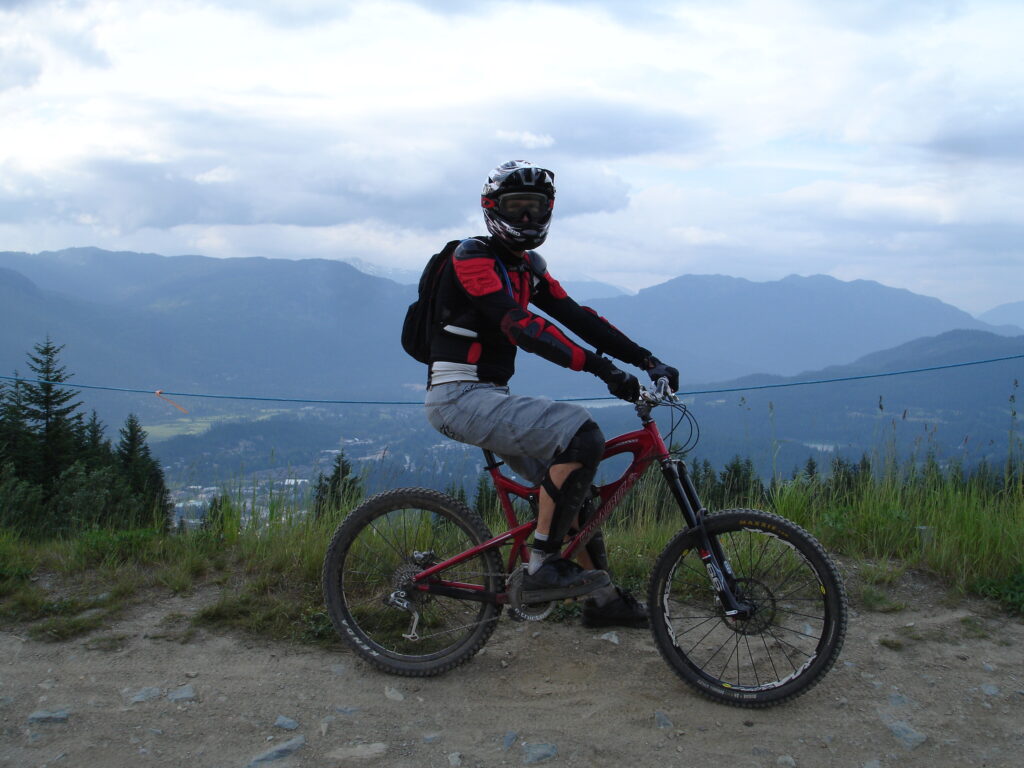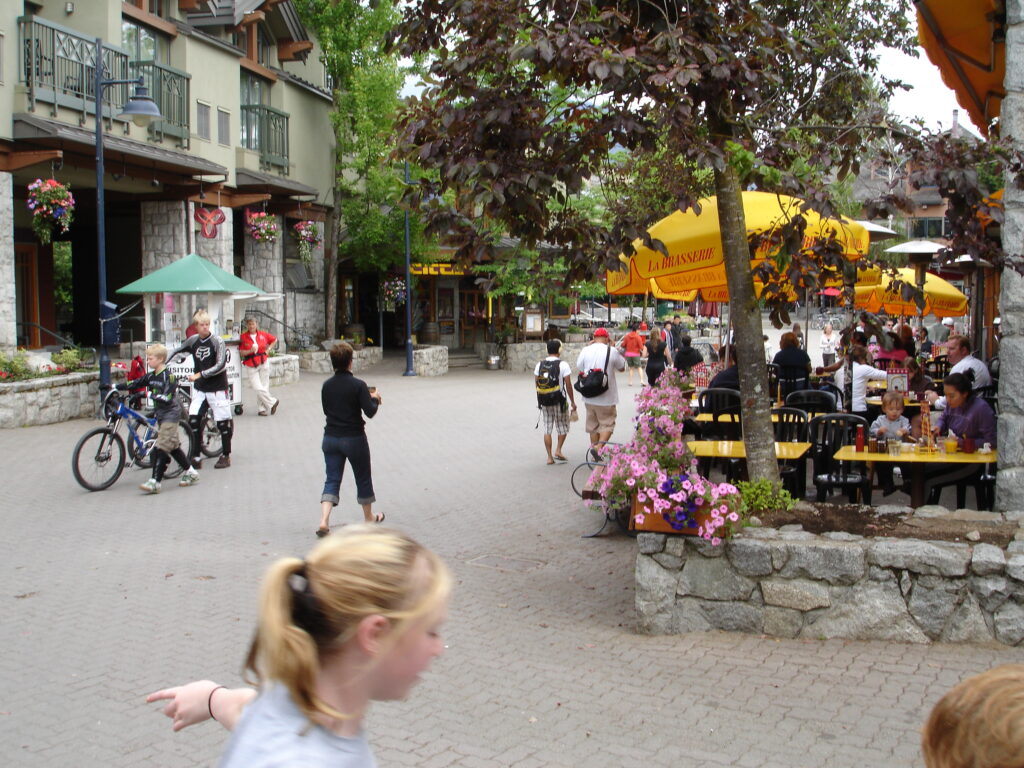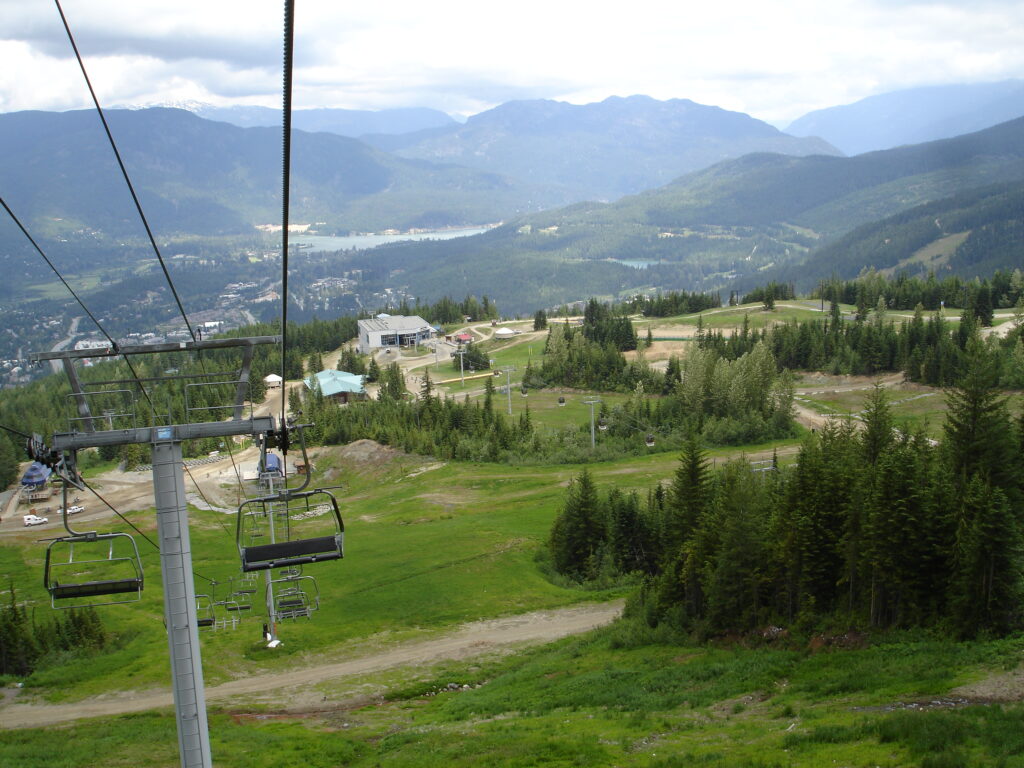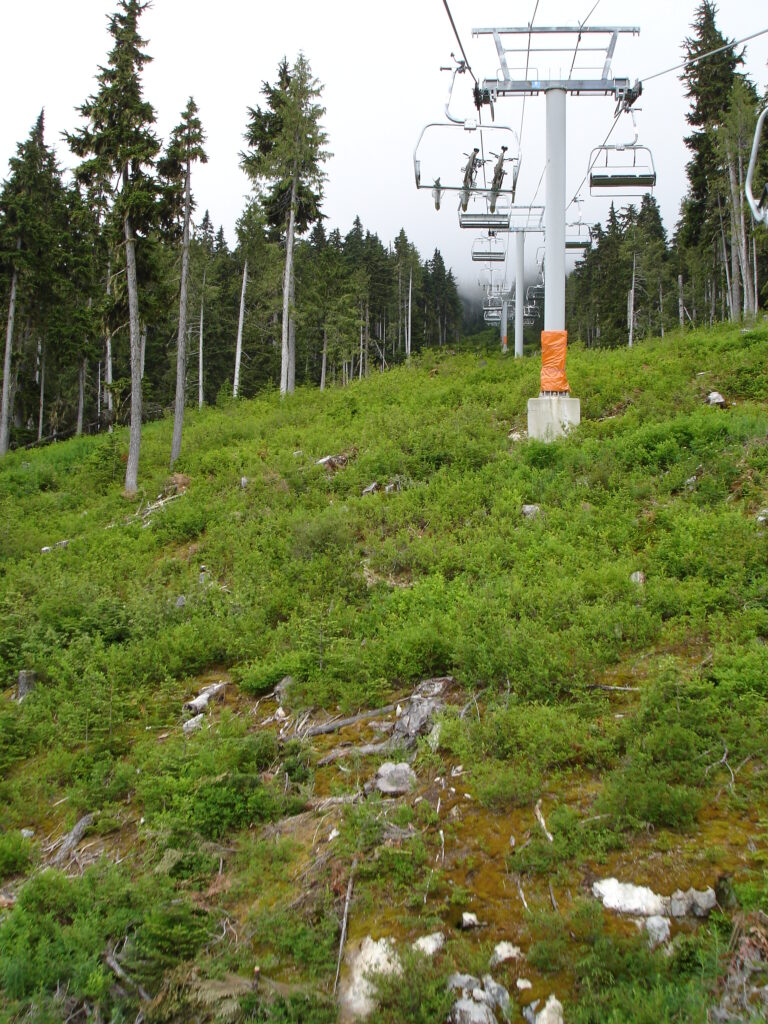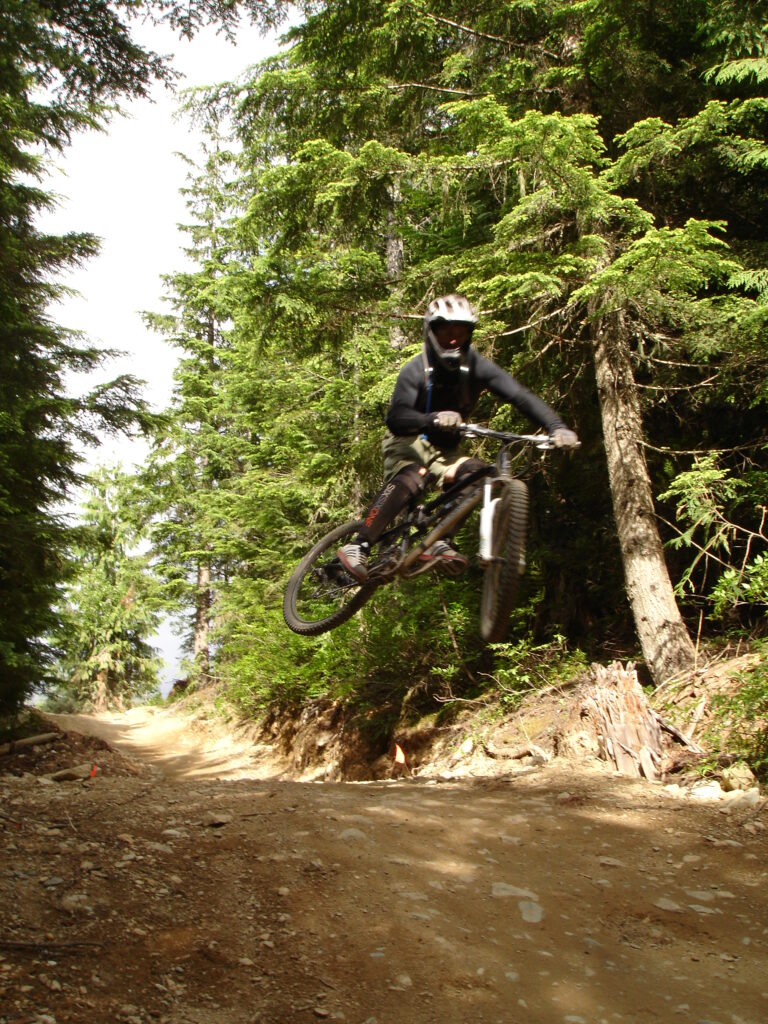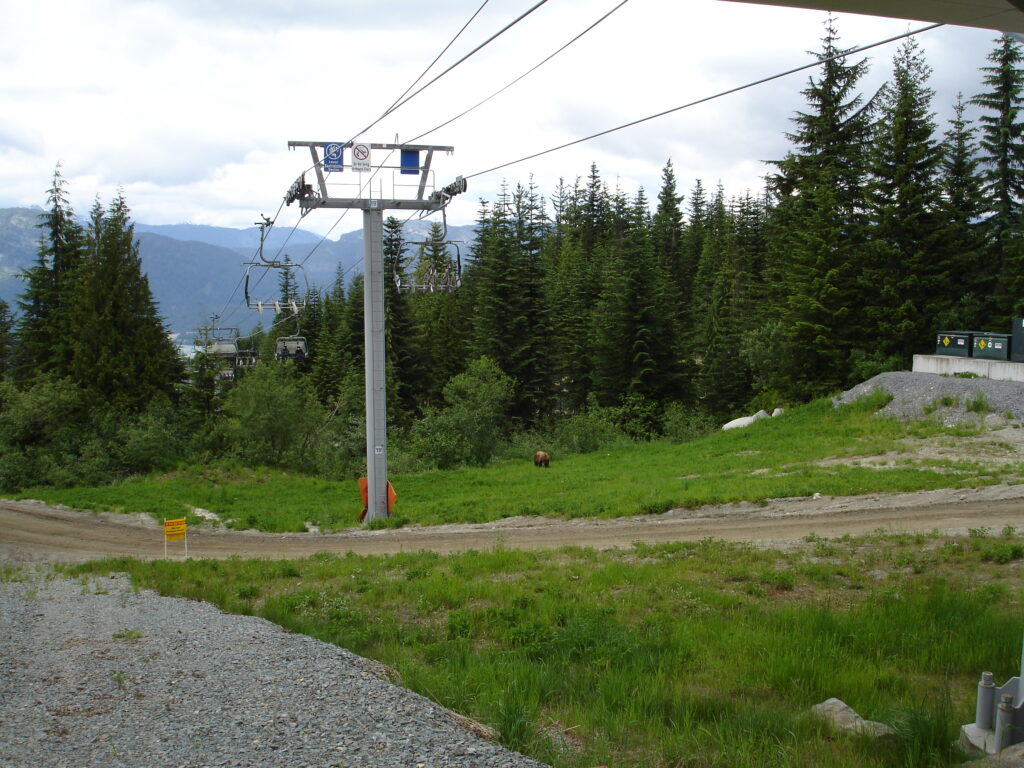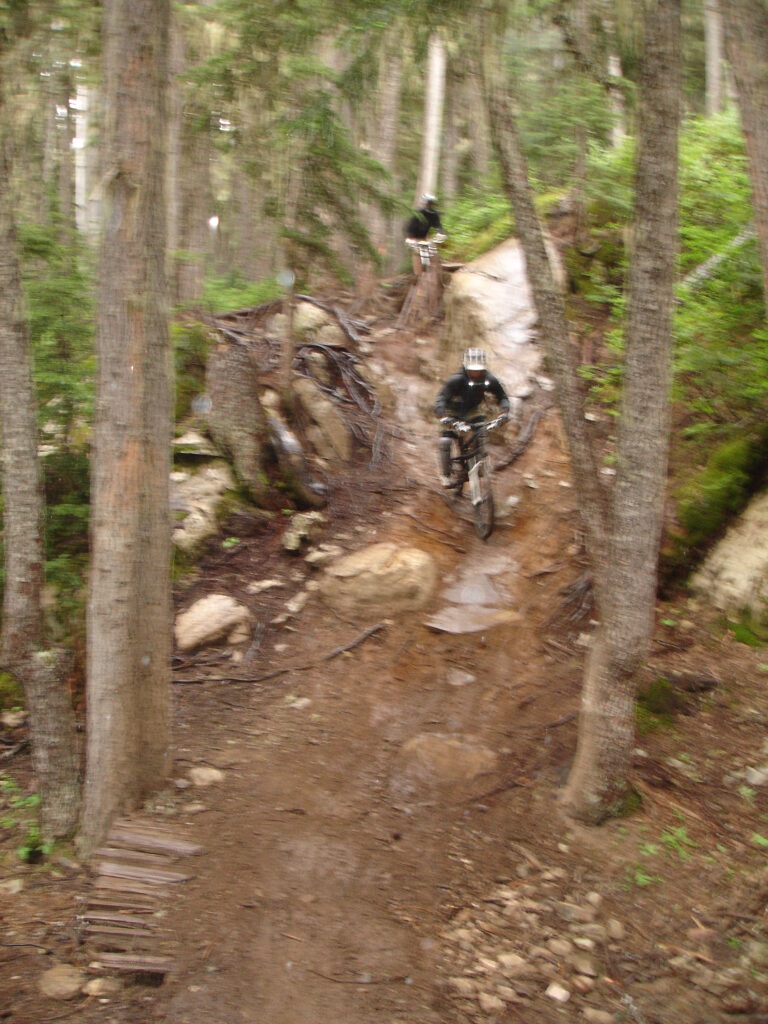 One of the days it gets really muddy and it's just so awkward rolling to your bike into the lobby and stepping on the wall to wall carpets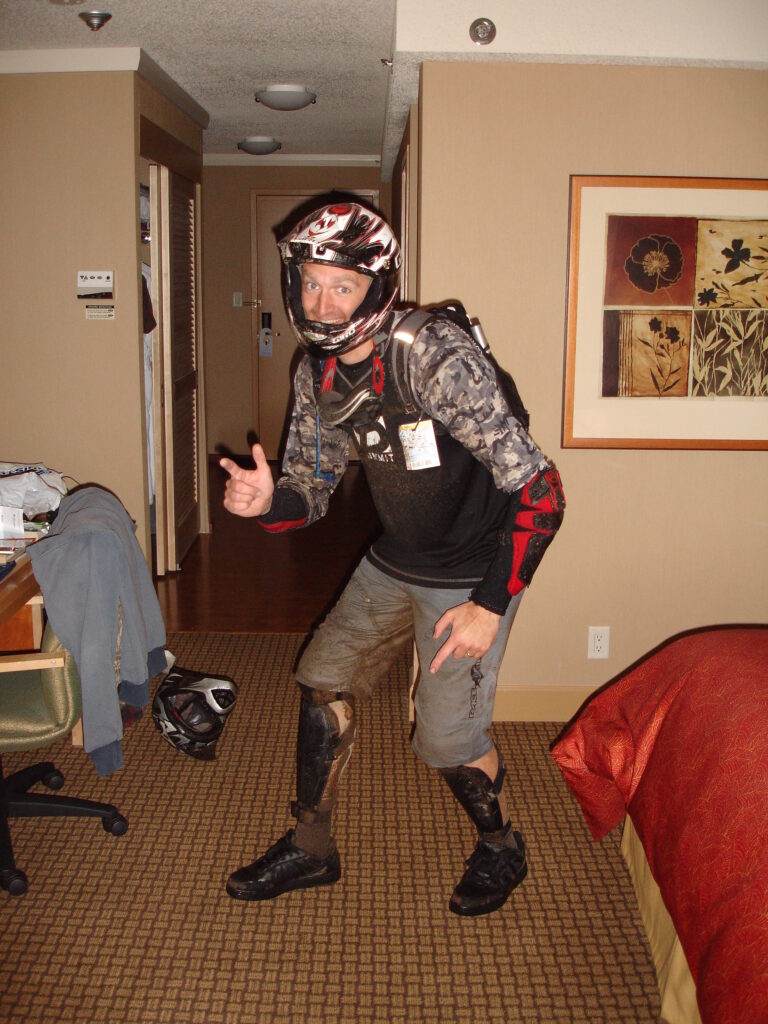 Next day the sun is back and we keep enjoying the most ass-kicking trails we've ever ridden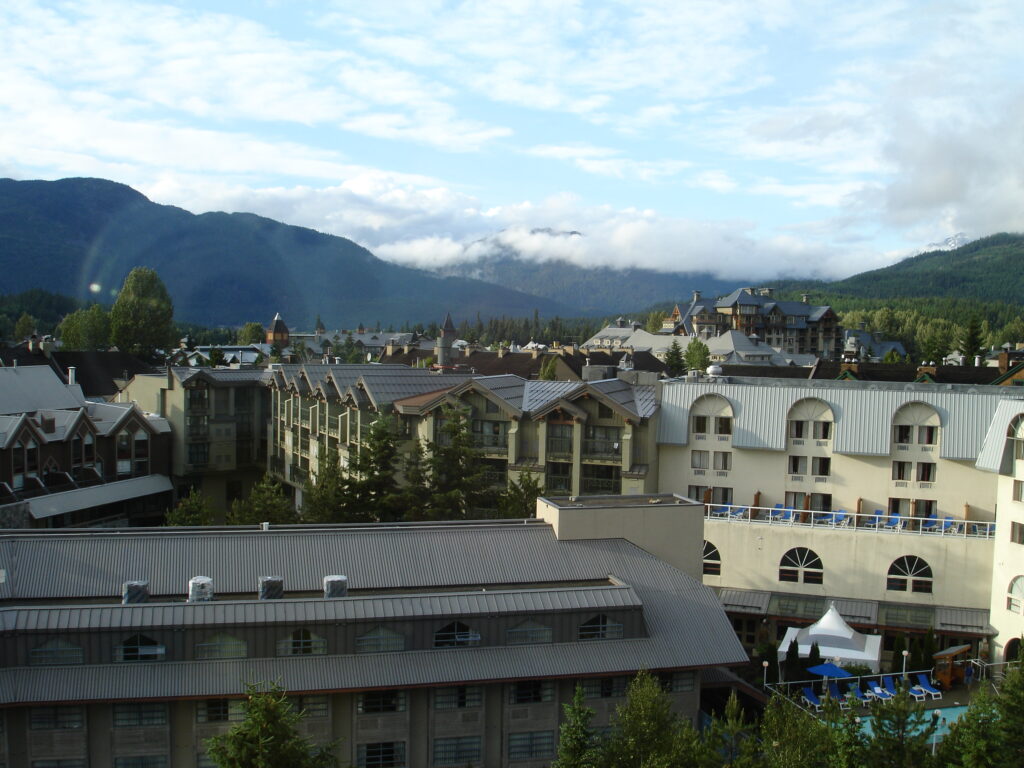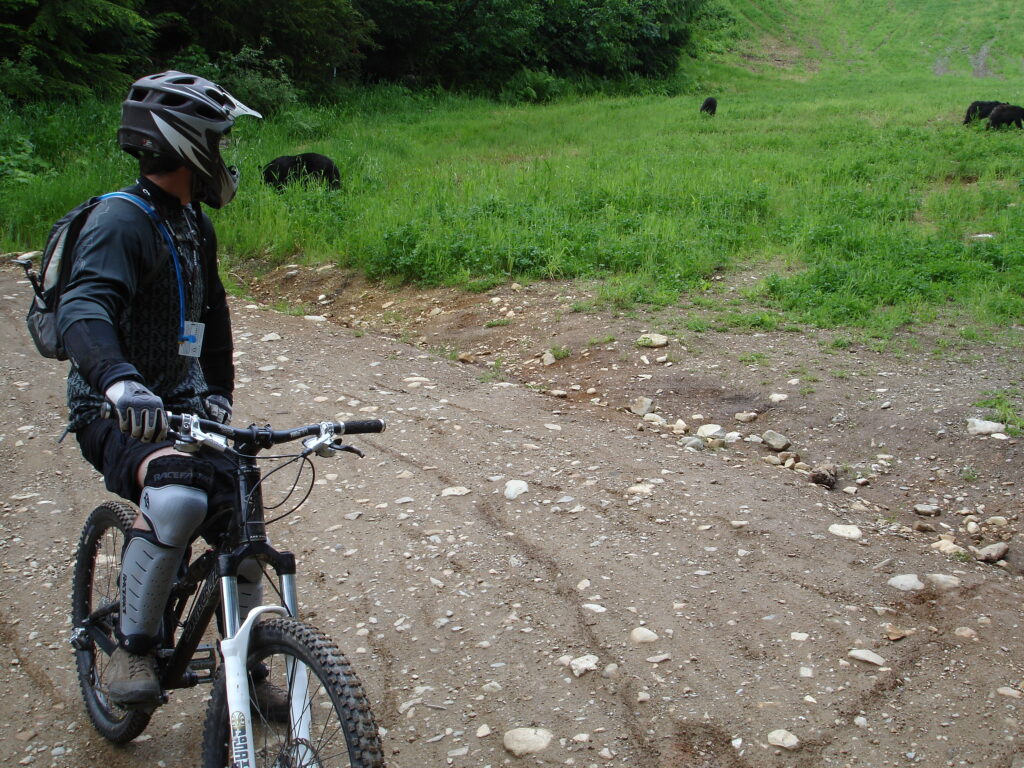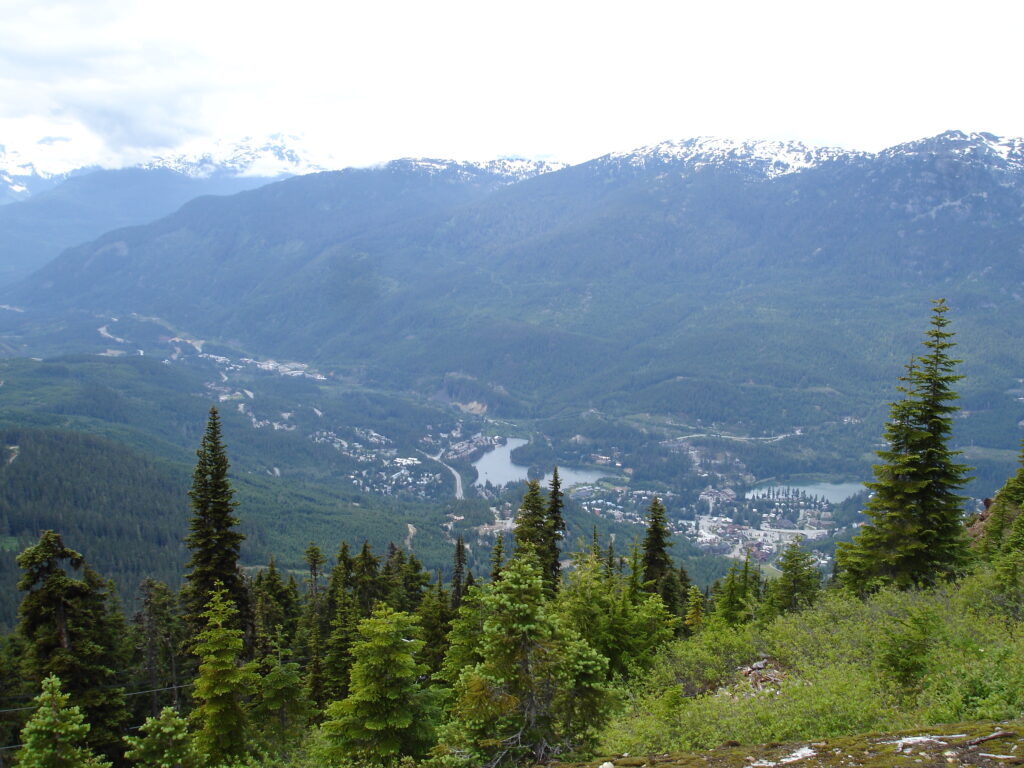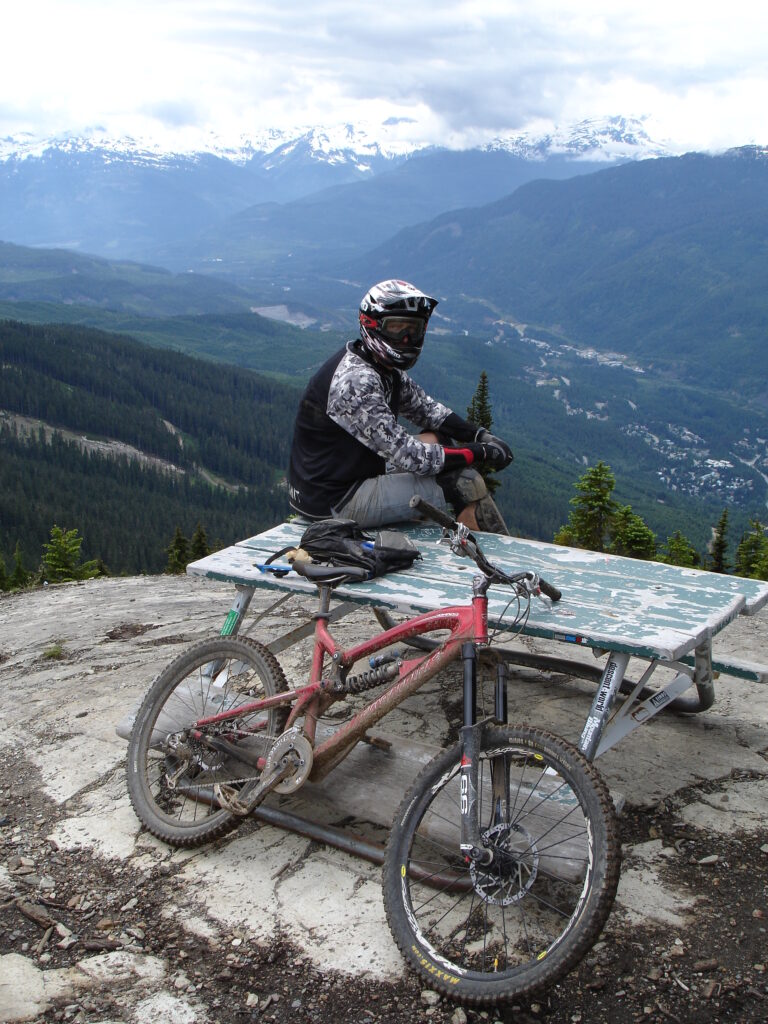 Time to leave for Vancouver and get the bike packed and meet up with my family, setting off for another adventure: weeks on the road in British Columbia – Alberta – Vancouver Island – Seattle – Portland – Bend – San Francisco – Highway 1 – Santa Barbara, and finally home from LA…