Two very different experiences of the same country. We started off our travelling in Vietnam with some days of resort life on the island of Phu Qouc after changing planes in Ho Chi Minh. Then flew back and did the city and after that backpacking our way through the Mekong Delta all the way up to Cambodia. Both in Puh Quoc and the Mekong Delta we used bikes short bits to get around.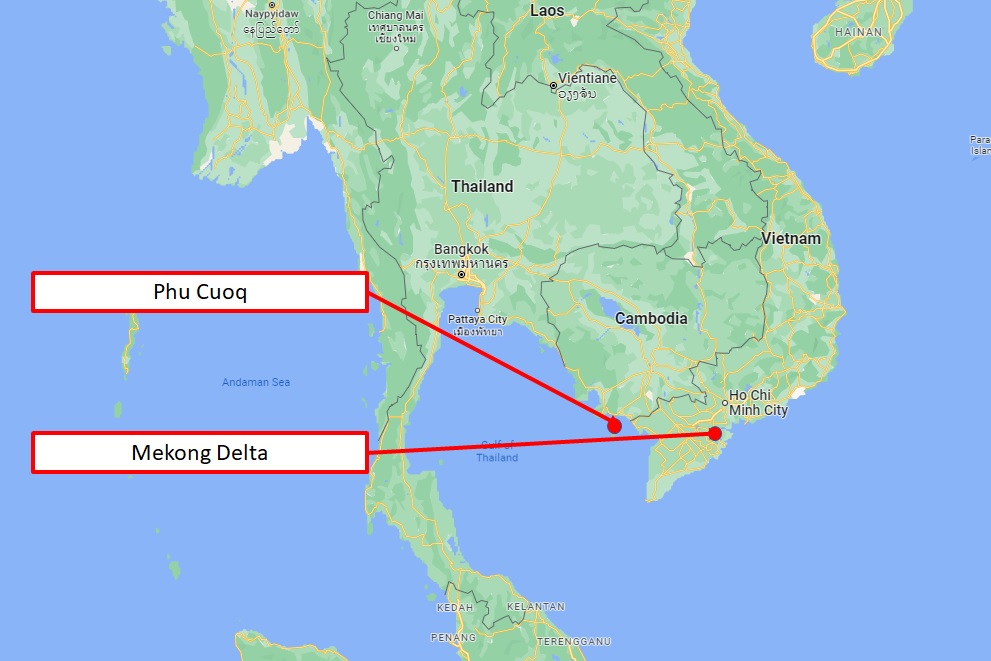 We got tired of the pool/beach life and explored the surroundings with the kids – actually visiting a school.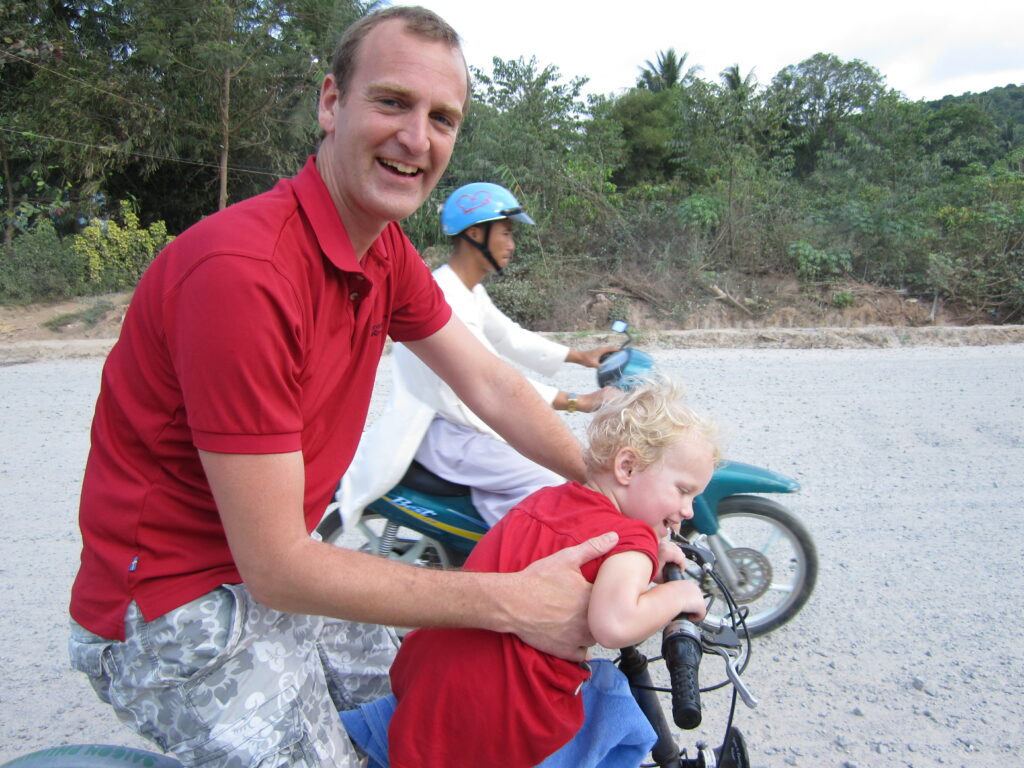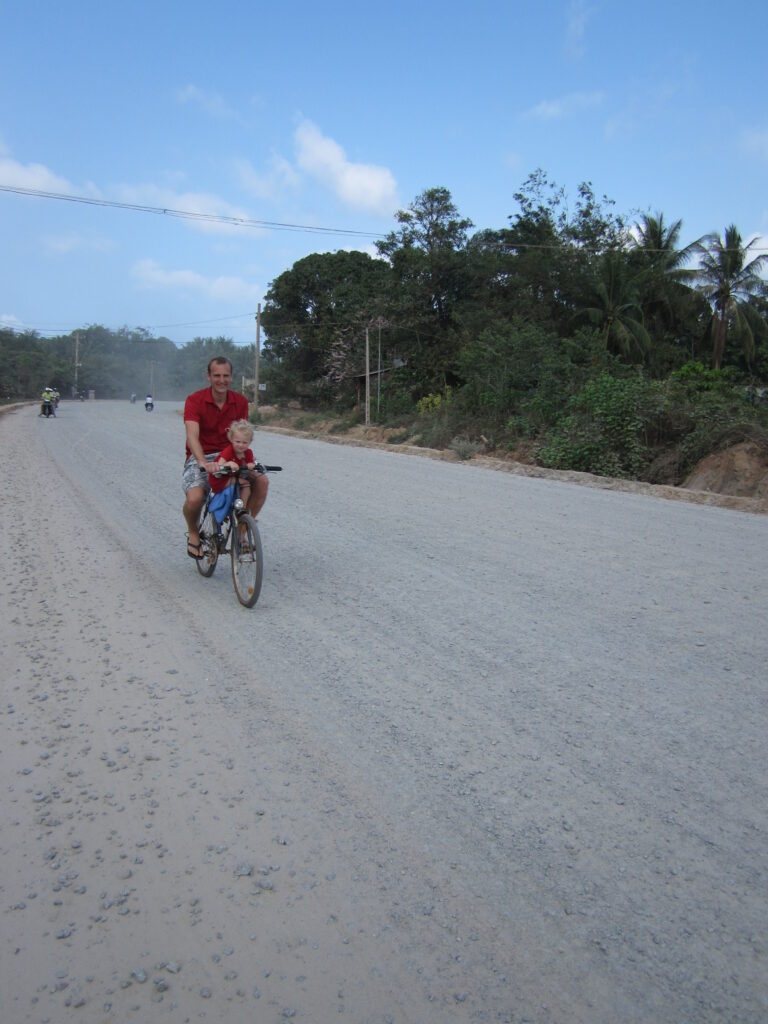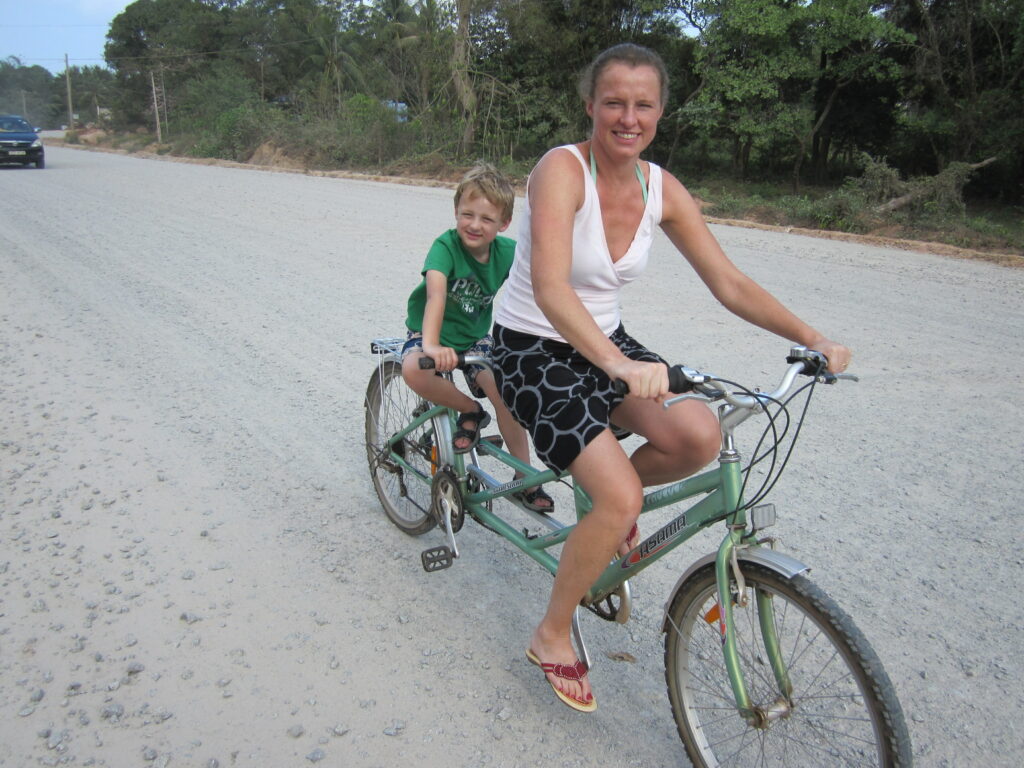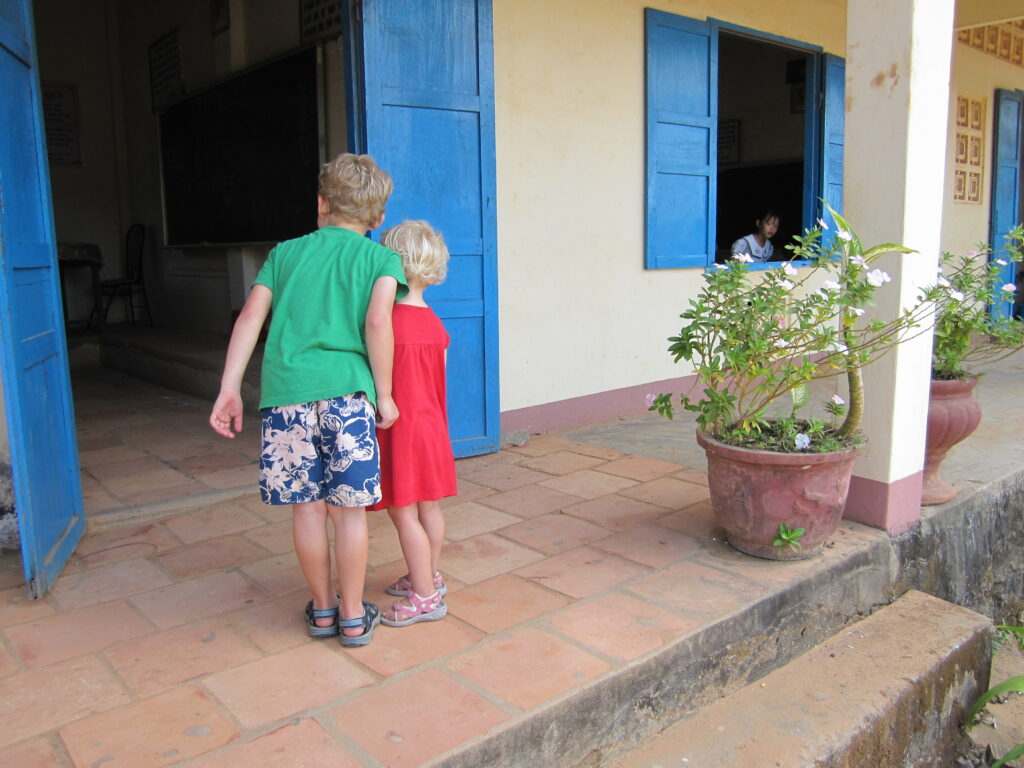 Travelling from Ho Chi Minh City to Pnom Penh was an interesting exercise. Taxi, van, boat, walking and one stretch on bikes.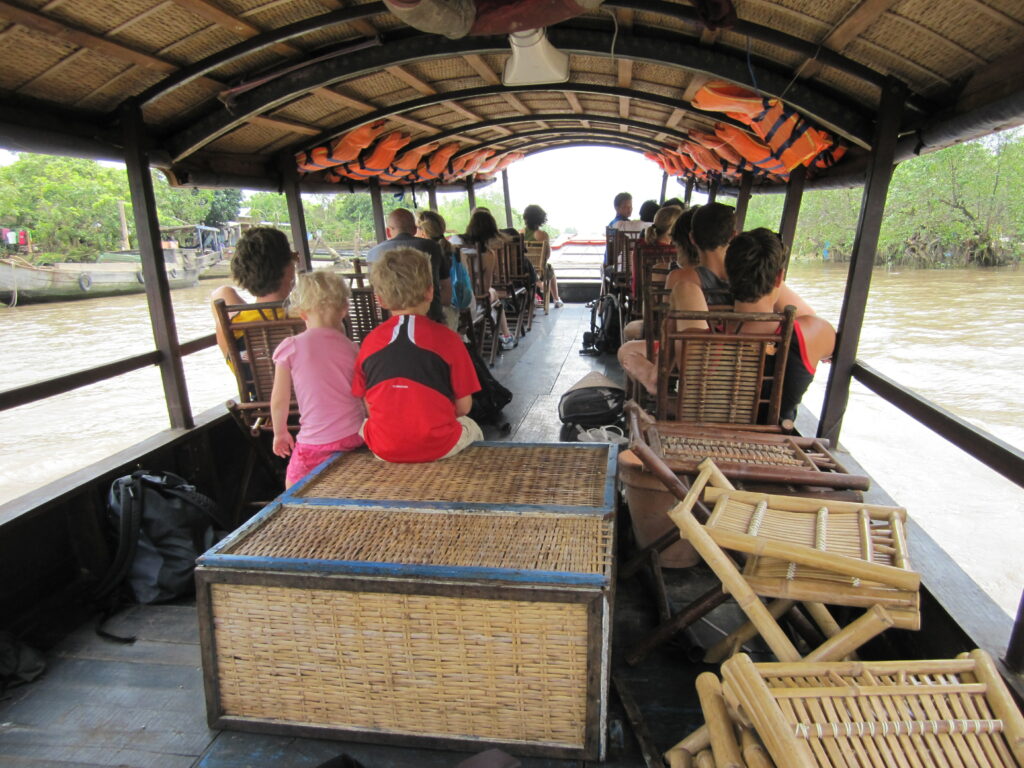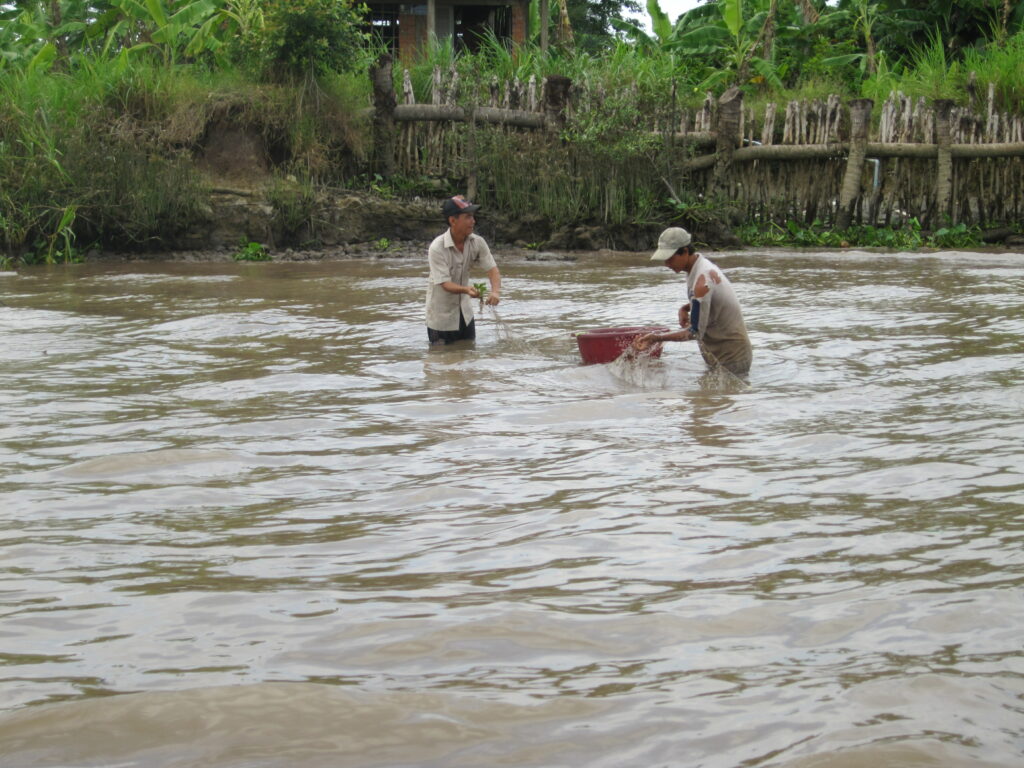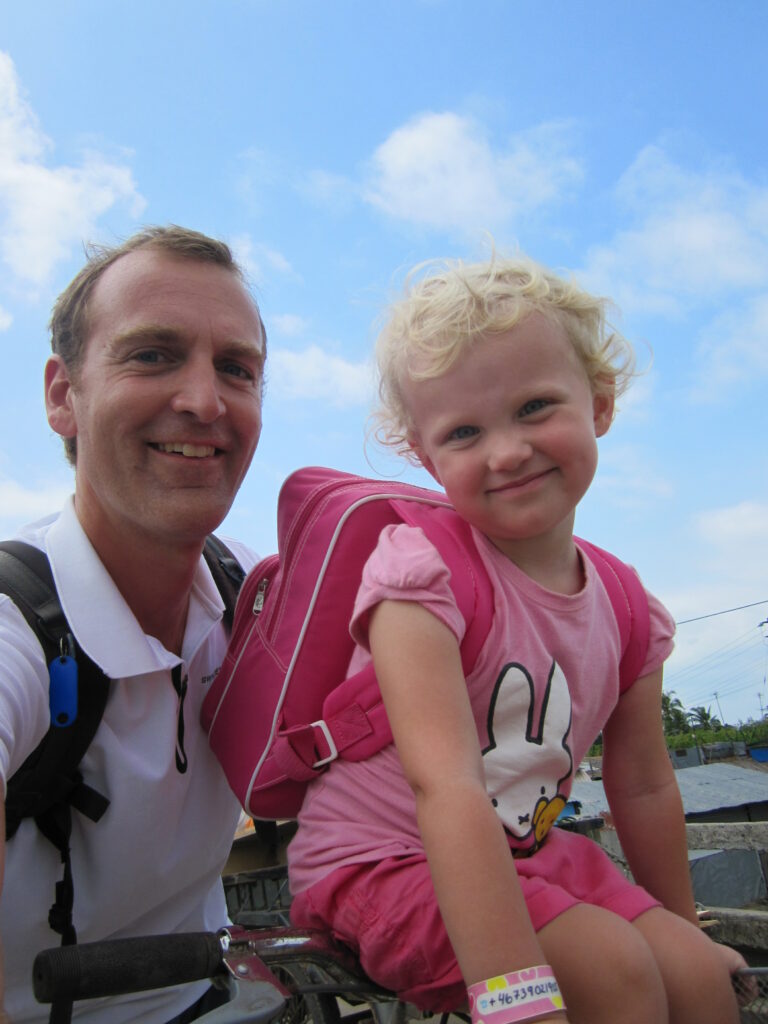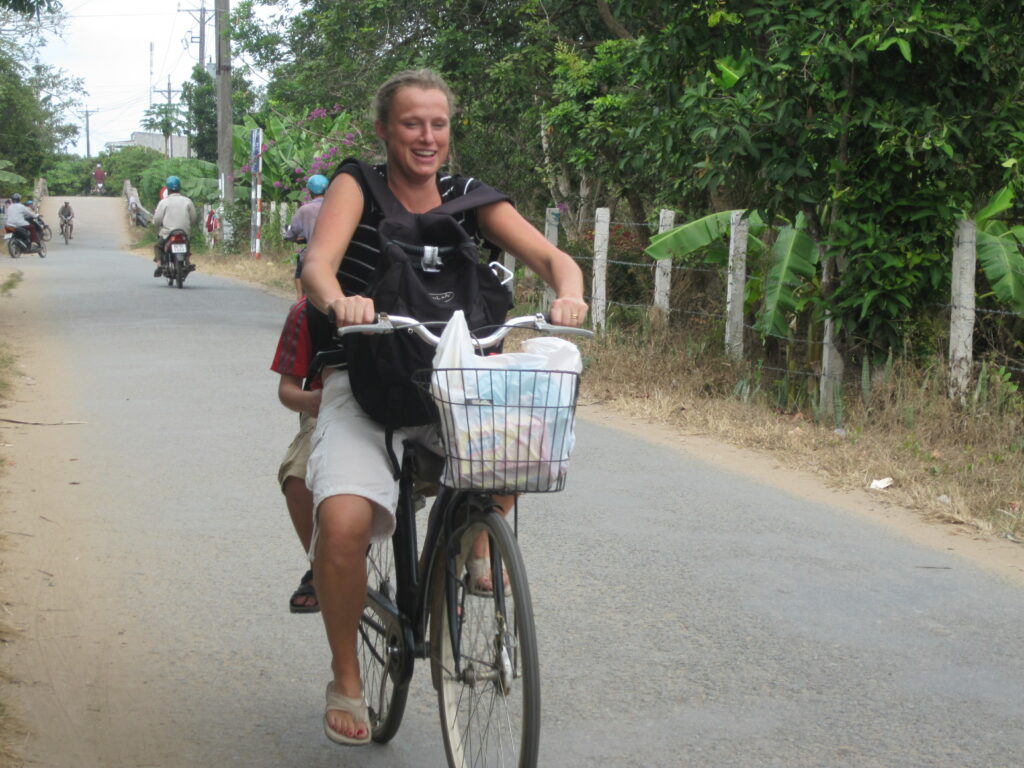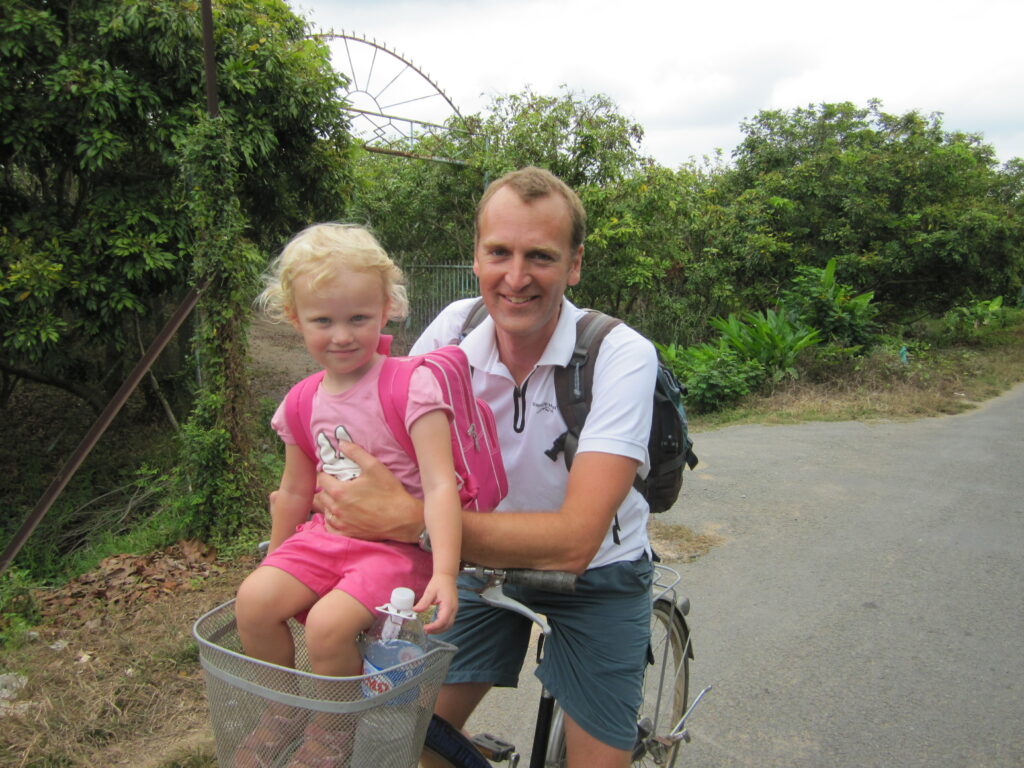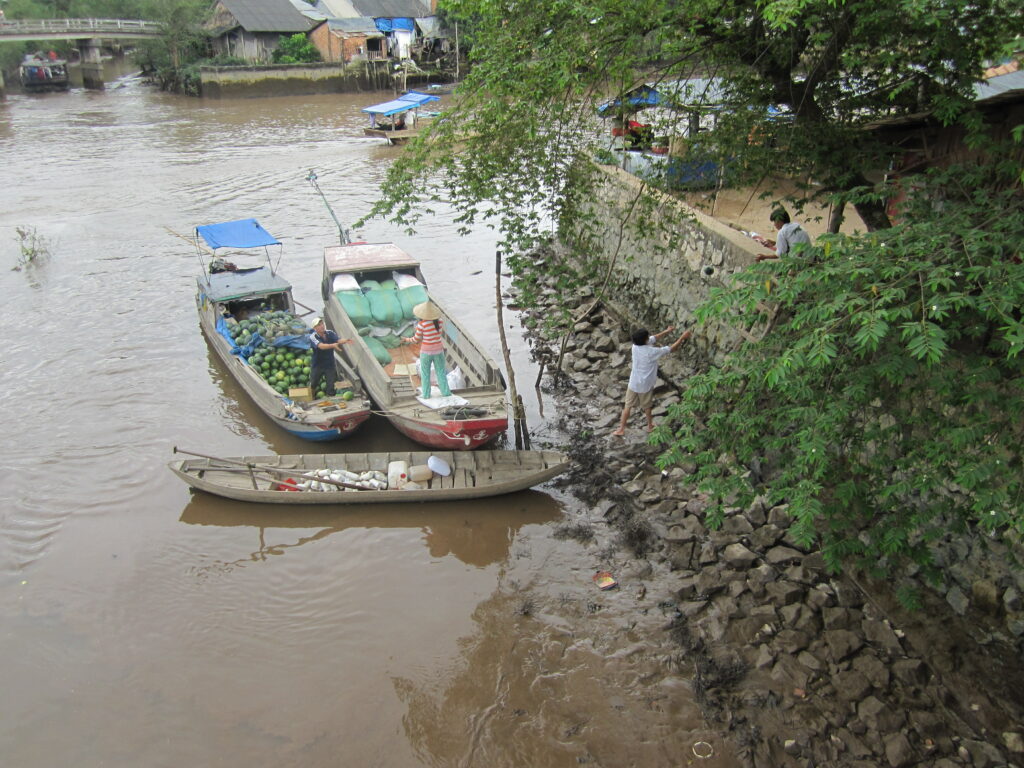 ---