Back with the boys in Bucharest for a weekend – what can be better. It's Friday and we start preparing for tomorrows ride… Good company, good music, good technology: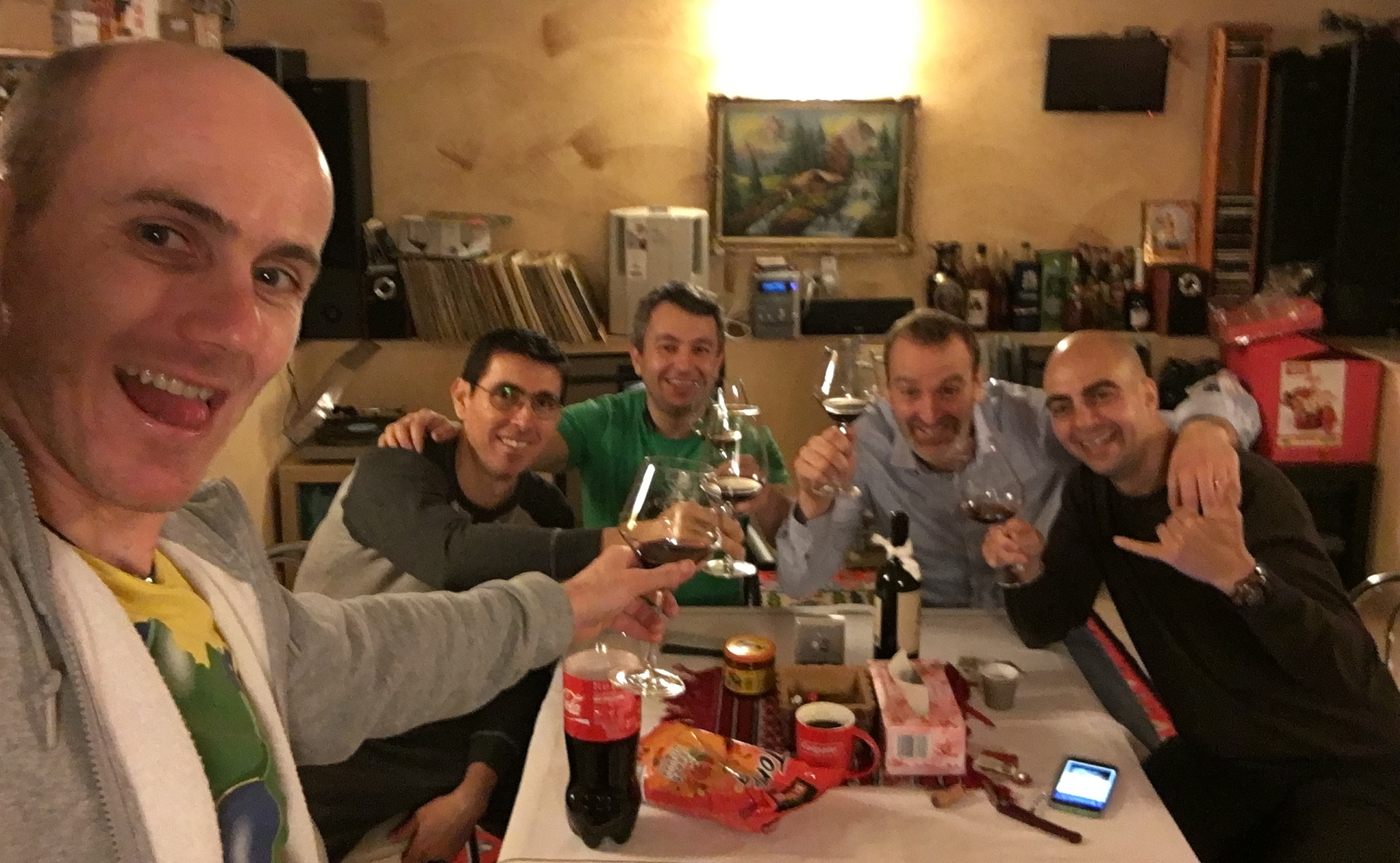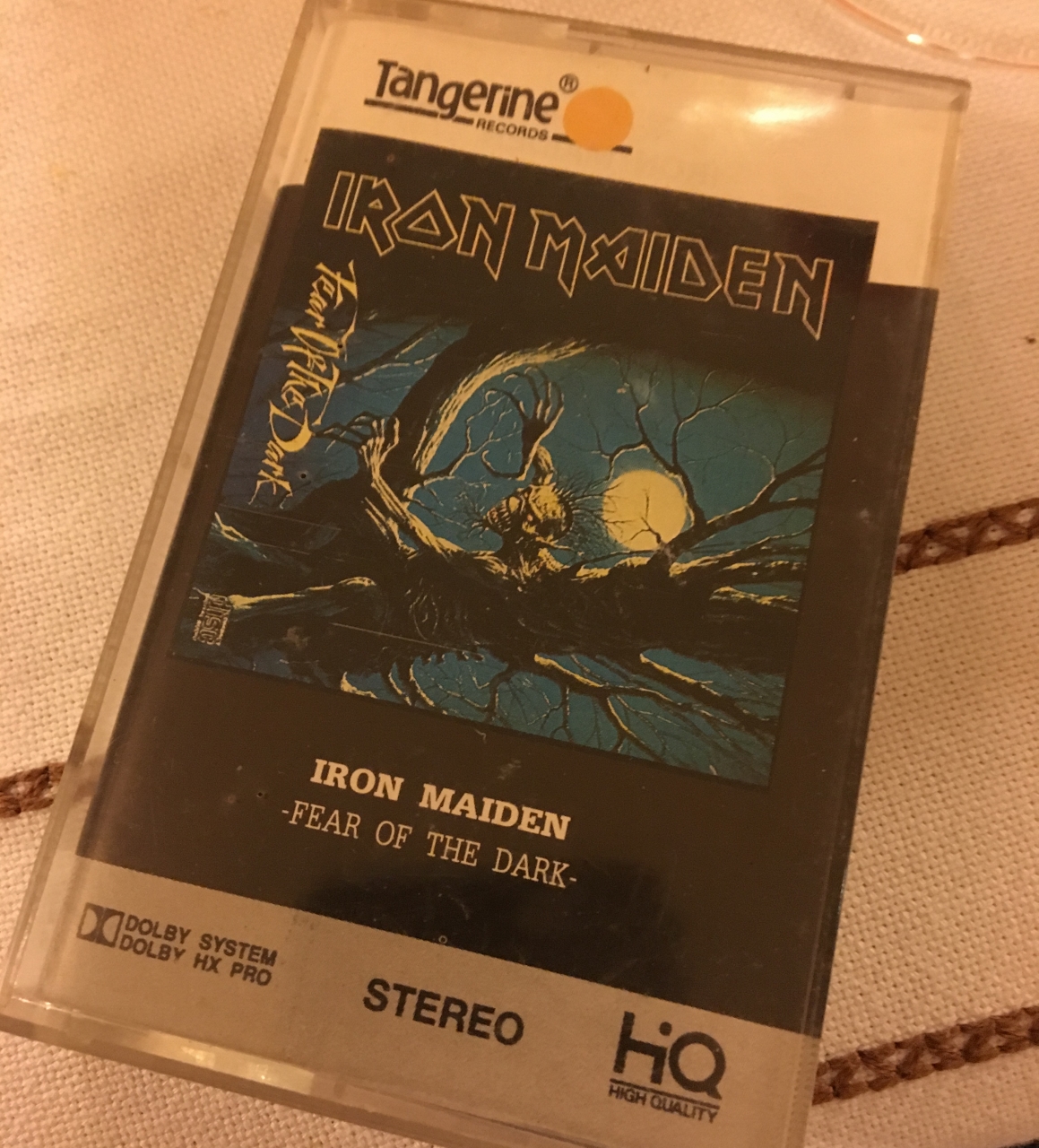 Fat cargo: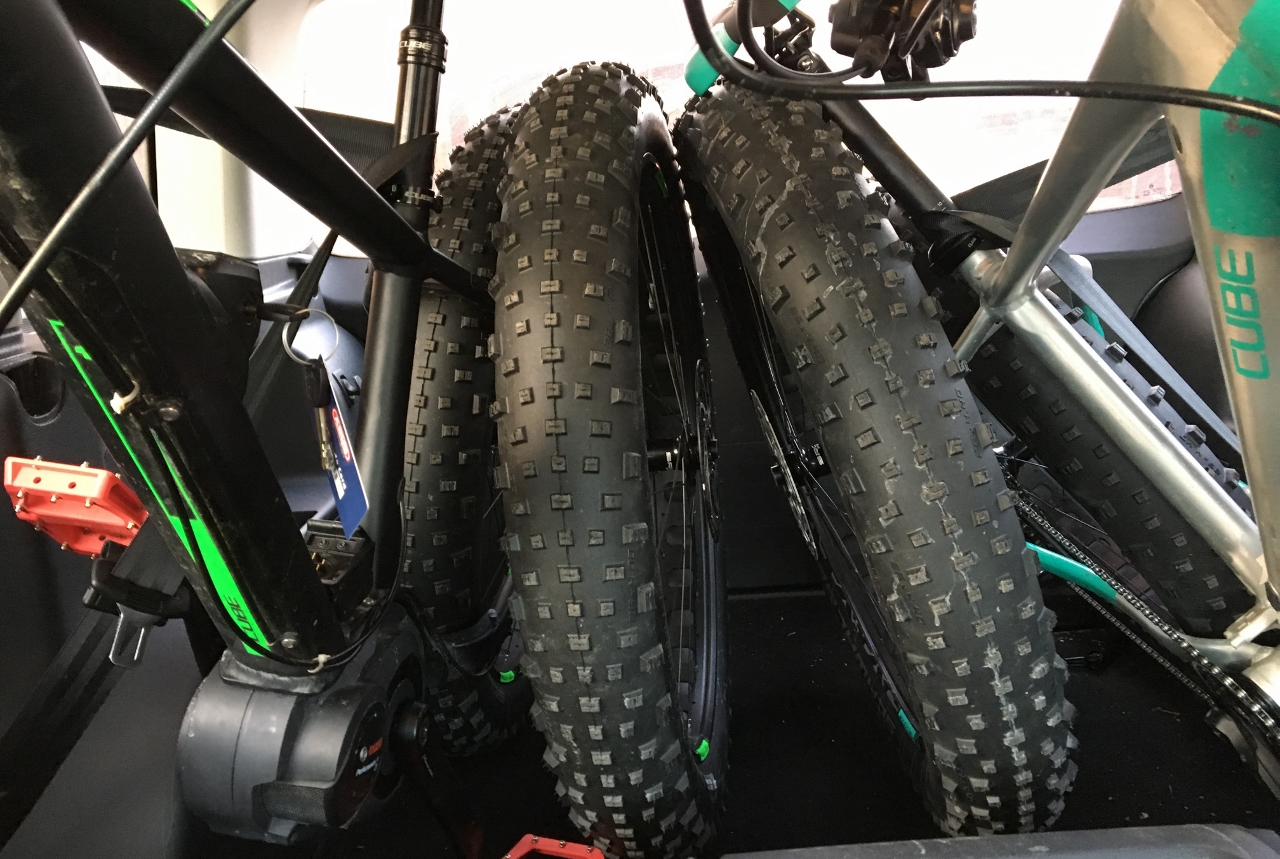 We team up with the rest of the crew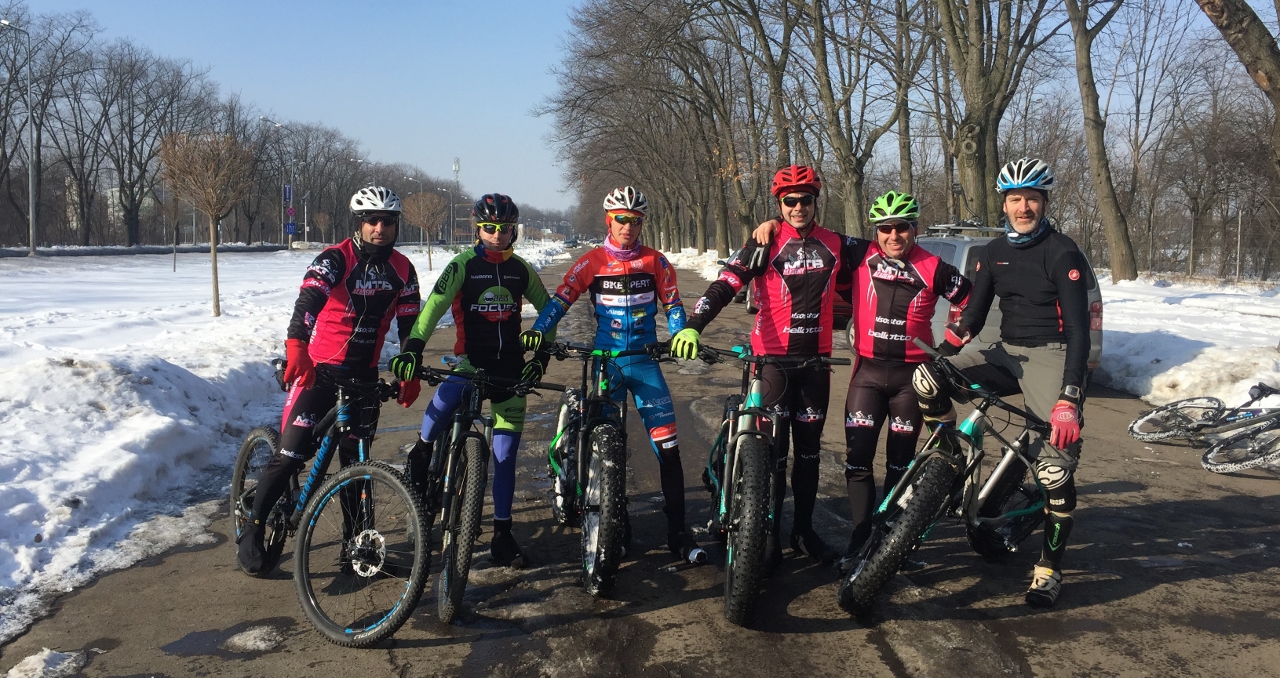 Thanks to Bikexpert we have three fatties to play with – one electric full suspension and two hardtails. The conditions are perfect: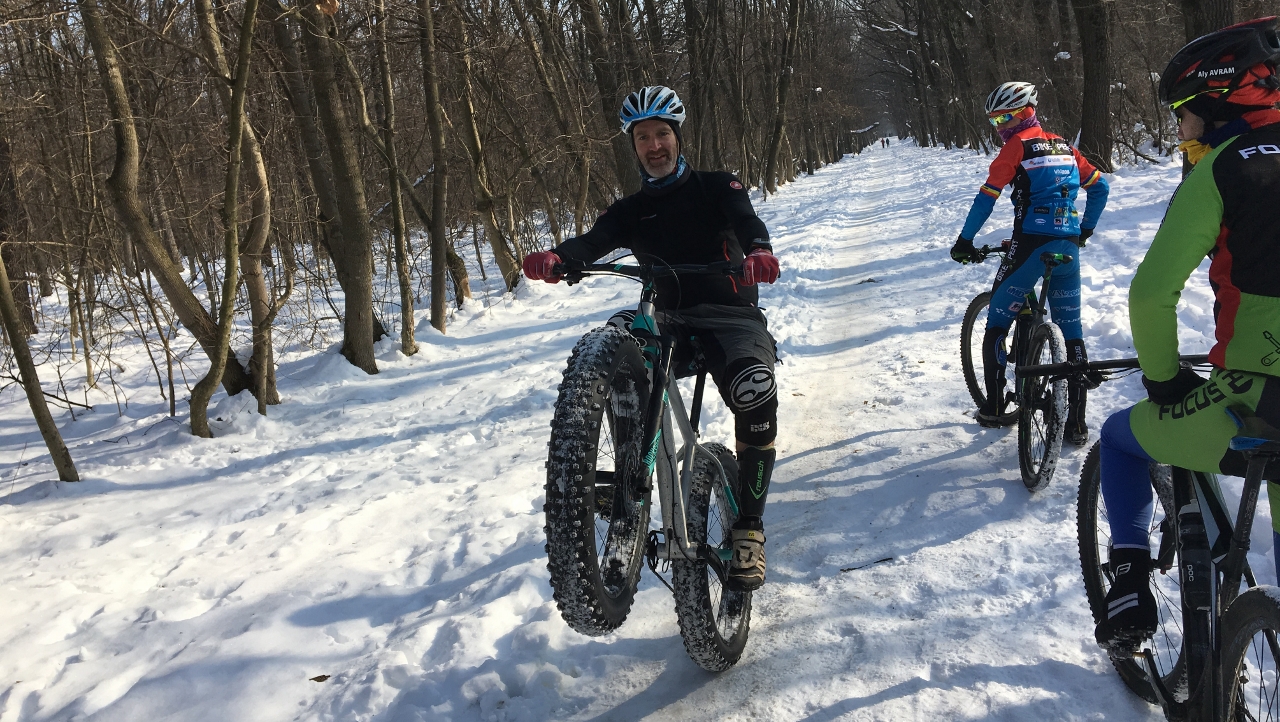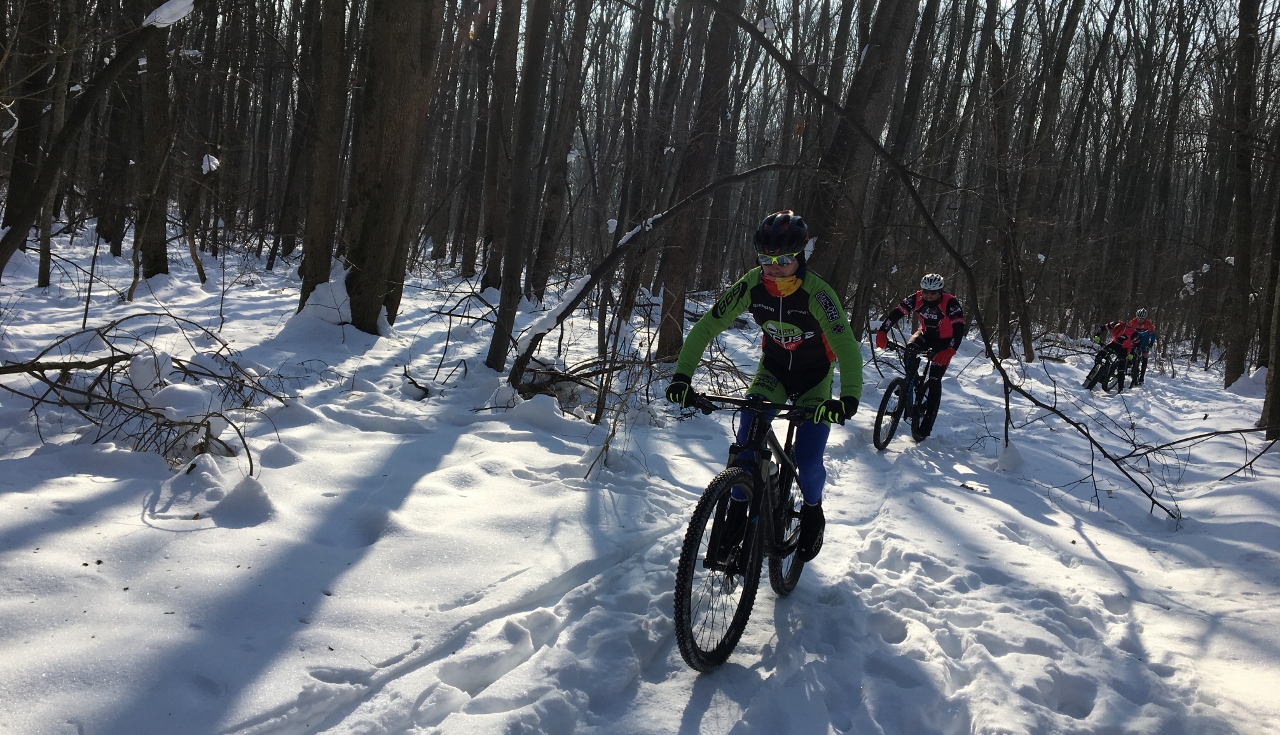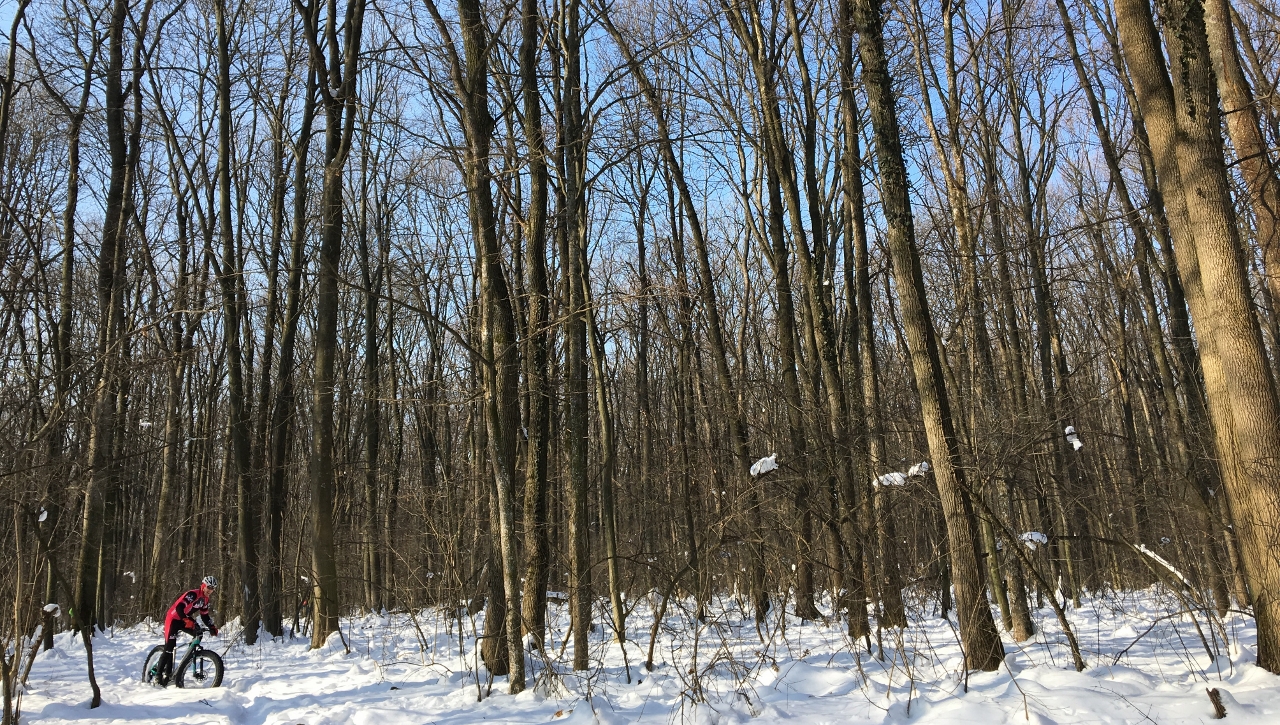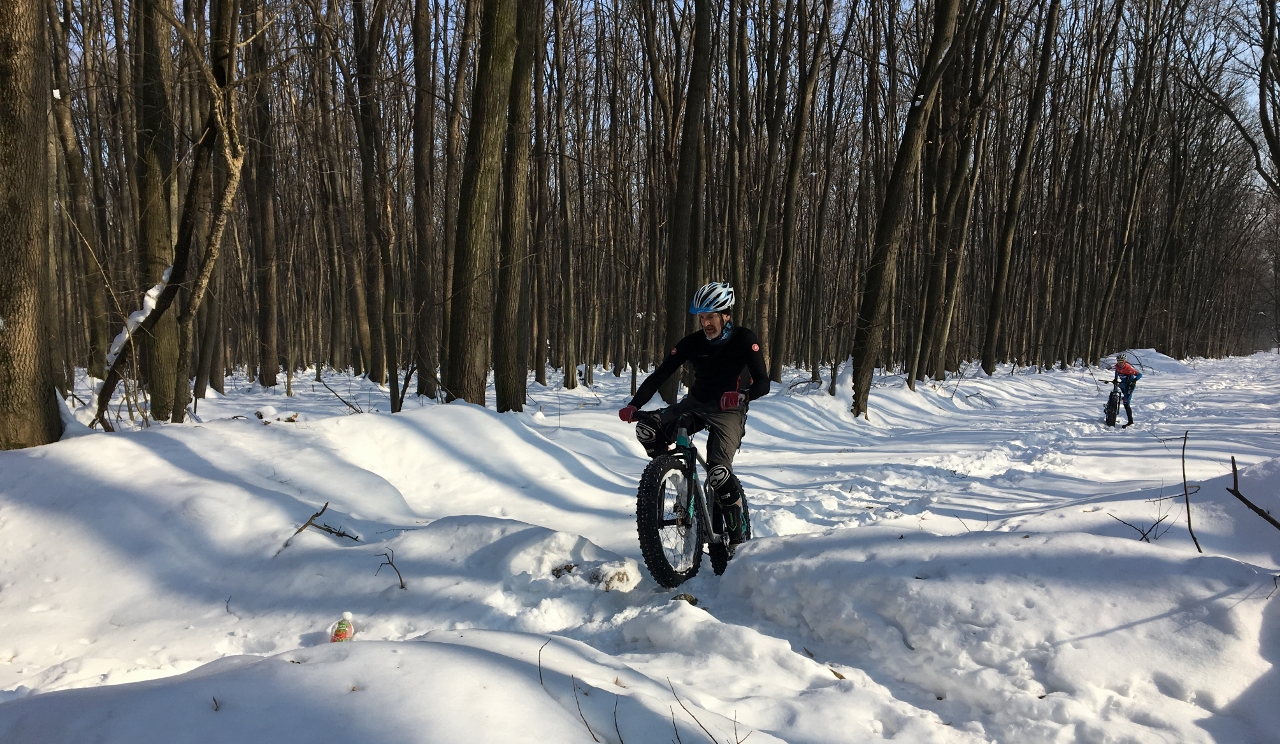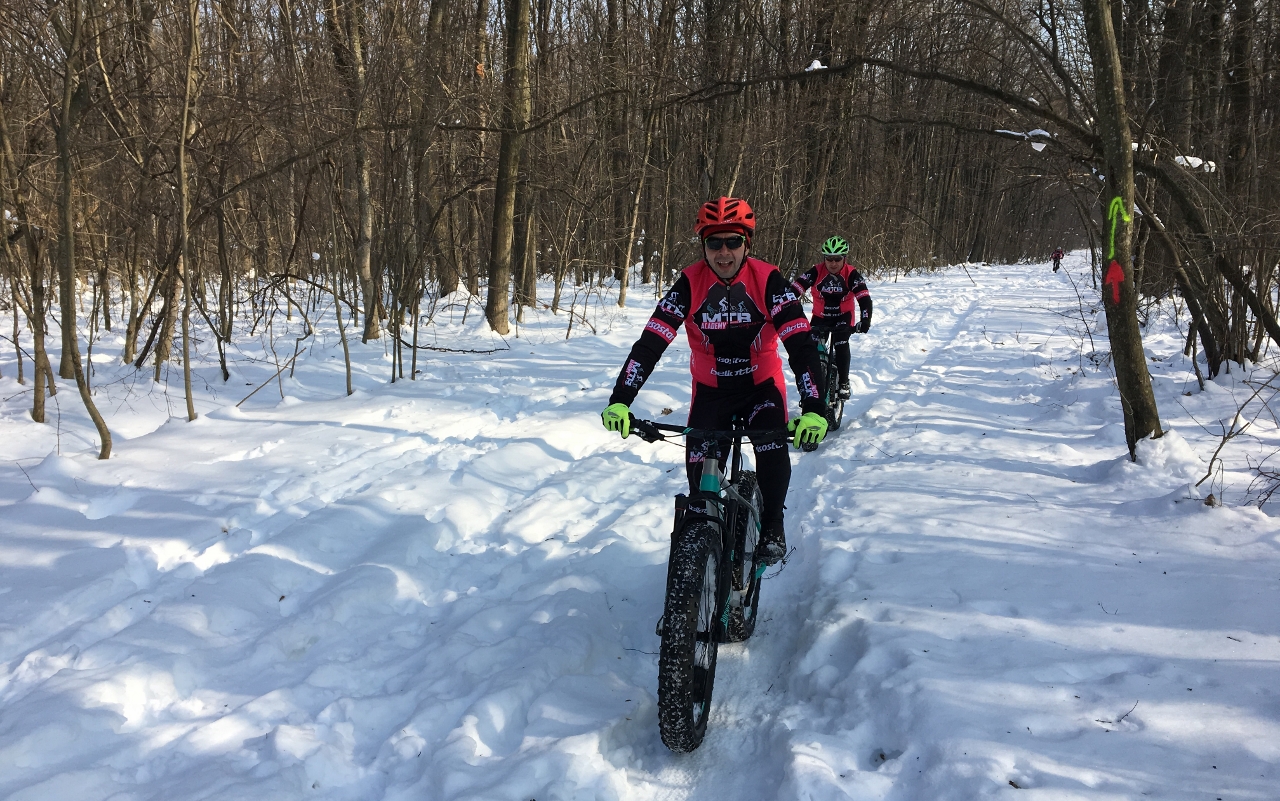 Favorite toy this day is the electric FS. Totally new to me and extremely demanding. More like enduro (real motorbike enduro). The extra power is just encouraging you to push harder and harder until I get outside the booted in trail and take a big – but soft – fall.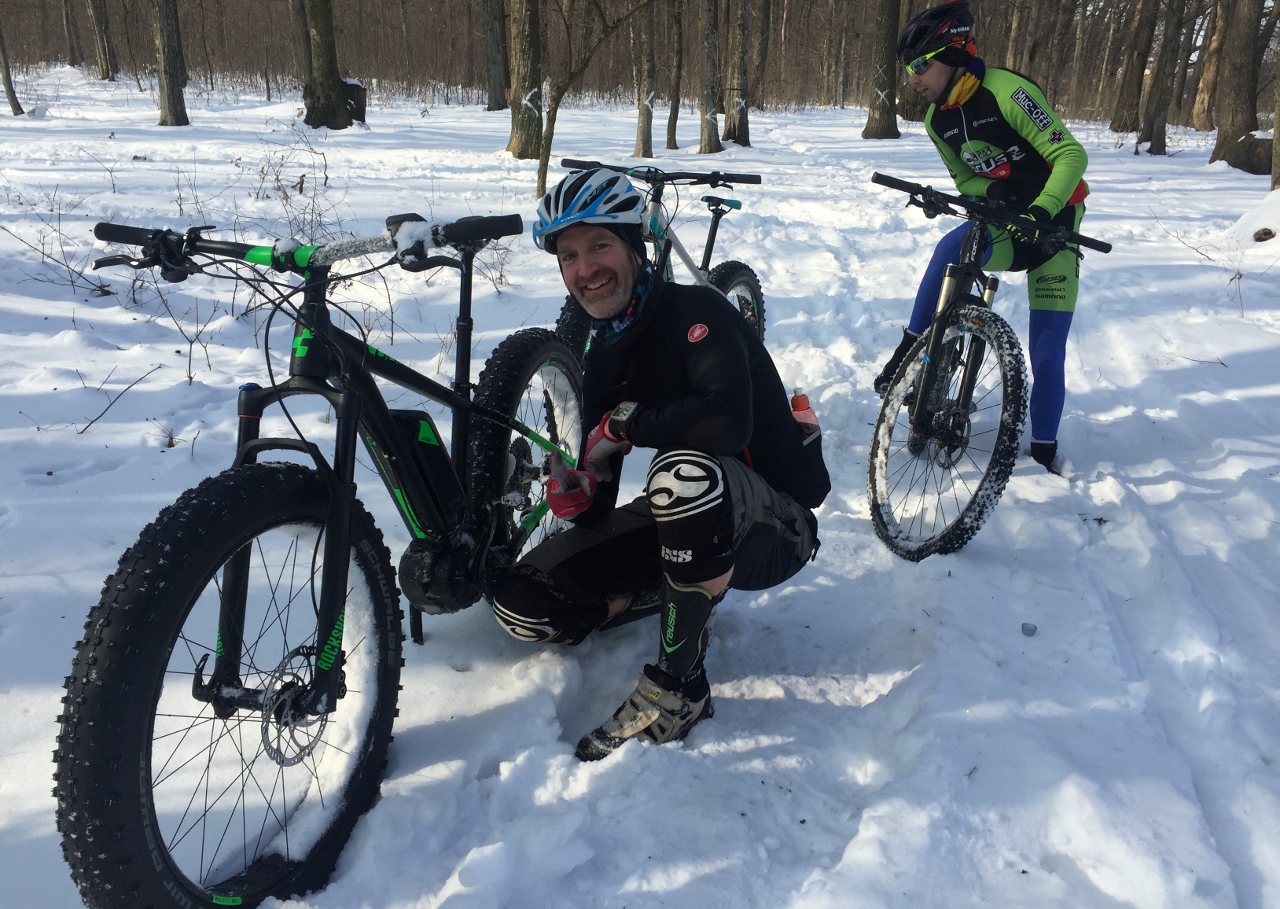 Happy dudes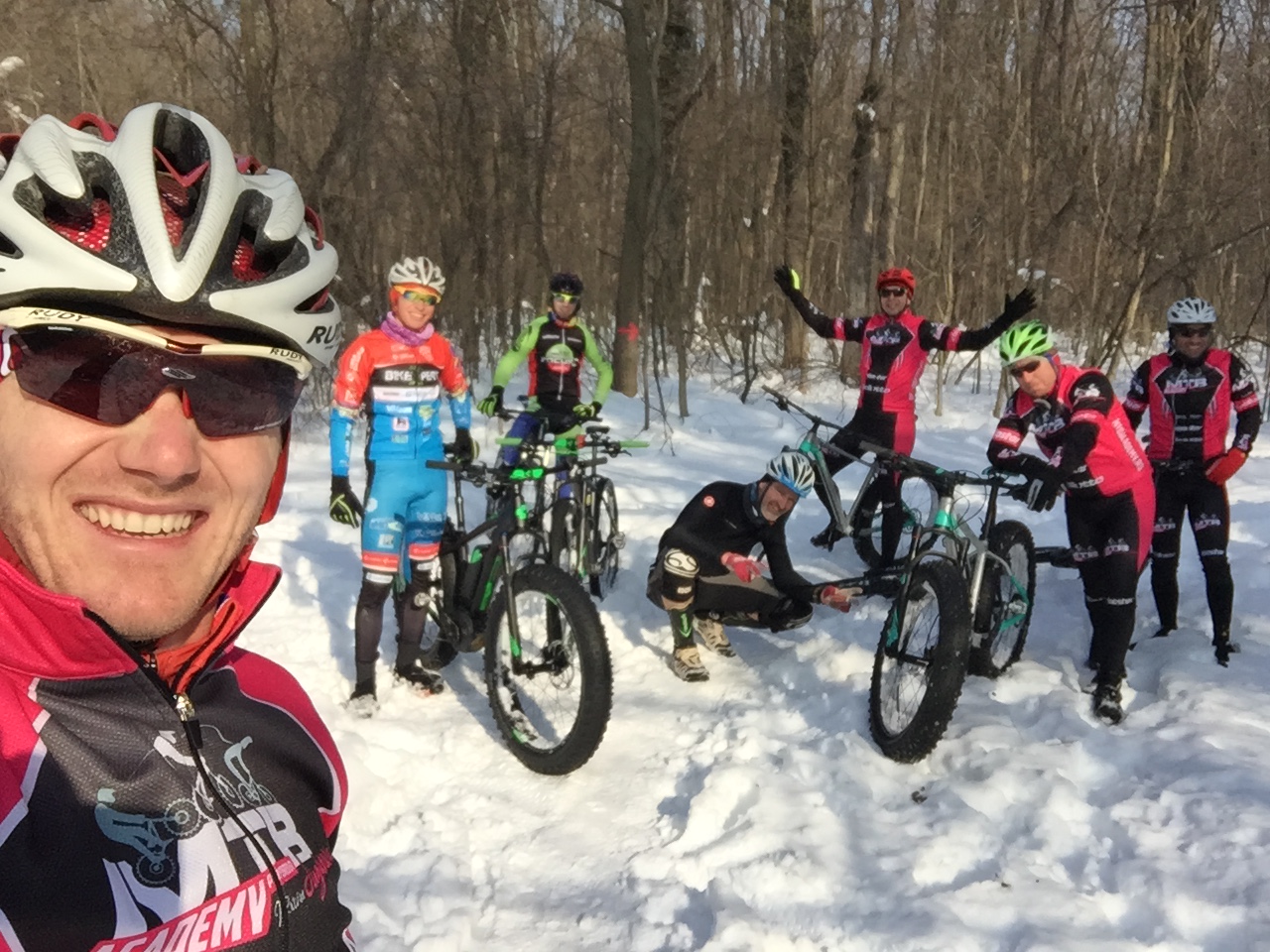 We get back home and set up the right tools: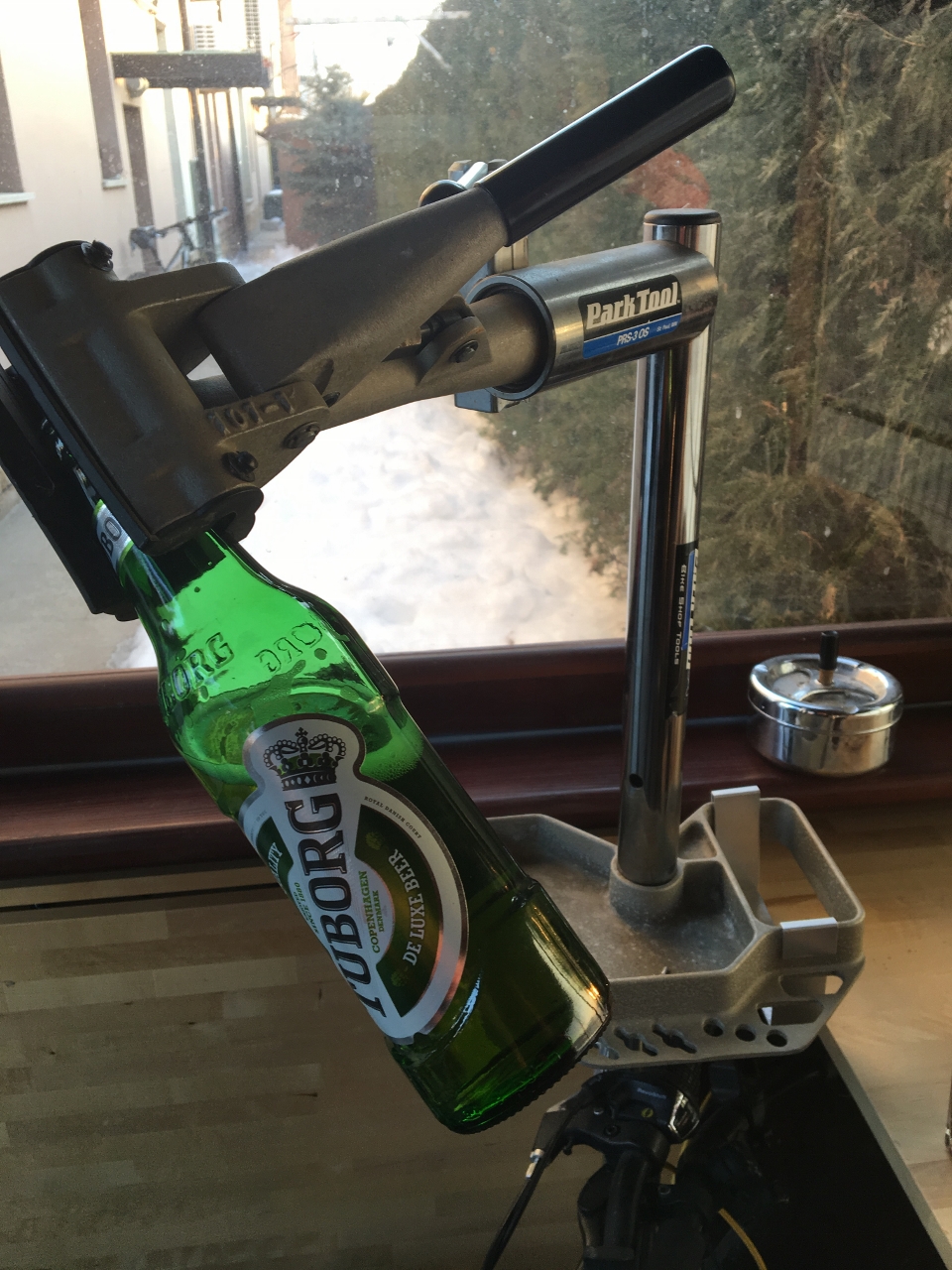 Thanks to Cosmin the party gets going again – with BBQ in the cold. Not wide but looong: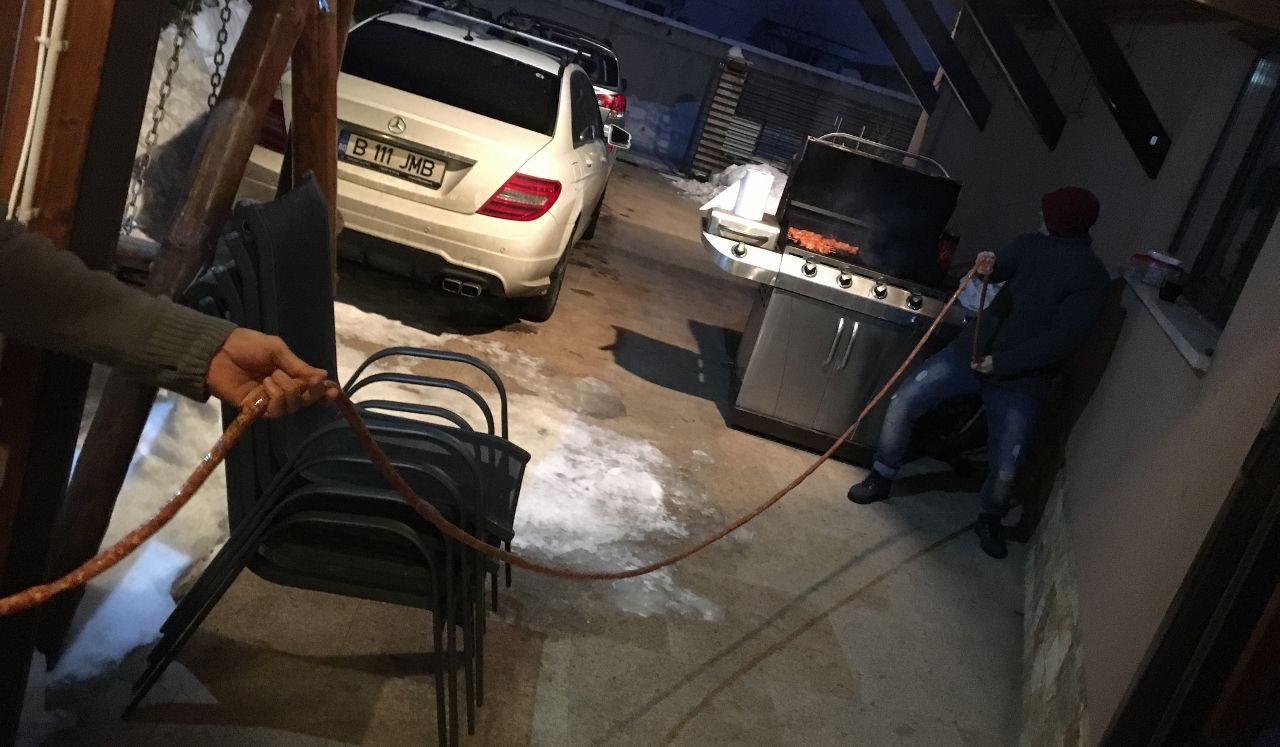 Back to business in the basement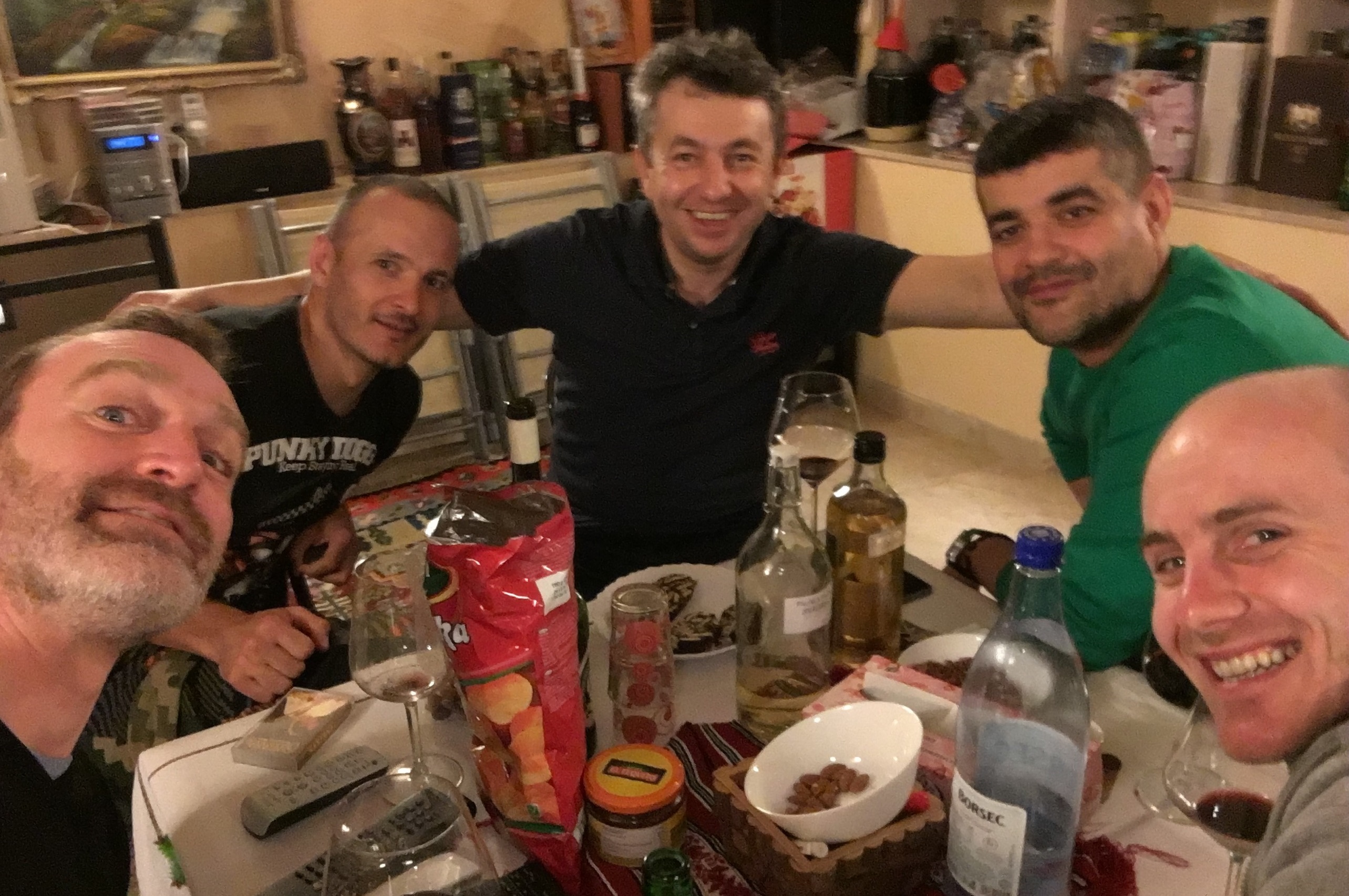 Short and intense… The weekend is over time to fly home. I get to enjoy Bucegi and Baiului – home of so many good bike stories.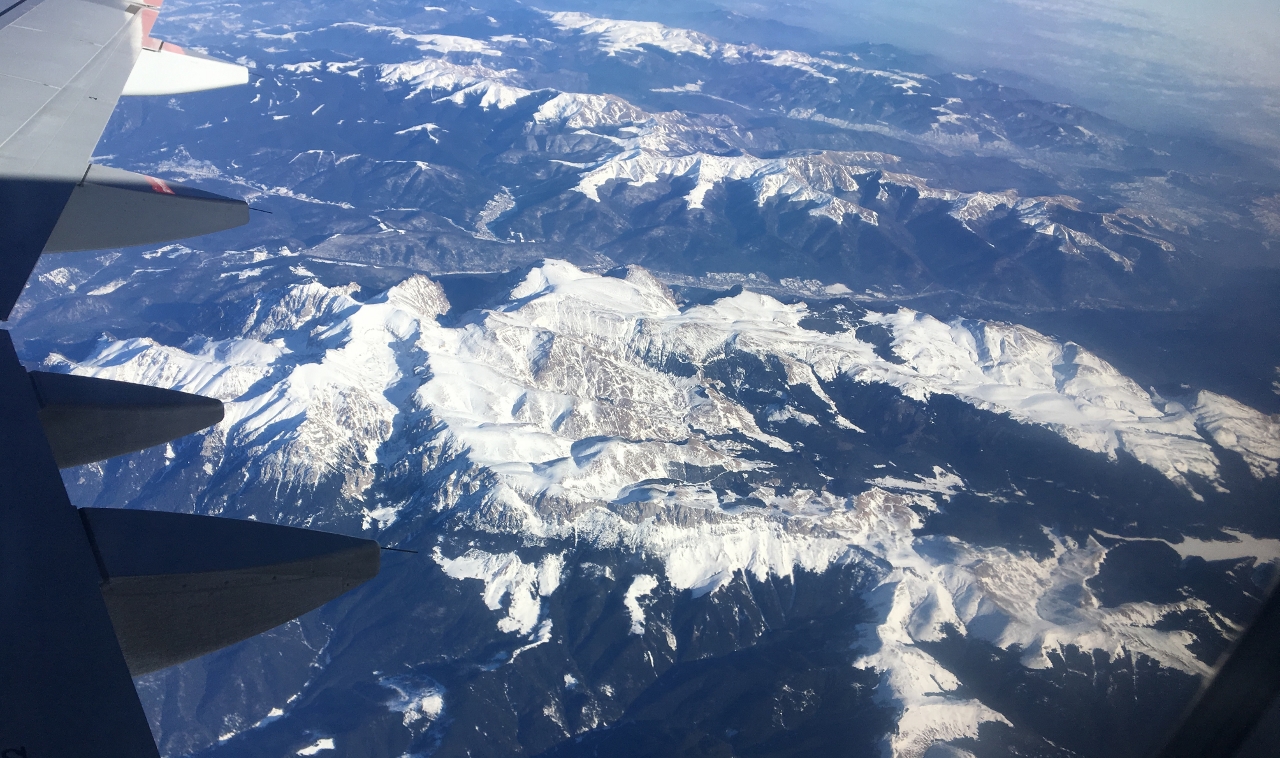 ---