Åre Bike Park. Home of the world DH Championship already 1999 and a natural northern home to the sport. With its endless trails and 7 lifts also being Scandinavia's biggest Bike Park. And of course, iconic when it comes to the Alpine skiing.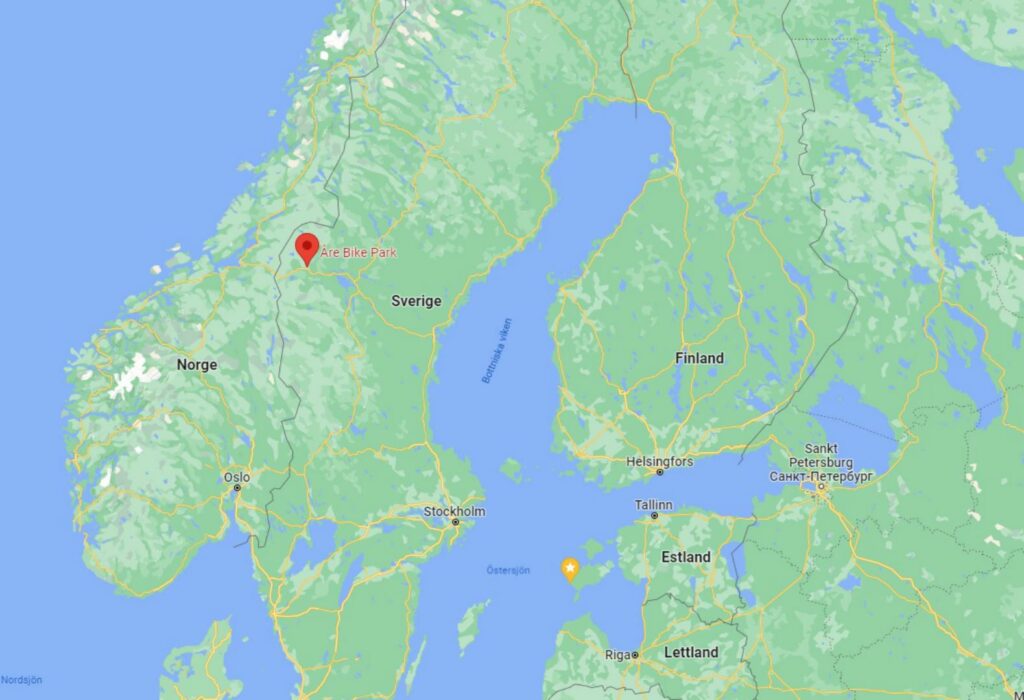 We use the cable car taking us from fall to winter – almost 900 vertical meters up the mountain.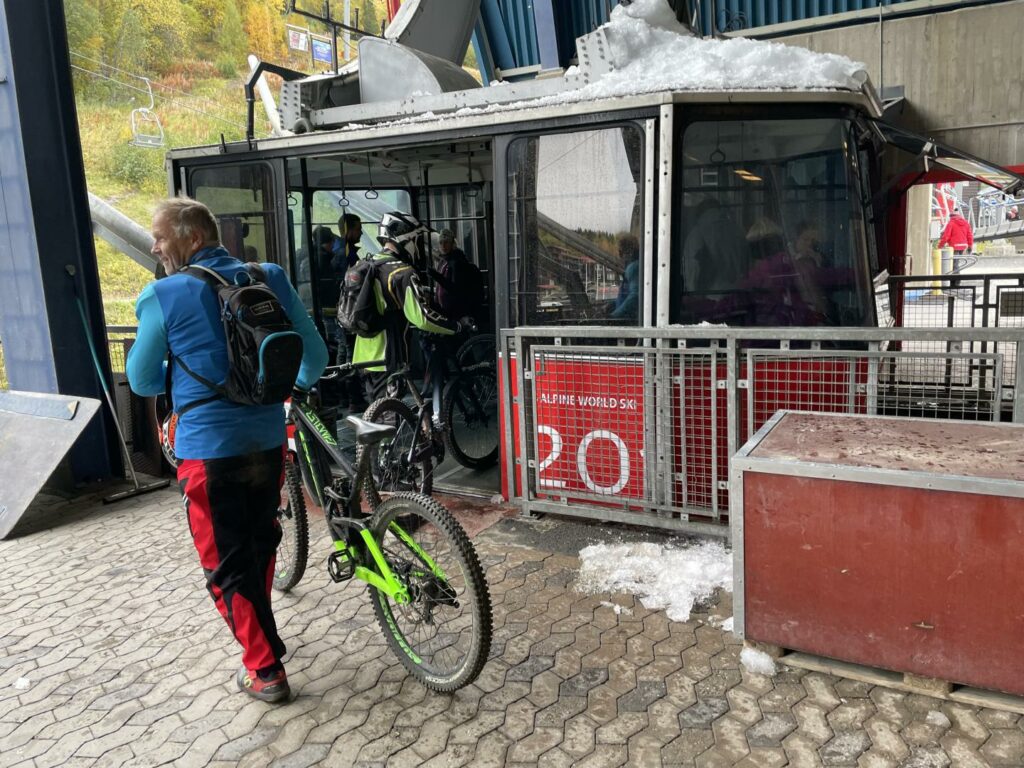 Indeed it is winter at the top. Below zero but the mountain is still warm enough to not make it freeze all over the trails, but of course on lose rocks and vegetation. Absolutely ok conditions and the journey back from winter to fall starts.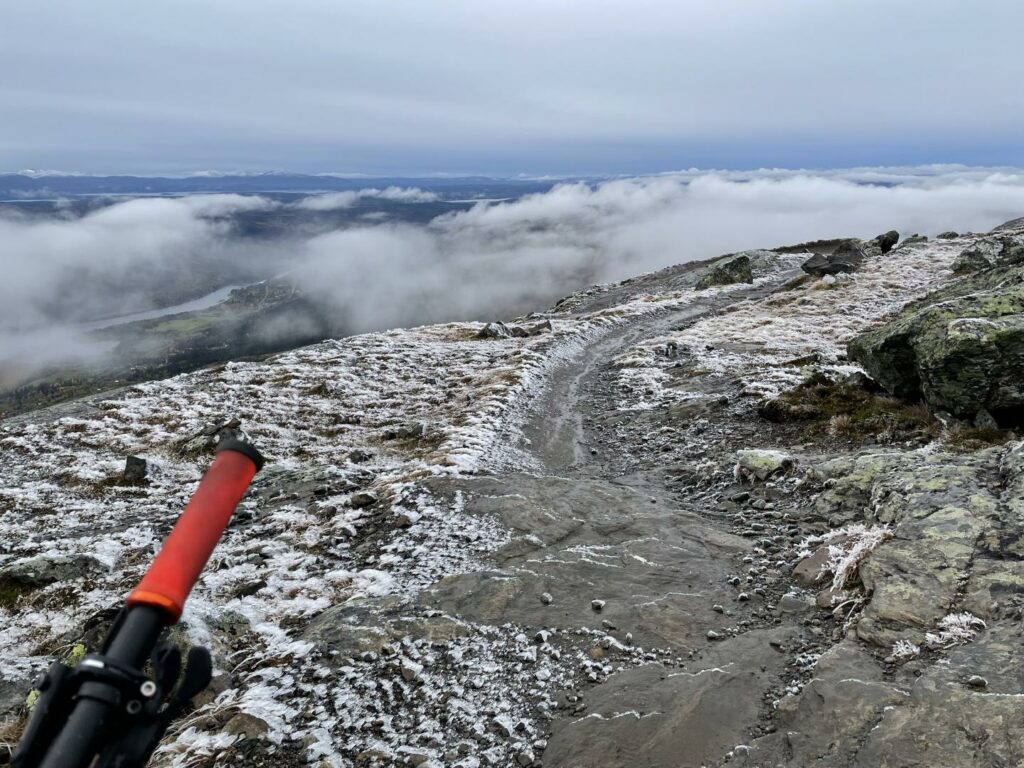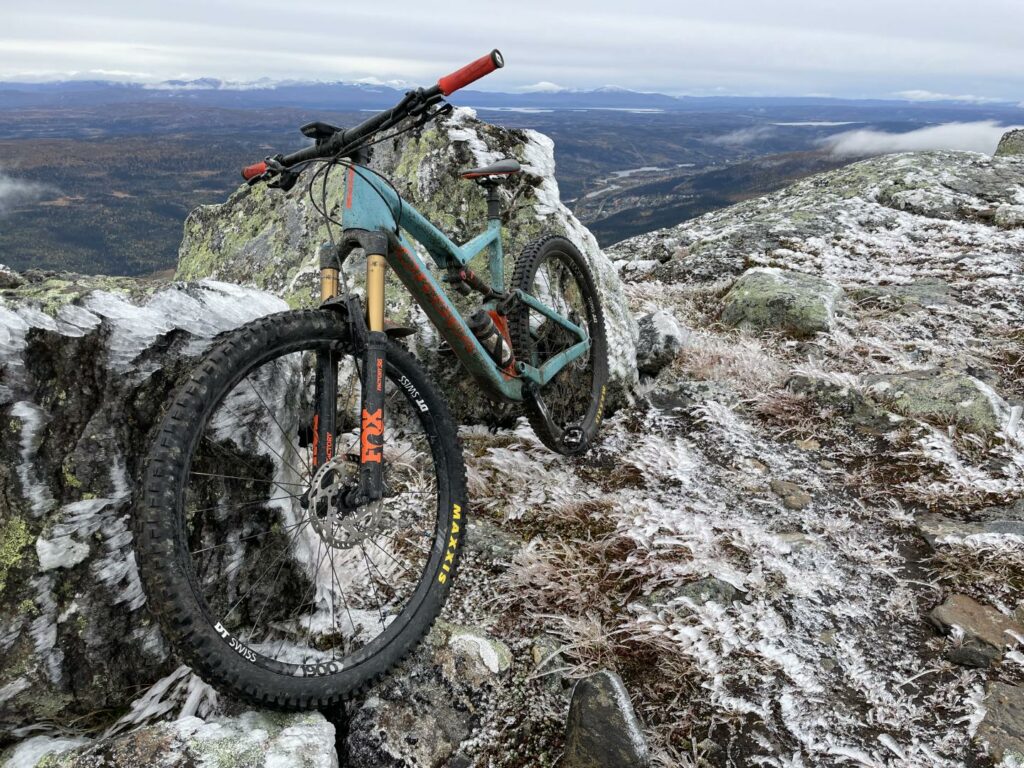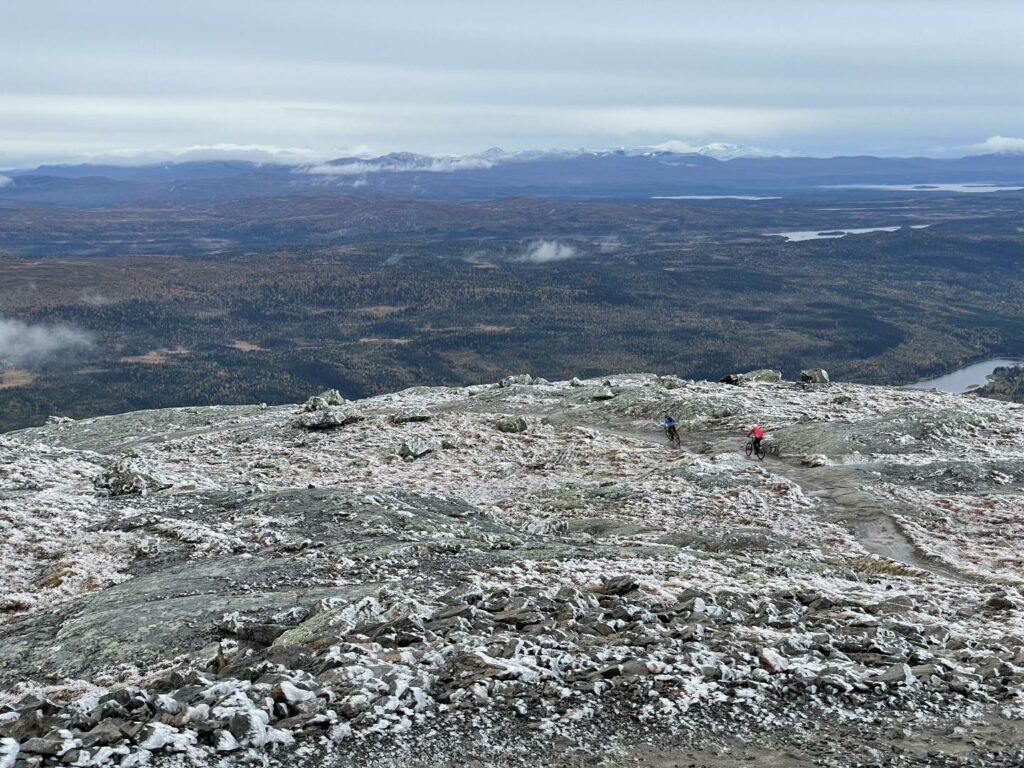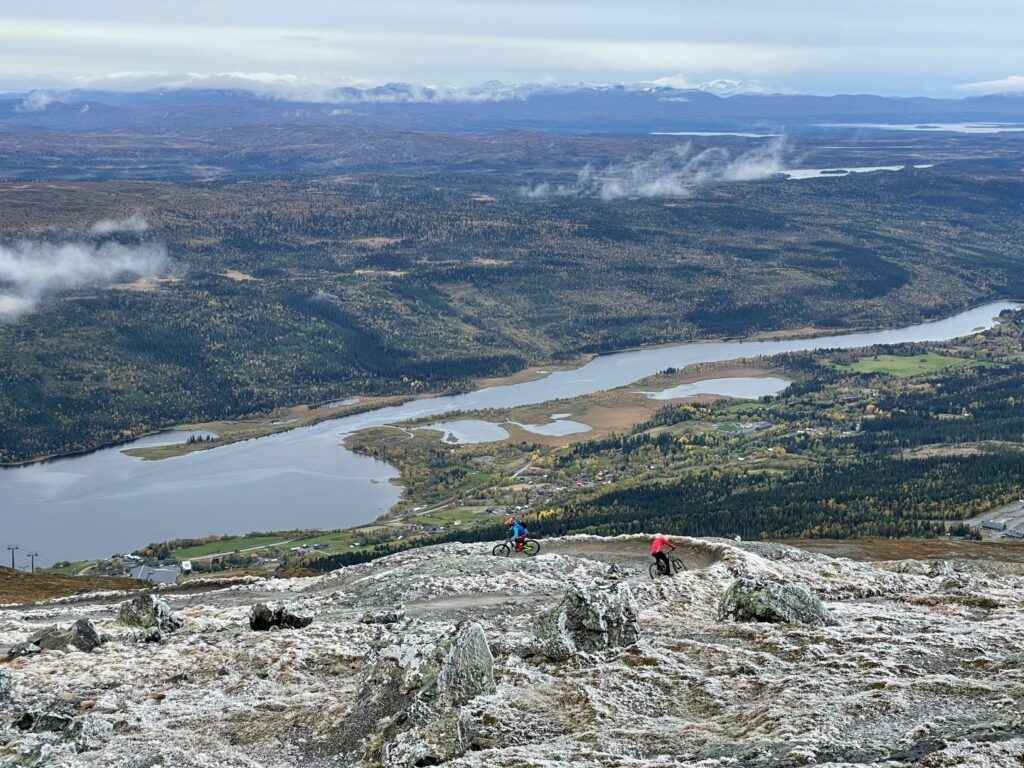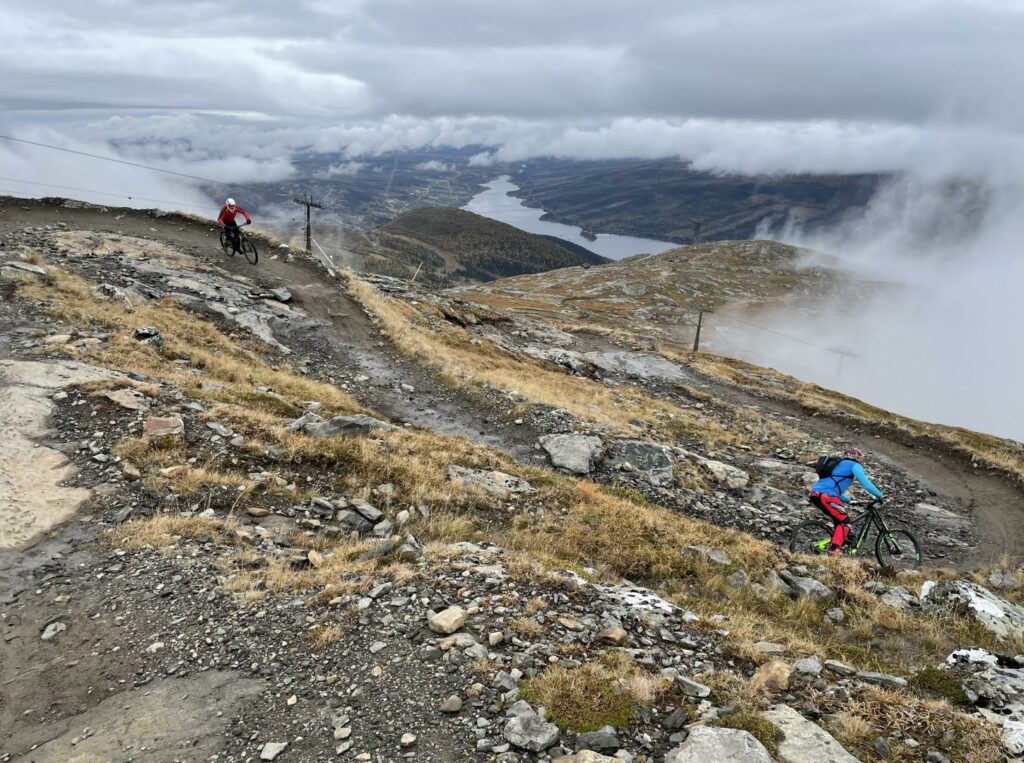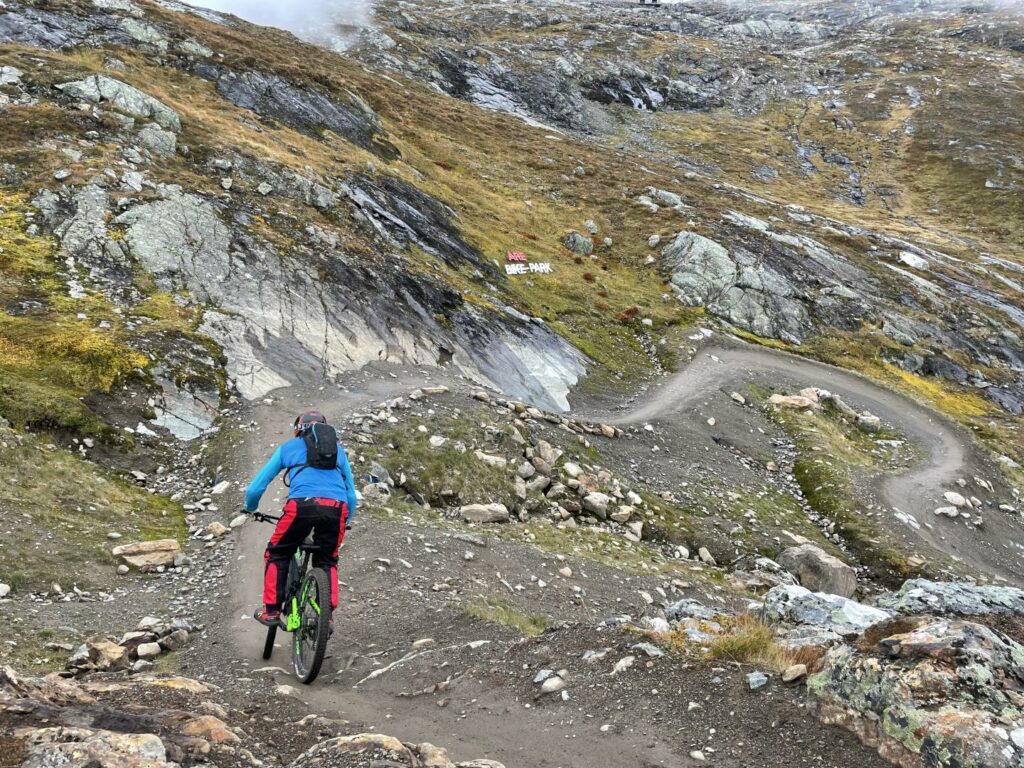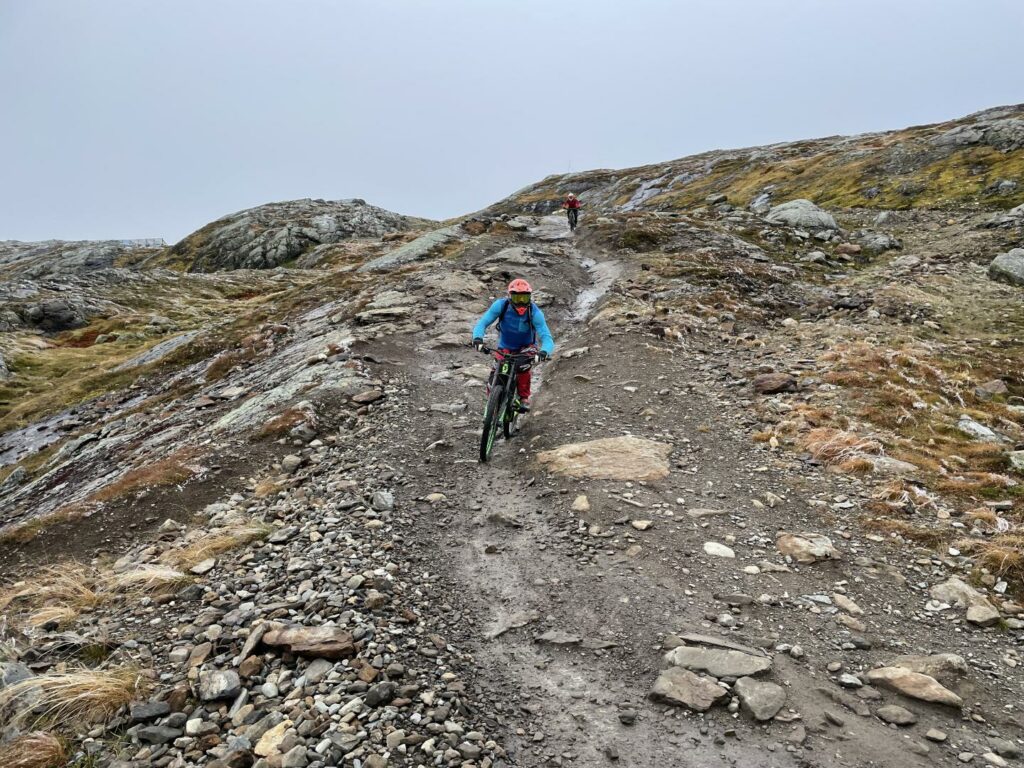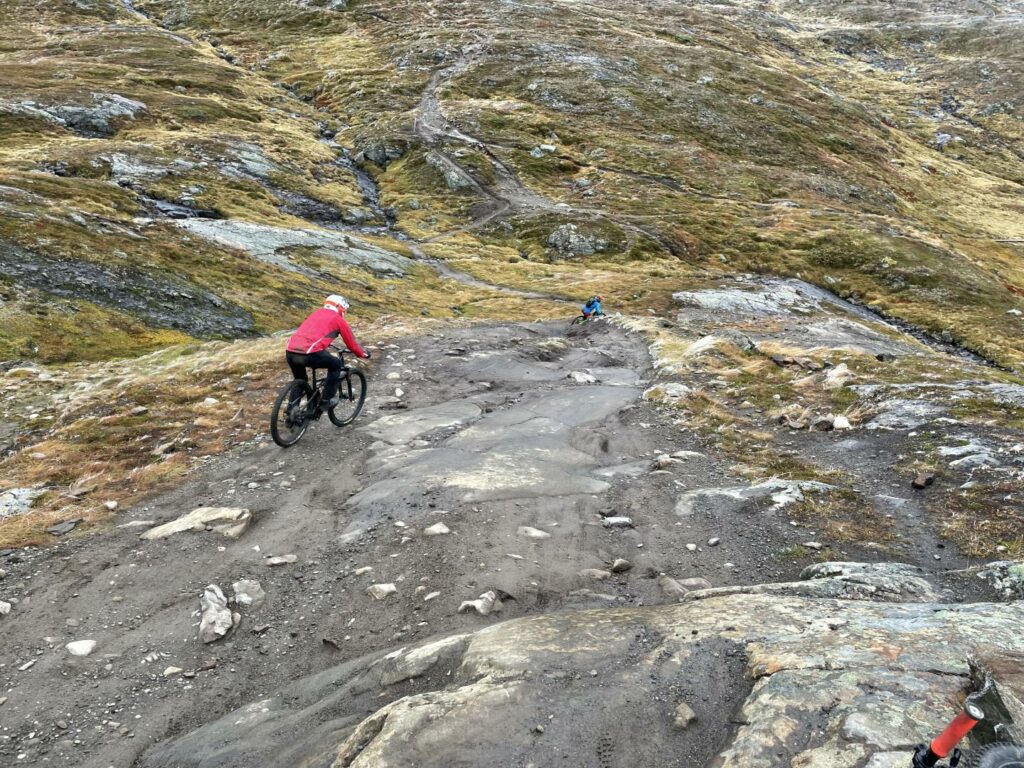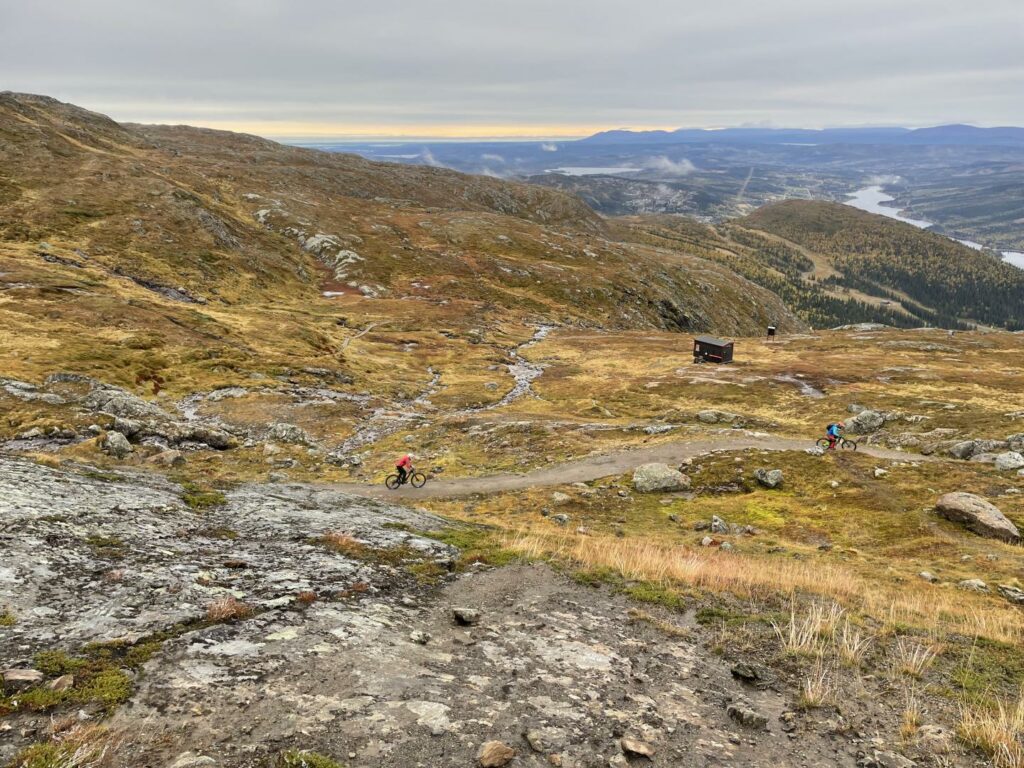 Hummelstugan not only offers a fantastic view of the Åre lake and the mountains beyond. Also a fantastic pizza presenting the flavors of the north; reindeer meat, chantarelle and lingonberries.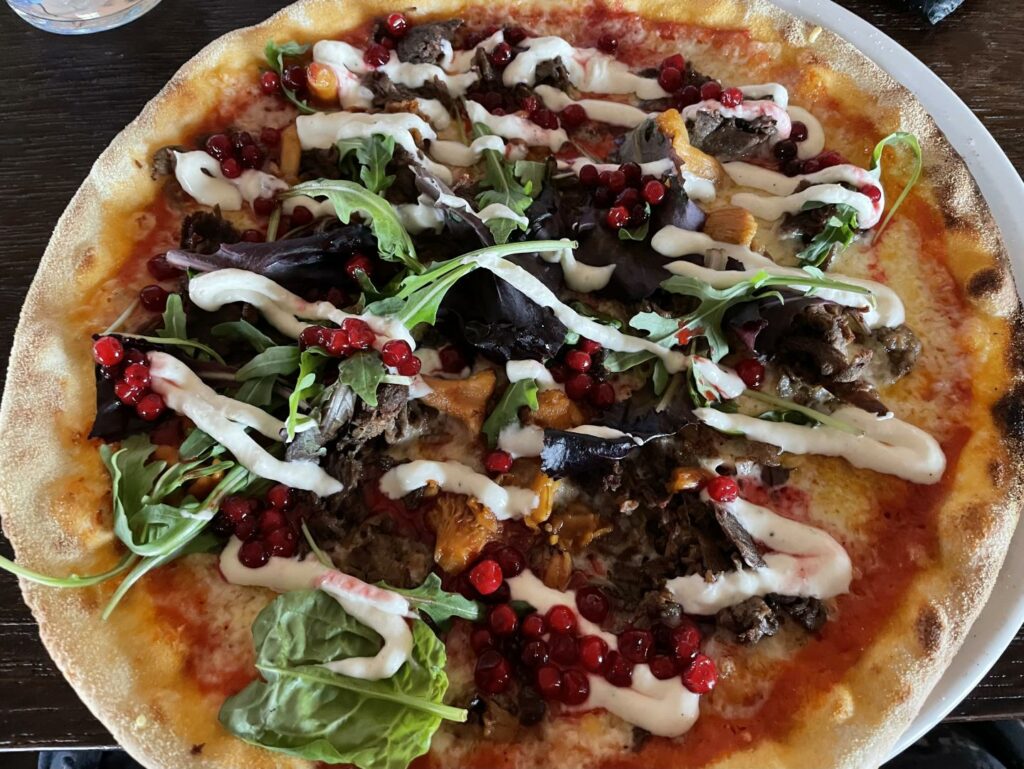 Continuing down you also get to the famous Shimano red flow trail. 3,3 km of berms and approx. 50 tabletops. Unfortunately, well-worn and not maintained well enough this closing of the season weekend.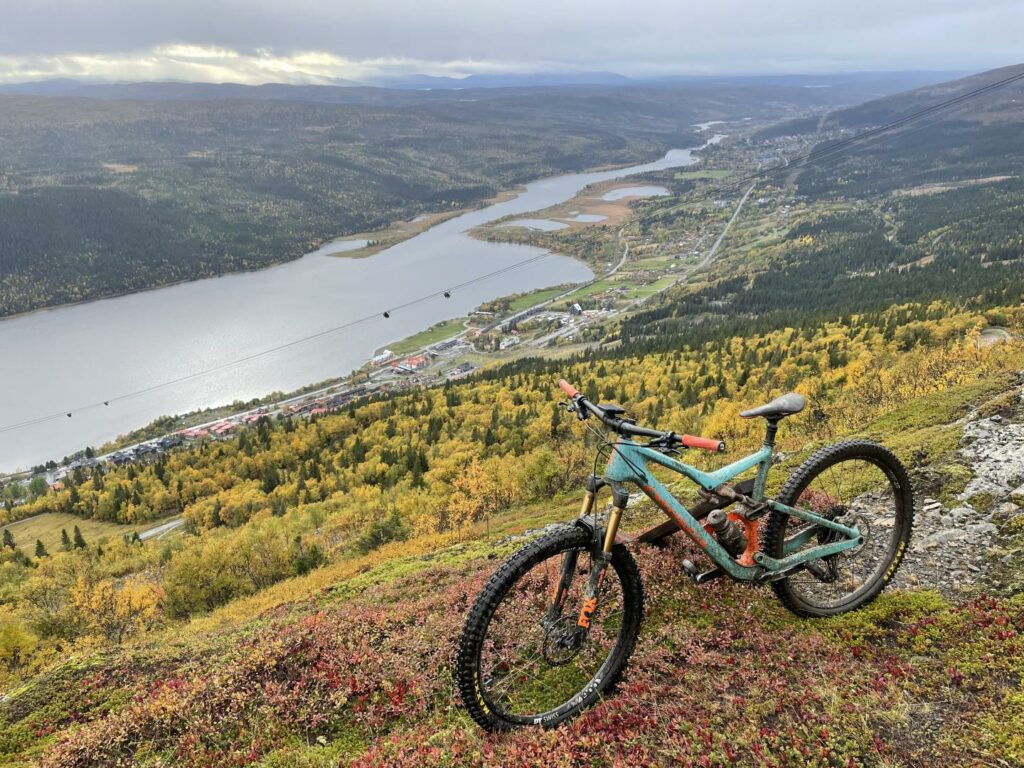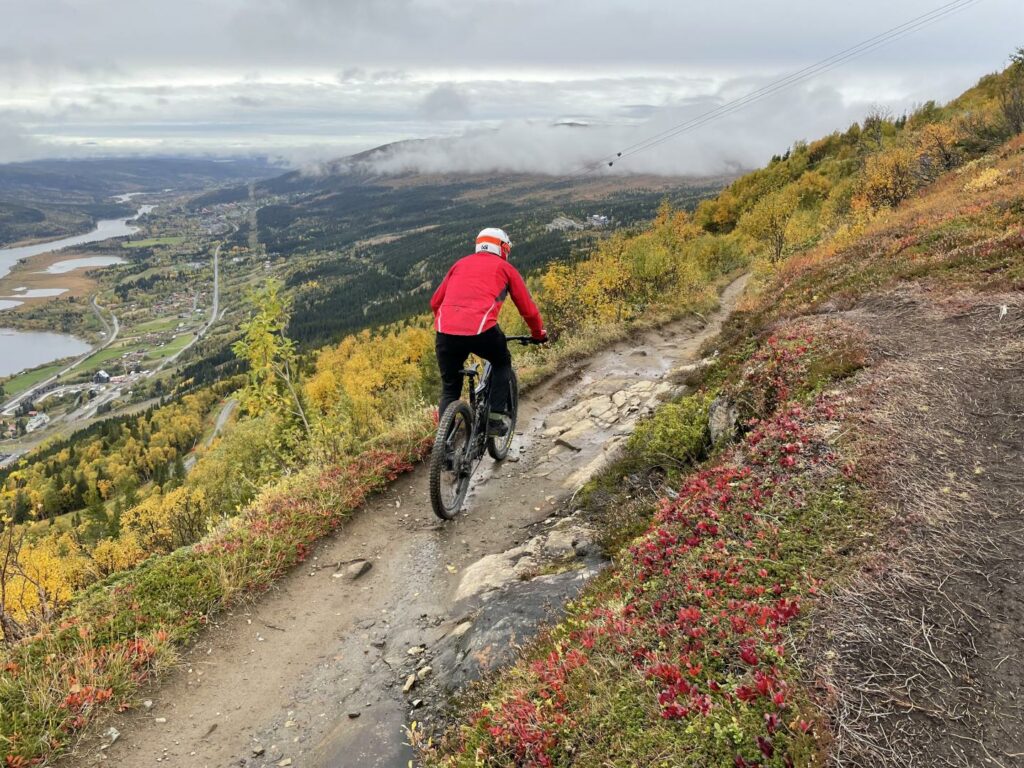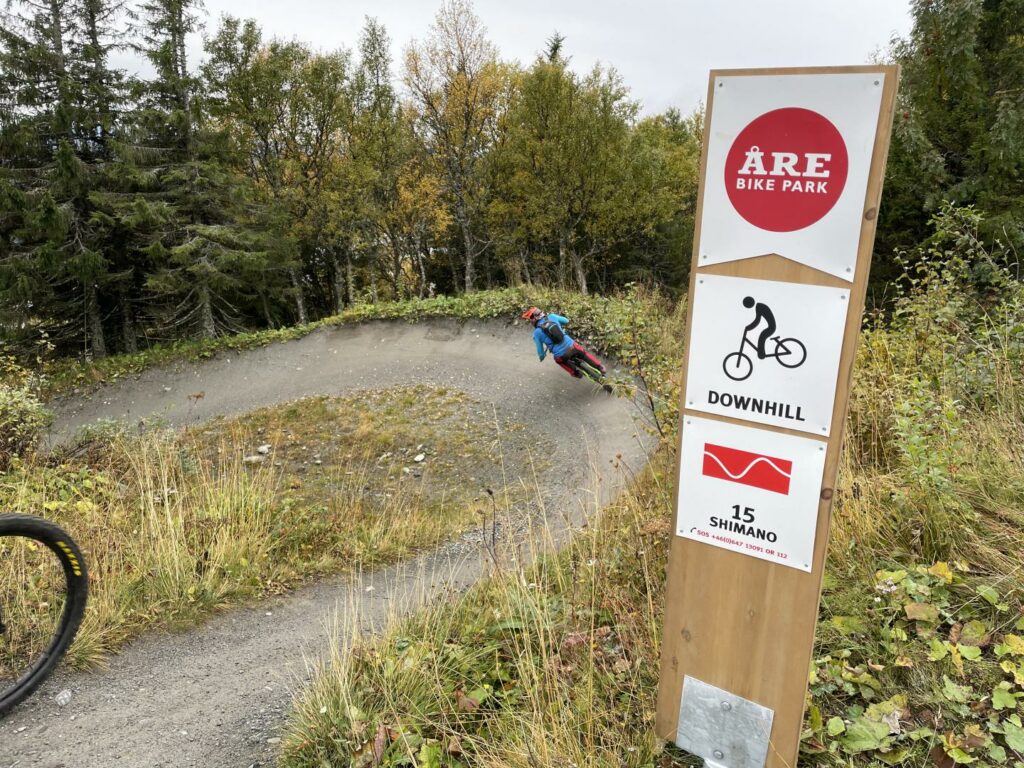 Just crazy to walk into the empty cable car repeatedly. A useful break for some minutes and then brutal hammering down all those 900 meters of elevation again. Did around 7000 meters of elevation a day the first two days. Something my body was not used to and suffered from afterwards…. But a couple of months of physiotherapy sorted that out.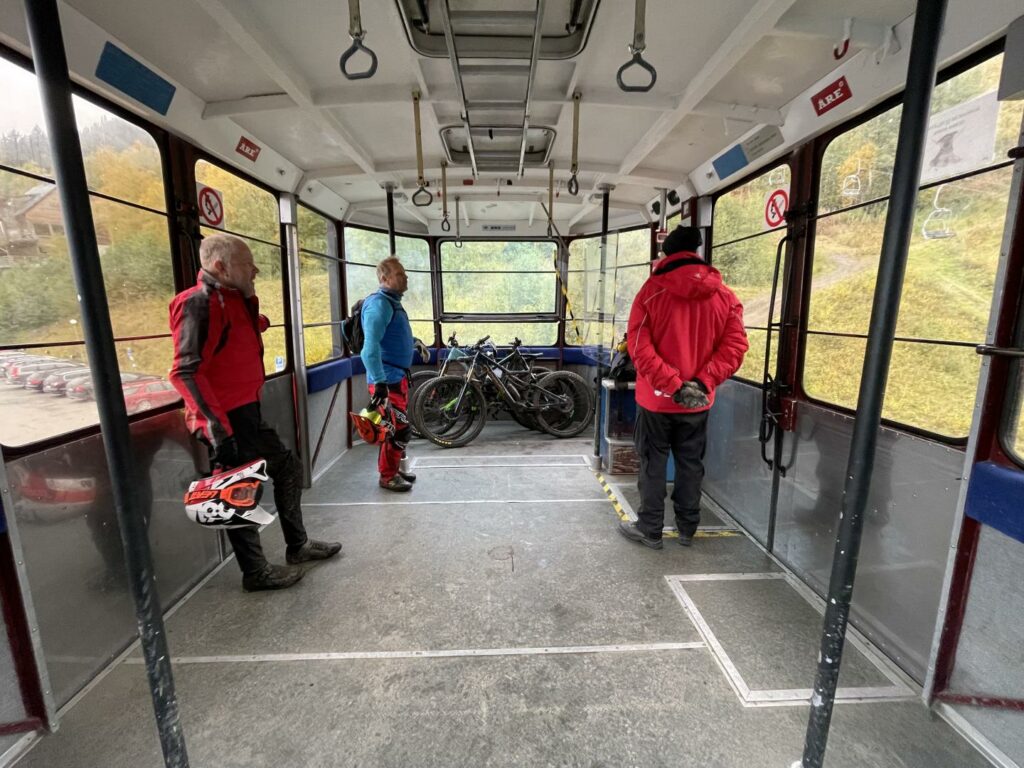 King of the hill 😉 and down again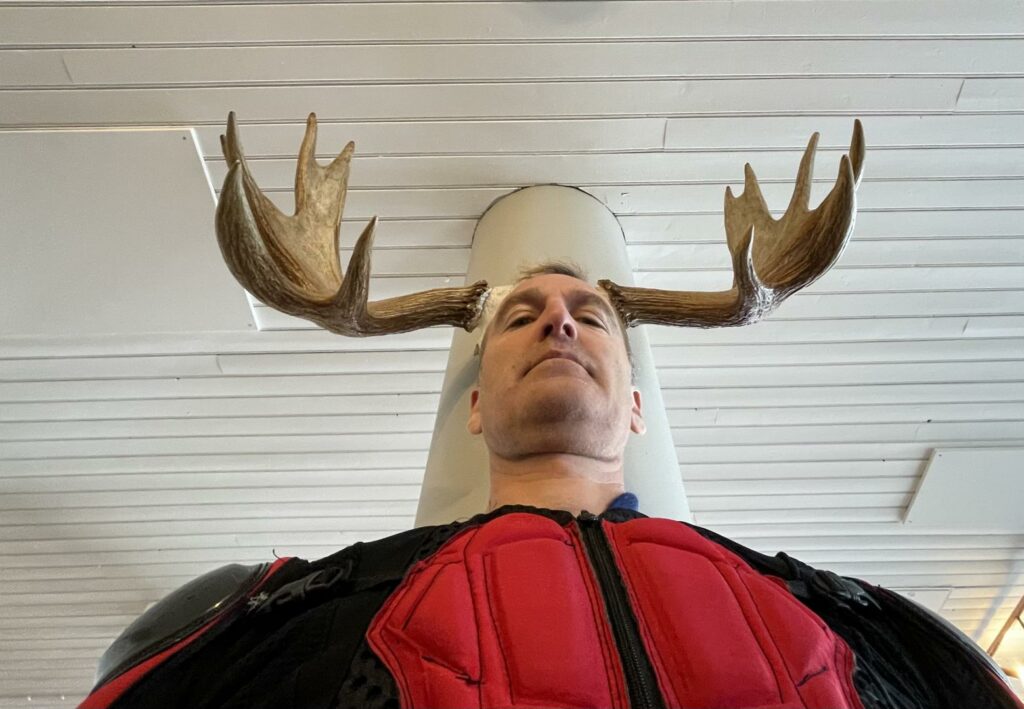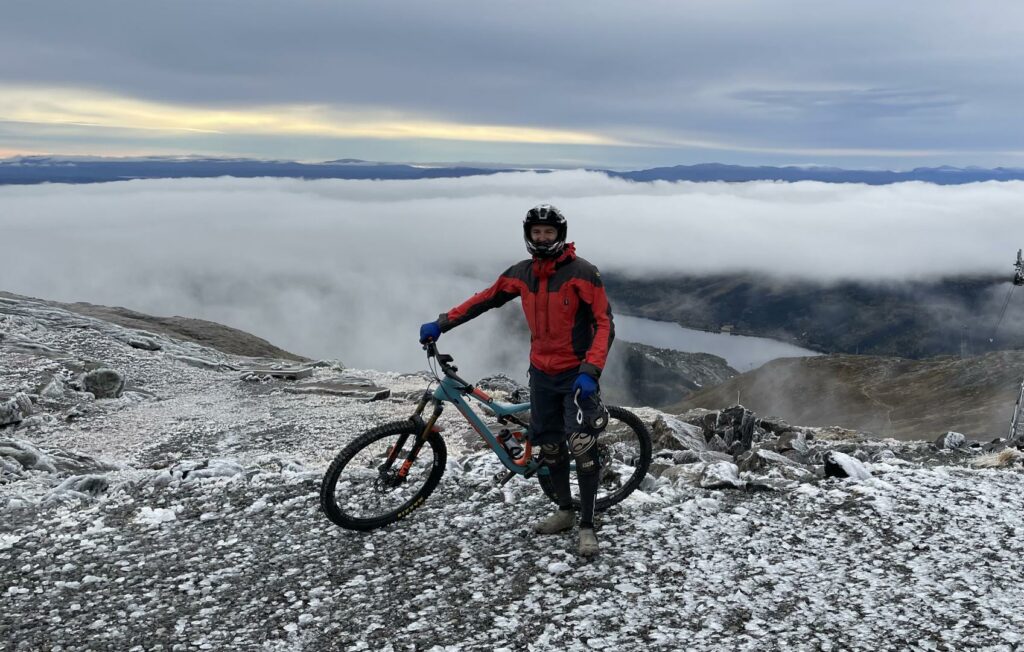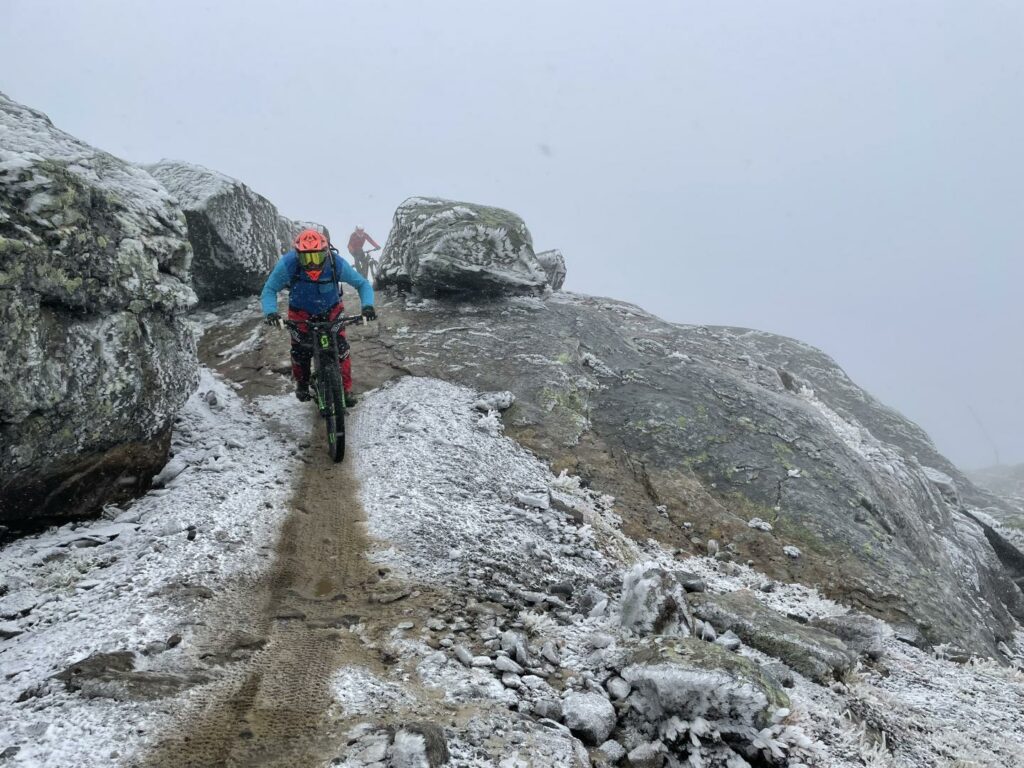 Picture of the crew and just continued massive riding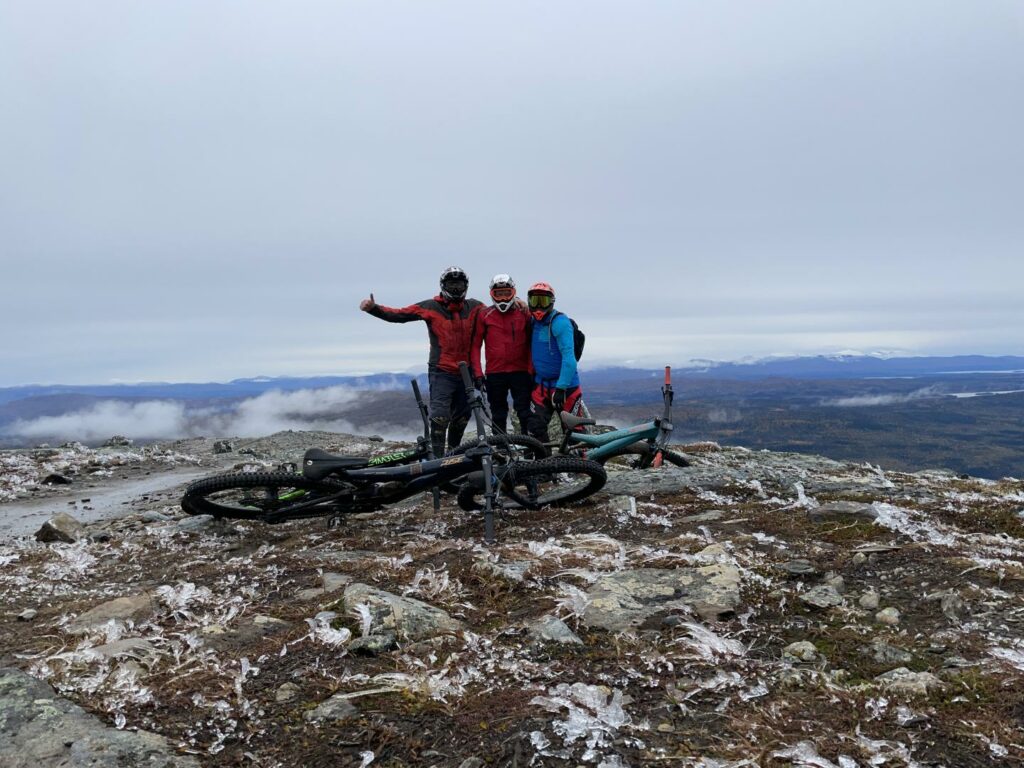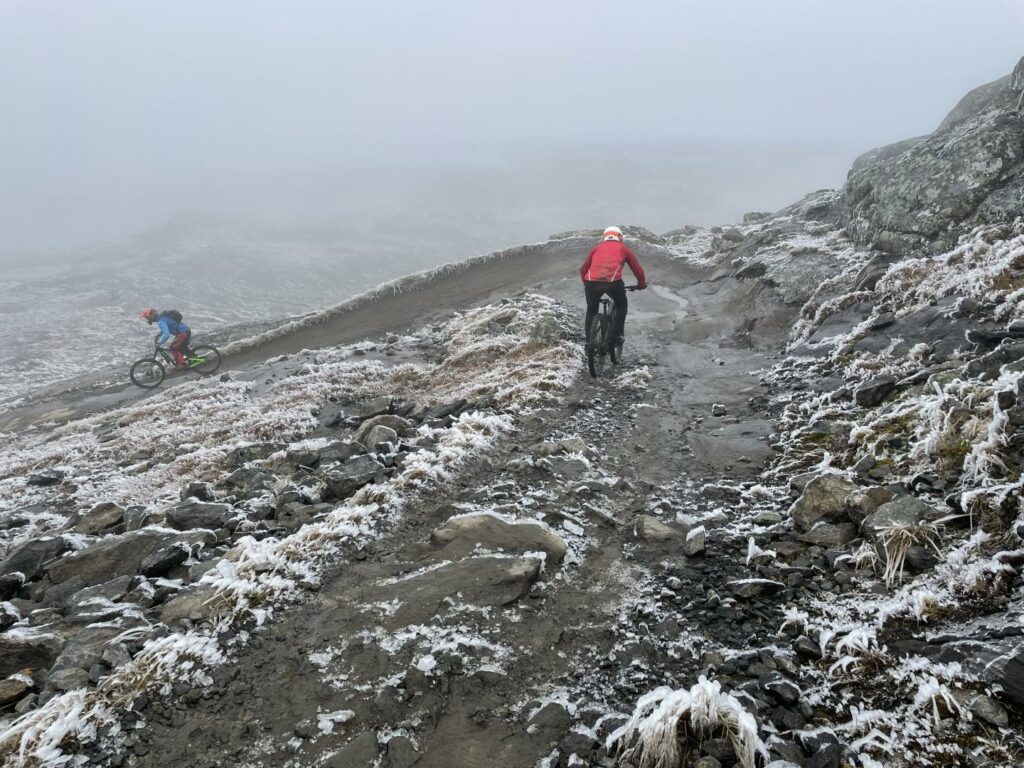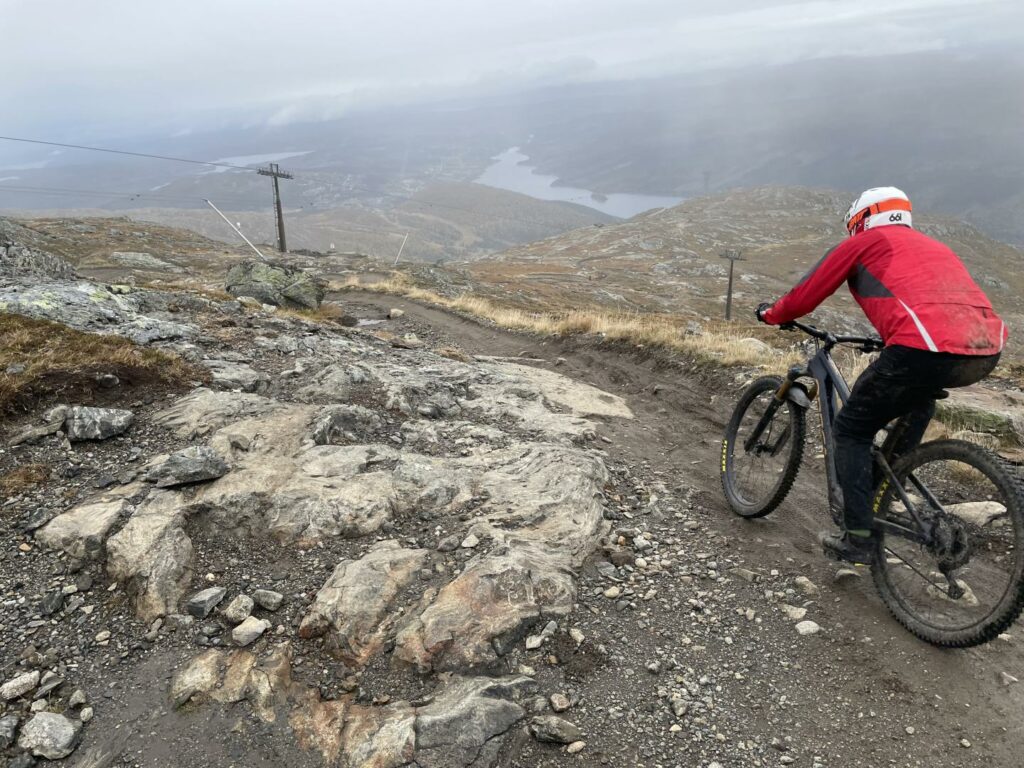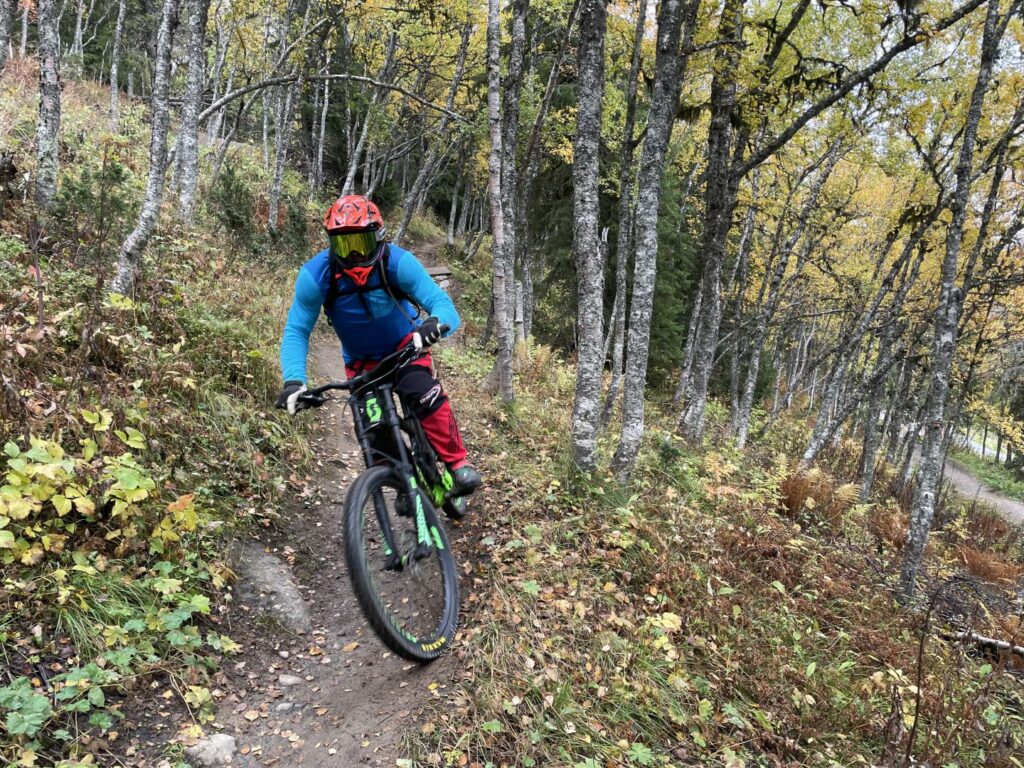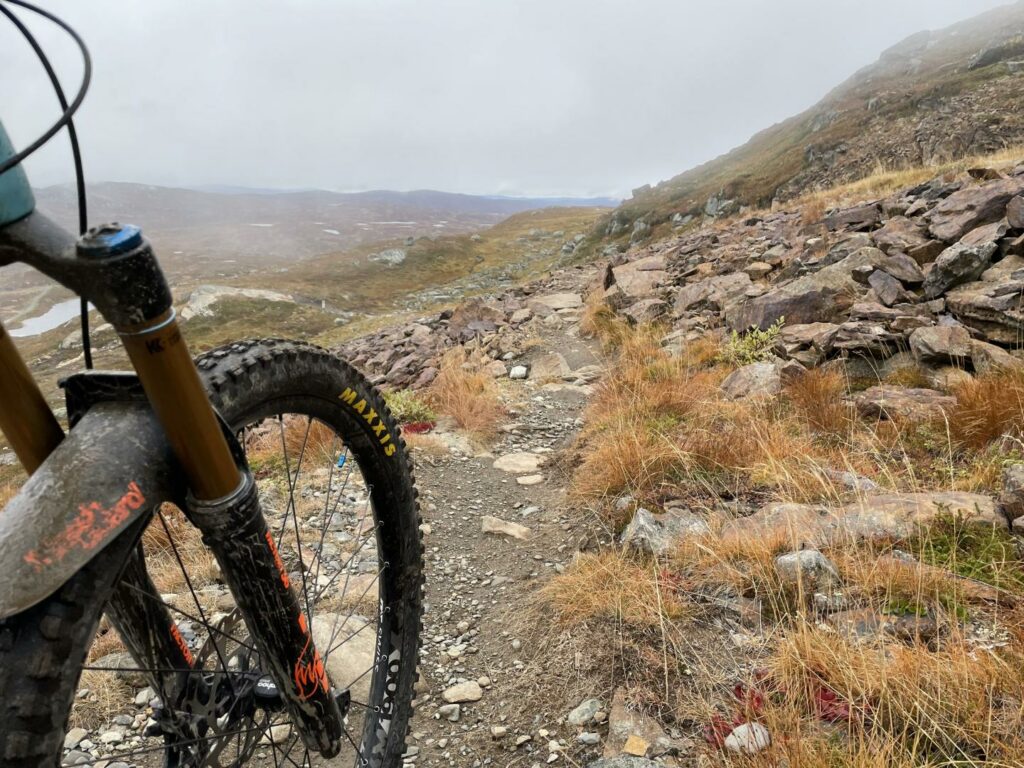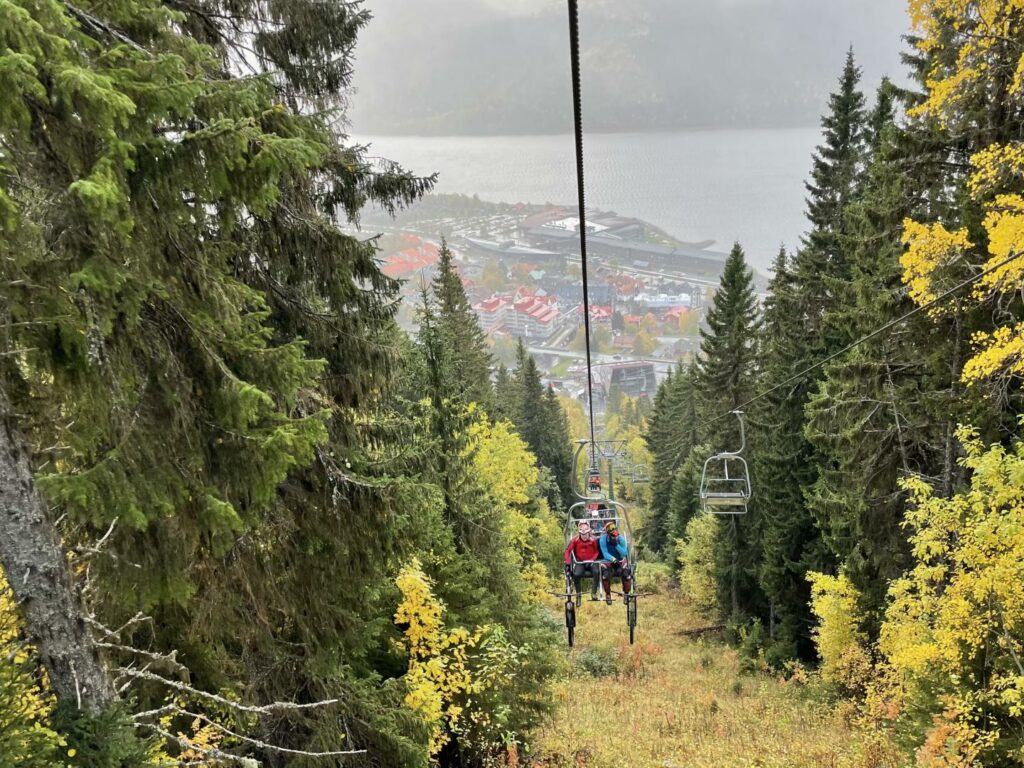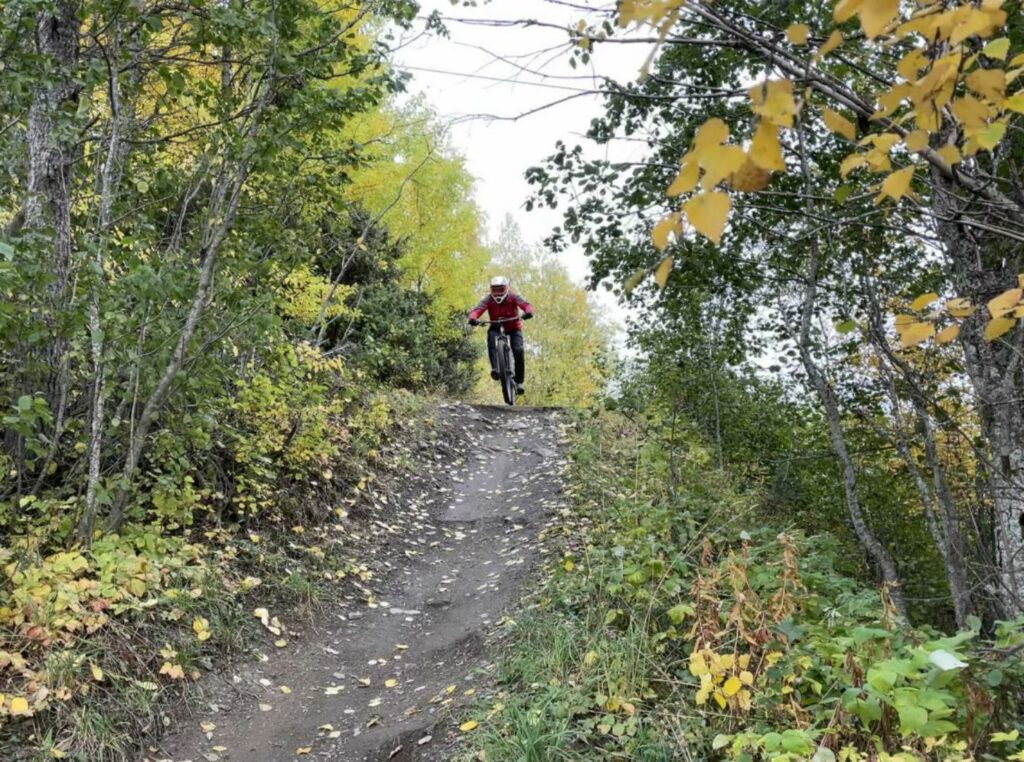 Third day was a bit of a bummer as the weather was so-so at the top and some lifts were not fully operational. But we found some fun and for sure, some dirt…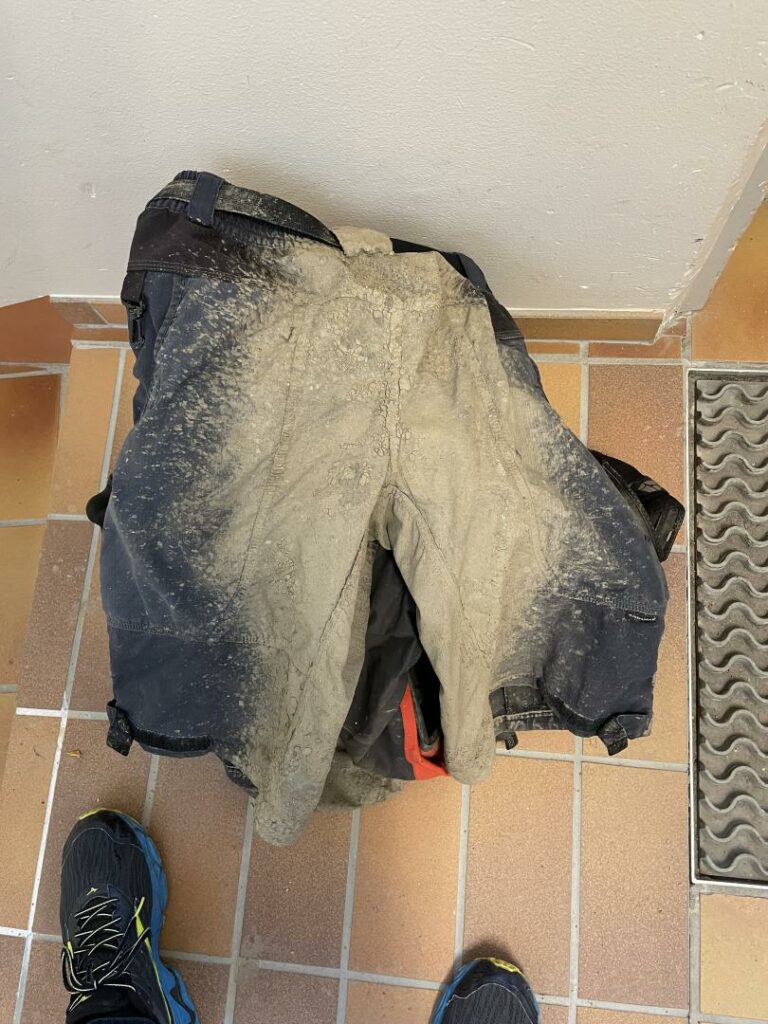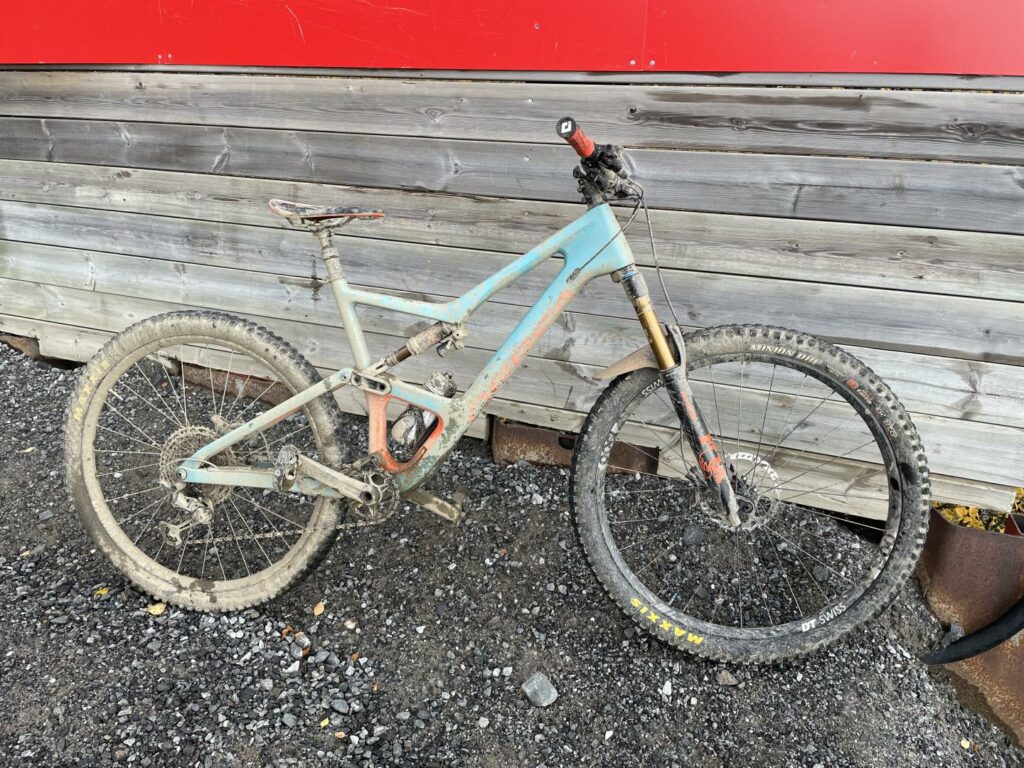 ---