Road biking was a cure for me getting back in the saddle after a downhill accident, but I started to like it and nowadays it forms a good complement to all the off-road biking. But… I had never tried peloton riding, or riding in a group. So when Janne asked if I wanted to join it was a no-brainer. What he had in mind was an old "race", or rather event to bike around the lake of Lygnern: "Lygnern Runt". It's 50km but we biked there and I did a bit of a detour back so a day of >100 km and >800 meters of climb.
Really laid back signing up procedure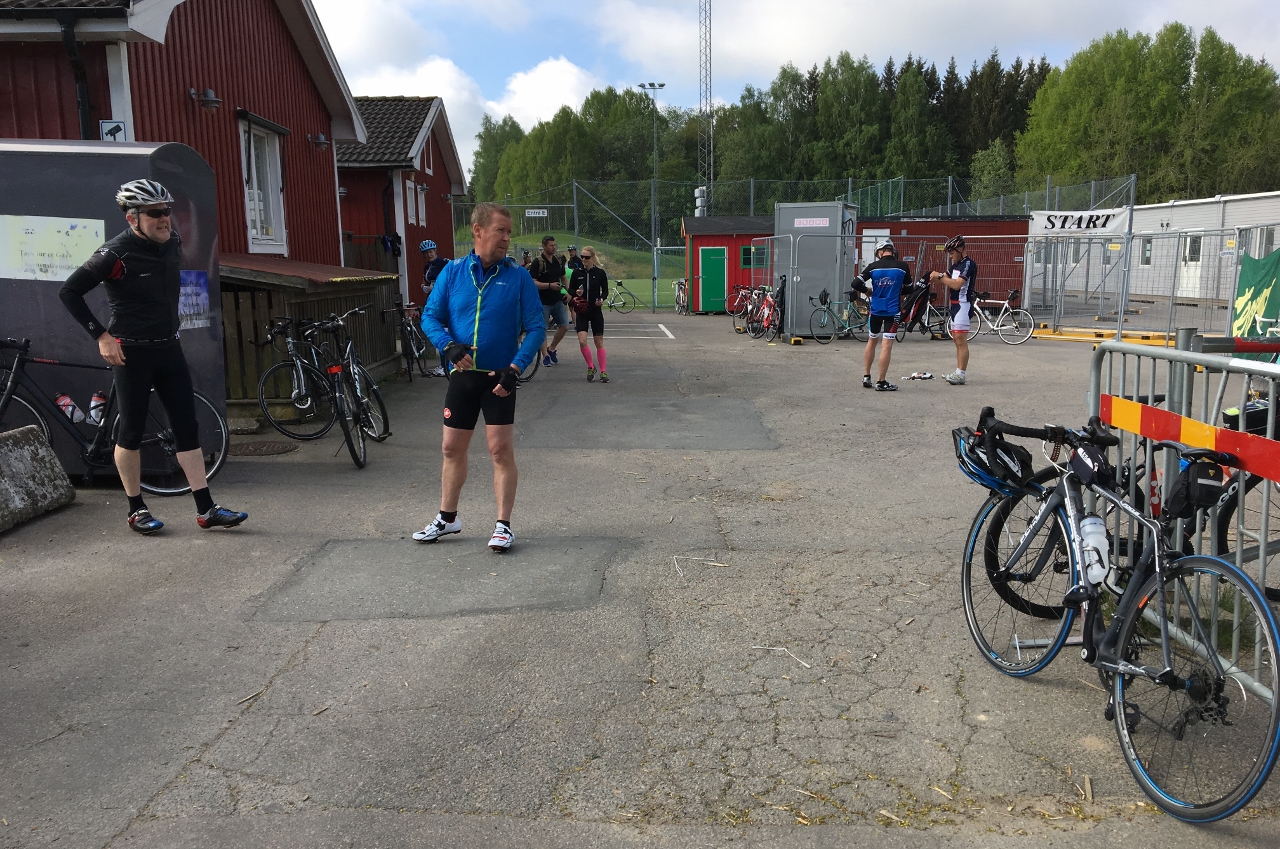 This organization has been around for a while…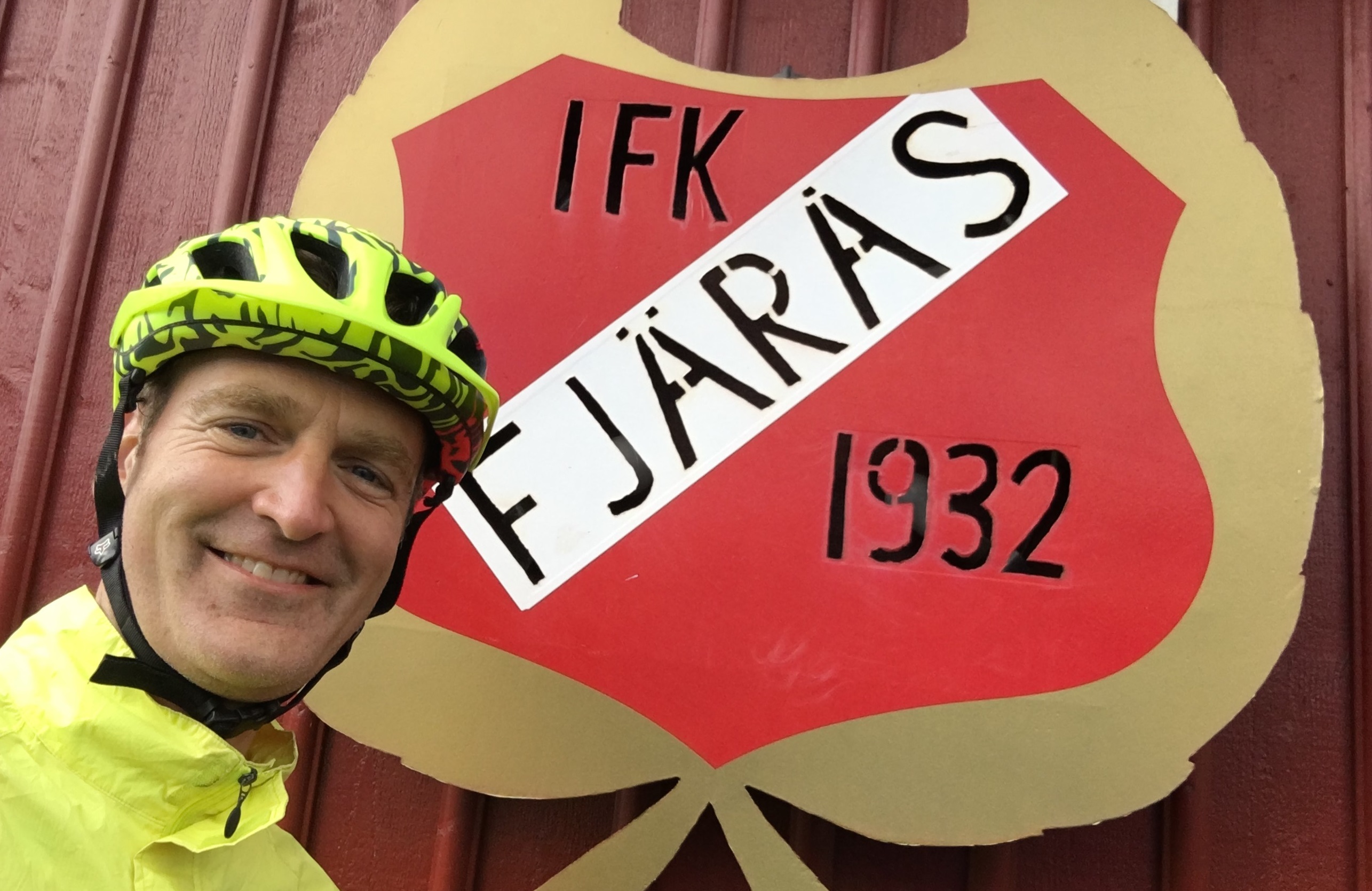 We get going and I get taught all the rules. It's an amazing feeling of being part of a moving organism as we get going in the beautiful surroundings. In Sätila we have our first pit stop.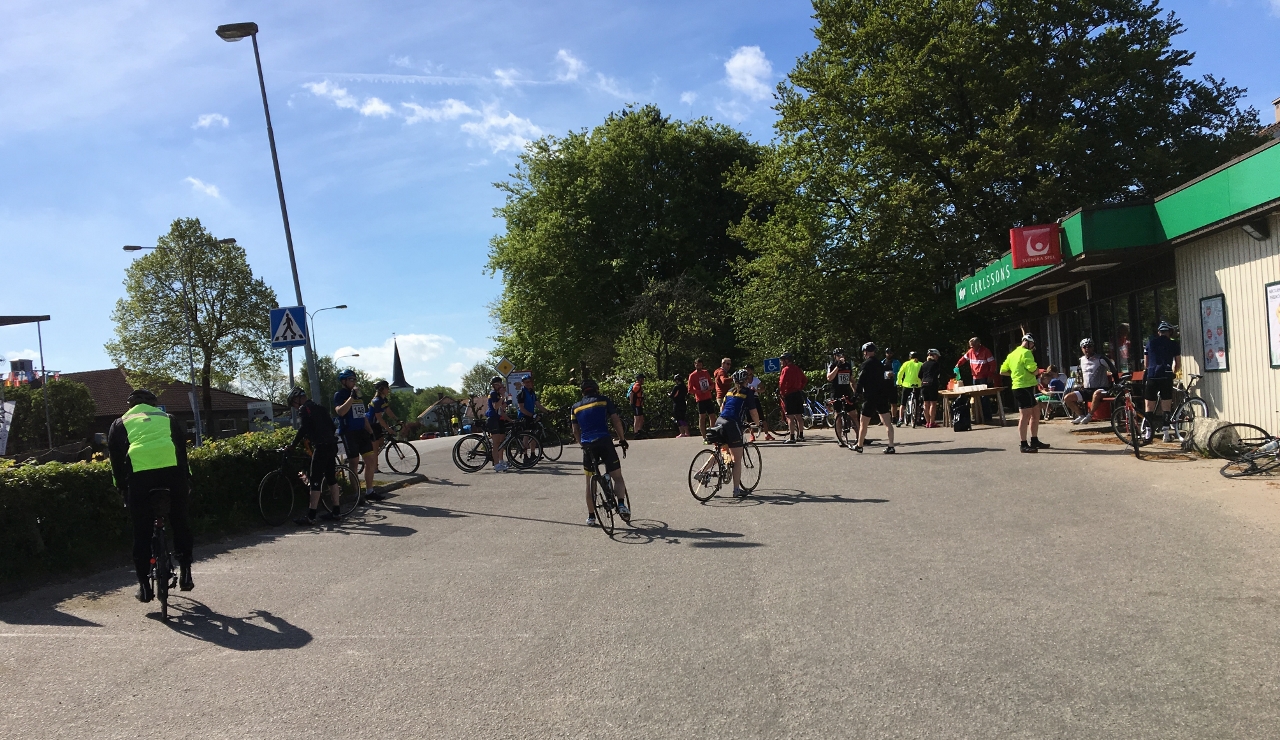 Sätila is at the end of the lake and we will soon start going back on the South Eastern side.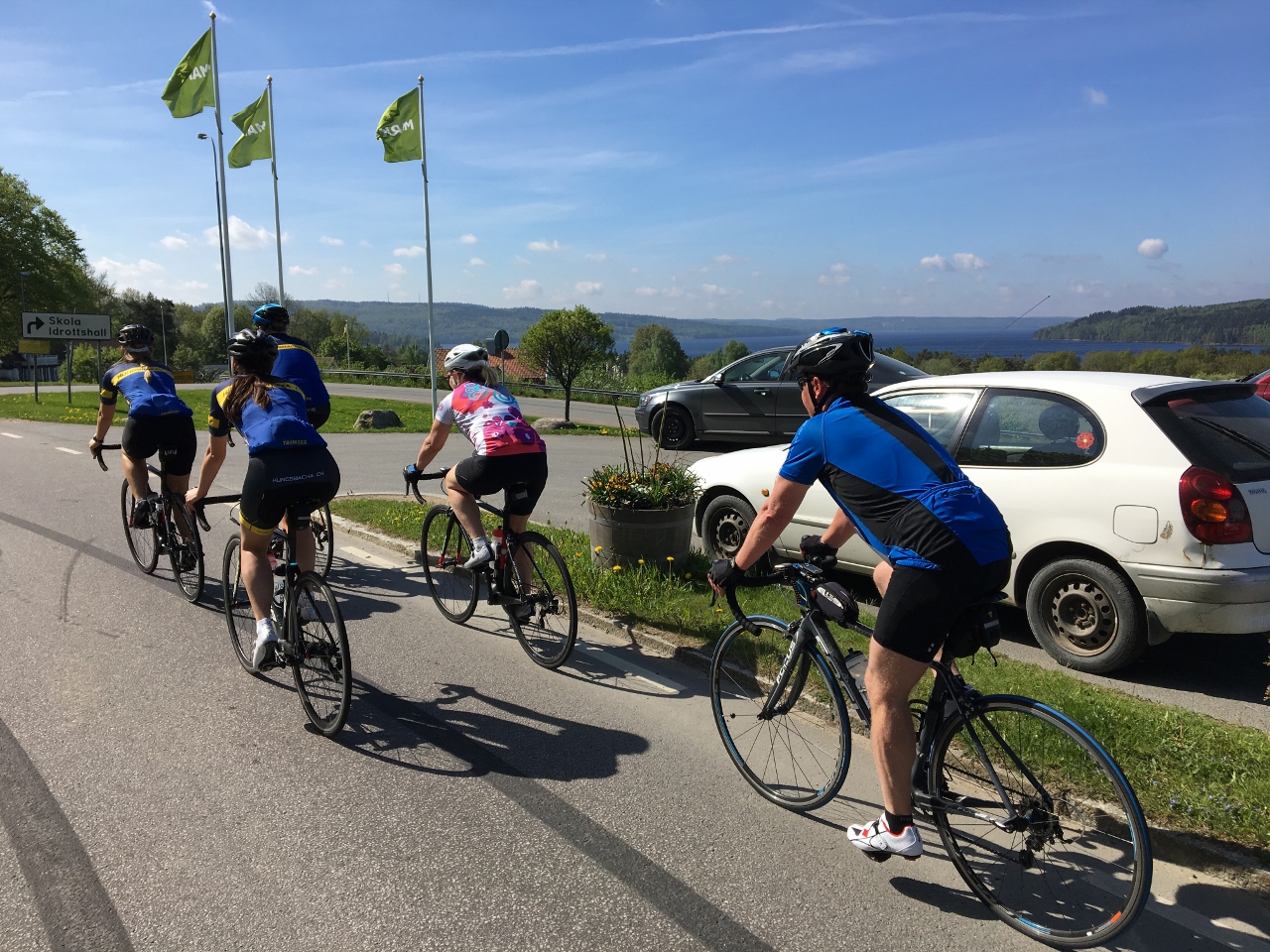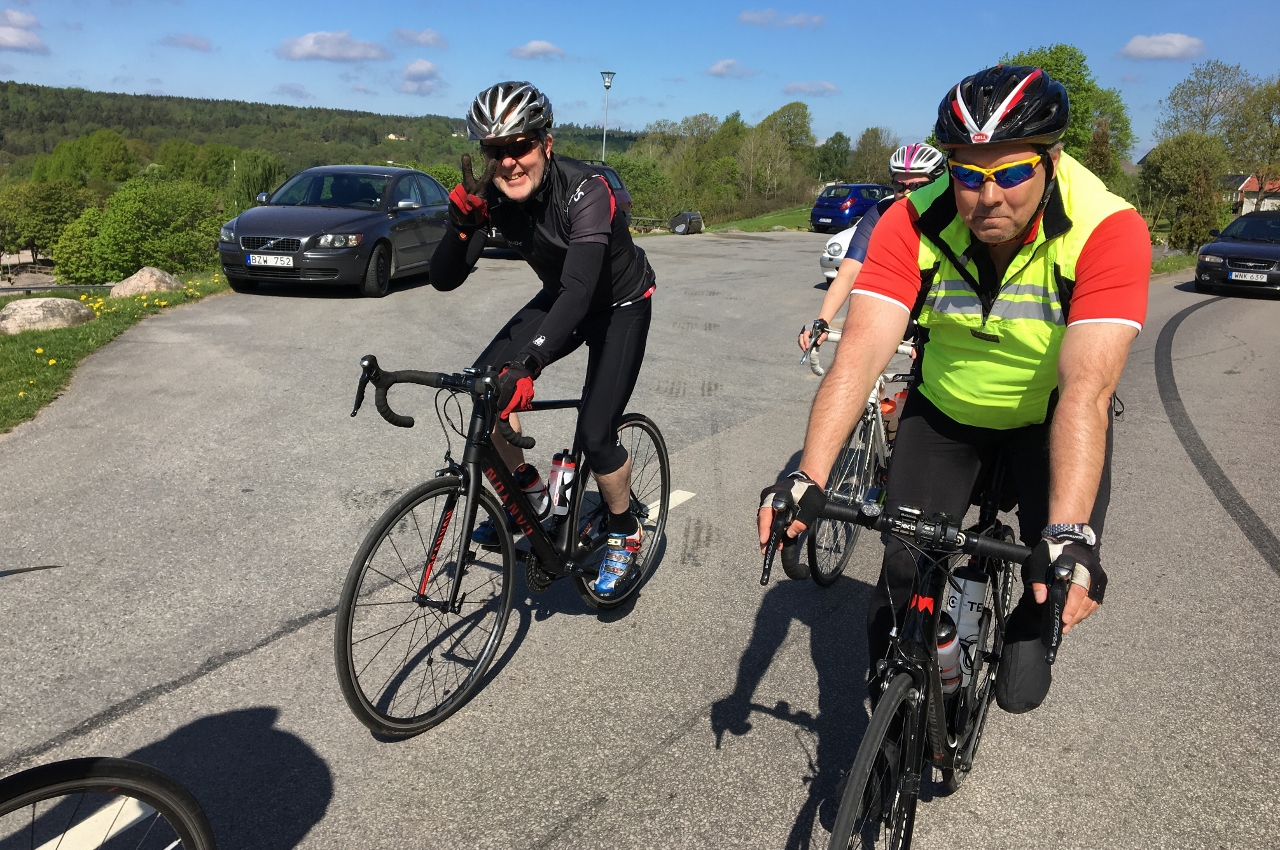 Group riding it is…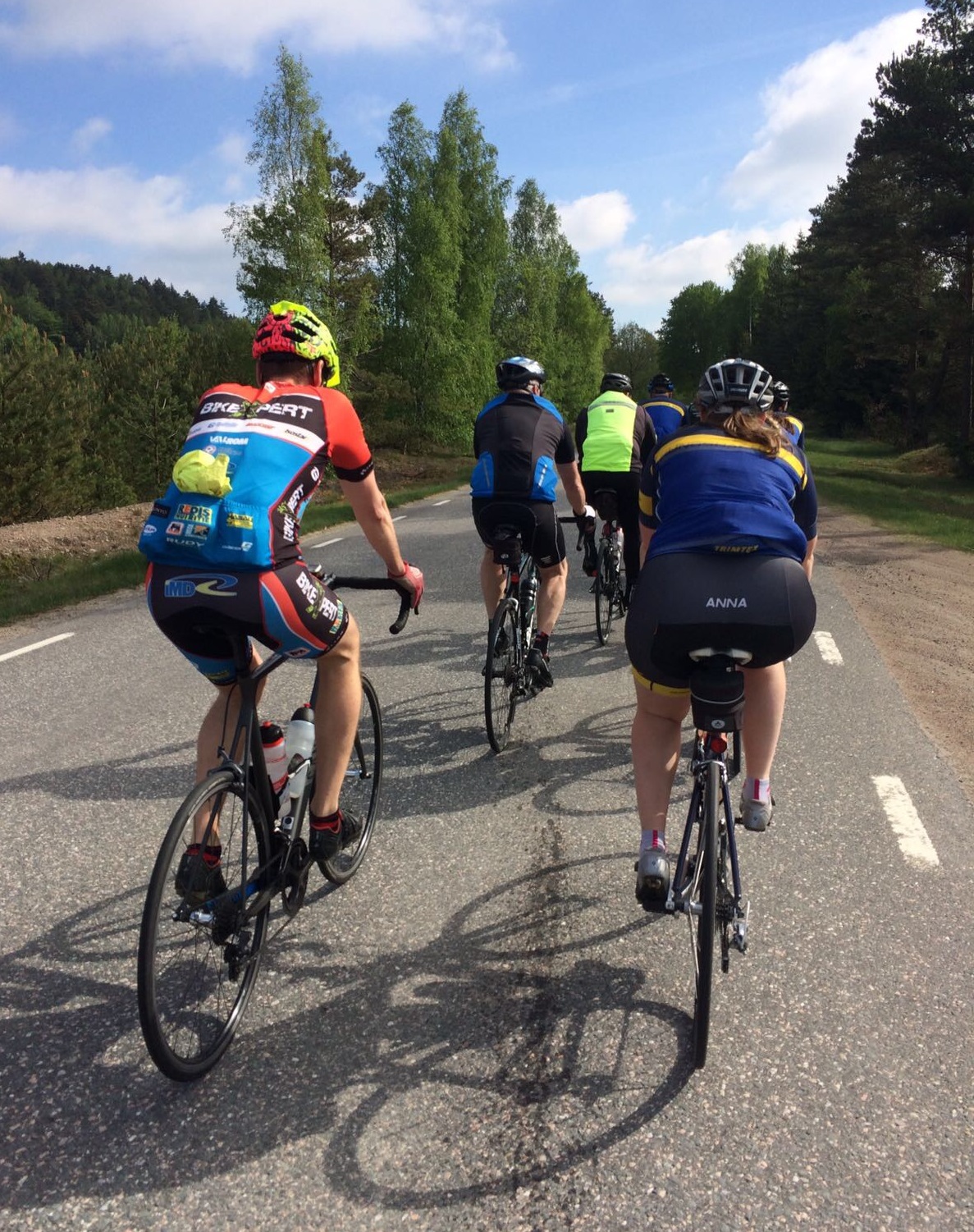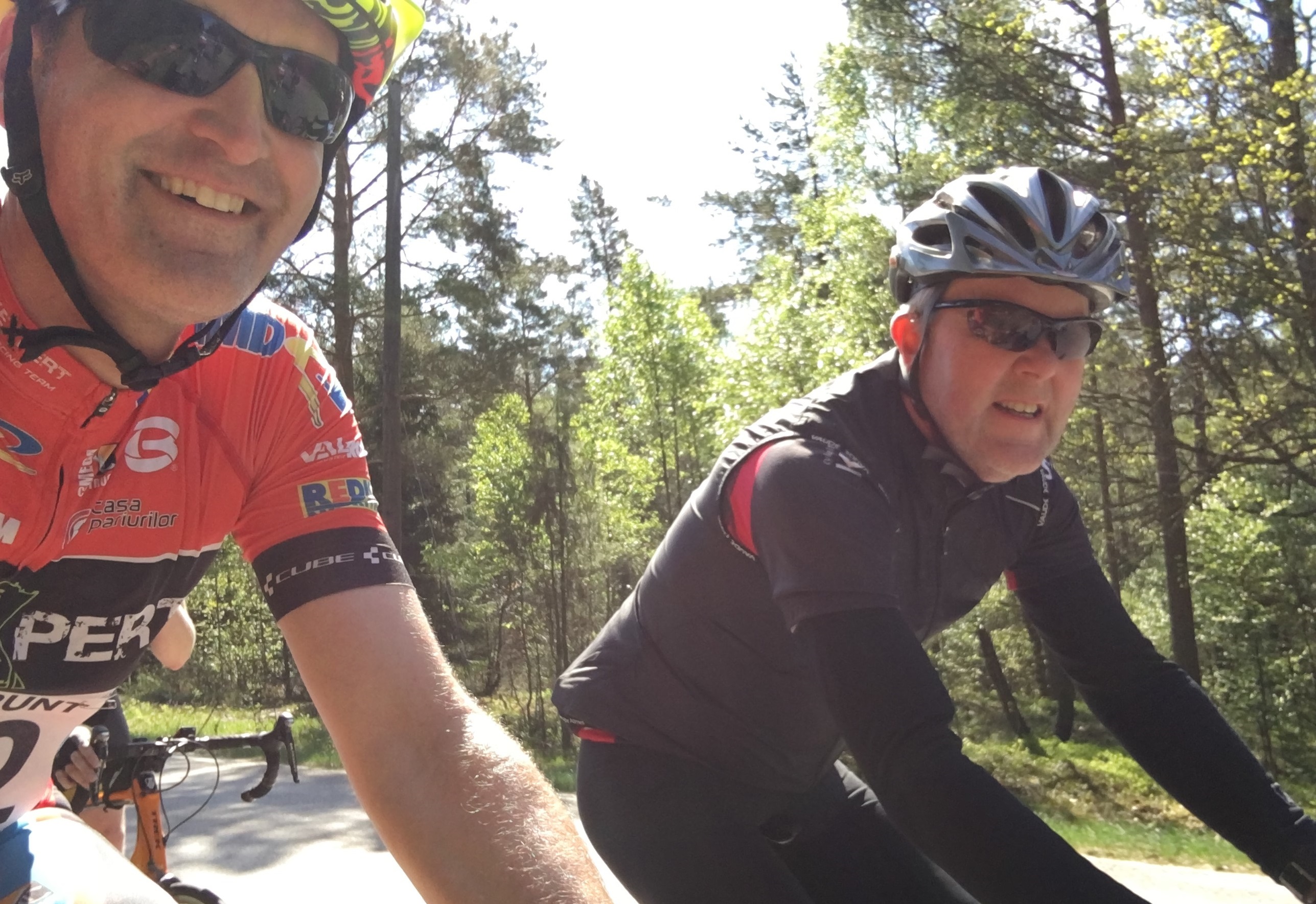 When we reach the longer climbs I can't bare myself… I have to push a bit and set off to conquer the hills. I wait on the top where there is another pit stop arranged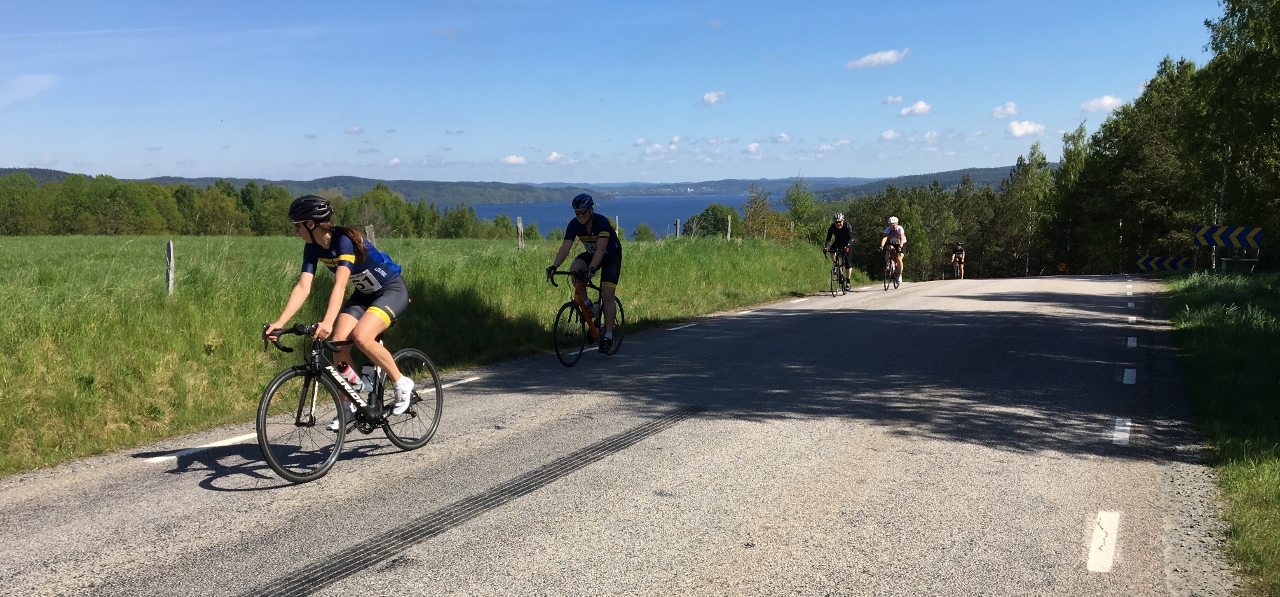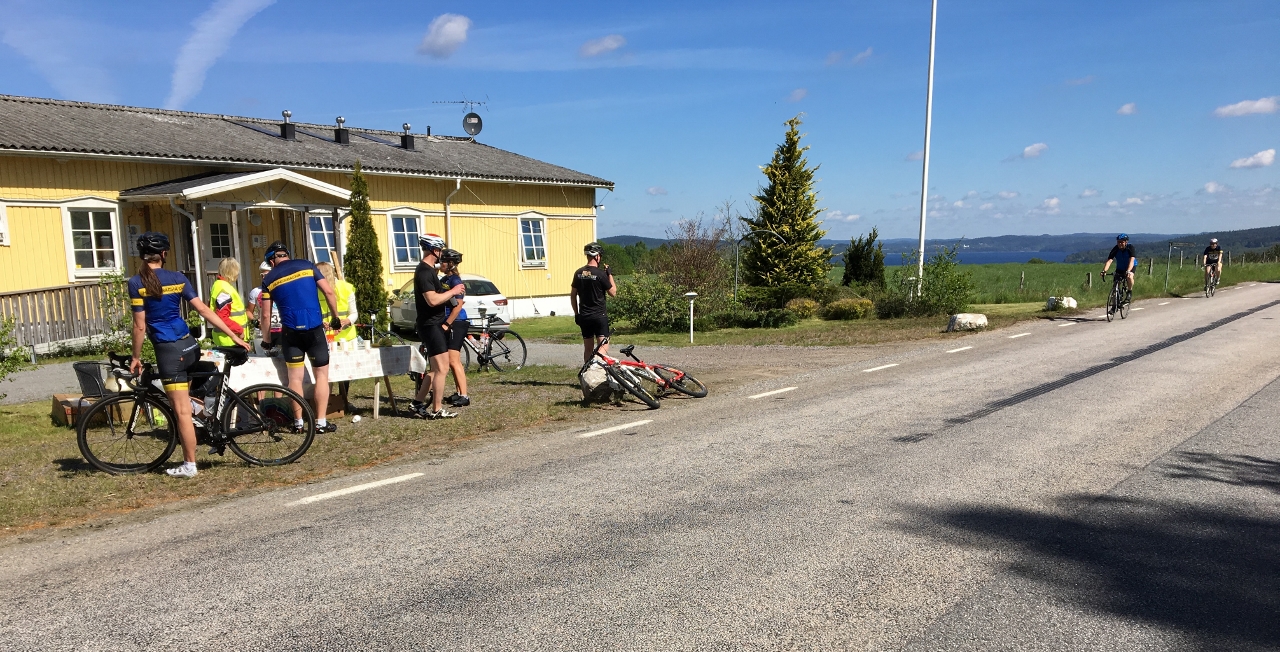 We are back and get a sandwich and nice hangout in the sun.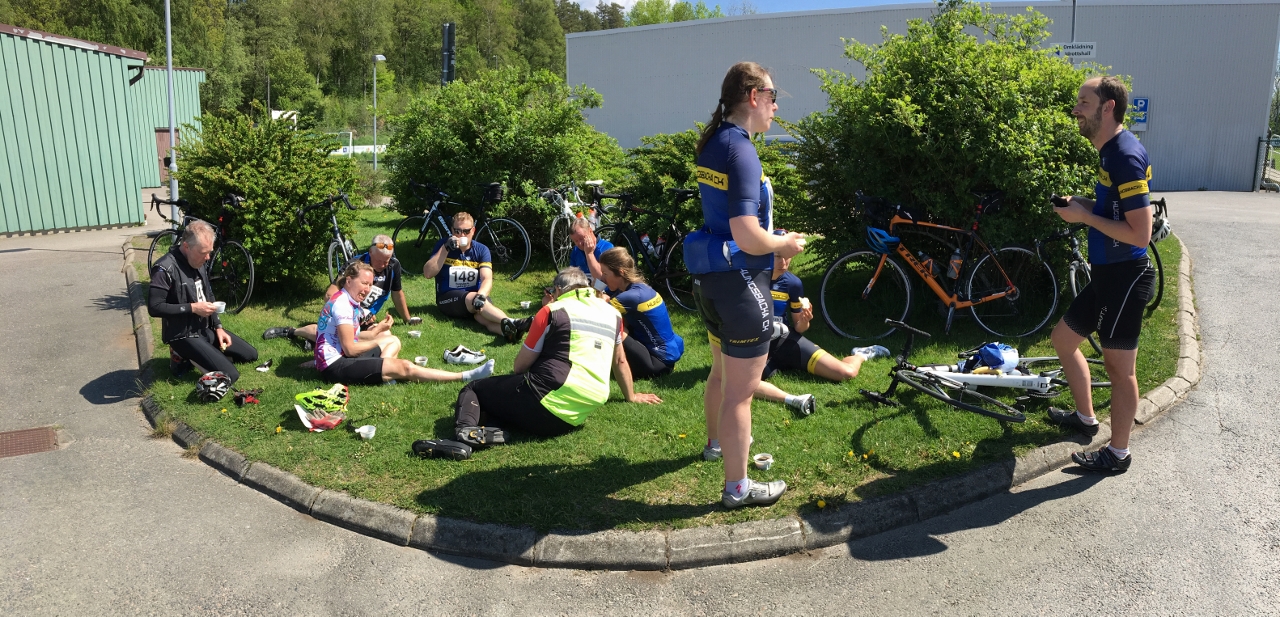 I set off on my small detour to get back home. The group riding is amazing but it will take time to like it… I like the speed and the distance you can cover but it's hard to not follow your own pace… Anyway an amazing experience and time to get back and change for Mountain biking with the kids…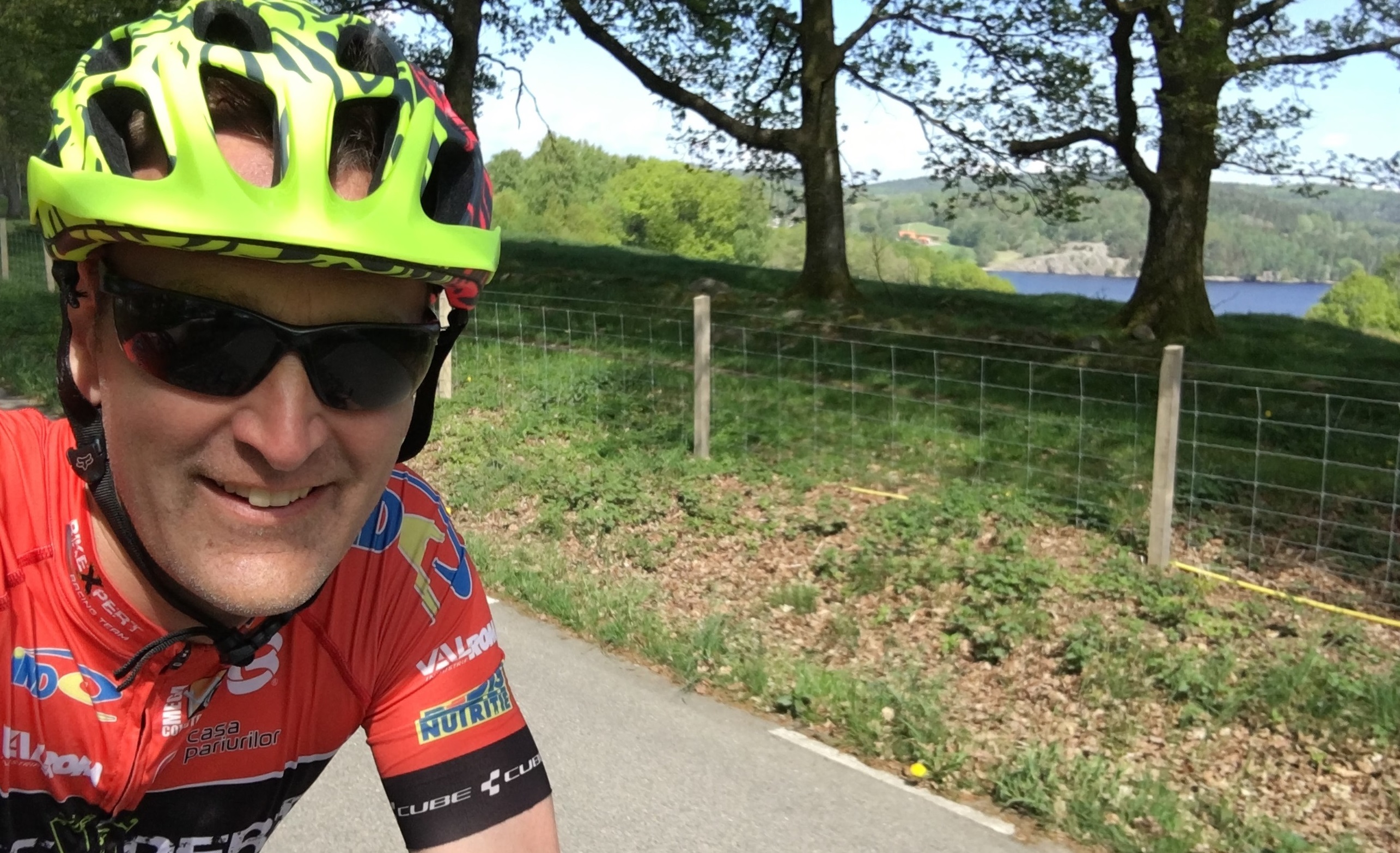 ---