Not at the the Legends for a bike ride but why not as there are bikes available… The resort is 3 hours North of Joburg and right next to the Entabeni game reserve in the Limpopo province
While waiting for the bike, these guys do the entertainment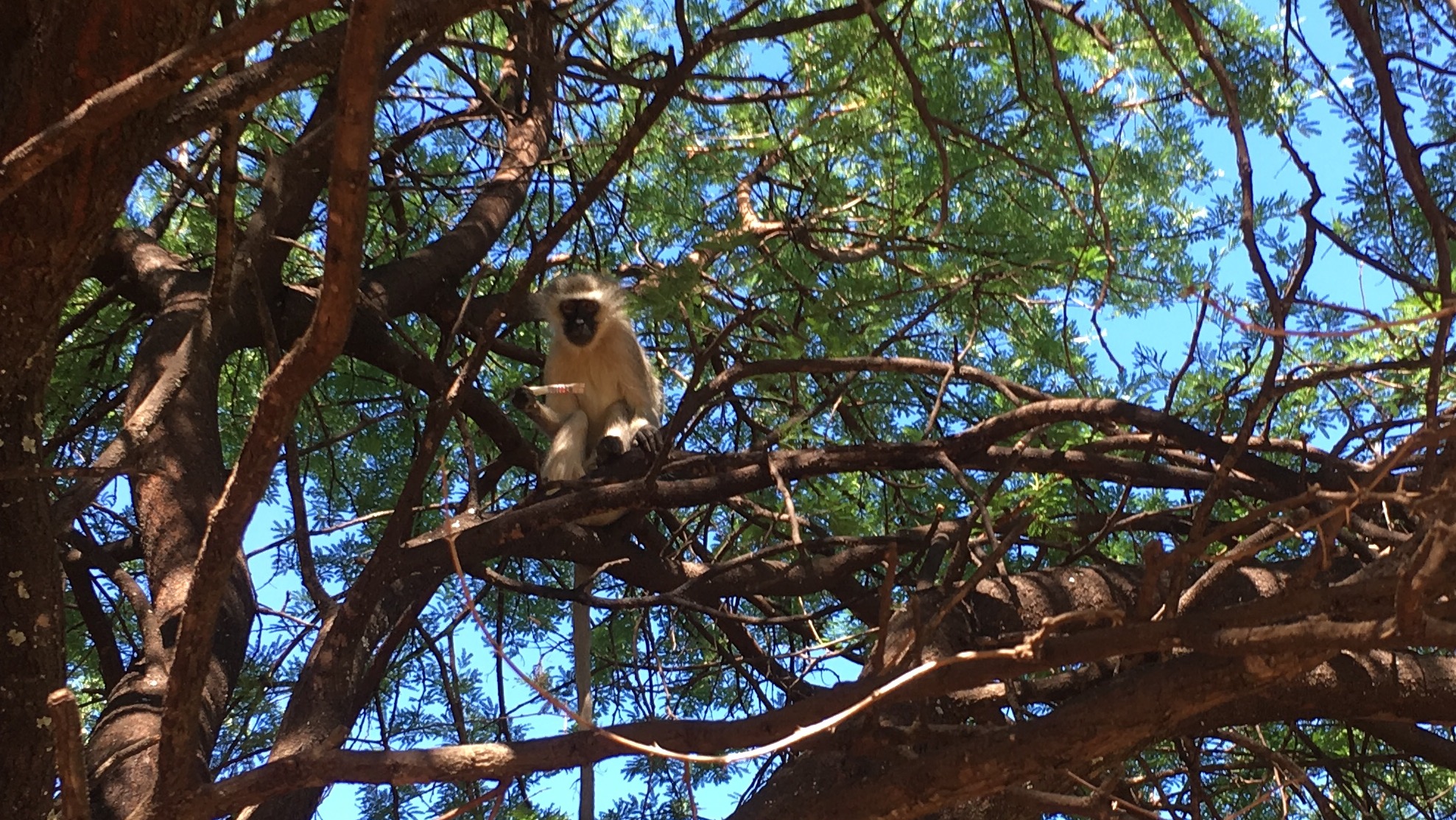 There are three different marked routes right next to the boundaries of the game reserve and golf course. The heavy rain during the weekend seems far away in this dry and thorny landscape.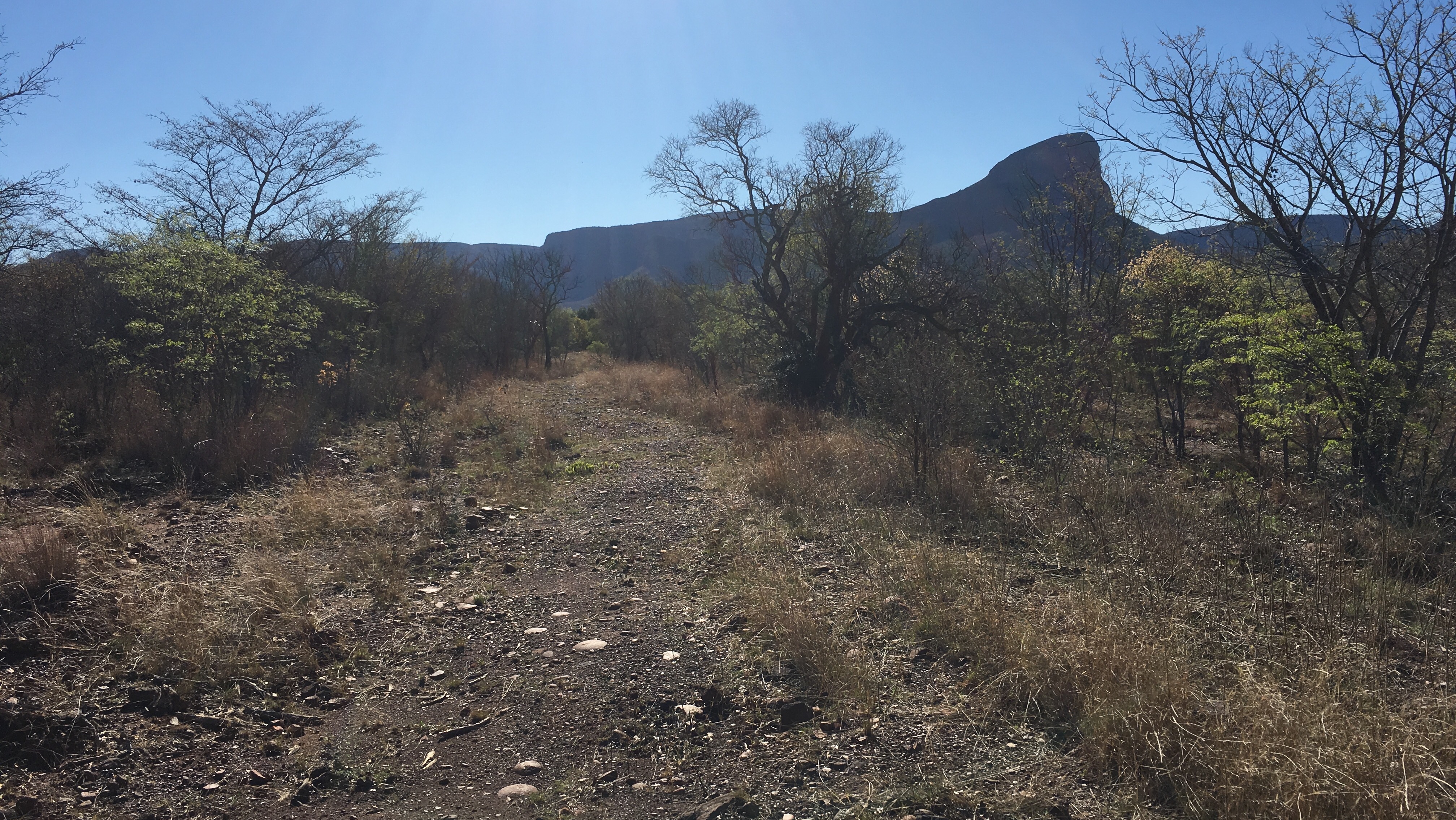 The Impalas are all over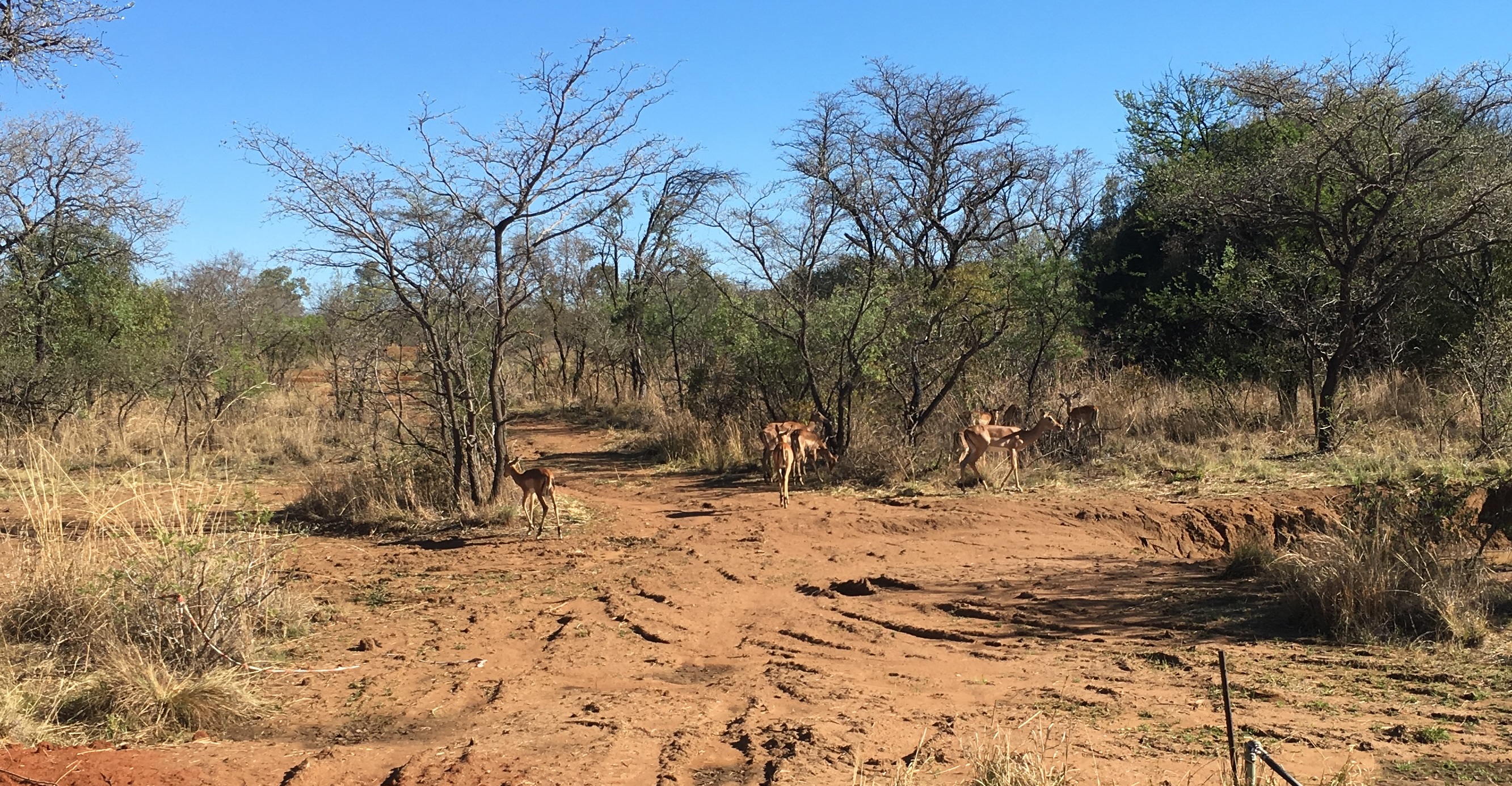 Dry it is, but not too hot this day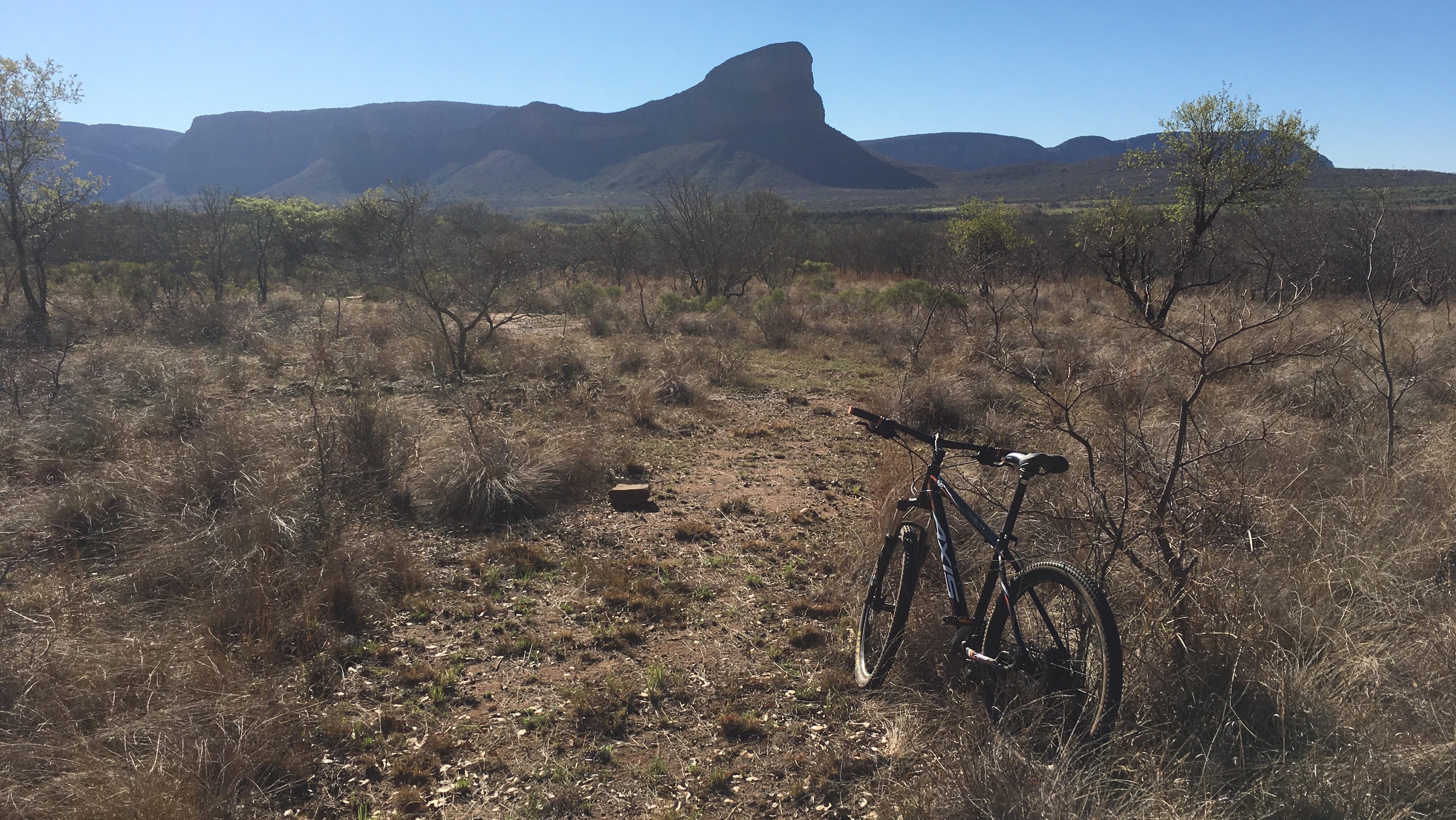 Some sections of rocks to challenge the hardtail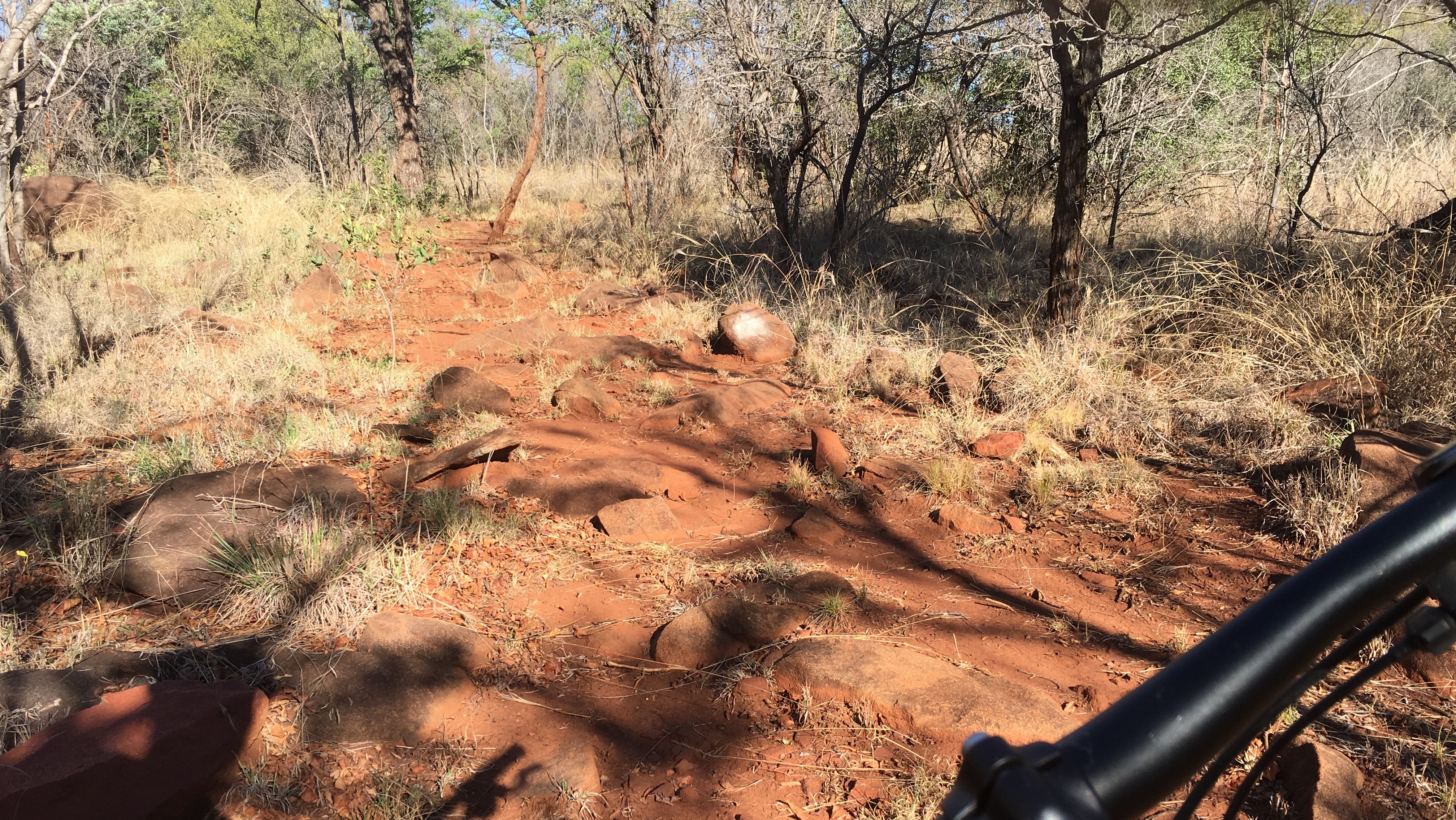 Cactus time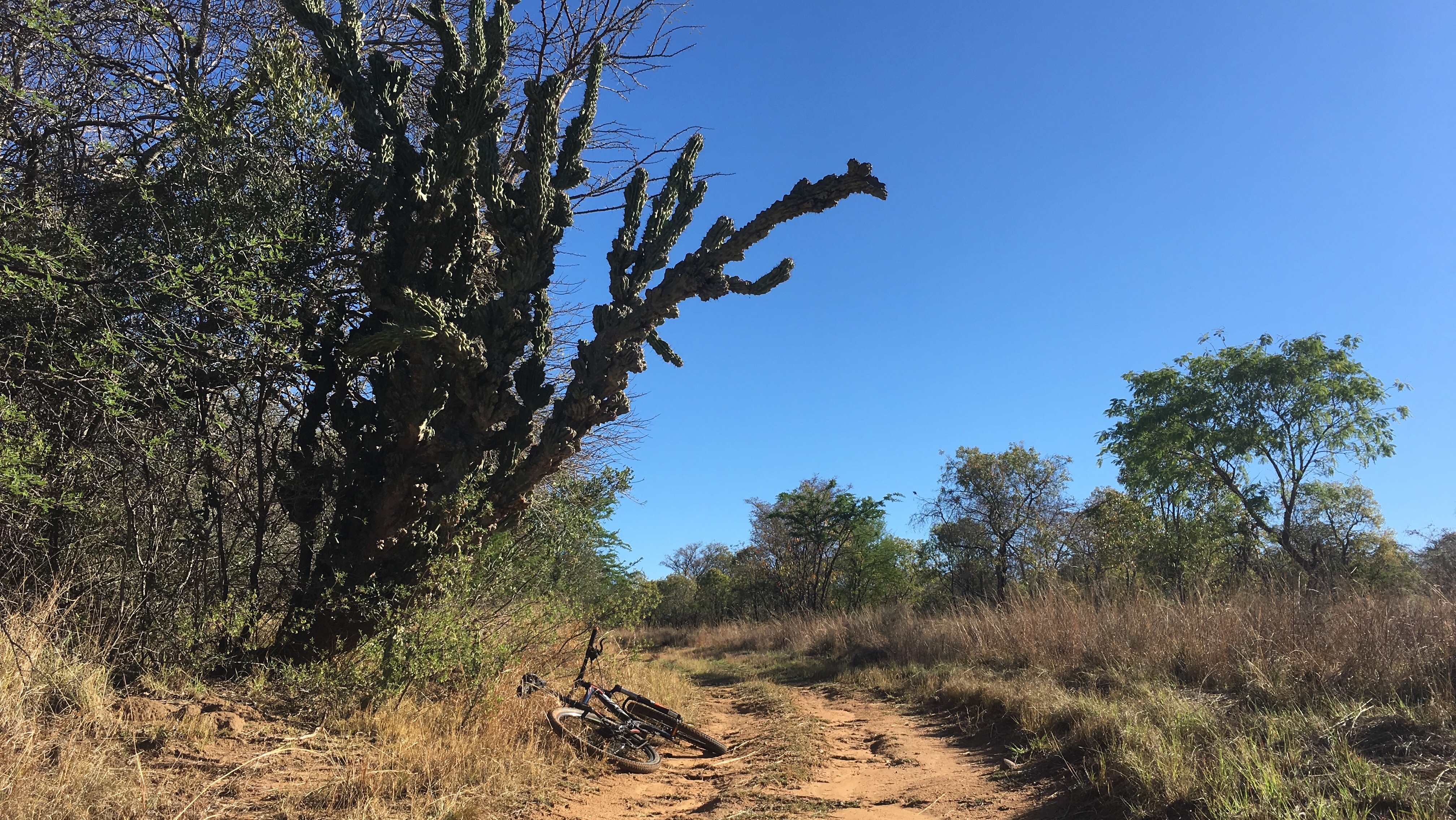 I reckon that this water dries out very fast…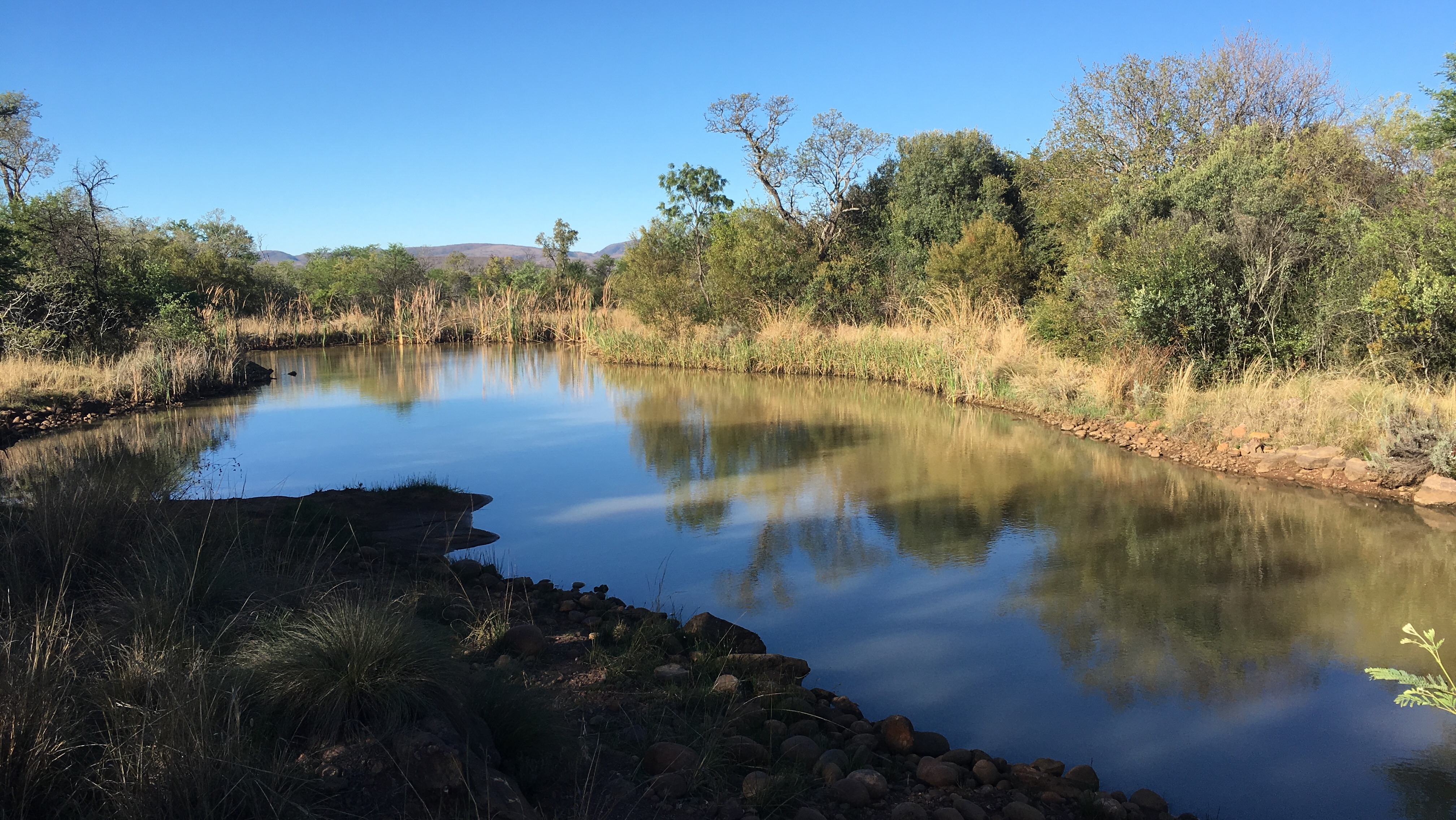 I do every turn sideways getting back down from a 150 meter climb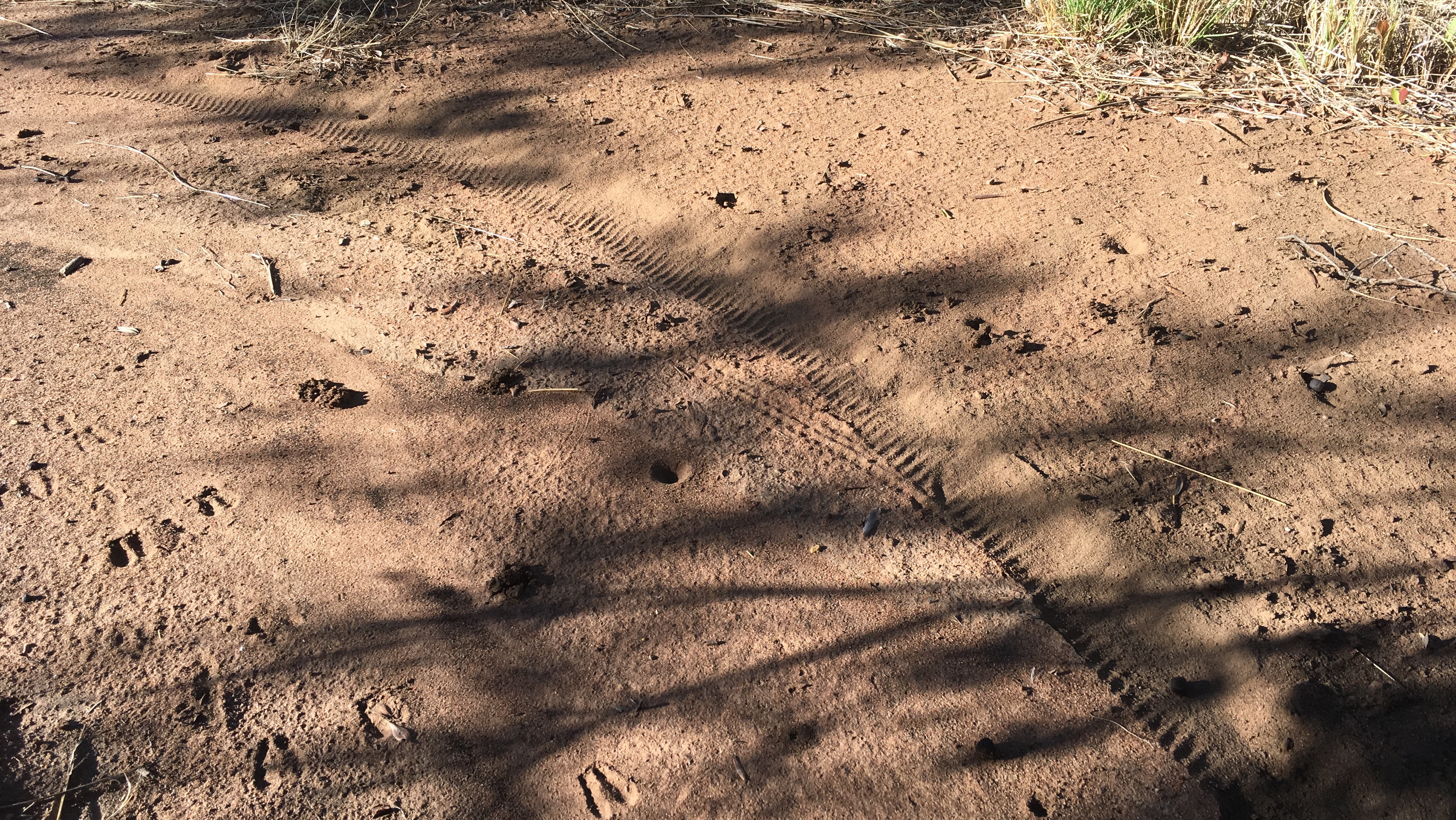 …until I get a flat tire – luckily close to home.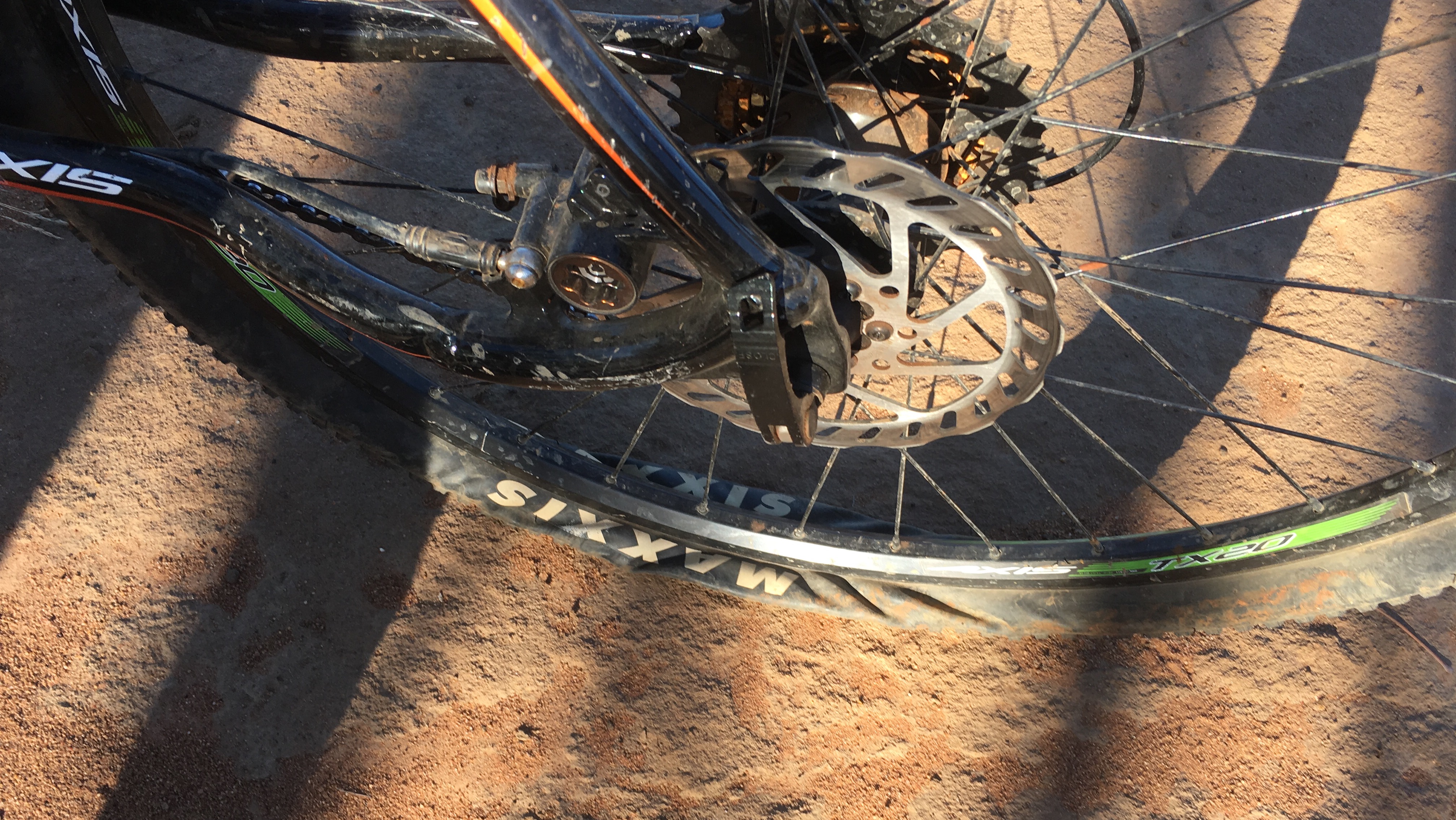 Over and out for this time
---