Back in Spain. I haven't spent too much time here lately, but the scenery for sure brings back some nice memories. Going from Madrid to Costa Tropica: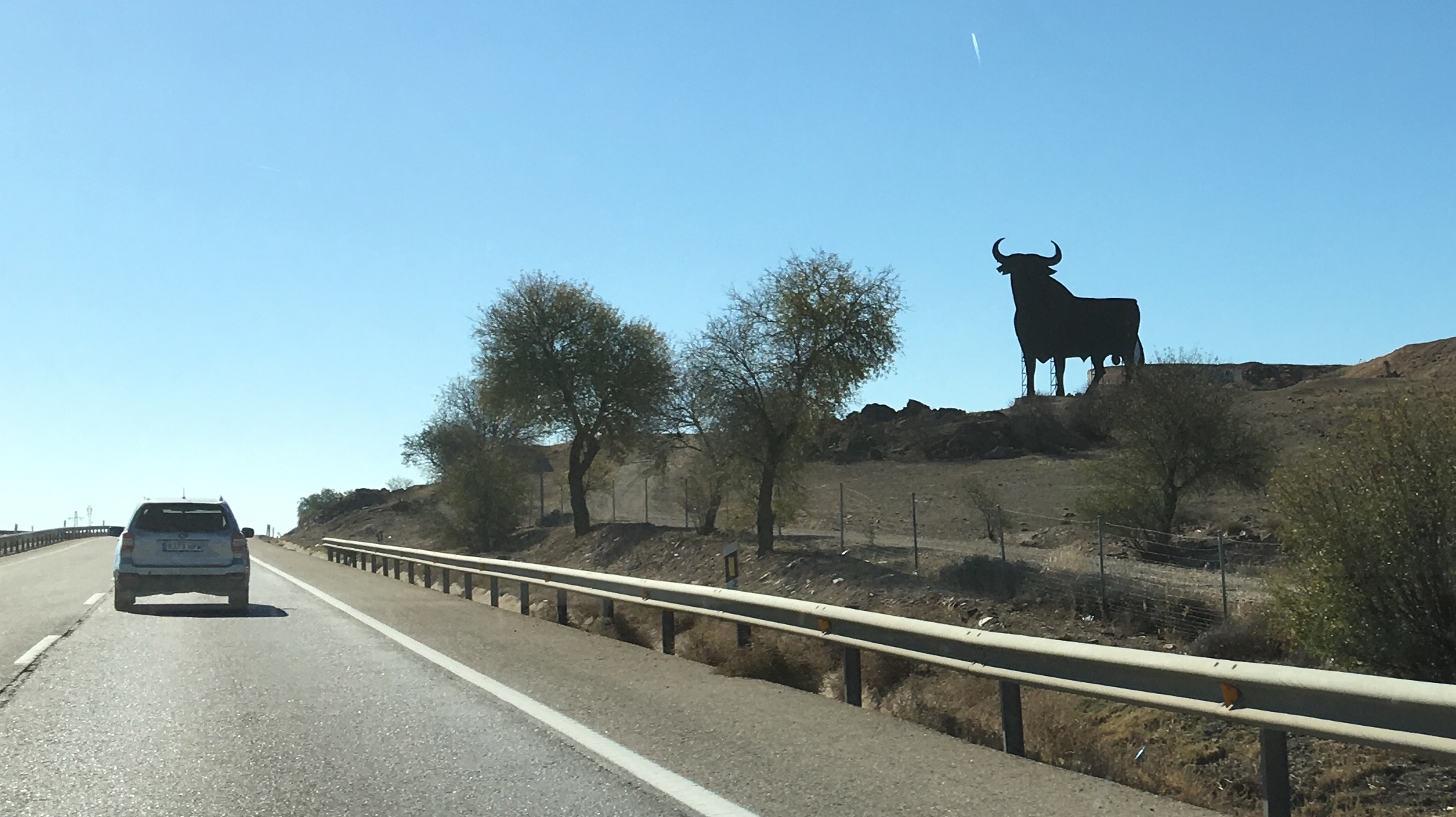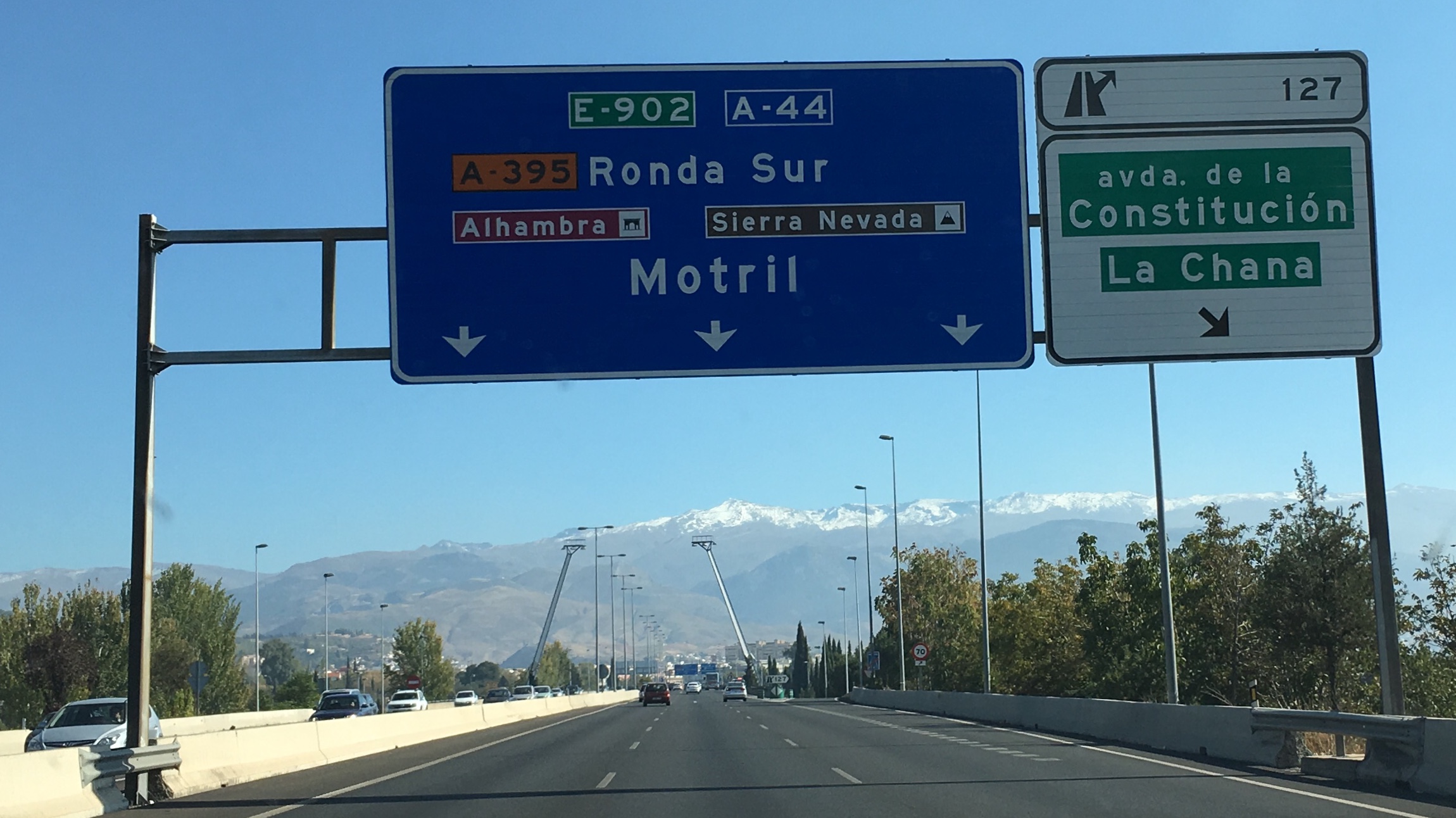 Escaping the cold in Sweden… the Mediterranean morning is a bless.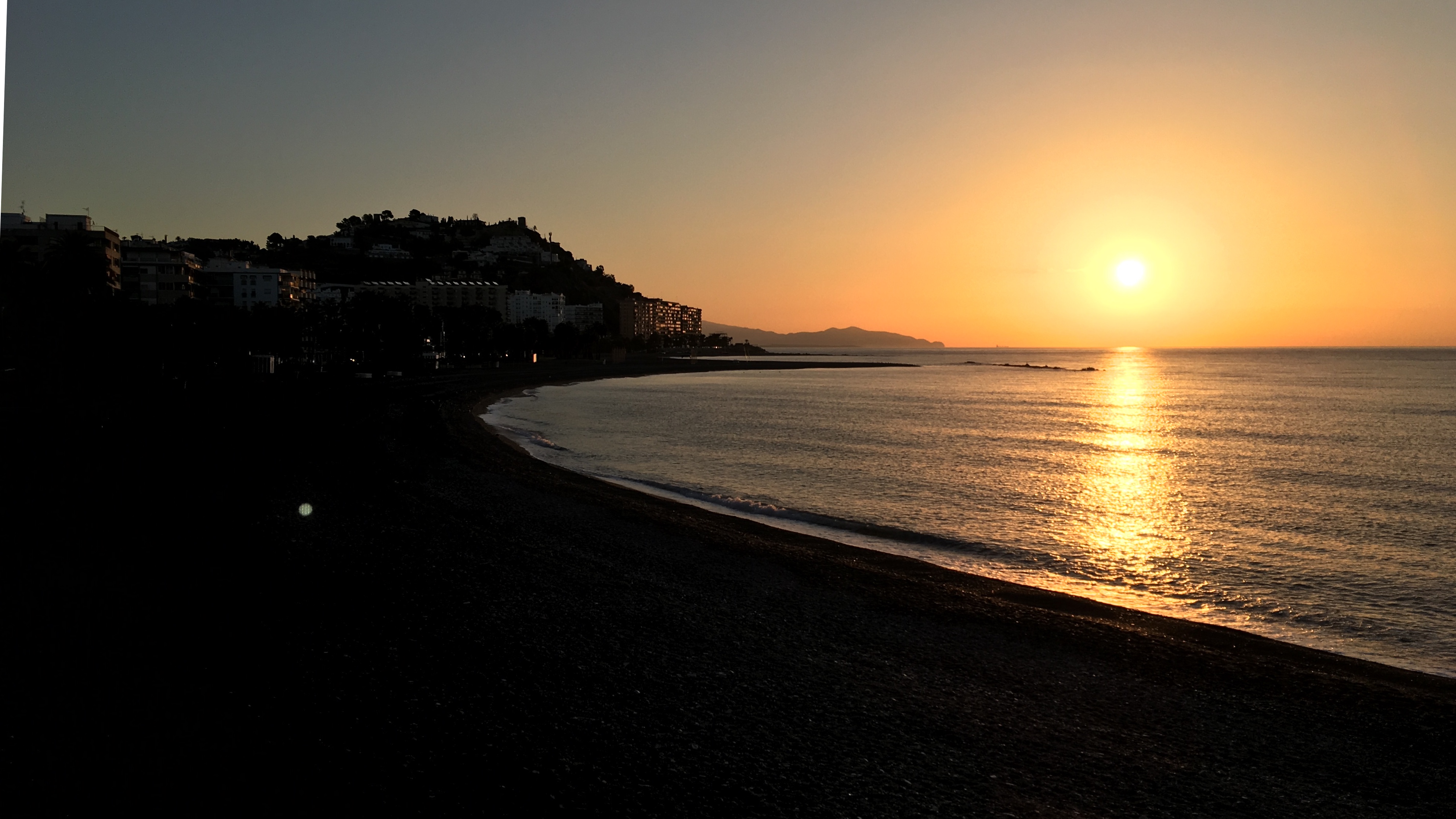 It's already 20 years since I was biking last time in Spain. Incredible… Back then it was all about Mountain Biking as much as possible every weekend. This time it's going to be road biking. I got in touch with Jørn at Costa Tropical Cycling and he set me up with a carbon KTM with Ultegra components for the day. The bike seems alright and I even got a proposed route based on my time window. The Carbon:
The position is a killer for my back, but I don't really have the time for changing it if I want to be back in time. I get going towards the Mirador de Cabra – a route that is apparently used a lot by bikers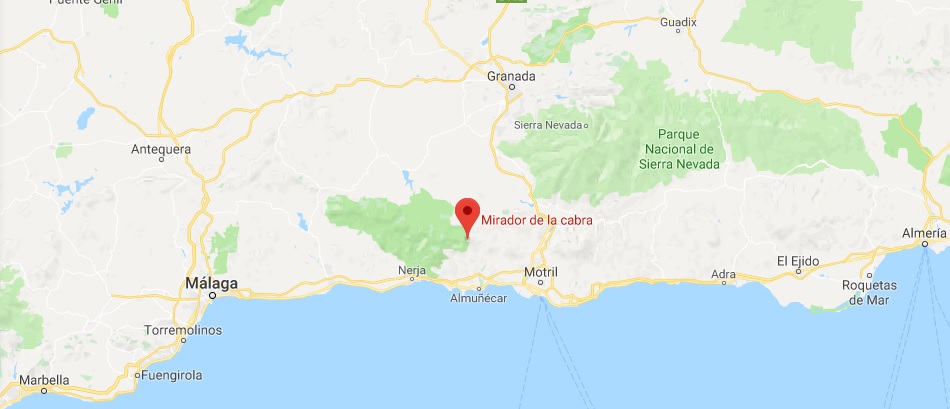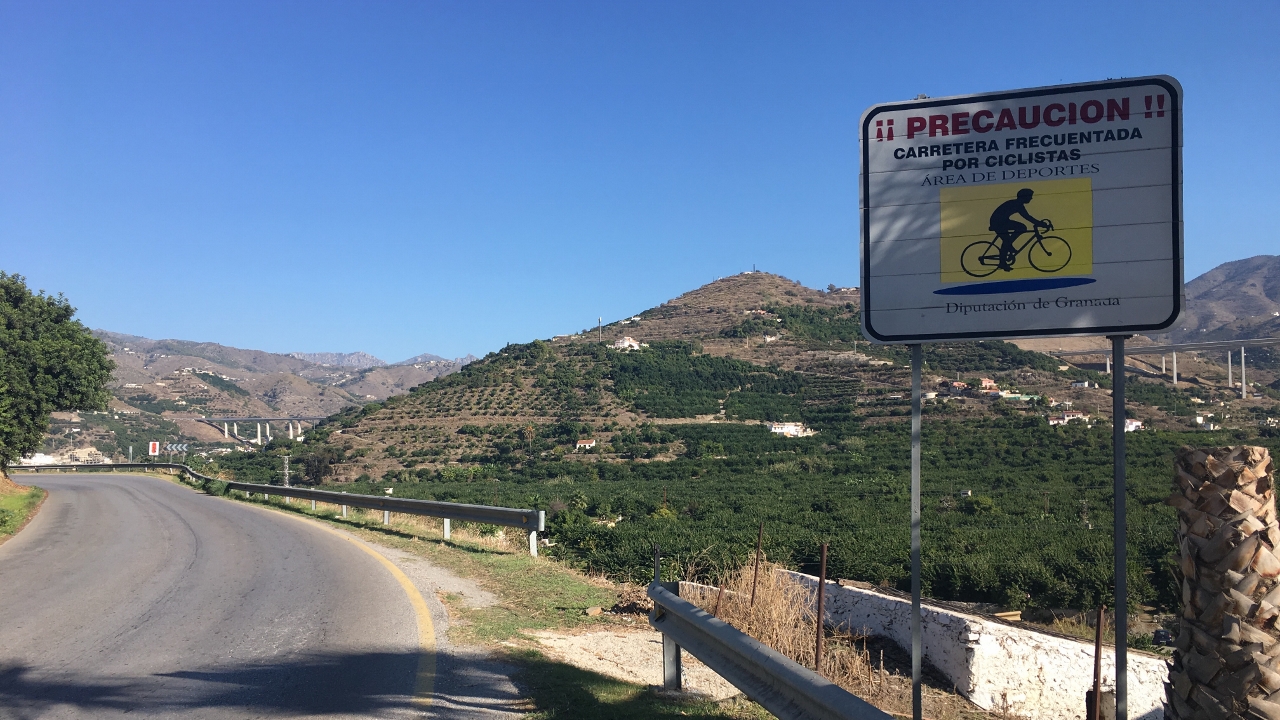 It's going to be one long climb to approx. 1000 meters of elevation but it starts in a gentle way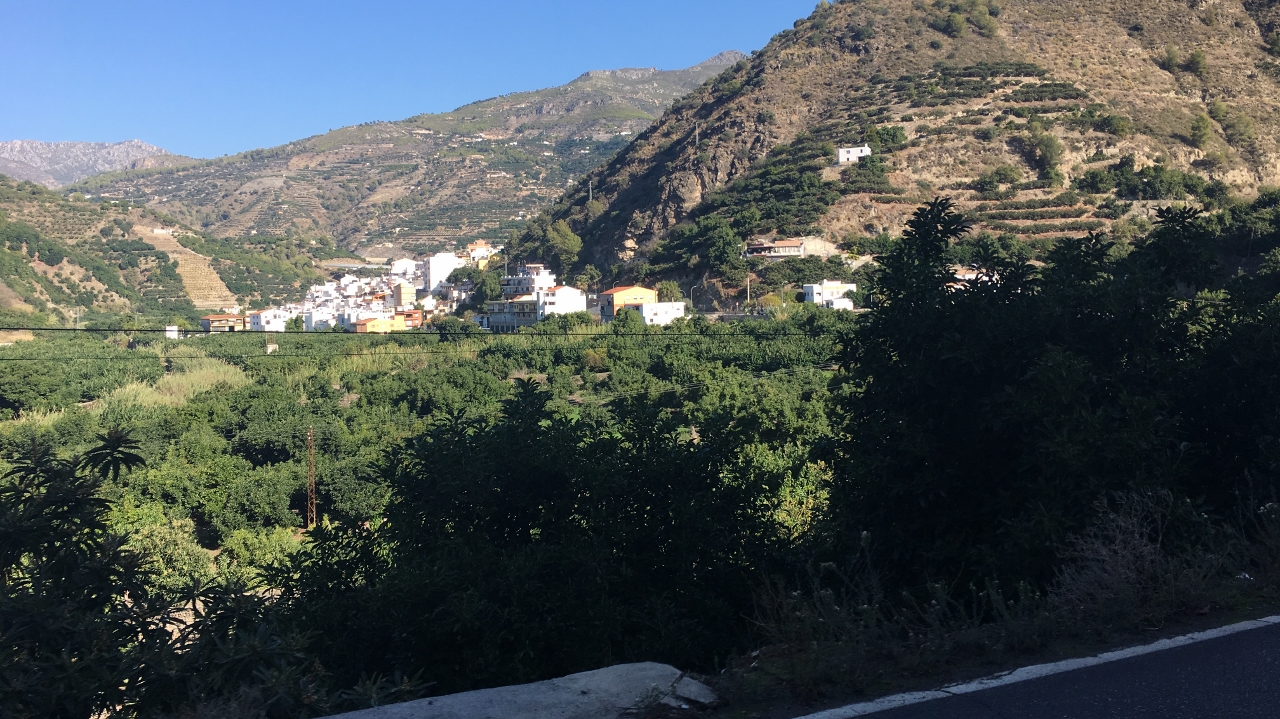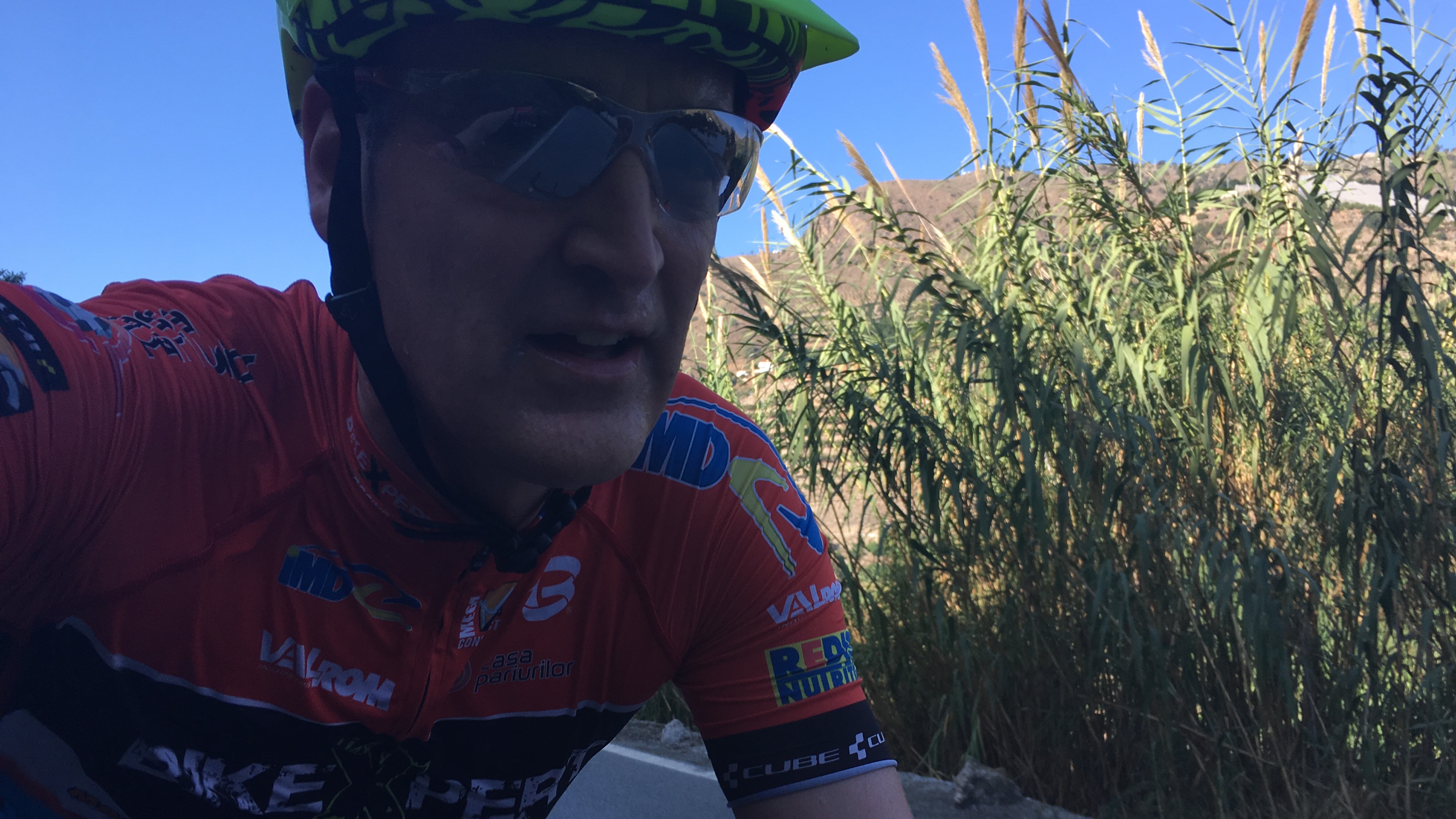 As the climbing gets steeper I get painfully reminded of how long time ago it is that I did real climbs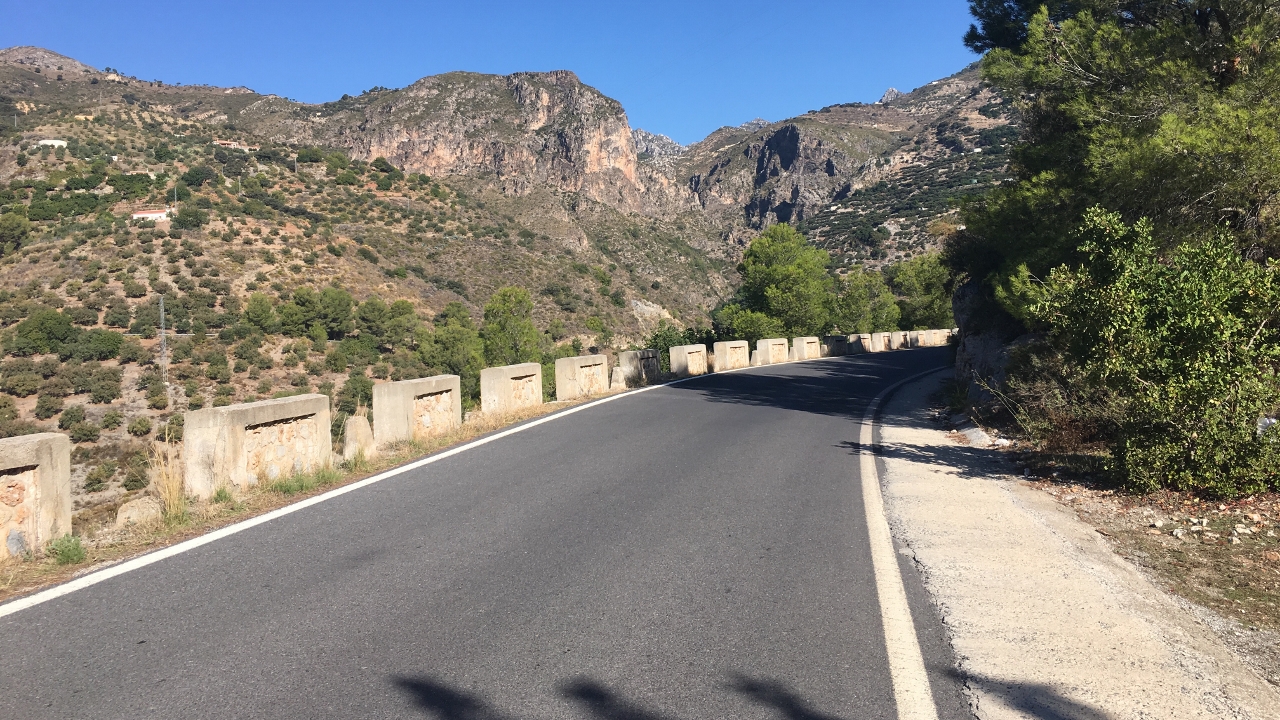 But the view makes it all easier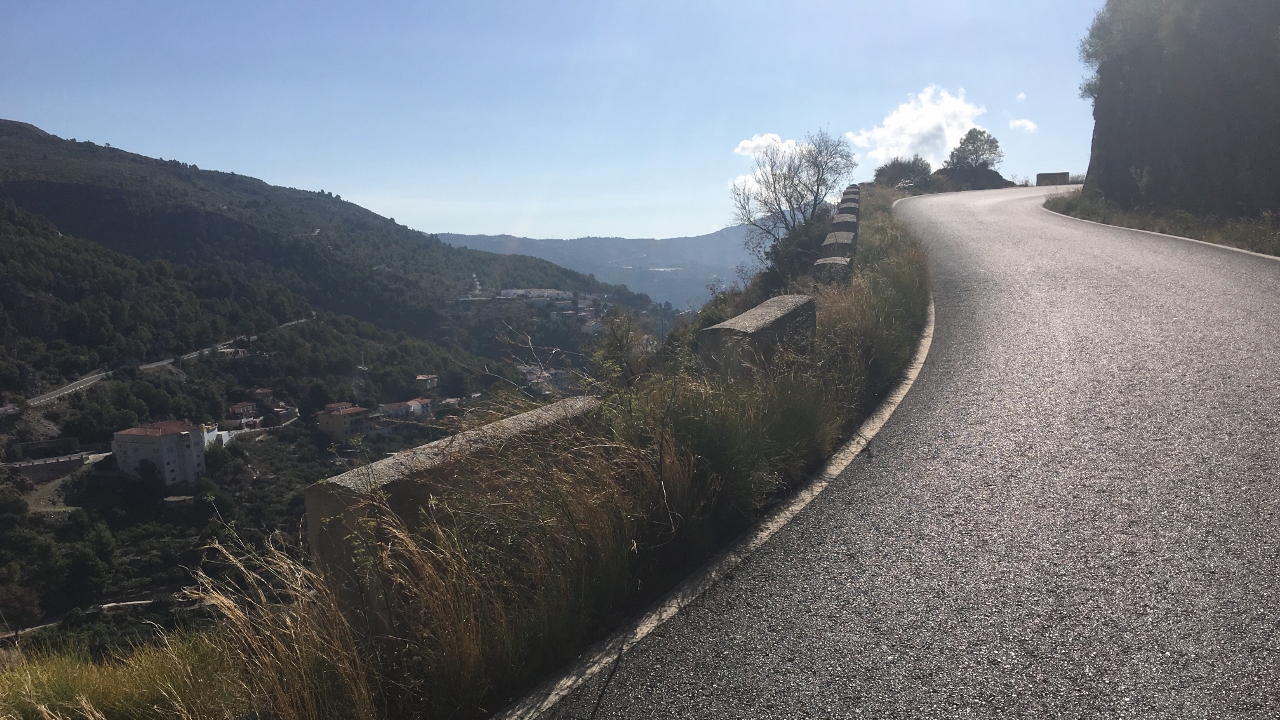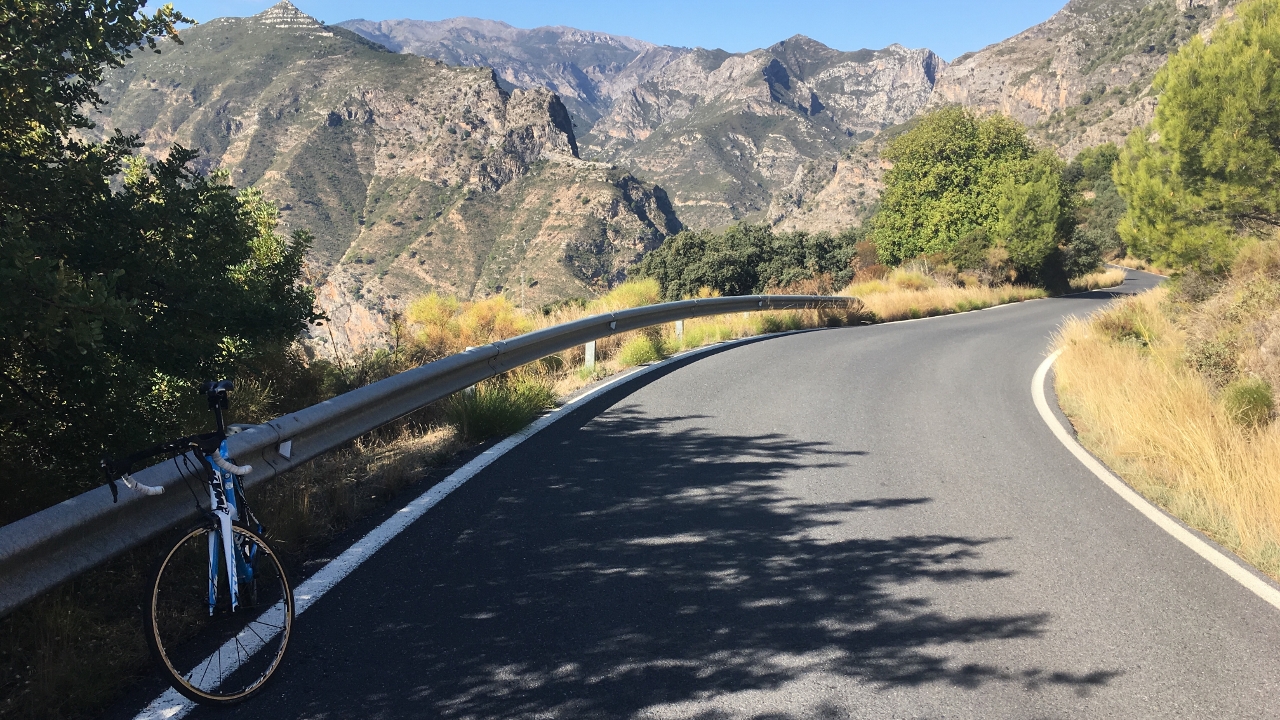 Hard to see in the haze, but the sea is down there in the distance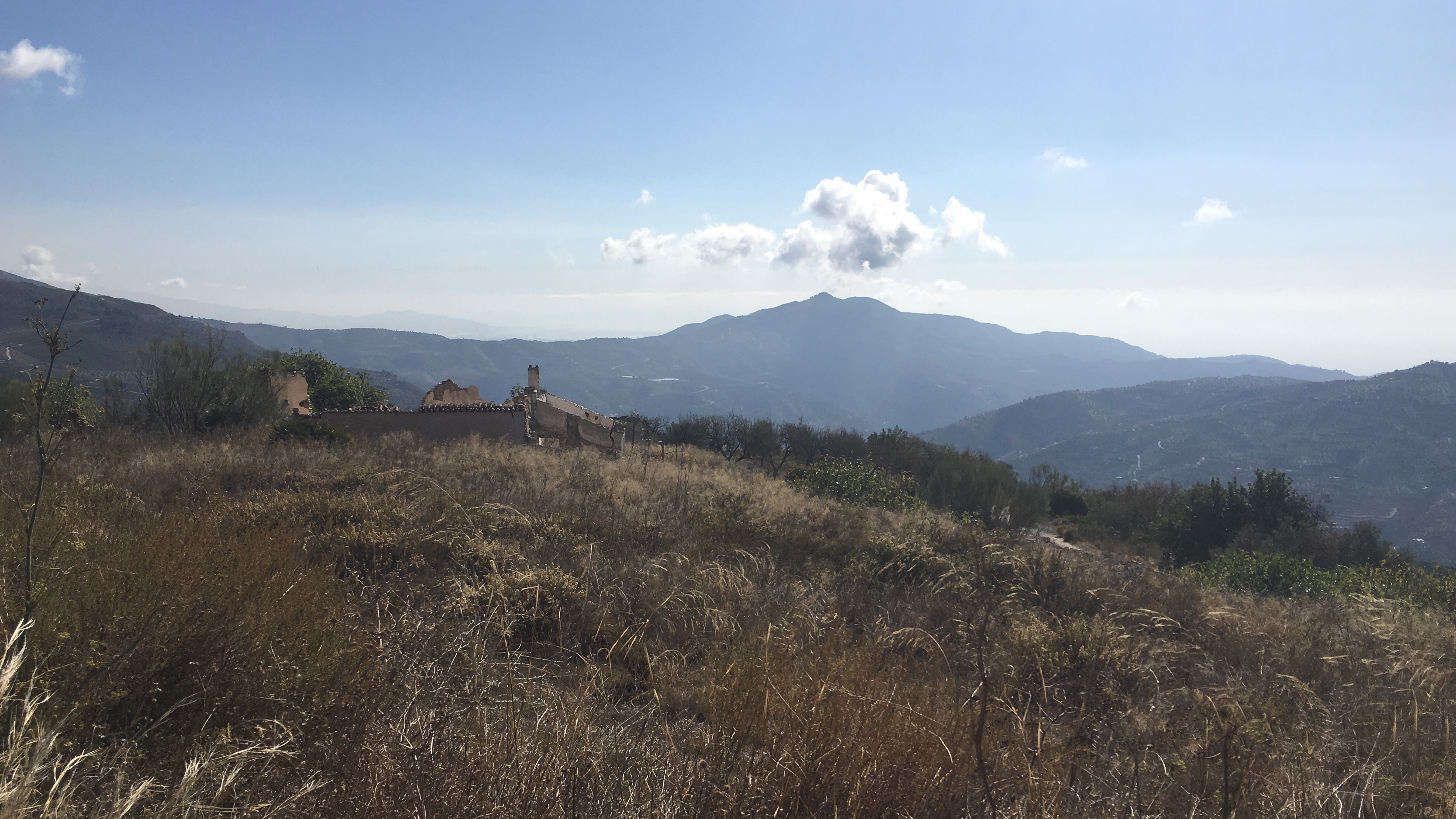 Last couple of bends before reaching the Mirador de Cabra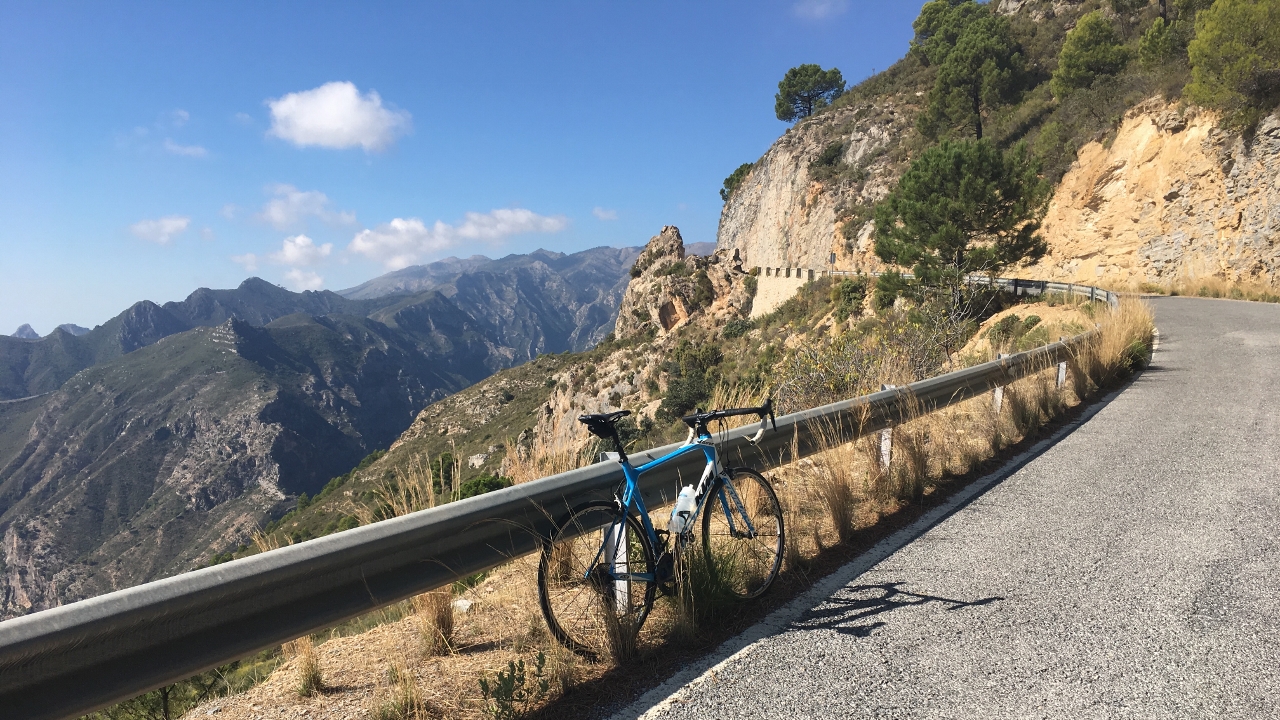 I continue passed the Mirador just to see what the road looks like after the top, but I'm seriously tired after the 1h50min climb and quickly turn around for a good roll down the mountain. It's only 30 minutes and I'm back at the store after a nice 1300 meter climb and some 53km. Great start of the day!
---