Road biking again… This time I rent a bike at the friendly store Bikemania in Torrevieja. The guys set me up with a Megamo R15; Carbon and Ultegra. They are ready to adjust things but the measures are just right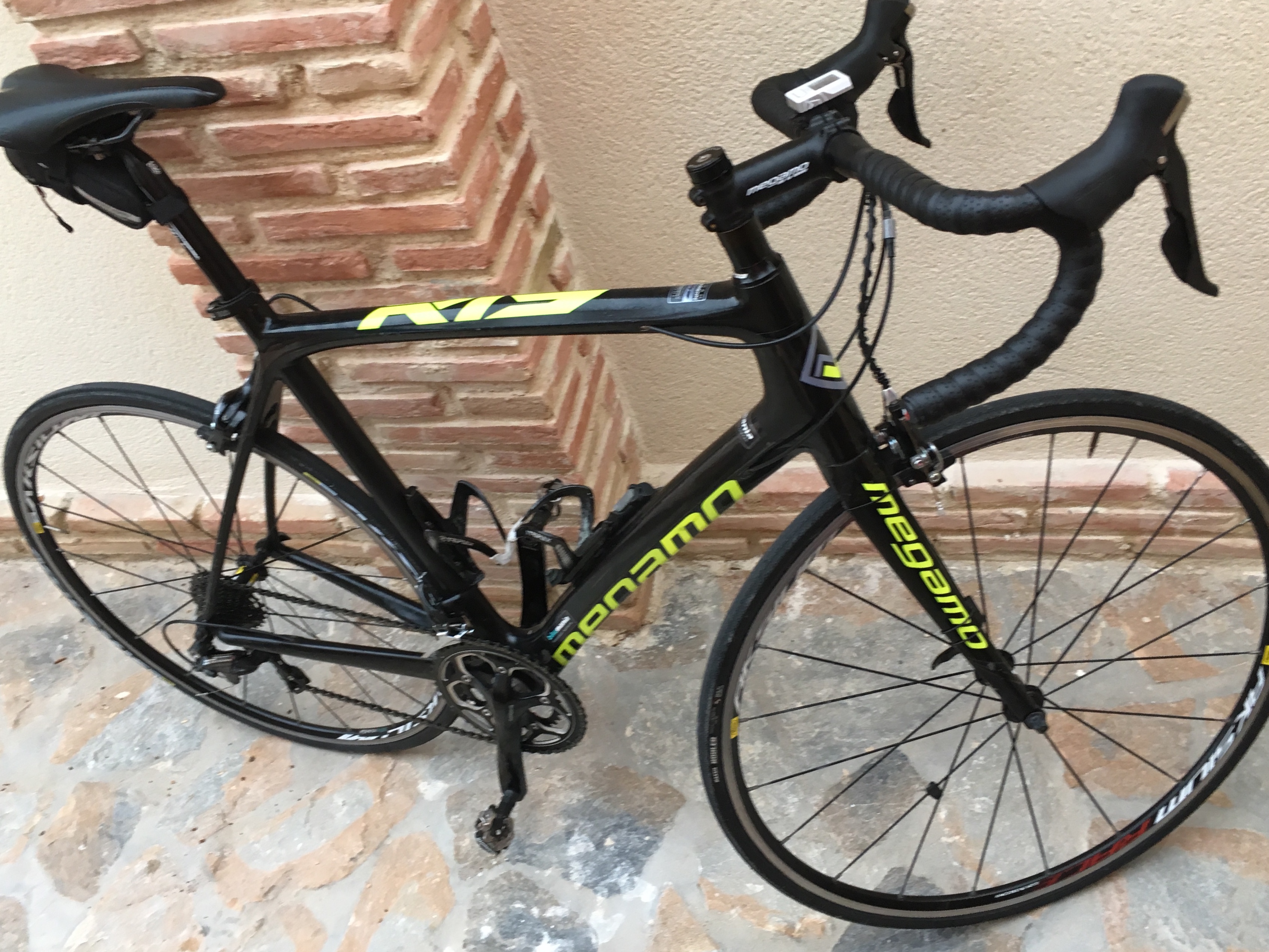 It's mine for two days I and get to rediscover old territory during two morning rides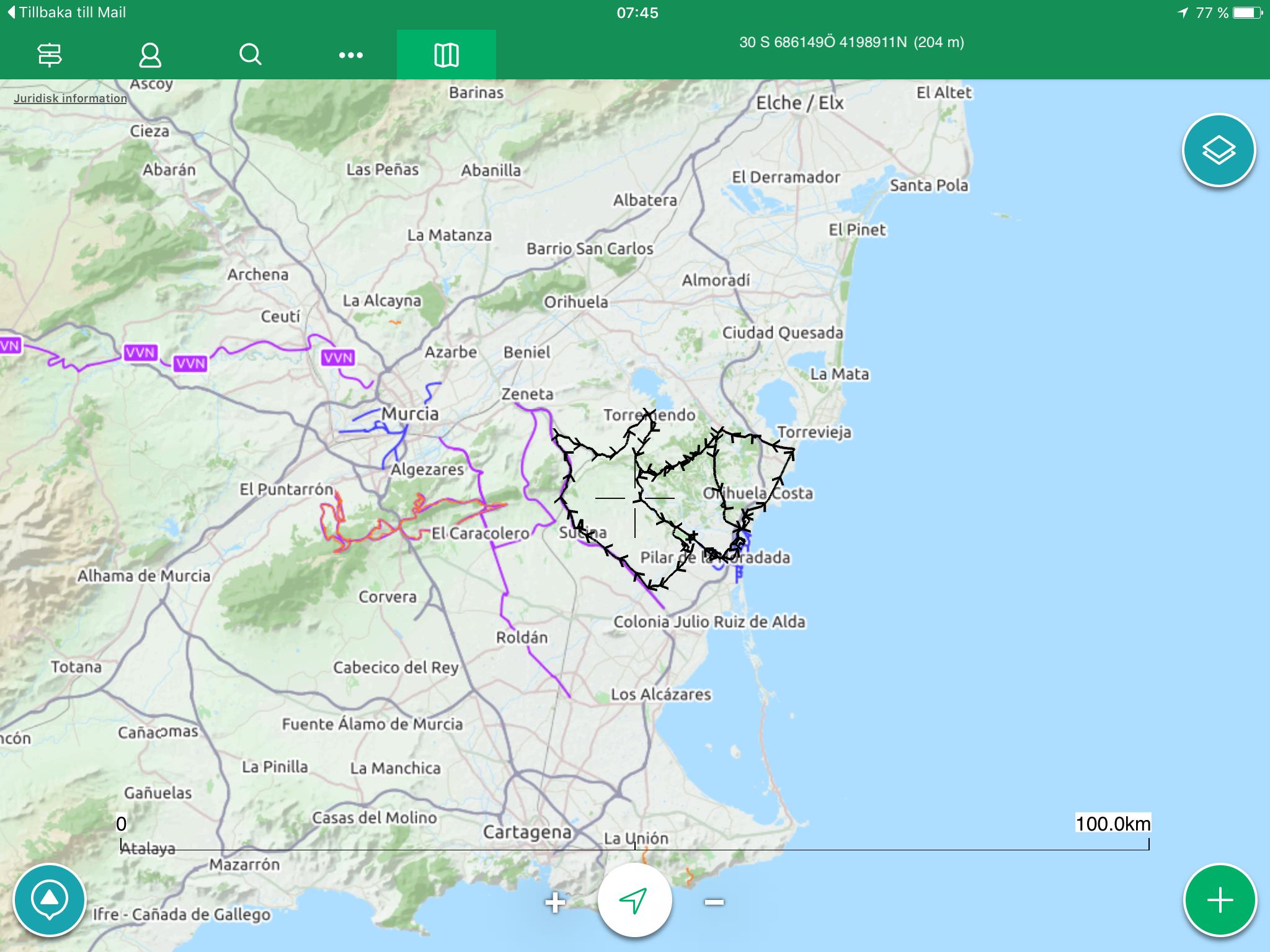 The first morning is a bit chilly and I'm not really sure where to go but get going in the early sun to get warm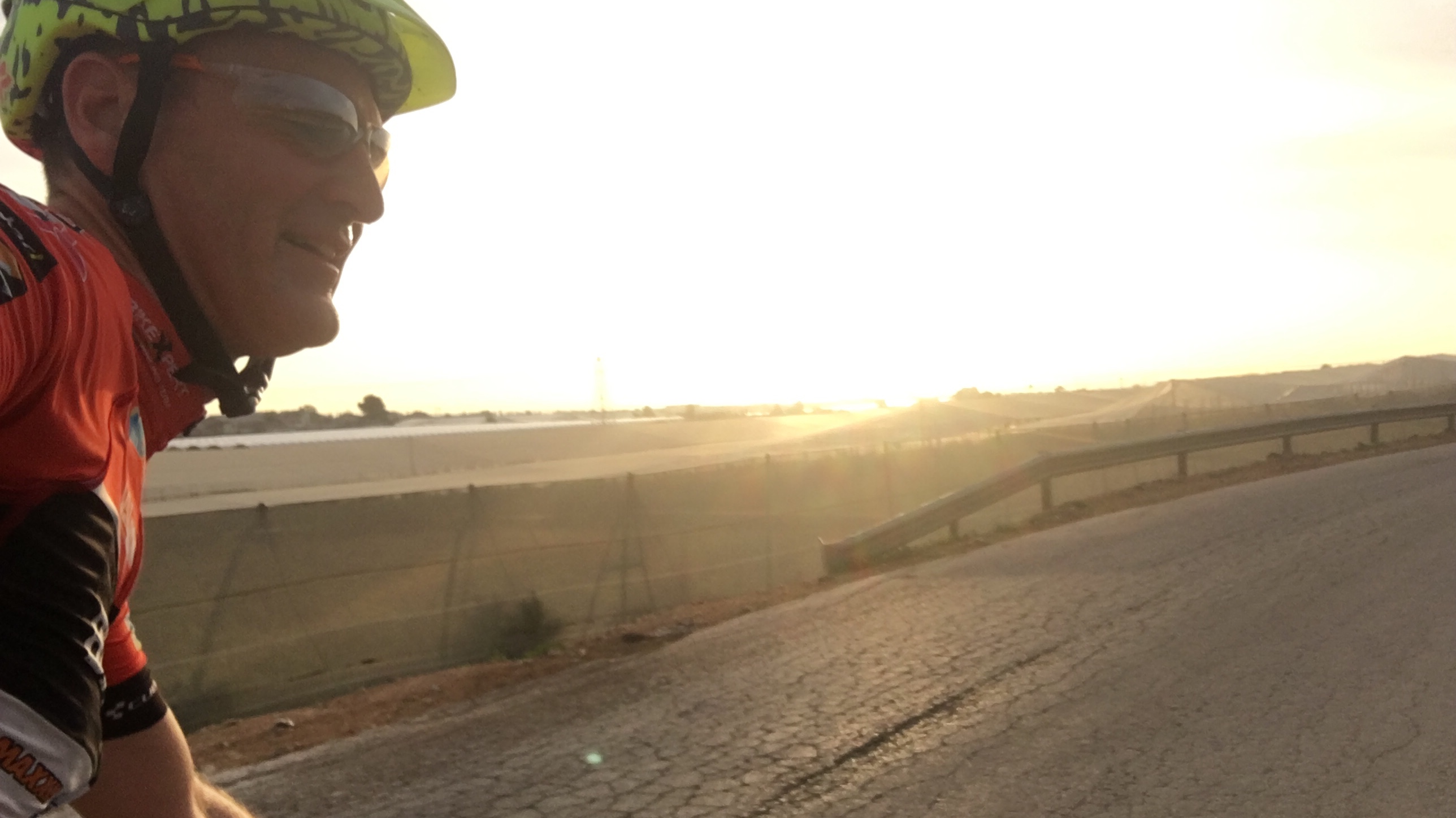 I head South and then inland – passing all the orange groves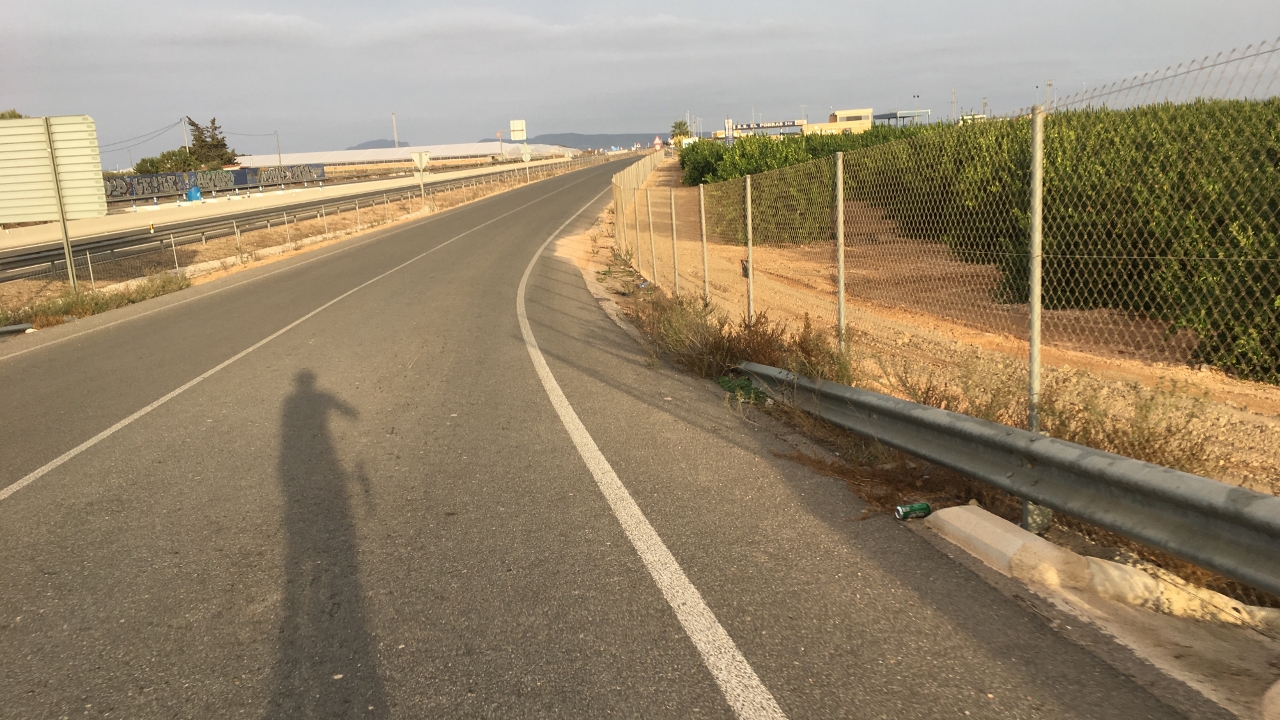 Keeping it up for the Bikexpert guys 🙂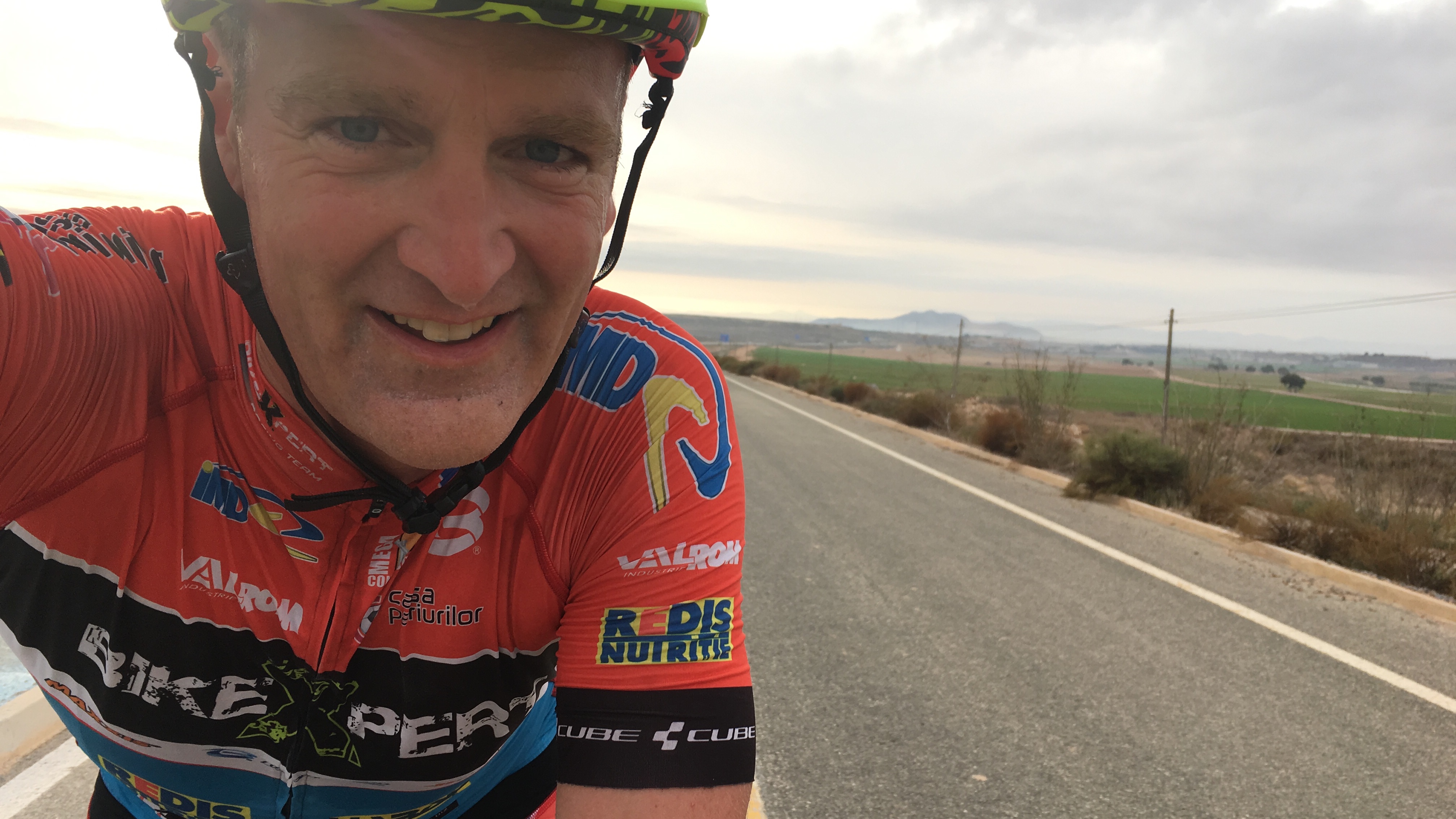 Bit of a gloomy morning but it's great to be outdoors – on the way towards Murcia: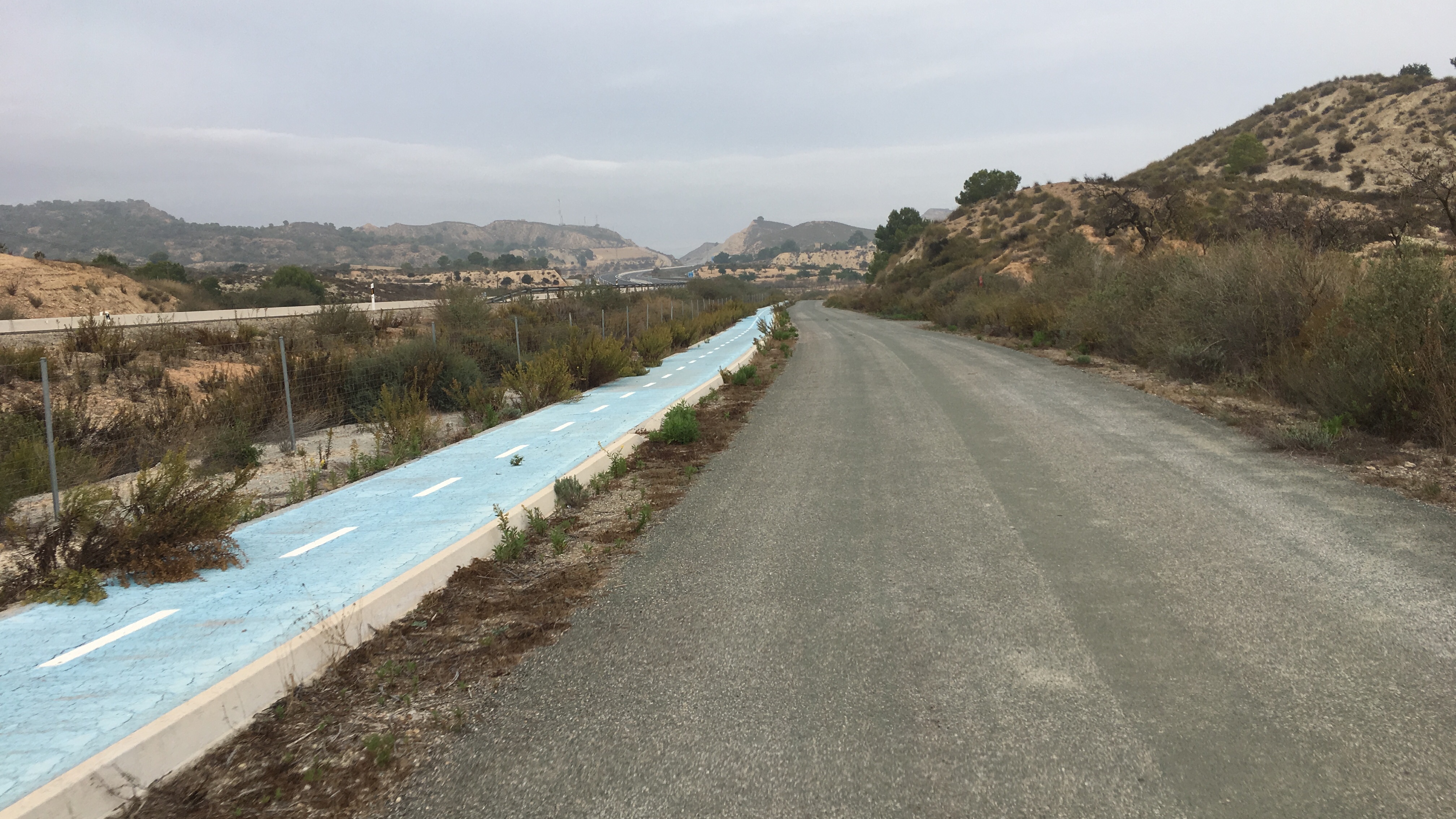 I leave the bigger road in Cañadas de san Pedro and try my luck going towards Torremendo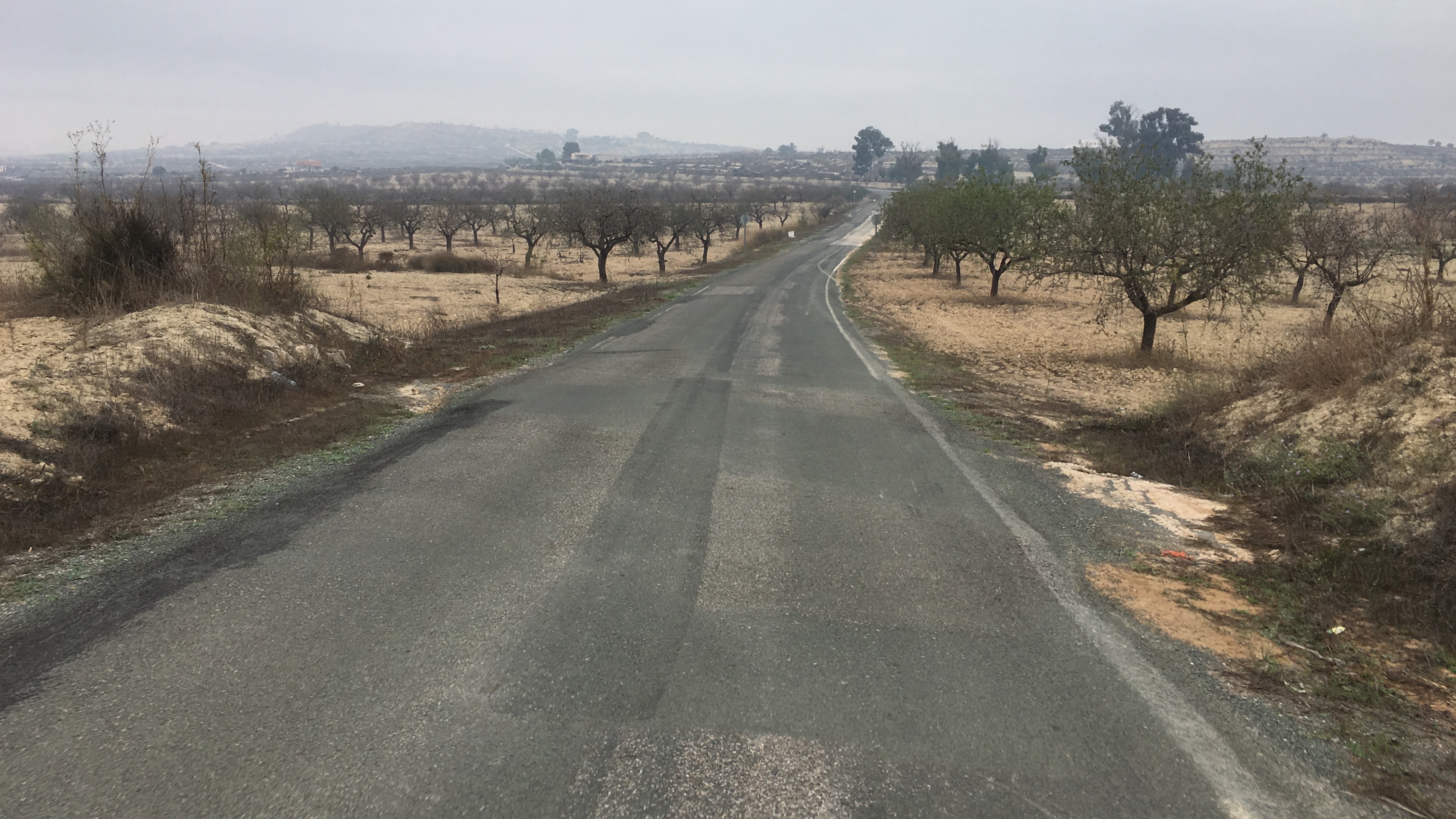 After a short climb I reach the roller coaster road towards San Miguel de Salinas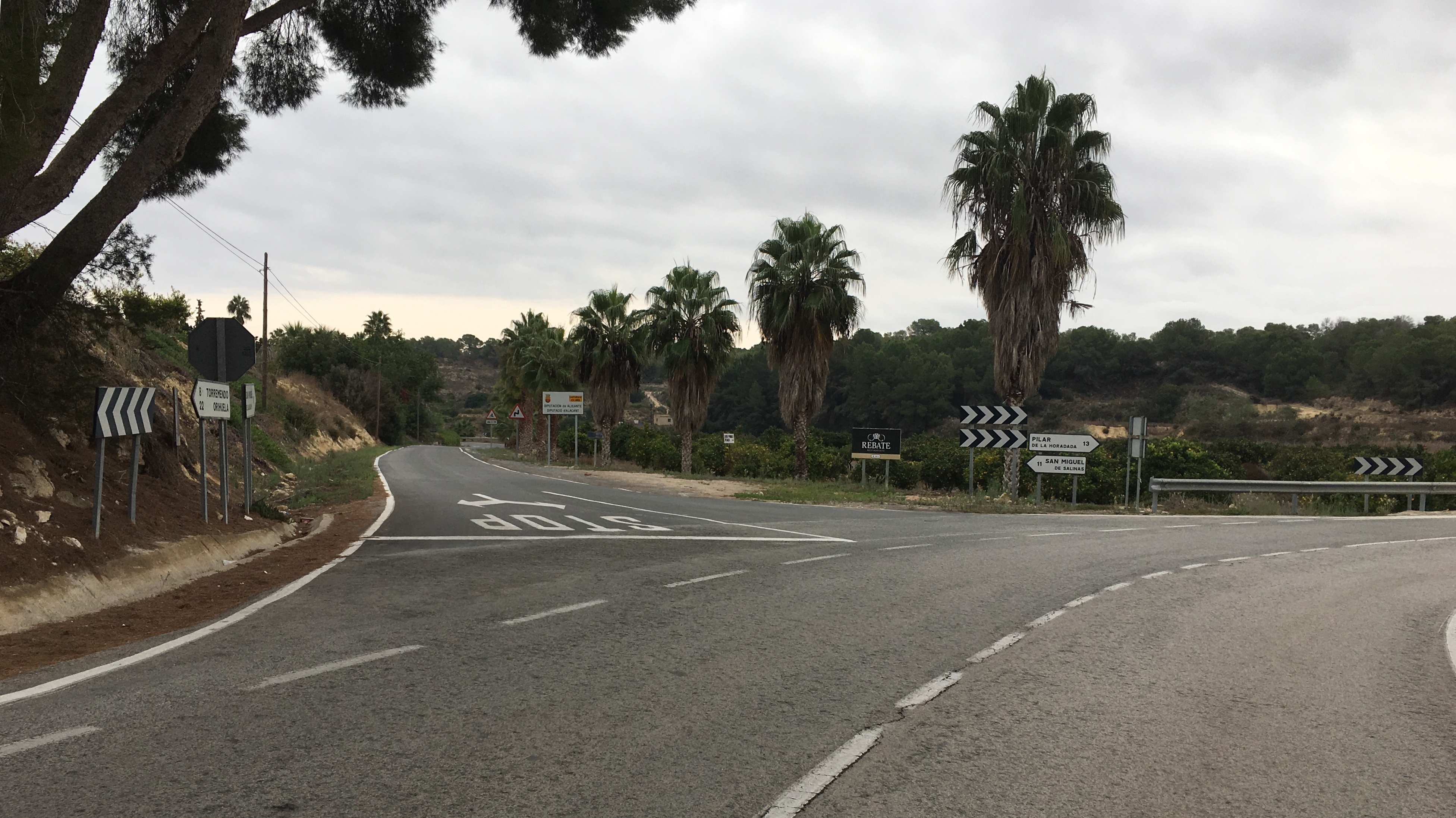 It's an intense section of ups and downs in nice forest souroundings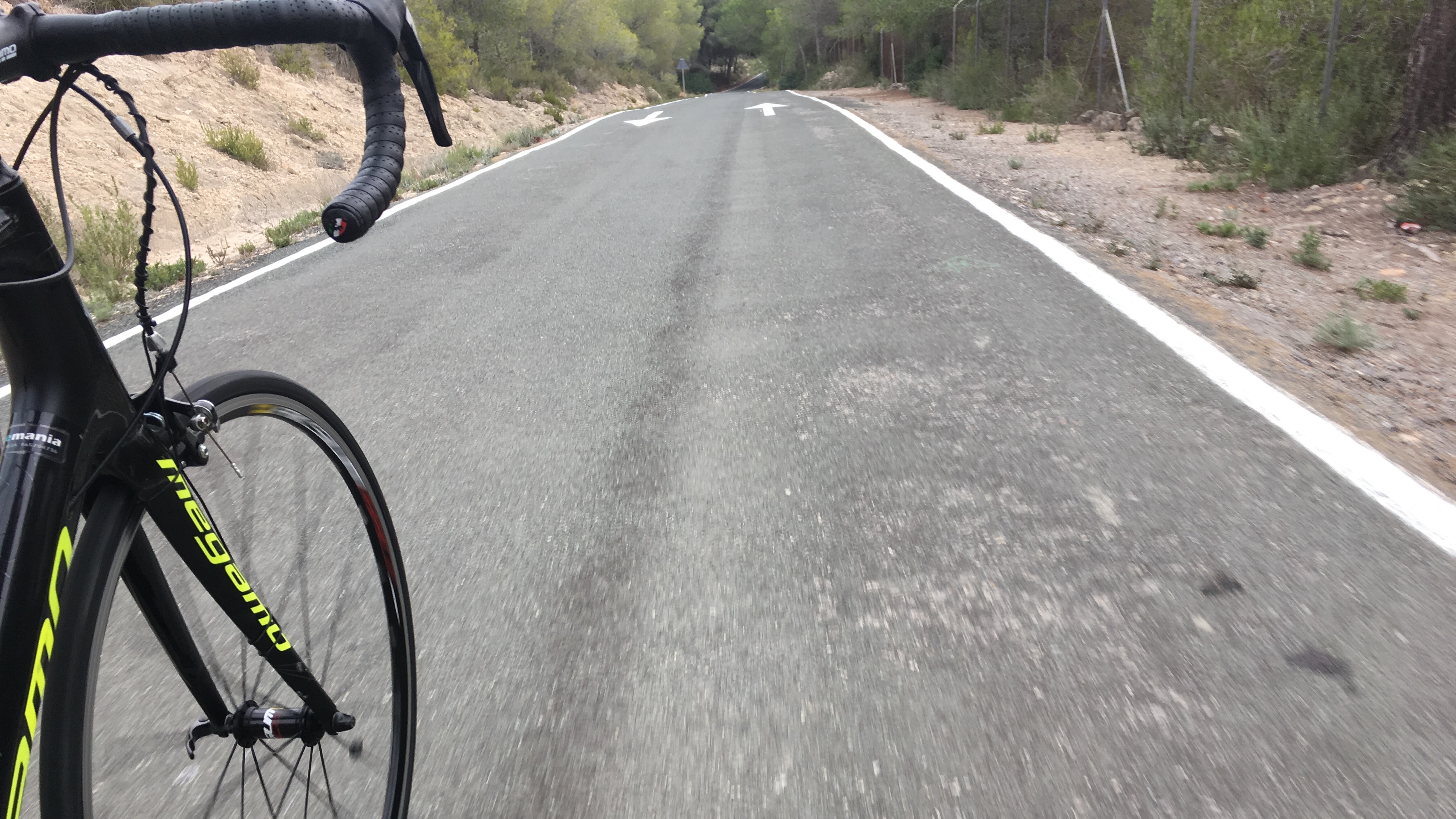 I'm starting to get tired and have to do another climb before enjoying the long downhill towards the sea.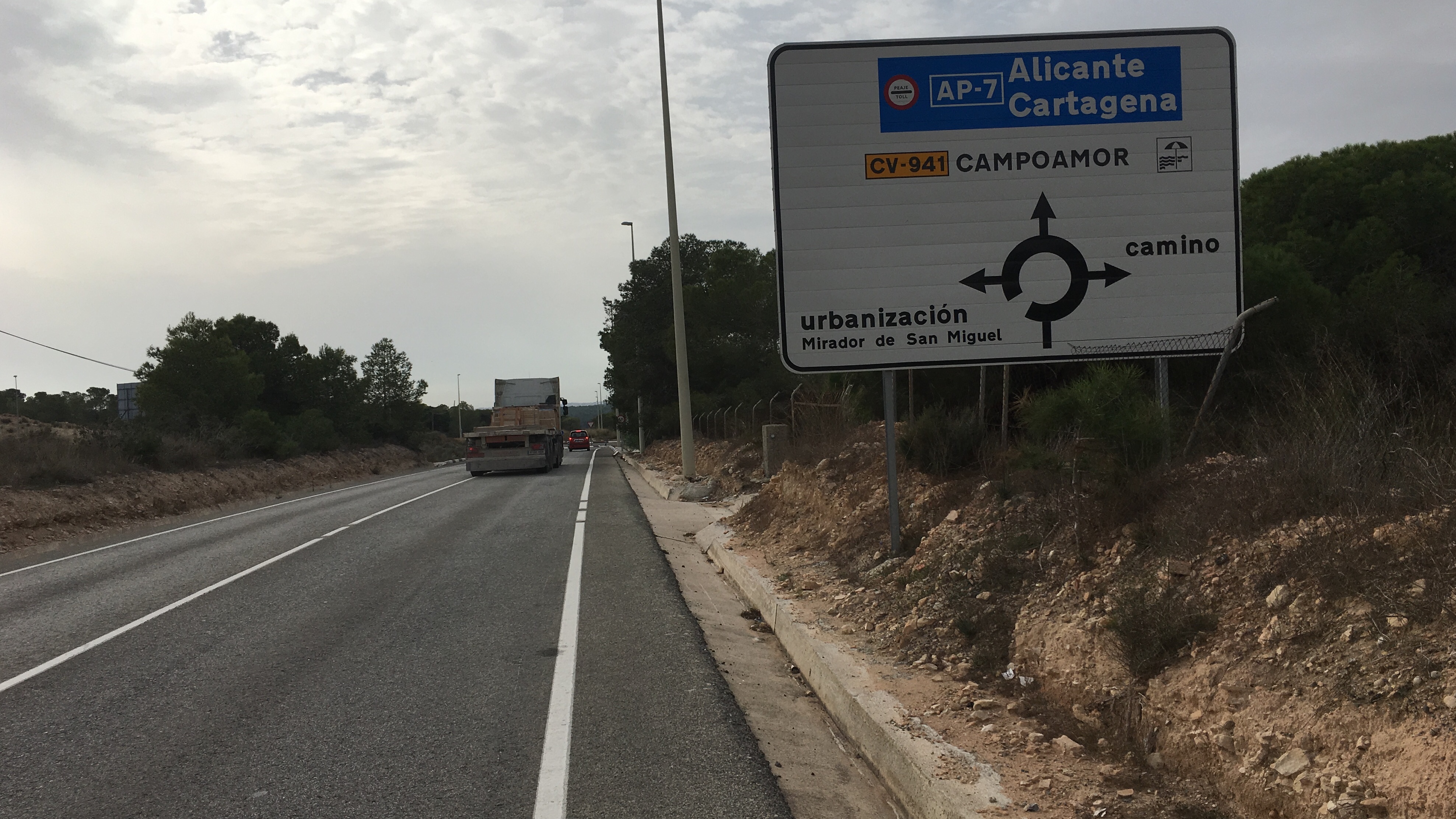 Back to sea level, and maybe some sunshine?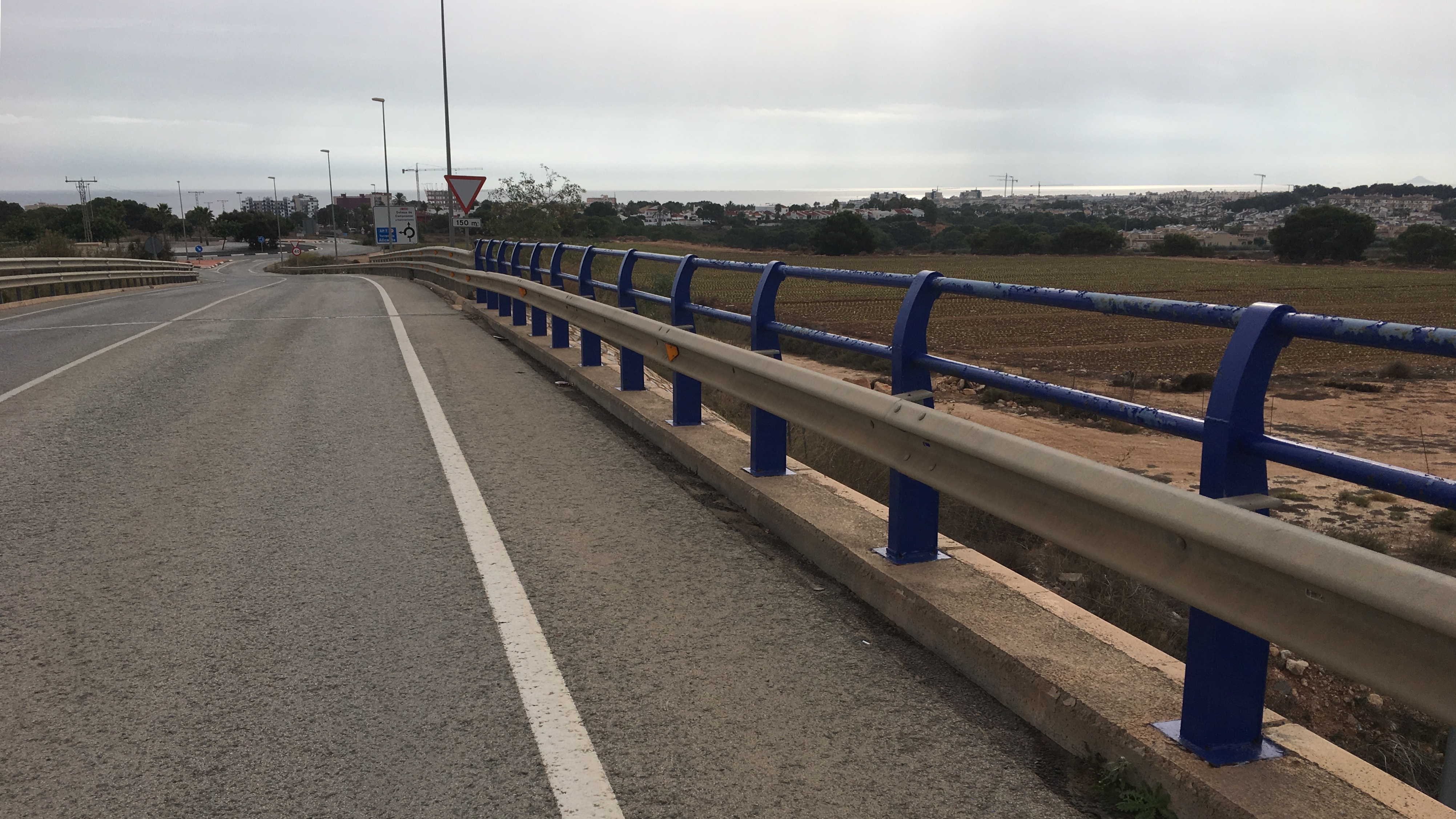 Not so much sunshine but a nice treat after 86km and 1000 meters of climb 🙂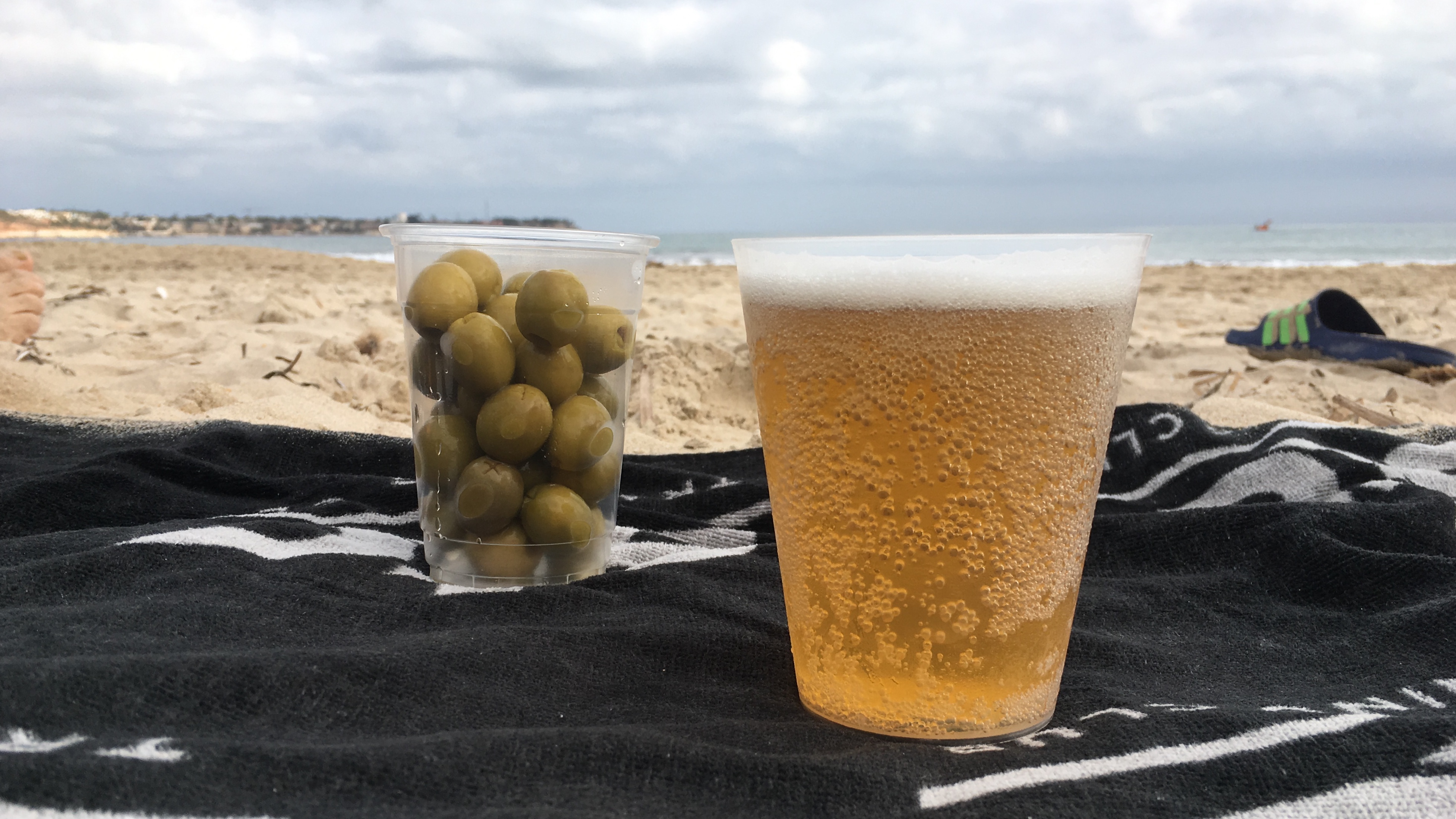 If it had only been that one beer… After a long evening and too many drinks I wake up wondering if I will at all make it for another ride. But what do you know… Road biking turns out to be a great hangover treatment. I head up North to do some of the roads from yesterday the other direction.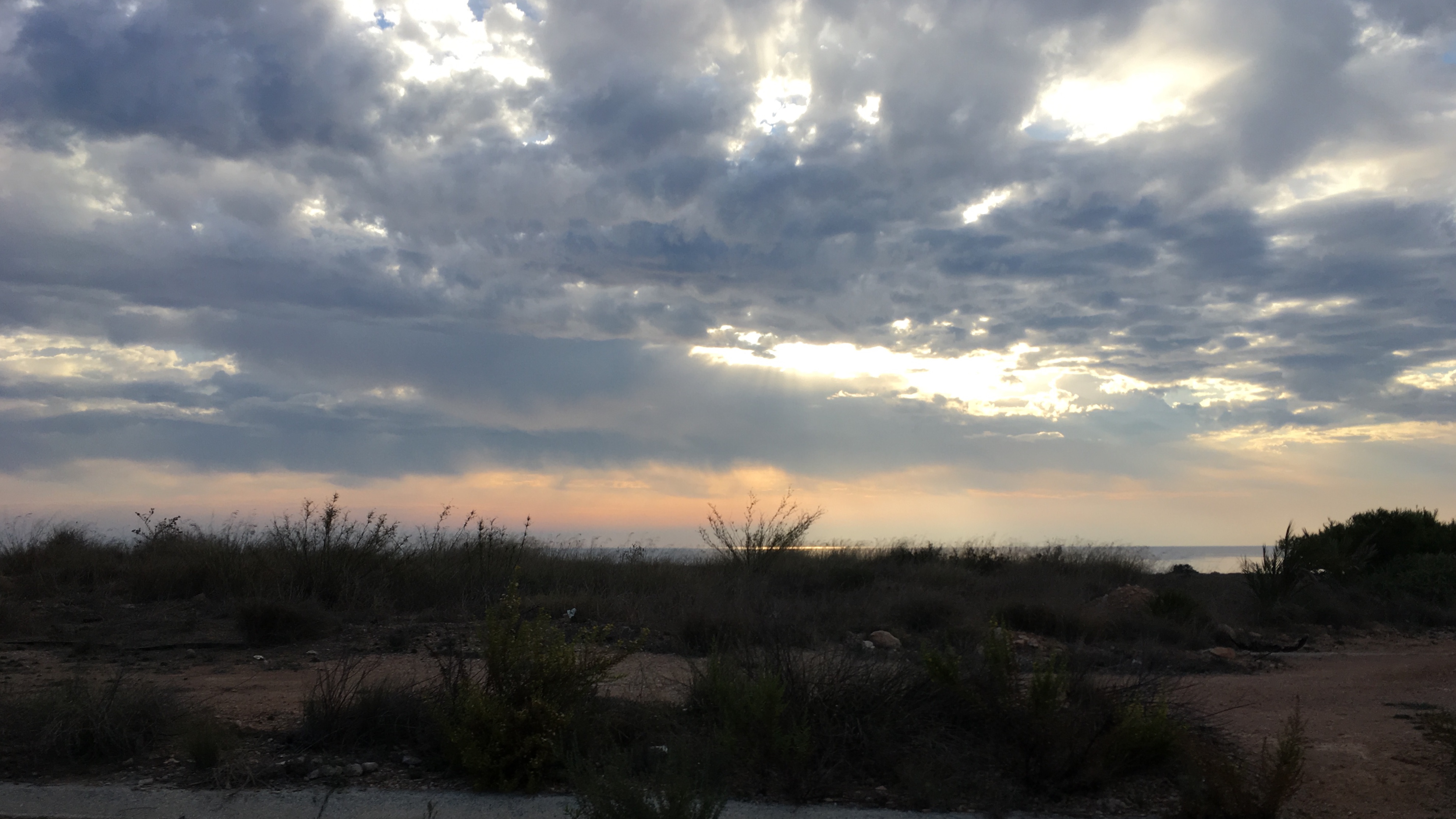 The legs are surprisingly fresh and the weather much nicer than yesterday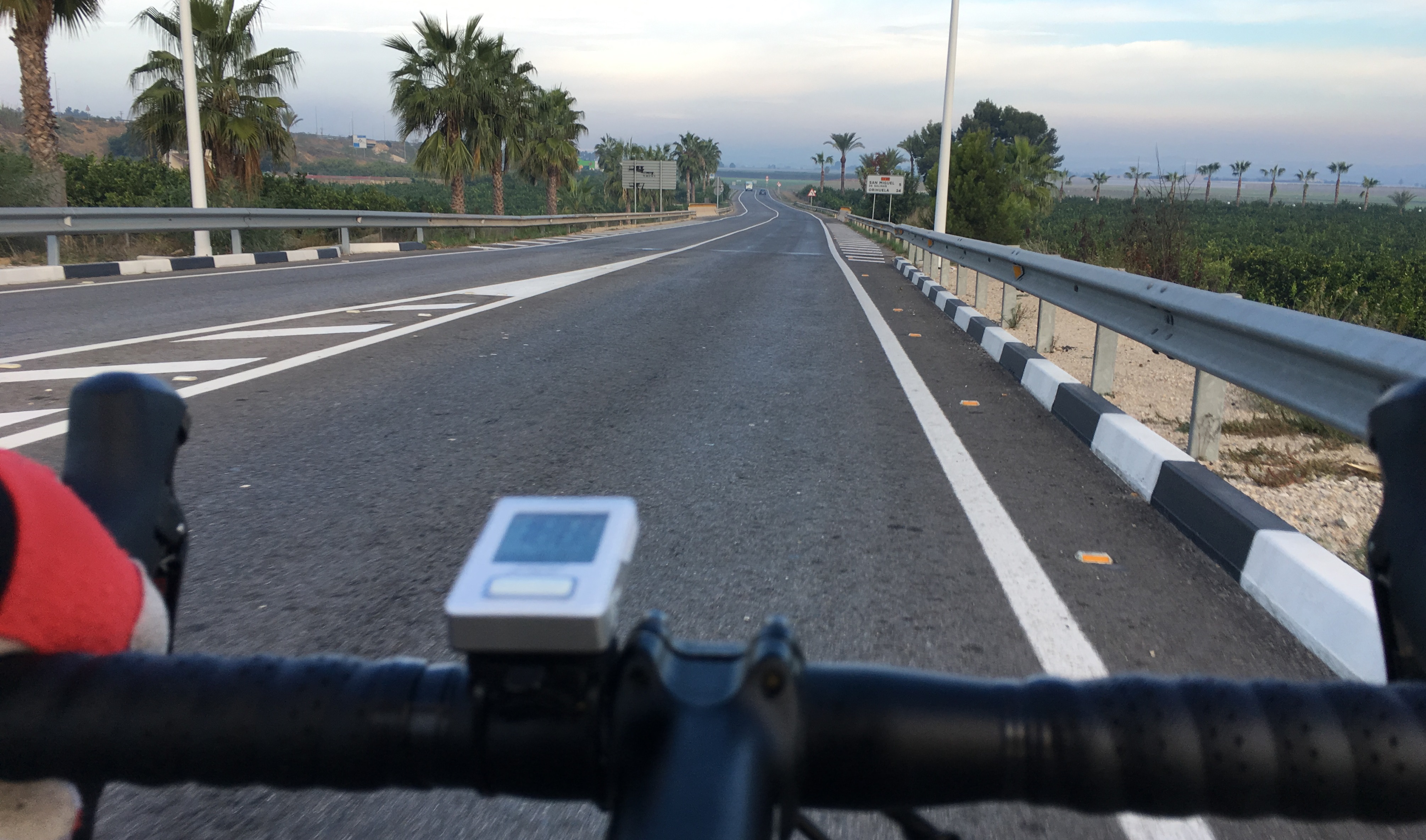 Things have happened since I lived here 20 years ago. Nowadays there is a law that cars have to leave 1,5 meters distance to bikers – and they do! It's incredible and almost embarrassing when you hear them coasting behind you waiting for an opportunity to overtake respecting the 1,5 meter rule.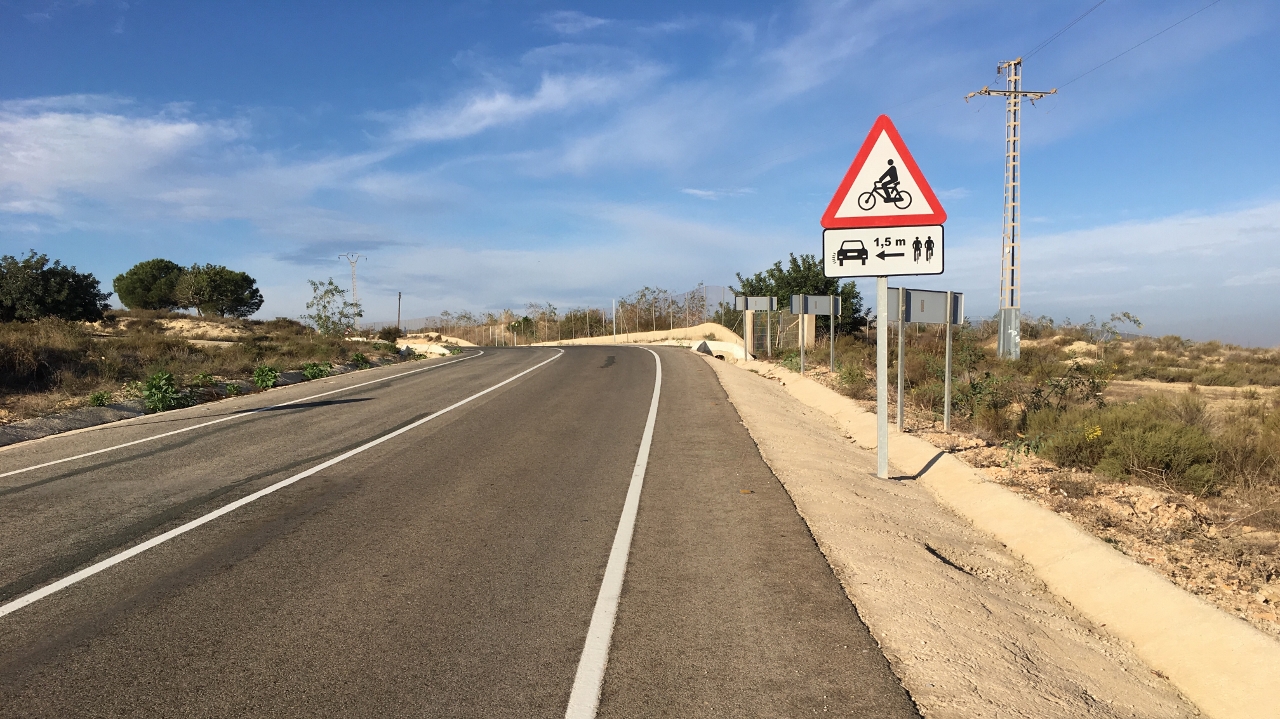 The roller coaster road from yesterday is a bit wet from the dew but even nicer now in the sunshine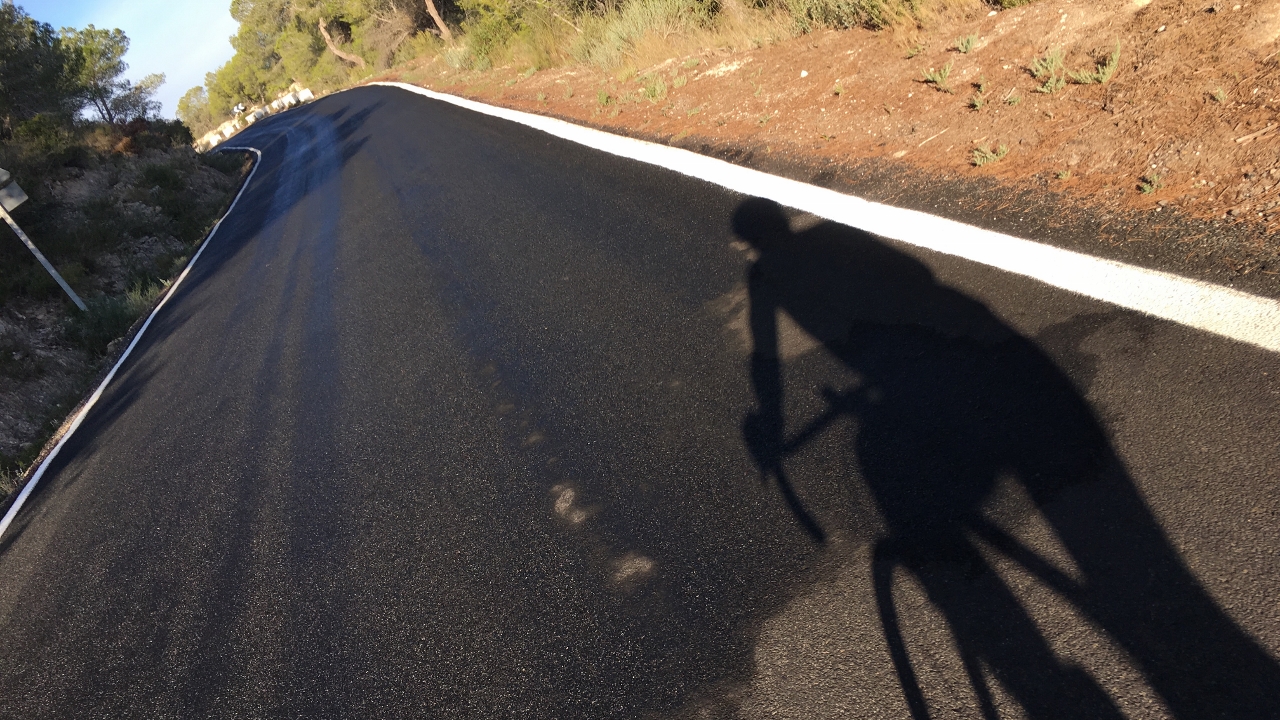 And this route was a bitter better planned with a great long downhill at high speeds back to the kids and the beach. 50km and 600 meters of climb made a great hangover treatment!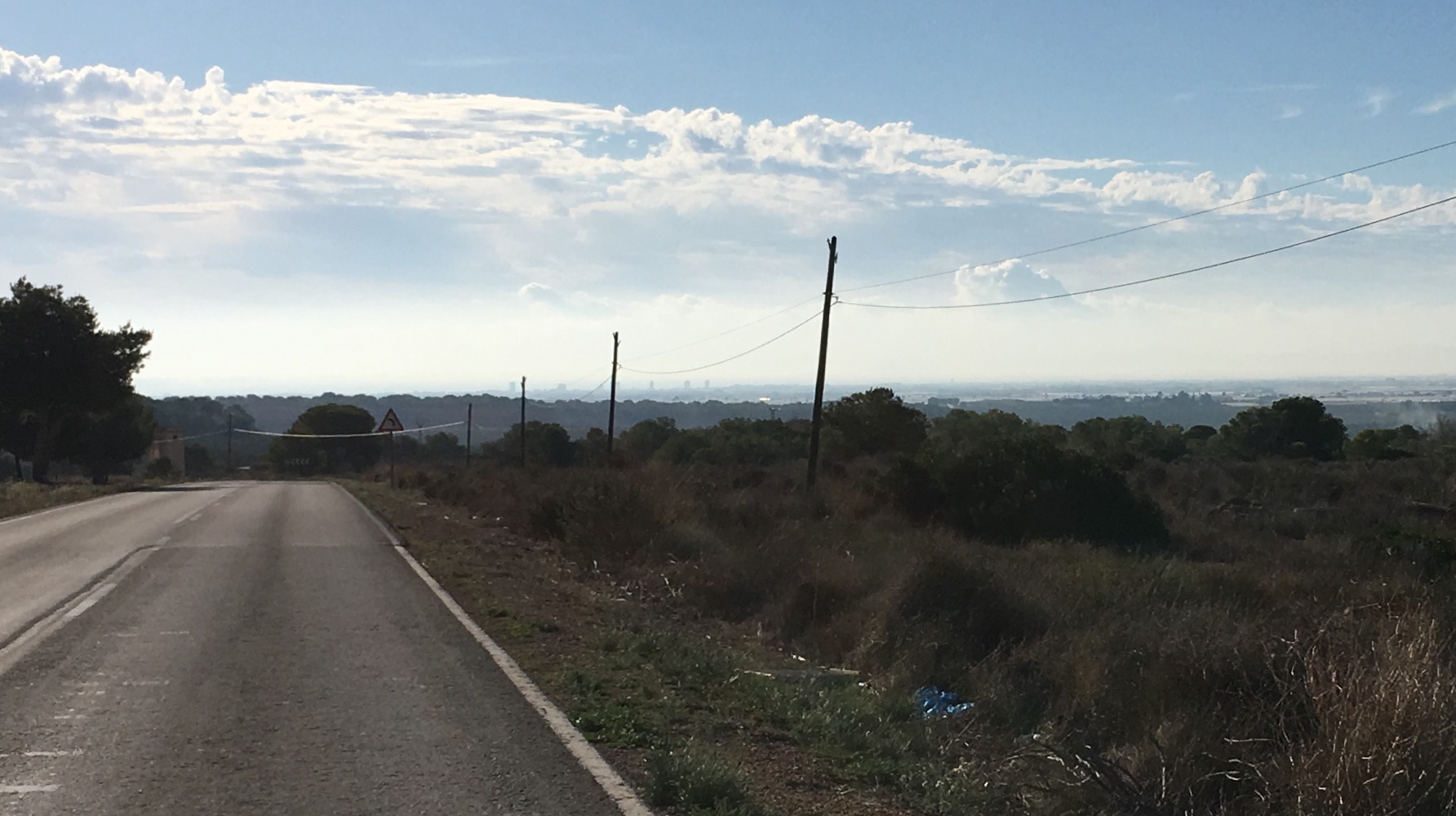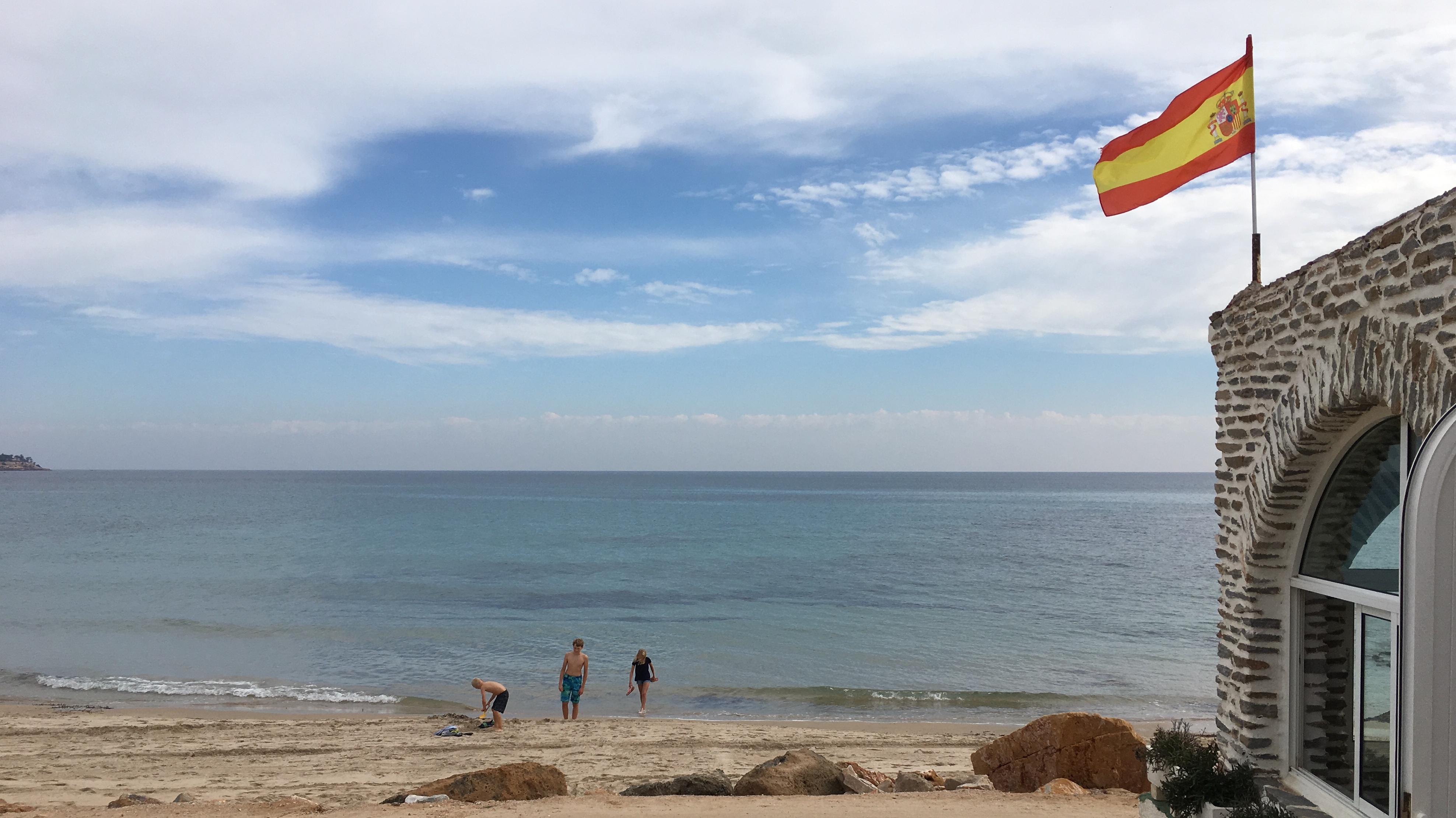 ---