It's 8 degrees and wet. Perfect for road biking…. Maybe not, but it's amazing how fun it can be if you're in good company and get to explore some new roads.
I pick up Janne in Frillesås and we continue south into what brings back memories from foggy days in Transylvania, Romania.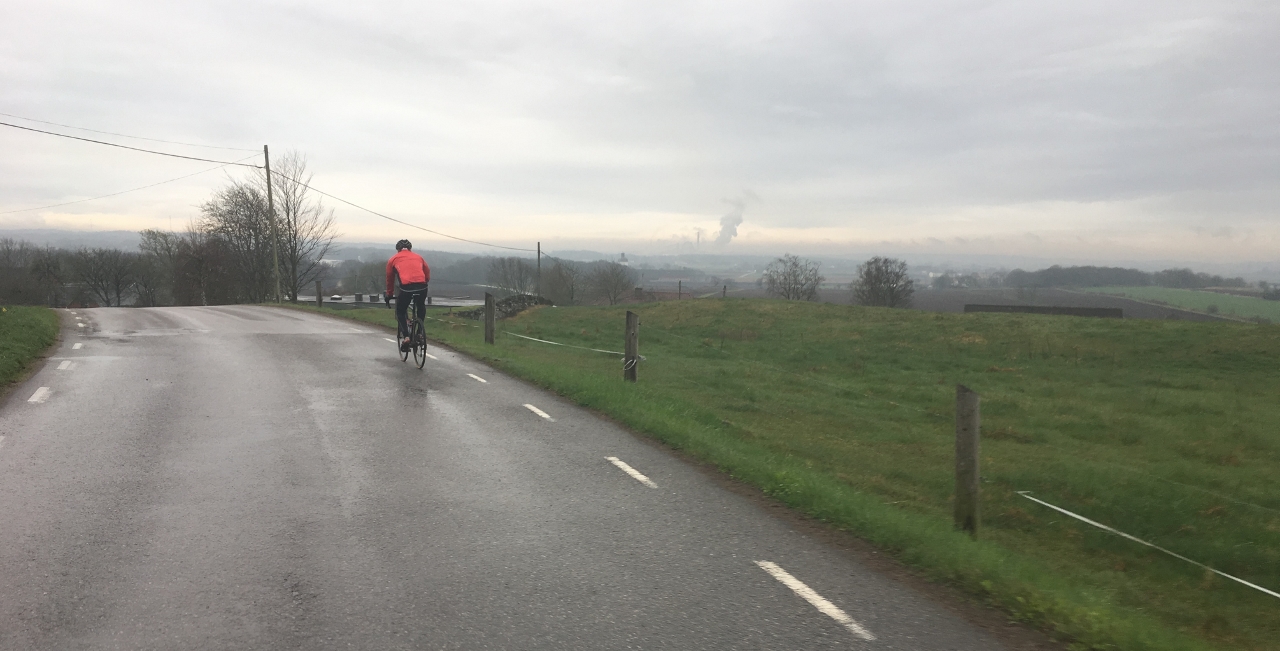 Why stop just because there is no asphalt…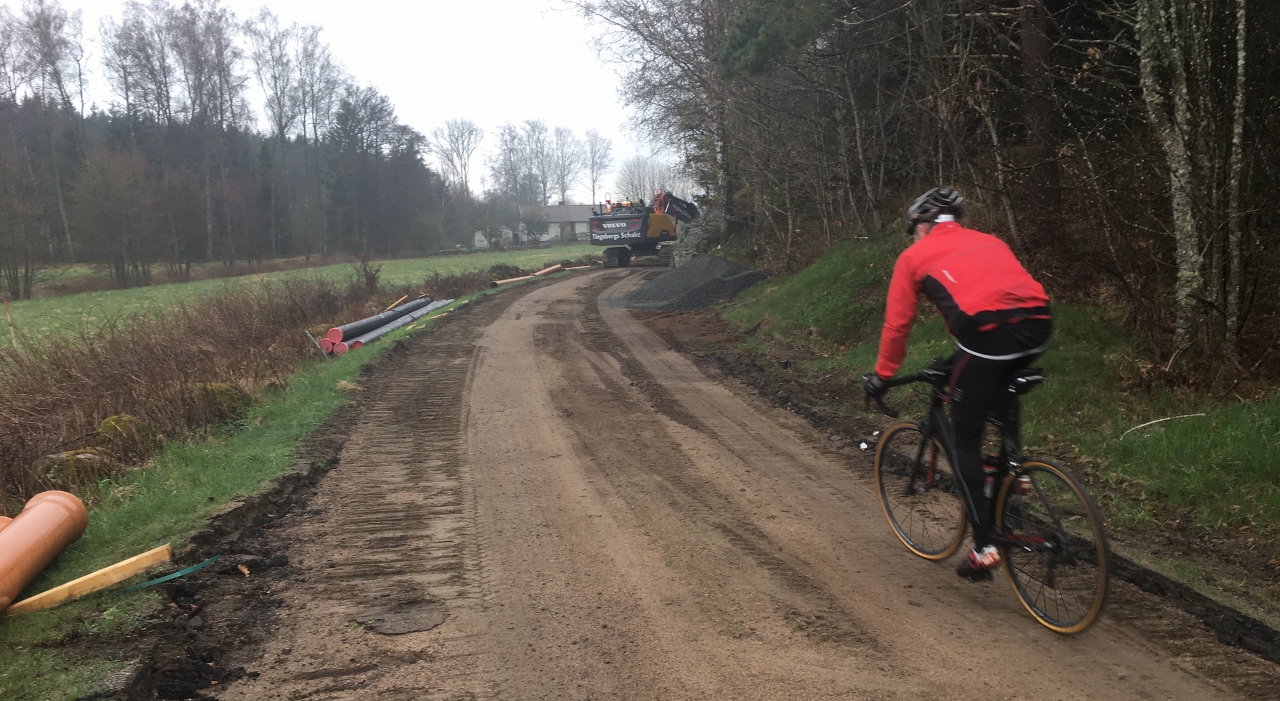 We cross river Viskan and enter the less frequented parts of Halland…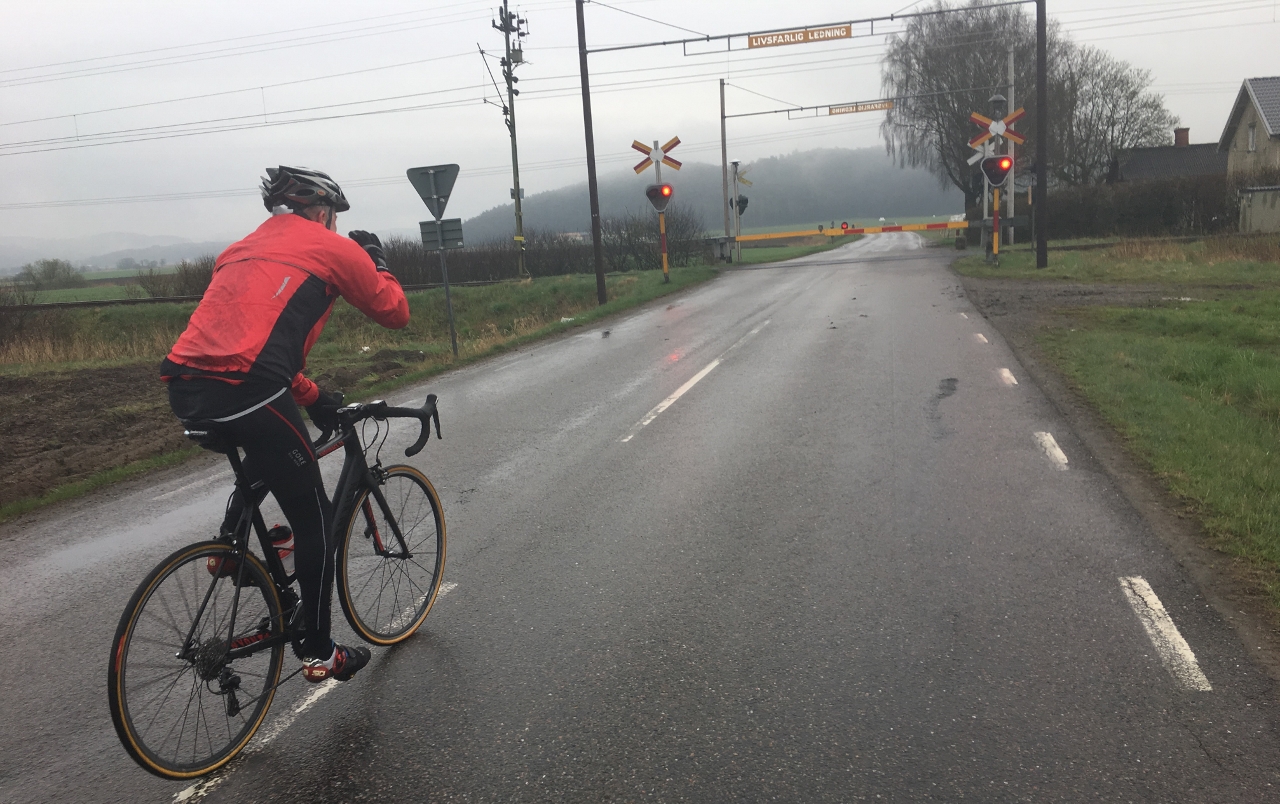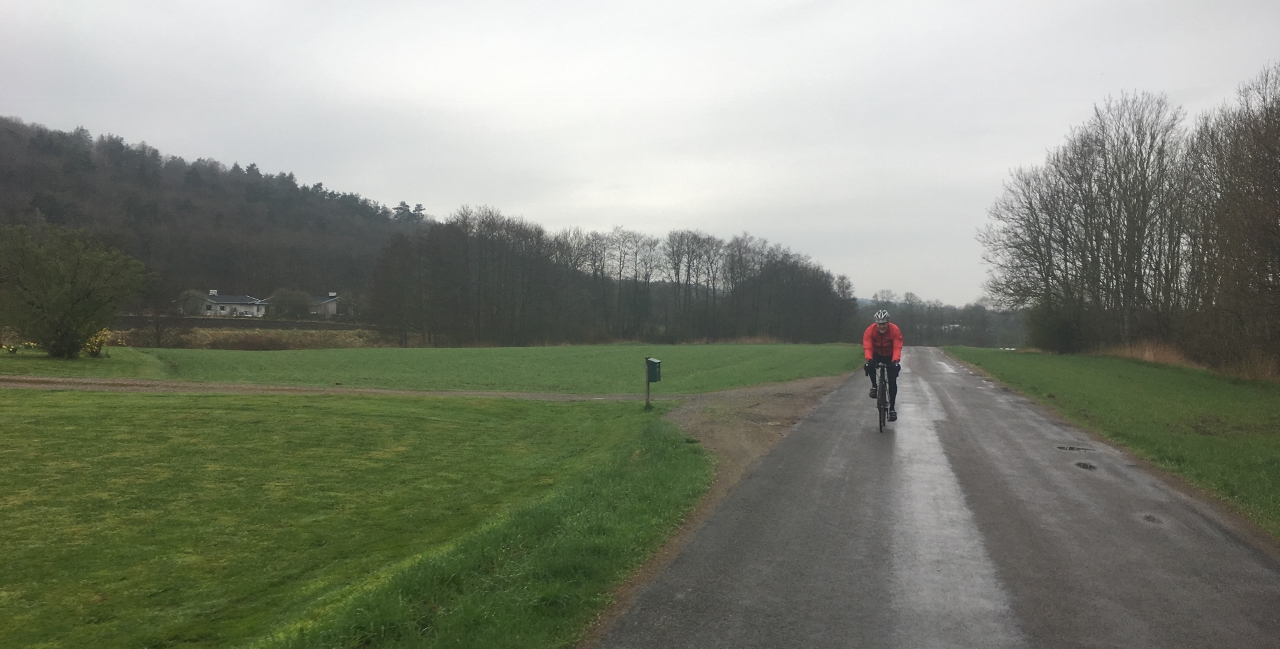 It's hard to escape the smell of dung when the whole road is full of it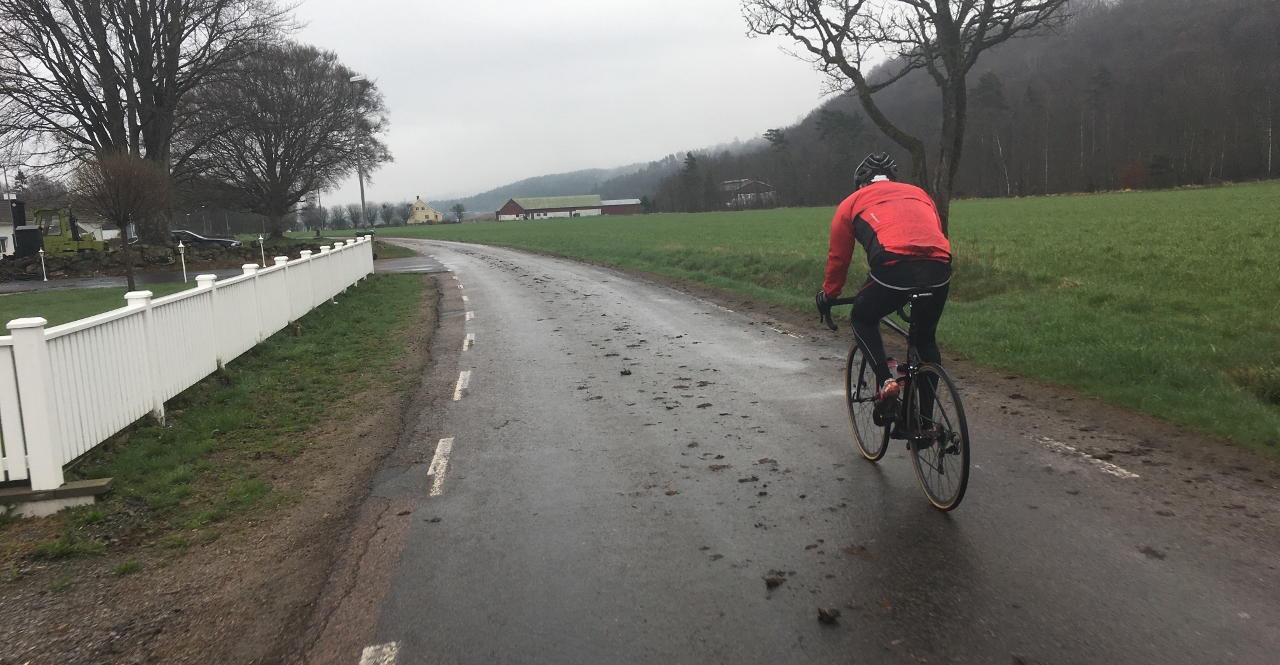 In spite of the smell the locals in Istorp are gearing up for some kind of market day and we get a reason to stop for a chat and snack.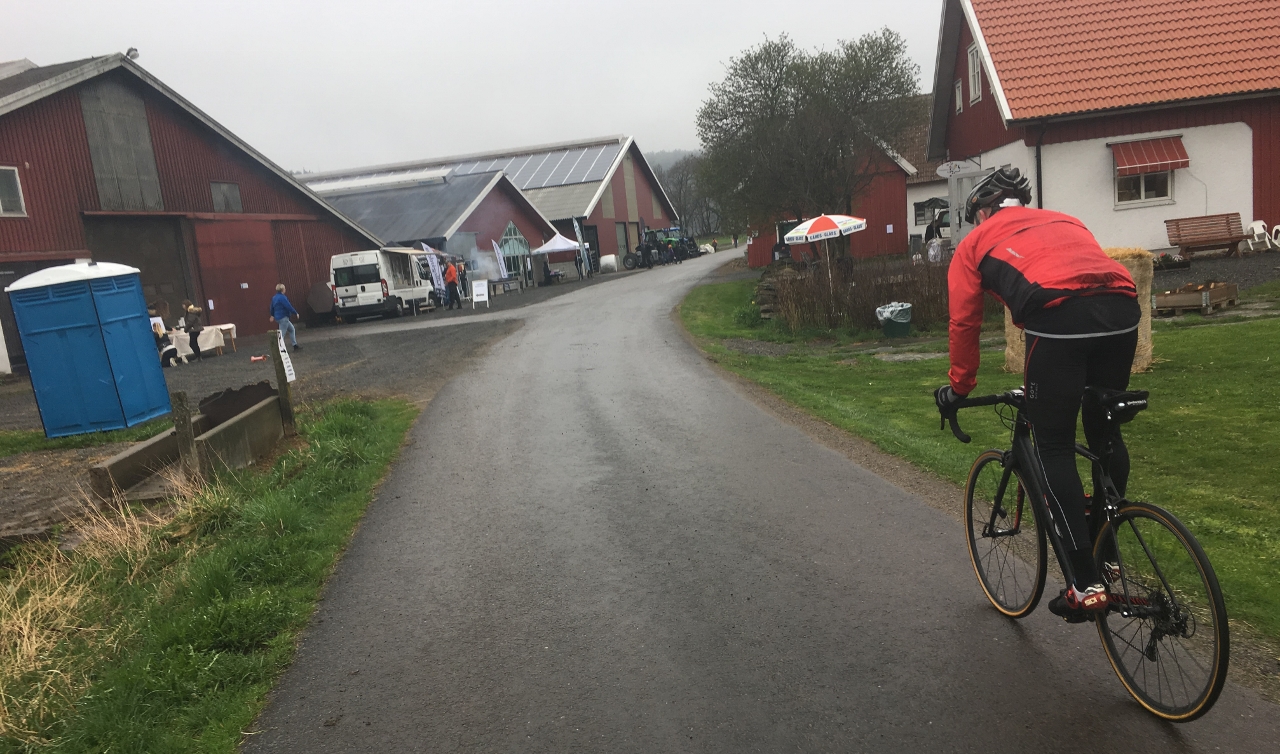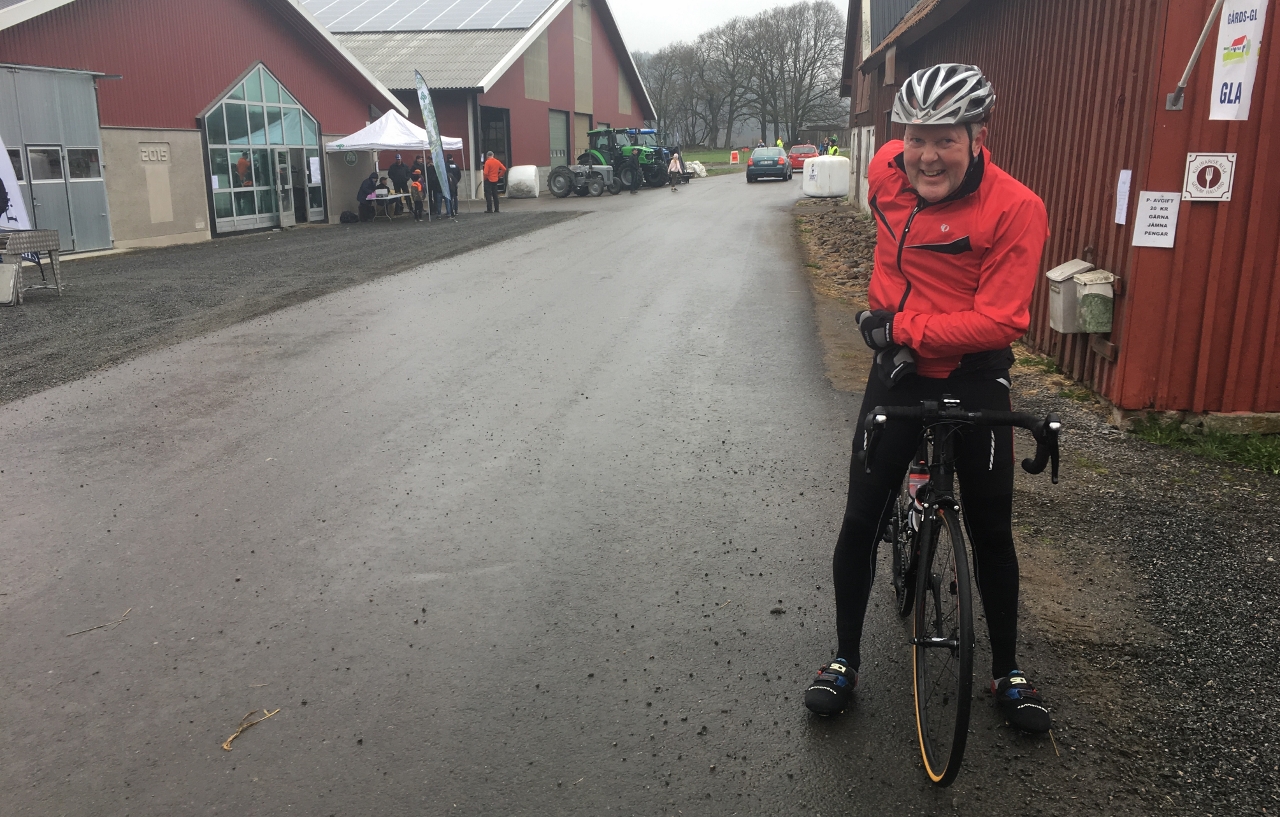 From one county to another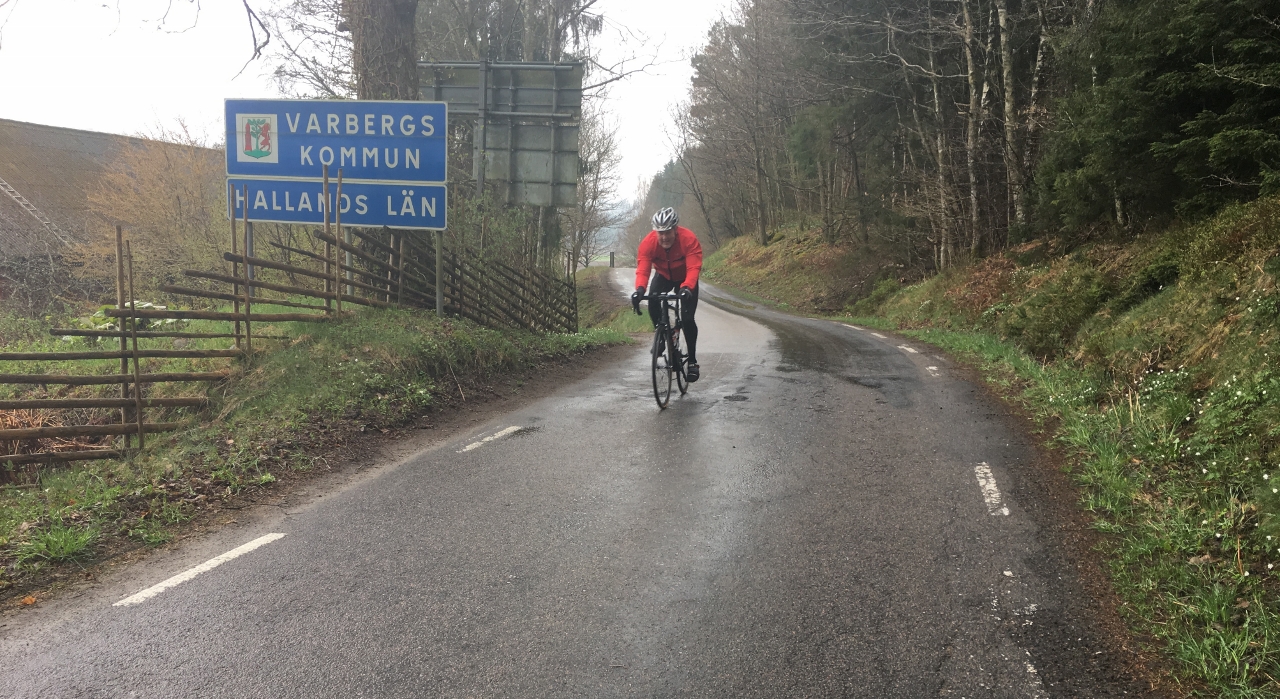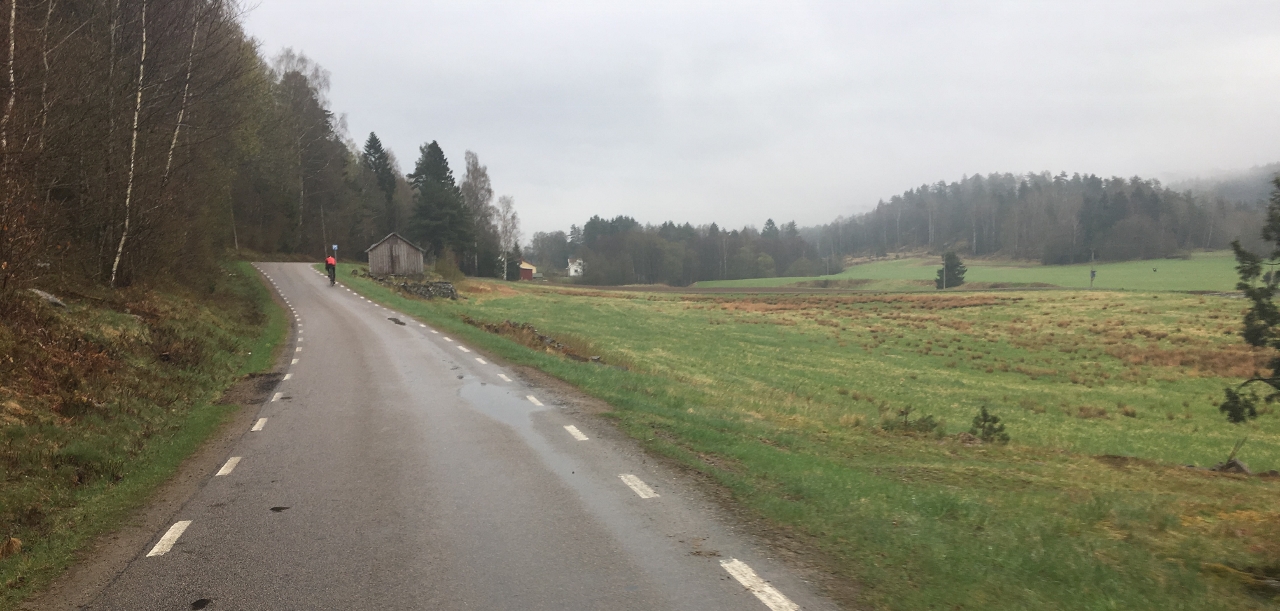 We manage the long climb from Horred up to Helsjön and make it back.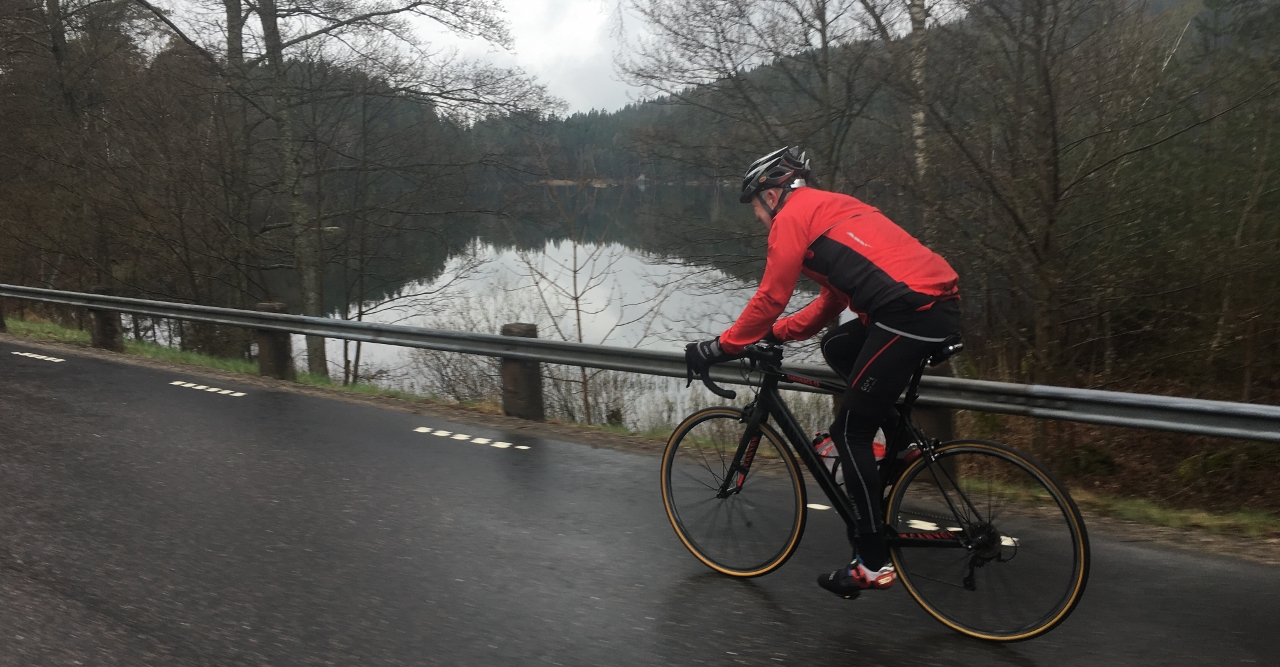 Maybe not a typical day for 90 kilometers and 600 meters of climb, but a great ride!
---