Sometimes Bad turns into Good. Going to New Zealand and Australia from Sweden is a bit of an exercise and it doesn't help when you realize that you have a 6 hour layover in Singapore on the way out and 8 hours on the way home. Sure, Changi Airport is maybe the best in the world if you get stuck. Singapore as such is not too bad either but I'm not a city guy and I have already been there lots of times. So what to do? Well…
Landing late afternoon was maybe not optimal but I grabbed a taxi and set off to the East coast and one of the Coastline Leisure Bike rentals.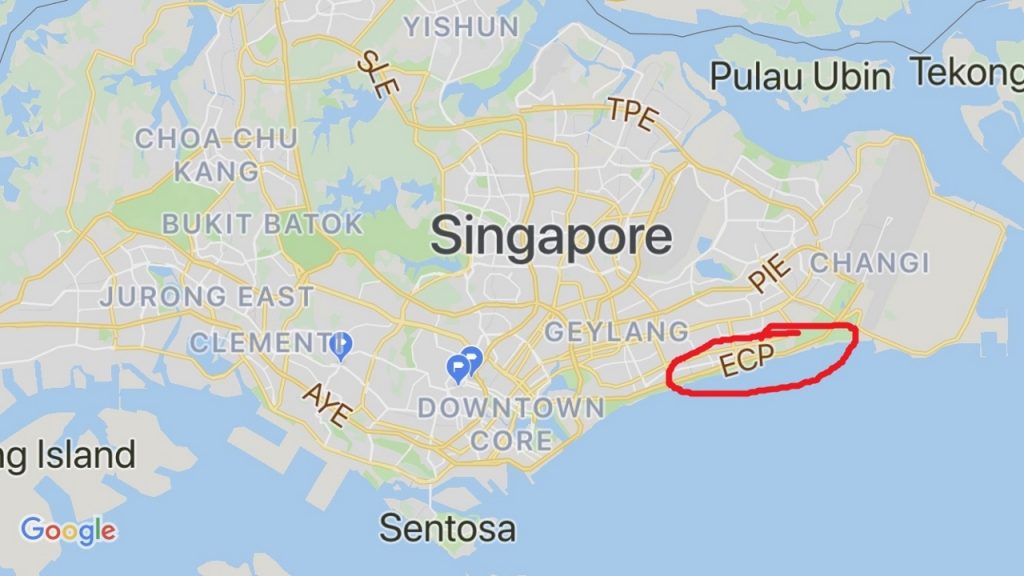 Maybe not the best bike but sufficient for a ride to the Marina Bay and back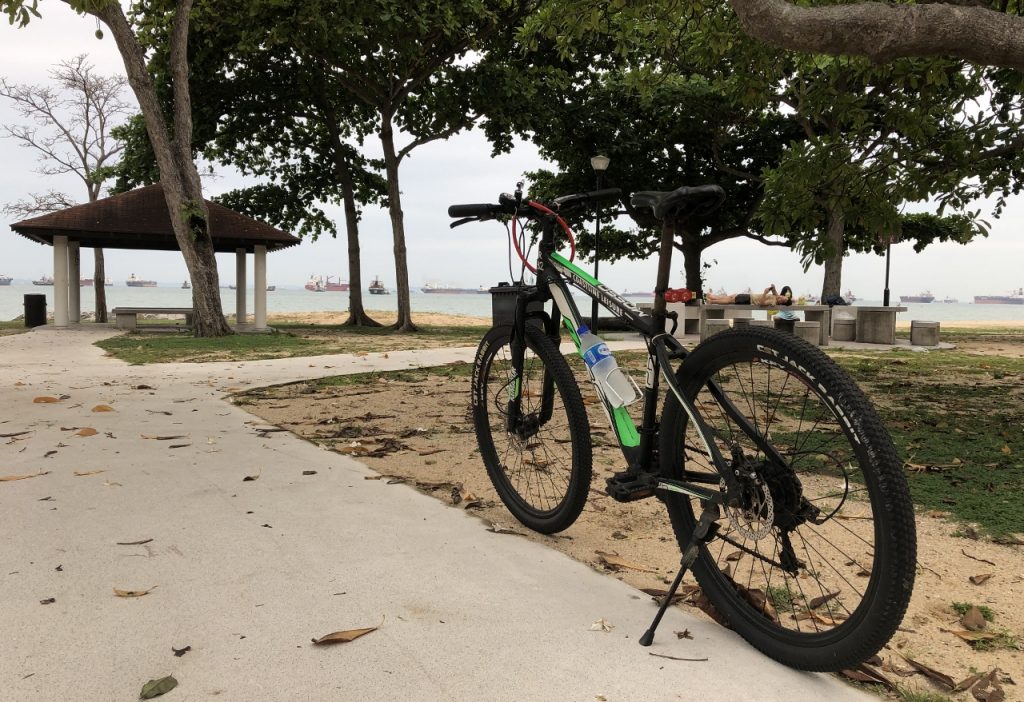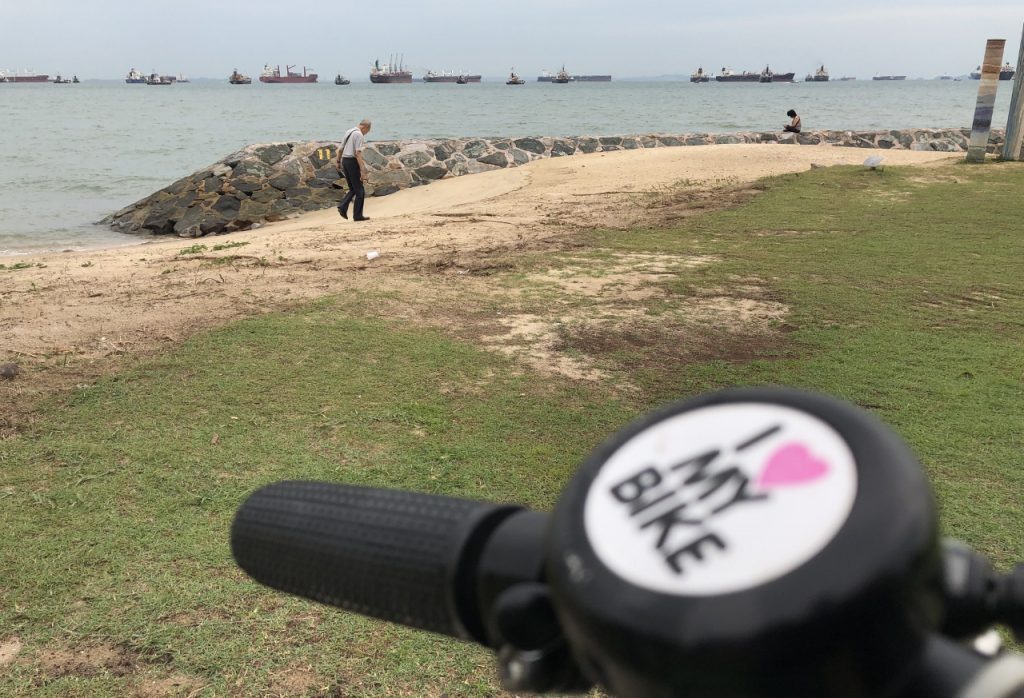 Marina Bay and down town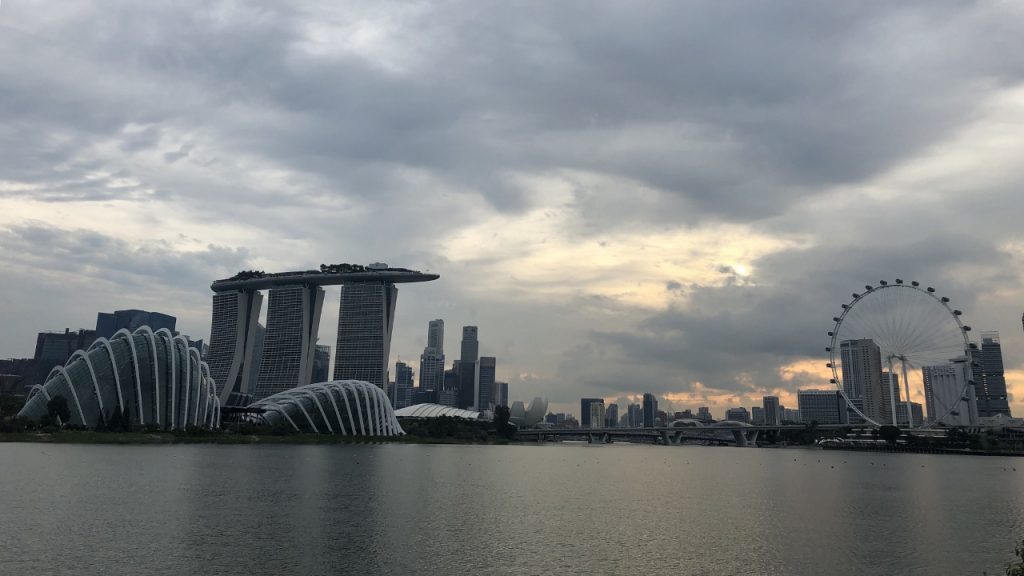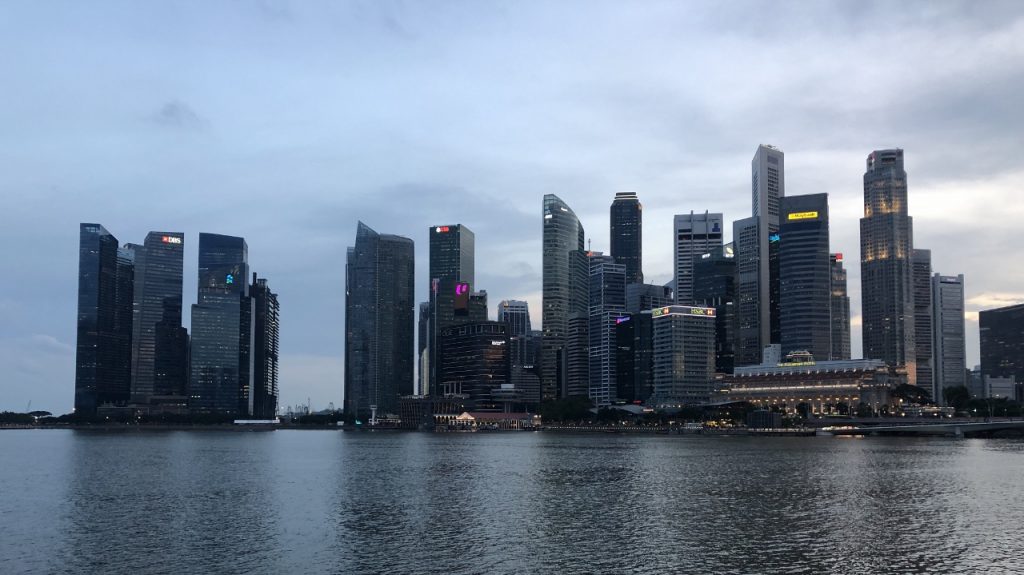 First time on a Formula 1 track on a bike…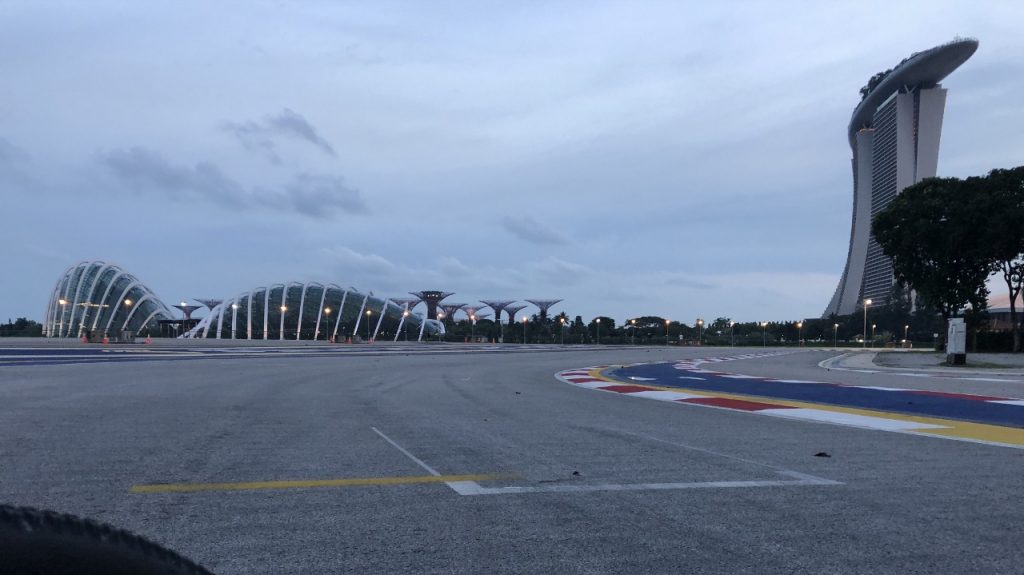 As it got dark I made my way back. 30 kilometers on a poor bike. A good break before Another two flights… 🙂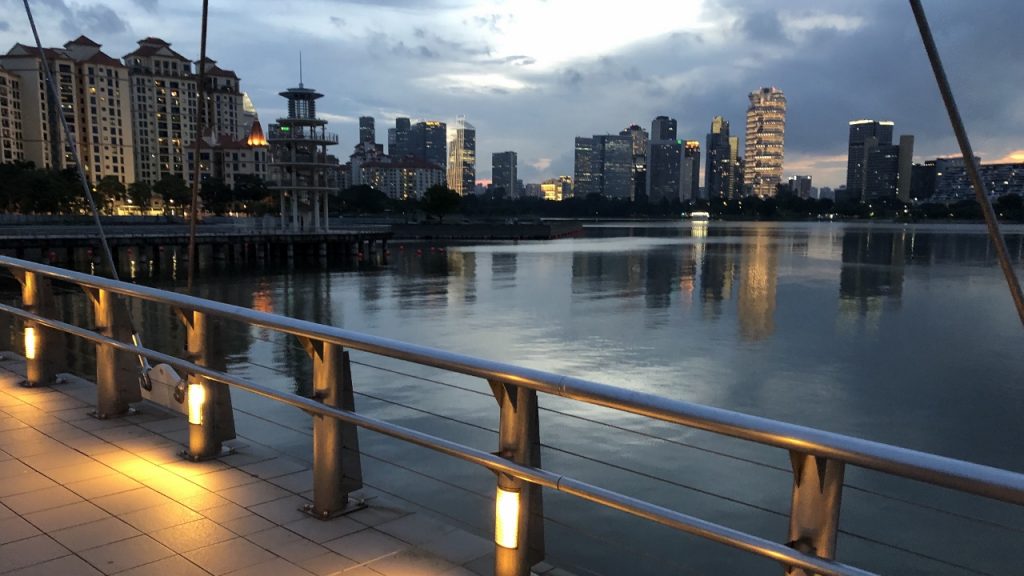 Second layover: 9 days later and touching ground in the early morning. Better timing this time and better research. After some emailing I made a Clark Kent and got going to Changi Village to catch a boat to Pulau Ubin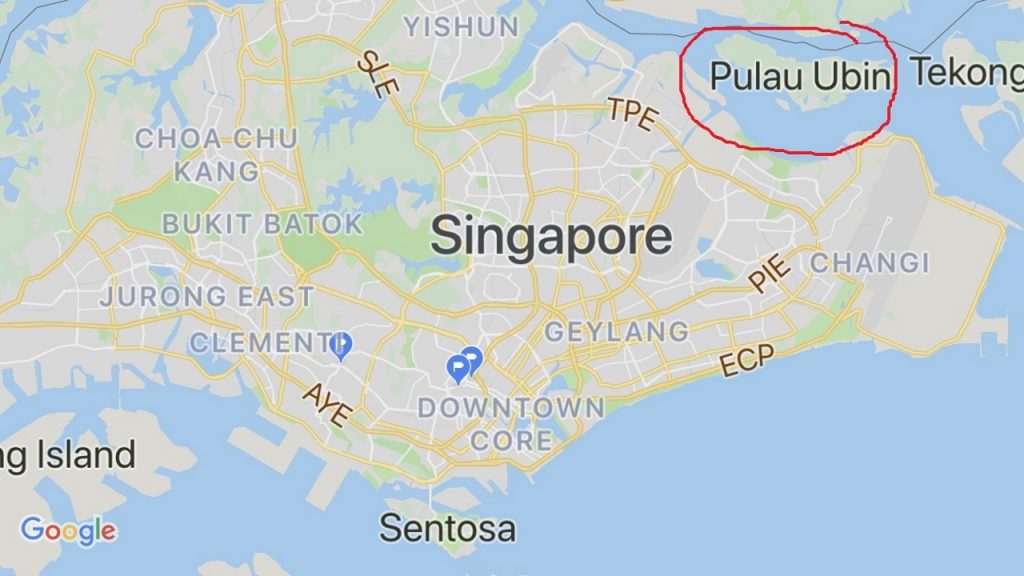 The fare is 3 S$, but they only leave when it's full – 12 people. Or you pay 36 and don't lose time…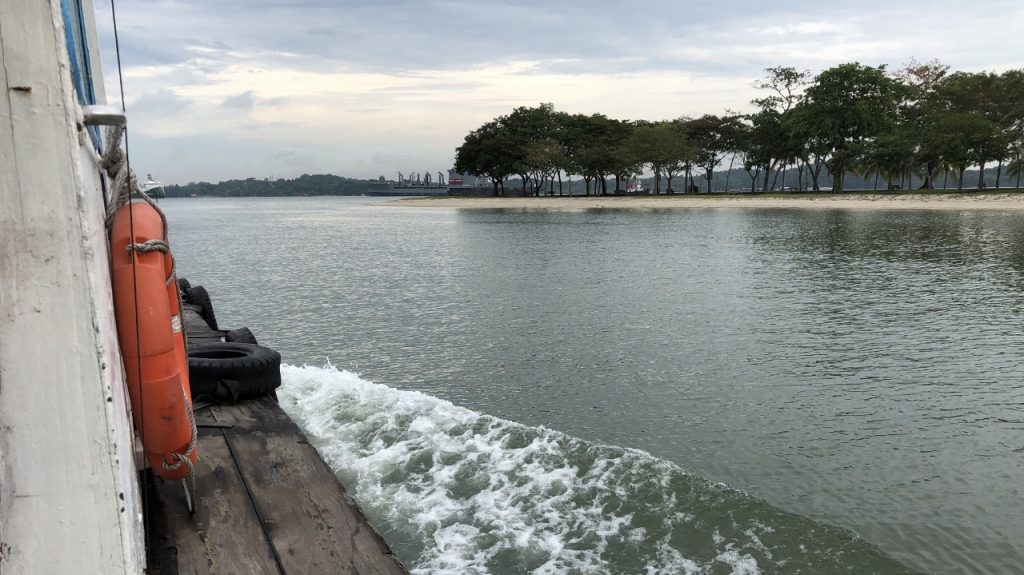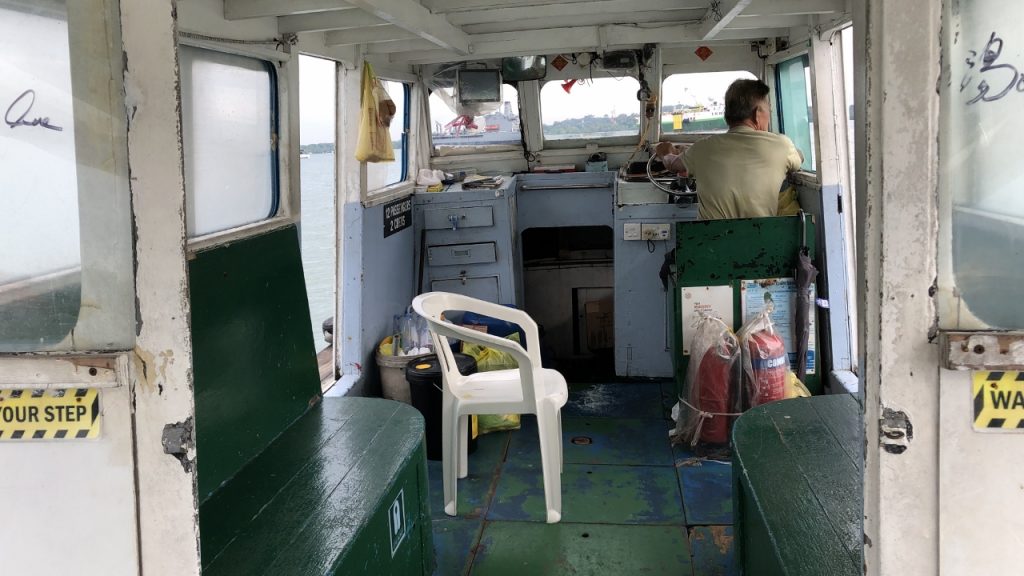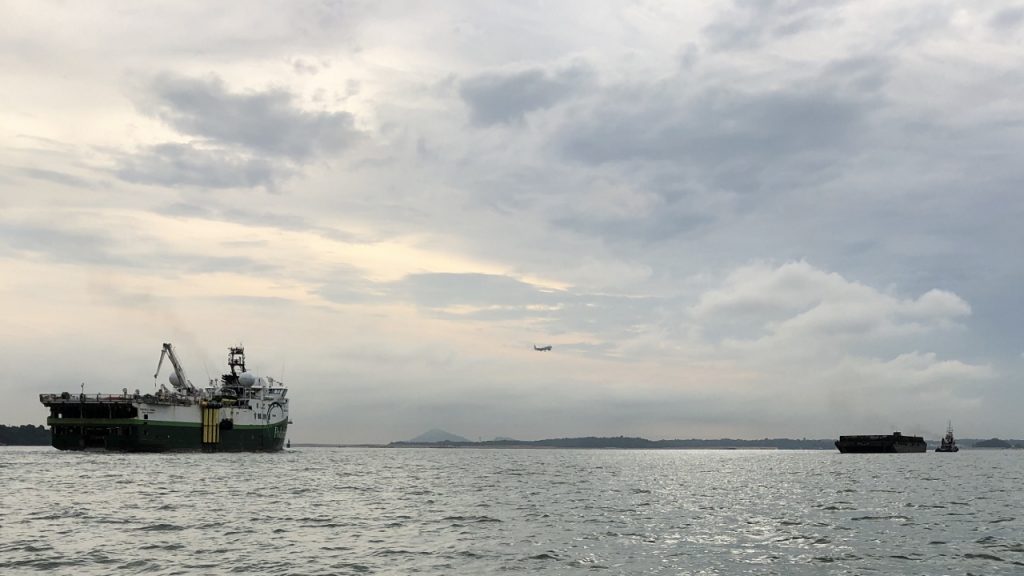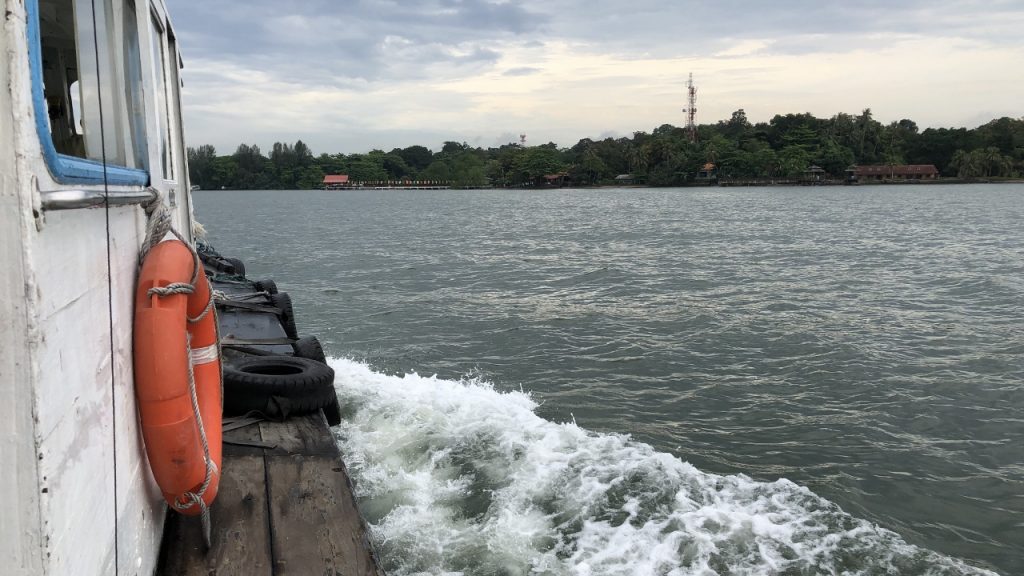 Nice welcome: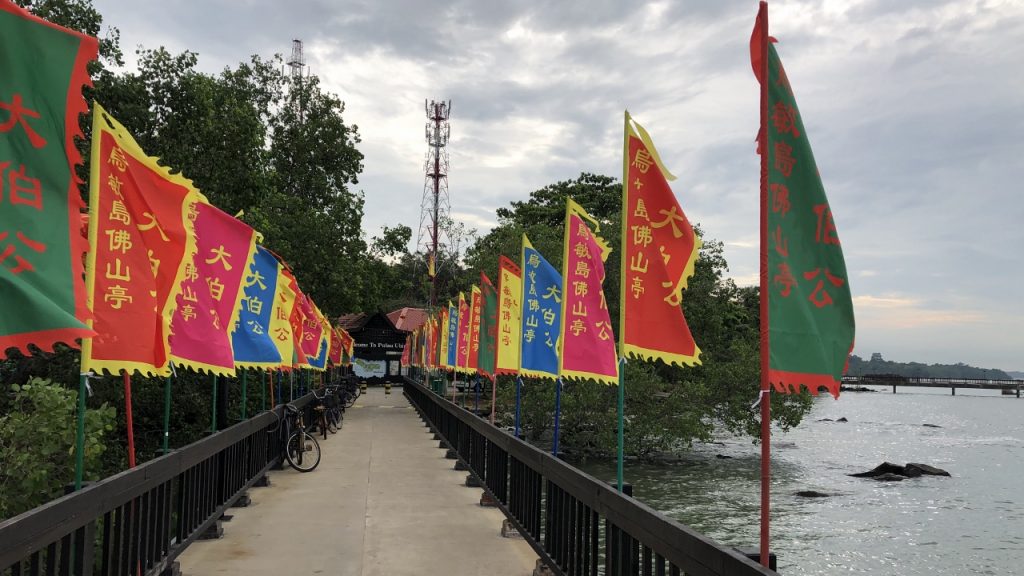 All bikes to be found are more or less crap for serious mountain biking, but I found an OK-ish one and could use my new bottle from a bike shop in New Zealand.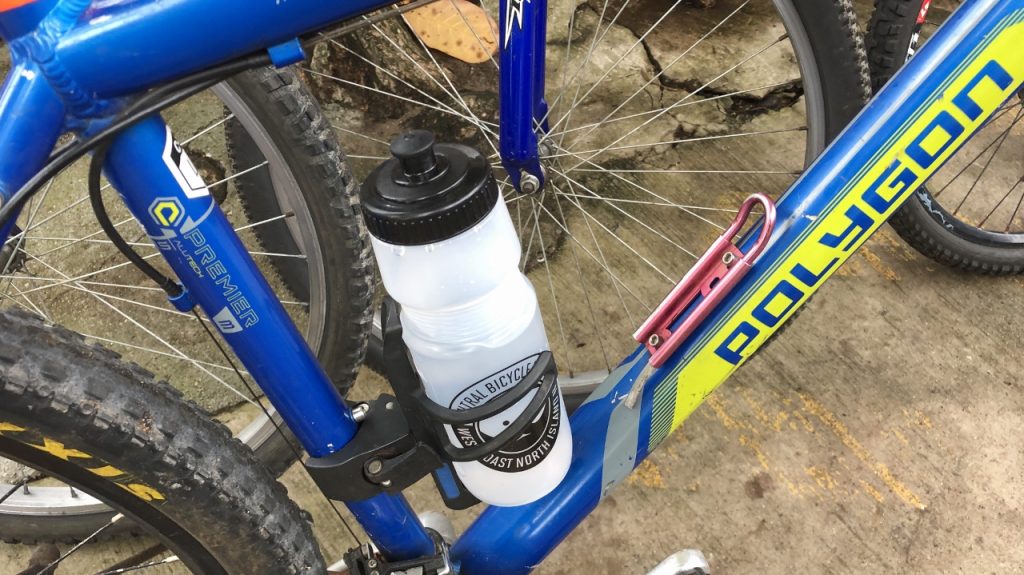 The reason to go to Pulau Ubin. Check out the link to find out more: Ketama Mountain Bike Park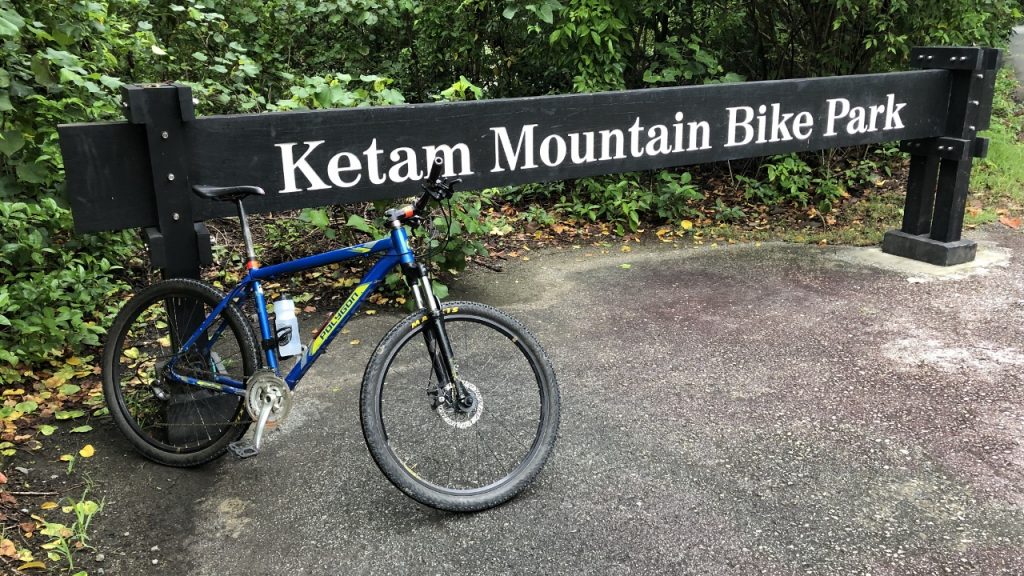 The trails are well marked and very easy to start with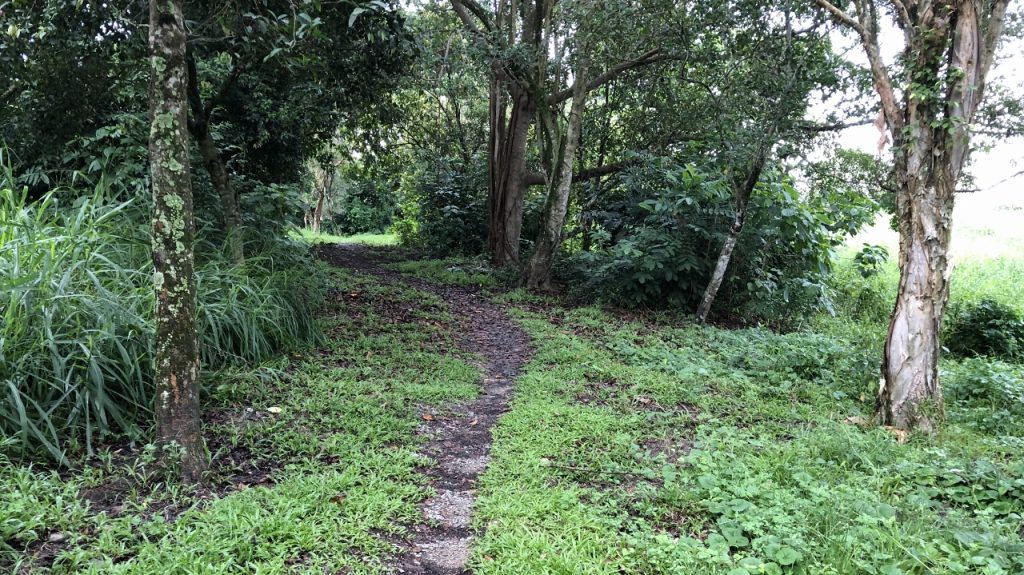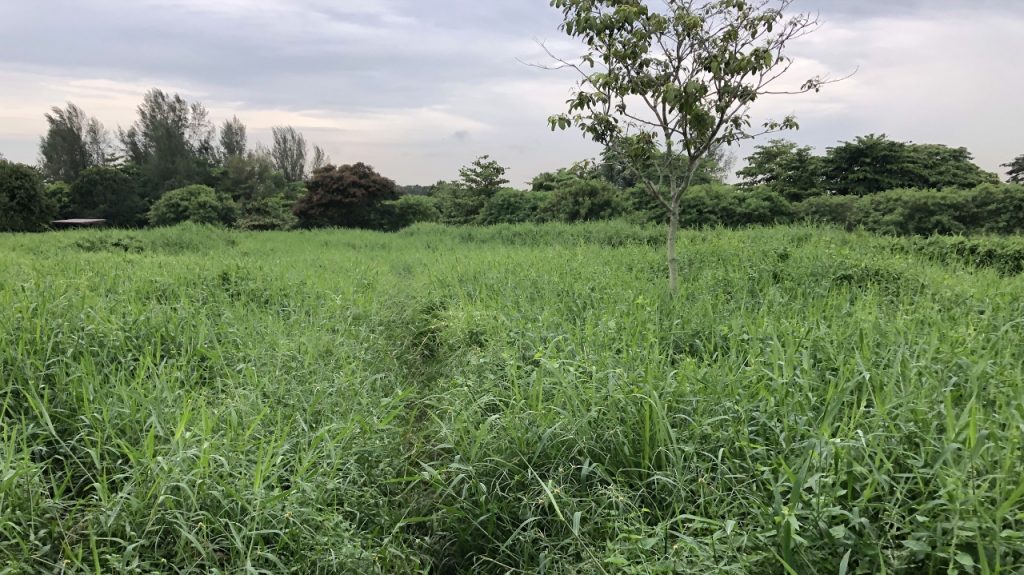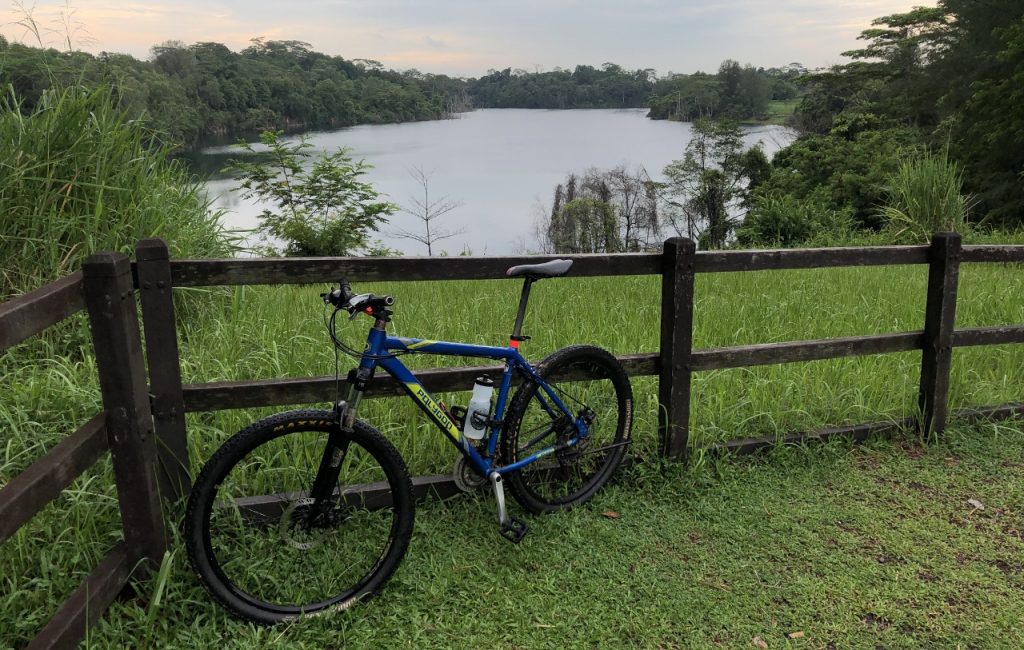 Then things get better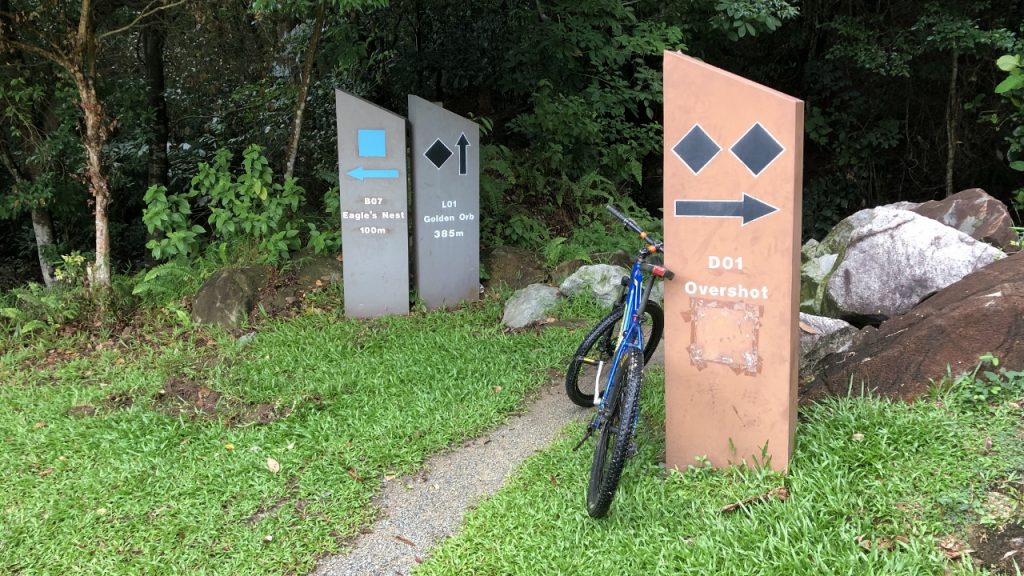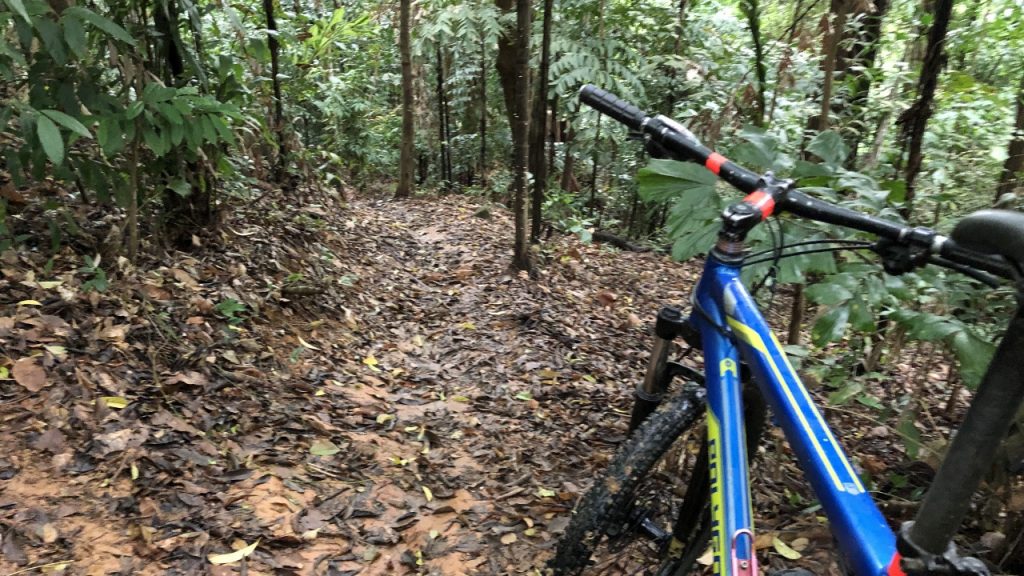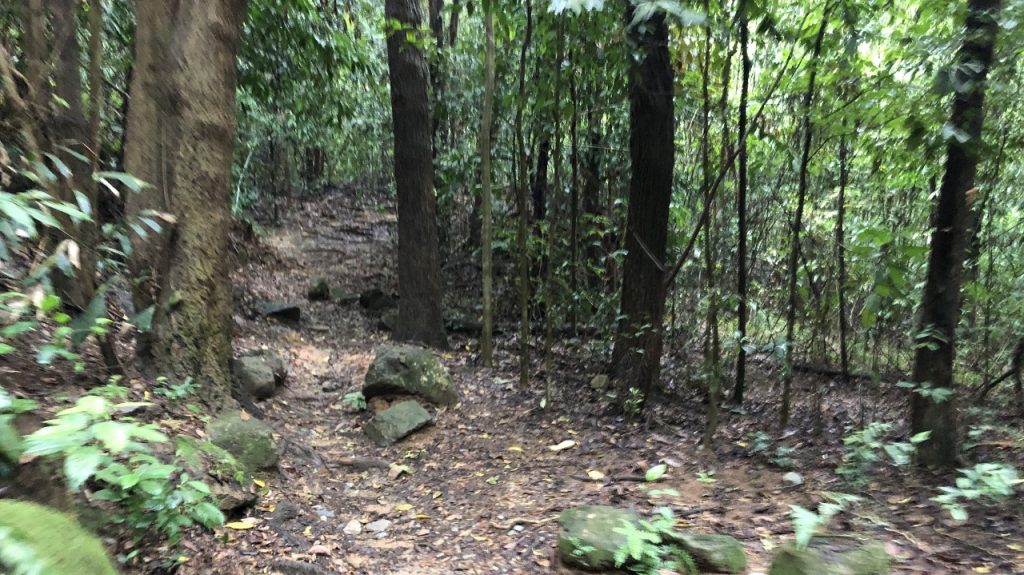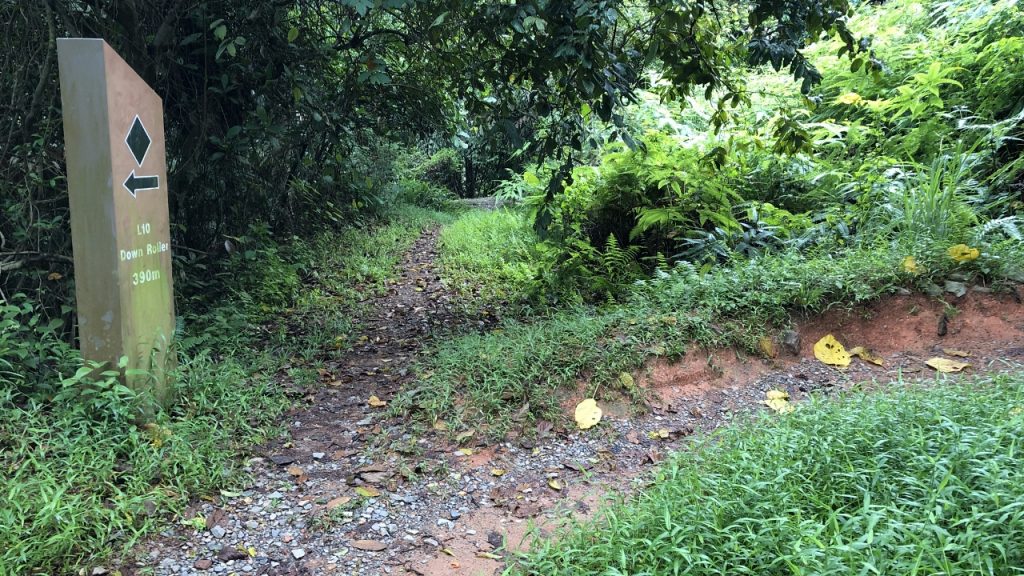 After trying almost all the trails I head down to Chek Jawa Wetlands accompanied by Monitor Lizards, Wild boars and screaming monkeys.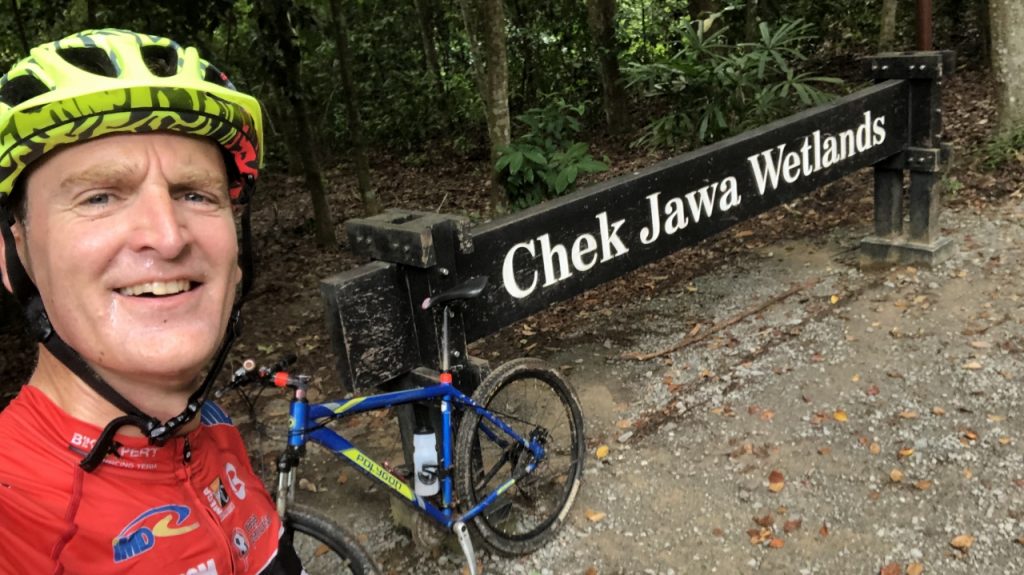 Bikes are not allowed if you want to go further and anyway… I play safe in terms of time and head back to the Jetty to return the bike, catch a boat and then a taxi. After a shower in the lounge I conclude my best layover ever. Cheers!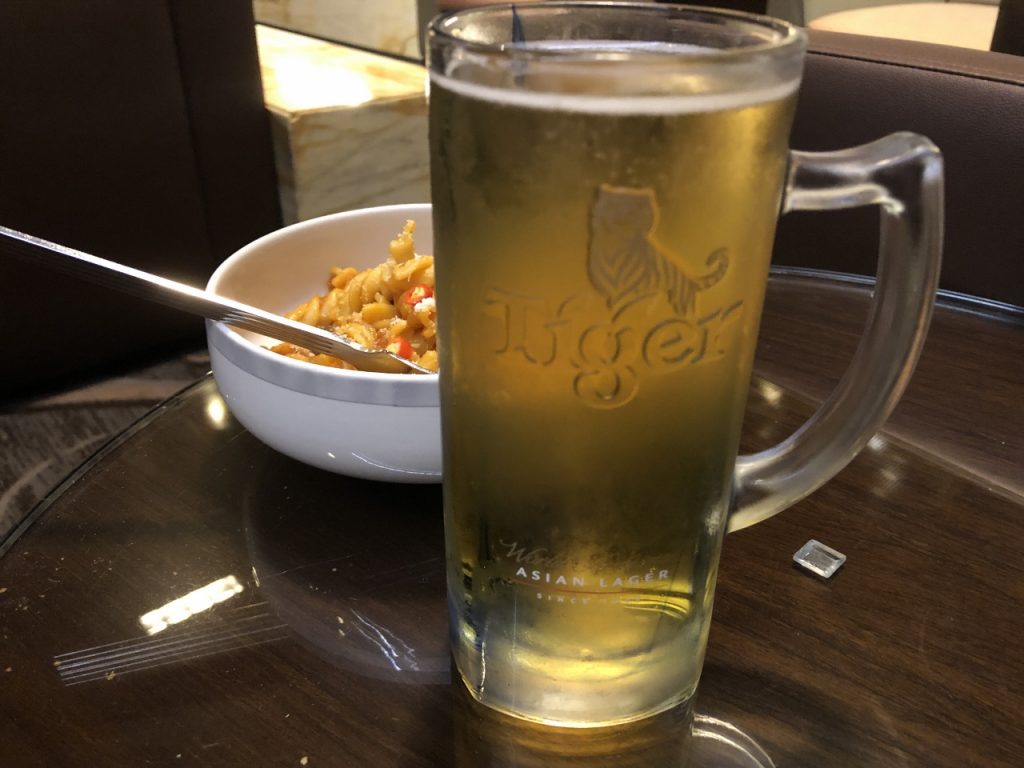 The rides on Strava:
---