Unbelievable that I haven't been here before. Right in Gothenburg and all… well finally I got my act together and joined by Micke and Janne
That great feeling of all the fun that lies in front of you always gets to you at the trailhead…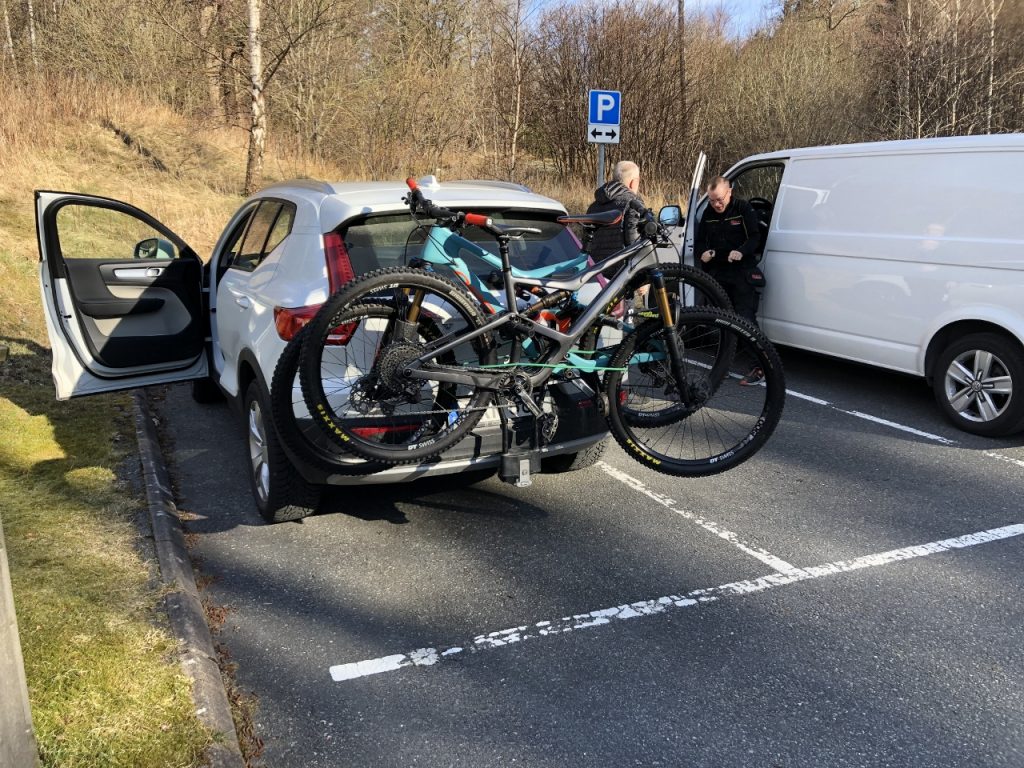 We get going up and along the ridge of Rammberget. Awesome riding right away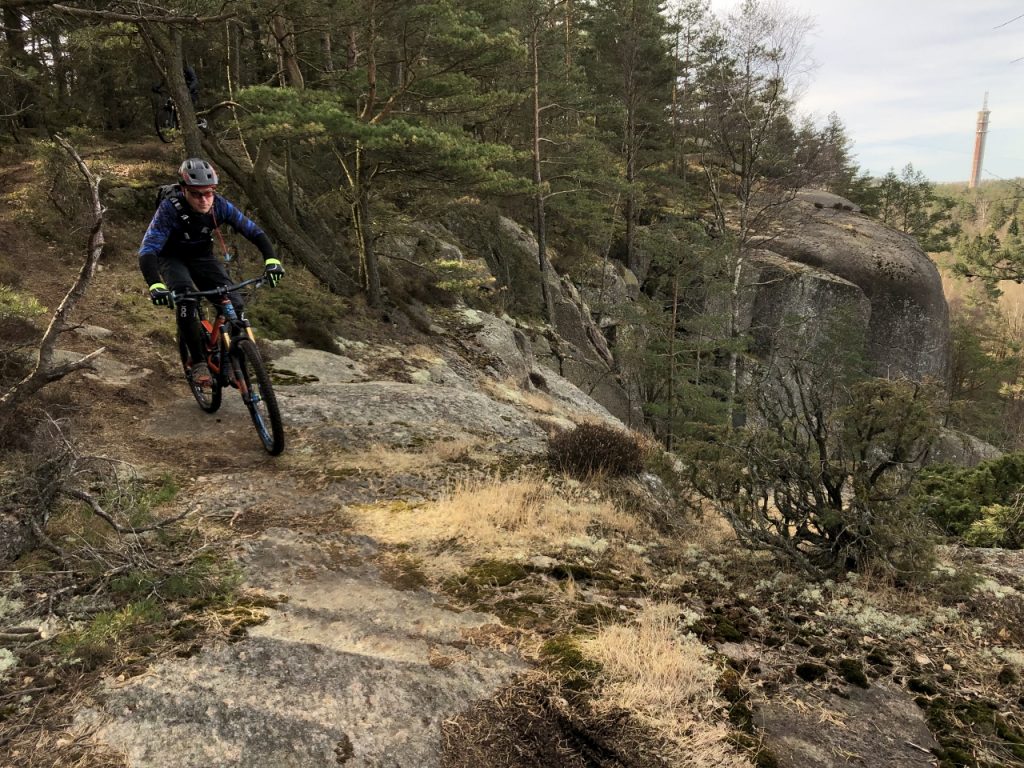 After that through some section where it was hard to escape the wet, except when contained in lake format 😉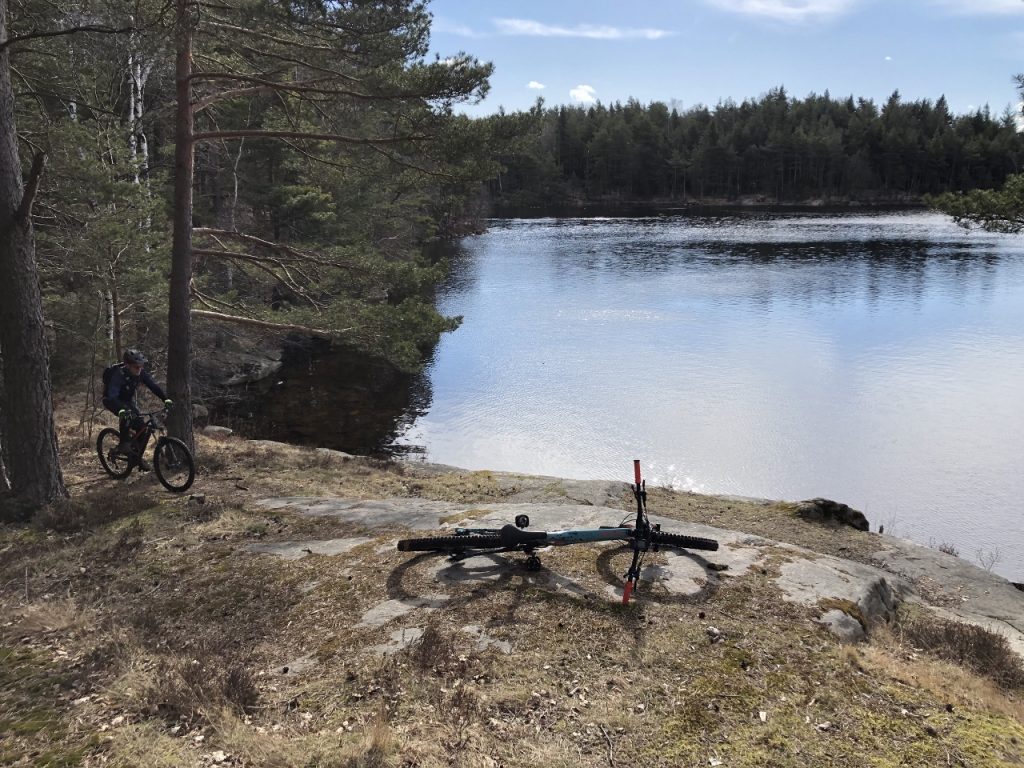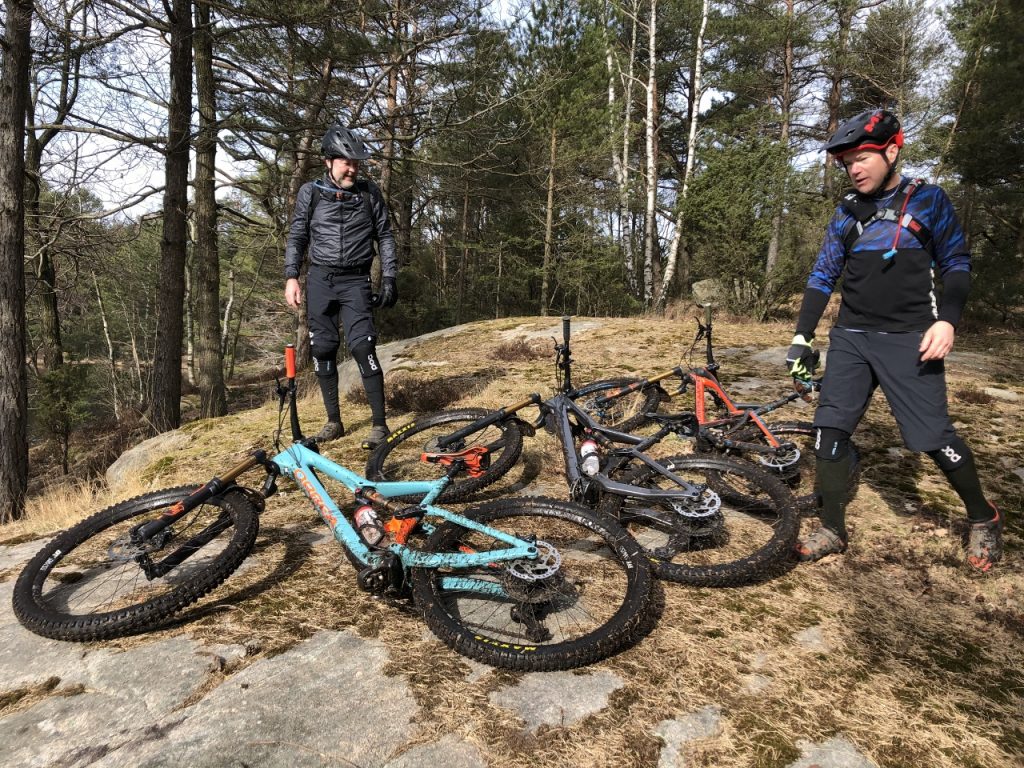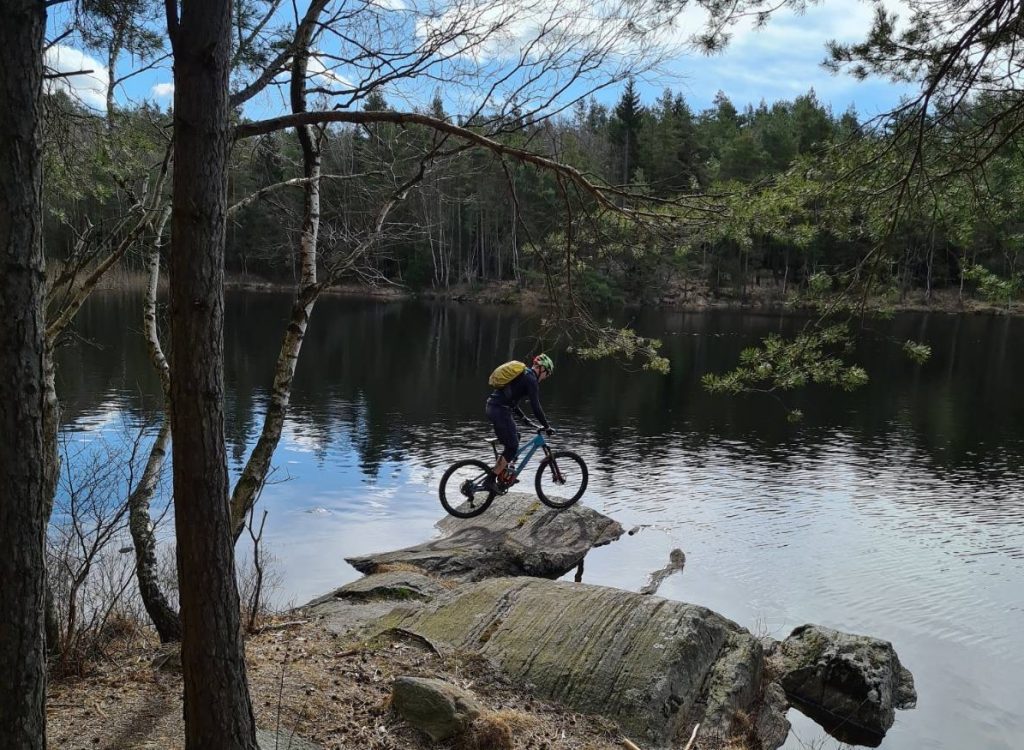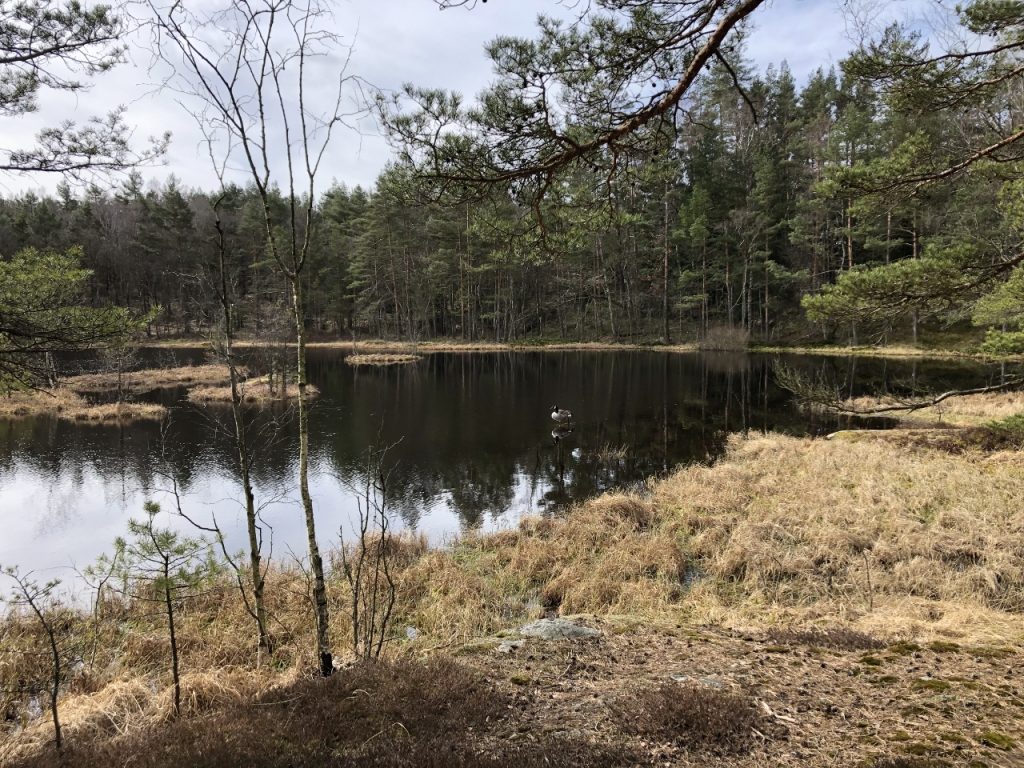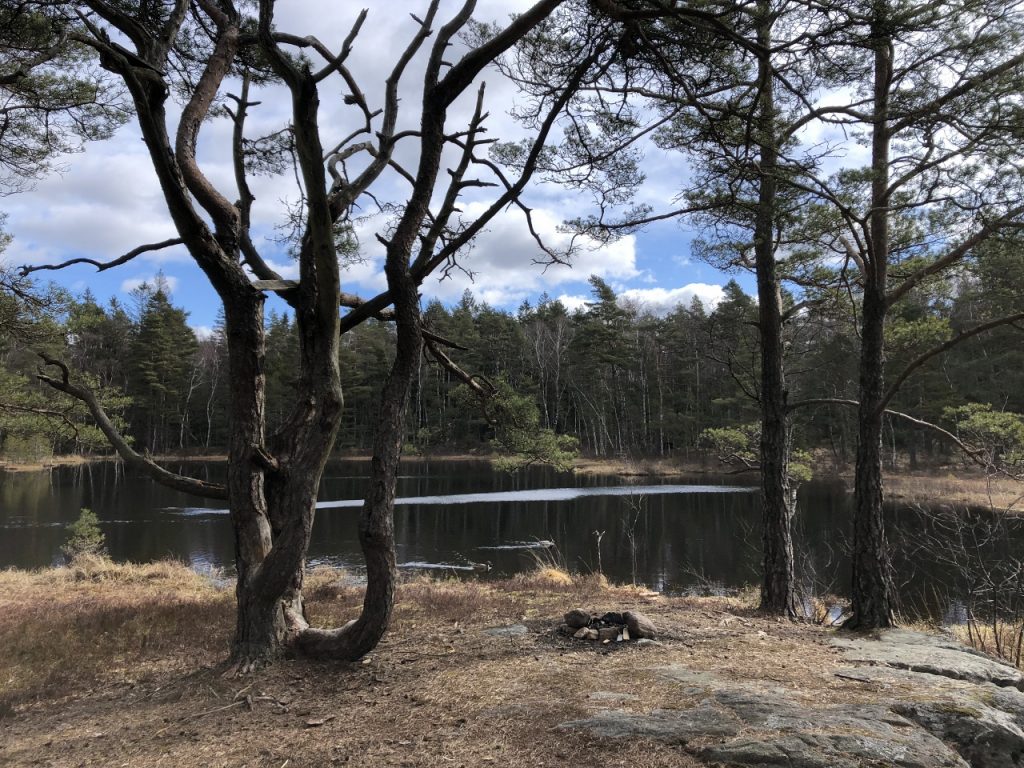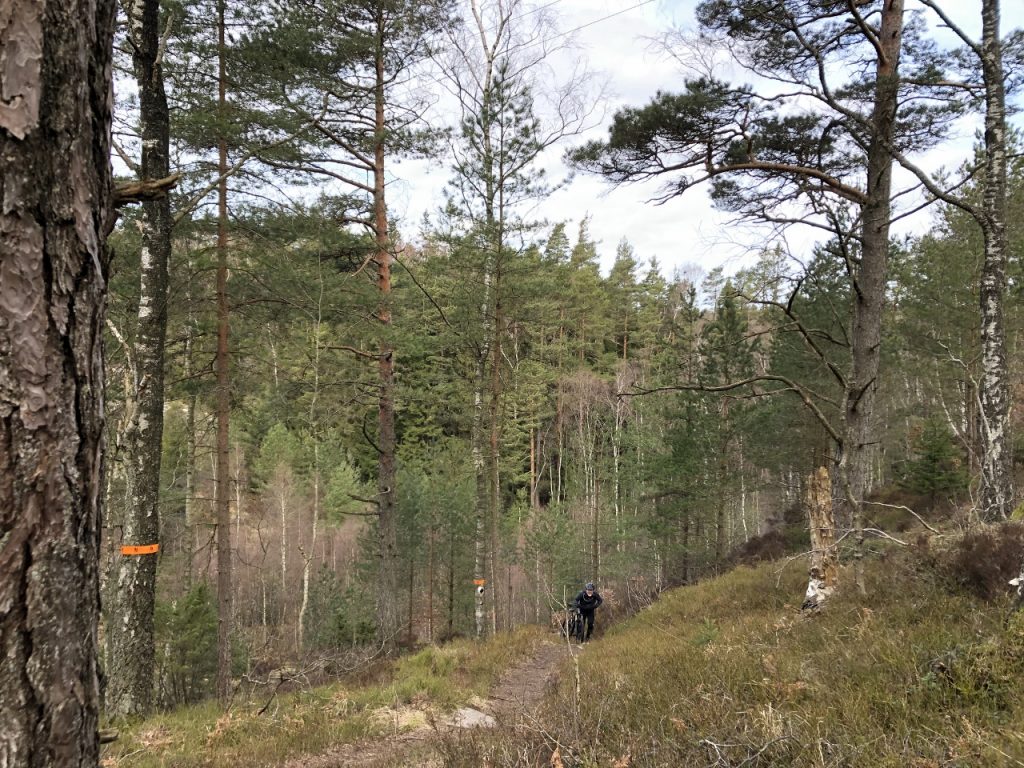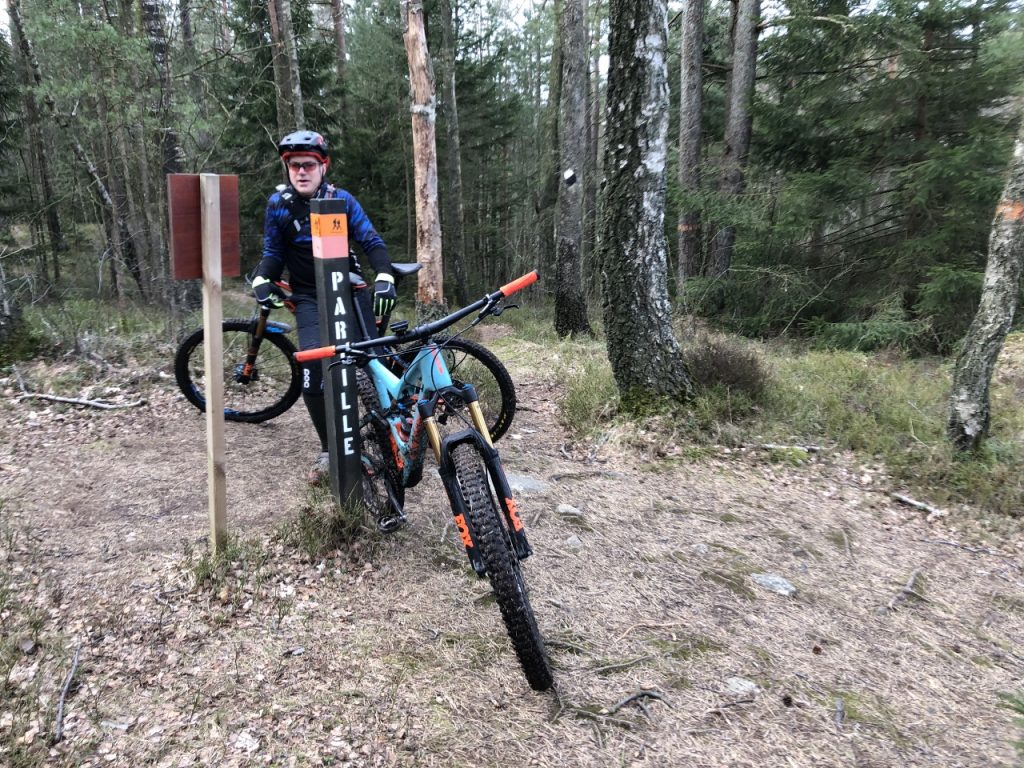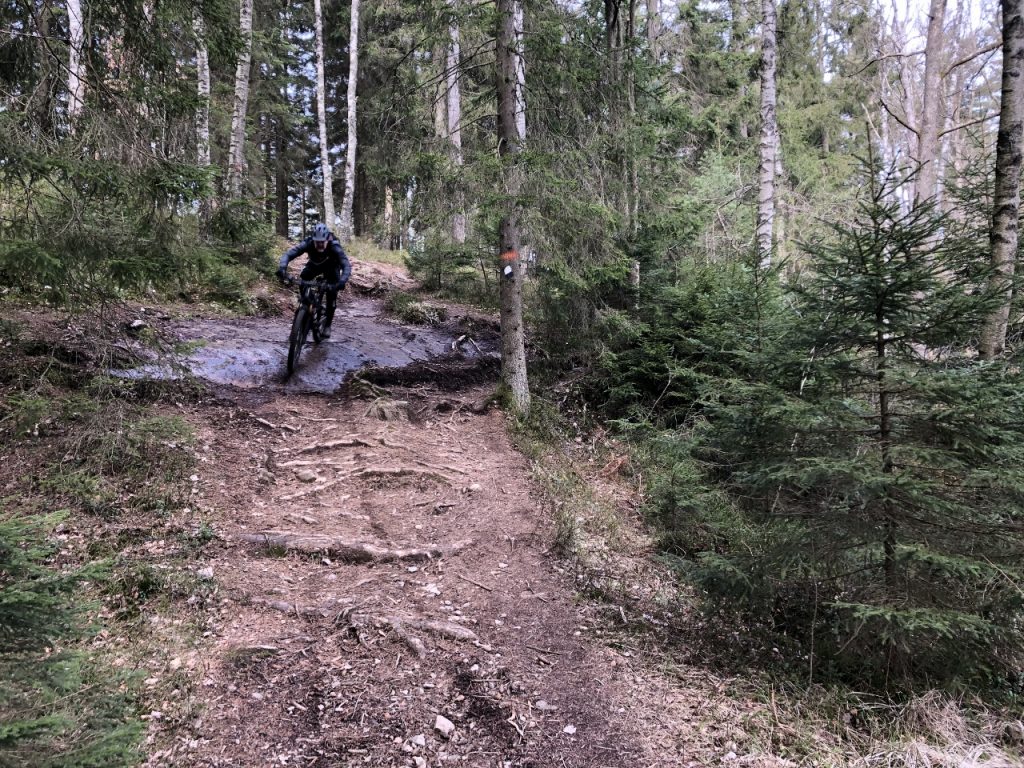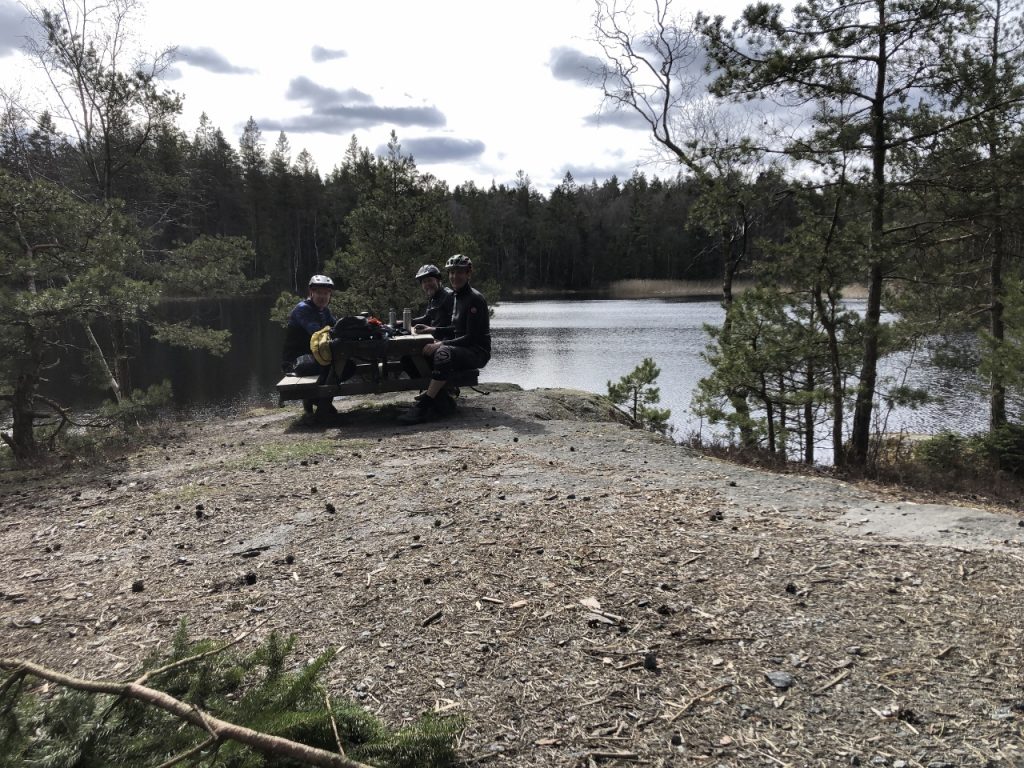 As we go more South it gets dryer.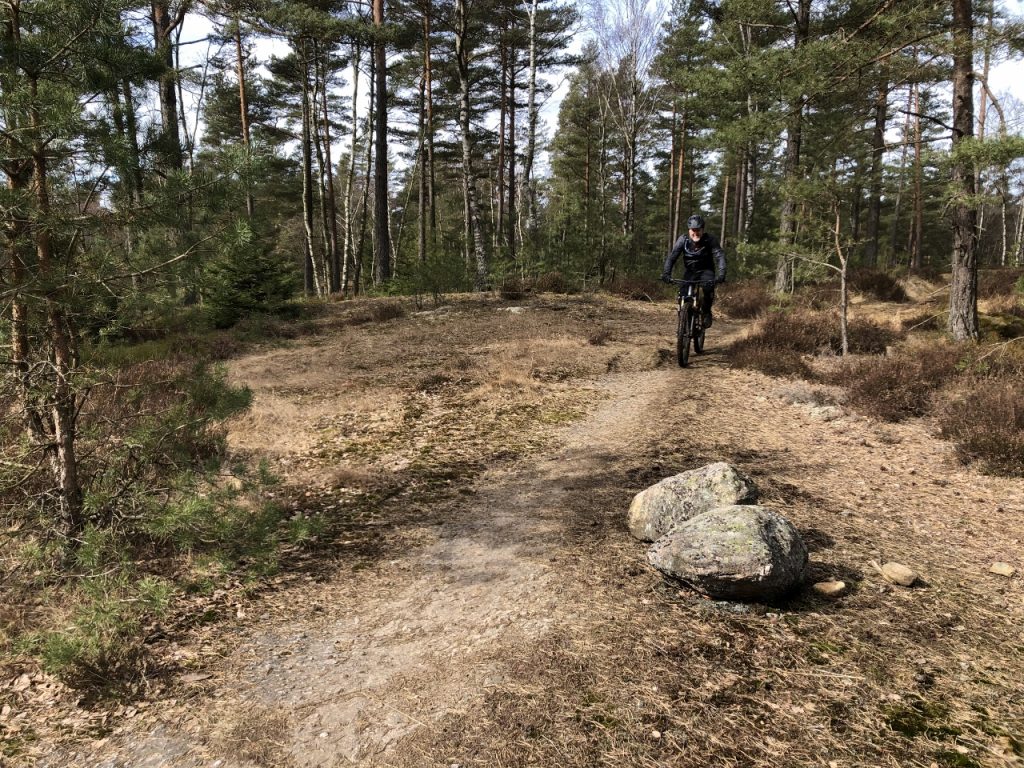 Well, except for this place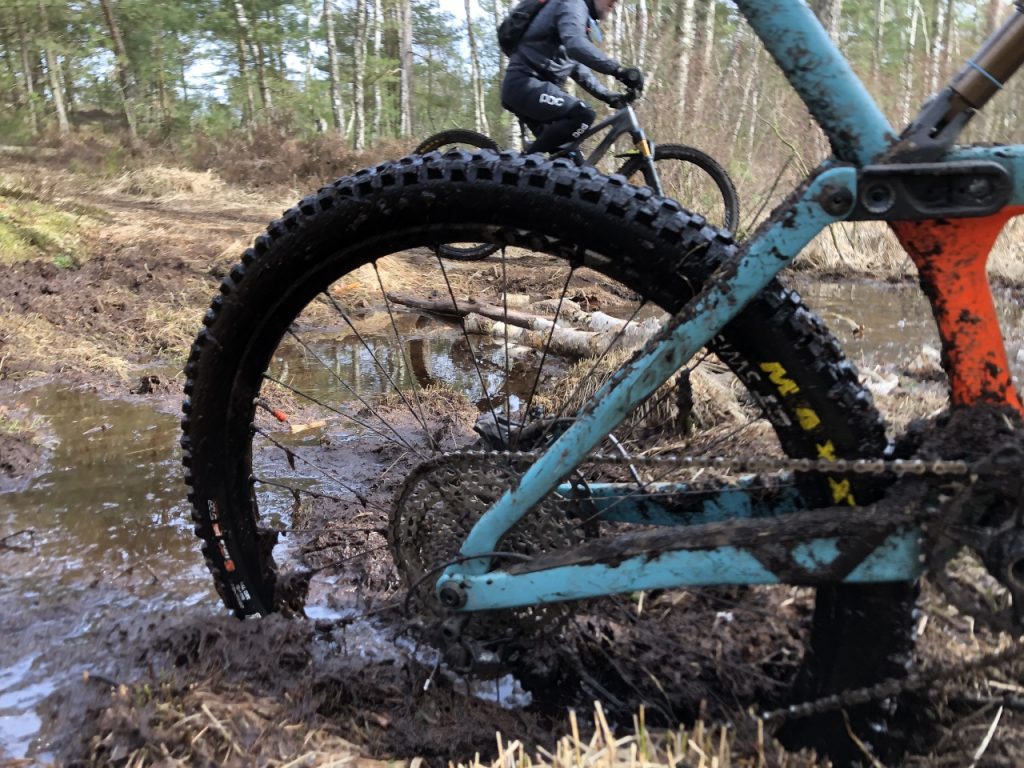 The biking is great and the landscape is hilly, beautiful and just perfect during spring time before the grass starts growing.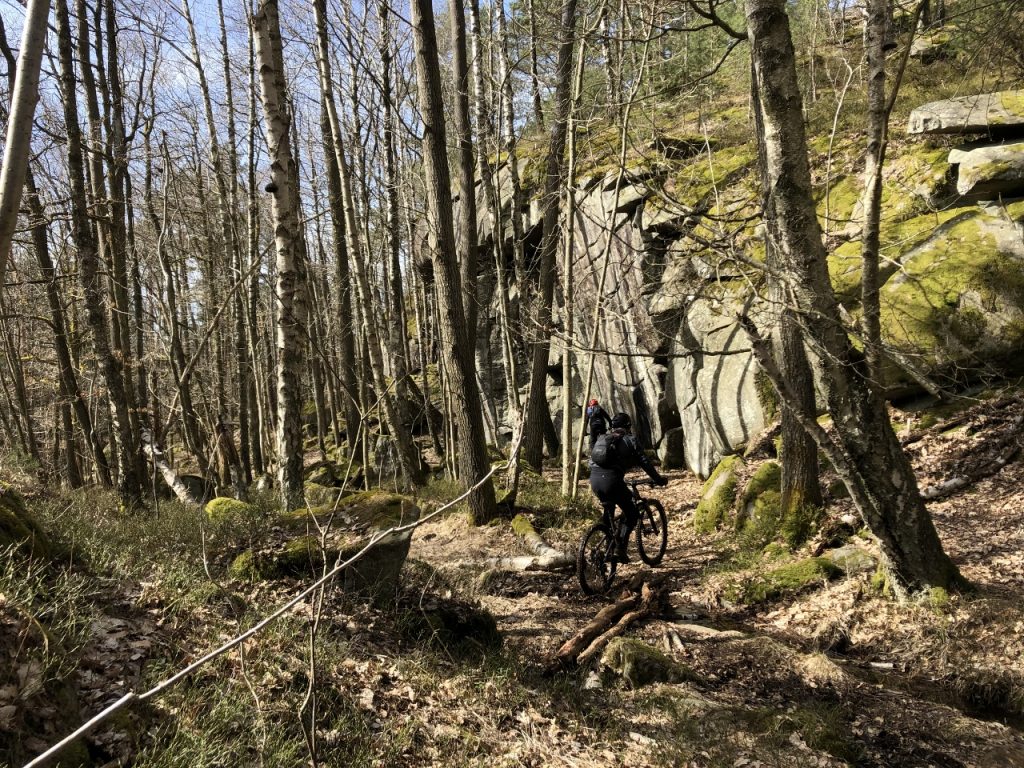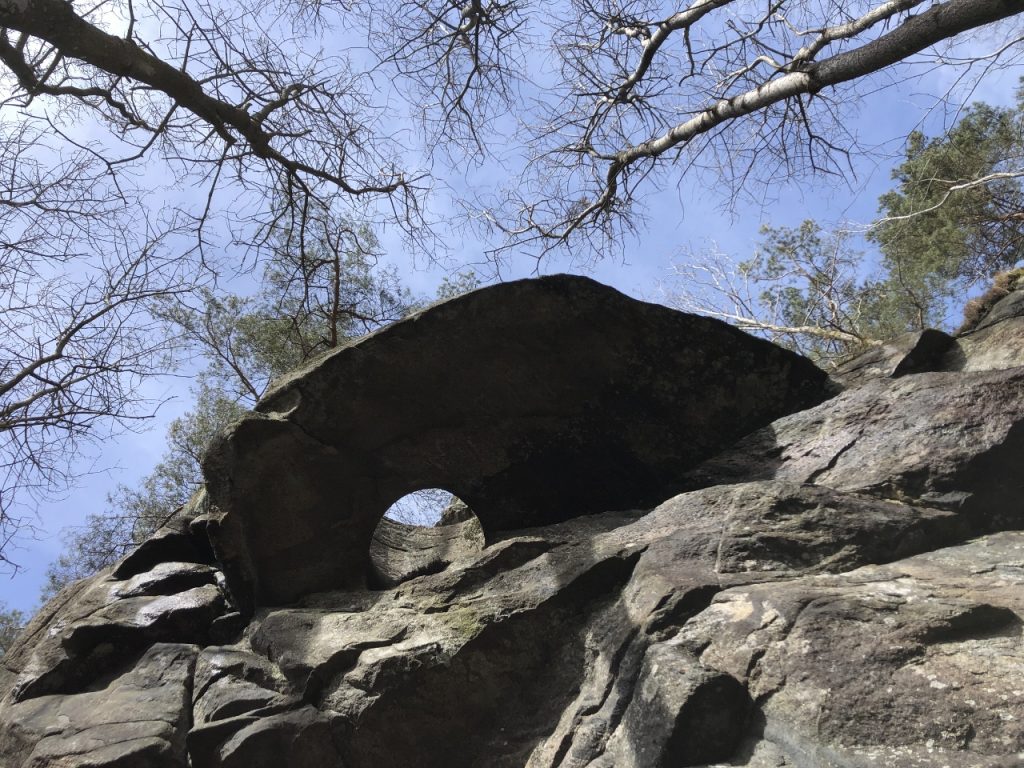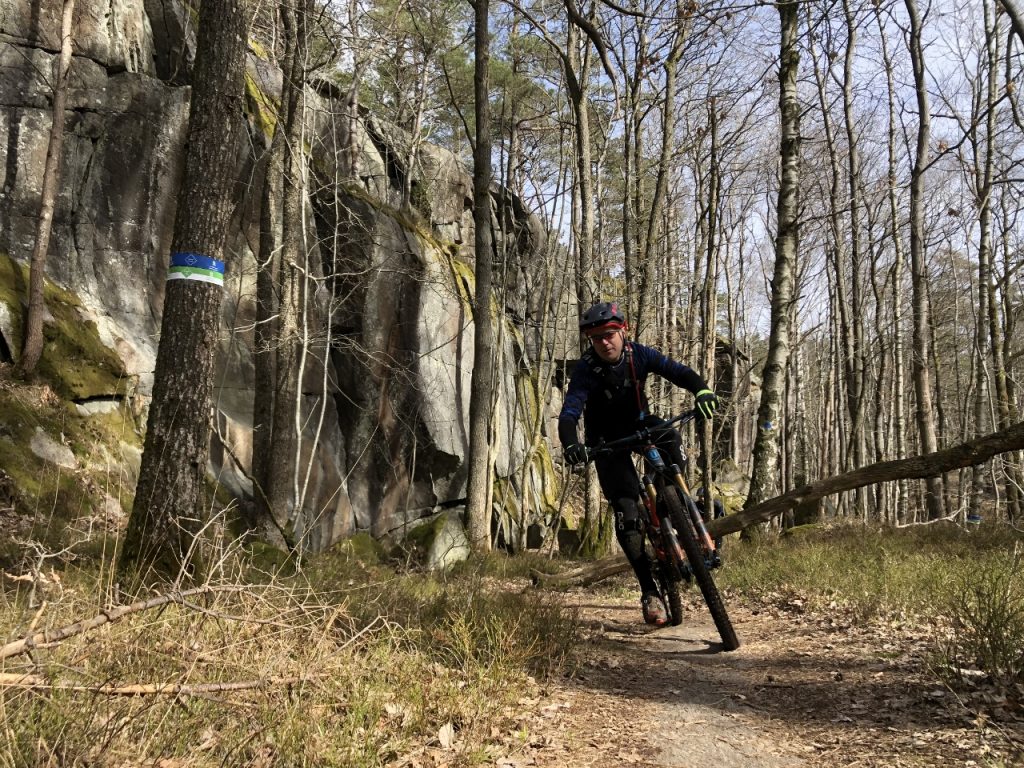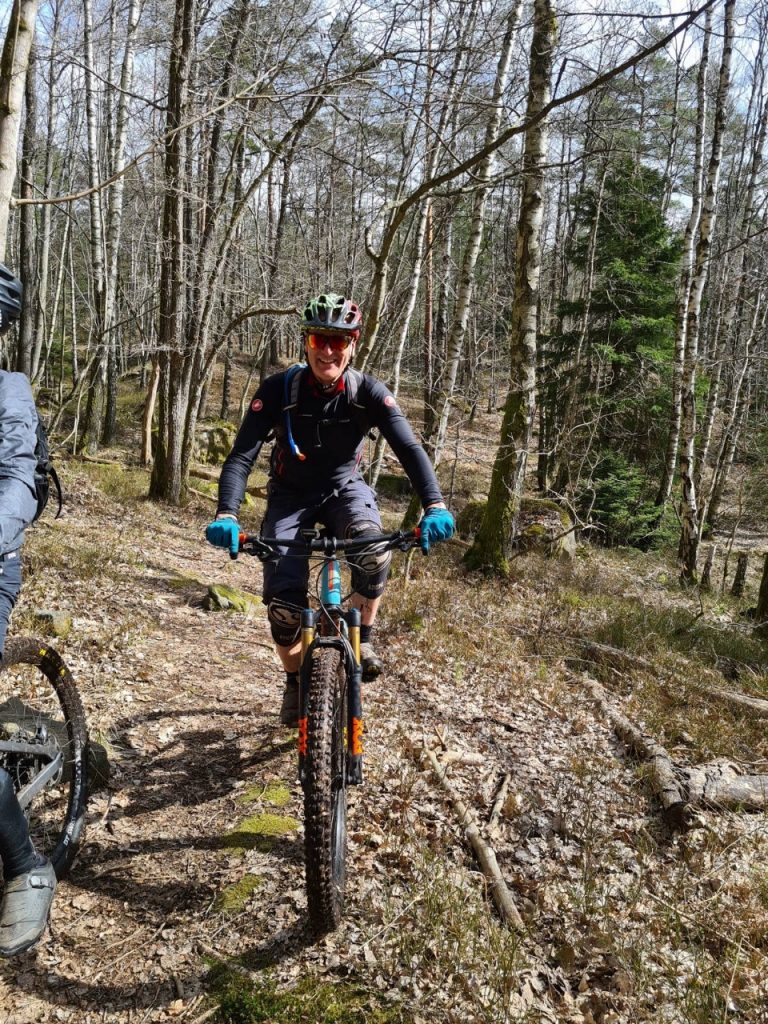 At the end we just had to have a look at Gothenburg hardline – a trail that got all the attention after some awesome photos and a video was published at Redbull.
I'd say it's very demanding but ridable, but it would need some prep after the winter. Some parts really looks worse than what they are. Easy to say when you aren't riding it…. Eh…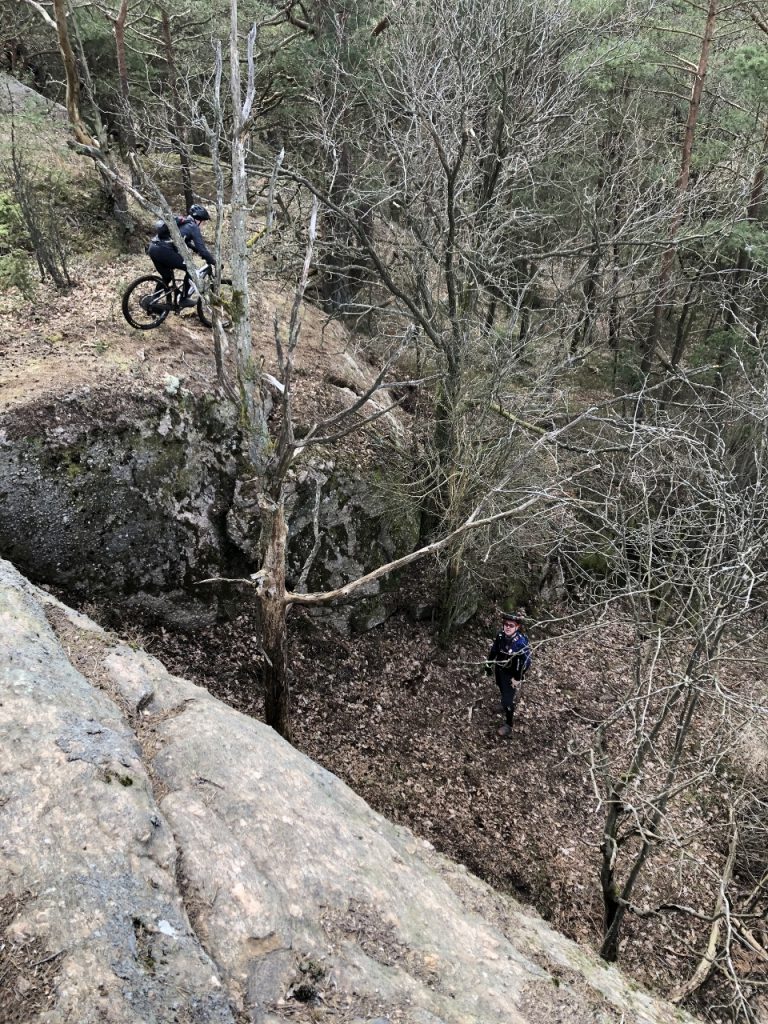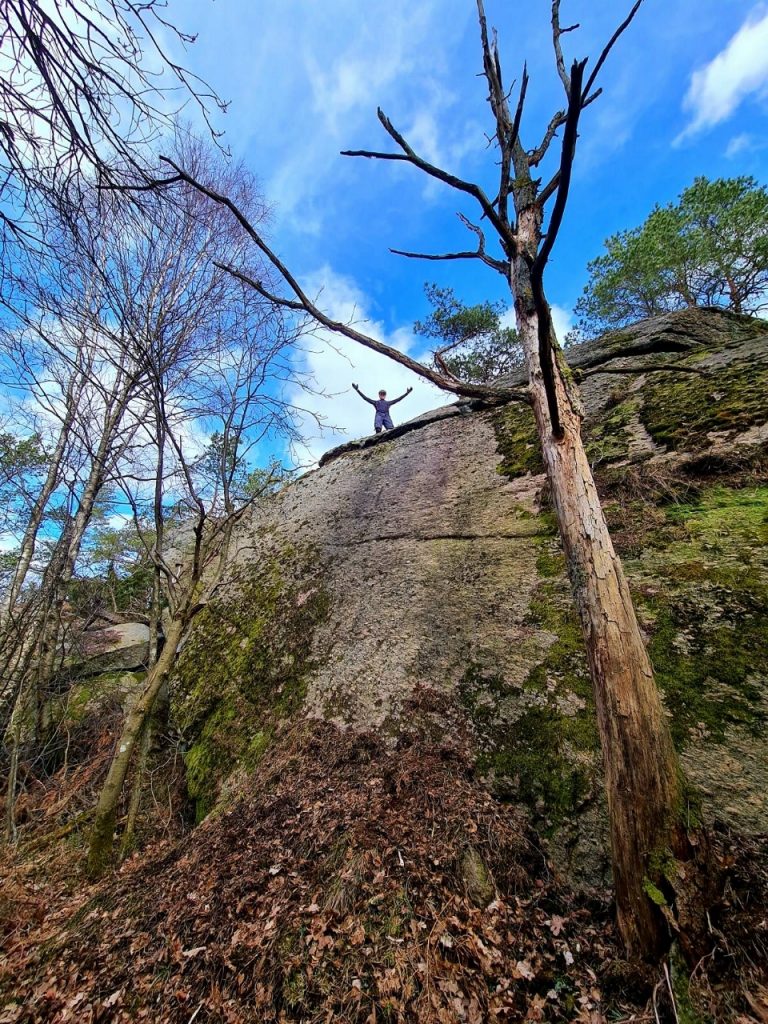 Micke needs to leave so myself and Janne take the opportunity to enjoy half (!) portions of schnitzel at Kanonen. Fabulous!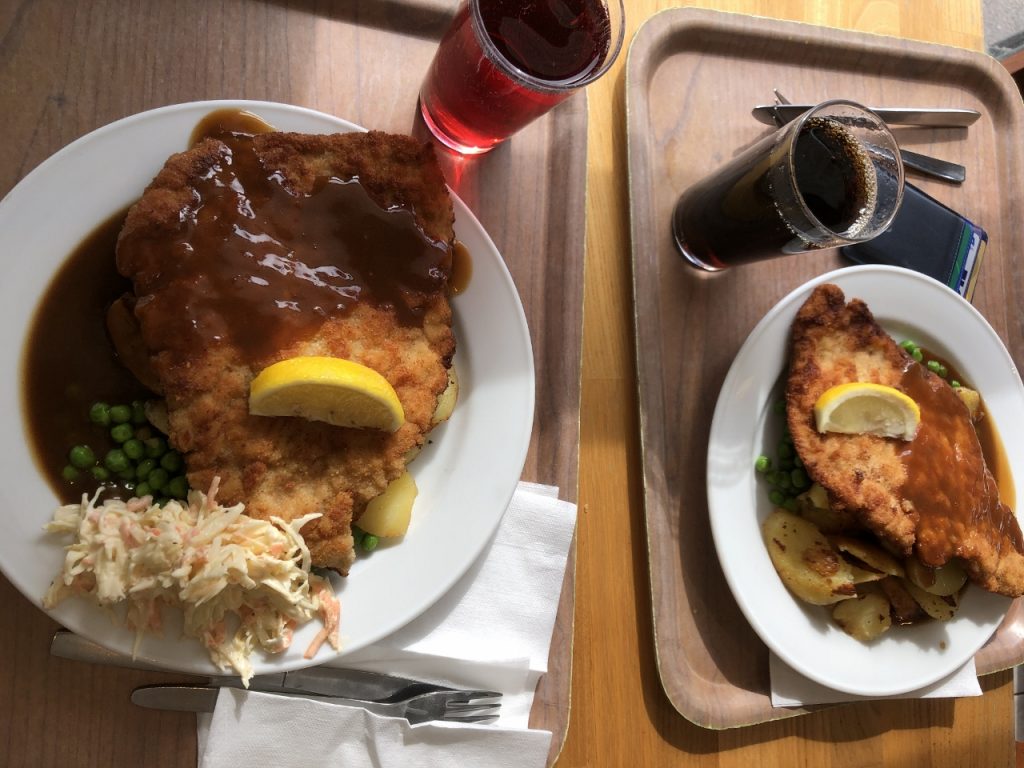 Then a short ride to Gärdsåskulle. A small hill that I heard about from Victor, that I bumped into in Trönninge last summer. Short but intense enduro trails and pushbike up. Great fun!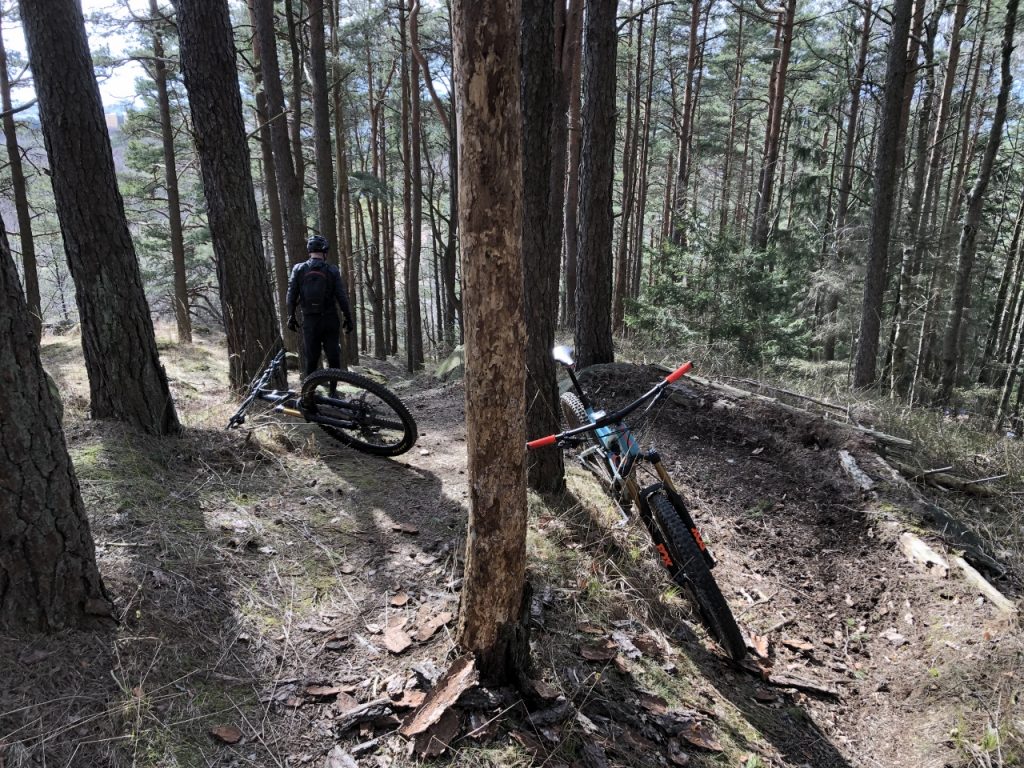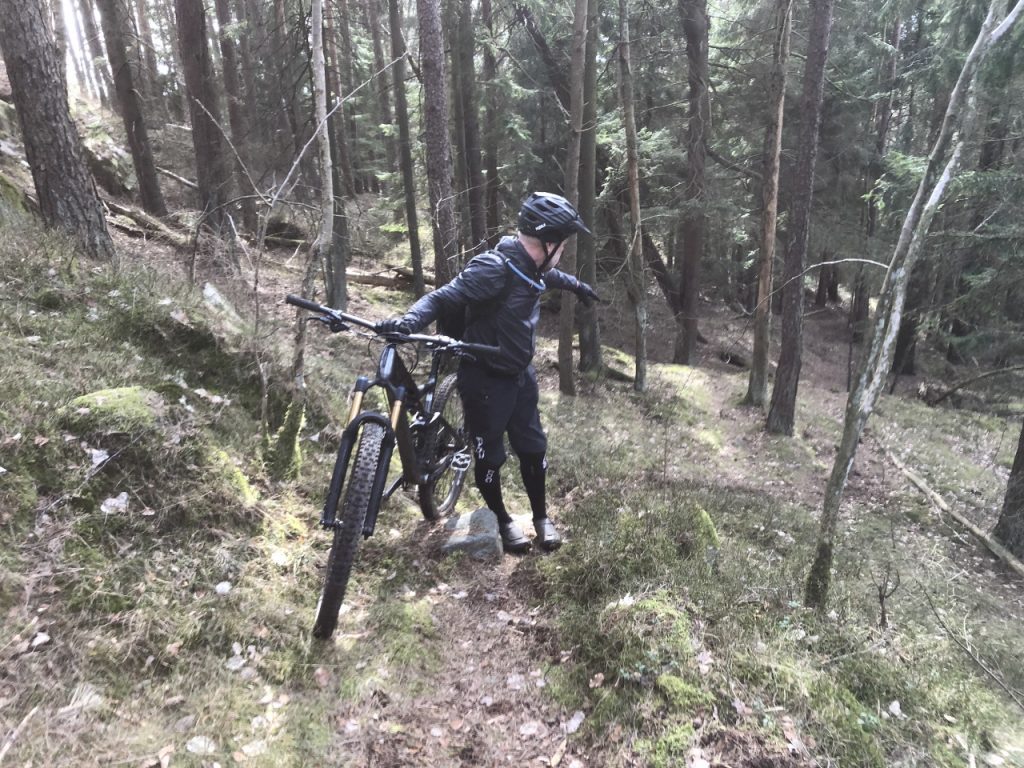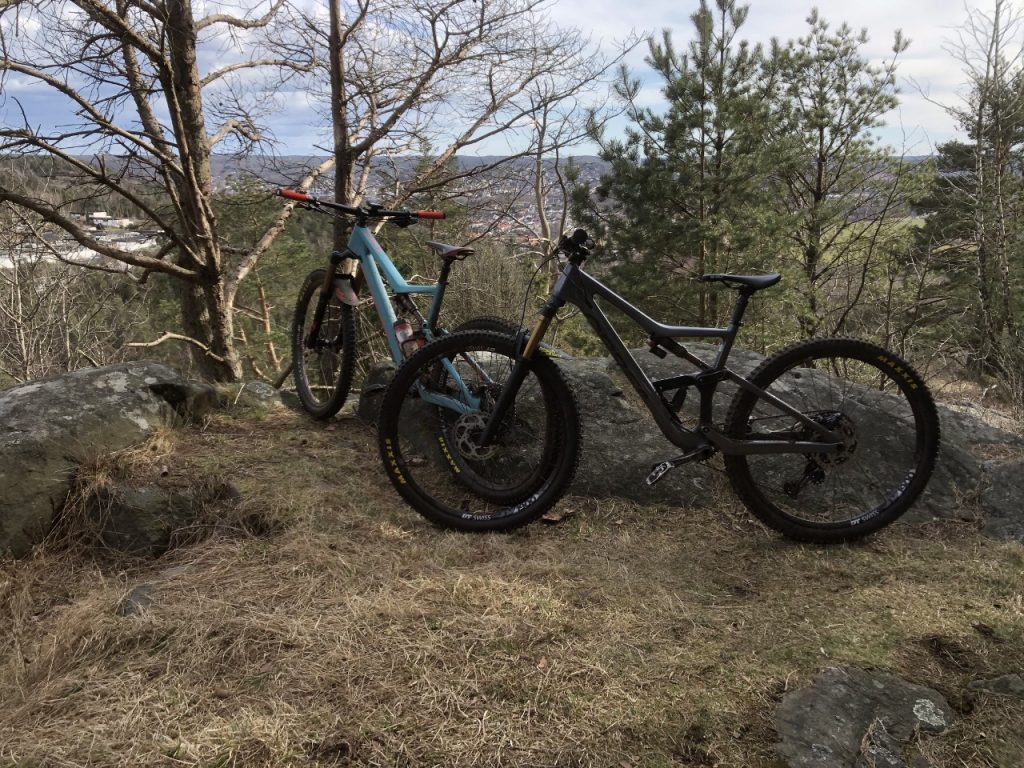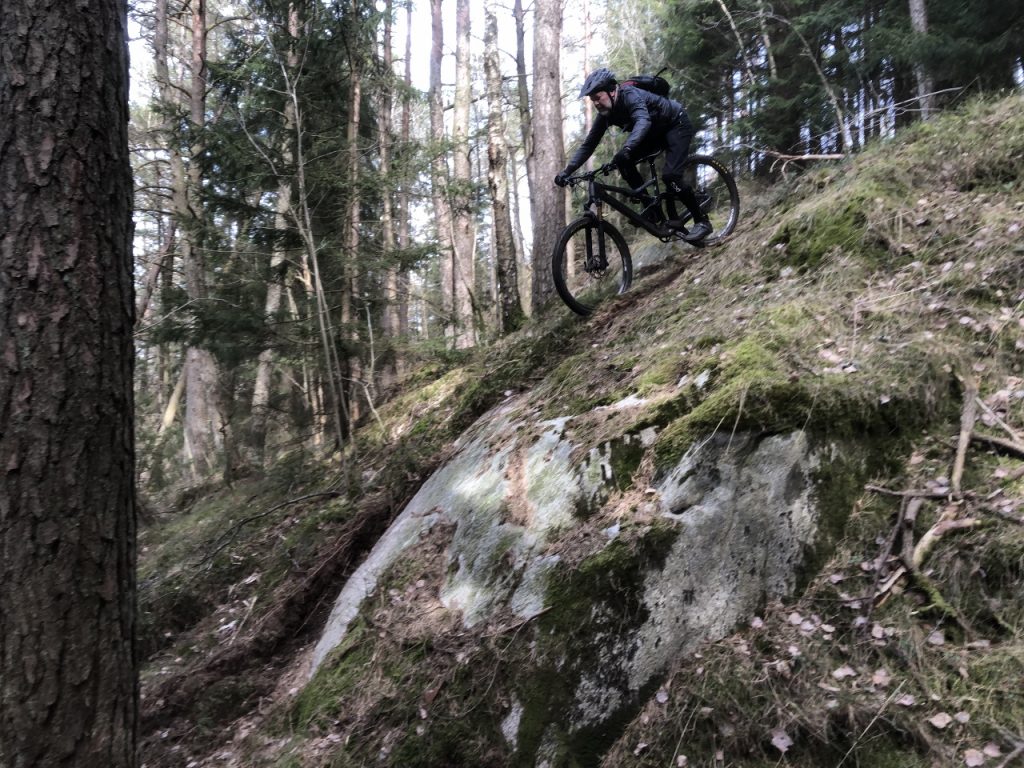 ---