Visby and the island of Gotland is an absolute fantastic destination and I can't understand why I haven't been here before… Anyway. We are not here for biking but somehow I always end up biking wherever I go so I'm not surprised…
Visby dates back to 900 AD and has a lot of interesting history due to the strategic location in the Baltic Sea.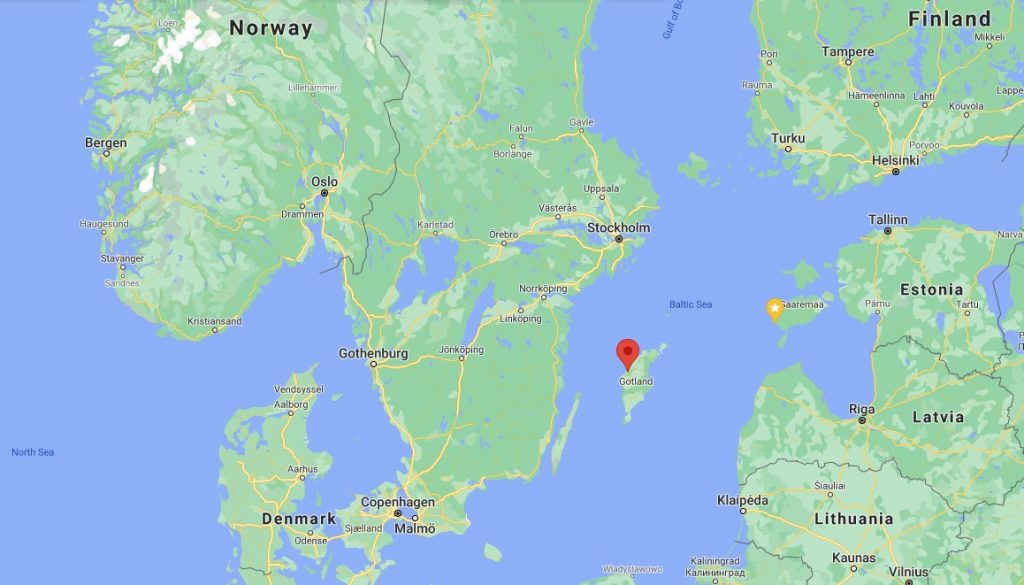 We rent some bikes for a family ride and jeee… I get a glittering Crescent (Swedish brand) – must be first time ever…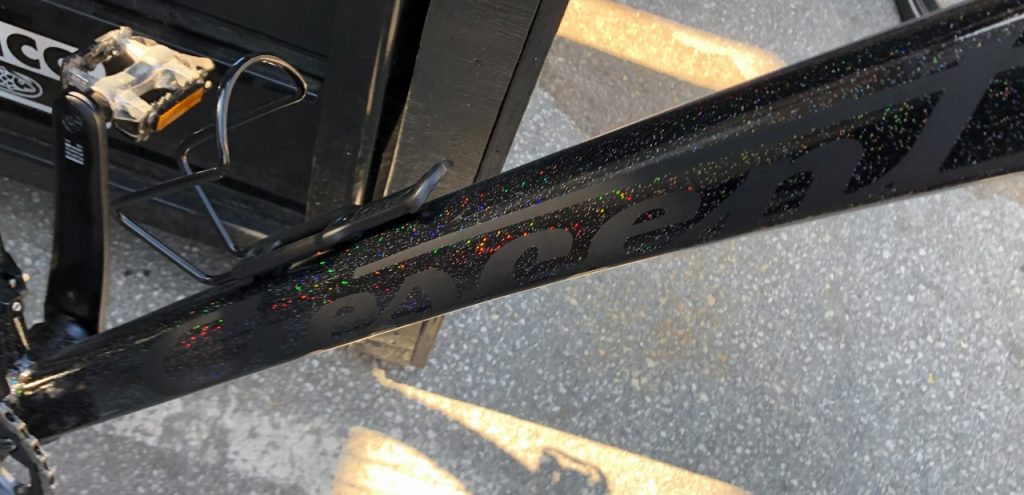 We leave the city and aim for Tofta Beach, some 20km south of Visby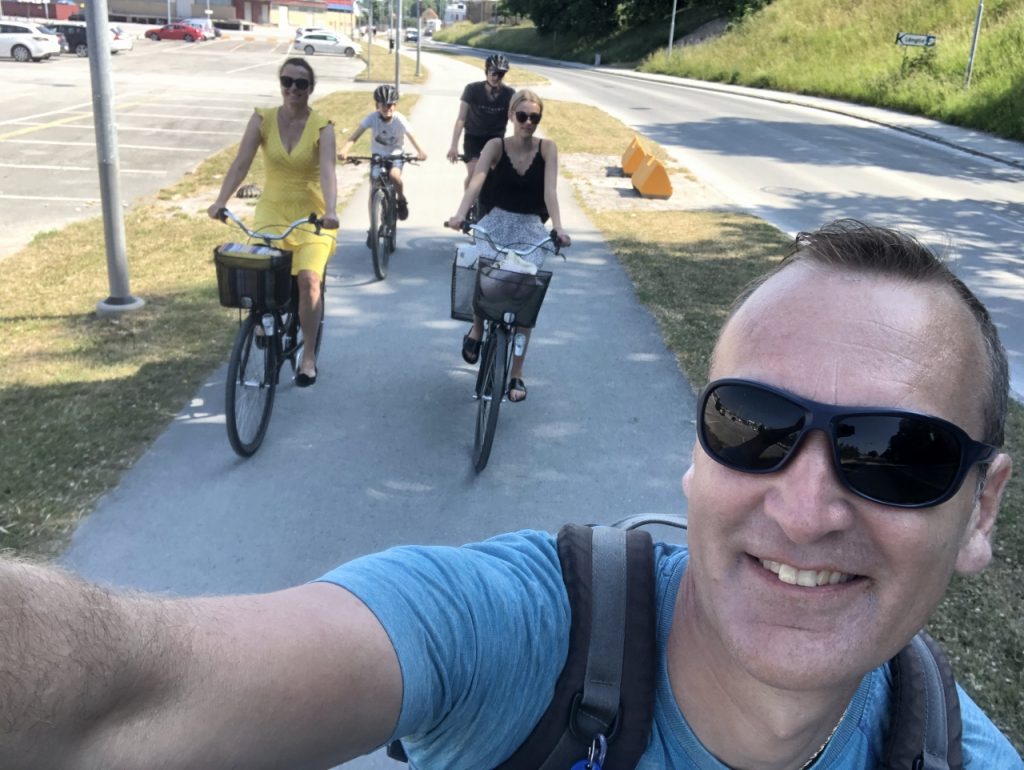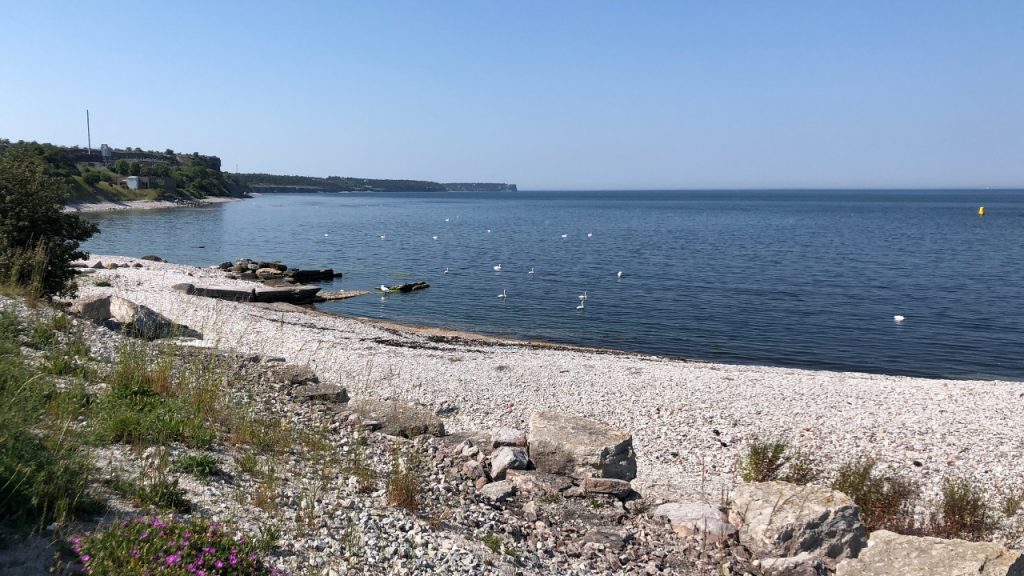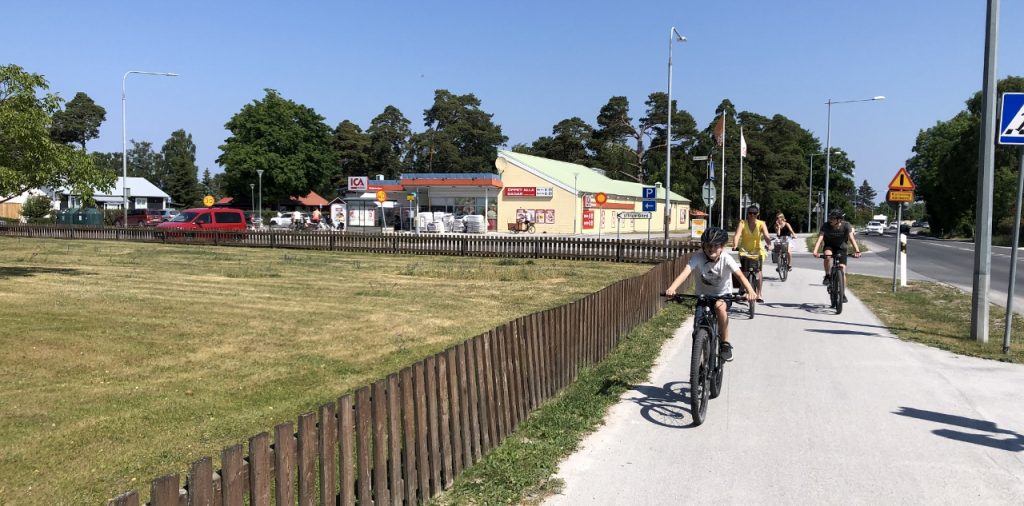 First time on a 29er for Jr: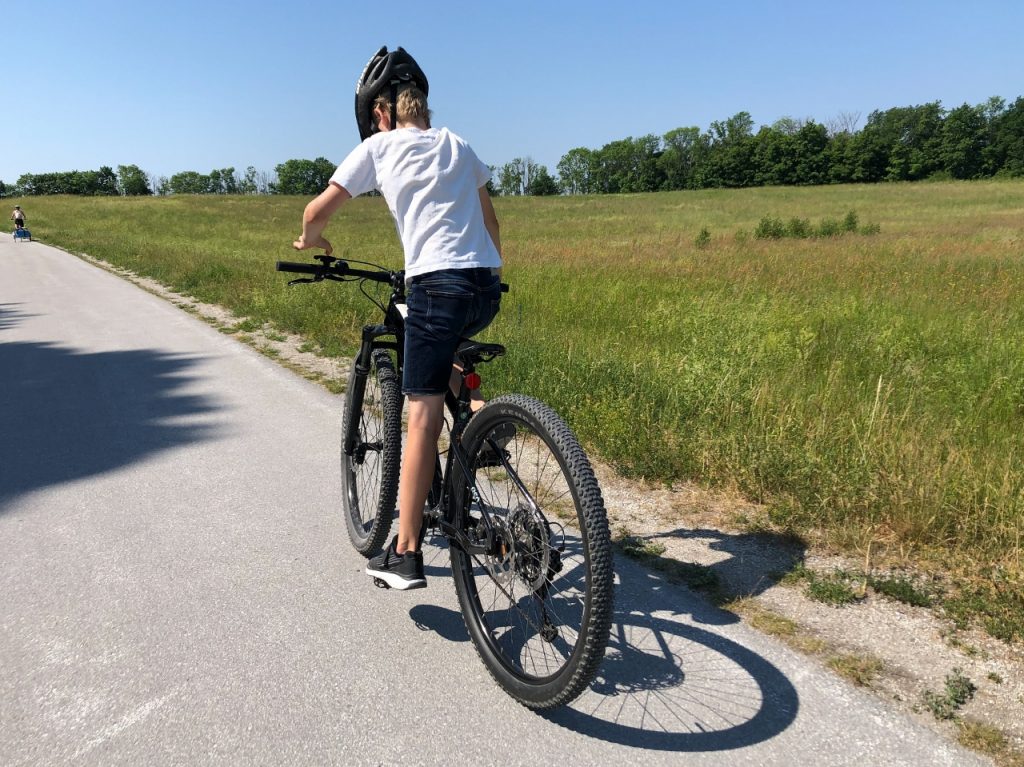 Temperature is above 30 and there is very little shadow, but when we find it we make breaks.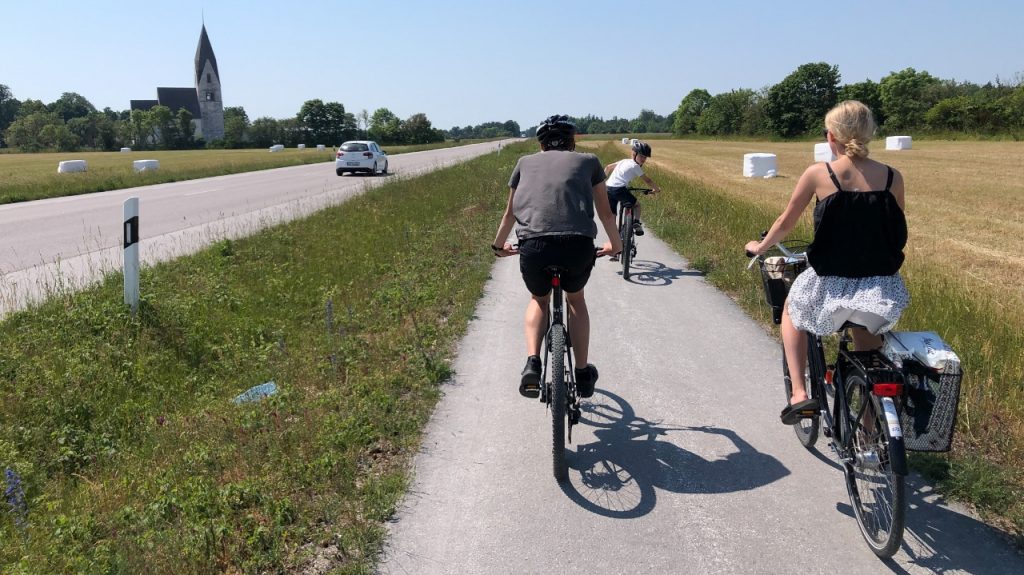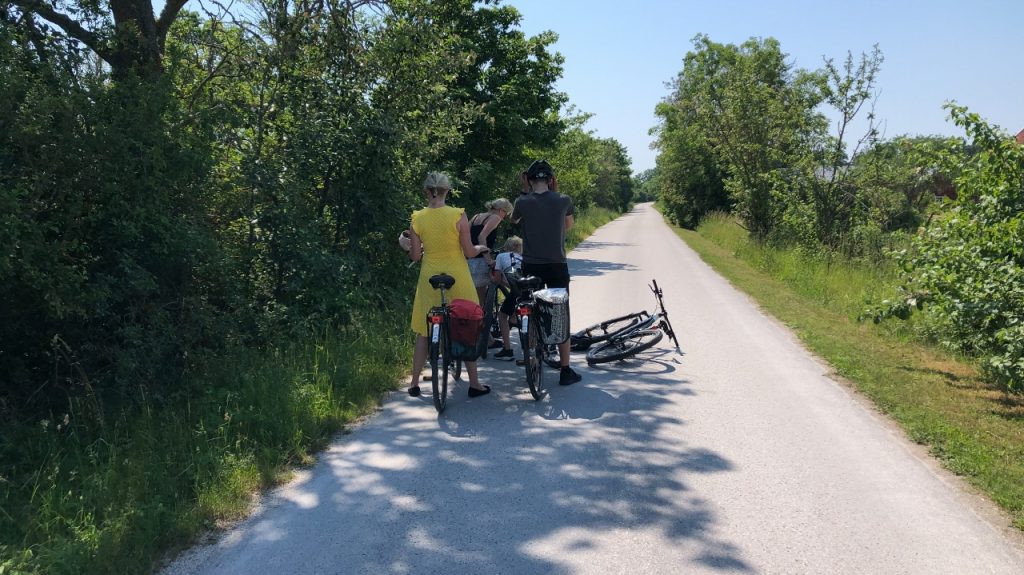 Tofta Beach… Super nice beach and hangout for the day.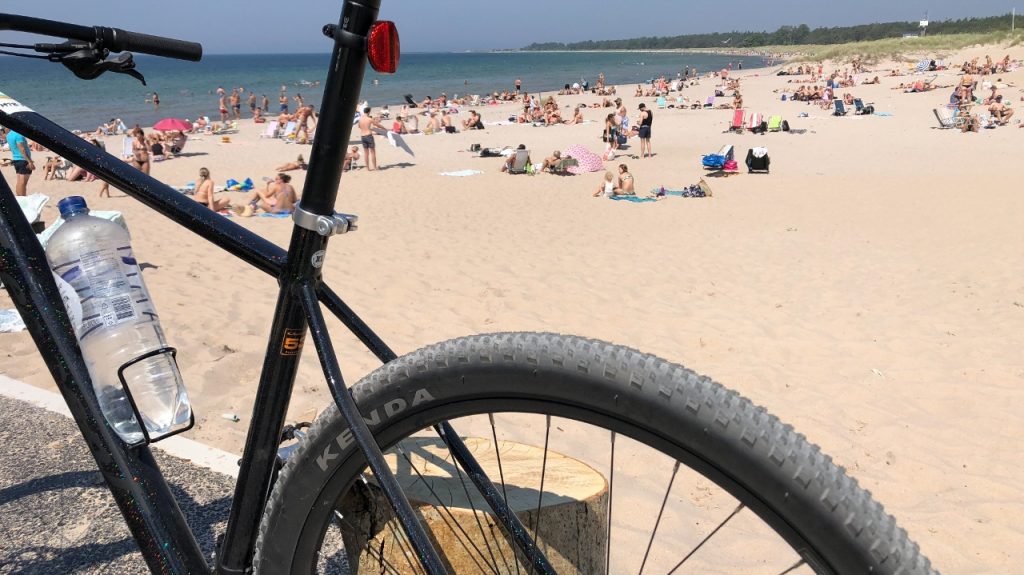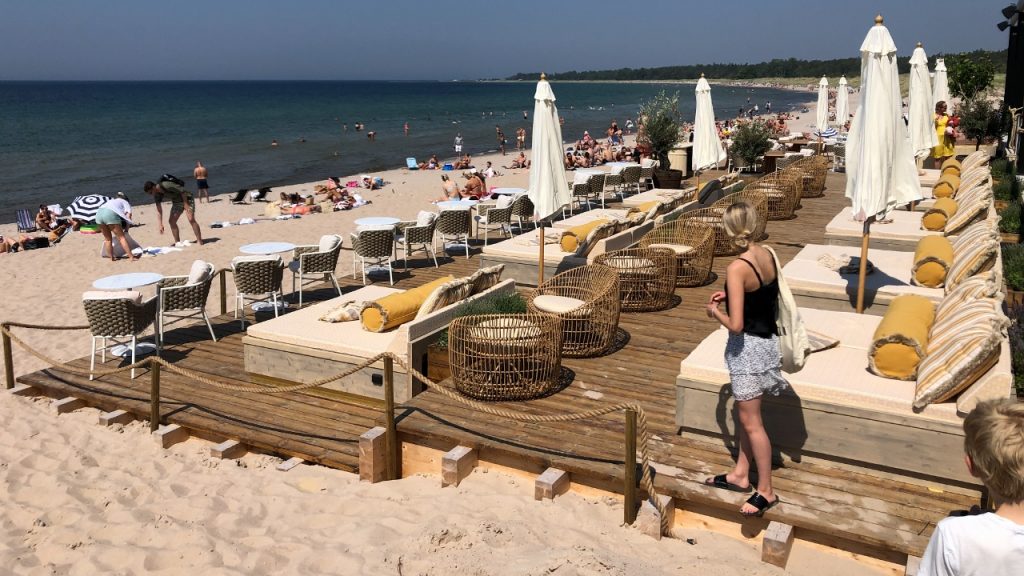 Mummy gets some extra push from Jr and suddenly she finds that extra gear 🙂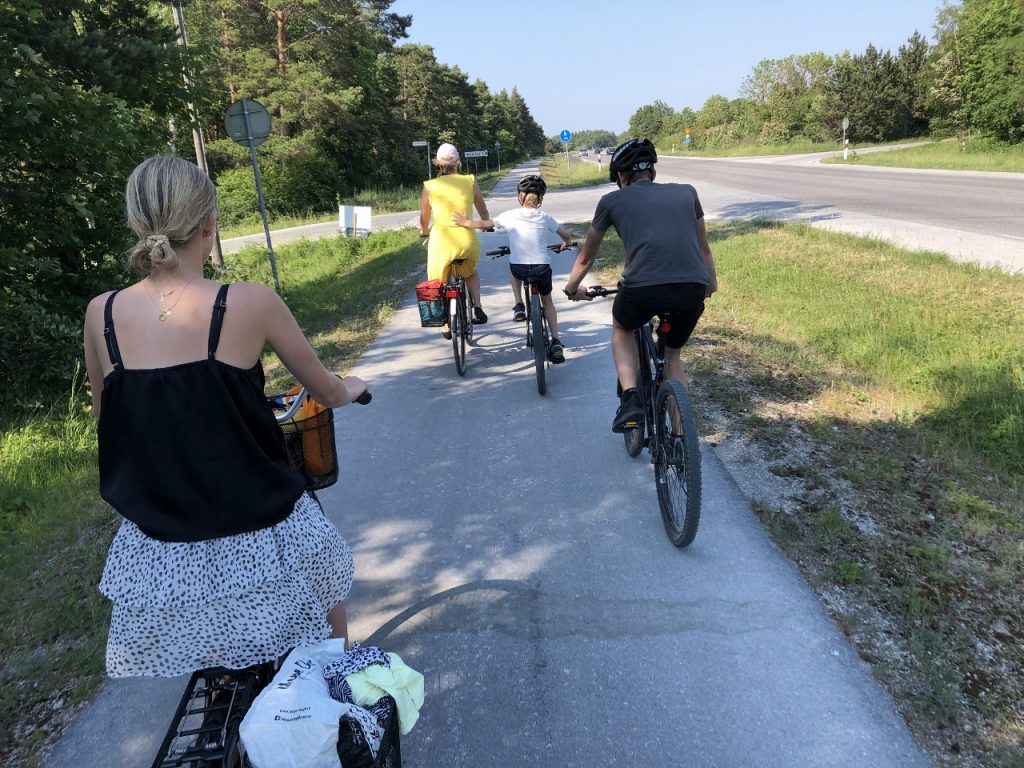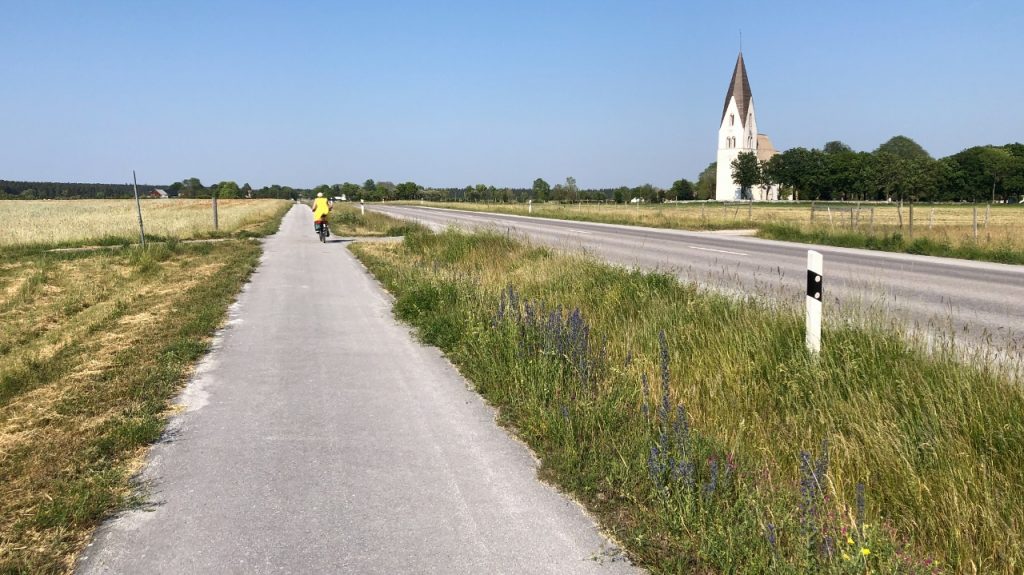 Long flat ride, but finally we cruise down the hill to the city and enjoy another great evening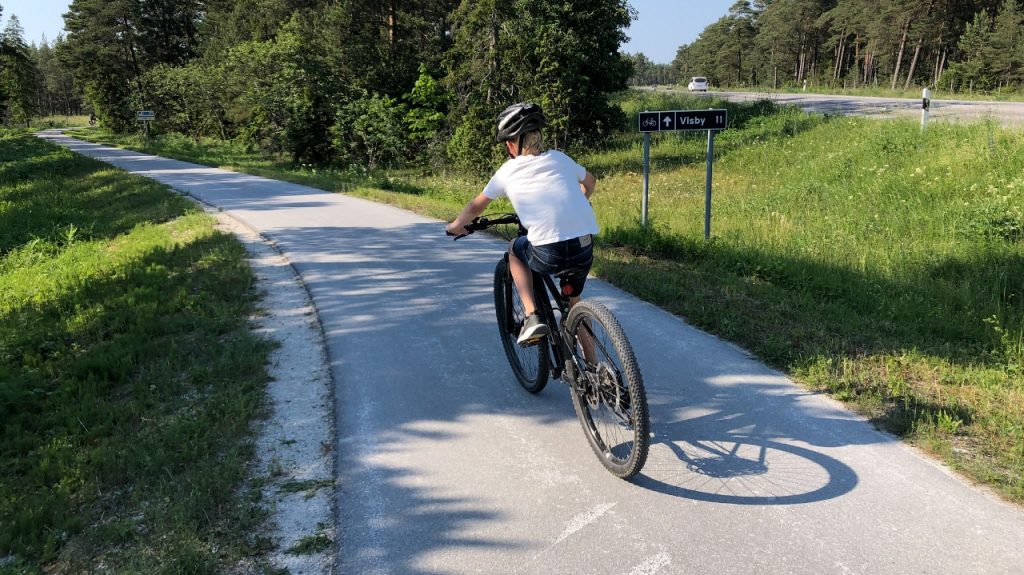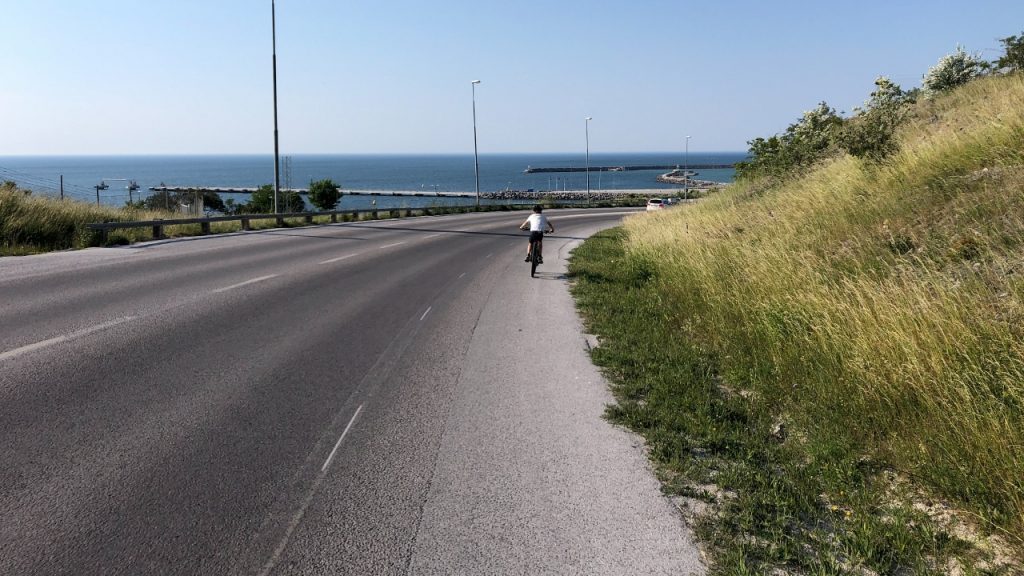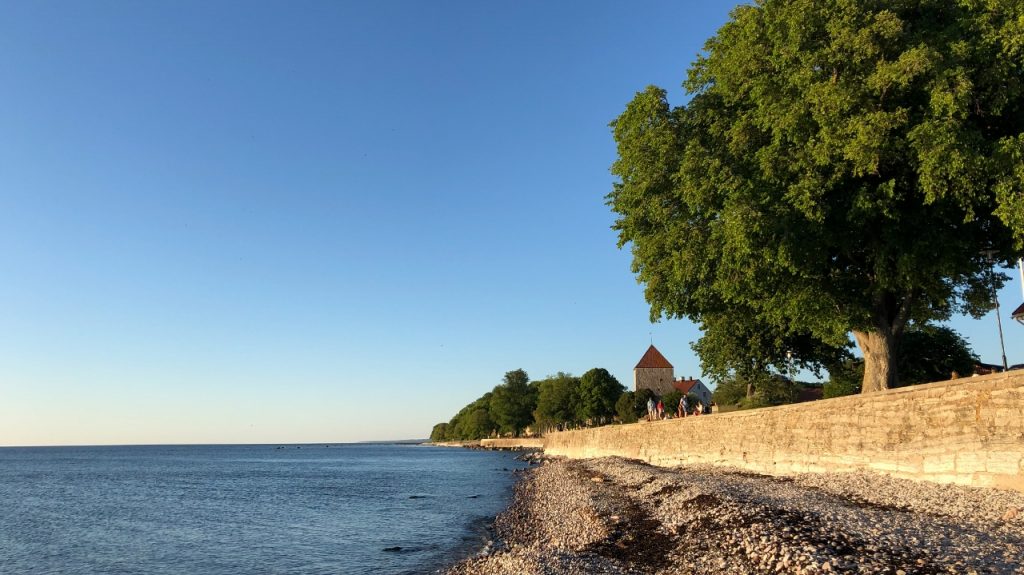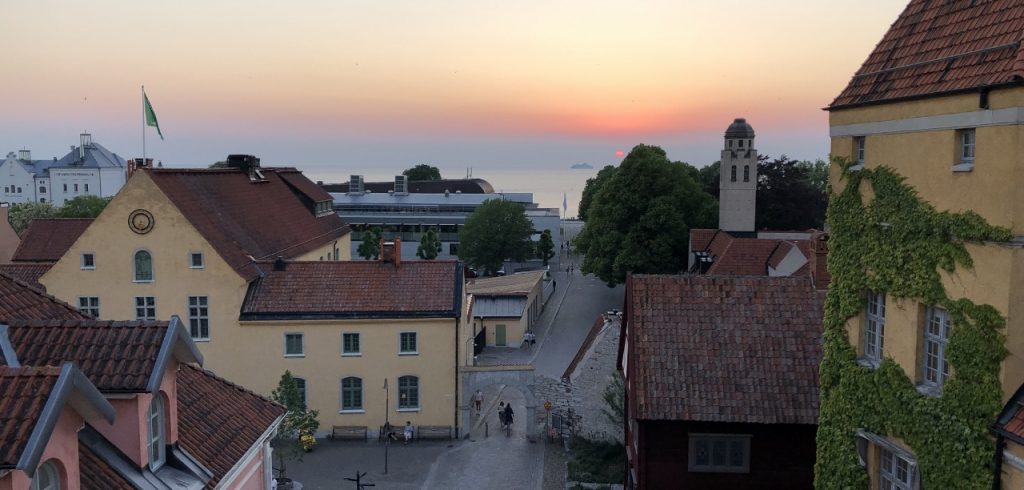 ---