First time abroad in 1,5 years. Wow!
Incredible to finally be here – I've always had an urge to see this Northen city. A city dating back to year 997.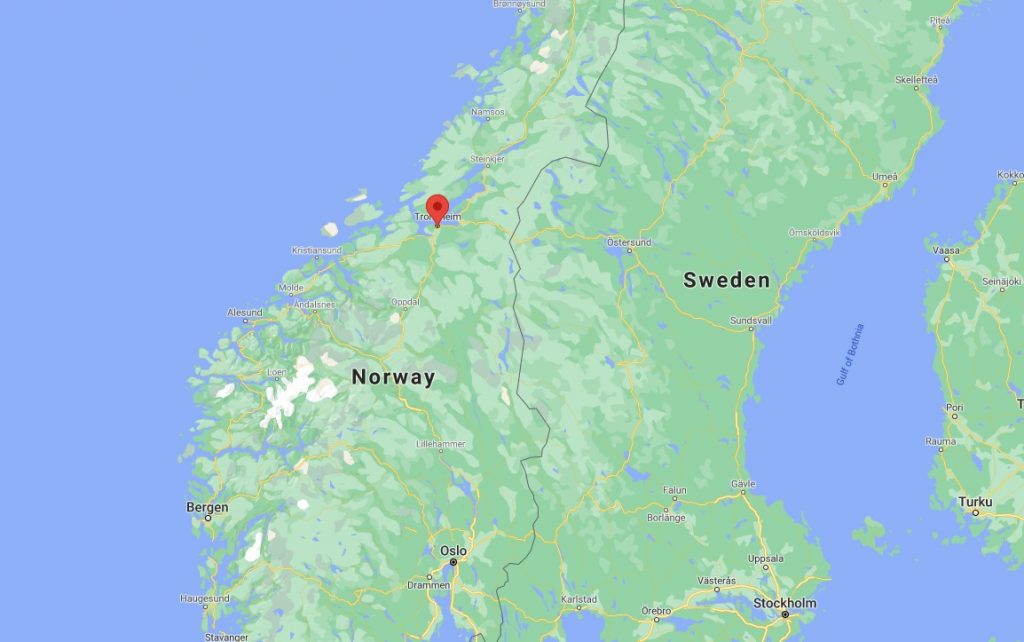 Very close to the city you find the big recreational area Bymarka. This is where people go to ski, bike, hike, Run or whatever.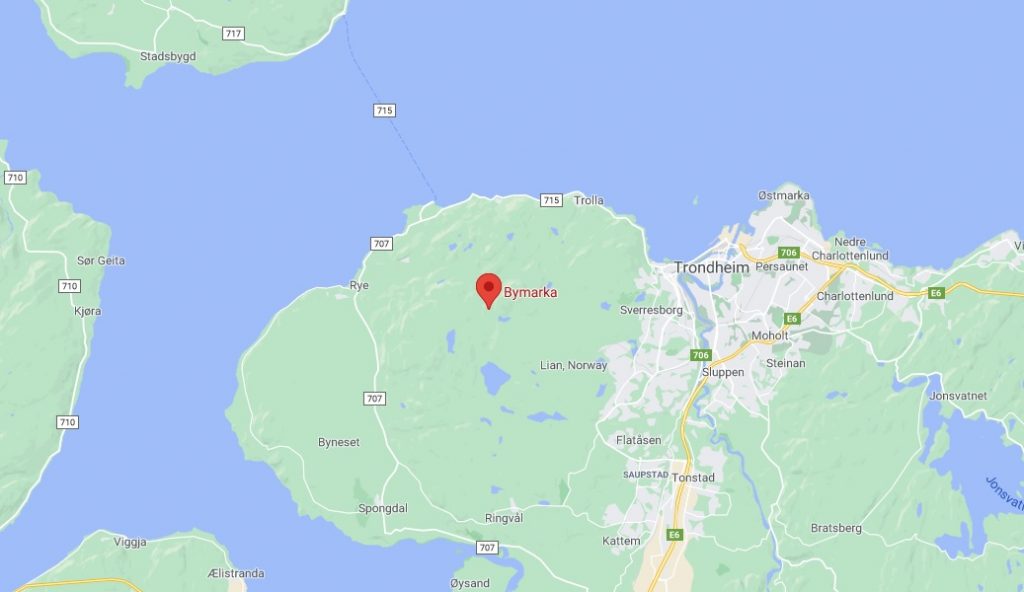 It's not raining but it feels like it could come any second. I get going up the hills and quickly reach pure country side, which I didn't expect…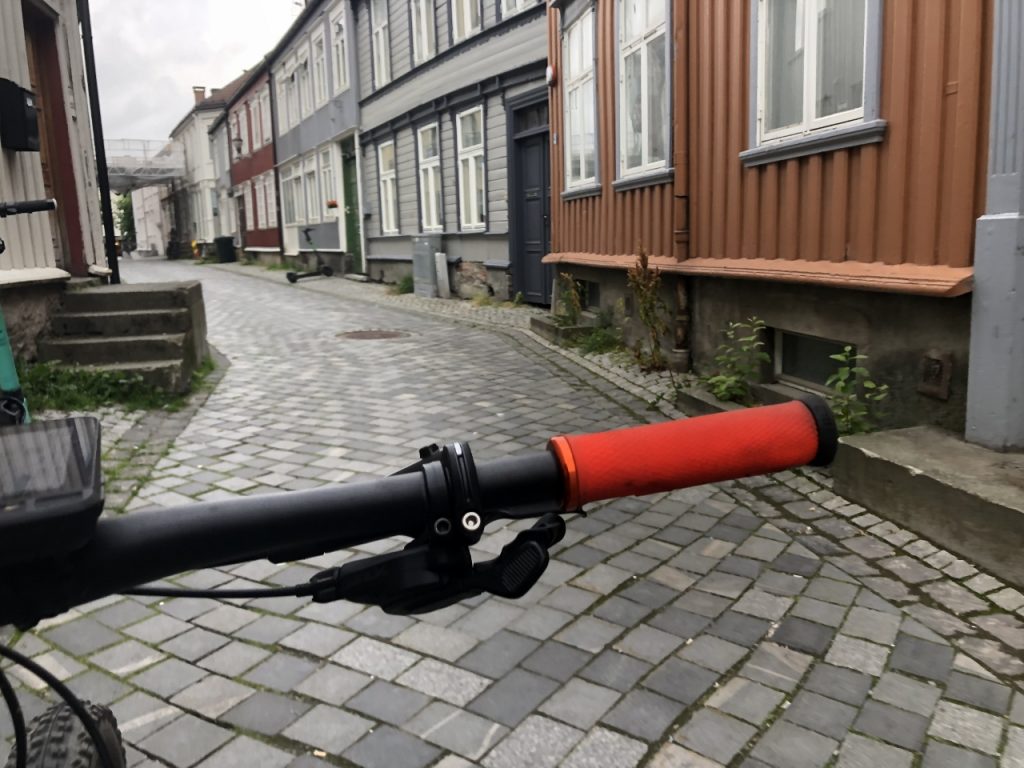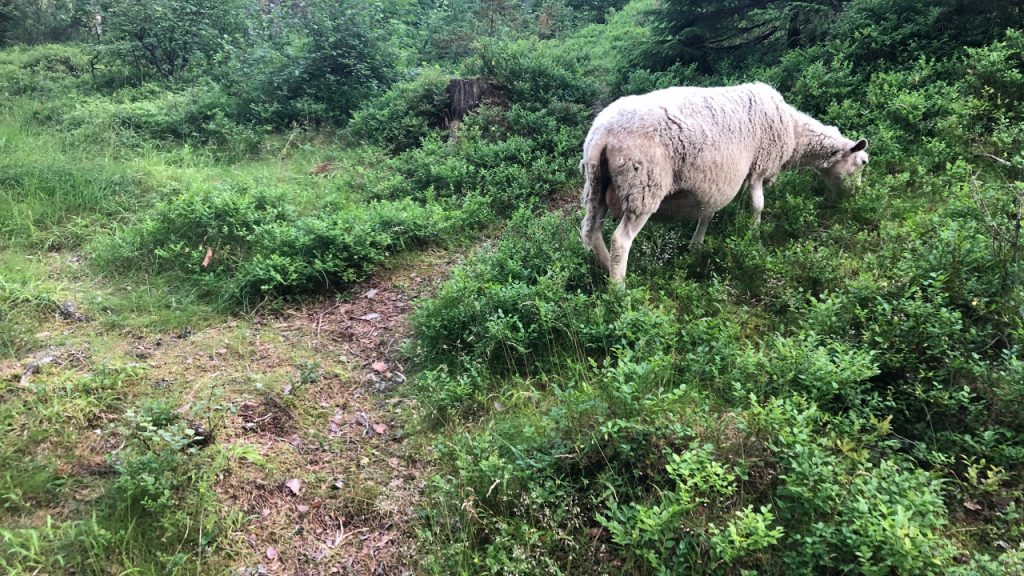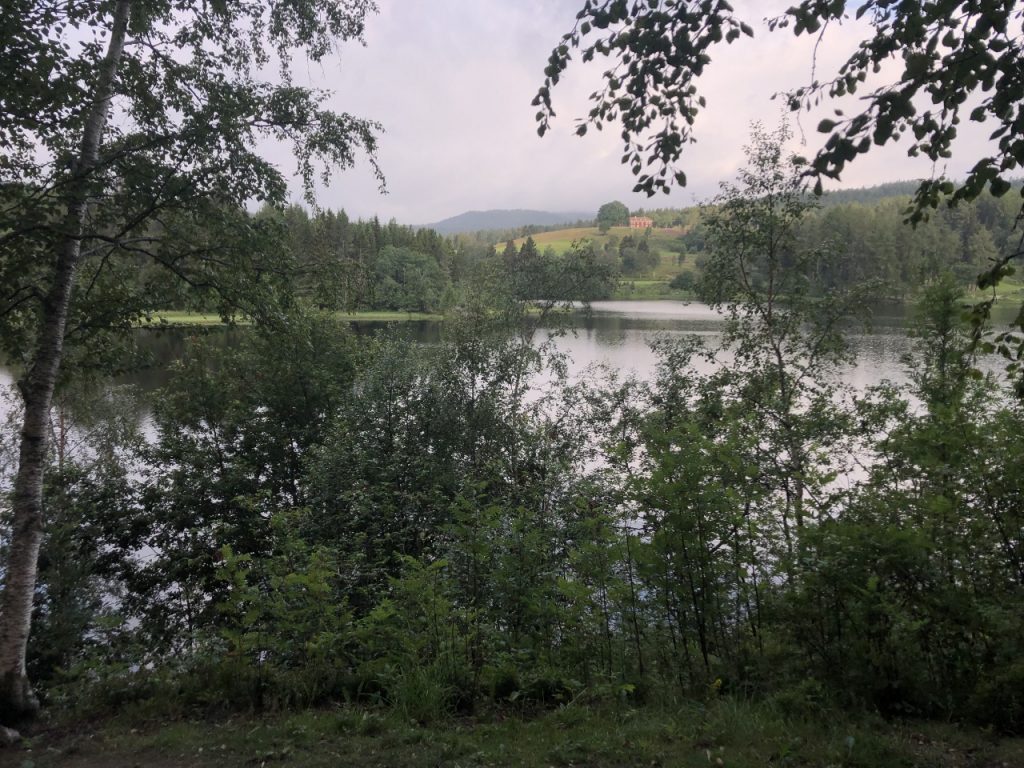 Trails are really great.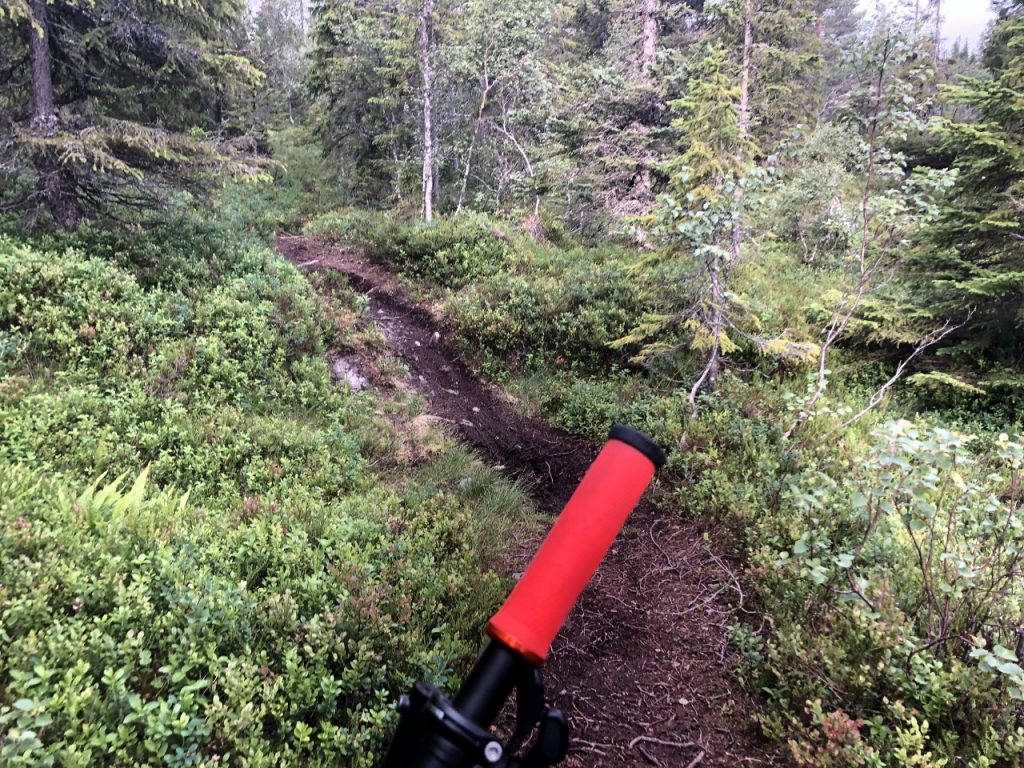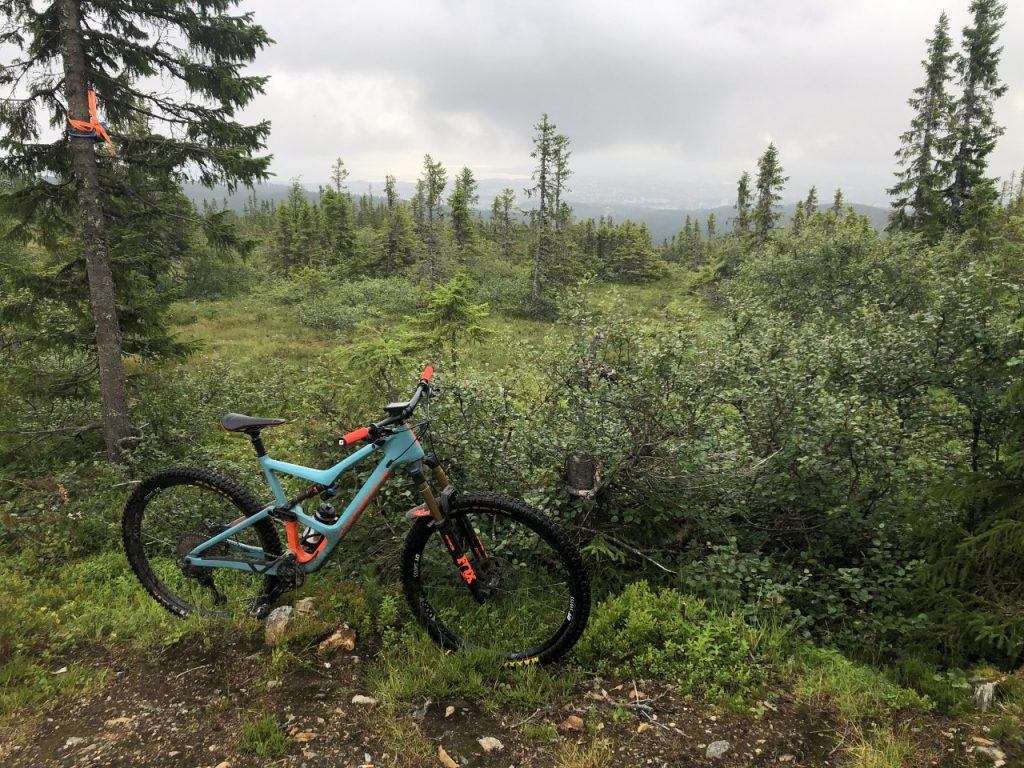 Looks a bit awkward in this setting but I guess it's busy in the winter…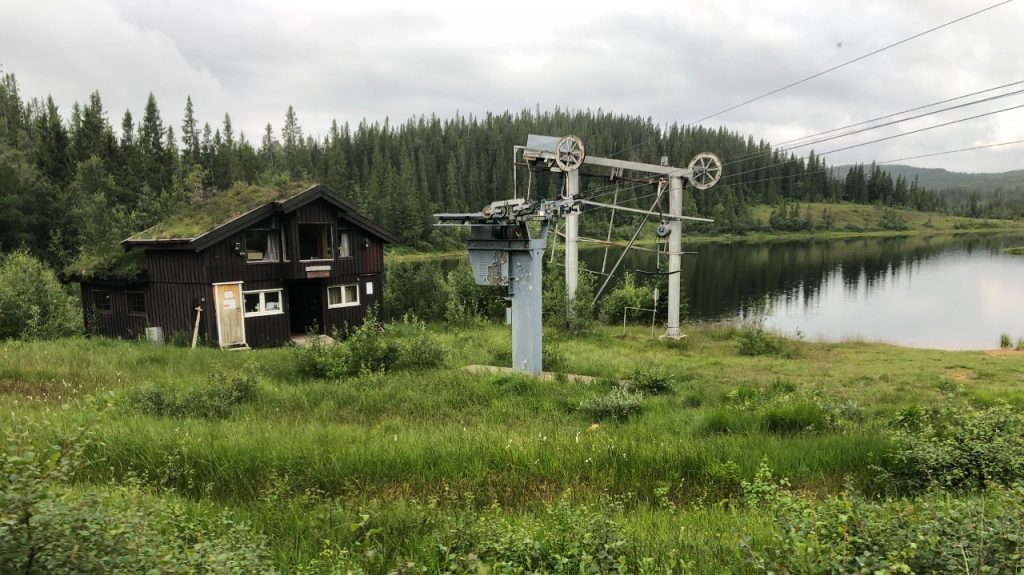 The trails are getting better and better as I approach Henriksåsen, which in itself is an Enduro trail with approx 150m vertical drop. I would have loved to just send it there, but I had to hold back due to my head still aching after that crash in Lofsdalen.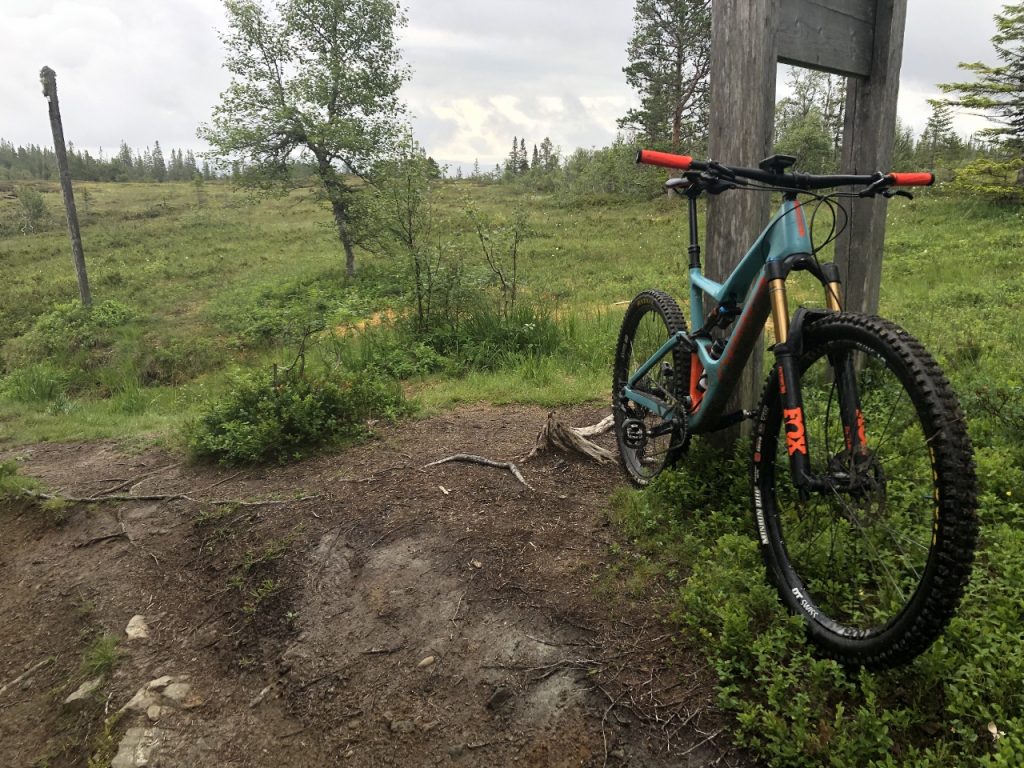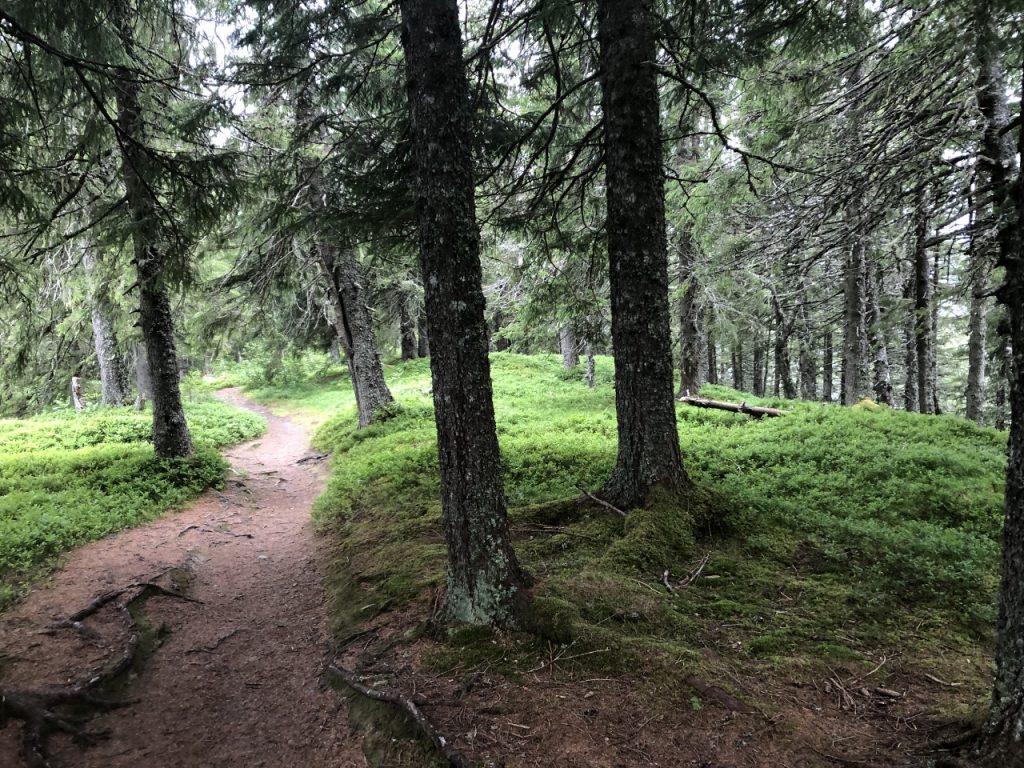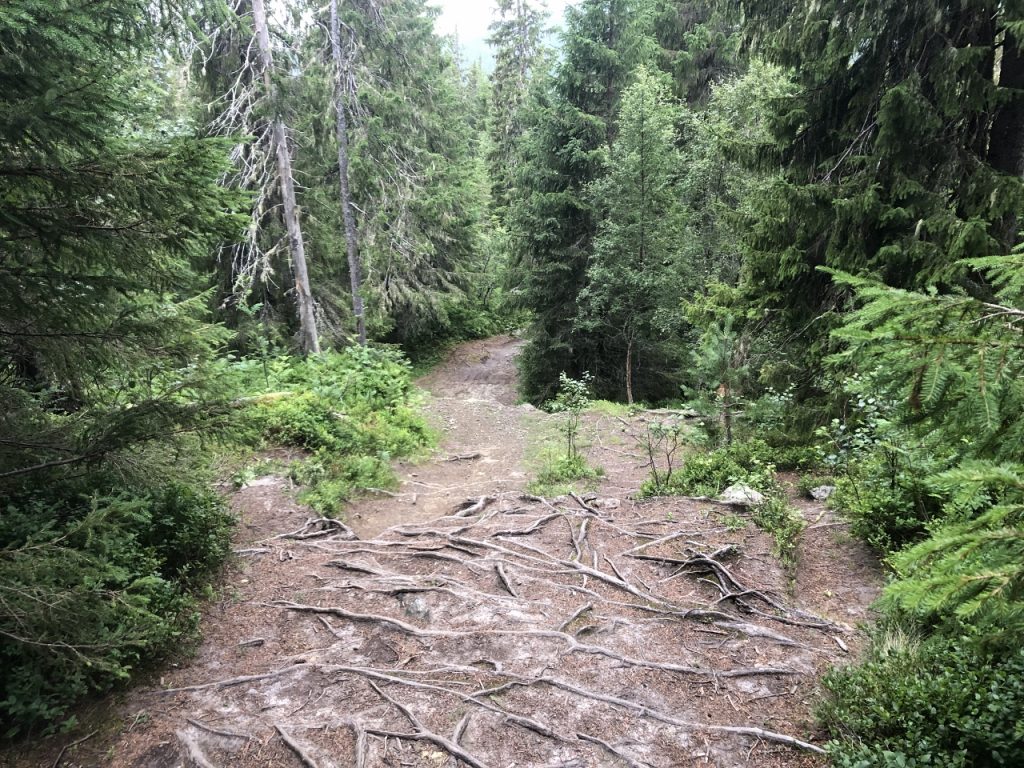 The more I ride the more I would like to explore this area… But that will have to be next time. I make it down to the city and sum it up to 30 kilometers and some 700 meters of climb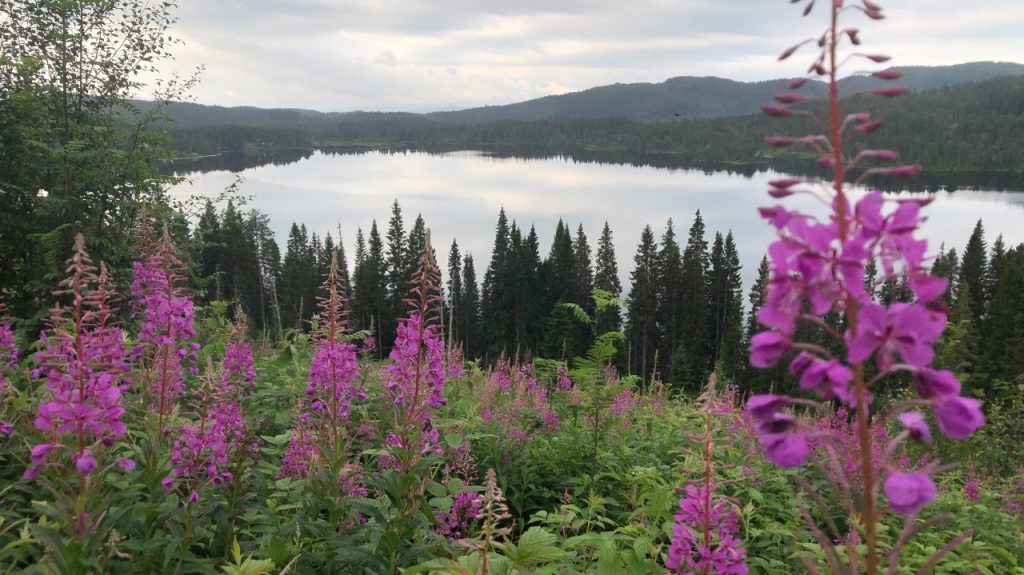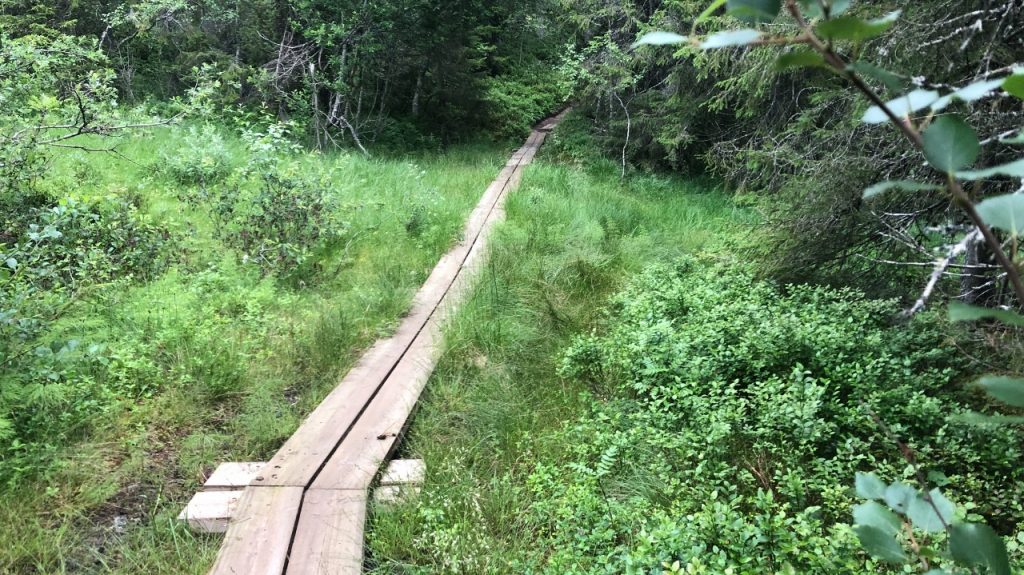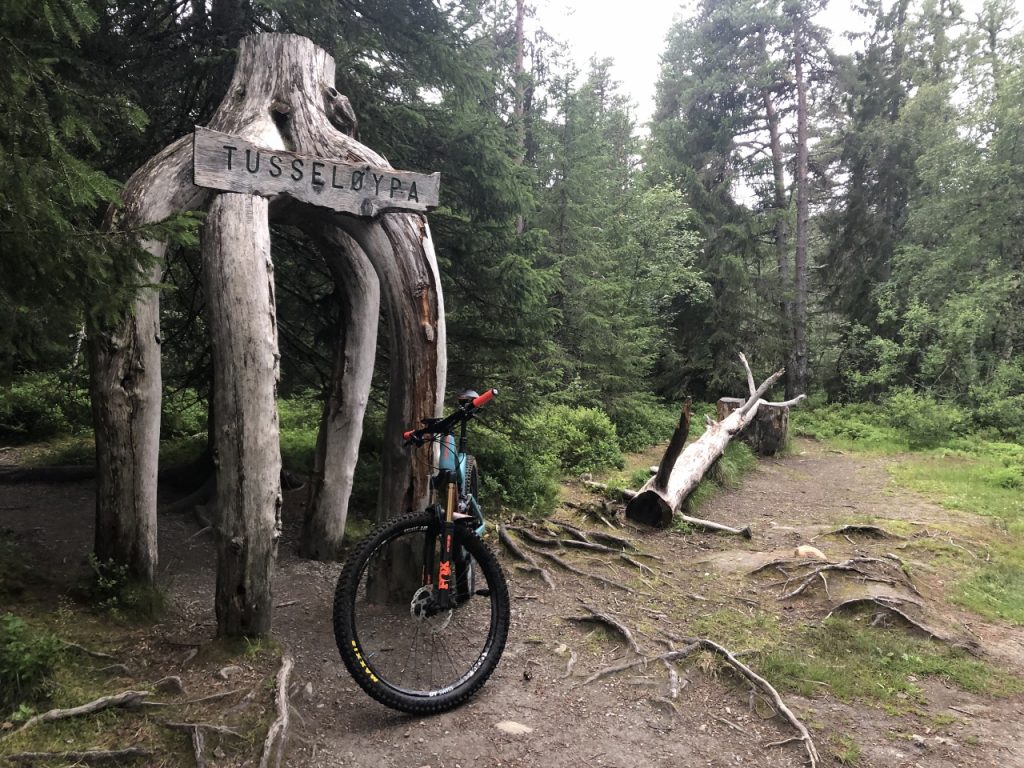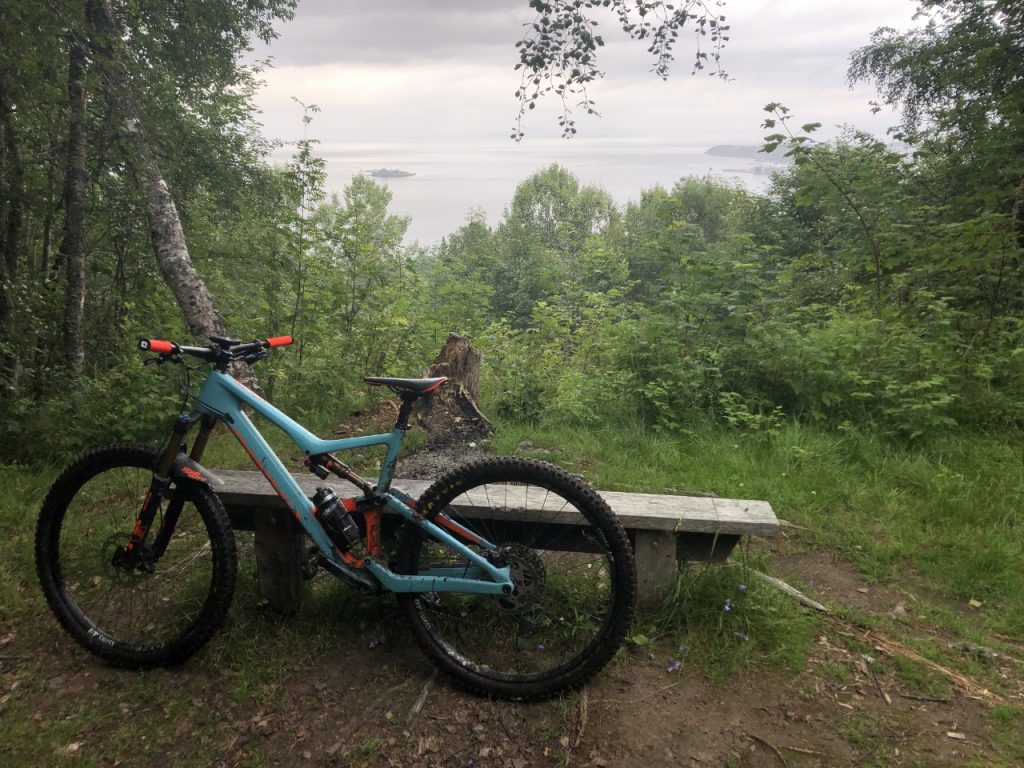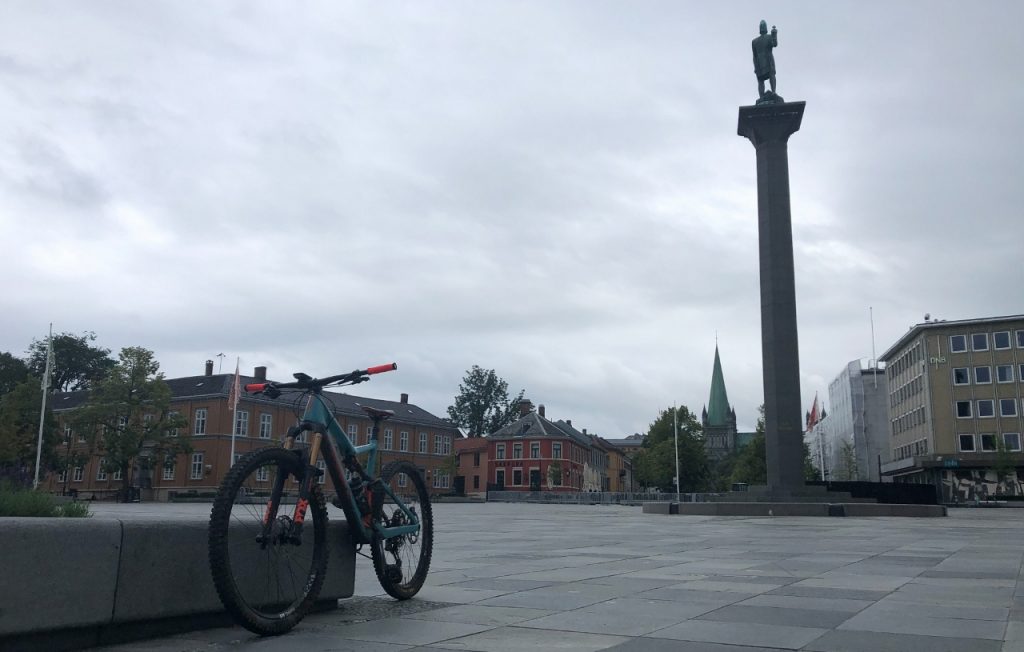 This was an early morning and after a family breakfast we get going for a city cruise all together.
Yes I know…. No helmets, but good riders… ehhh…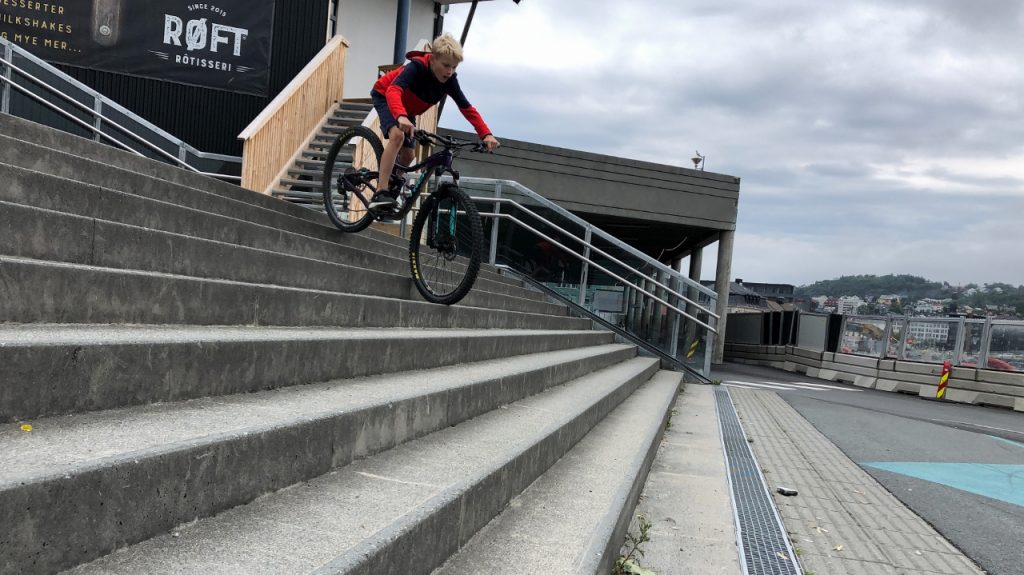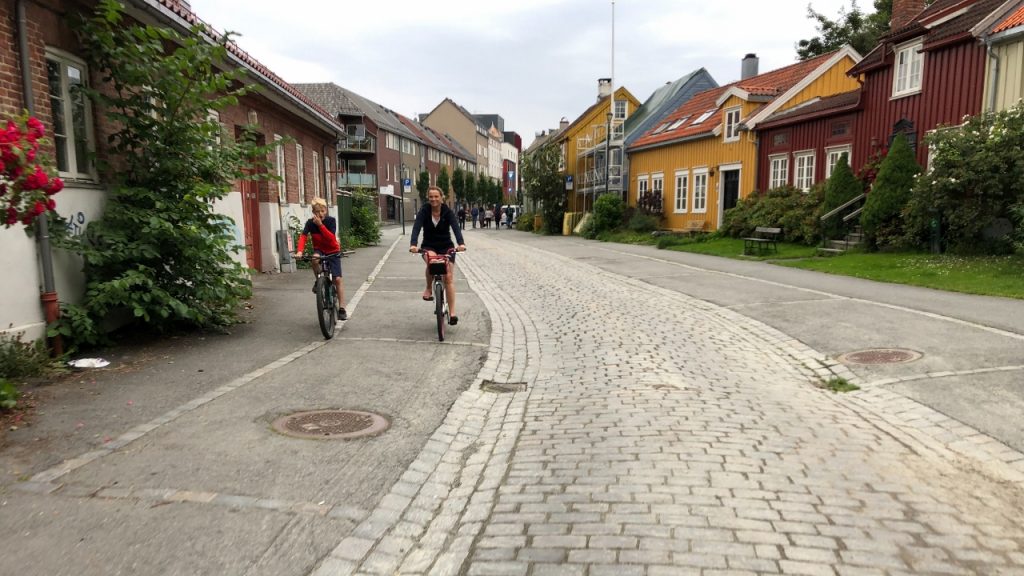 All the guys taking part of a big biking event is not what catches out attention… It's the bicycle lift "Trampe". Smart invention, but it really takes a lot of attempts before we get the hang of it.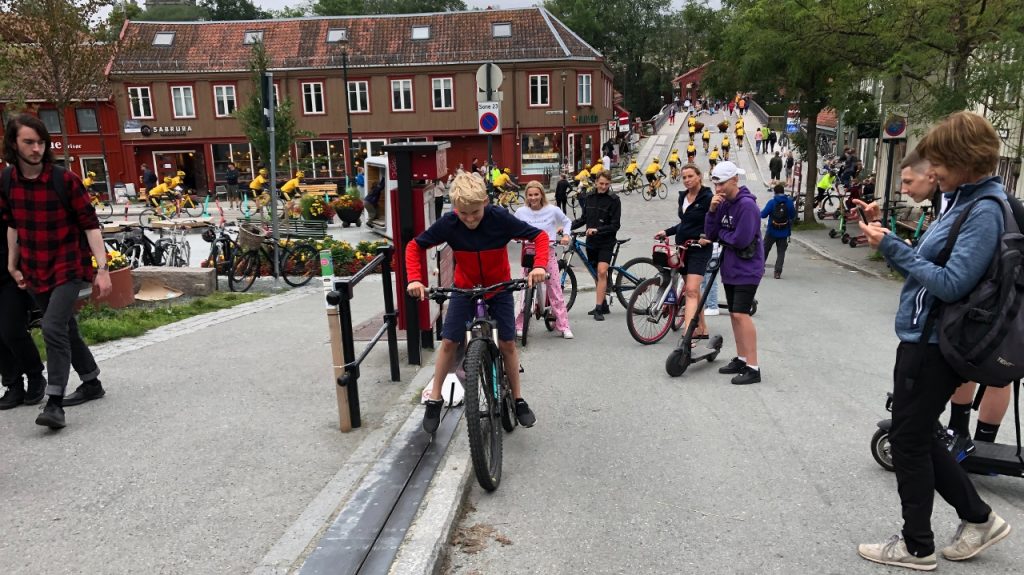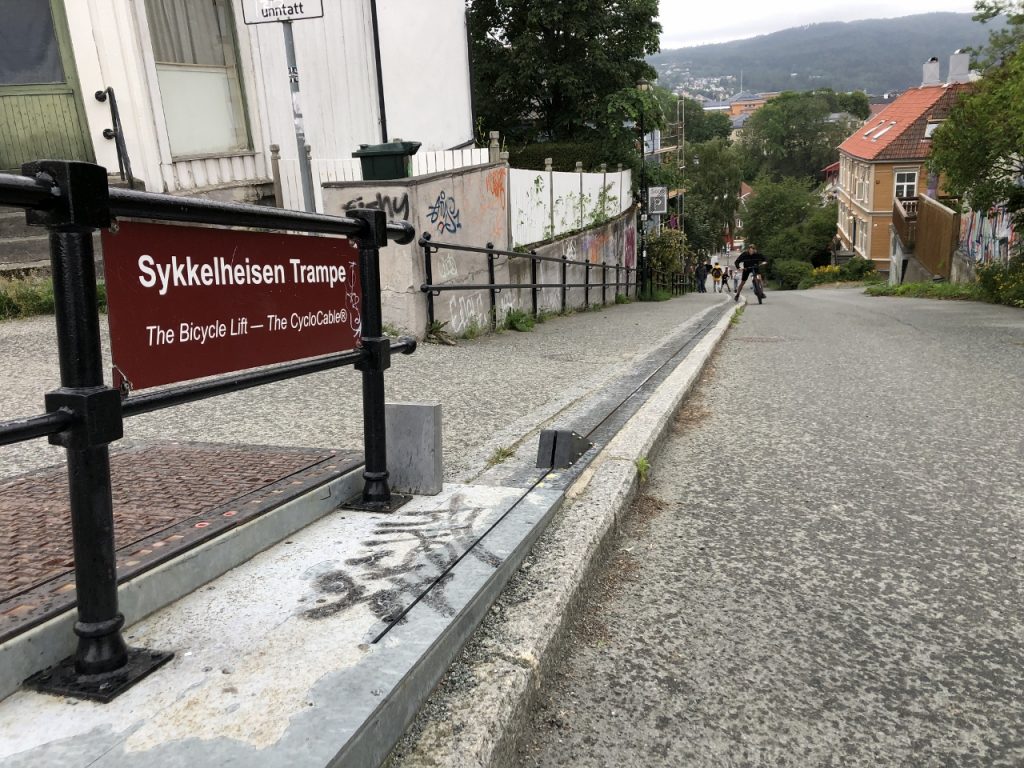 Nice views along the river and Jr finishes in style 🙂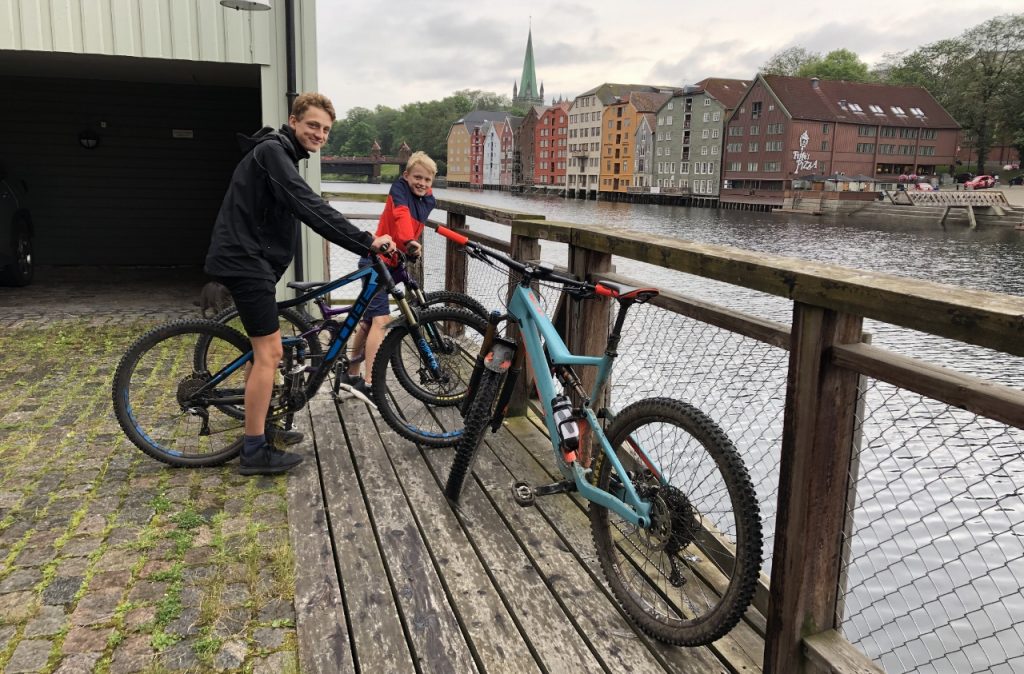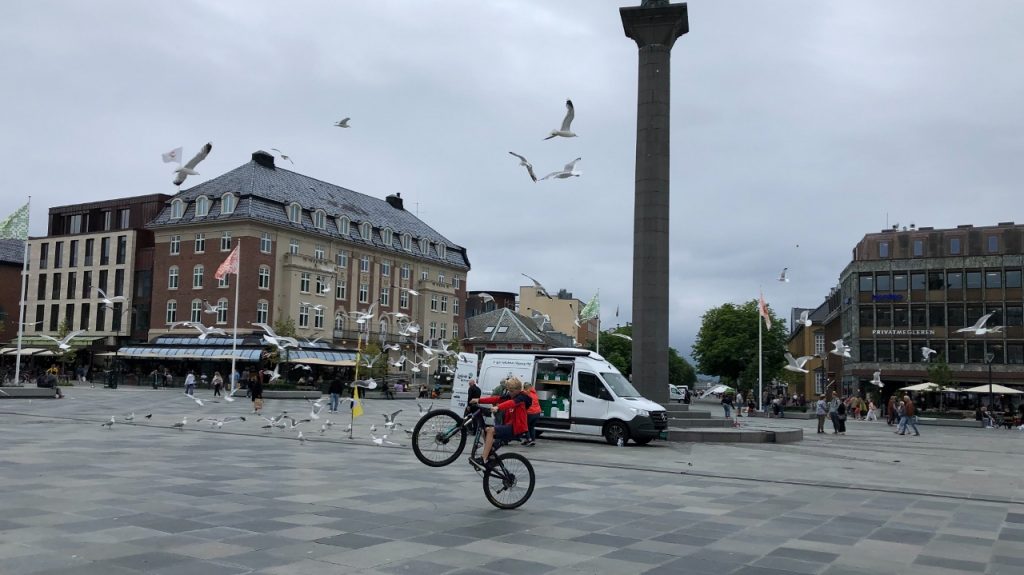 ---