Hauke is based in Gdynia for some time and has talked about the great riding in the hills just outside the city. So why not? Janne and I go for a visit. Direct overnight ferry from Karlskrona – super convenient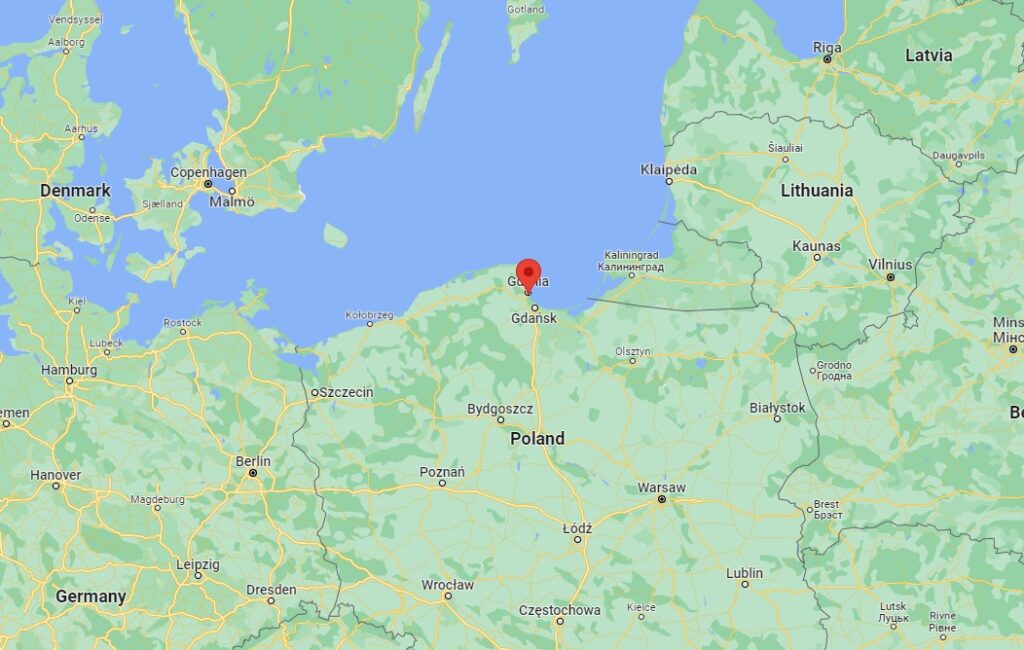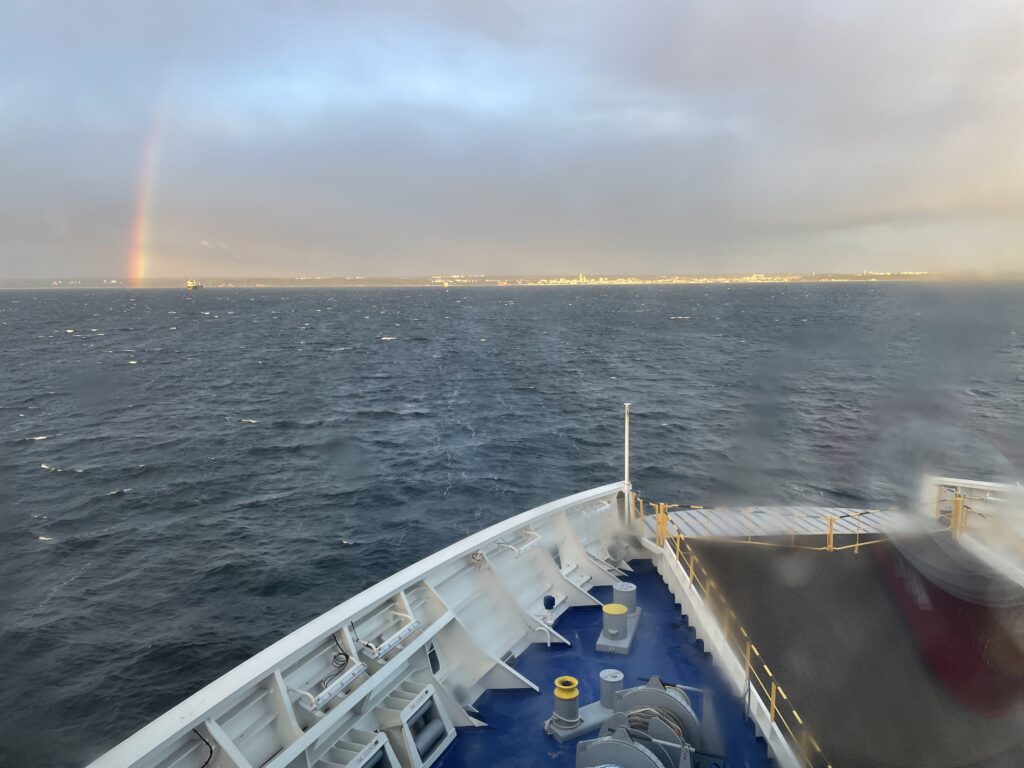 Day 1. Getting to know the forests around Gdynia
Rain has never stopped us before so why would it today? Today's ride: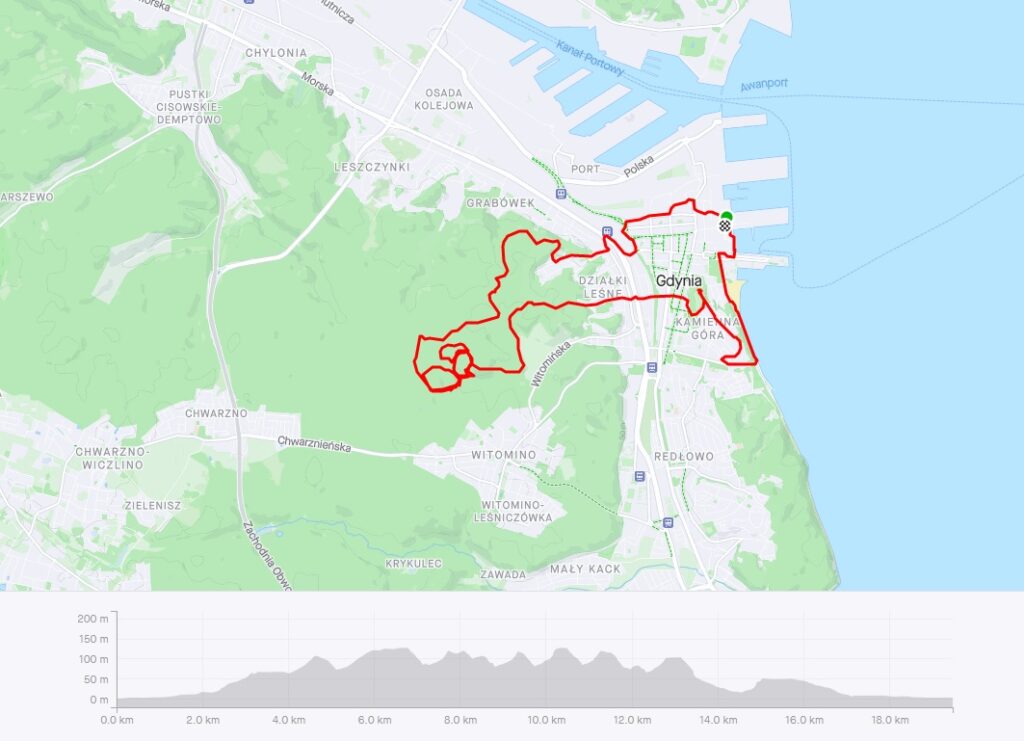 The riding is indeed great and there is so much to explore. Hauke is an excellent guide and we find a new practical use of the fountain close to his house before going all in on whiskey and beers…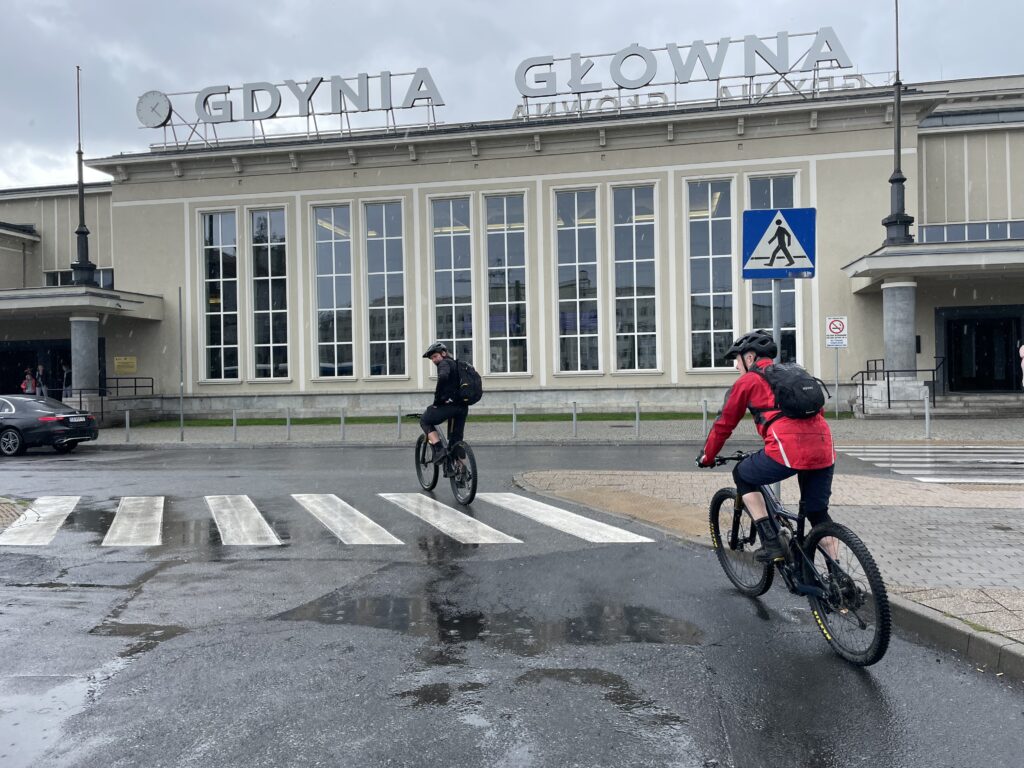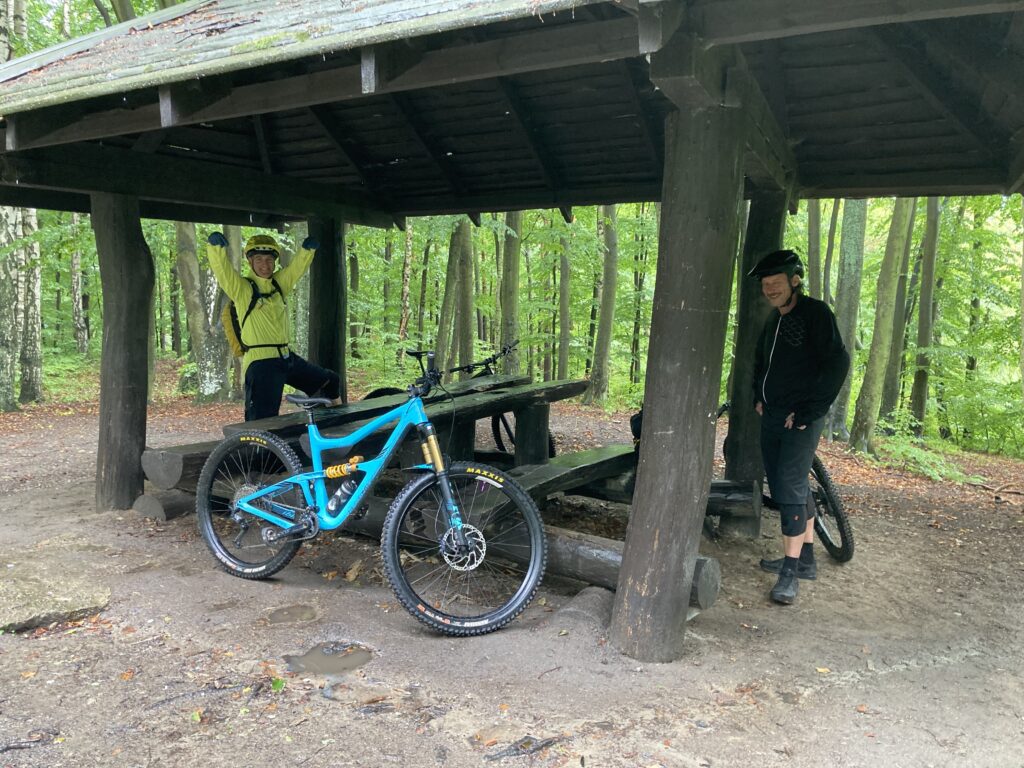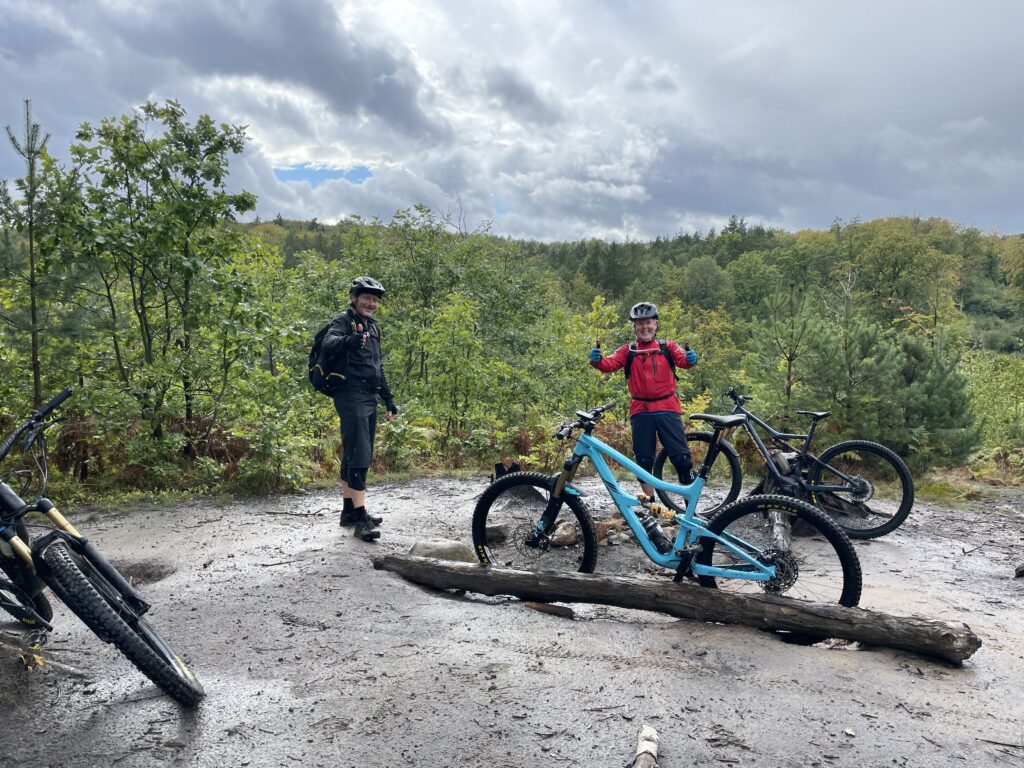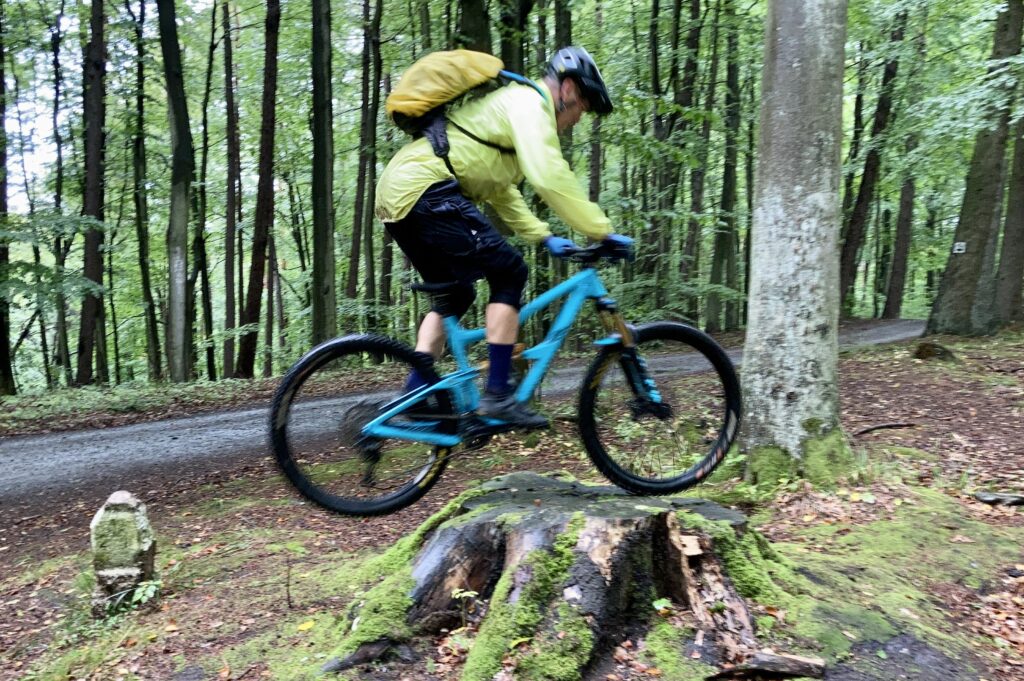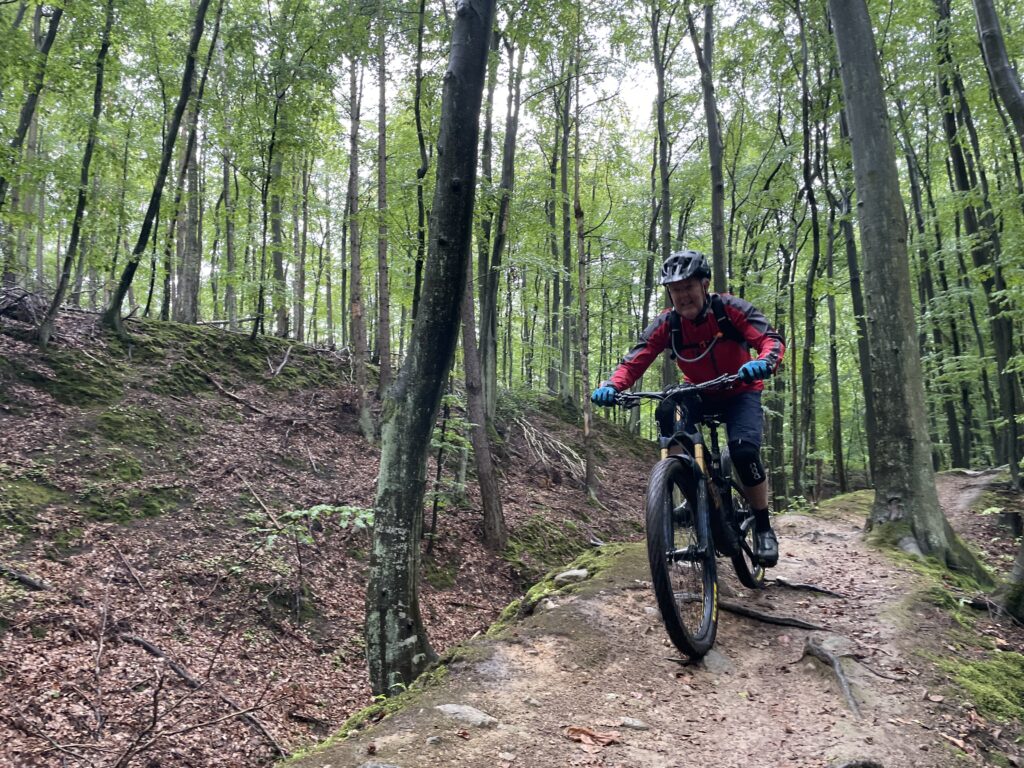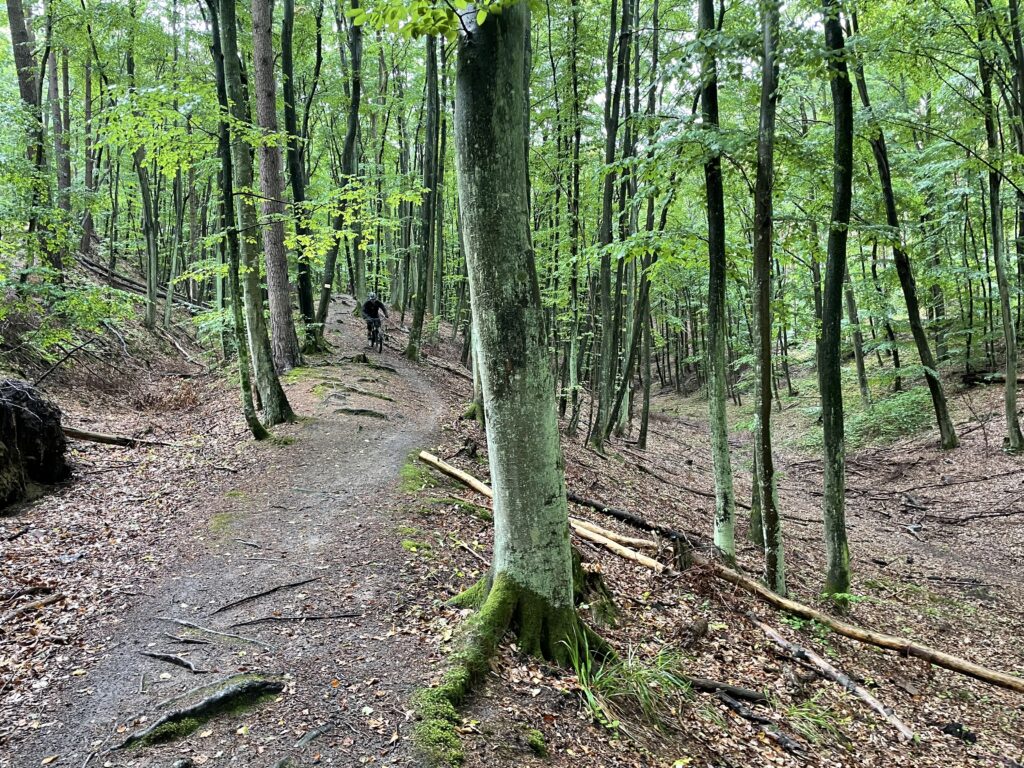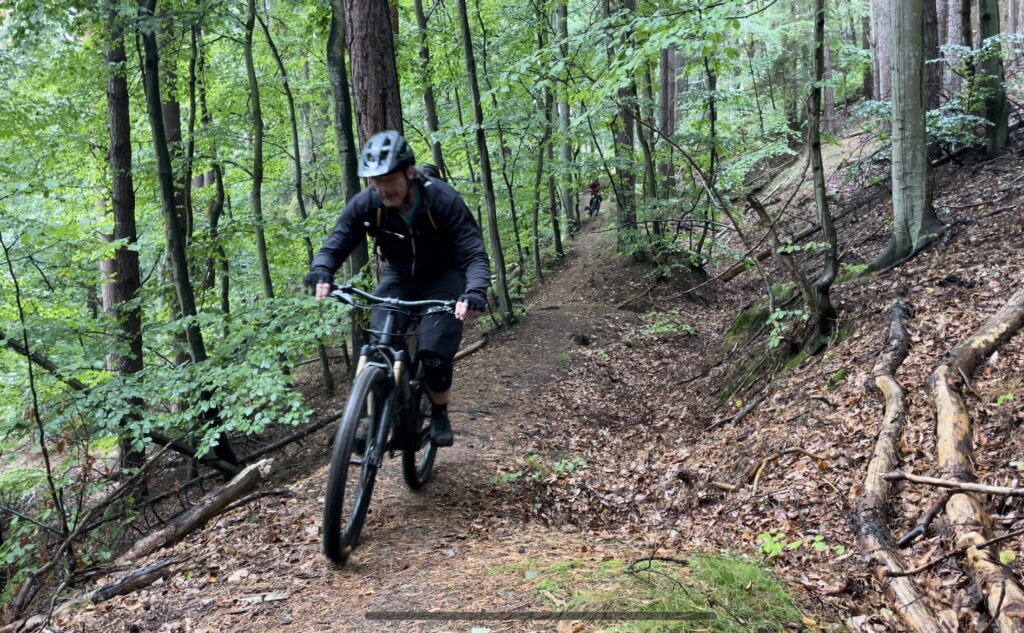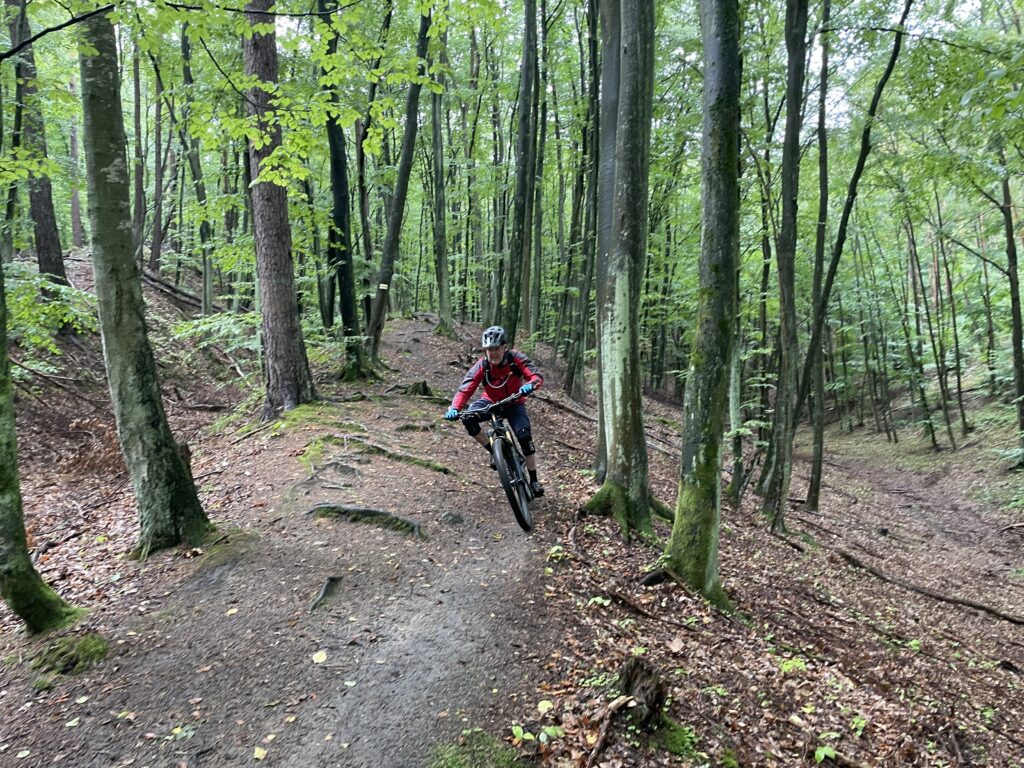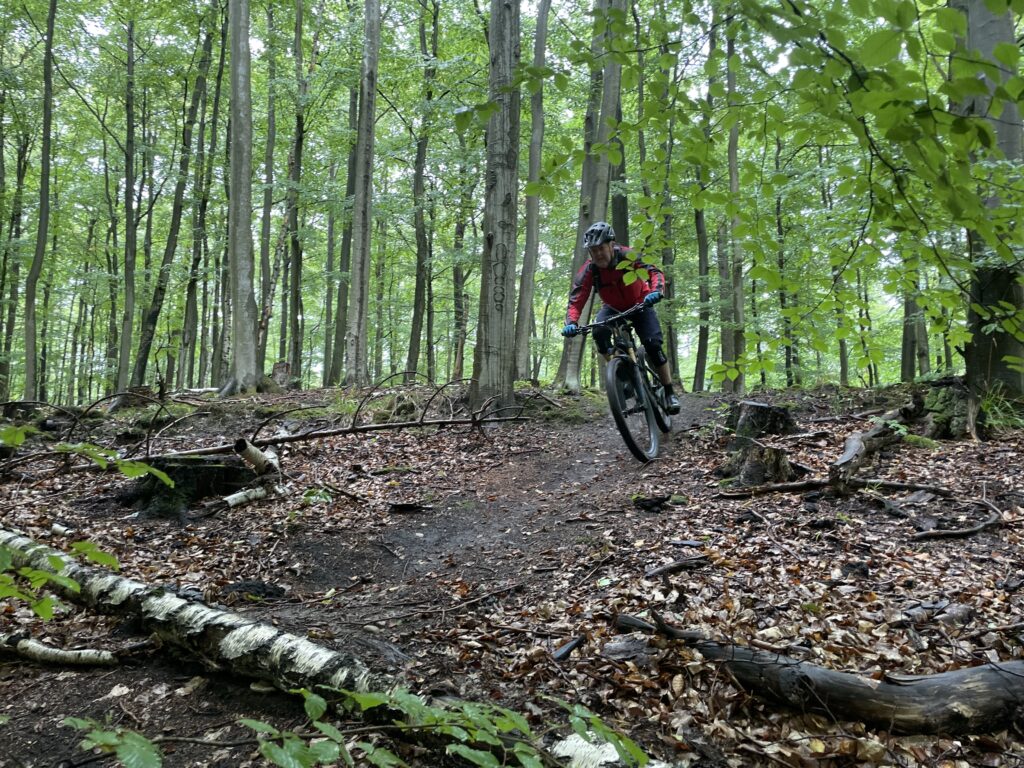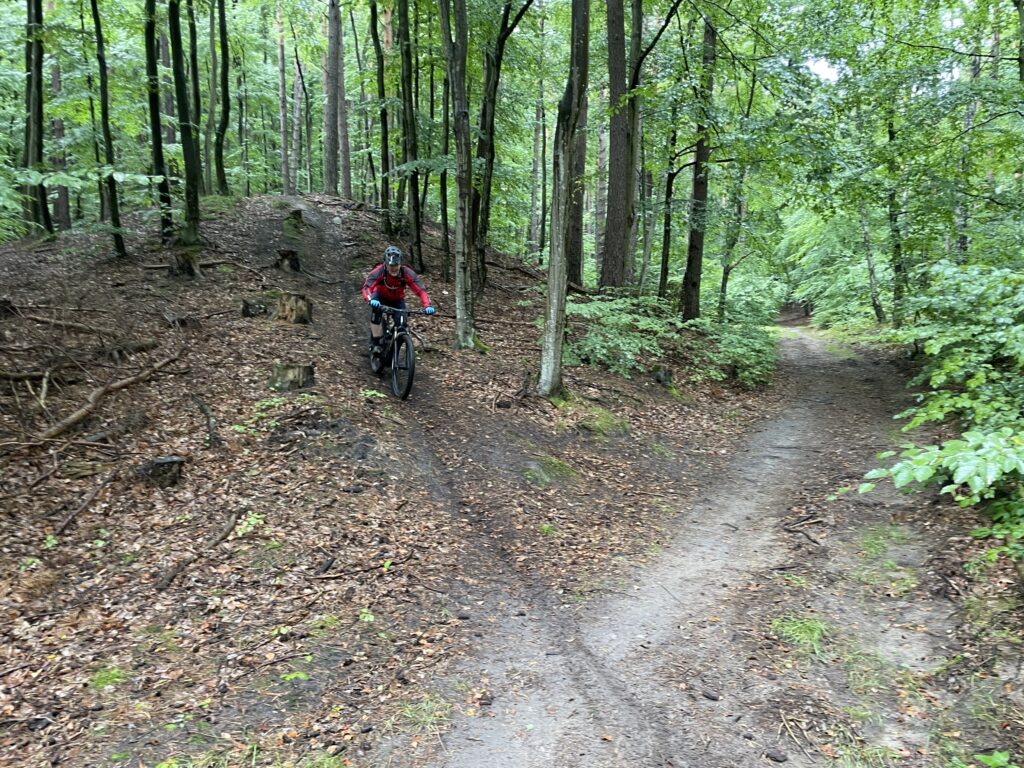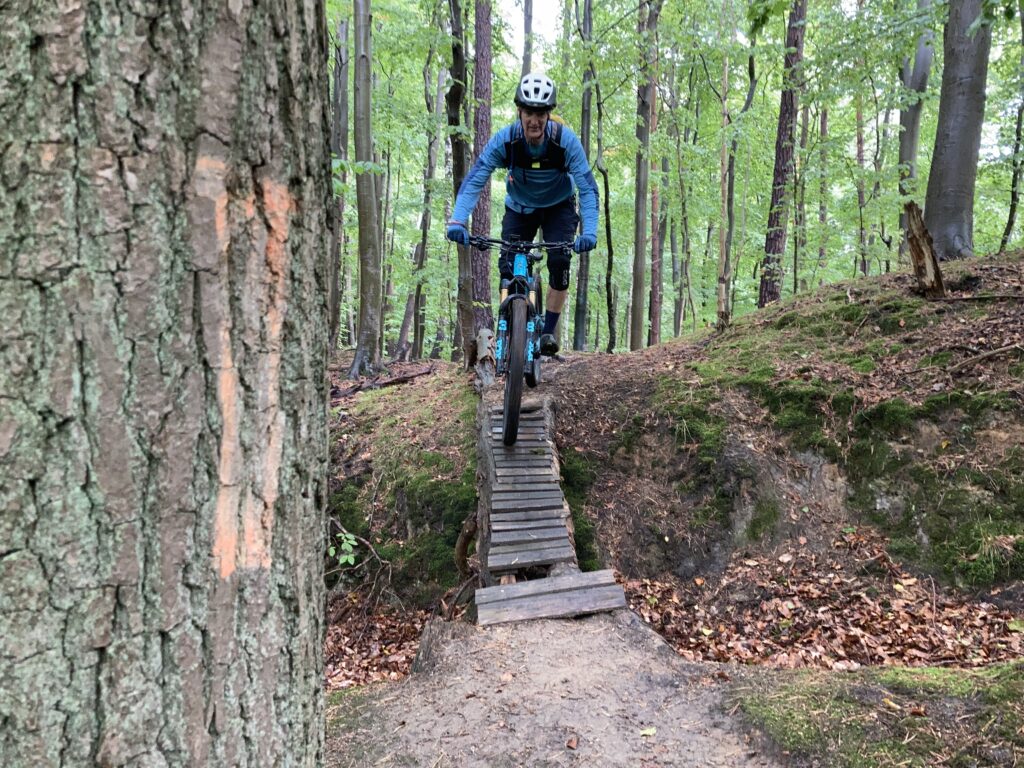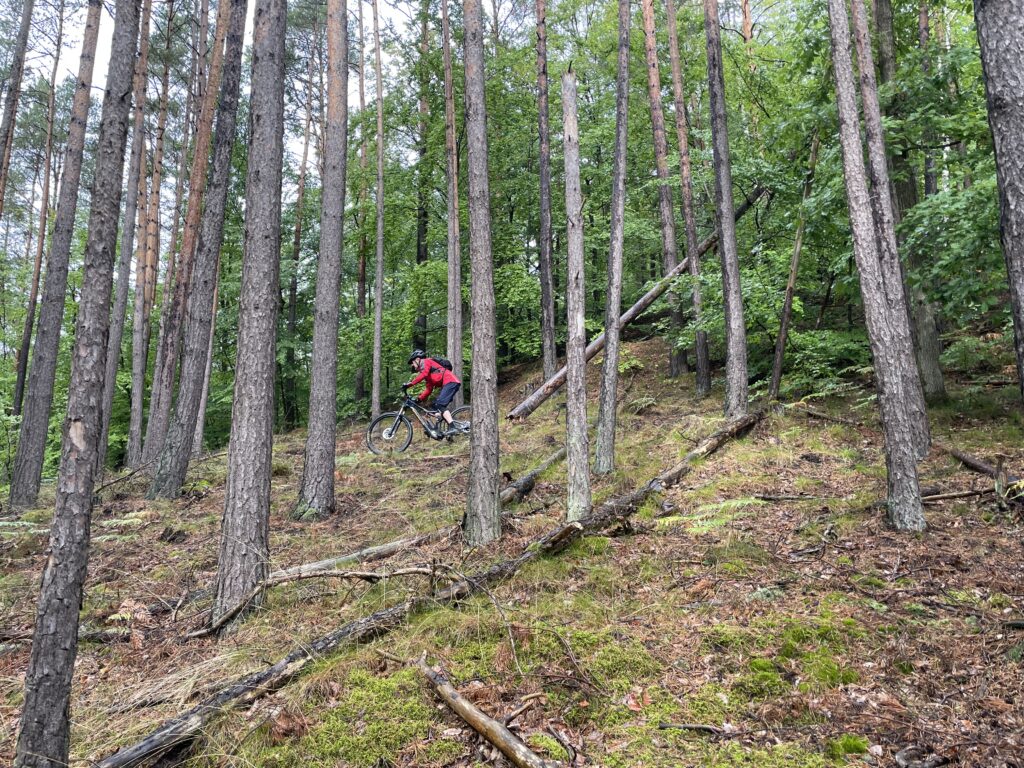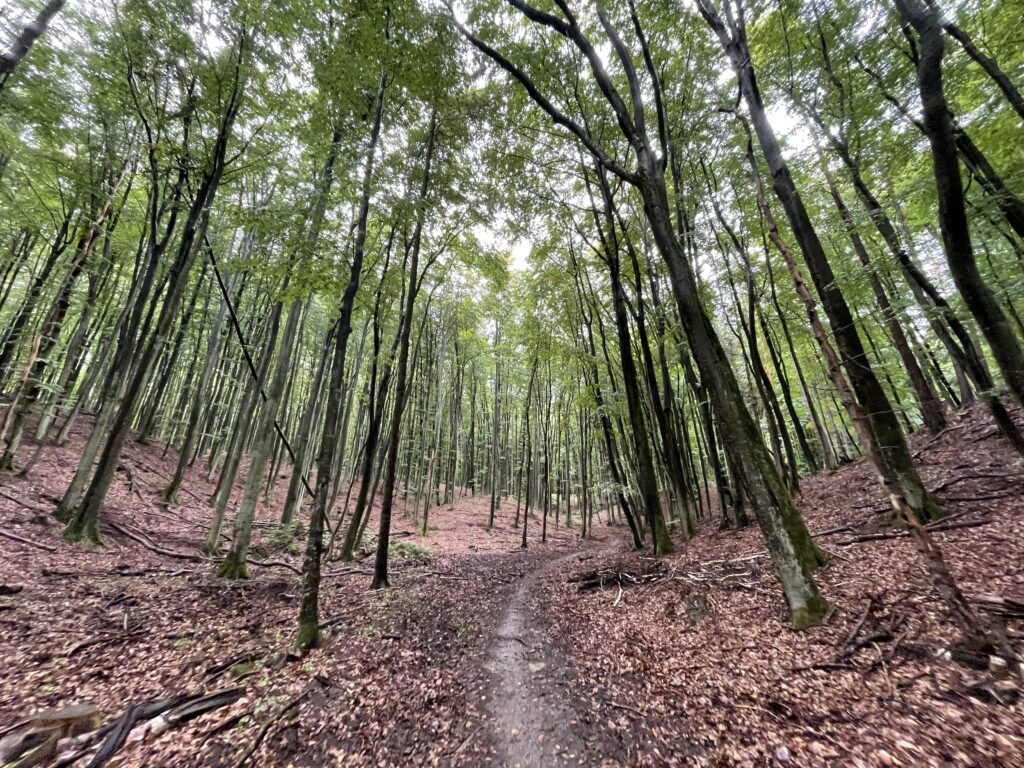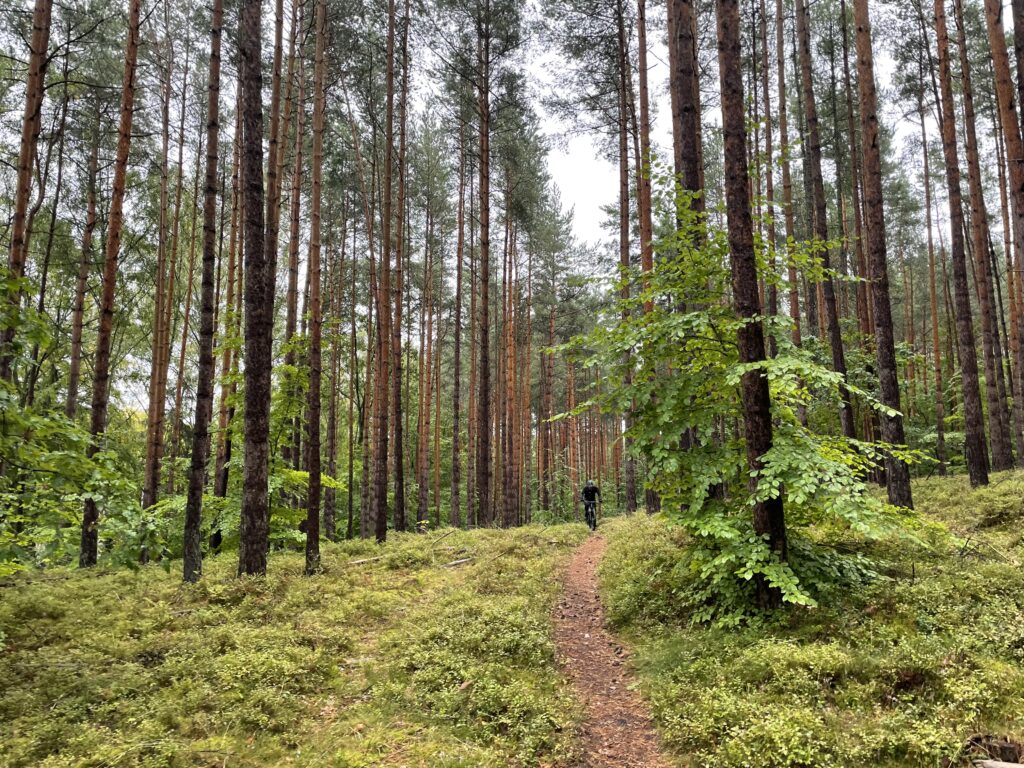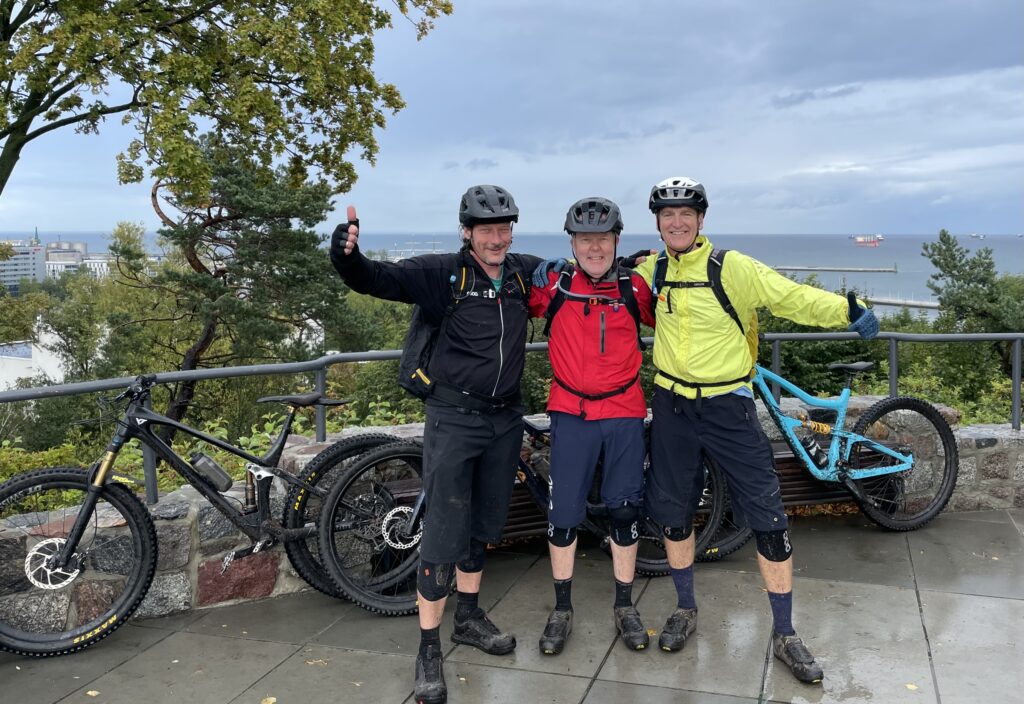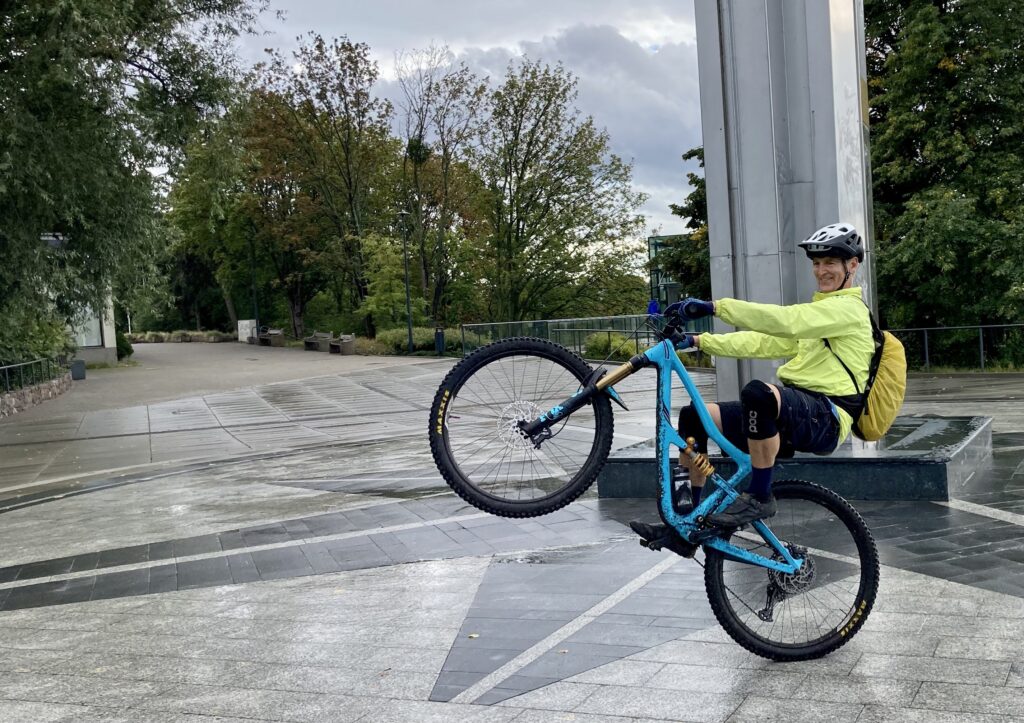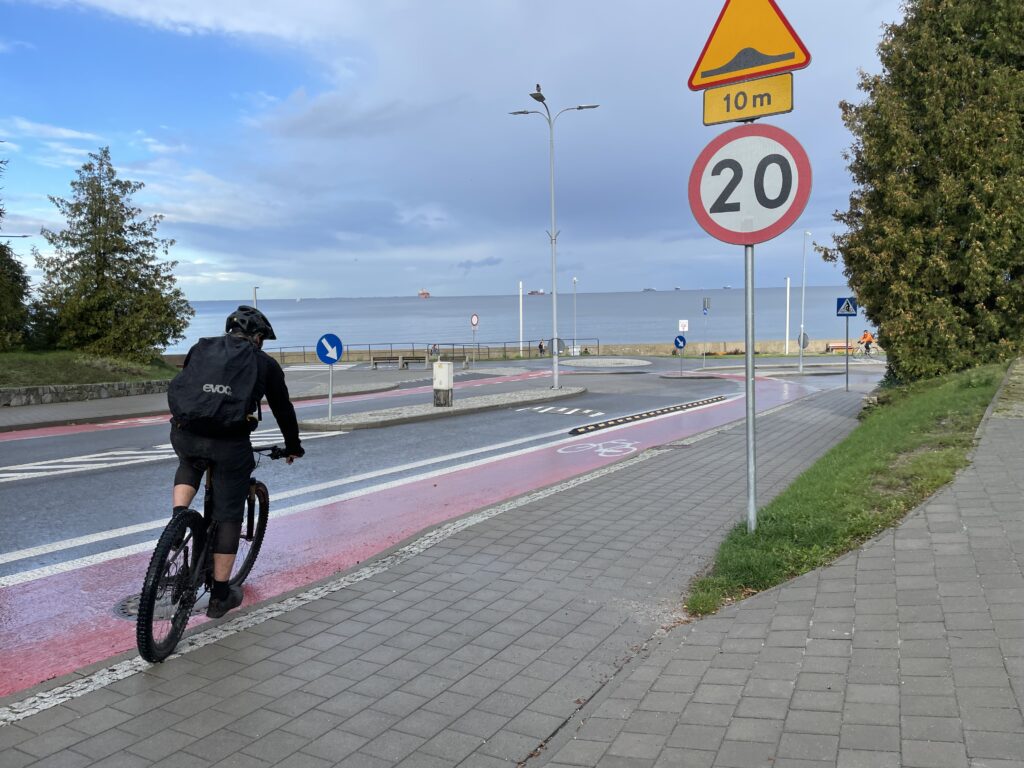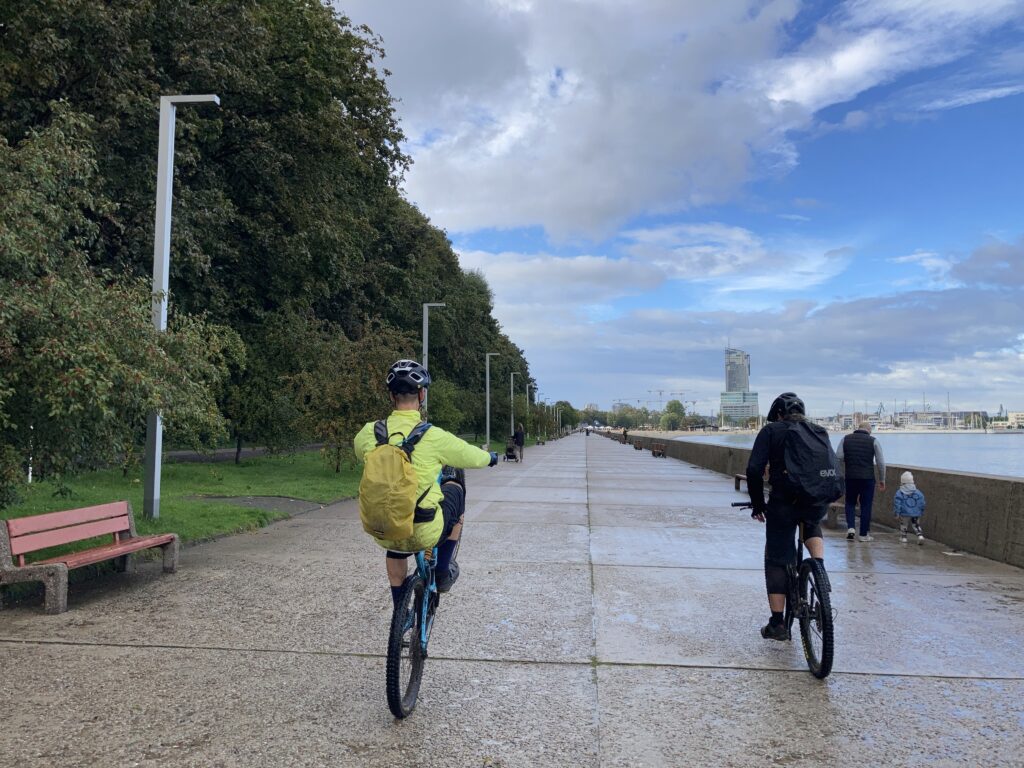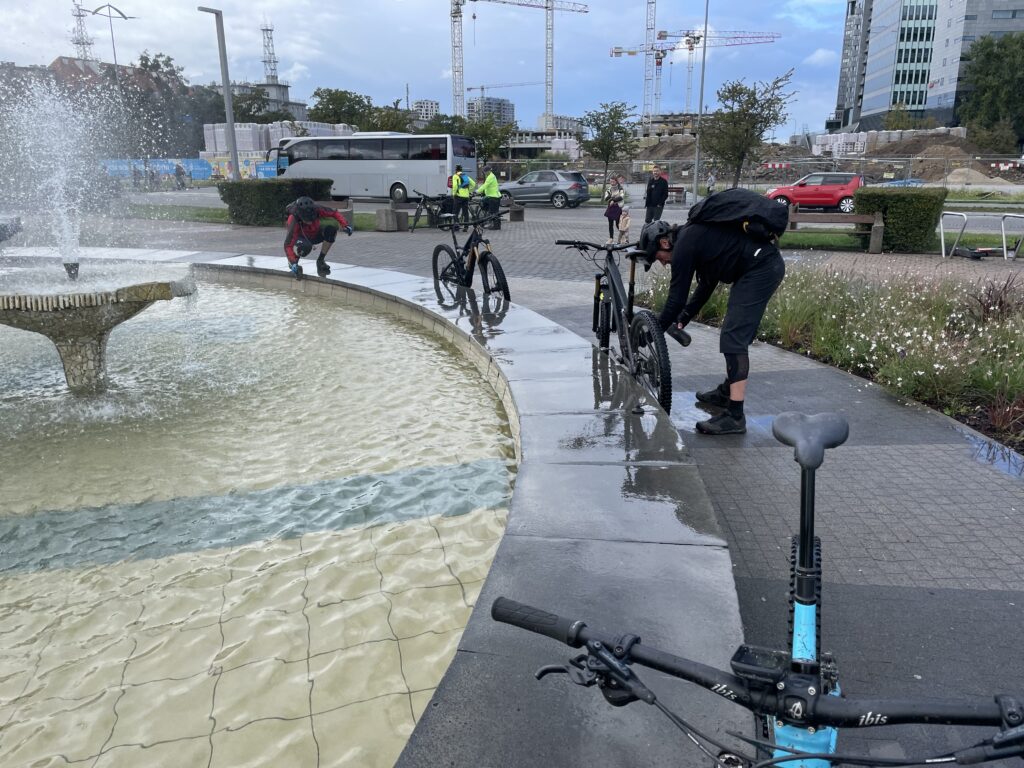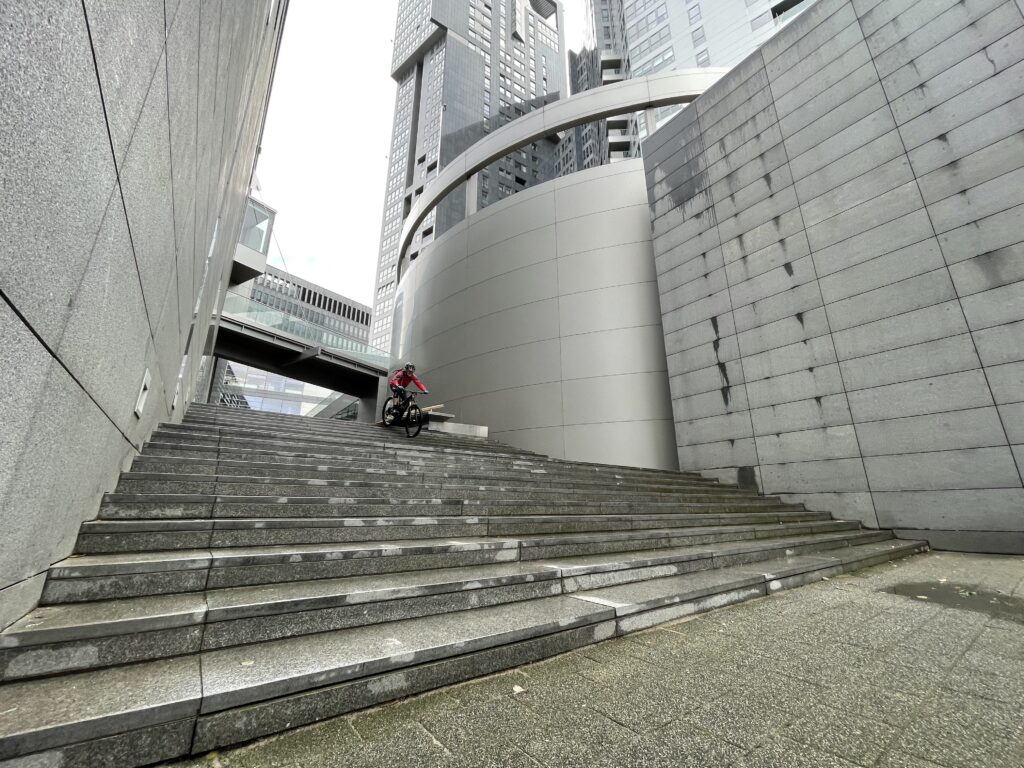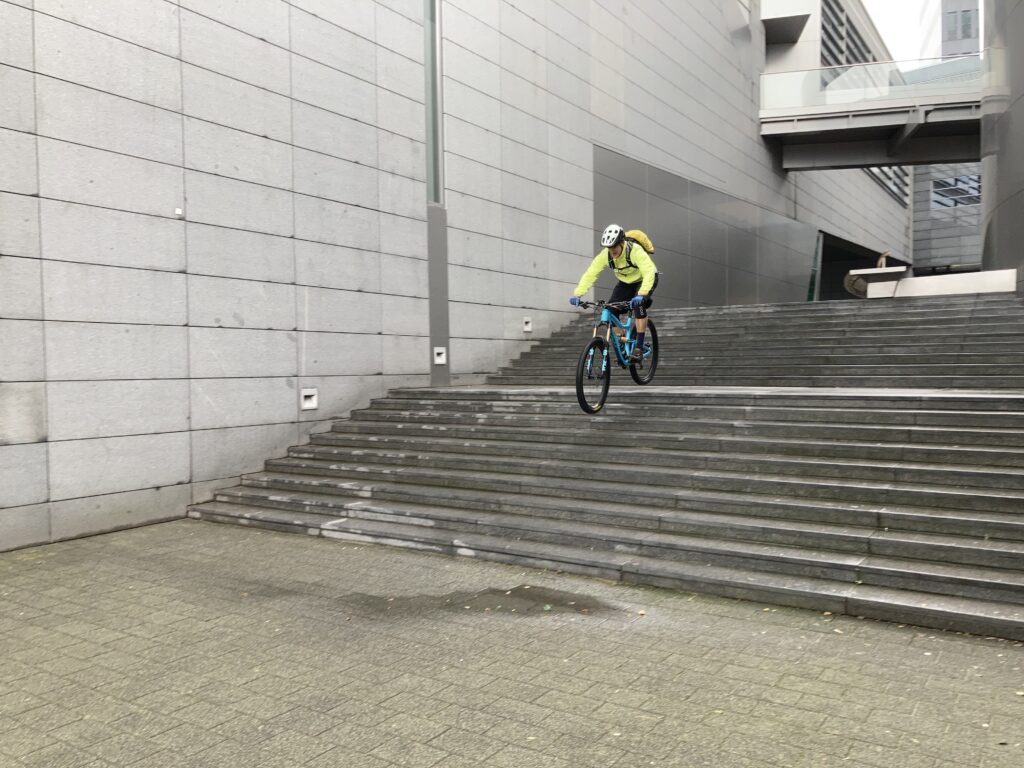 Day 2. From Gdynia to Sopot and back
Mother nature is doing what she can to cure our hangover. Sun is shining when we start a longer ride along the coast to Sopot and then back through the forest.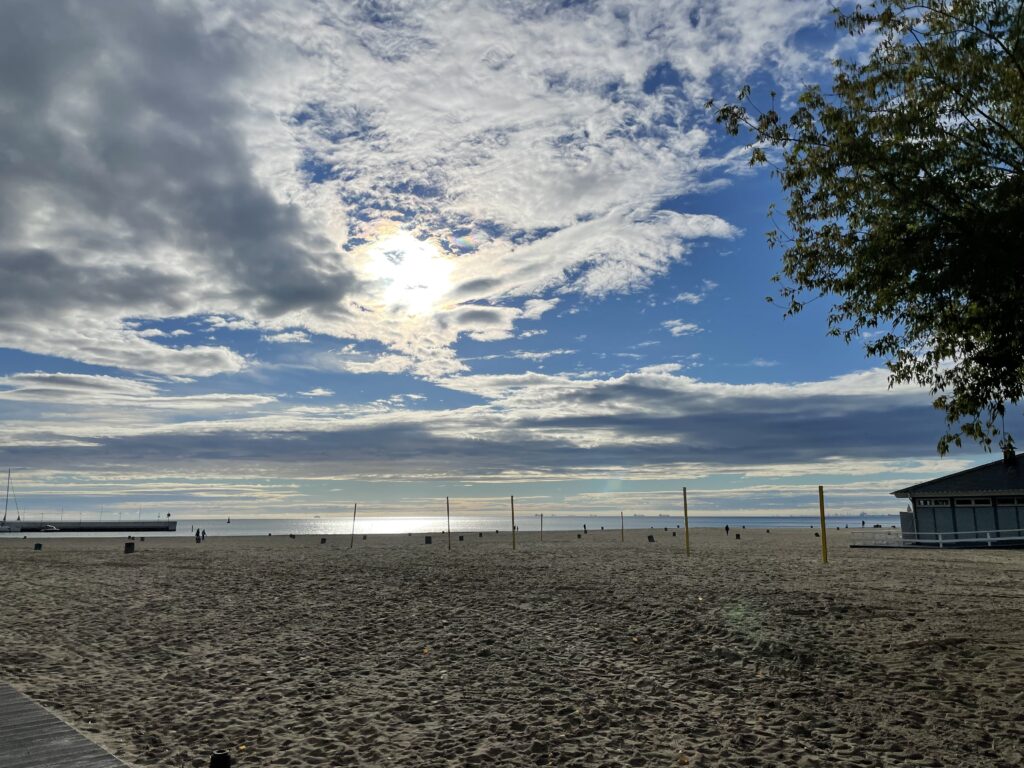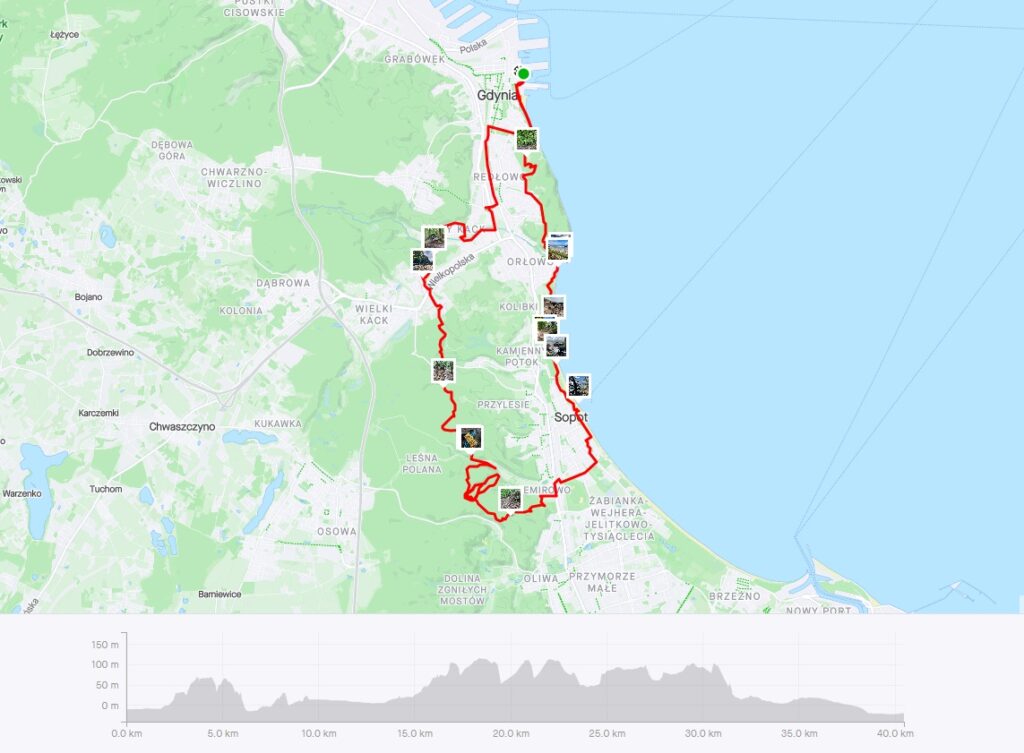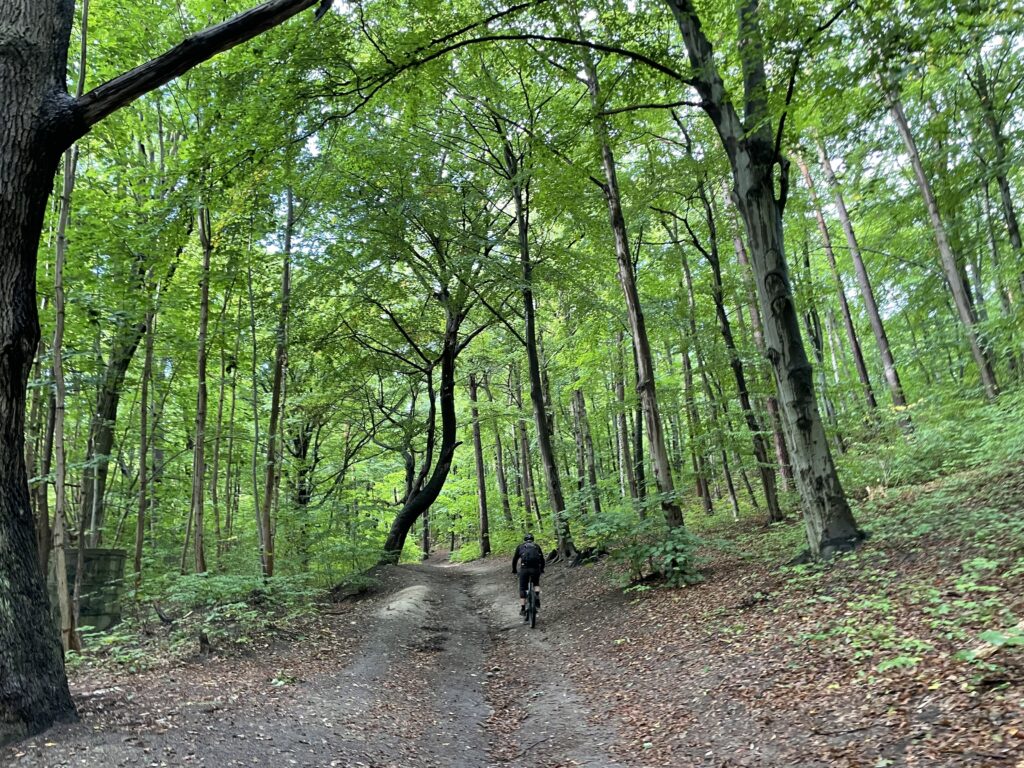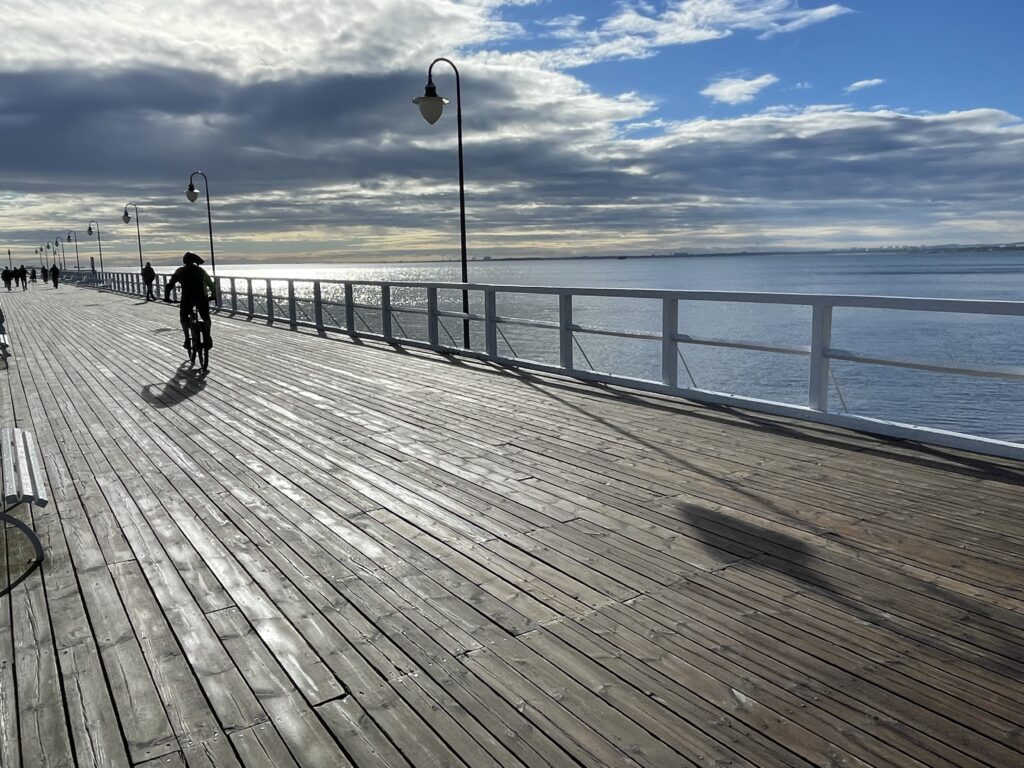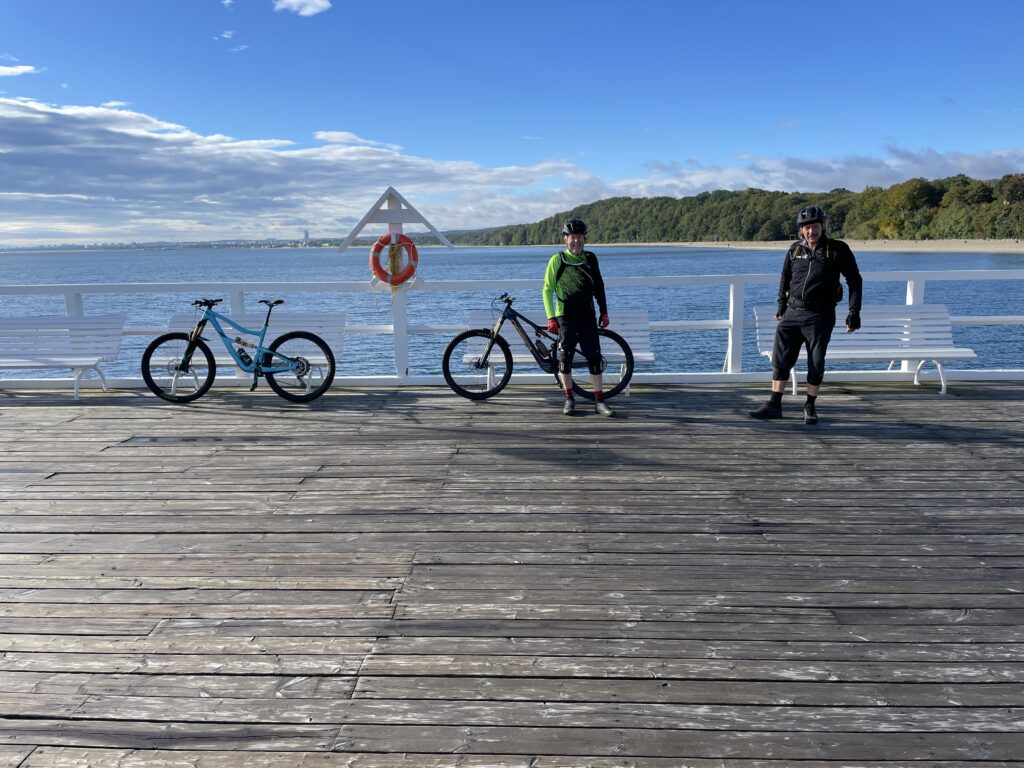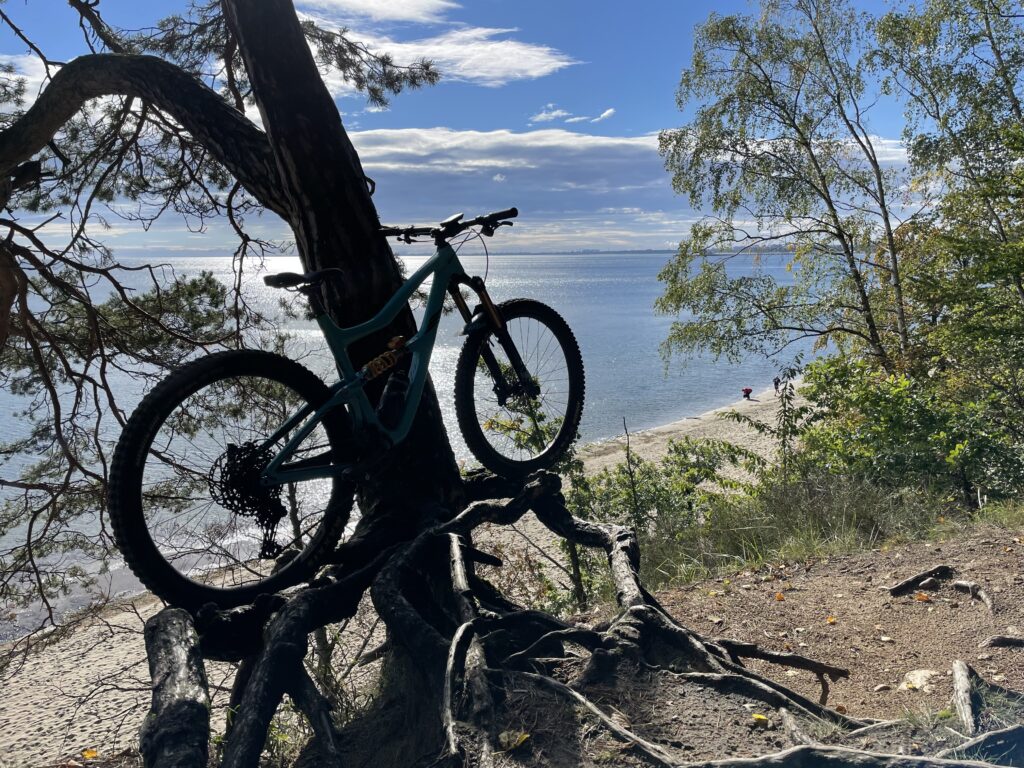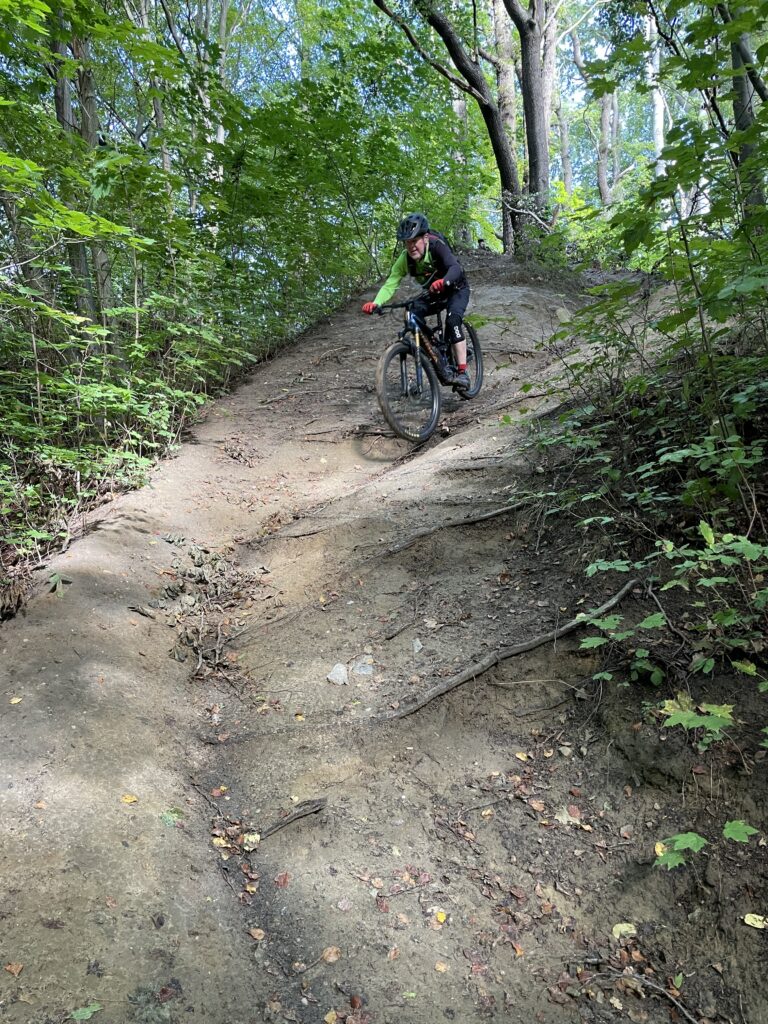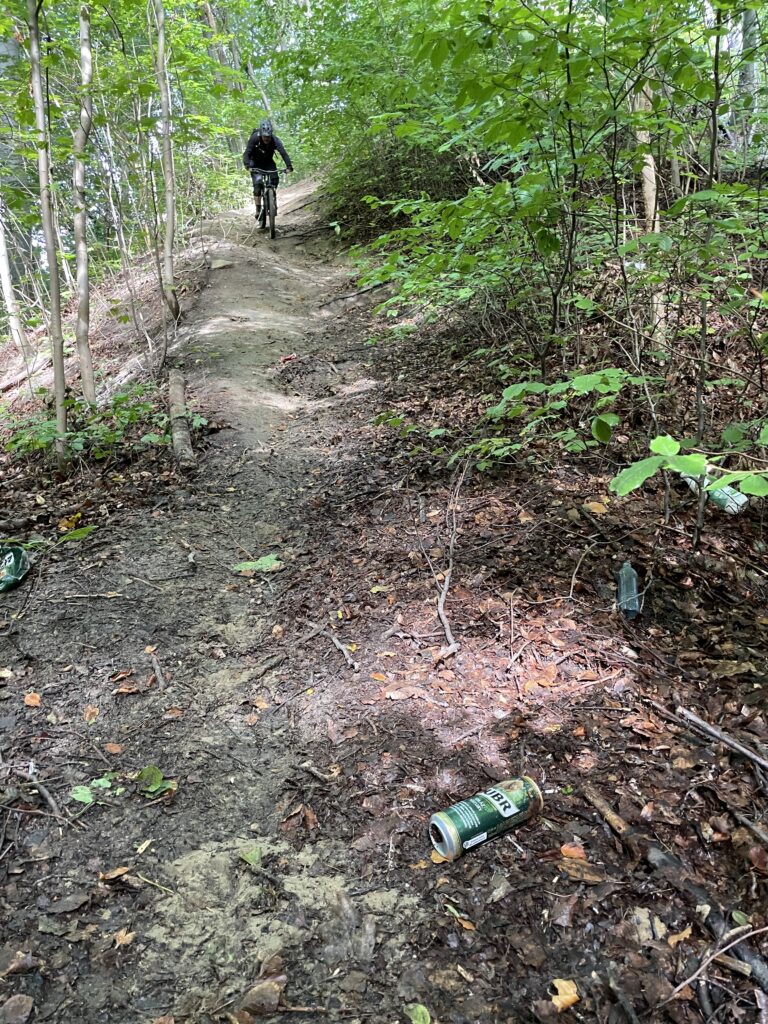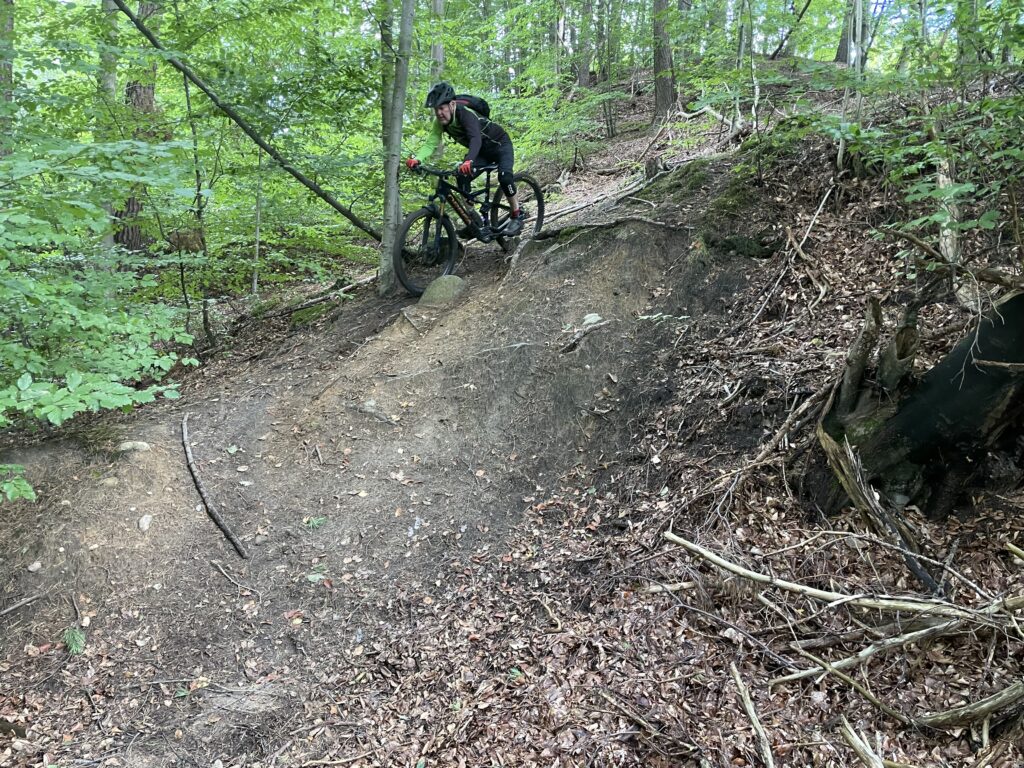 Mother nature is fine but a decent brunch is a better cure for the hangover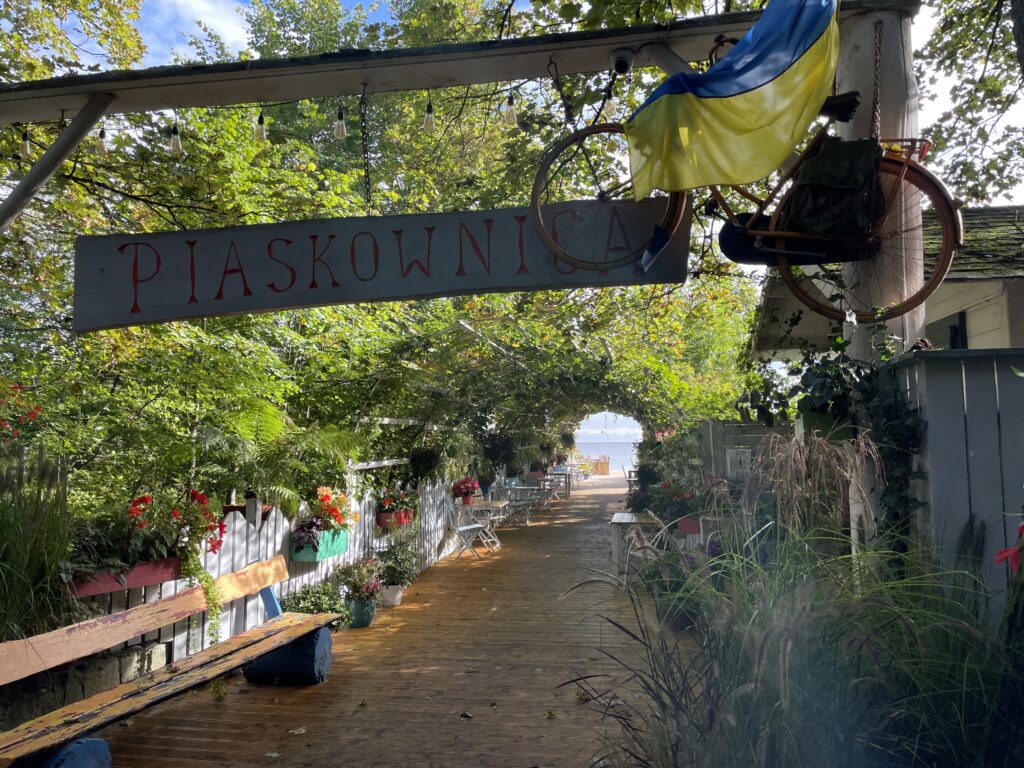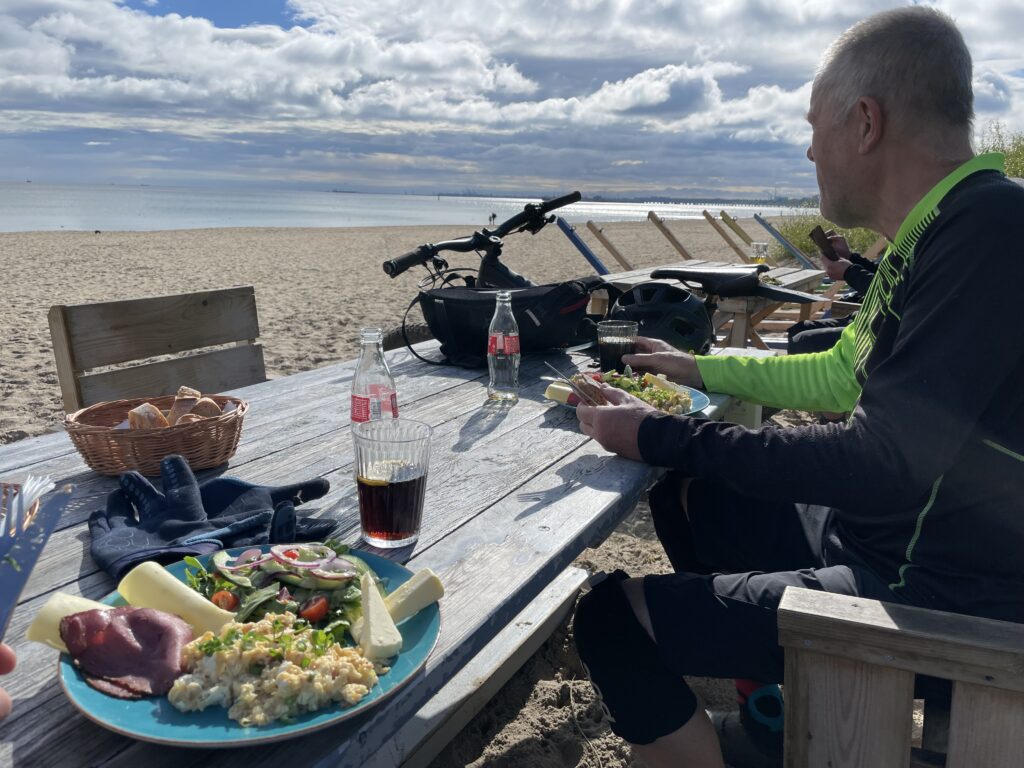 Sopot and the way out of there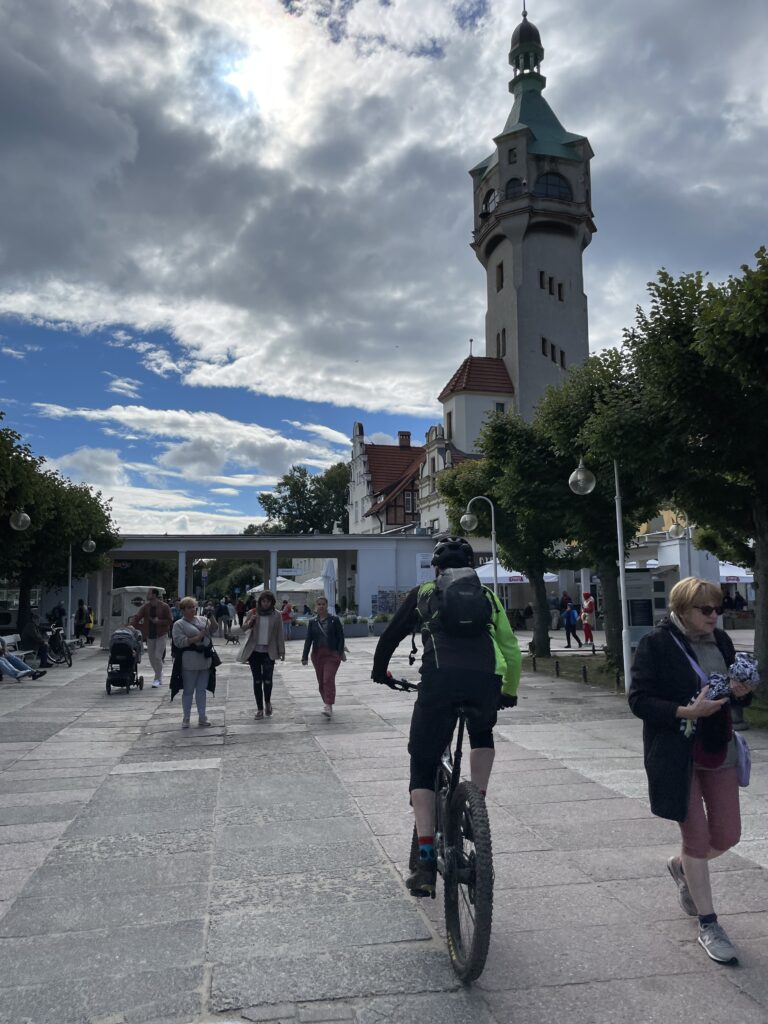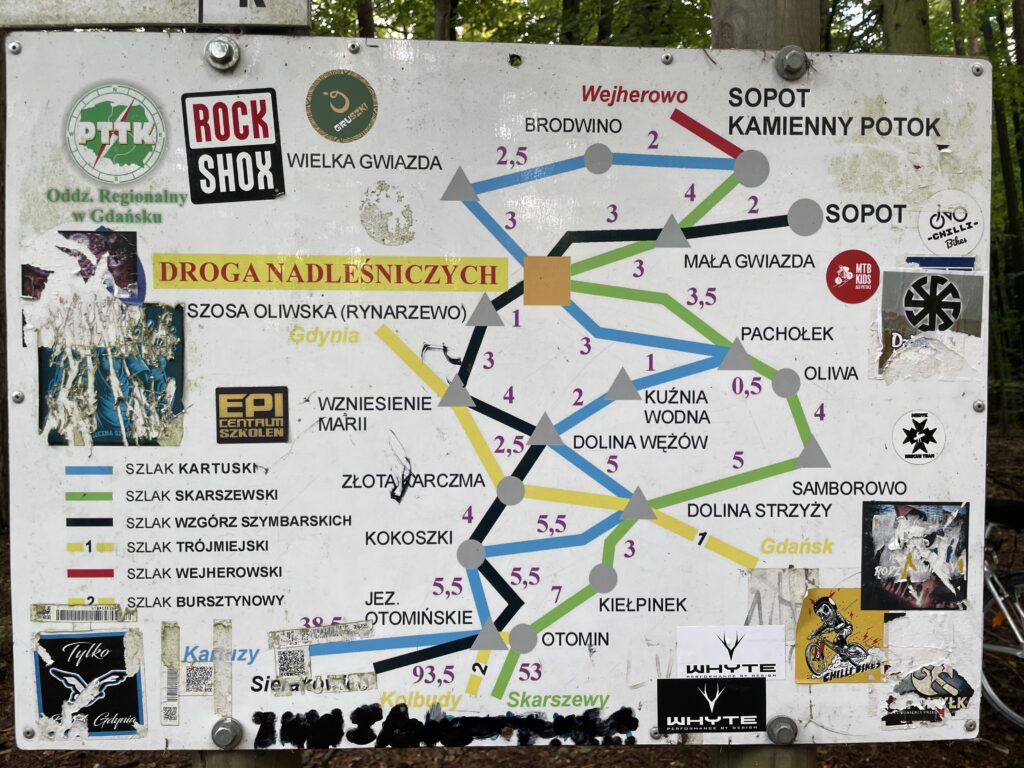 The rain is back but we recon it will pass and it does after a short break under some trees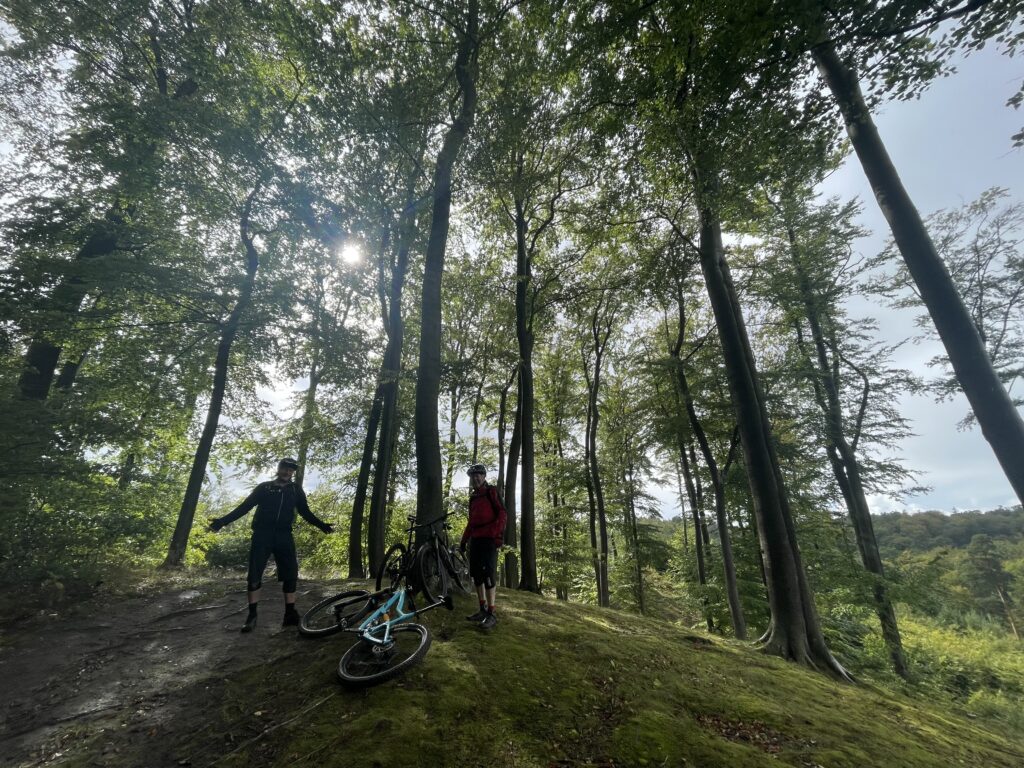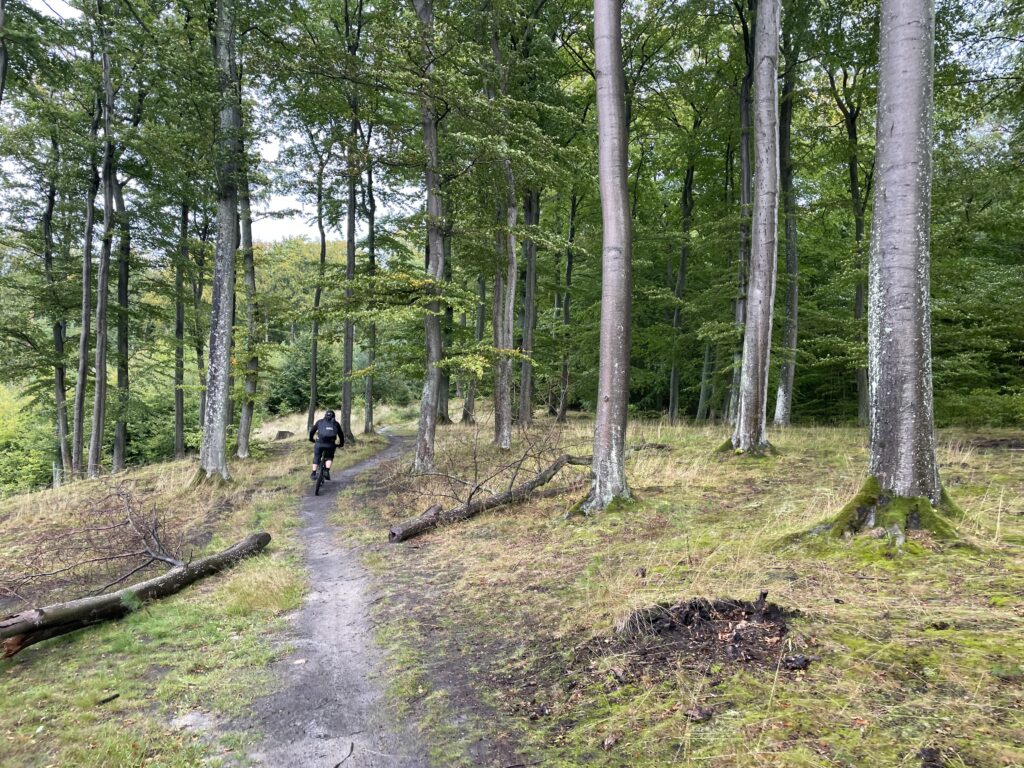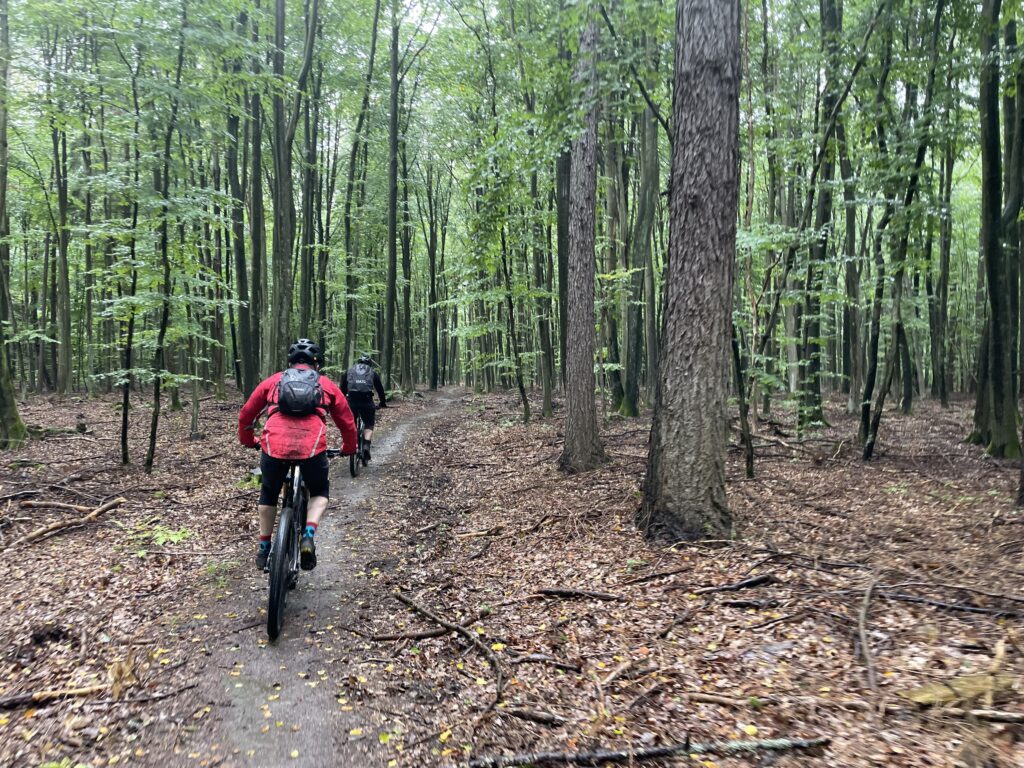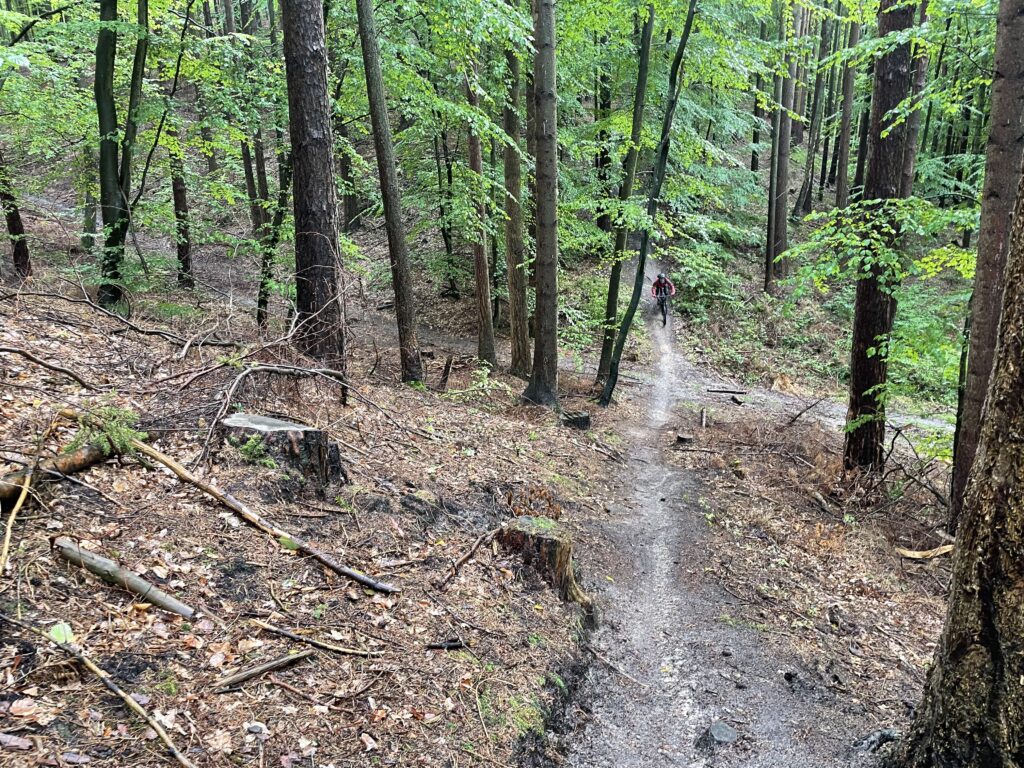 Yep, we never grow up: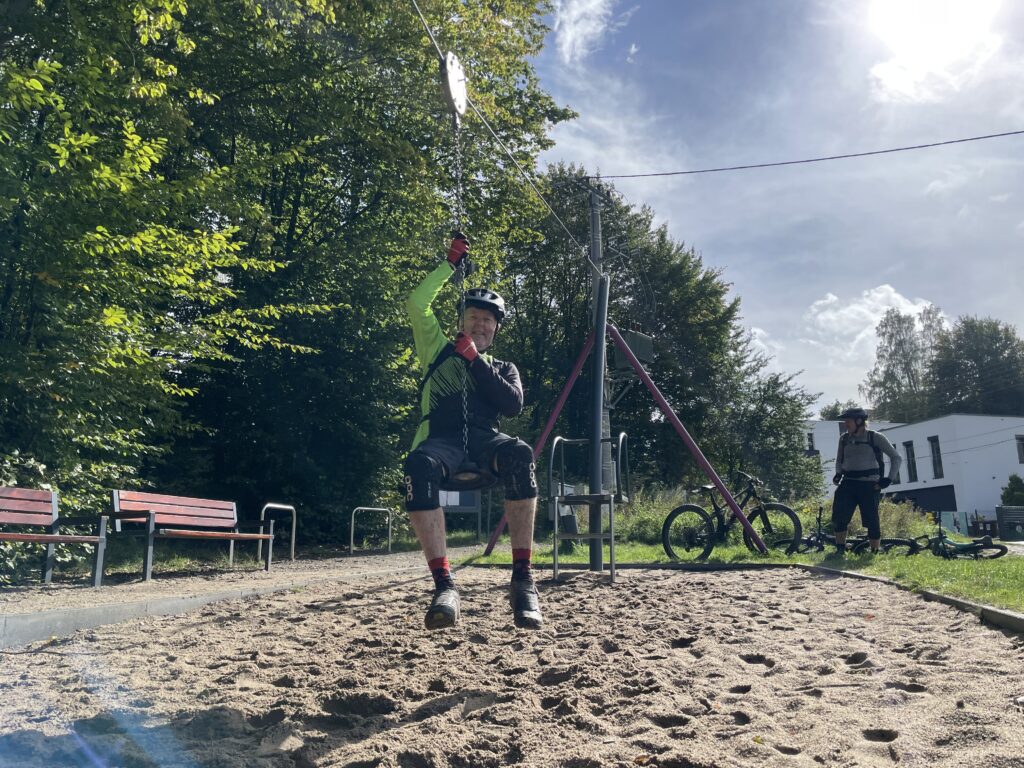 We are having so fun and the riding is smooth, yet challenging as it is up and down all the time. Just outside the southern suburbs of Gdynia we come across some jump lines.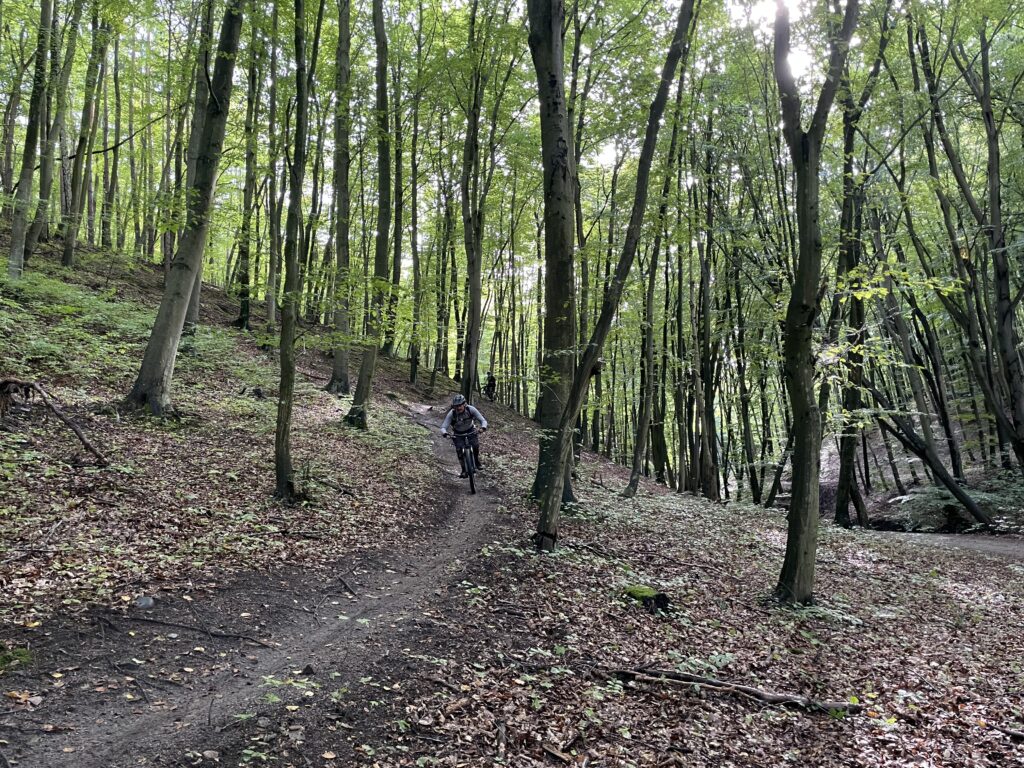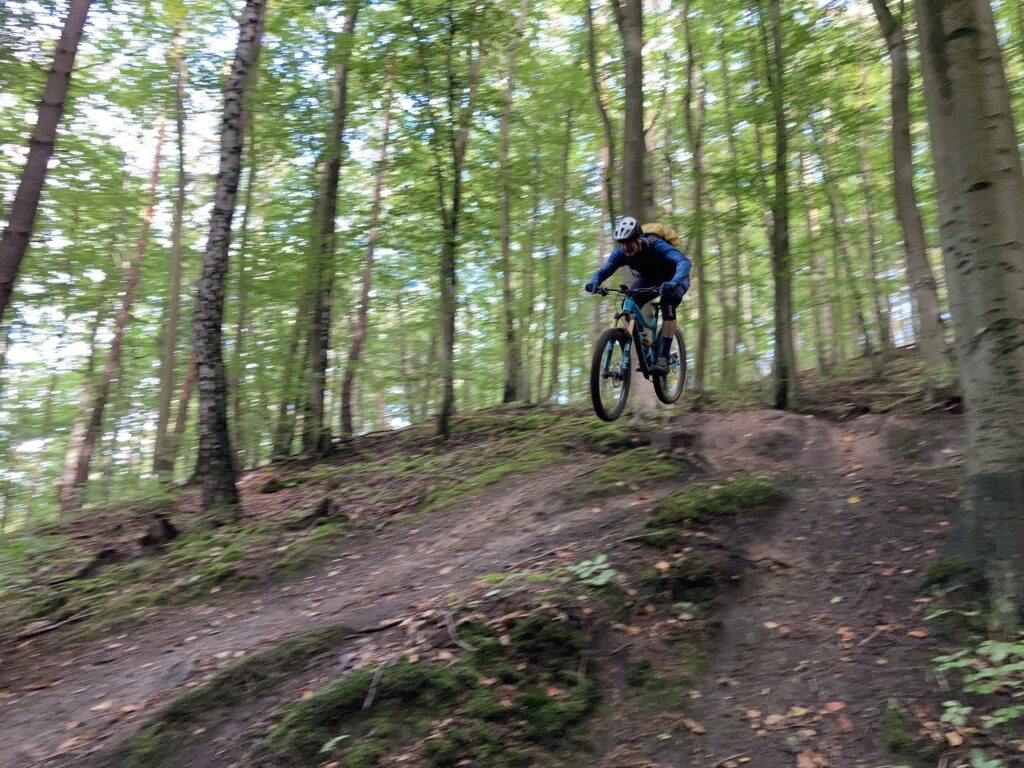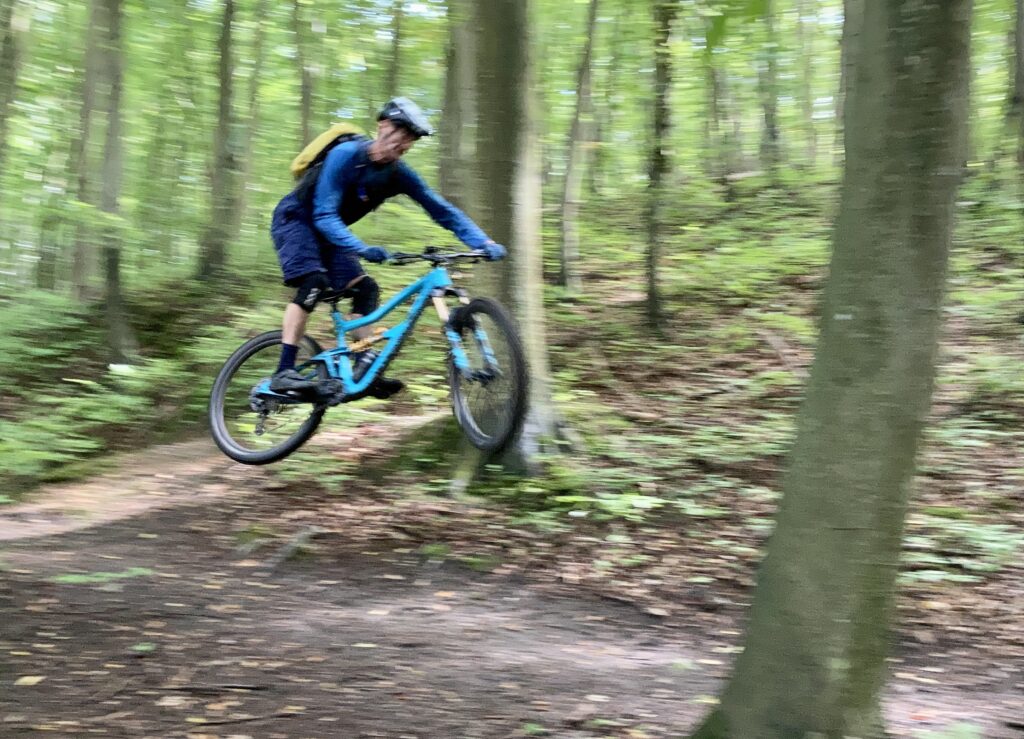 All good until Janne gets the landing wrong and dislocates his shoulder when crashing after this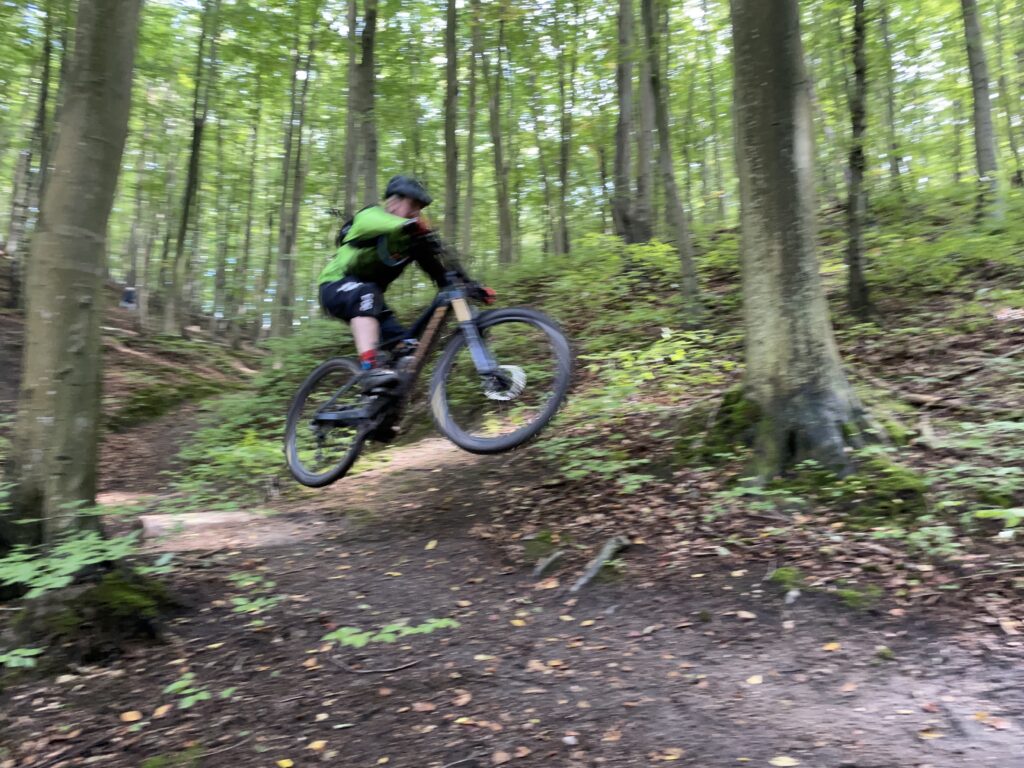 We arrange a sling out of a tube and walk some 200 meters where a friendly guy offers to take Janne to a hospital. I grab his bike and we just go through the city the 10km back.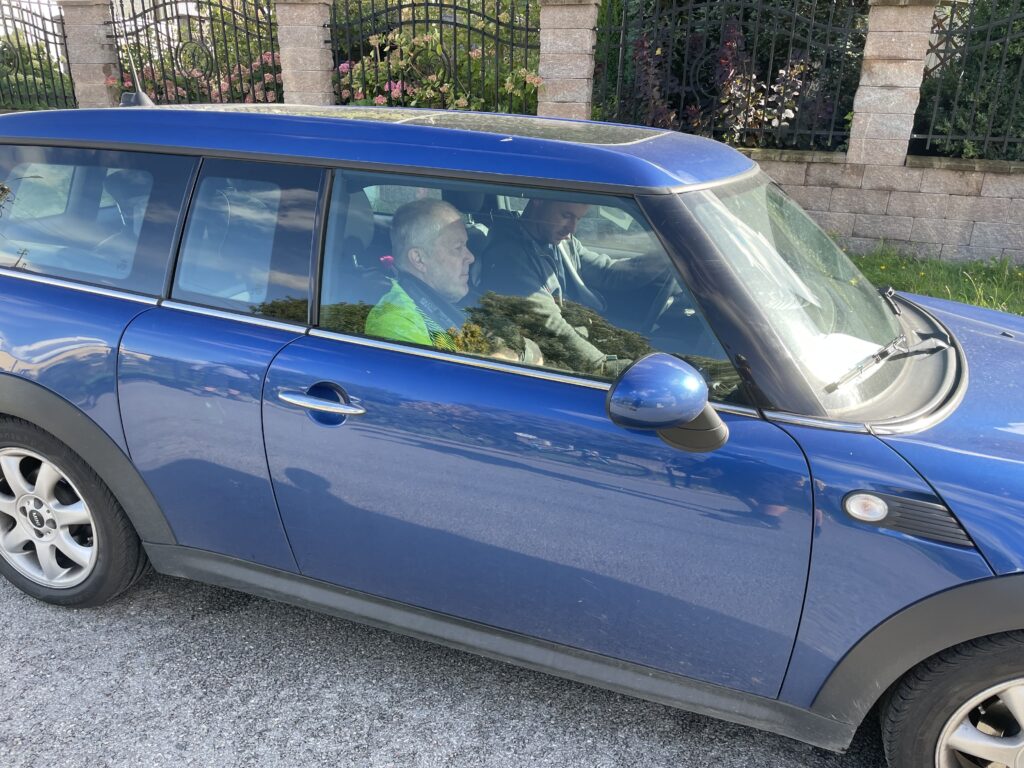 They get his shoulder in position and give him a pill that makes him feel even worse until the day after. But he is hanging in there with his positive attitude and we even go for a dinner together.
Day 3. XC day in Gdynia
Janne is feeling OK, but obviously not OK for riding. While he is off for a walk we go for a long XC ride together. Really impressive how Hauke has gotten to know the area and guides us all over the place.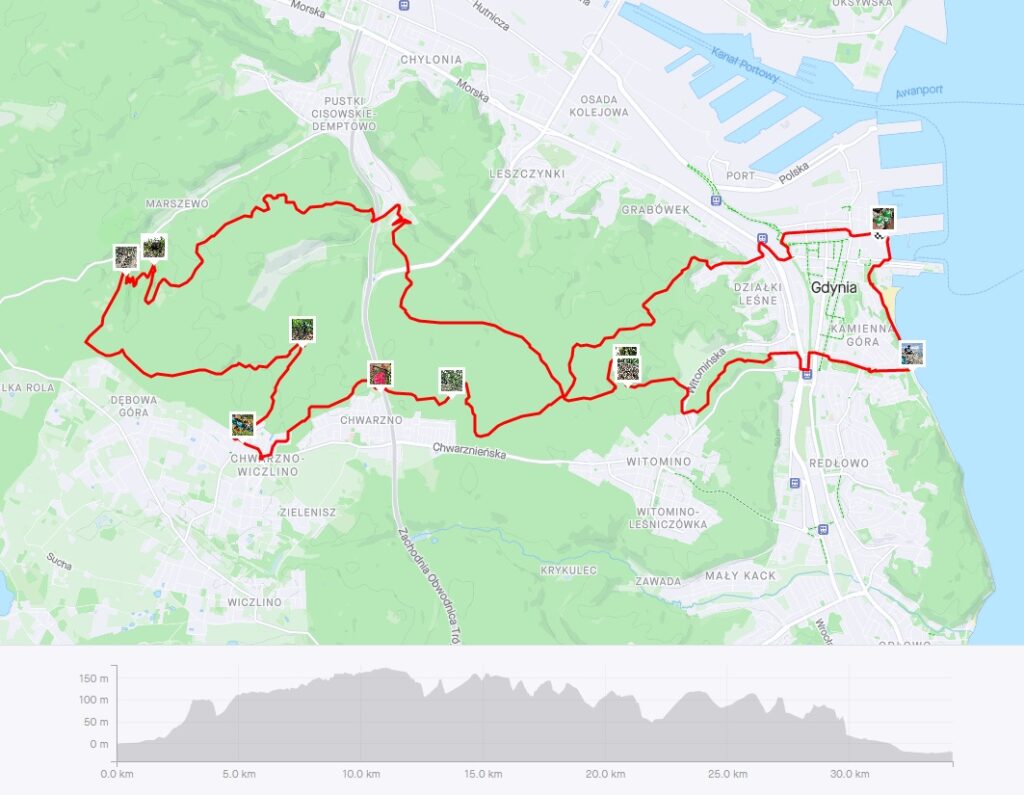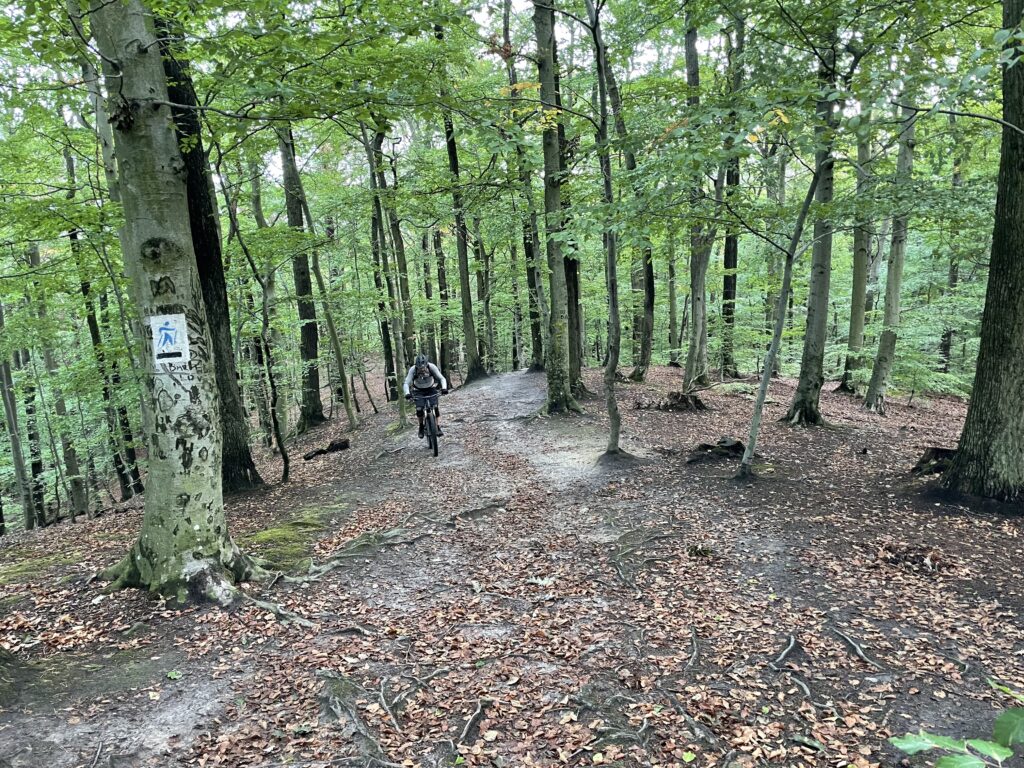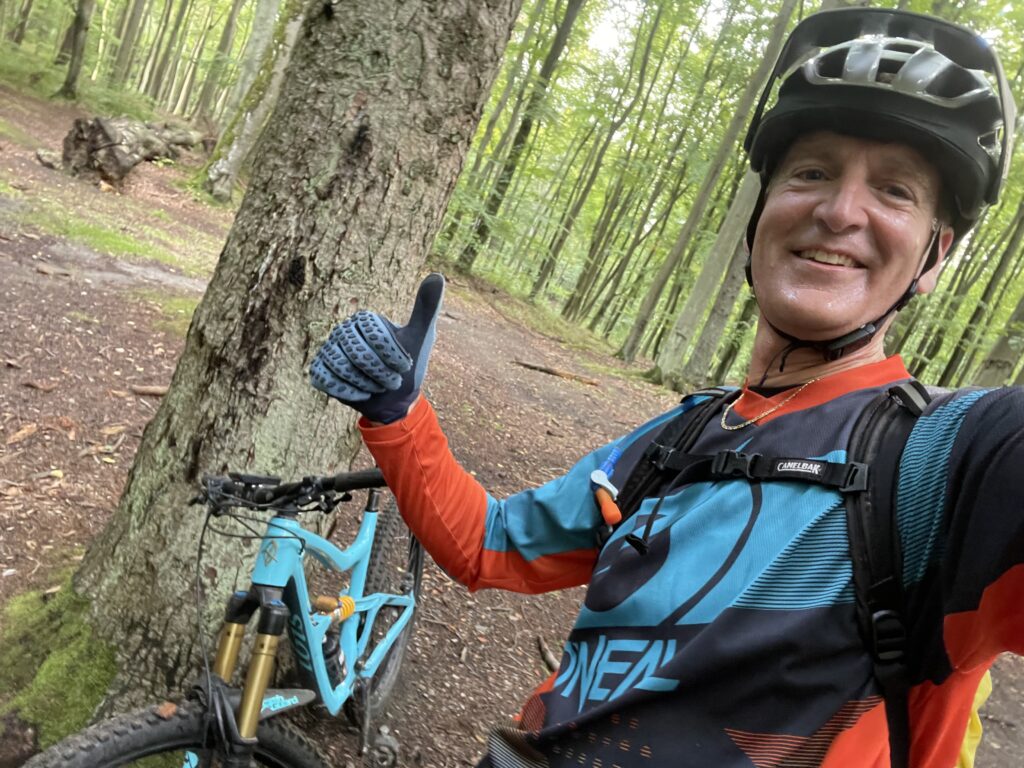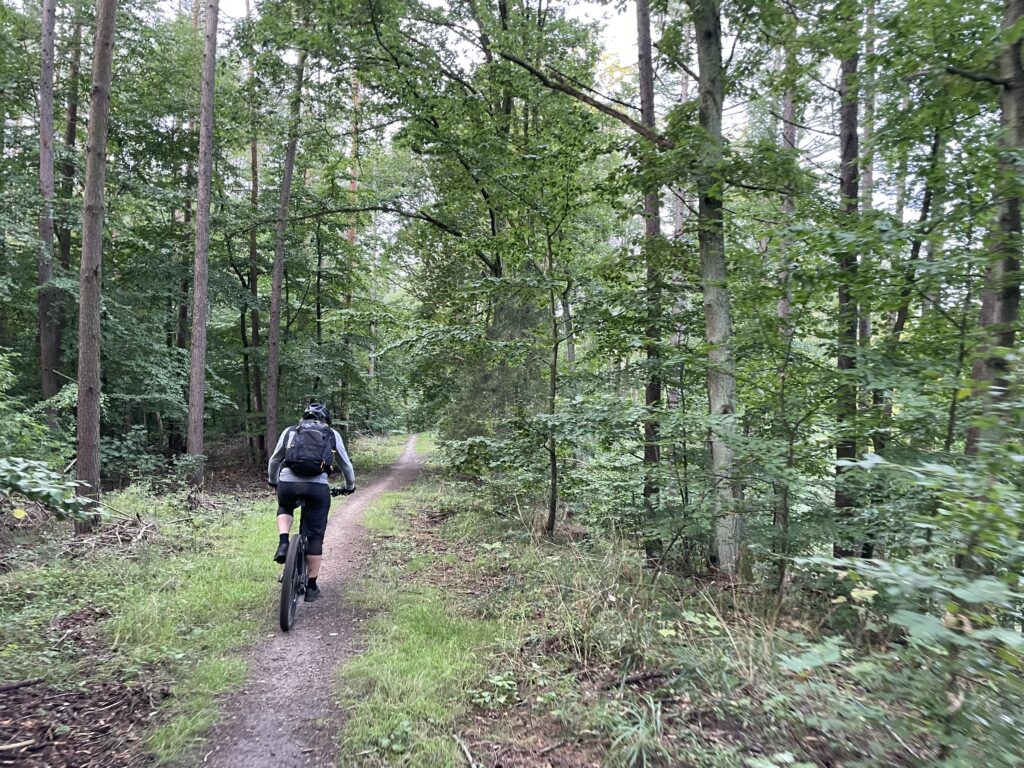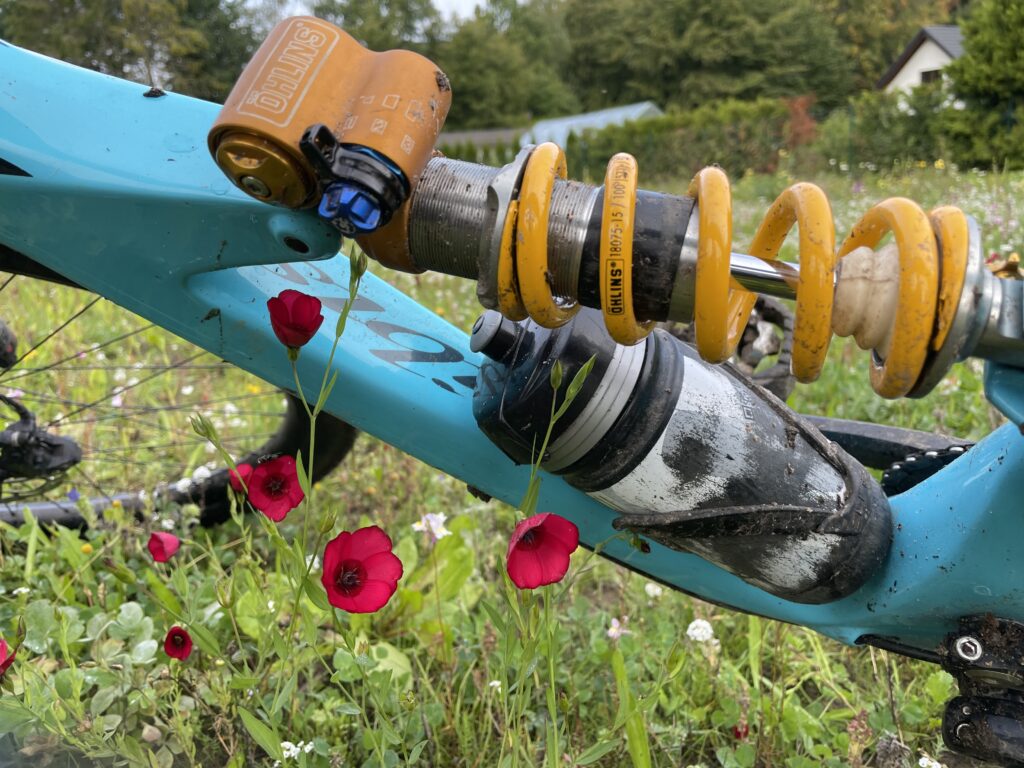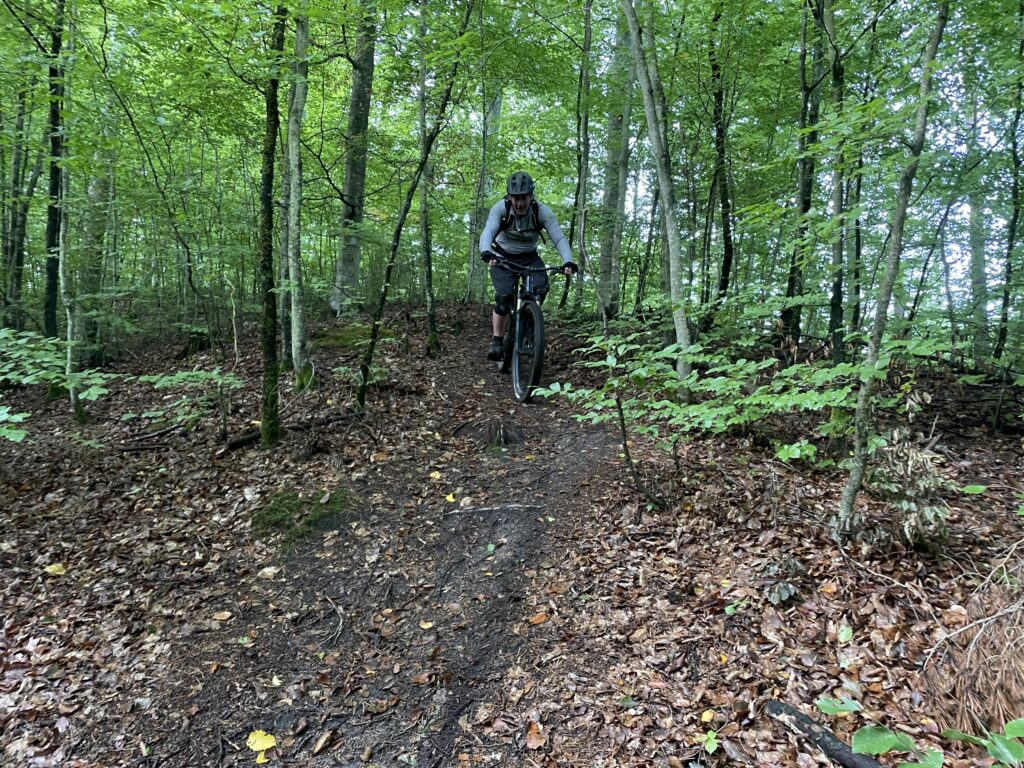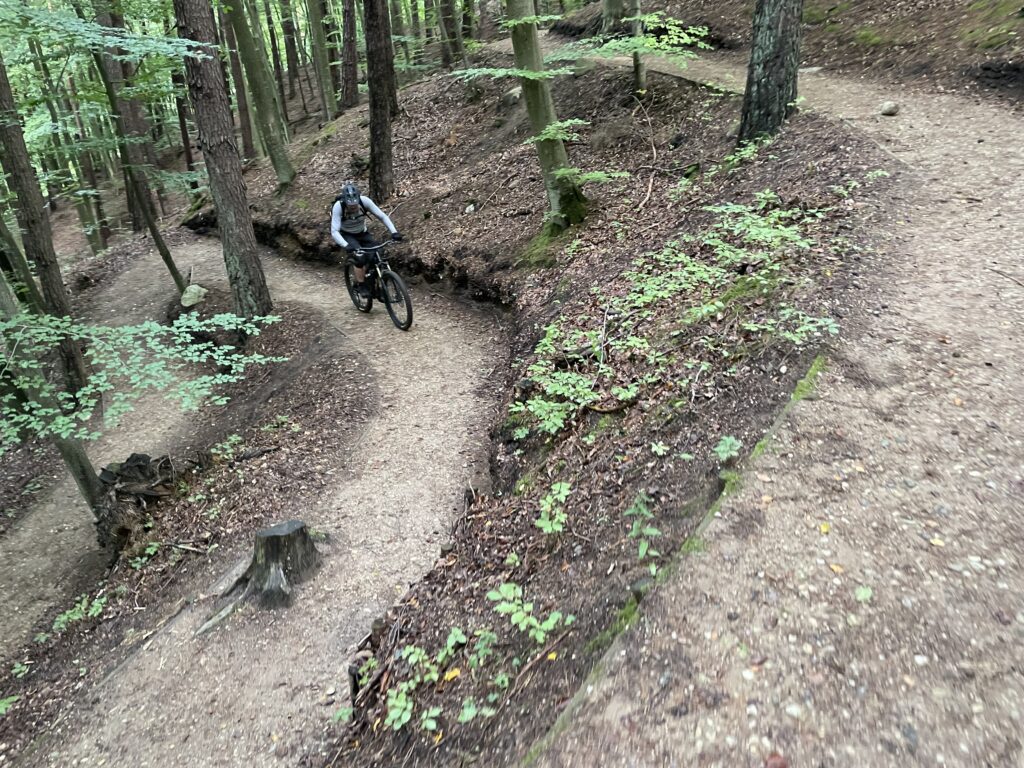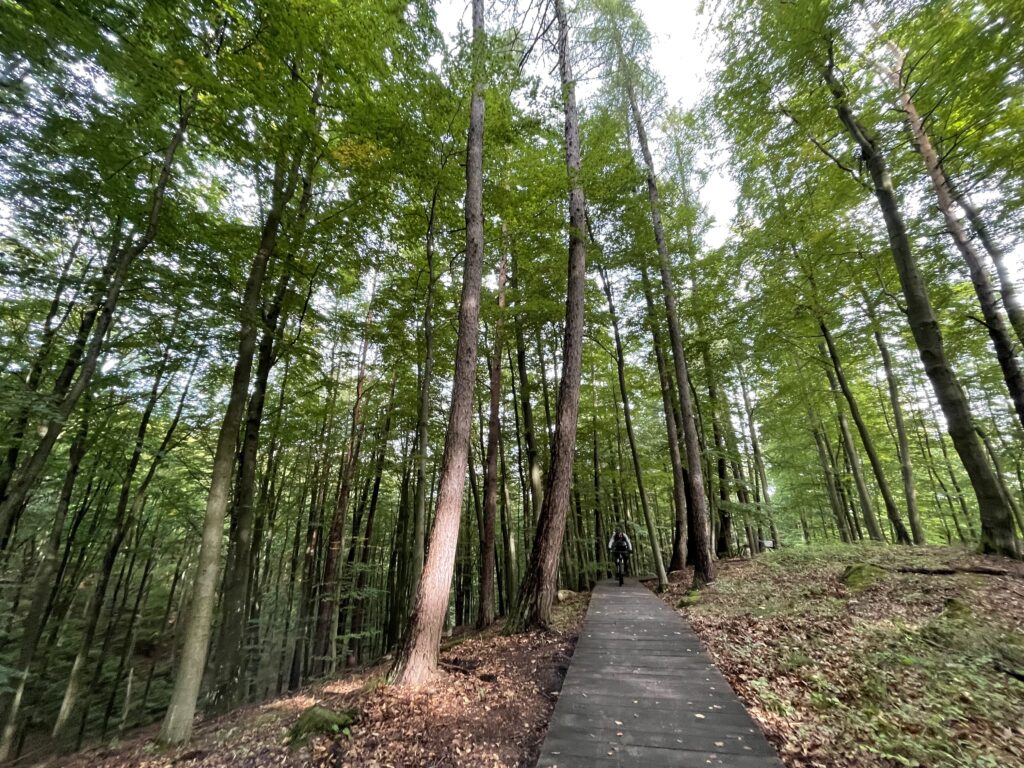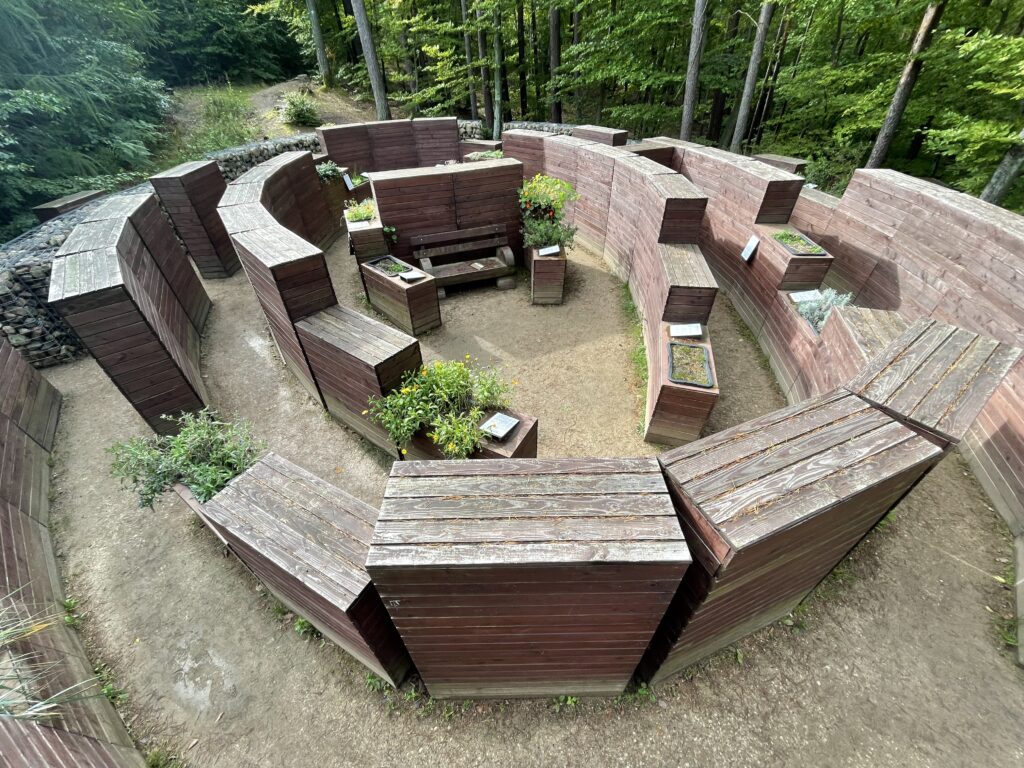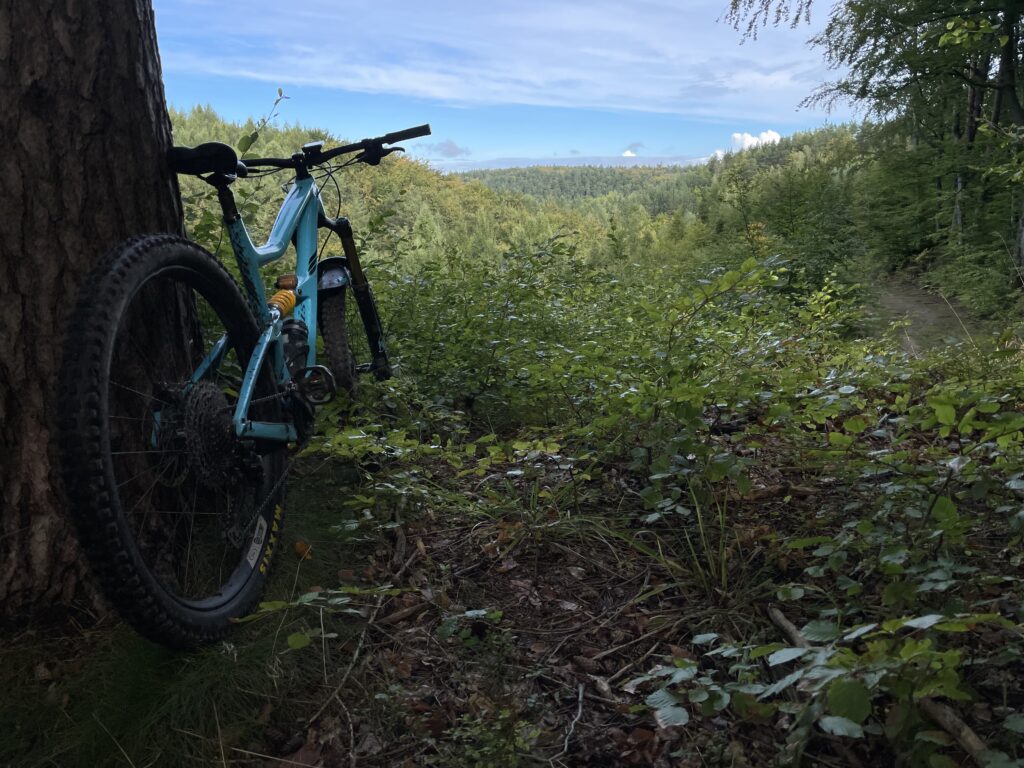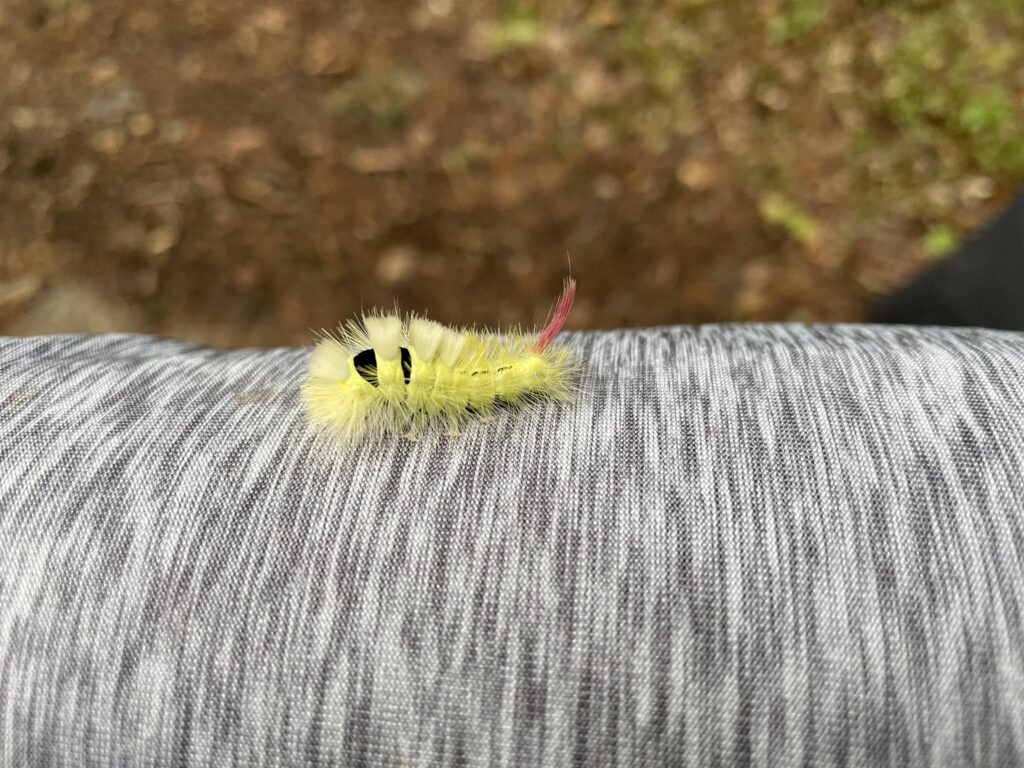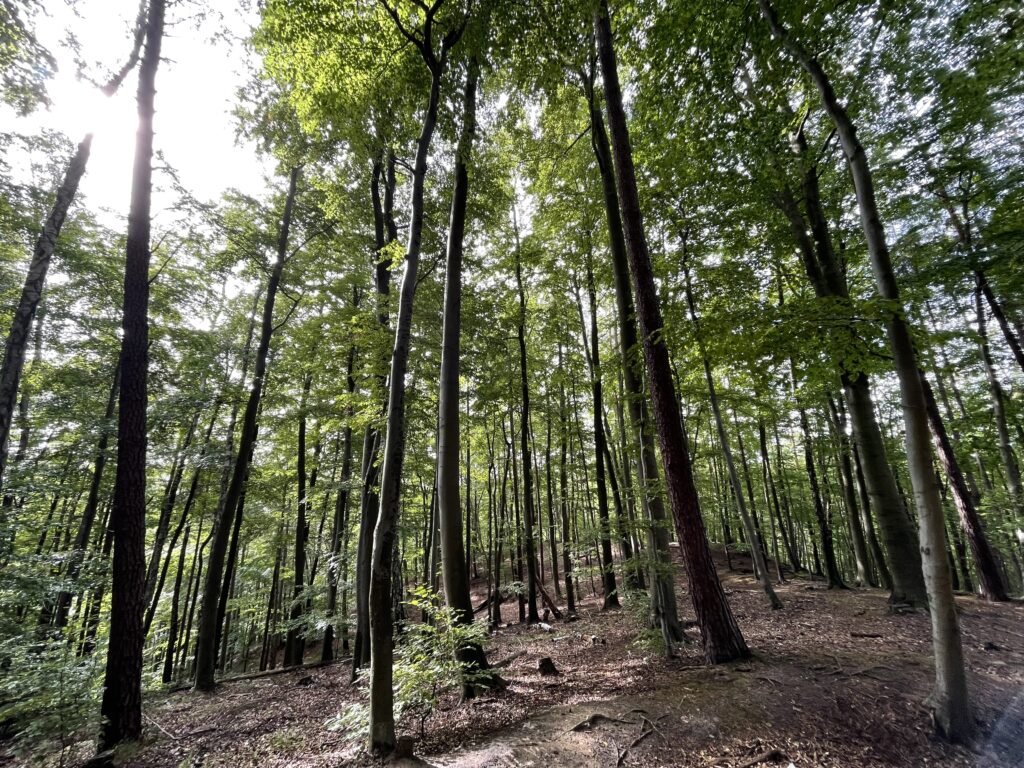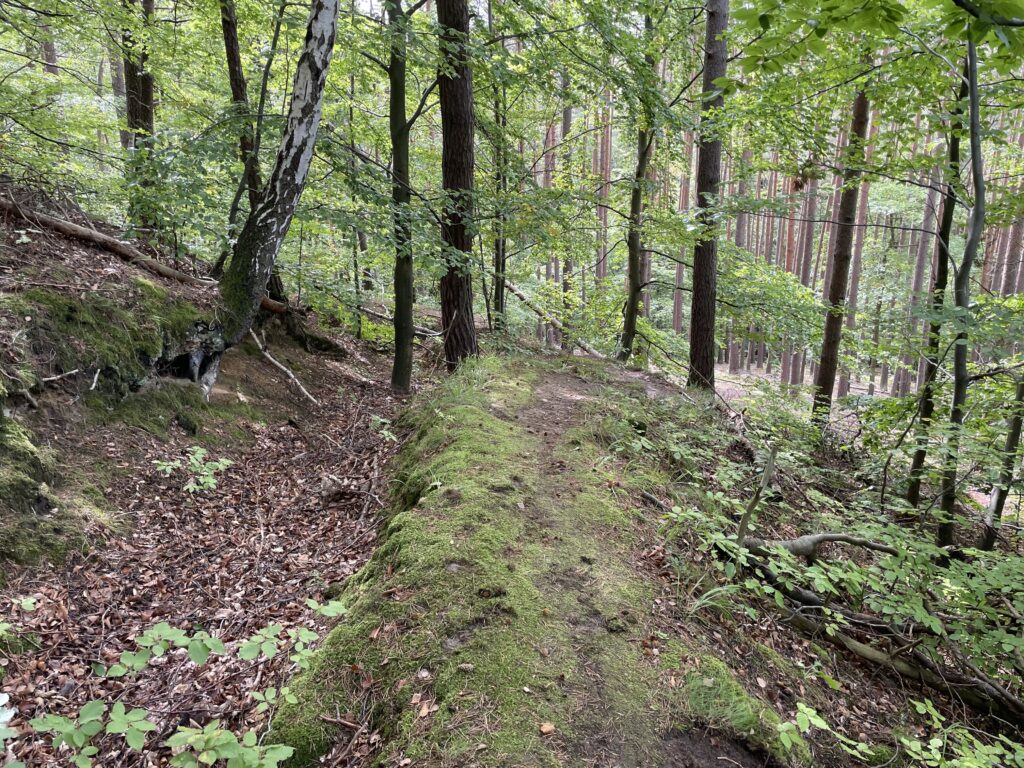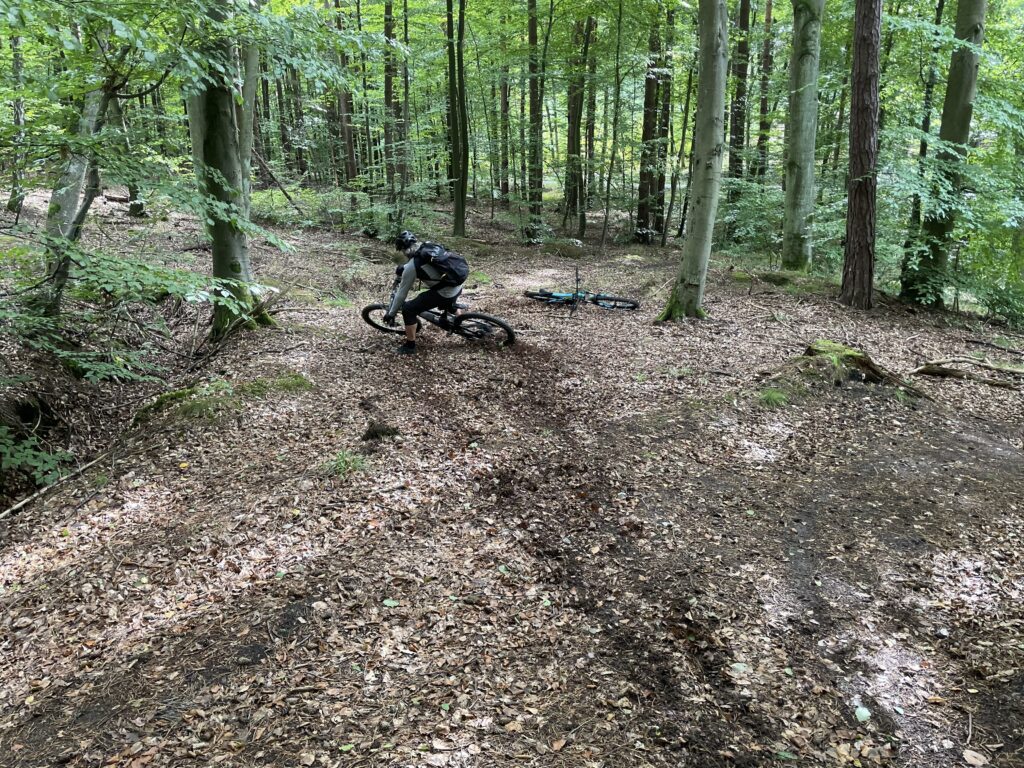 We meet up with Janne and go for a dinner as the sky is preparing for massive rains and we for the return. Three intense days… 100km of riding and 2000 meters of climb! Over n' out from Poland for now.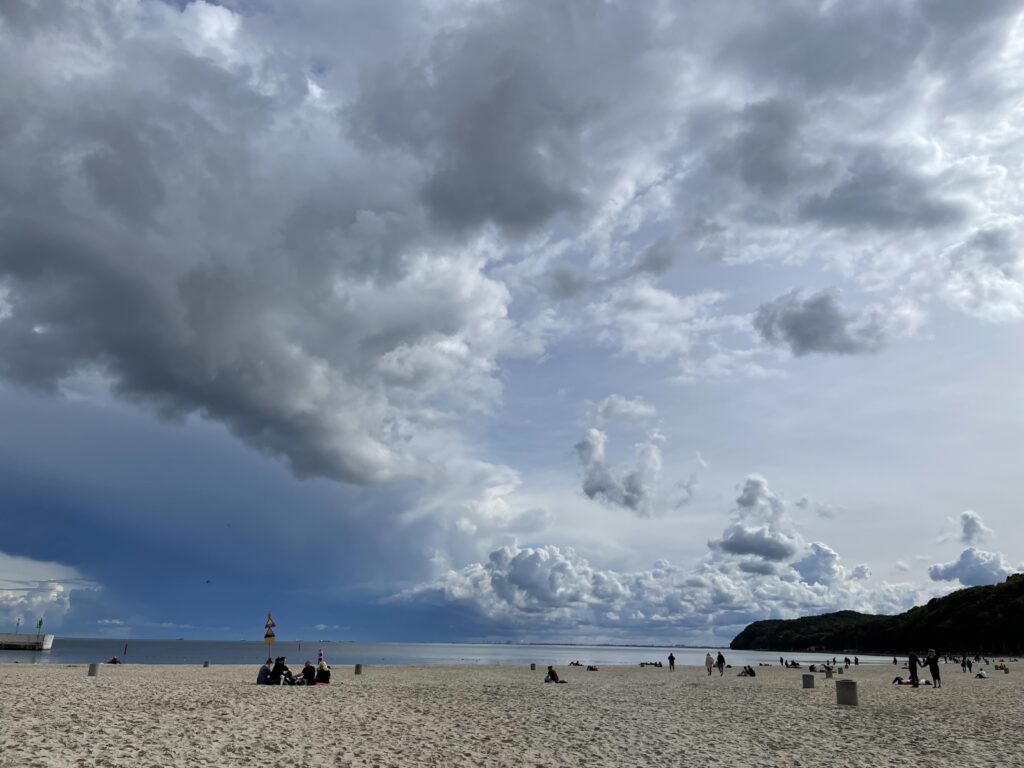 ---