Janne at Sundtorps cykel wanted to try a coil over on his Orbea and the length happens to be exactly the same as on my Ibis Ripmo, so I ordered a spring for my weight hoping I could try it too. And as things turned out I was first out – the X2 being in for warranty…
So here we go: The Ripmo with some Swedish Gold – the Öhlins ttx22m.2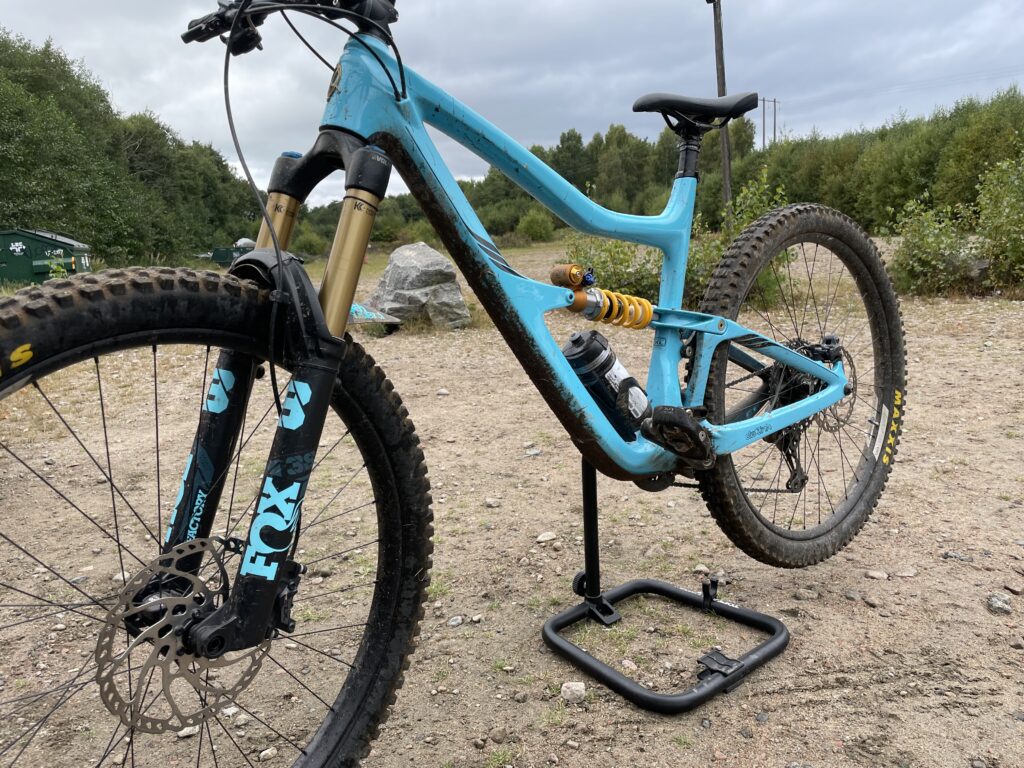 Having tried it on the trails at home I feel I also need to push it a bit more as in bike park riding. Killing two birds with one stone I decide for a small place I've never been before: Bollekollen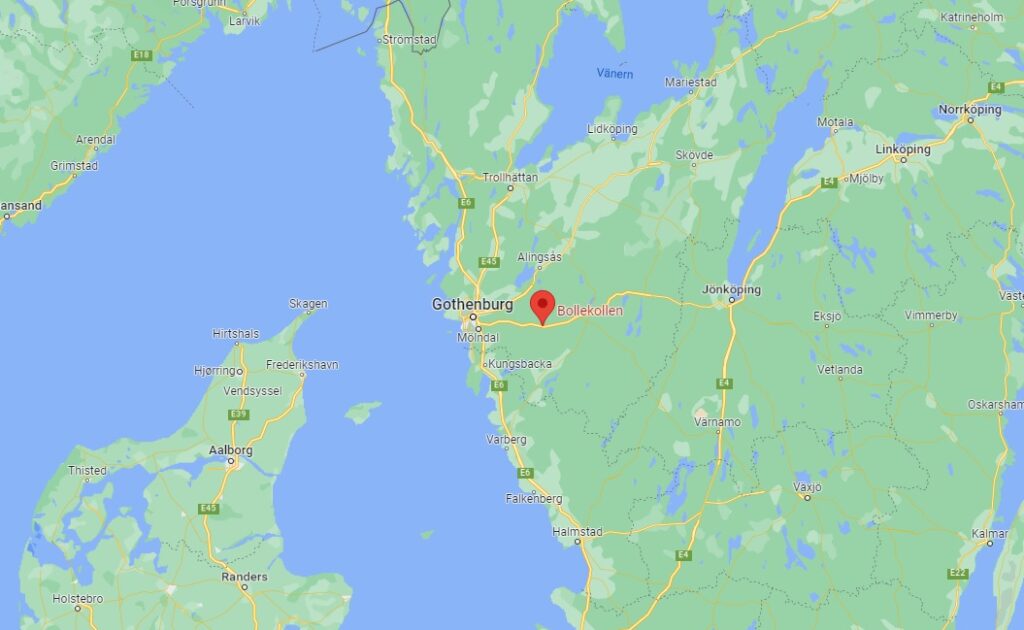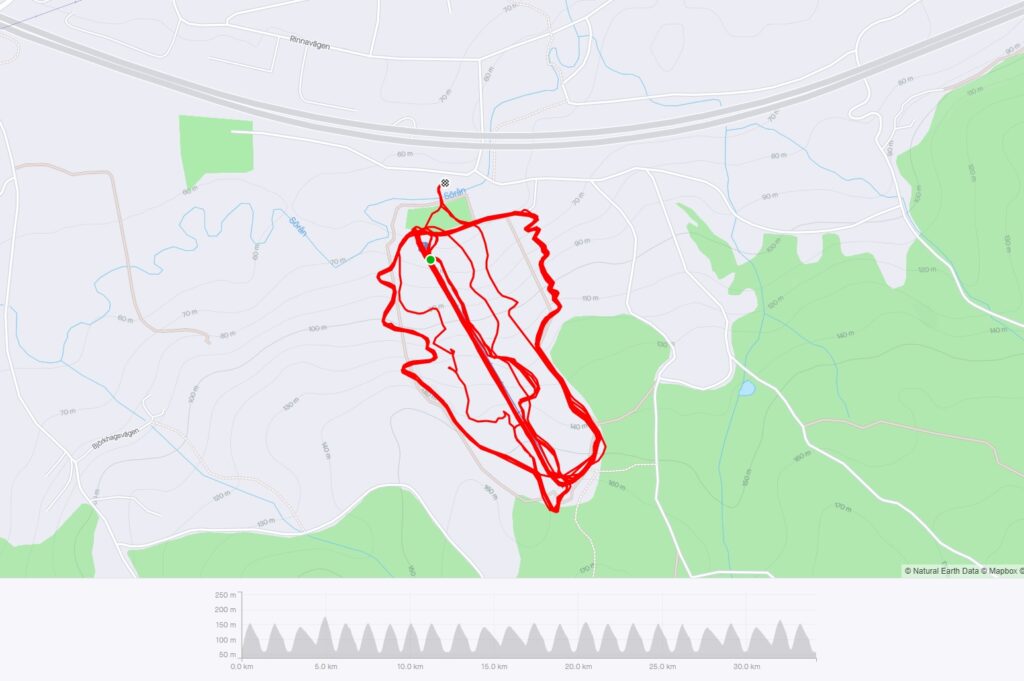 Bit of a spontaneous one, but I call Pierre if he is interested to join. …and he is entering the parking there as we speak!
Classic: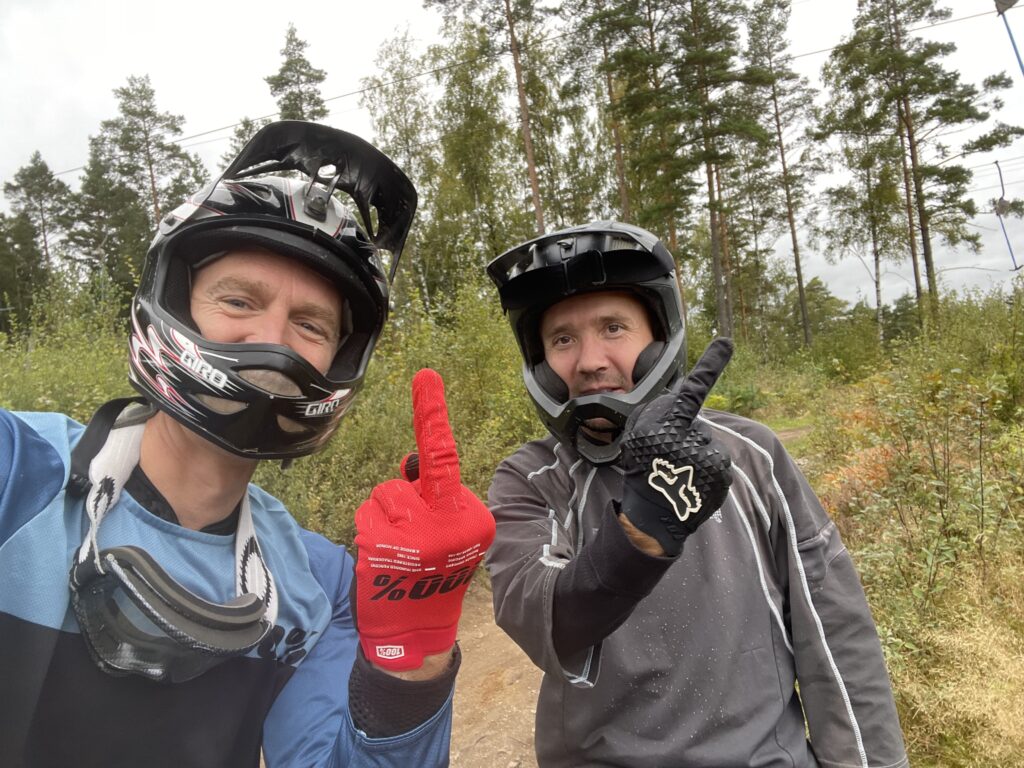 This dude is practicing some bigger stuff while we get going for the lift up this little hill (approx 100 meters of vertical climb).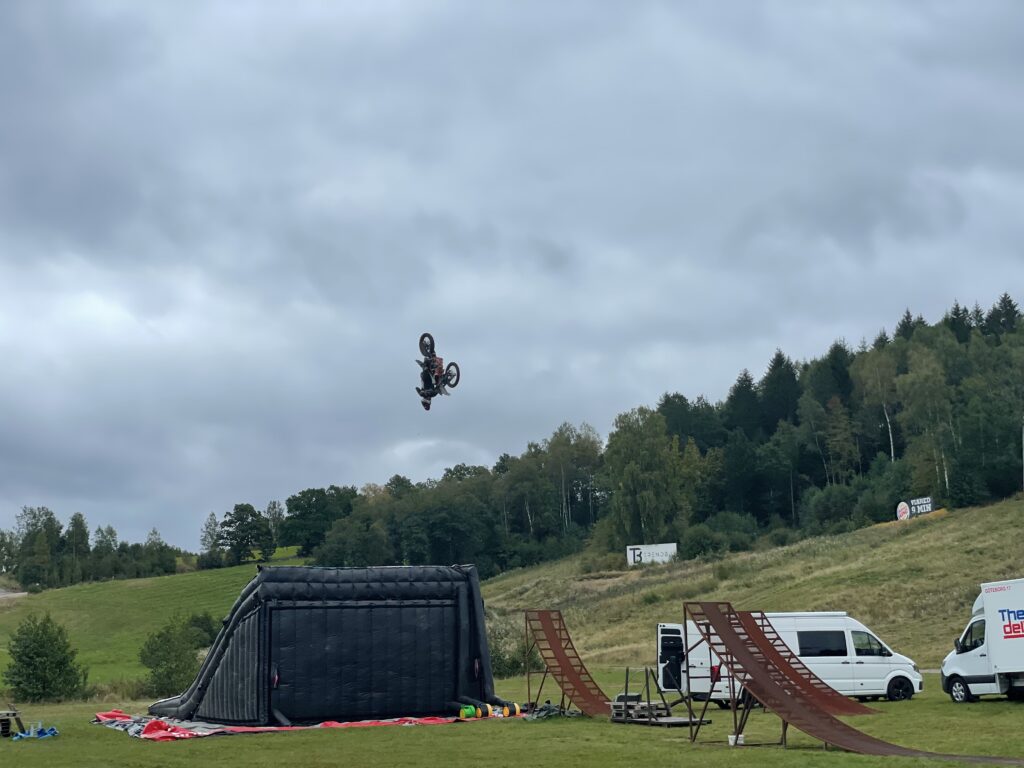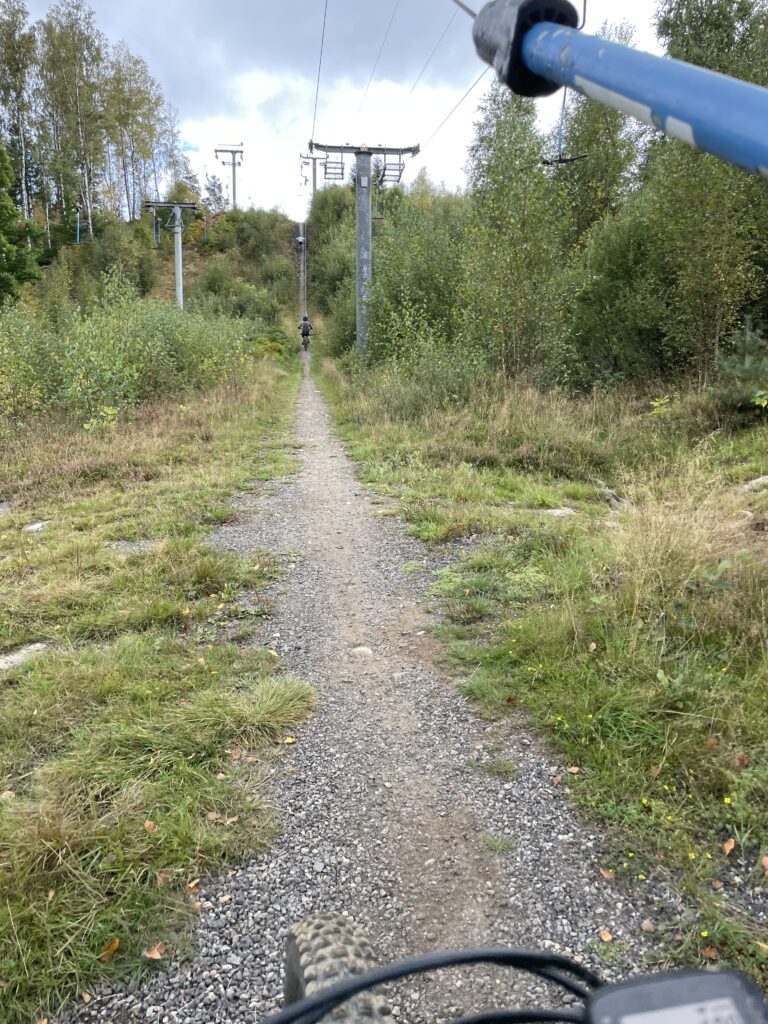 The place doesn't have a lot to offer and you could wish for more, but the guys running it are doing a great job with little money. We have a great time for some hours.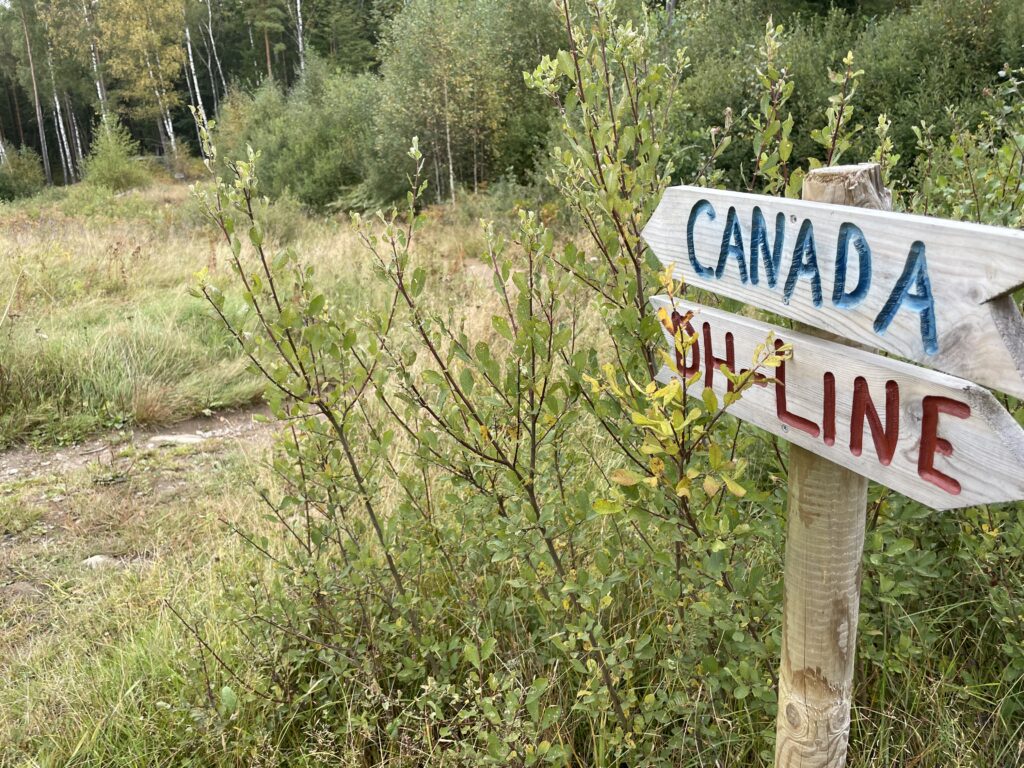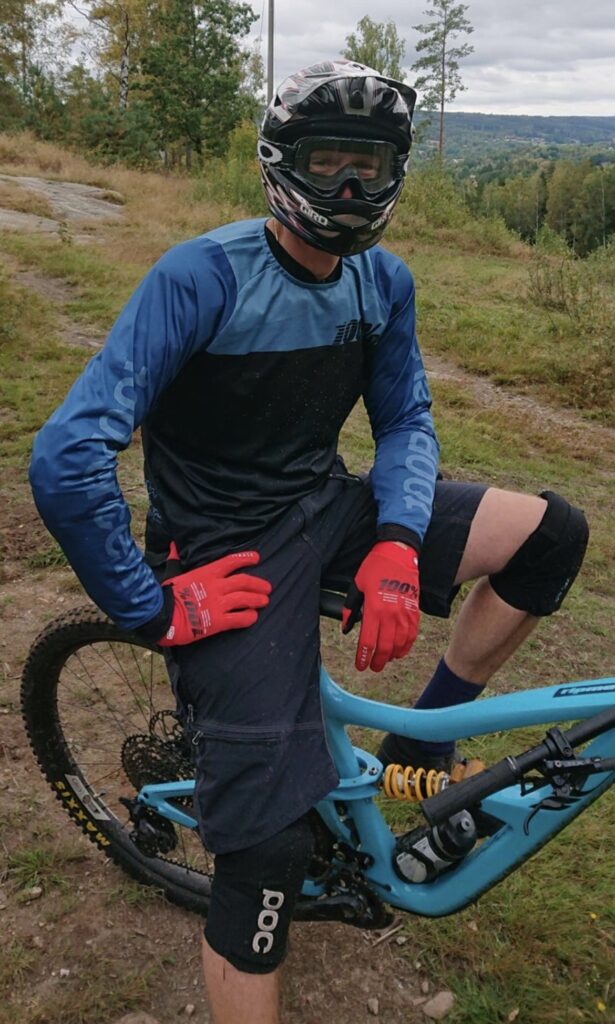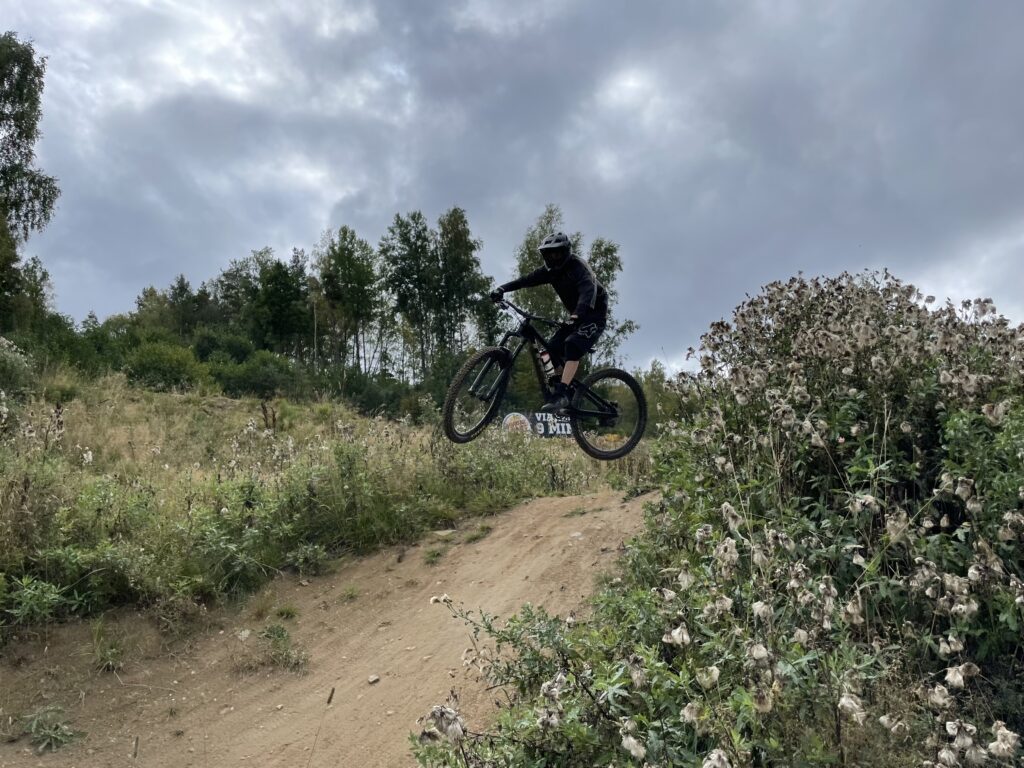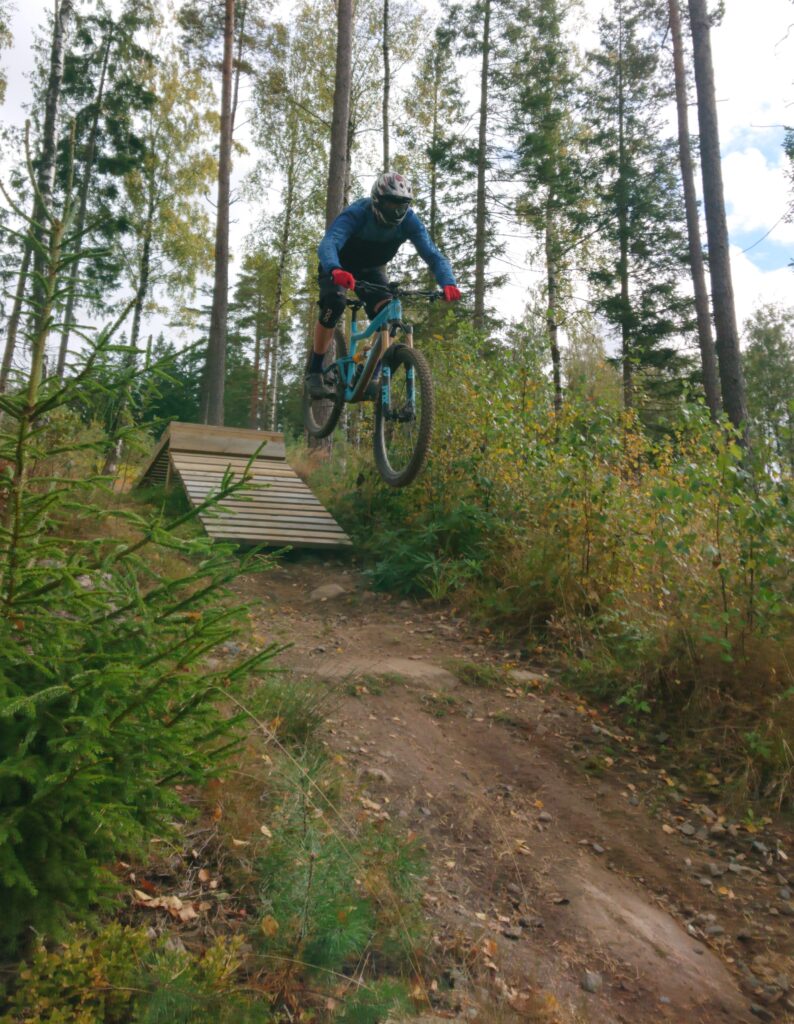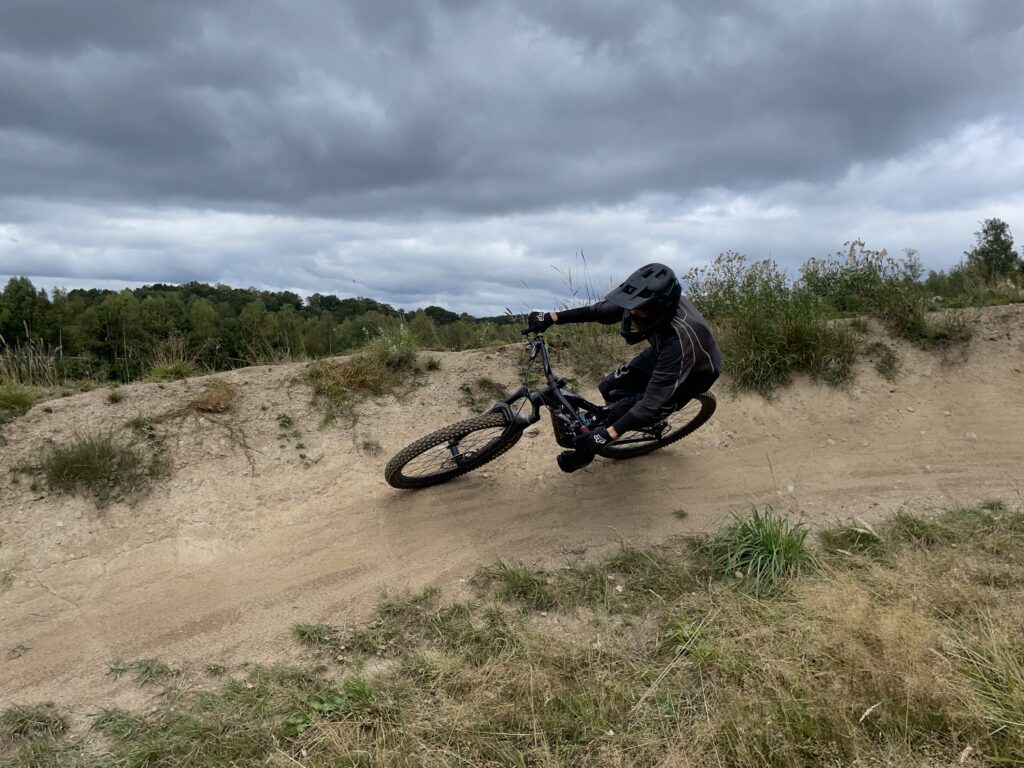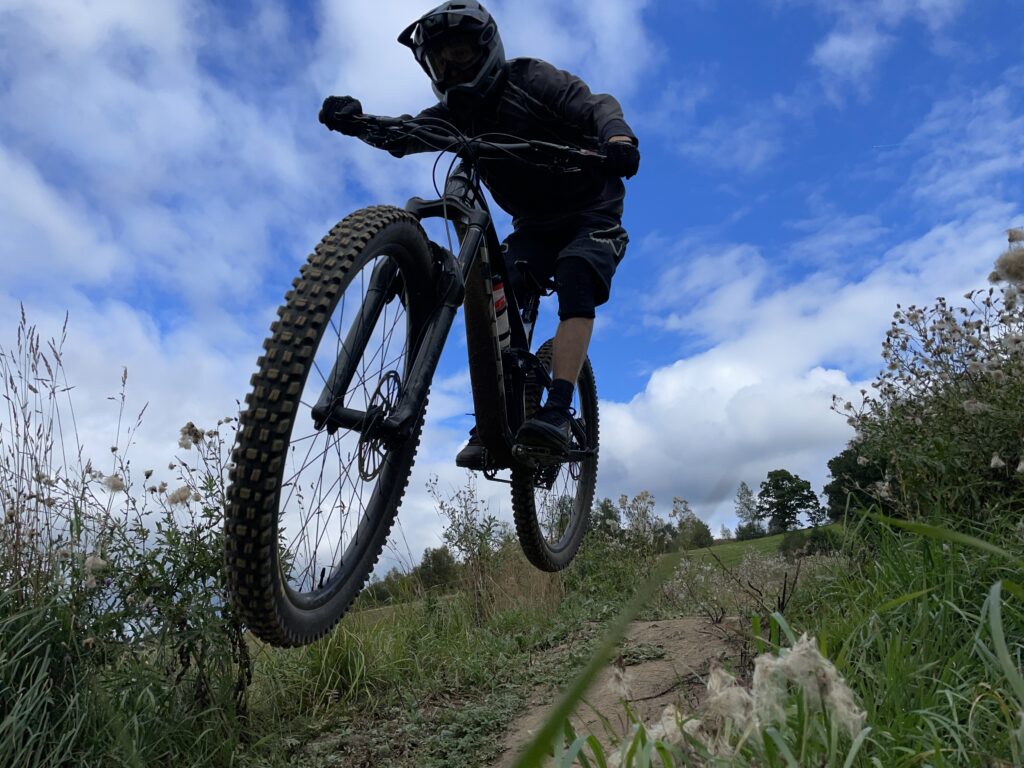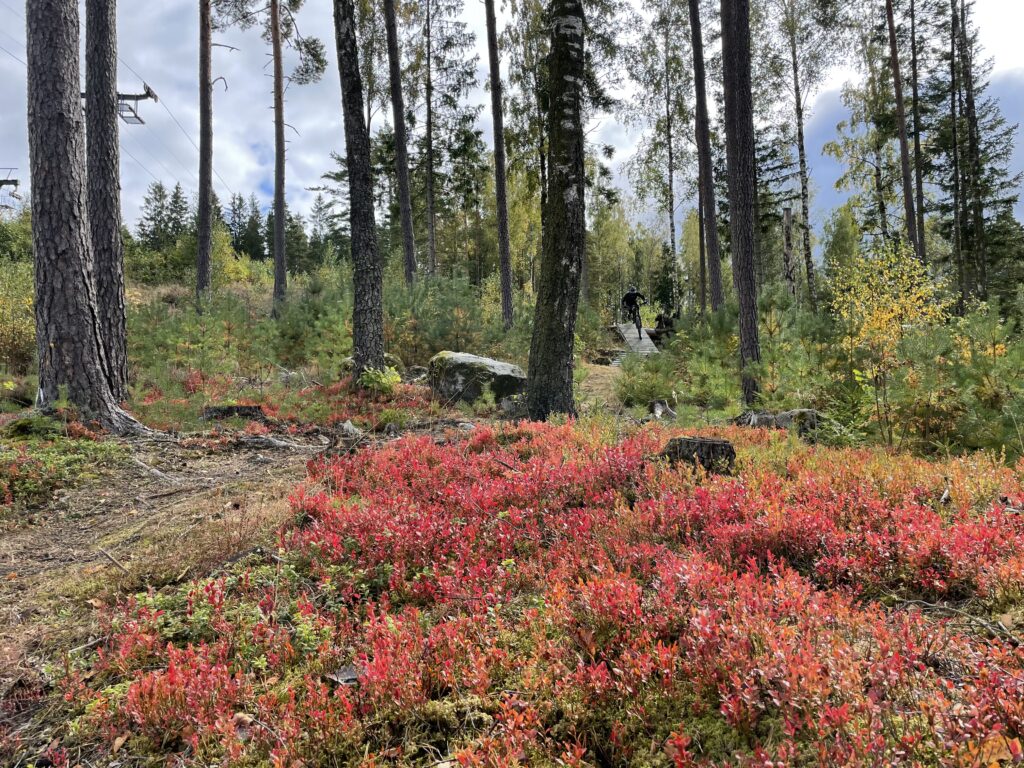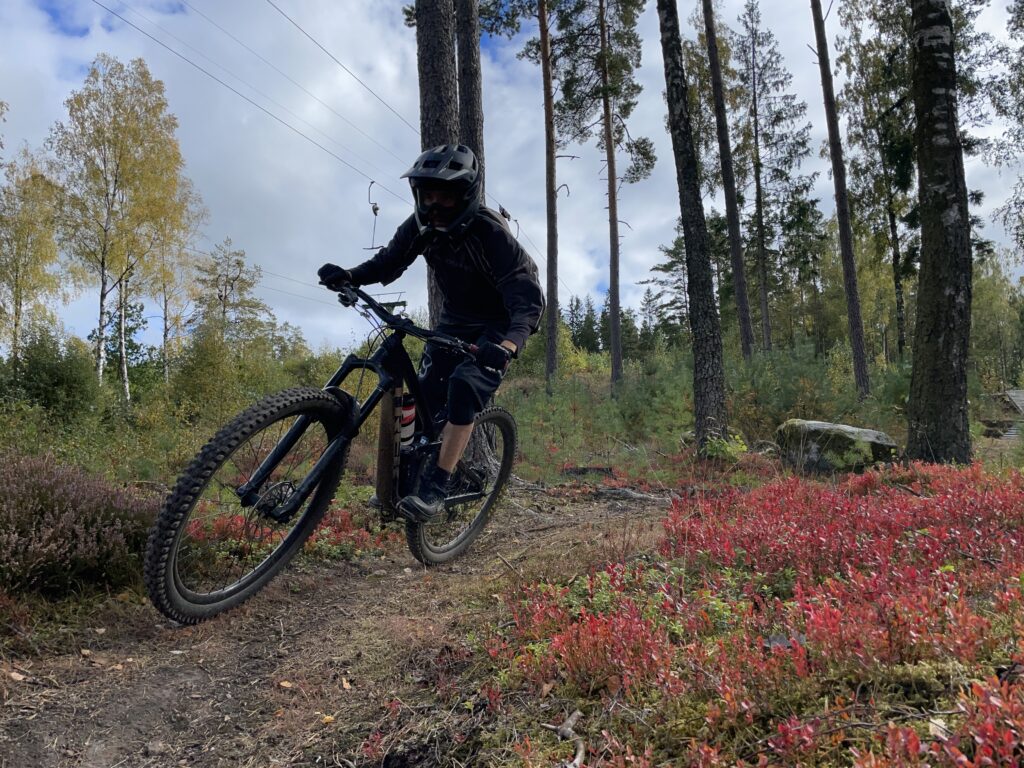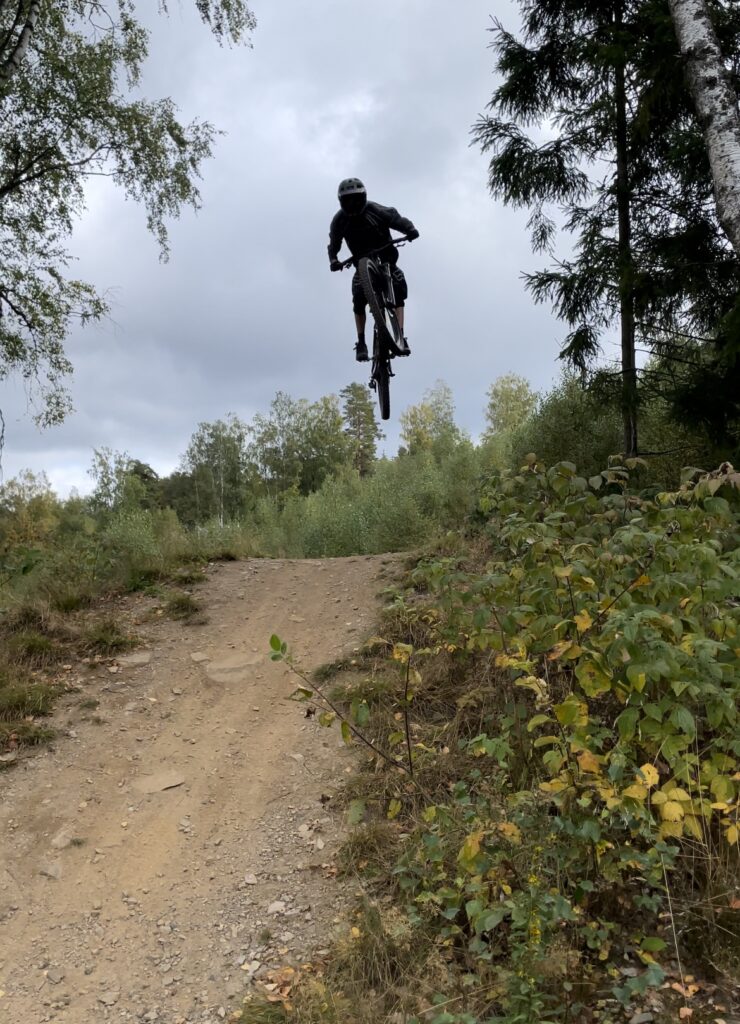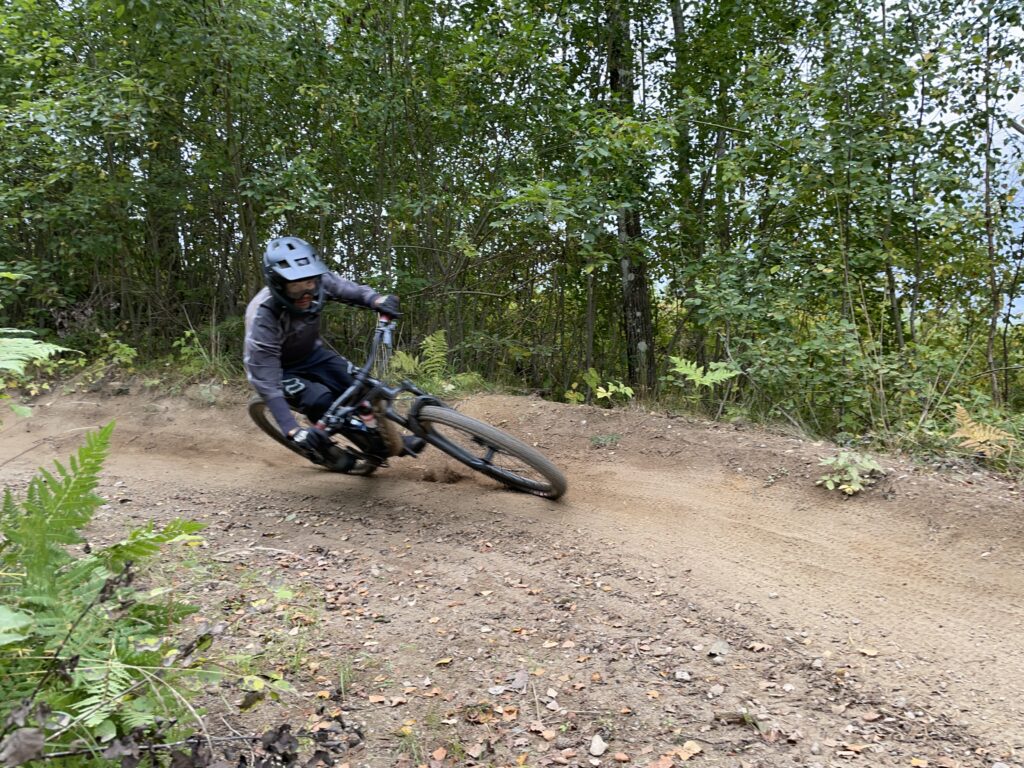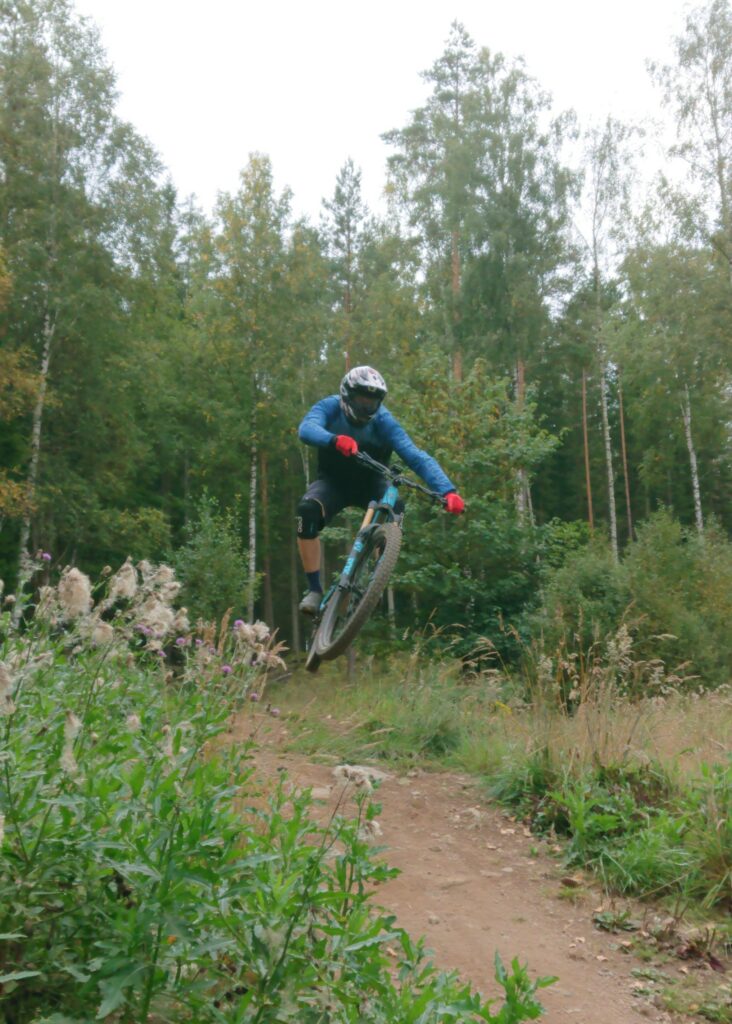 And the Öhlins? Well it's good but I'm surprised that my X2 felt even more plush.
---