Sometimes the stars just line up, don't they? The guys are available, the weather is great and you're on a high for two days!
Meeting up at a trailhead in Delsjön, Göteborg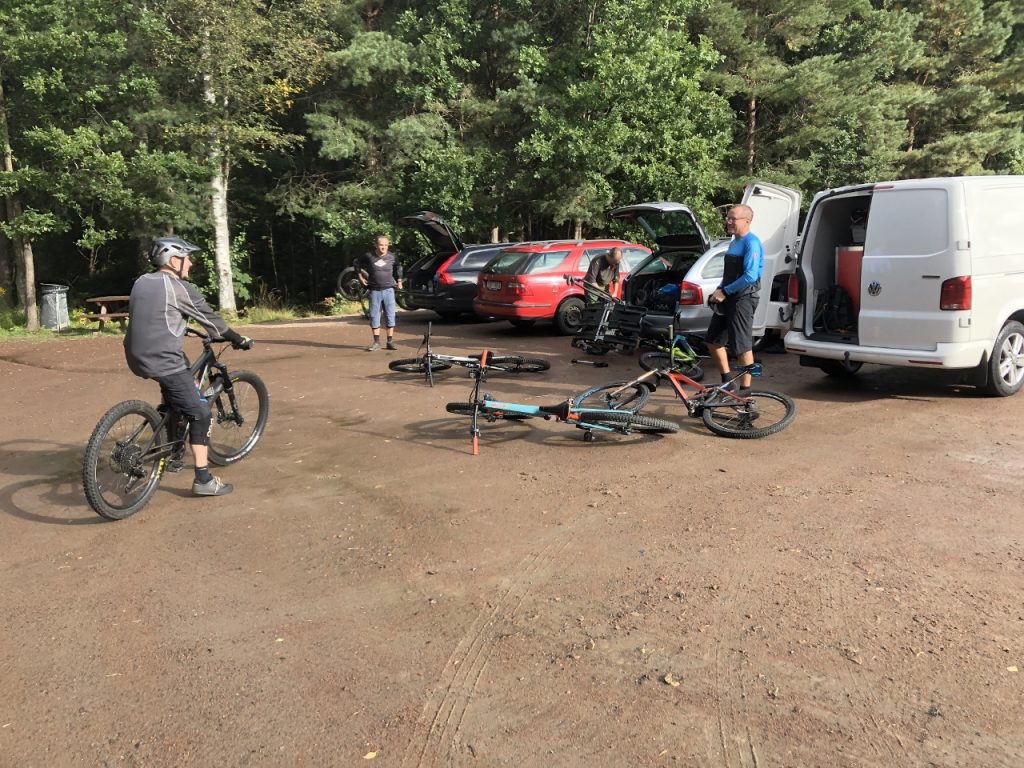 We've got a fantastic friend and the best possible guide to Desjön you can get helping us out to find our way in this trail Mecka of Gothenburg – on my absolute top list of trail systems I've tried over the years. Dick is bringing along Micke and the others are Albert, Micke and Pierre, Johan and yet another Micke 🙂 . We're stoked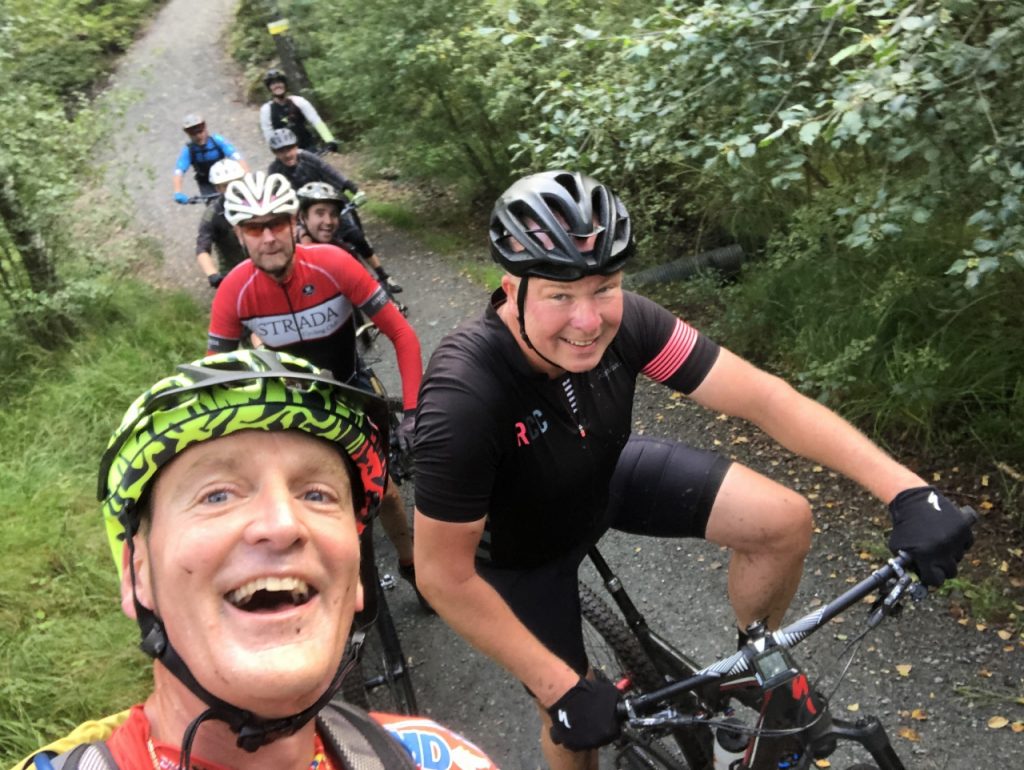 A bunch of pics: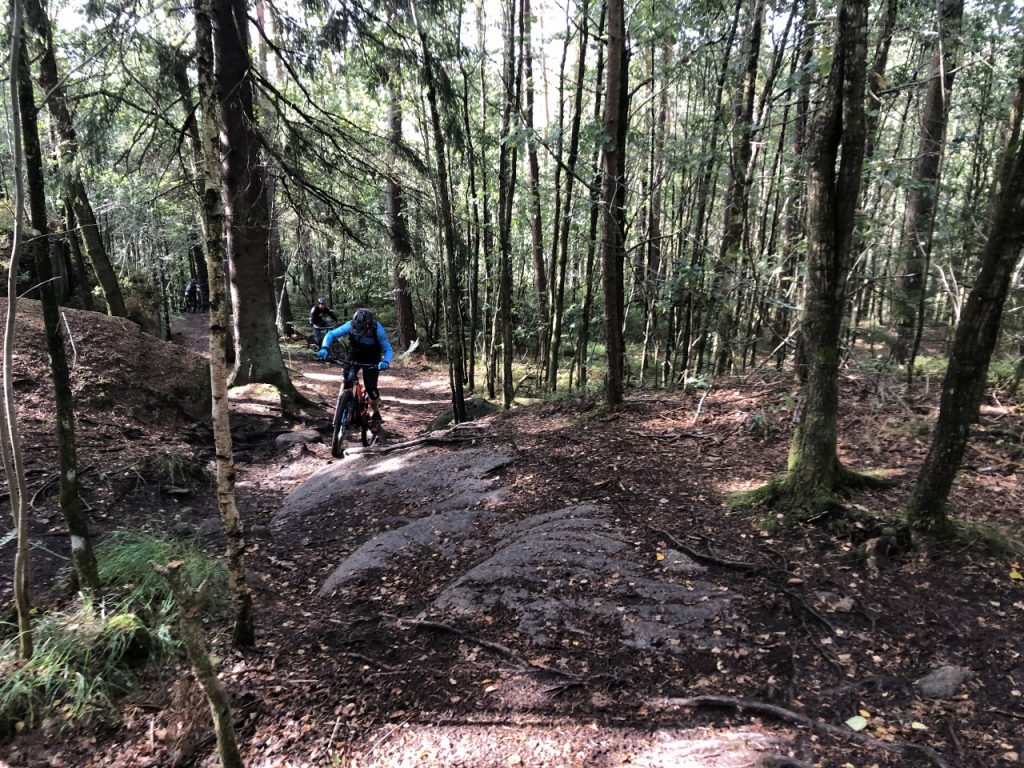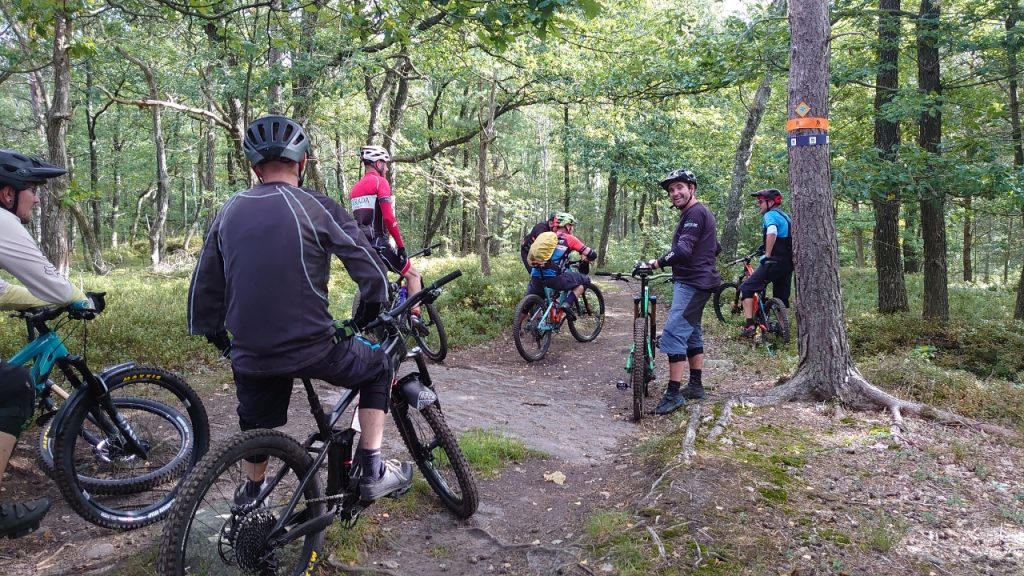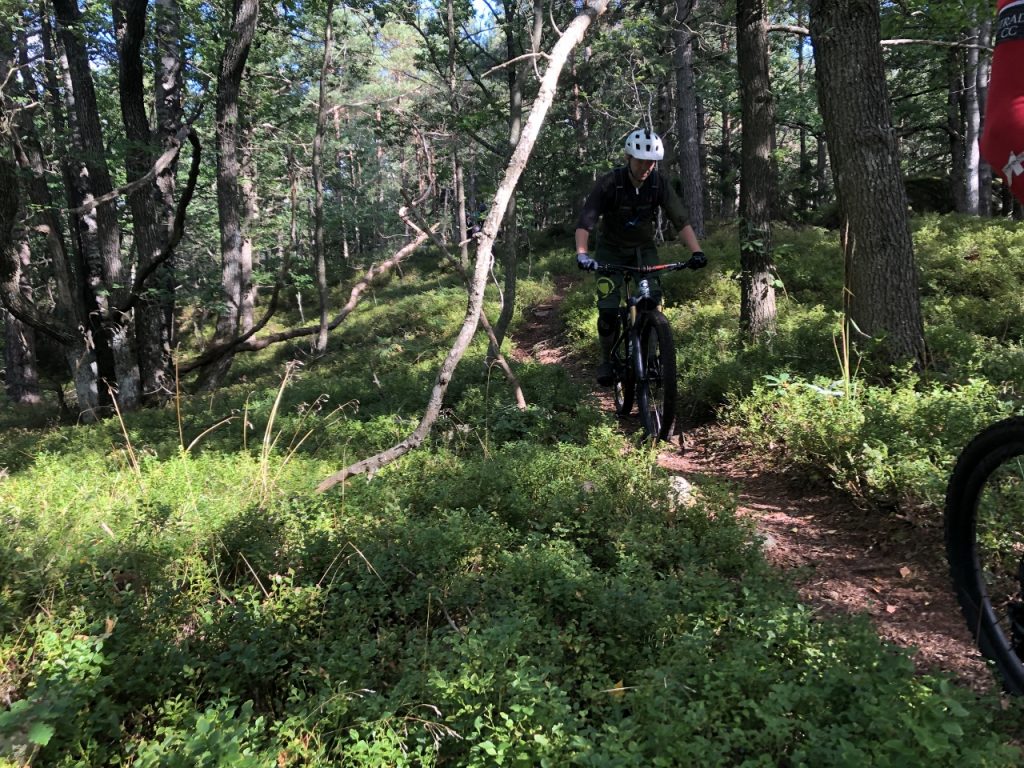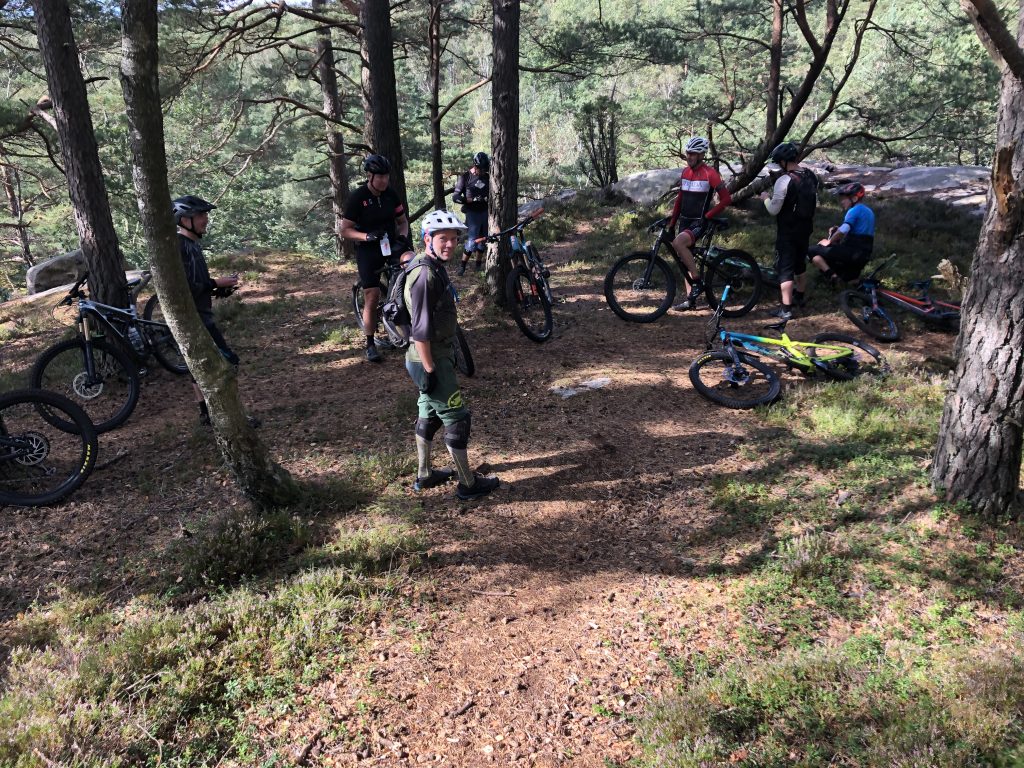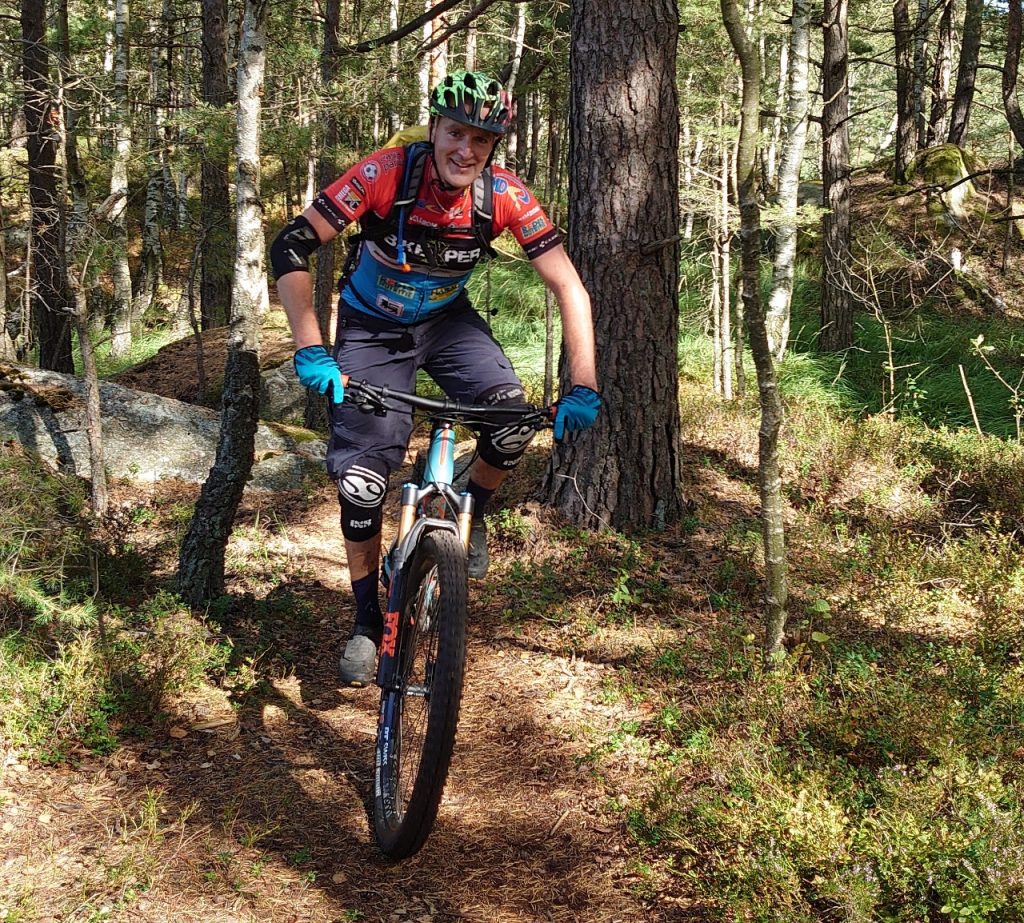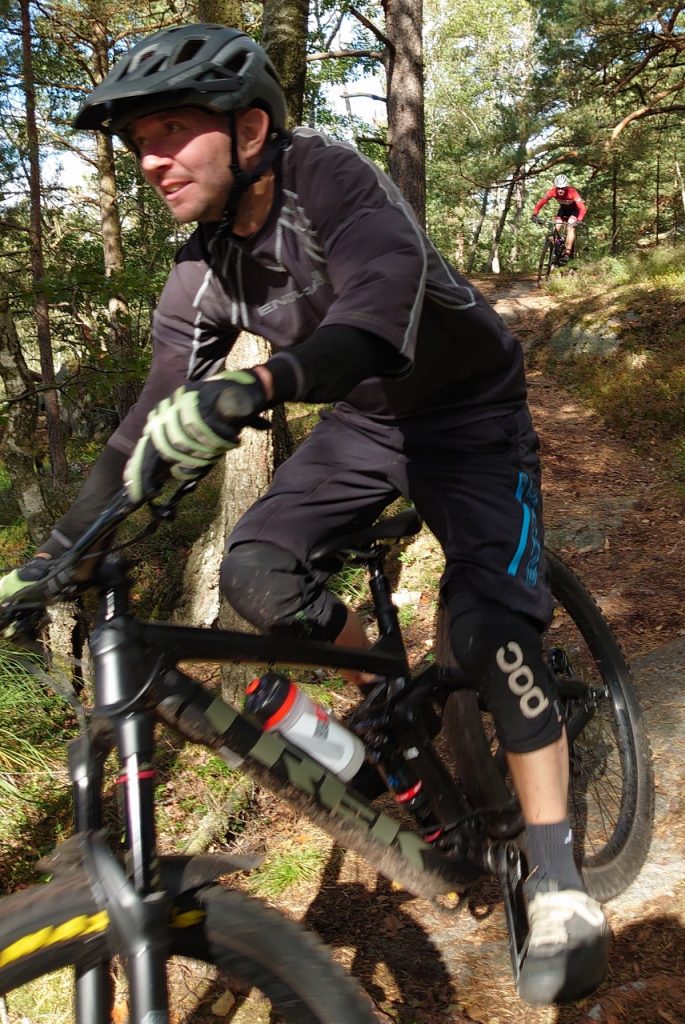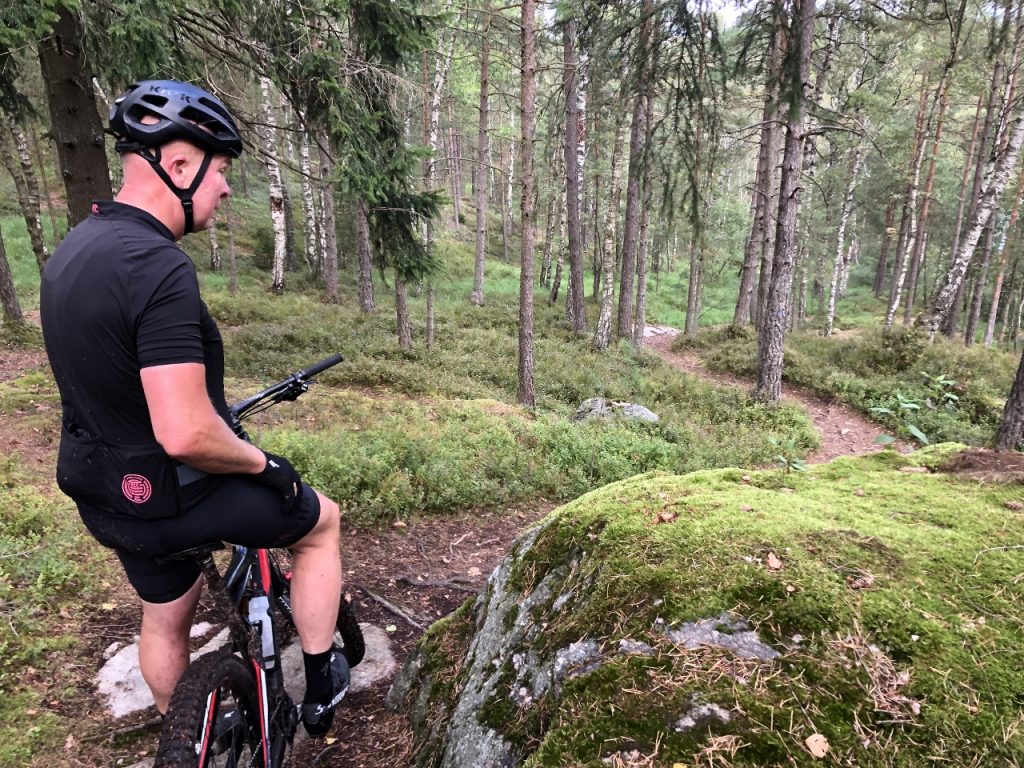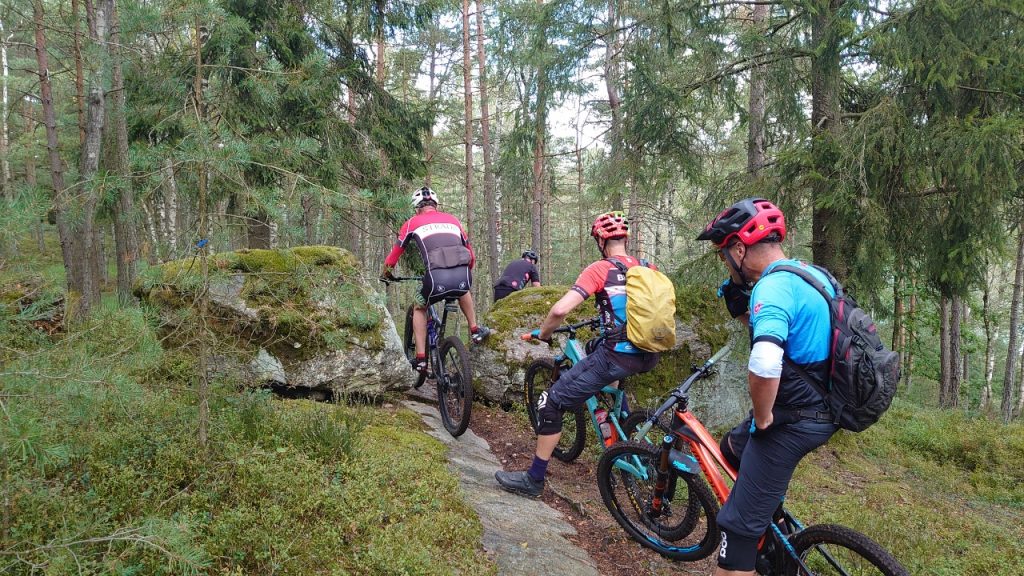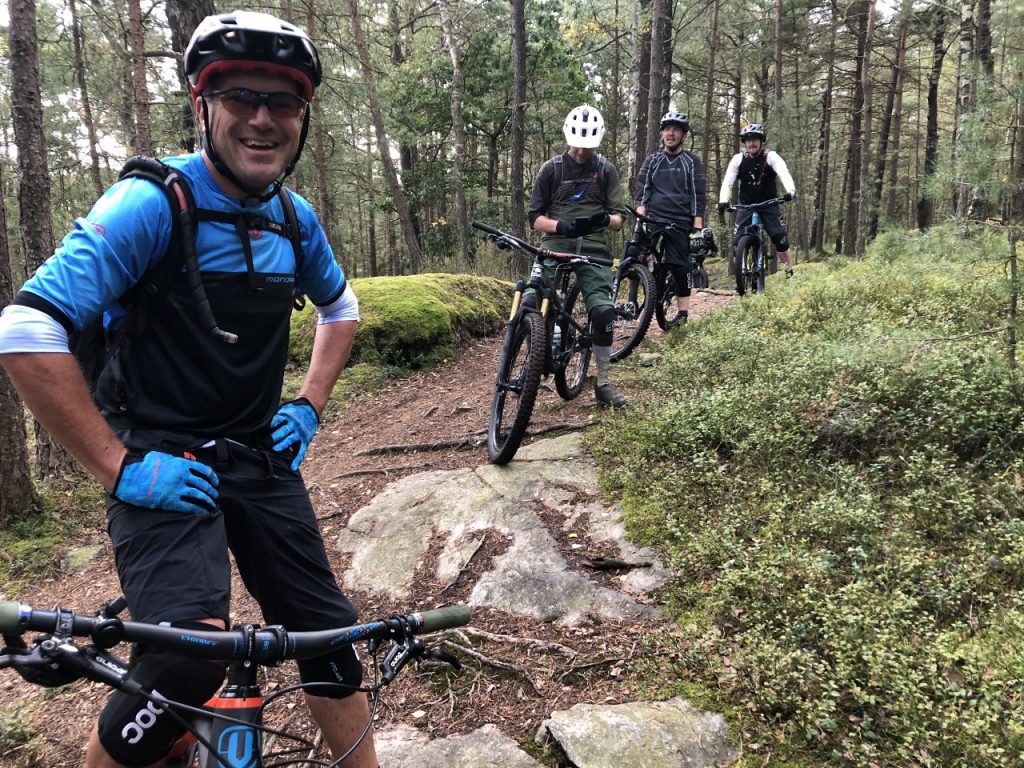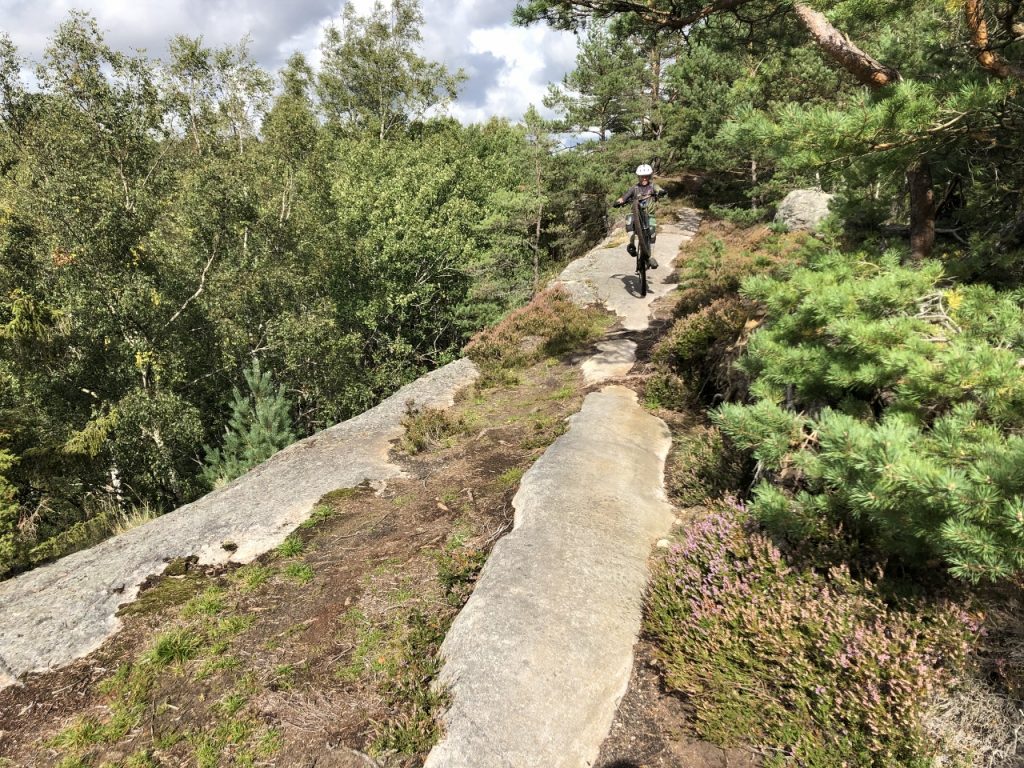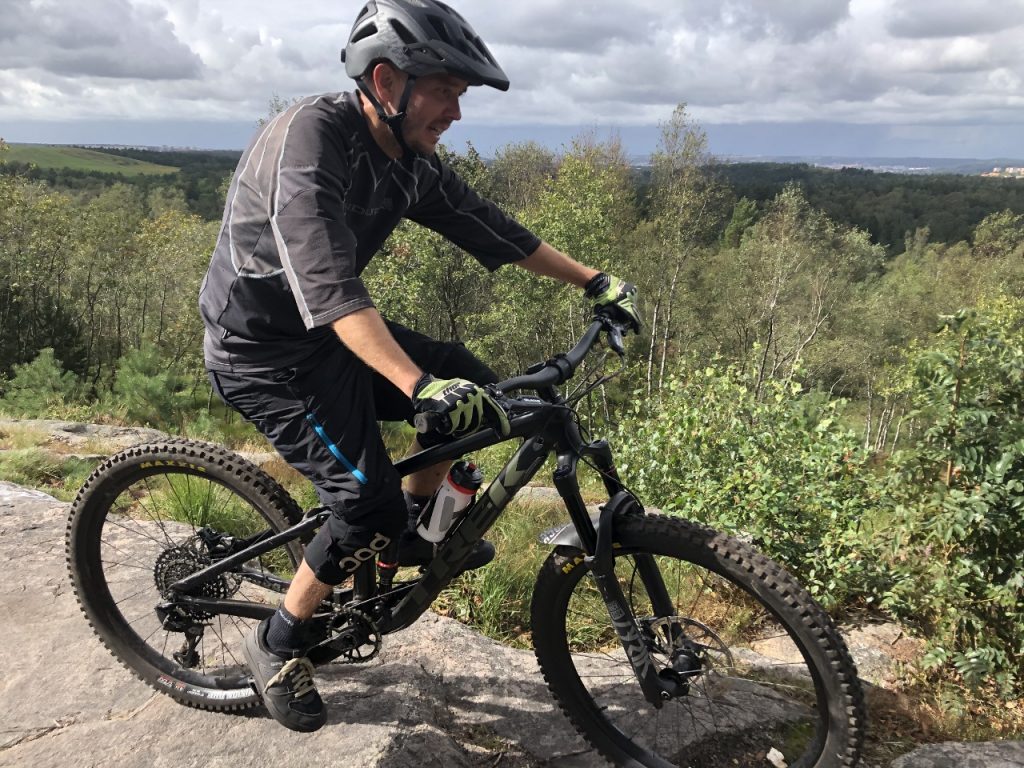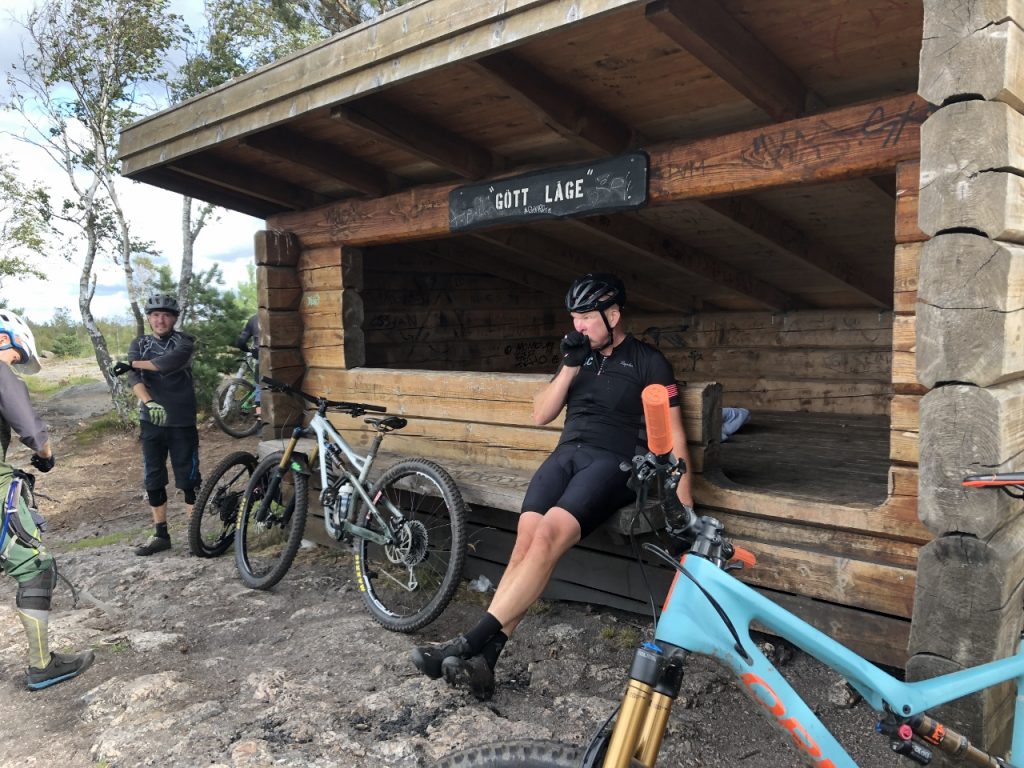 We end up having a "fika" at Bertilssons stuga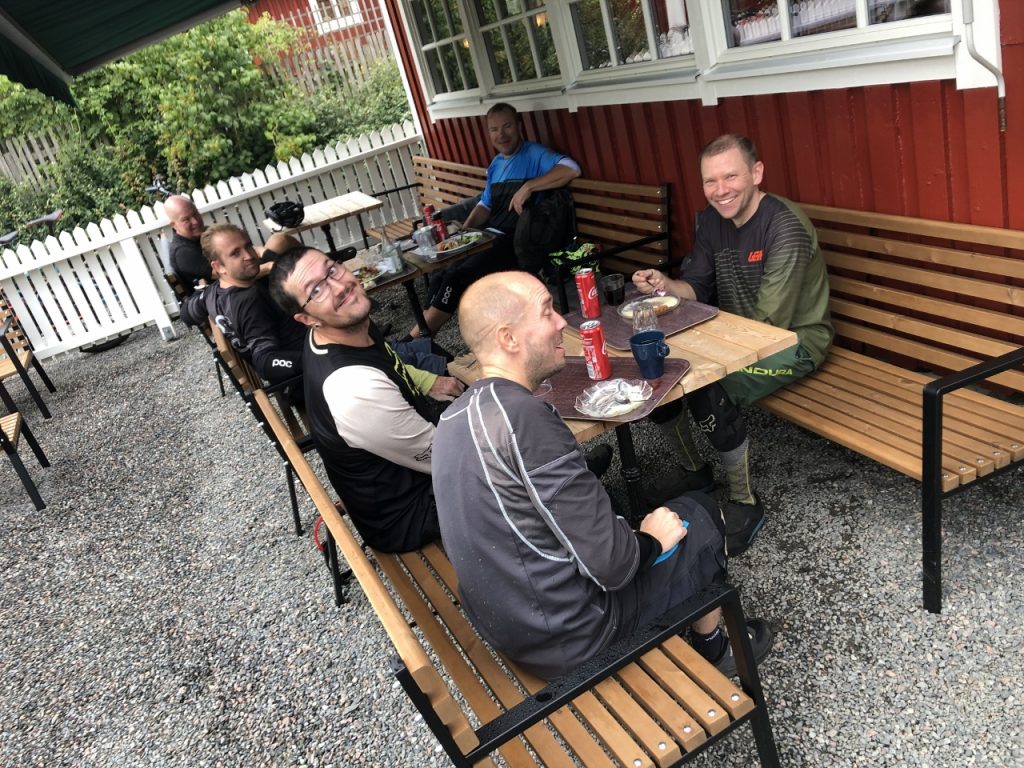 We get our stuff sorted and head off to my place south of the city and can't hold back for another ride. Totally different setting. Just playing along on the rocks on our way to a Pizza down the village.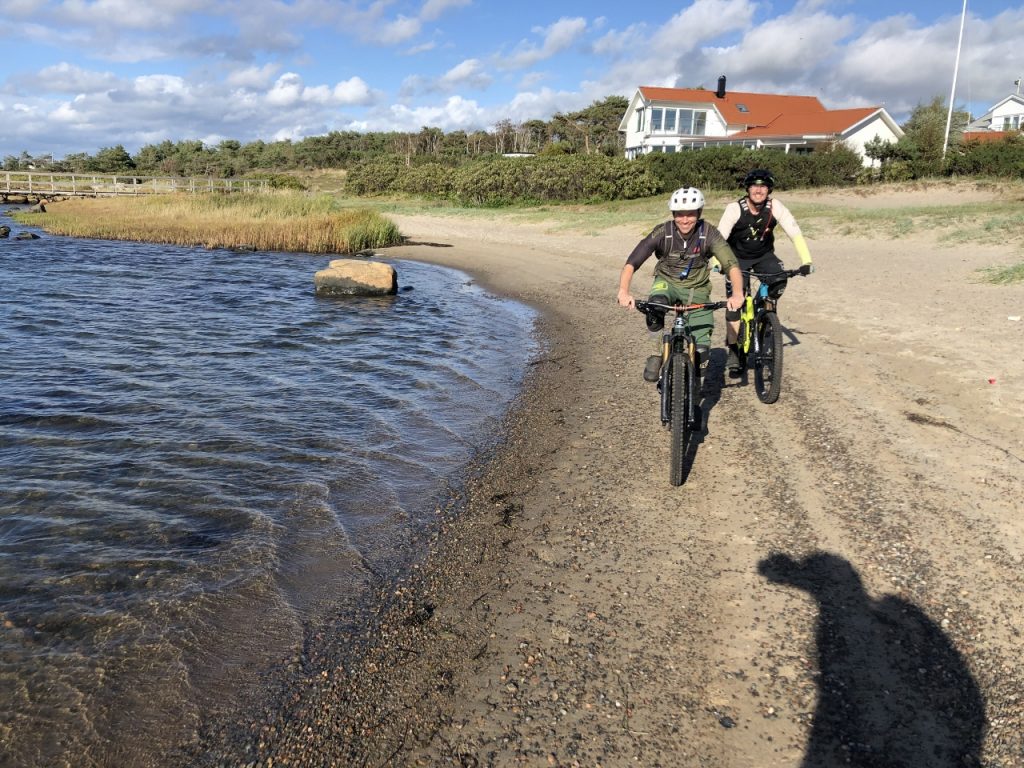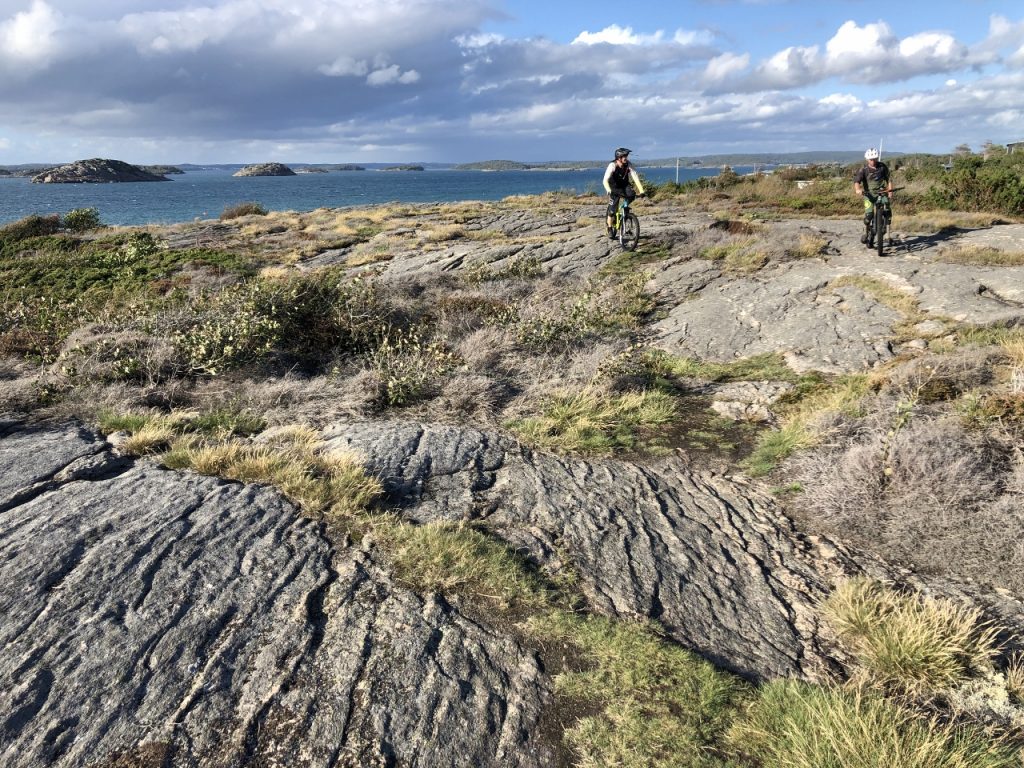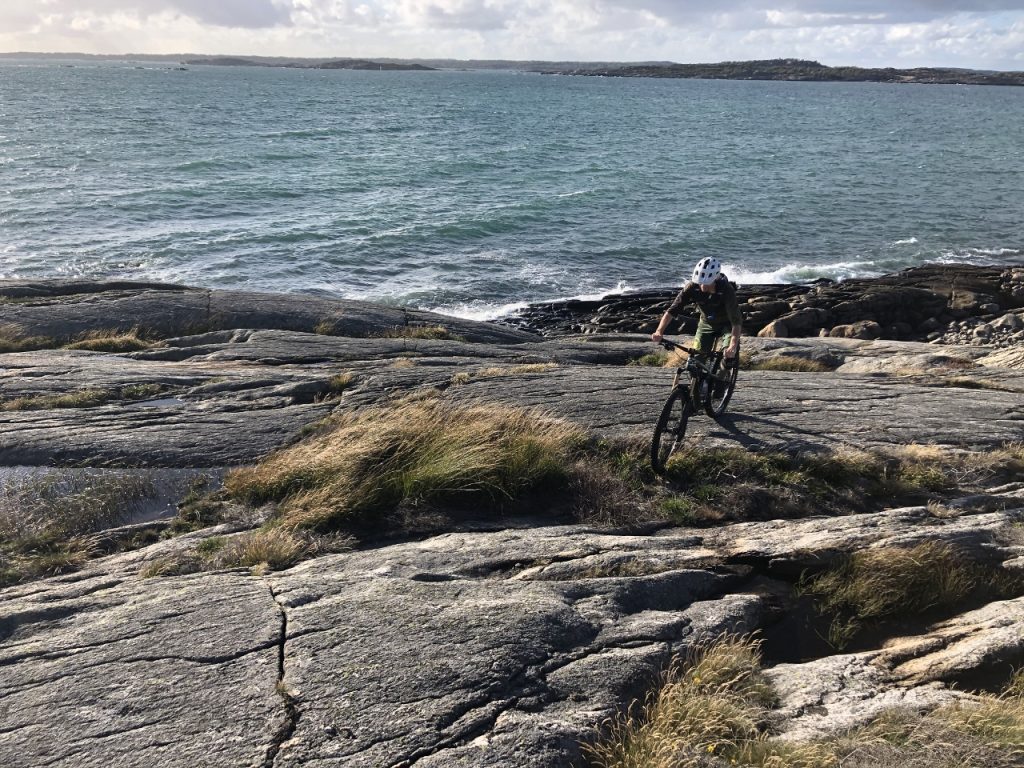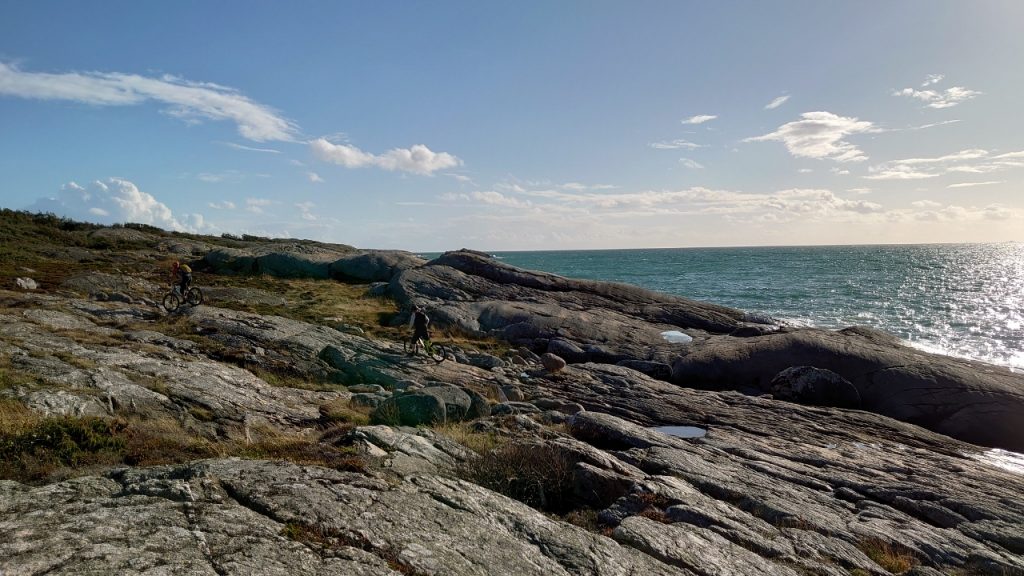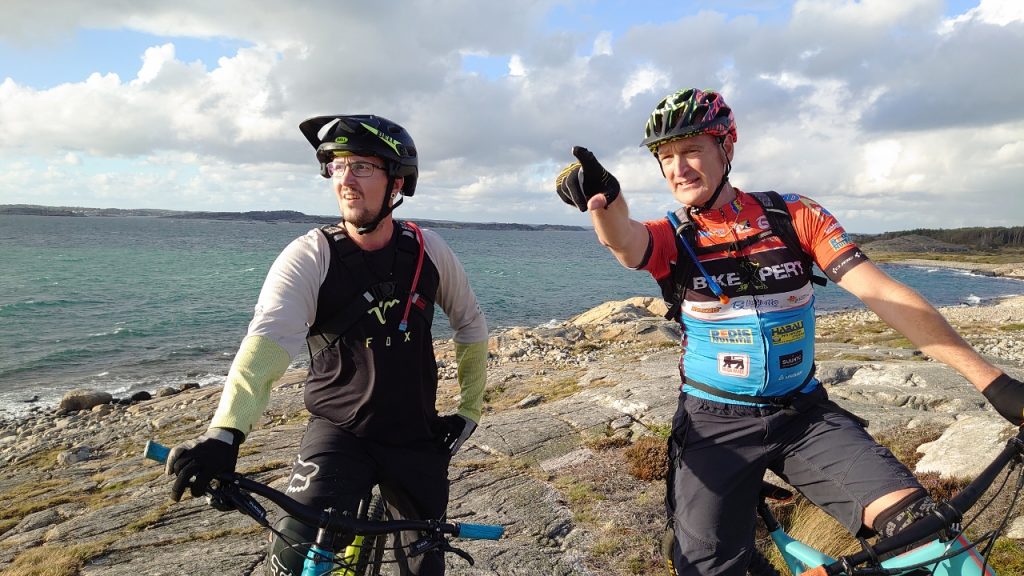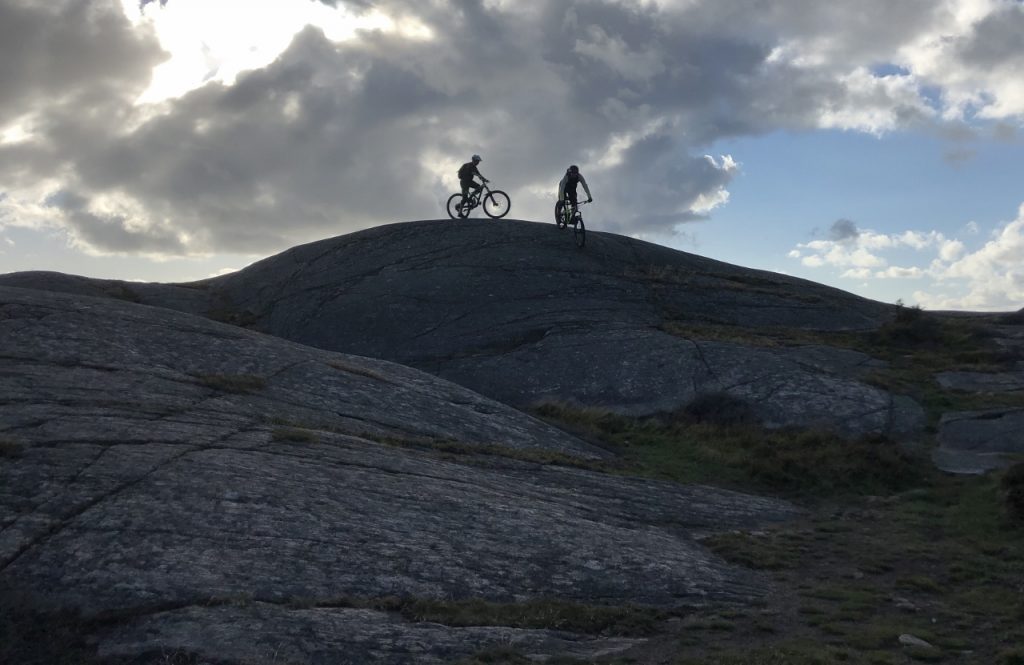 We reach our destination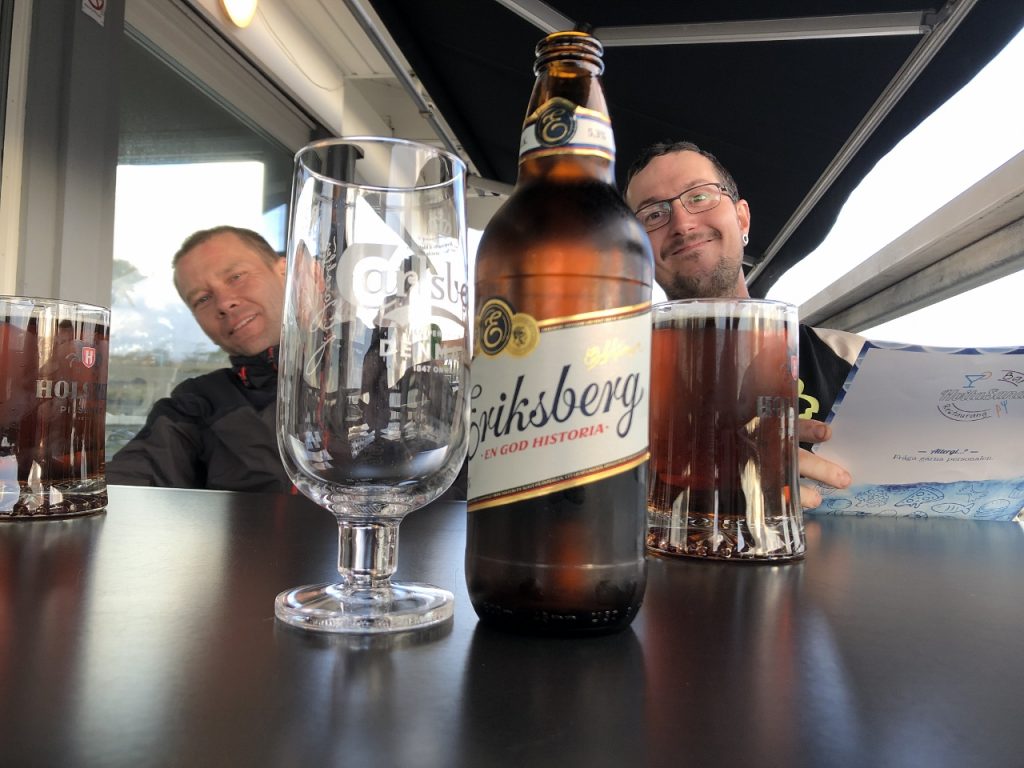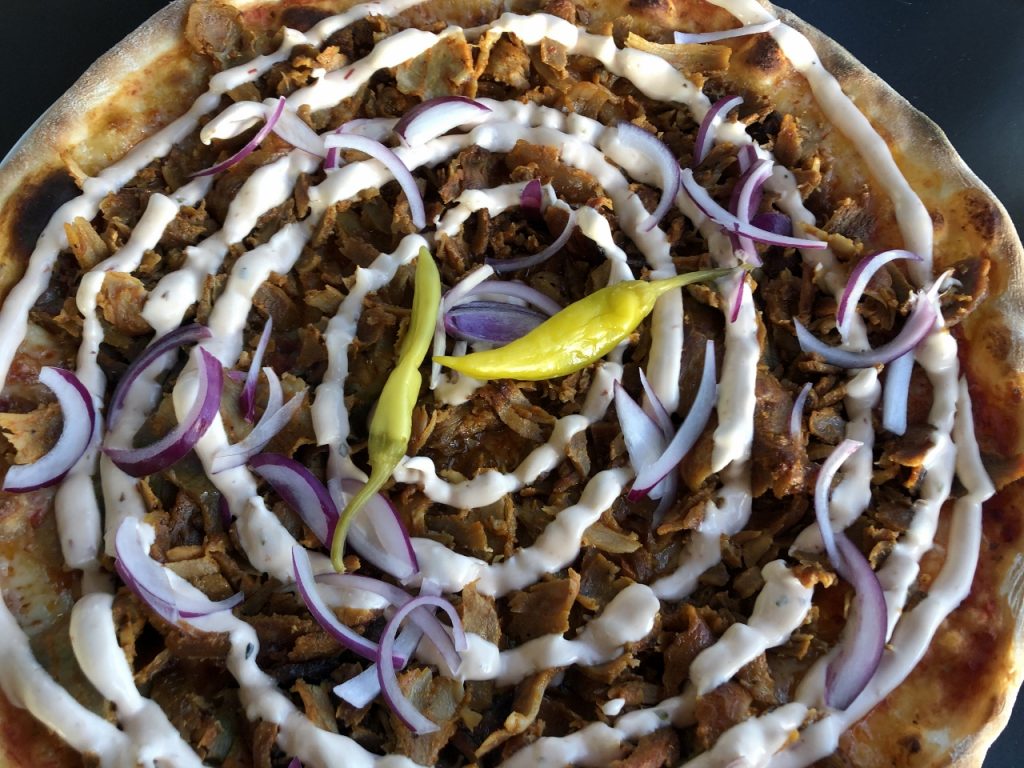 Maybe not the smartest move, but we of course end up in the garage with more beers…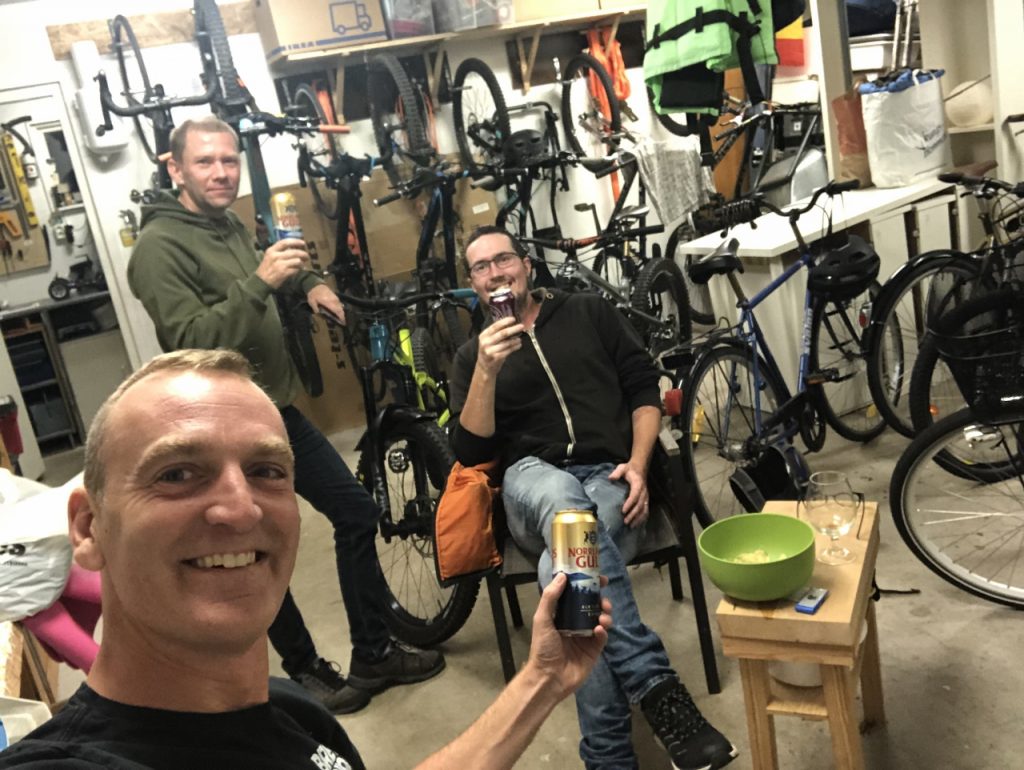 Slow start Sunday morning but we get going. Only 1,5 hours away… Vallåsen Bike Park – we're back! Pierre is meeting up aswell. Kind of a slow start but we get faster and faster of course… pics!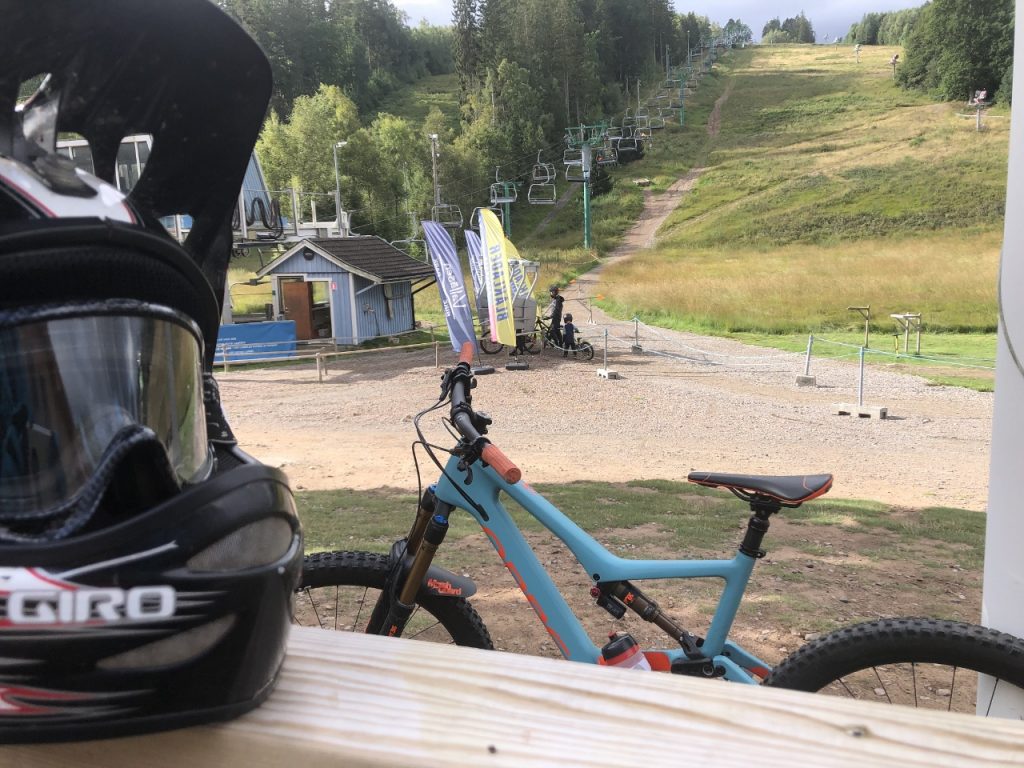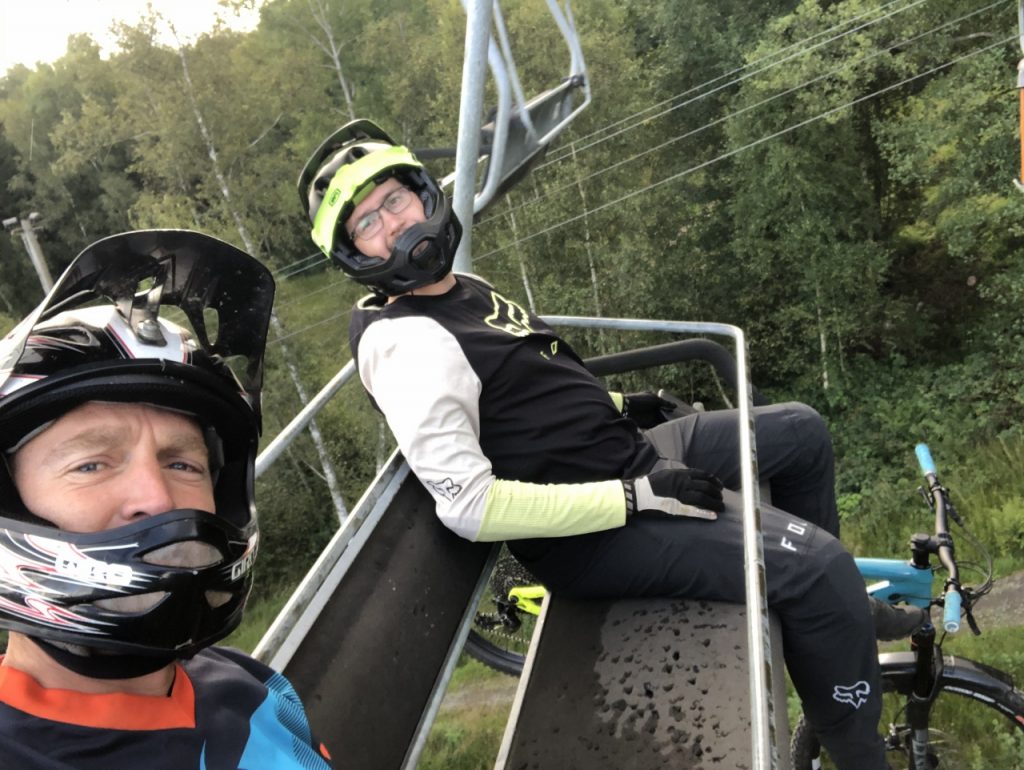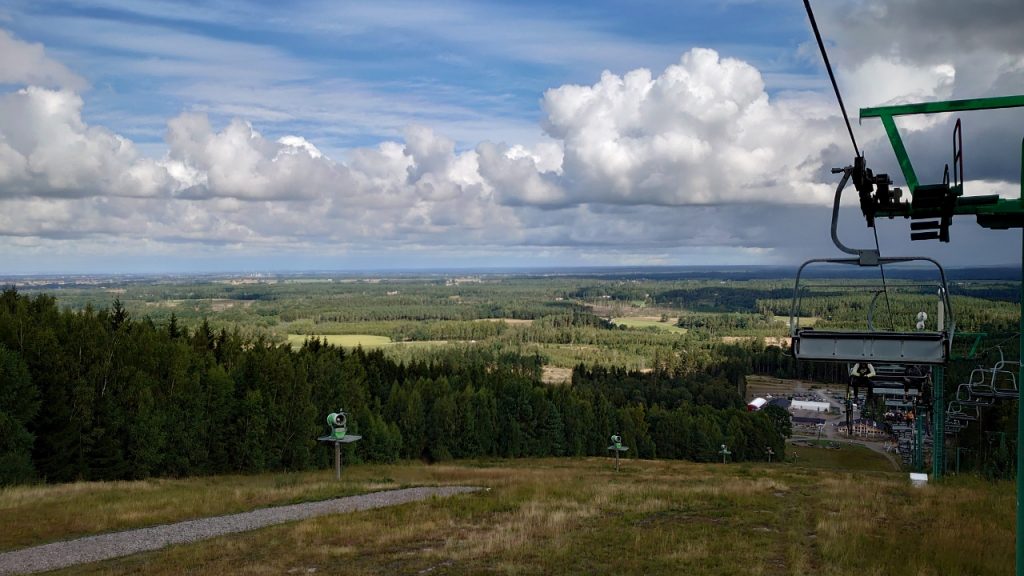 He is camouflaged, but not enough 😉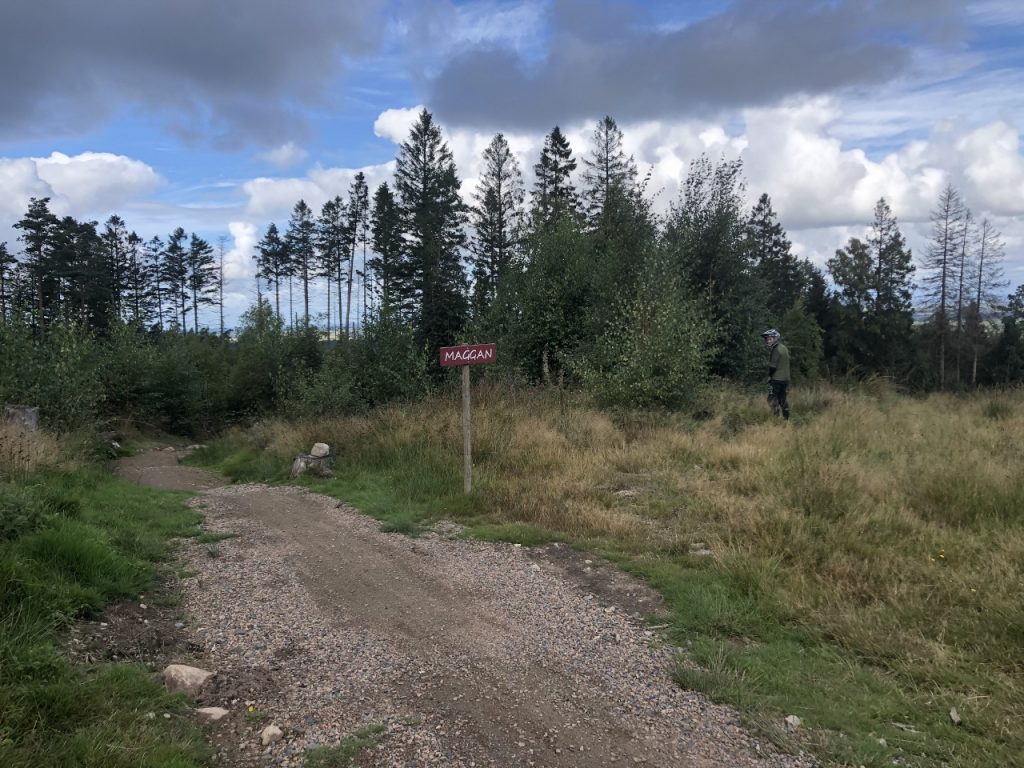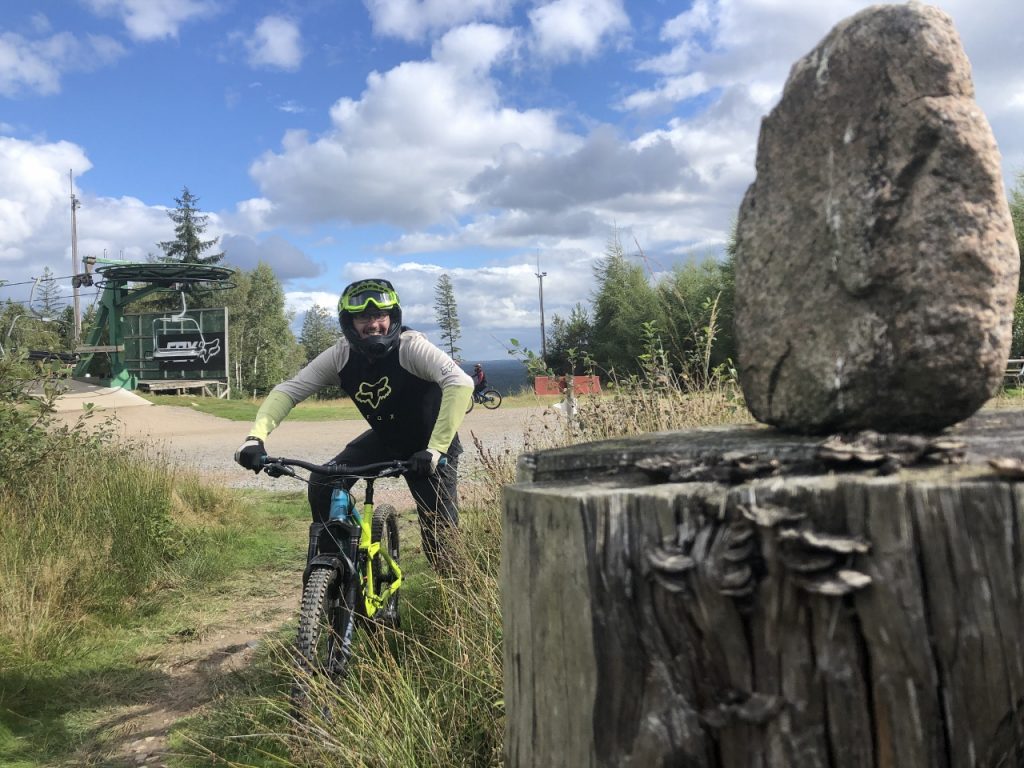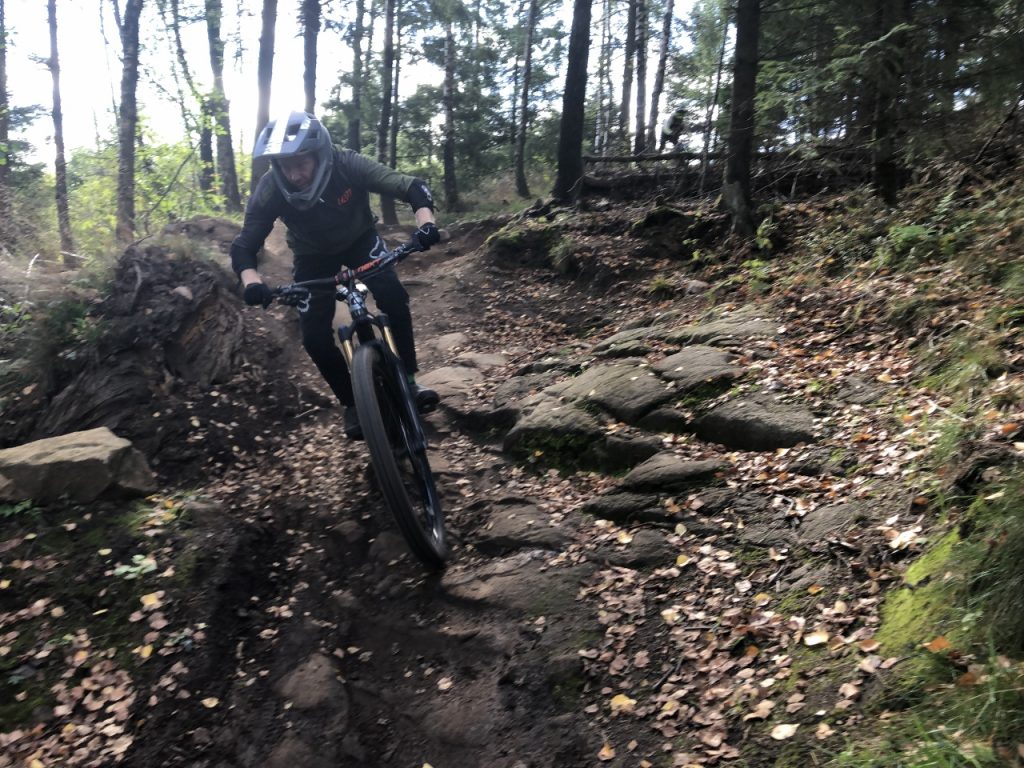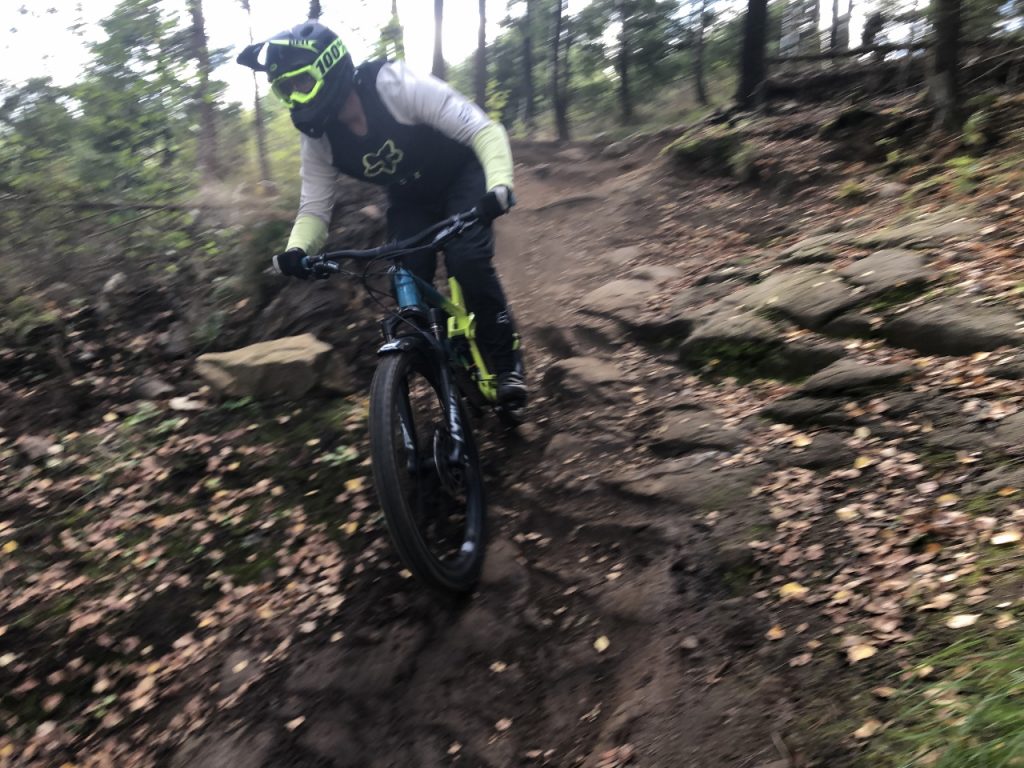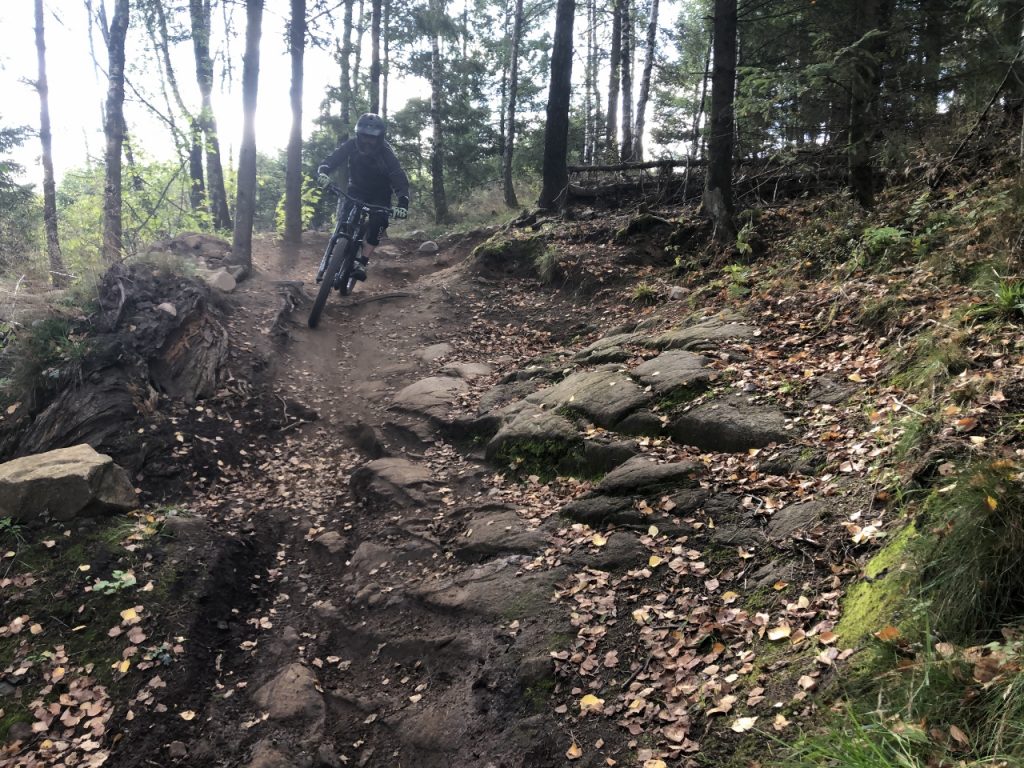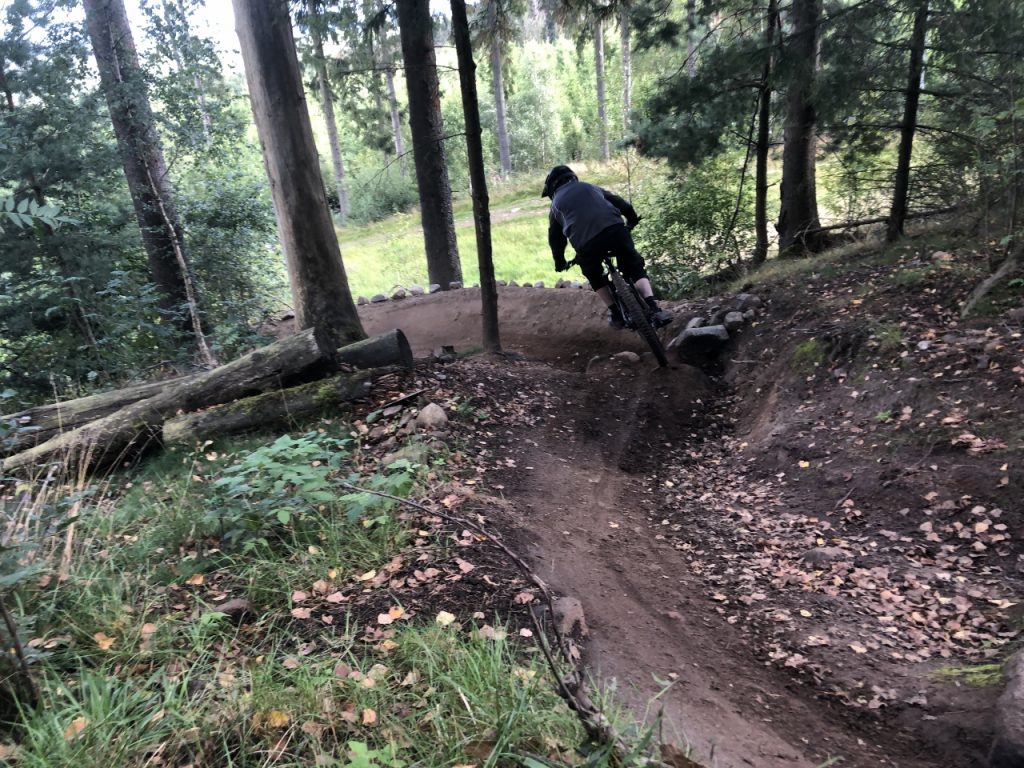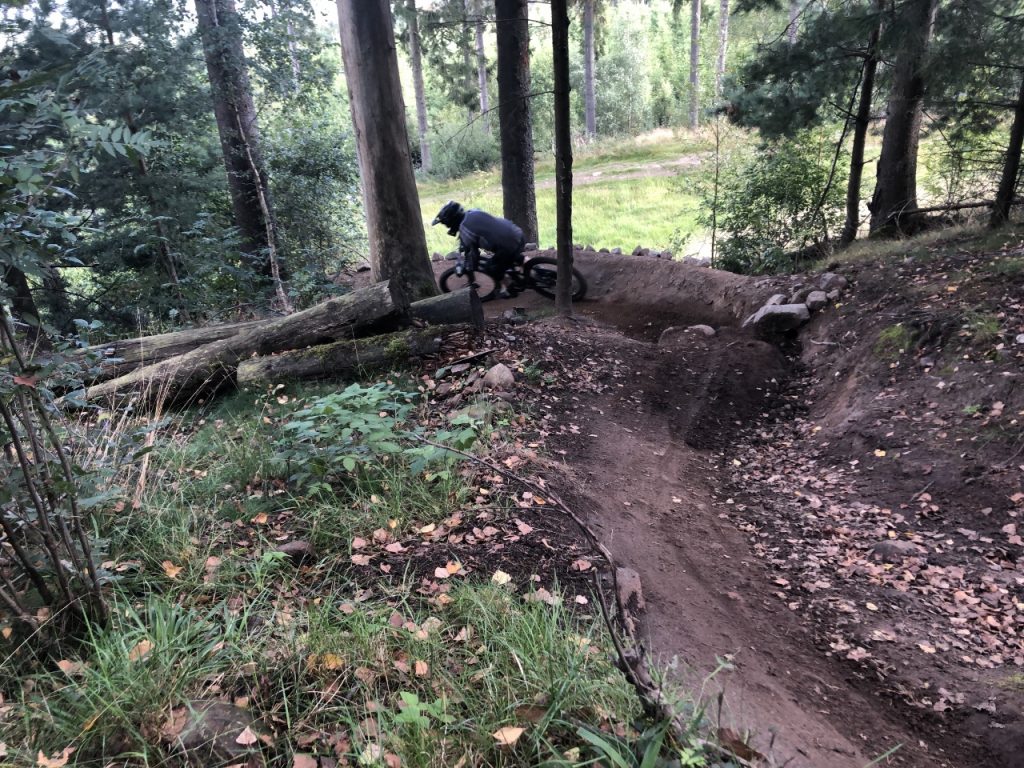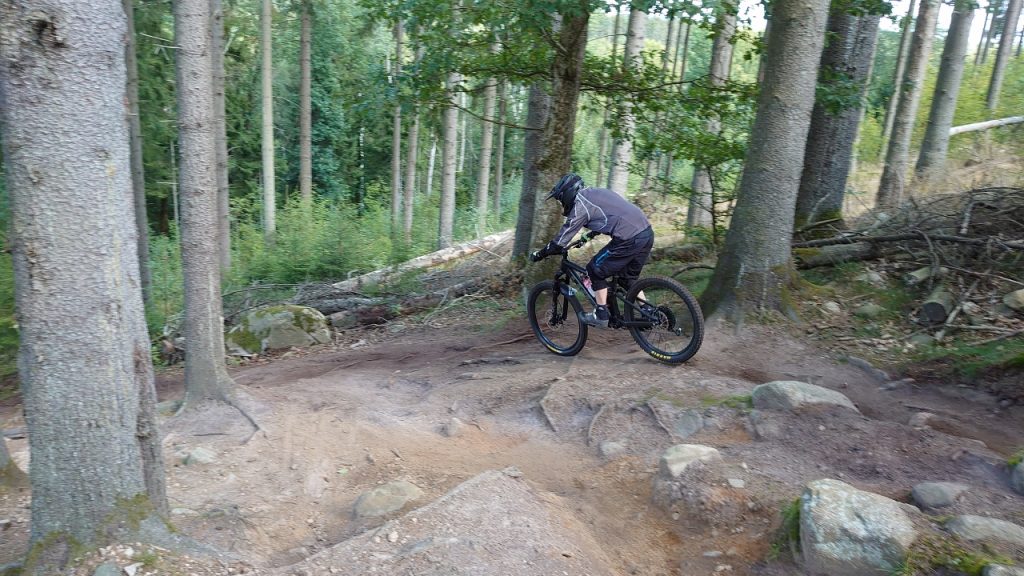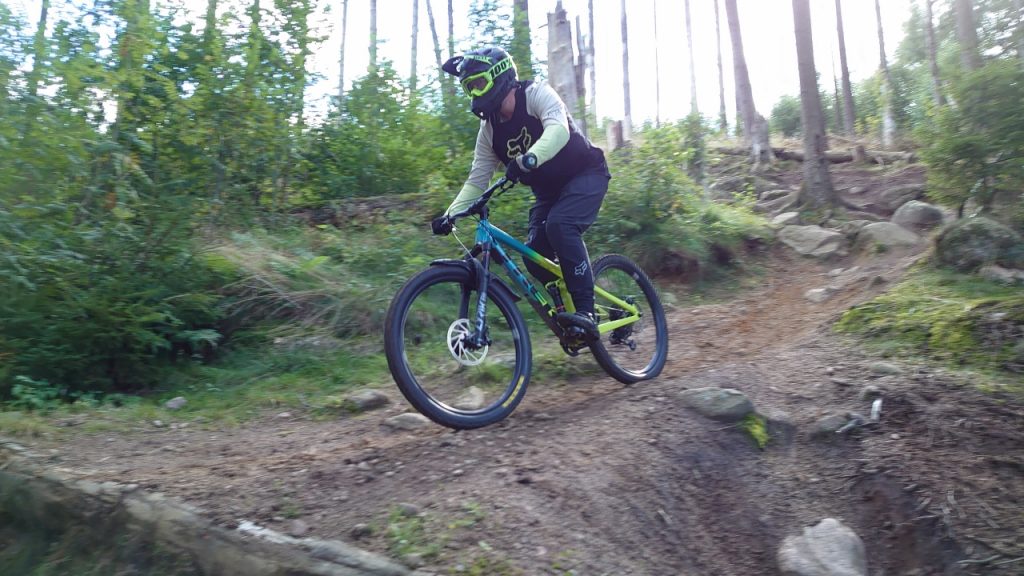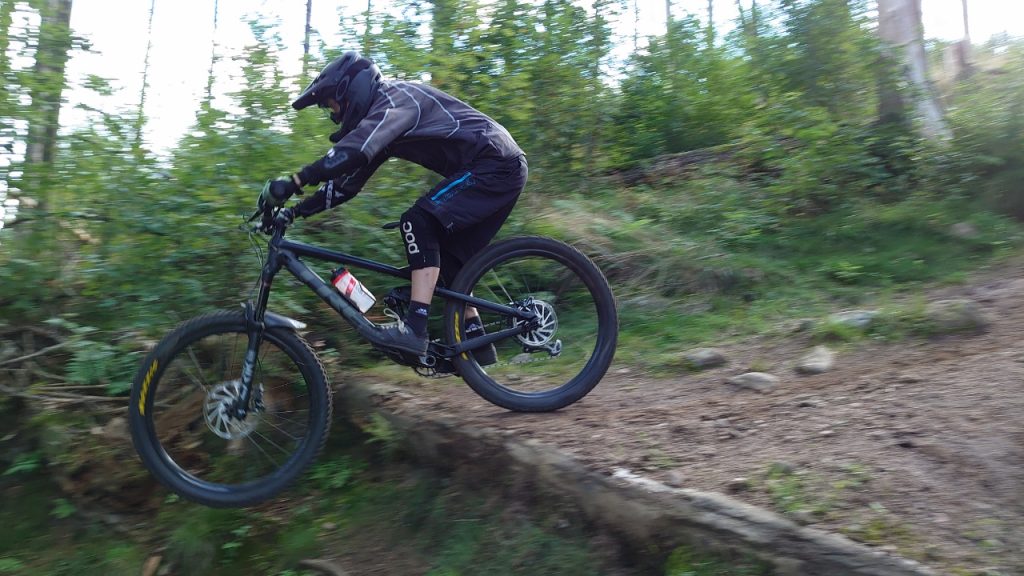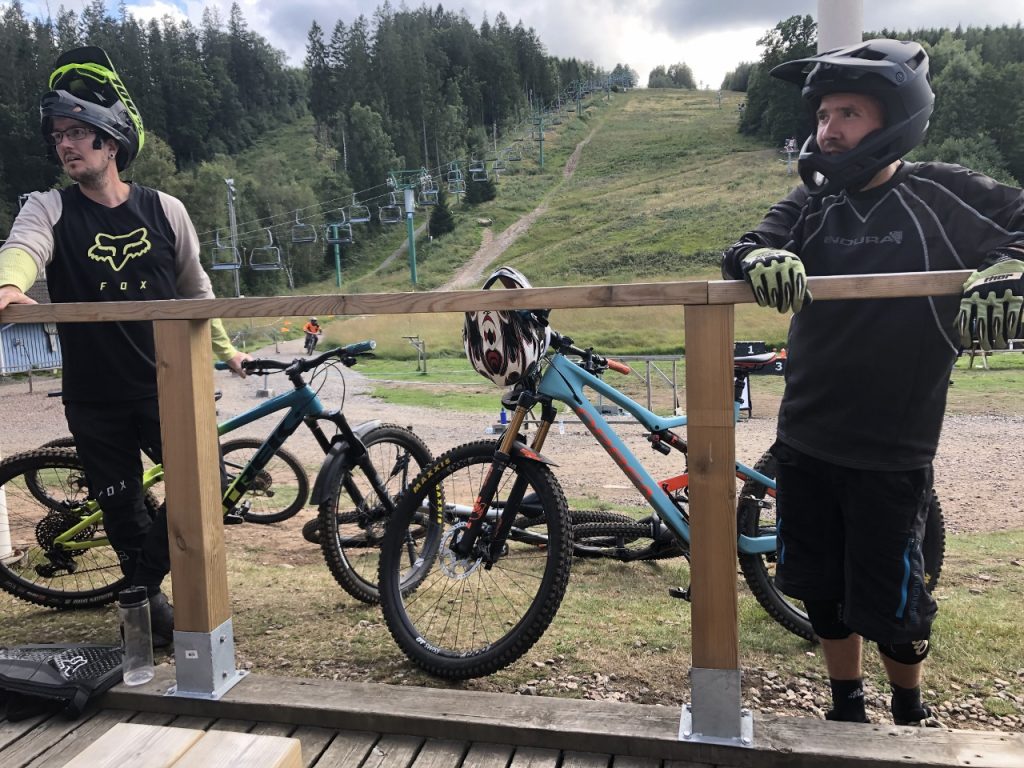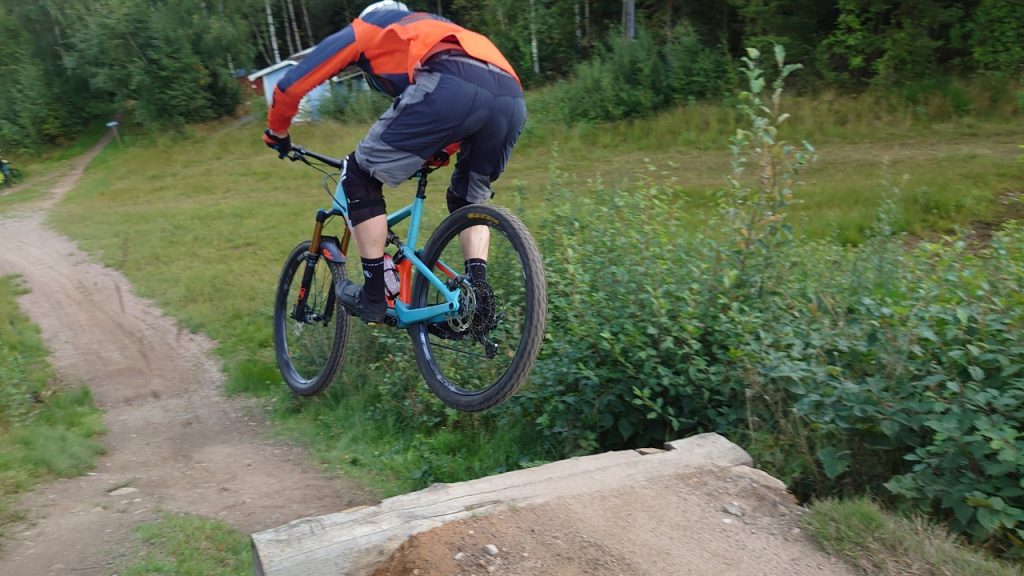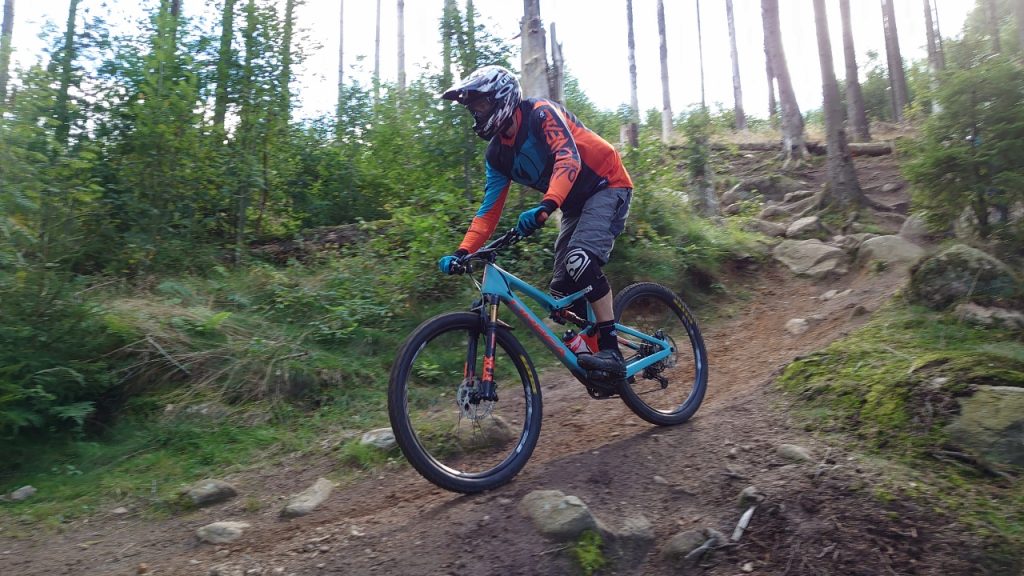 ---