These trails have been on the bucket list for some time. Not for being awesome MTB trails but for the beautiful landscape and being not too far away from home. Nice weather was forecasted and my oldest wanted to come along 🙂
This is where it's at: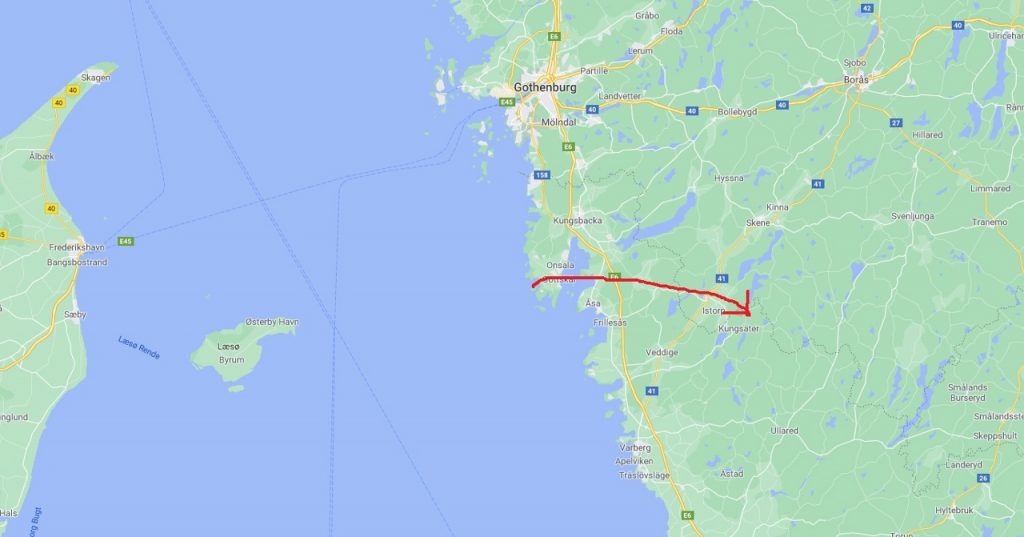 You can order a paper folder with maps and info through Kungsäterbygden, but only in Swedish…
Another way is of course to have a look at my strava log
We chose to start in Kungsäter and do the asphalt road to Gunnarsjö. The octagon shaped church in Kungsäter is really something to check out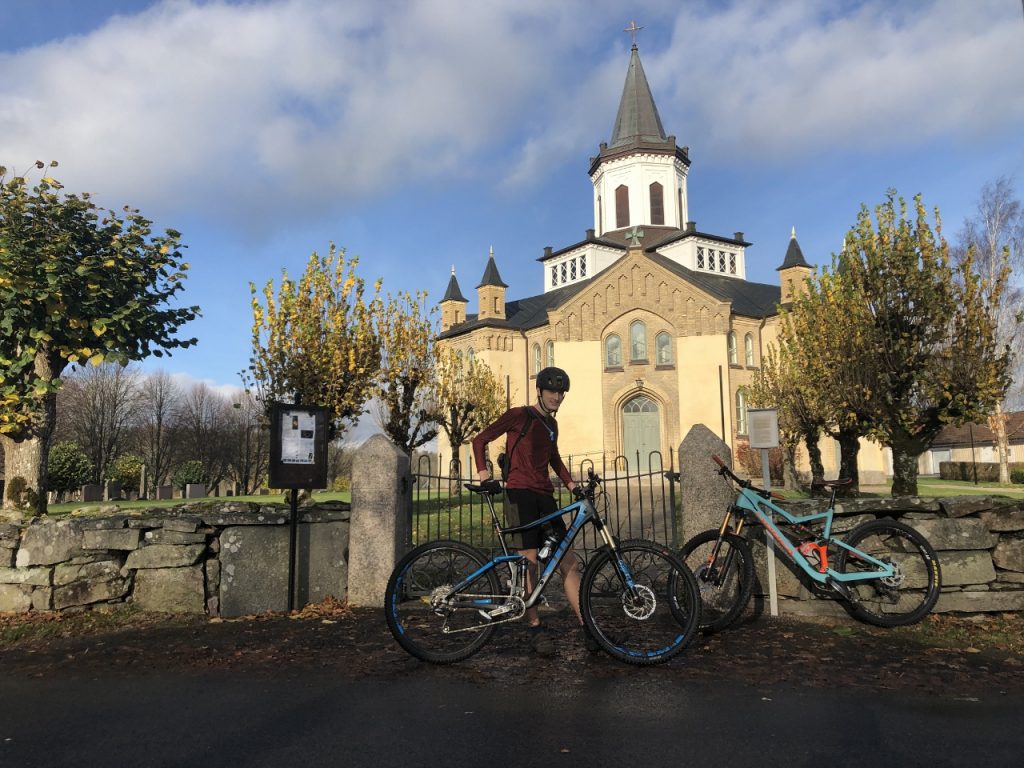 We get going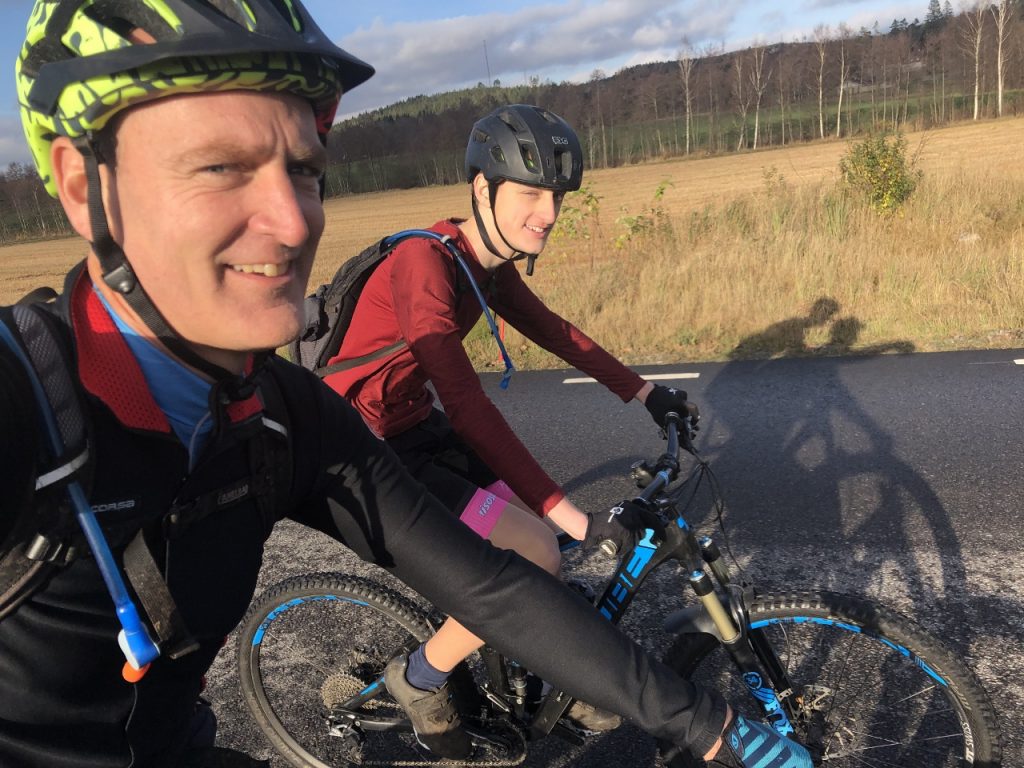 First trail out is Högabroleden. It's a short 4,4km loop passing by an amazing renovated bridge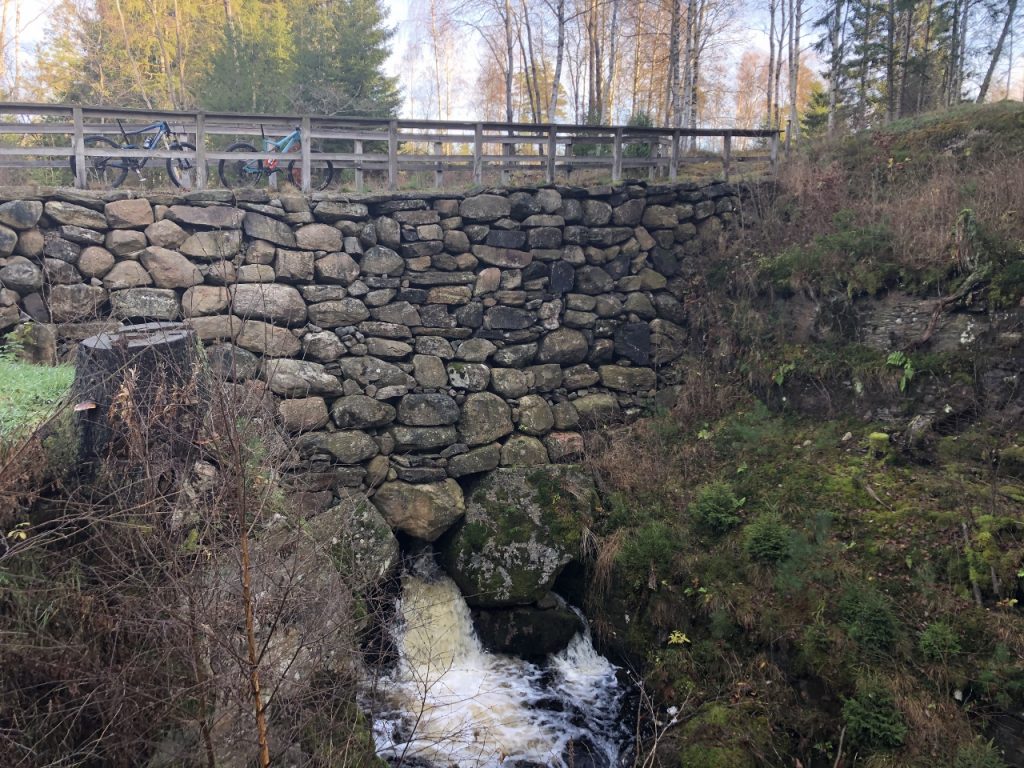 And it takes you back to Gunnarsjö again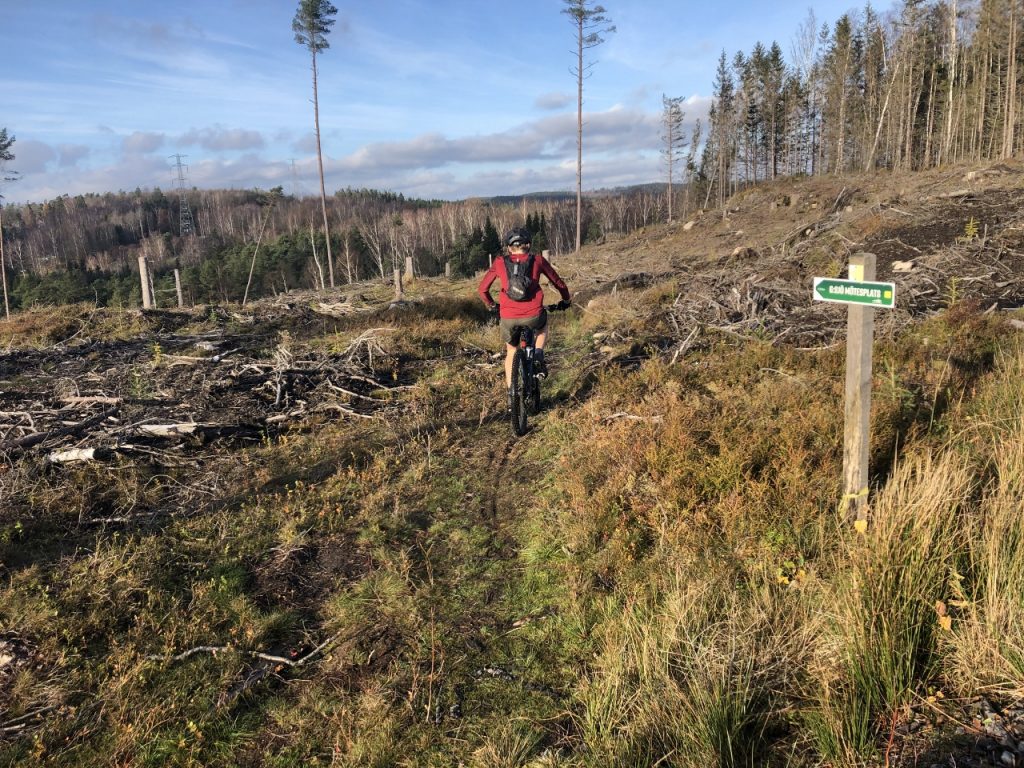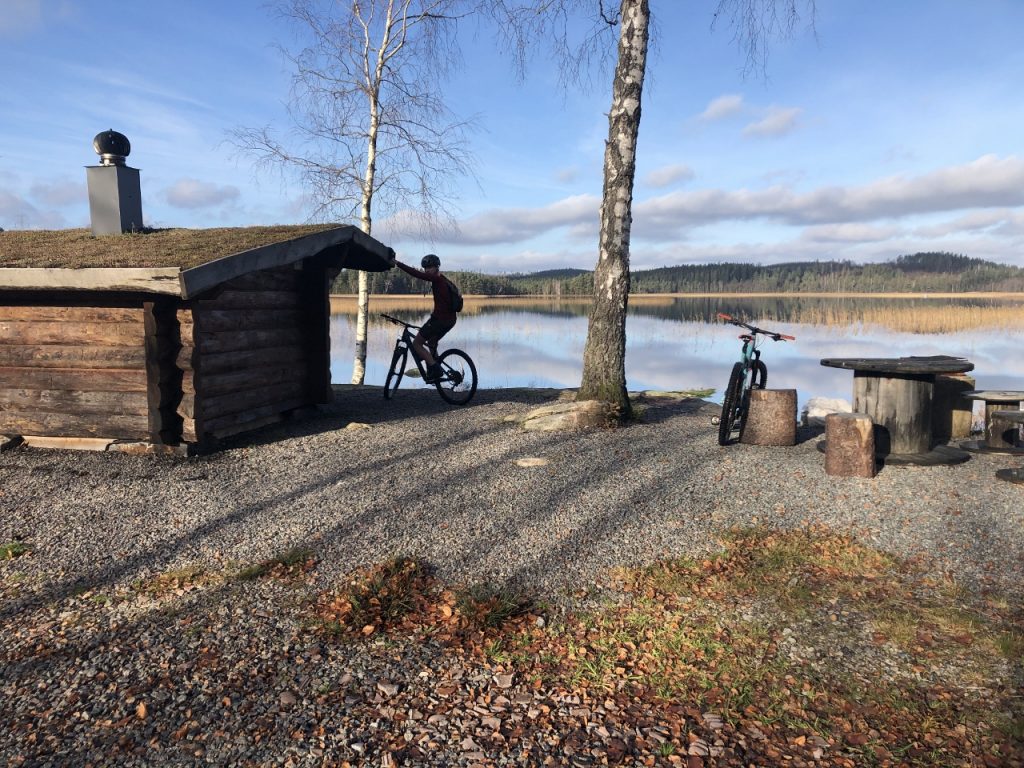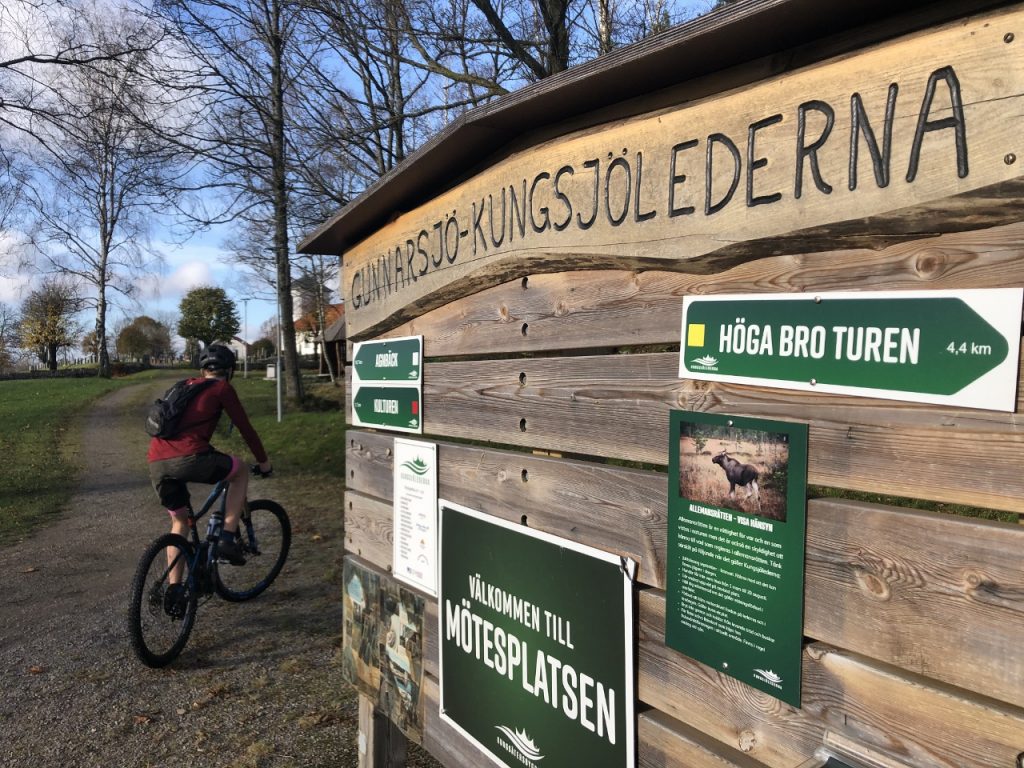 And what do you know… we run into friends from home also exploring the trails, but in another order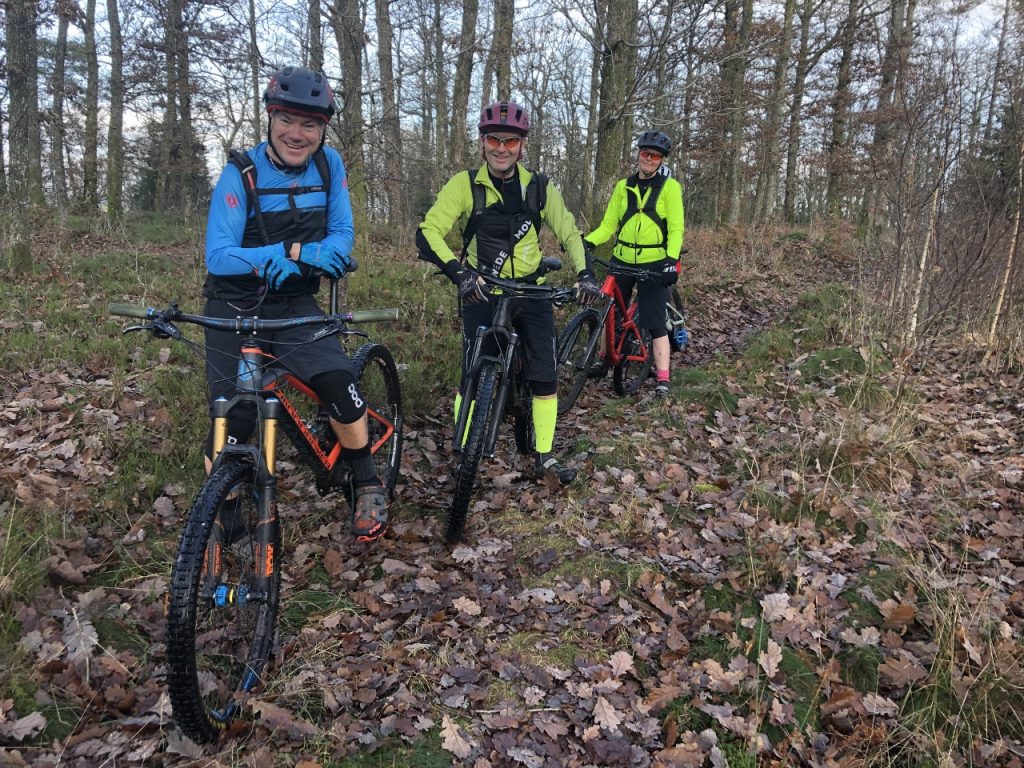 We pass the old Cholera cemetery onto Klevaleden that takes you north towards the Tolken lake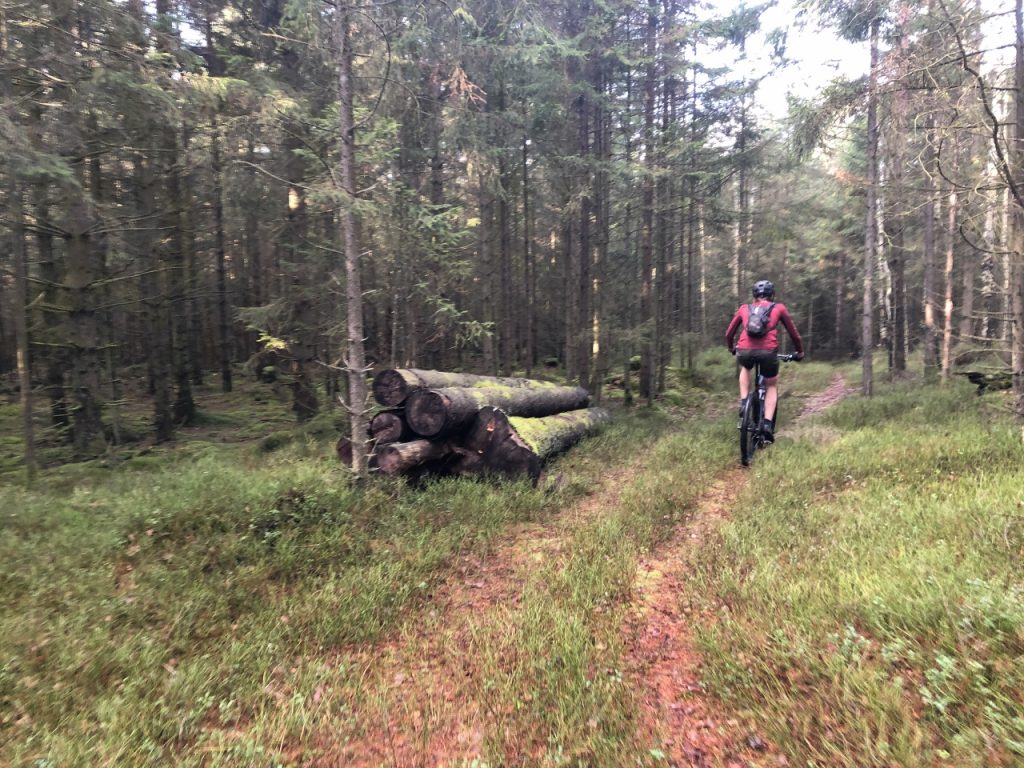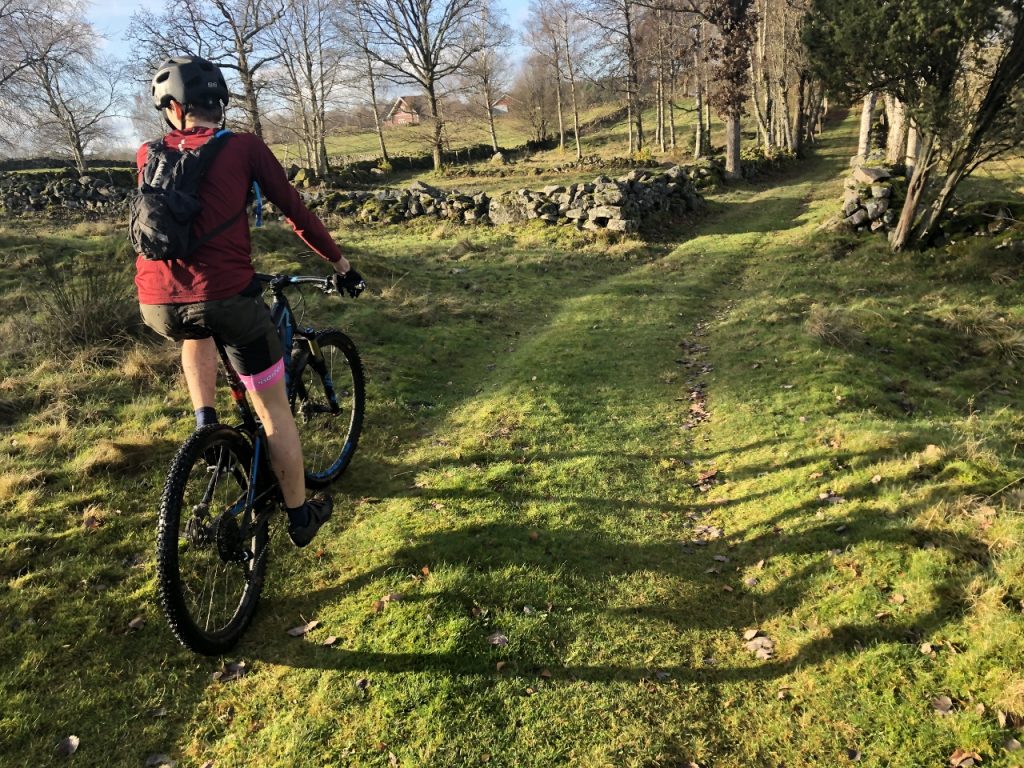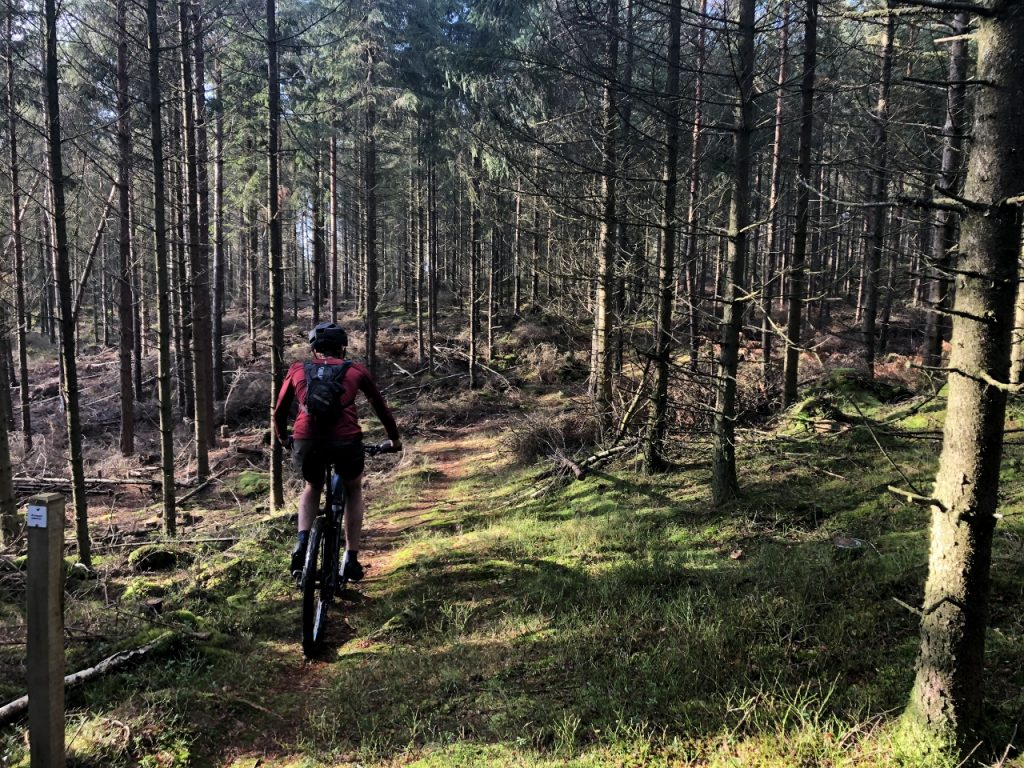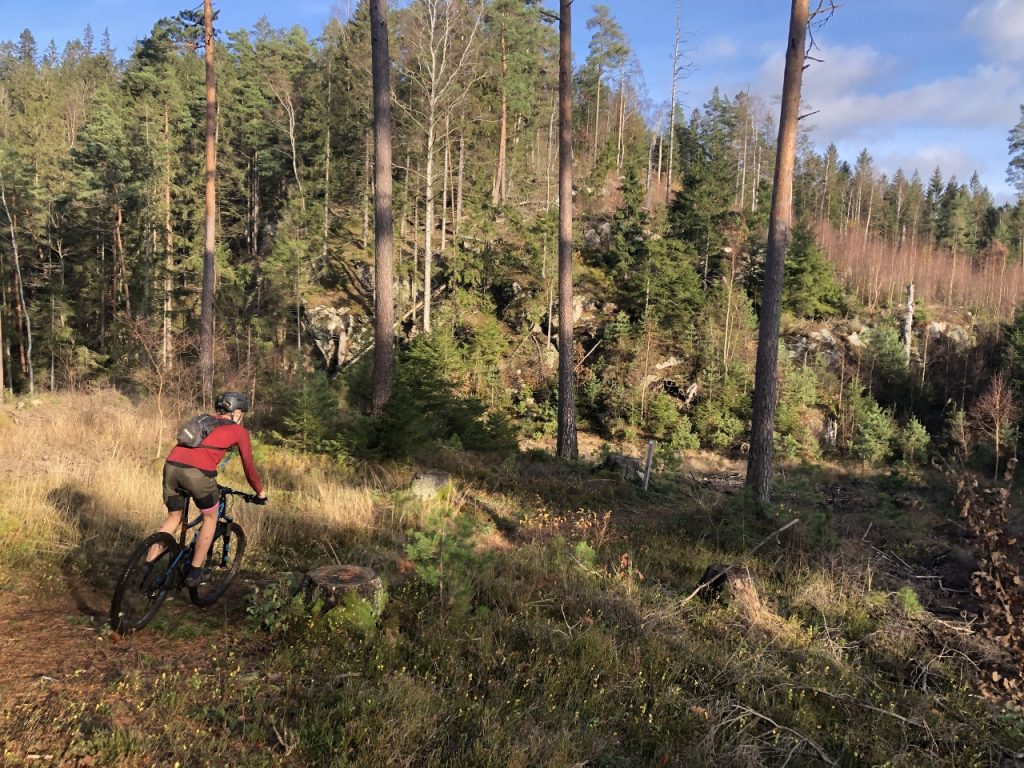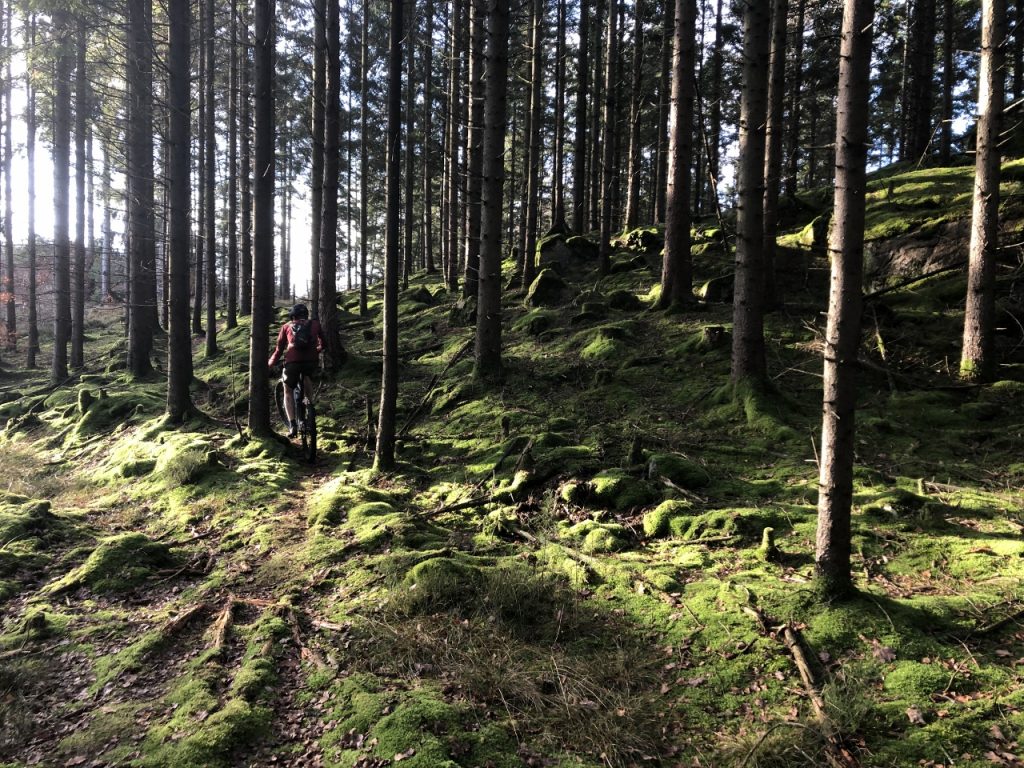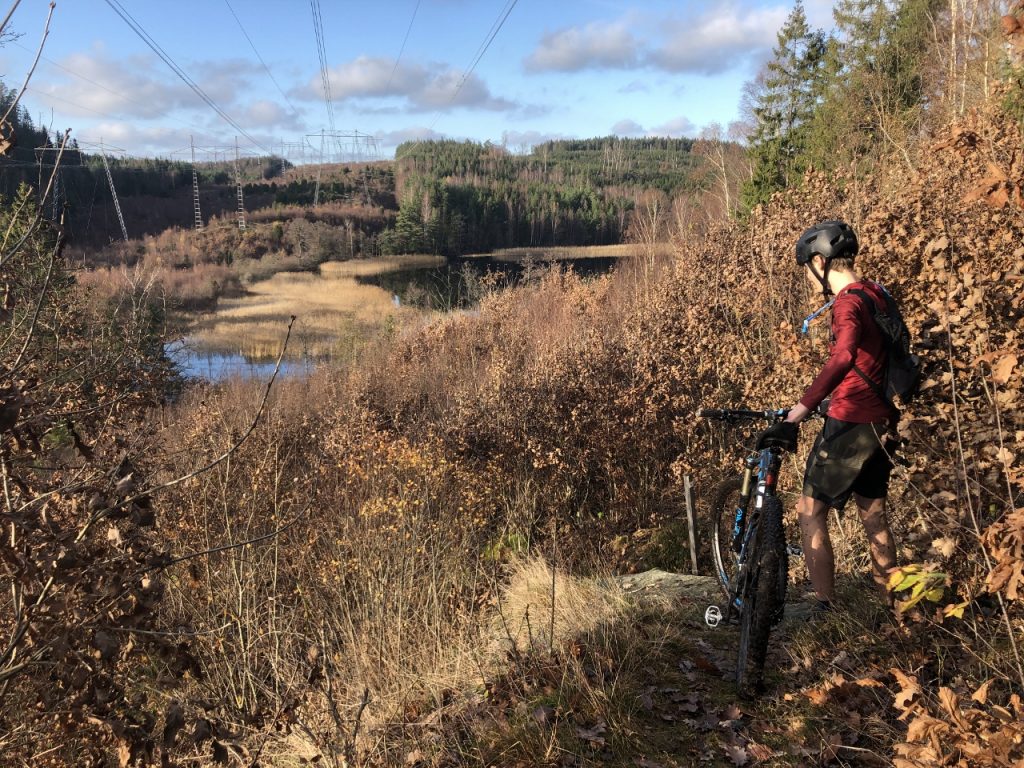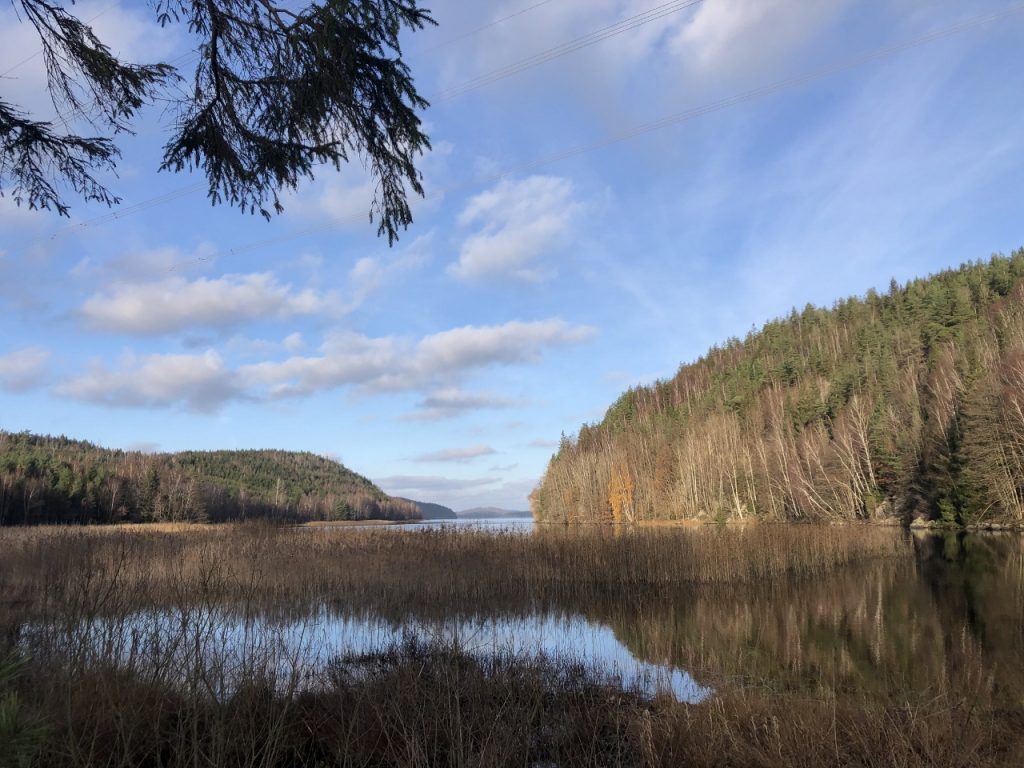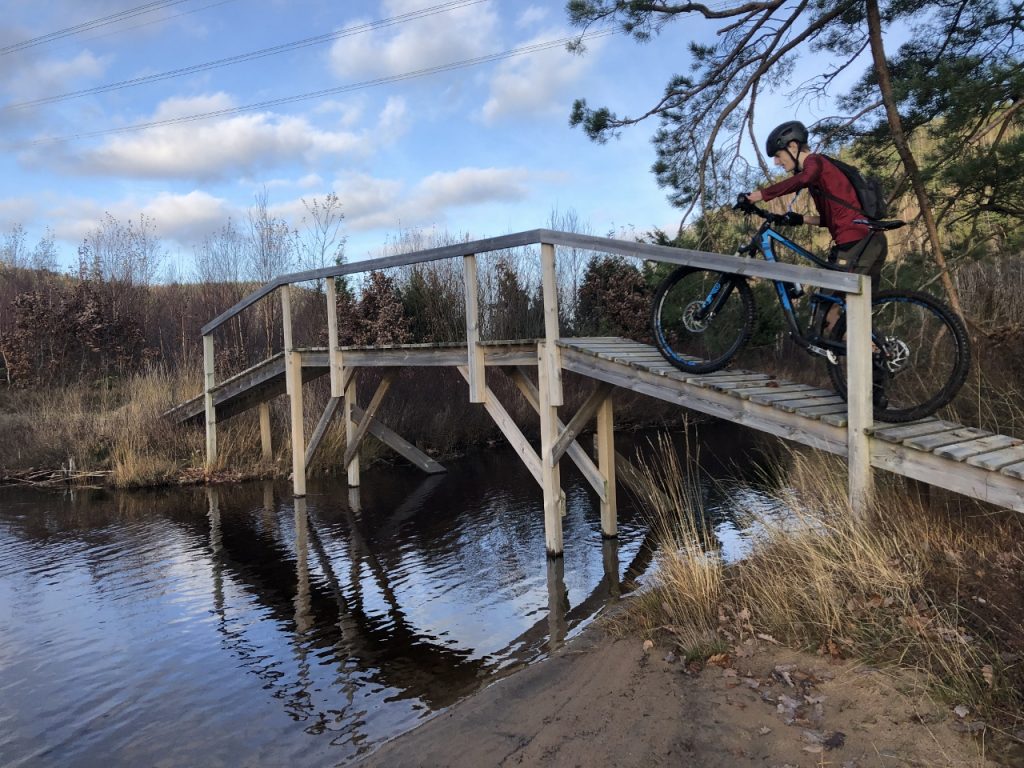 From there, there are some different options to make a loop and return. We follow the lake and take Viskastigen back. After a coffee break we just cover the last bit on gravel.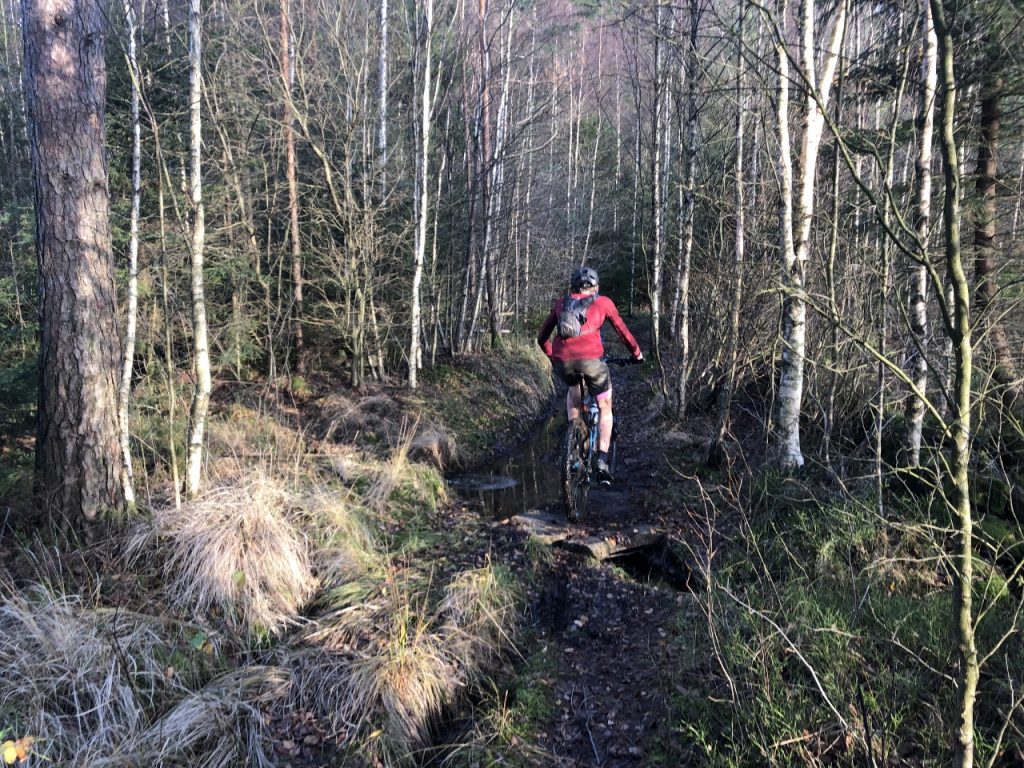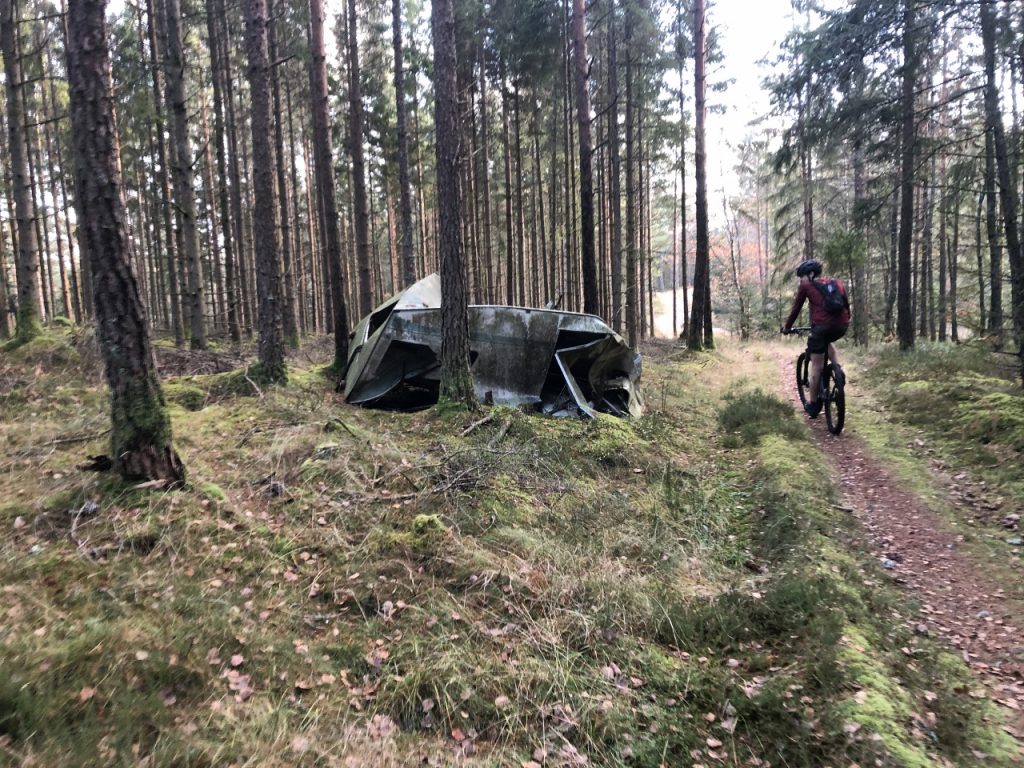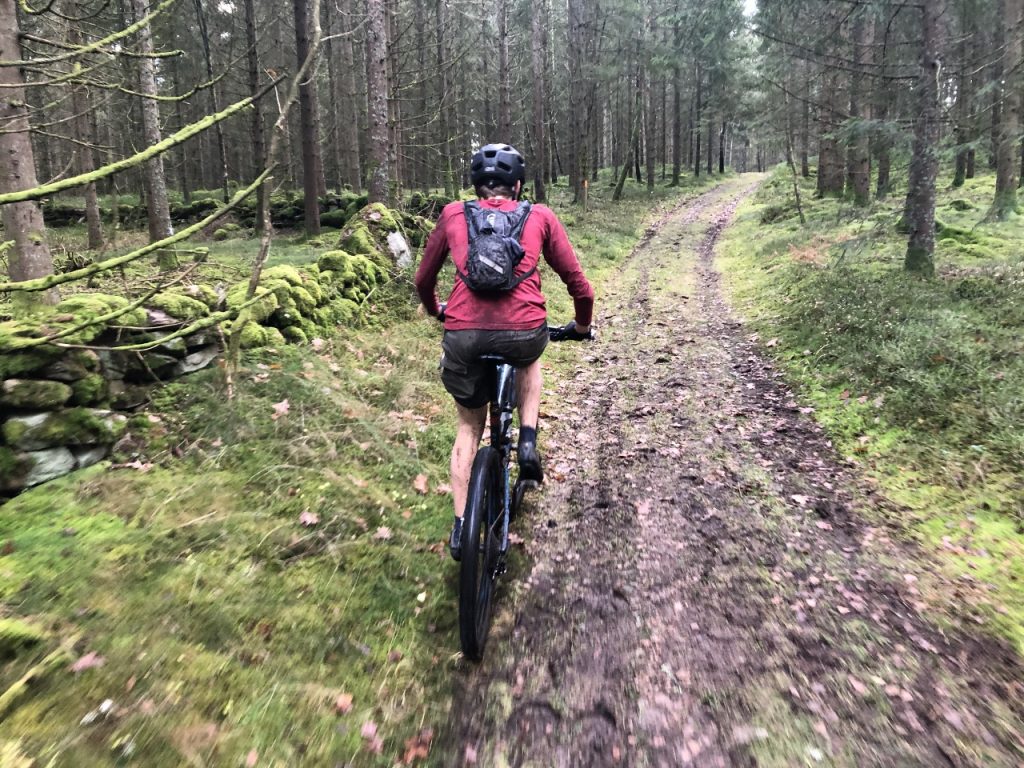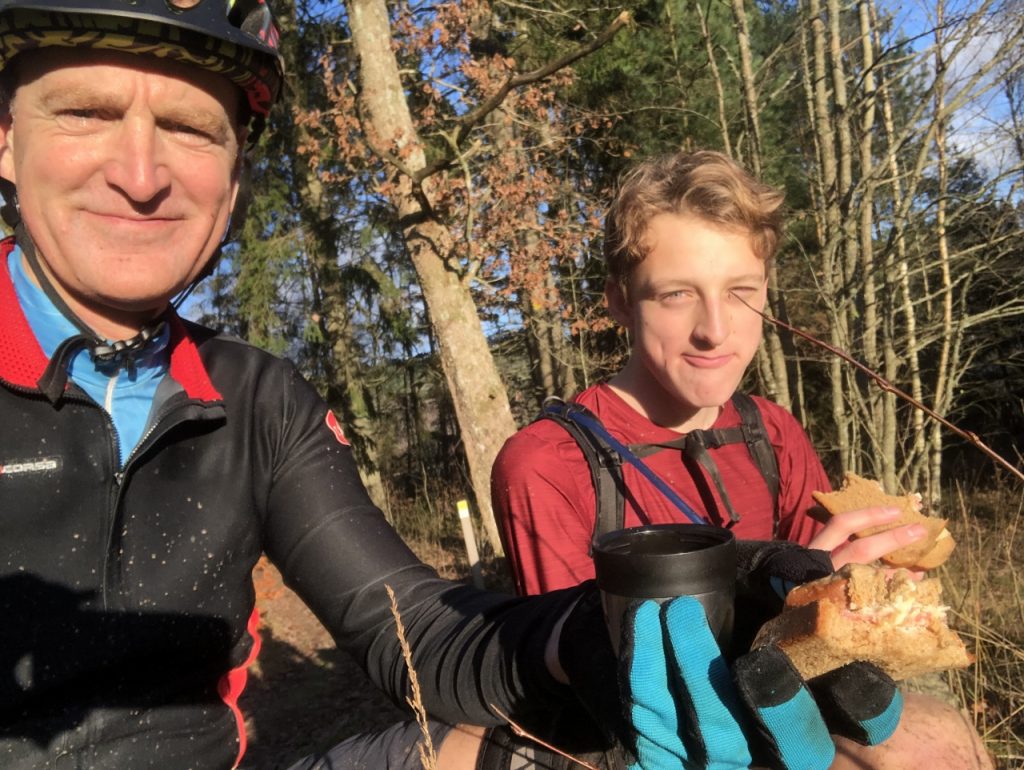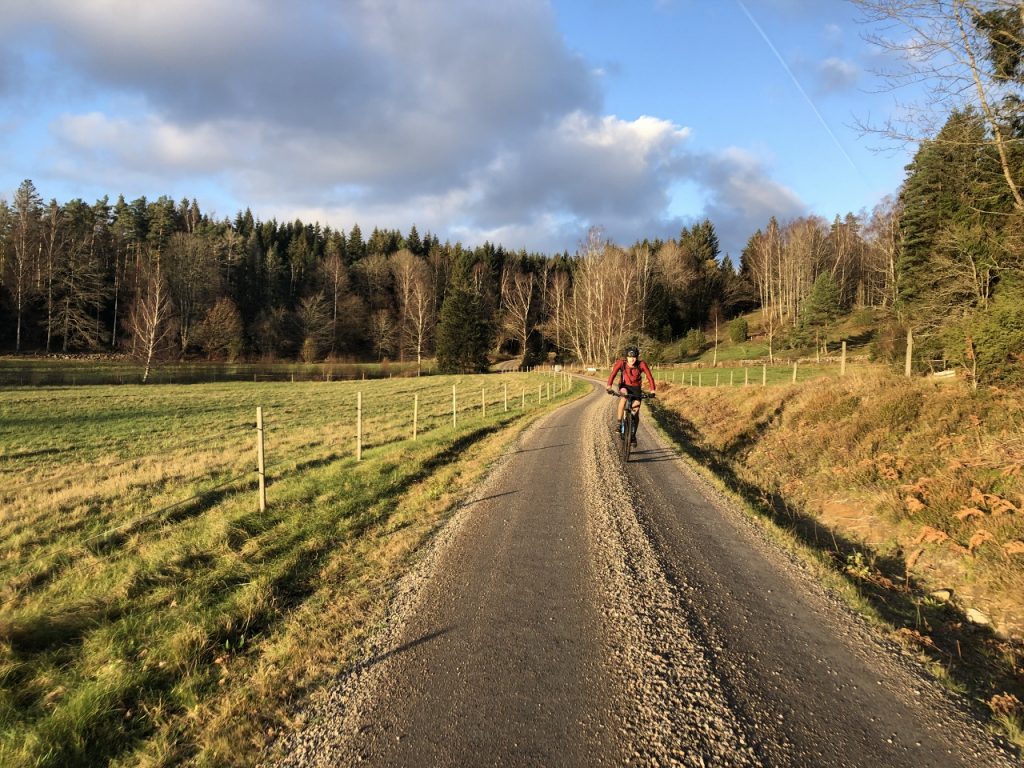 ---