People in Scandinavia often complain about how wet and dark the month of November is. Dark it is. Agree. The light it is limited to some few hours, but it's remarkable, if you dare to pay more attention to great trails and your company, how beautiful everything is …and how great the trail riding is at this time of the year.
Time for another ride with Micke. We go by car to the Krokstrand chapel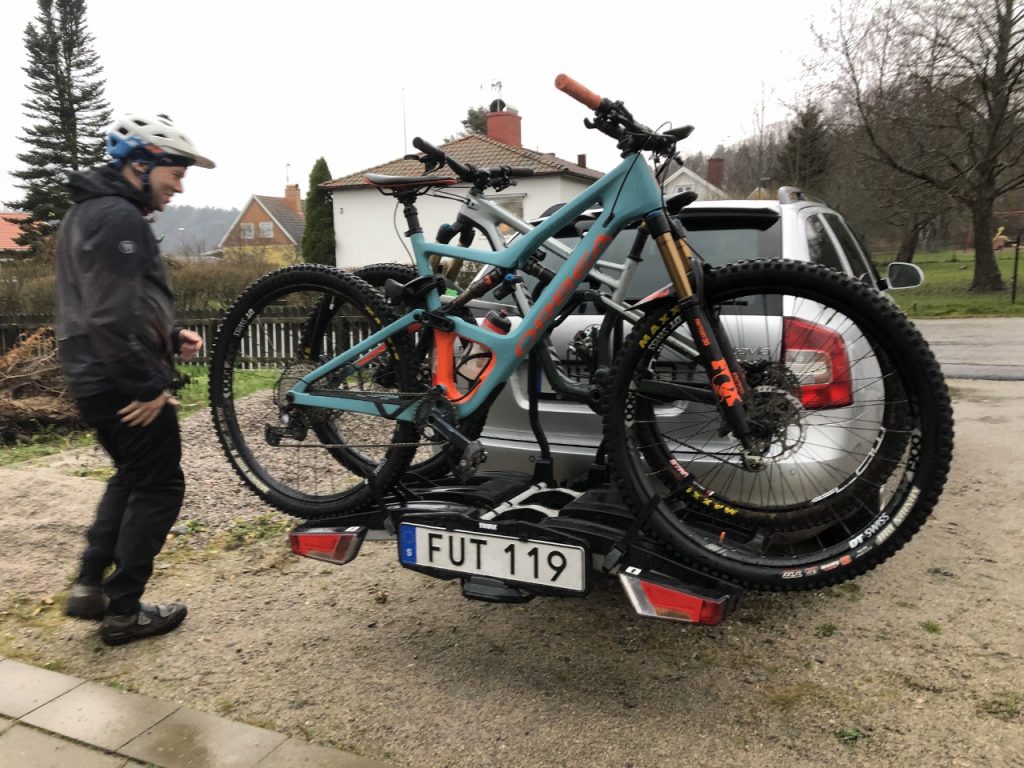 From there we ride up towards Sandvattnet to get the awesome downhill down to the fjord and then up on the North side of Krokstrand to Björnerödspiggen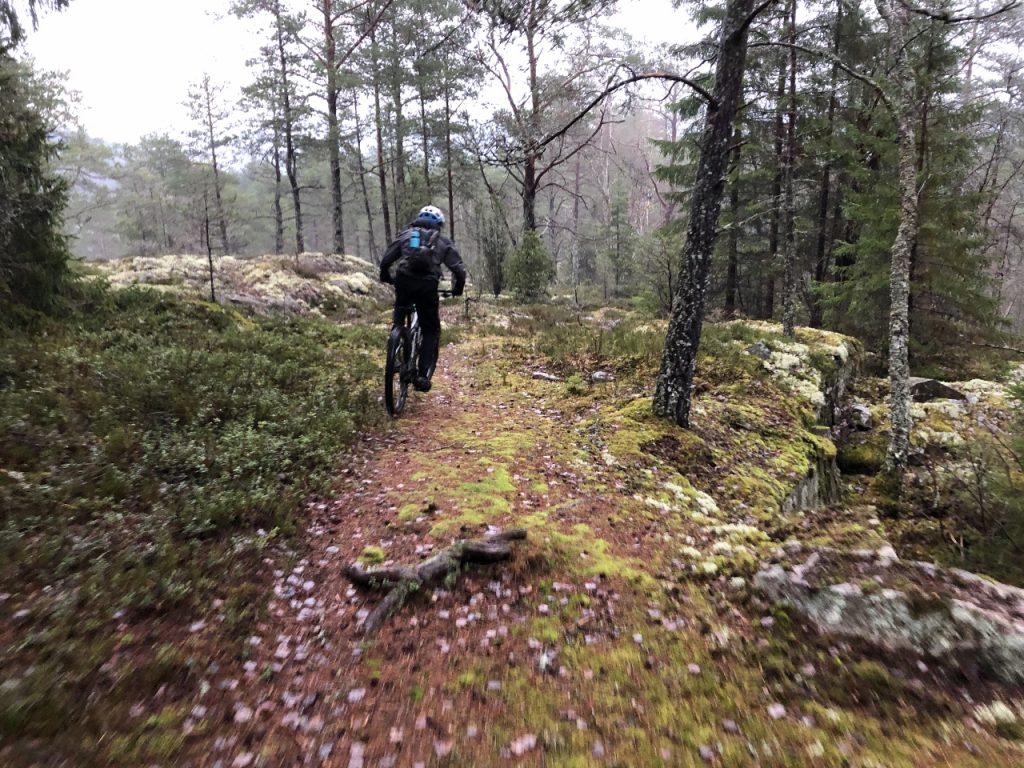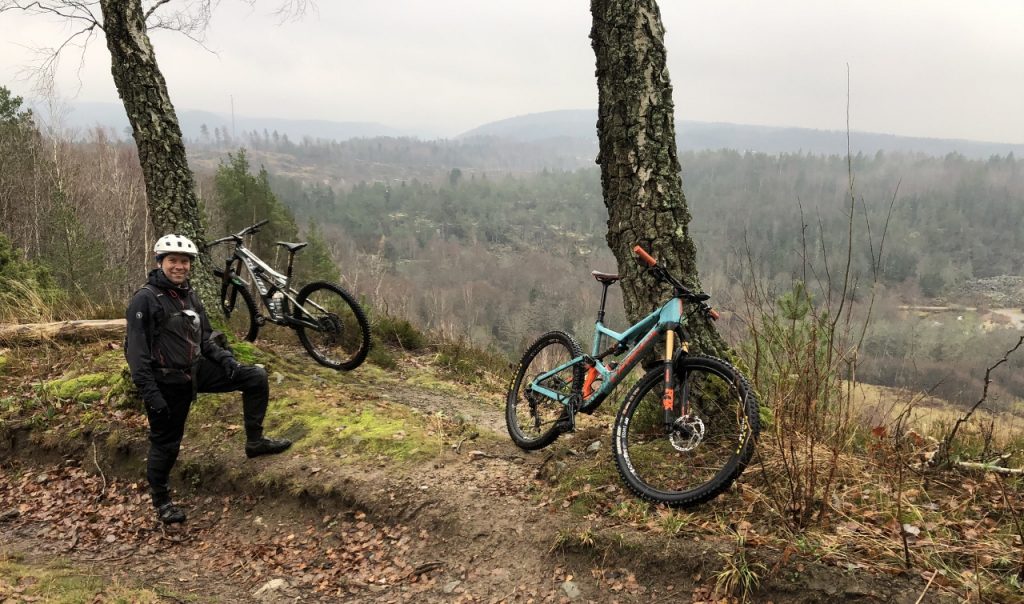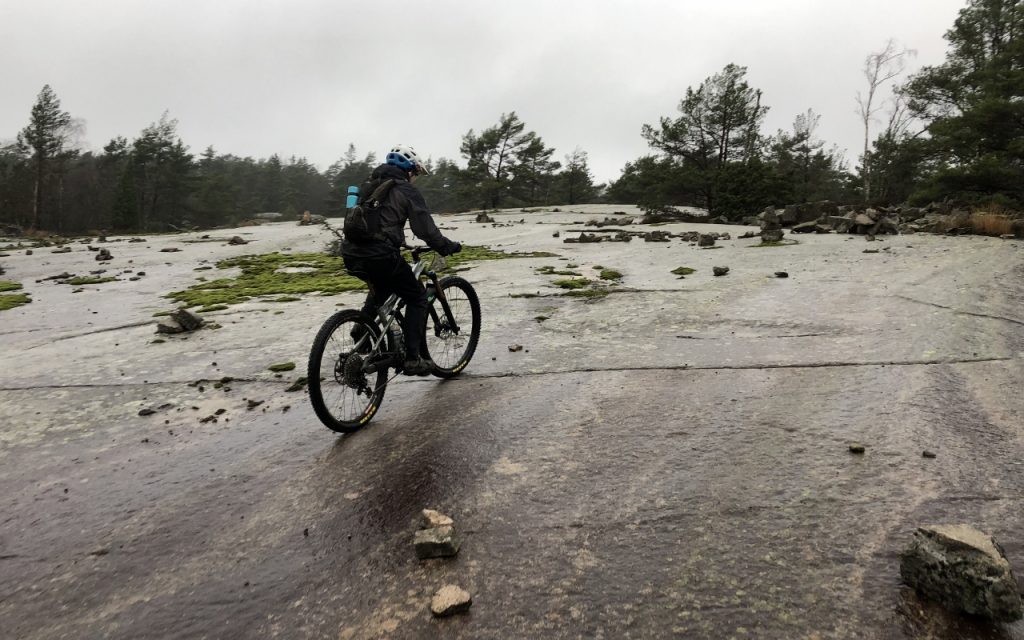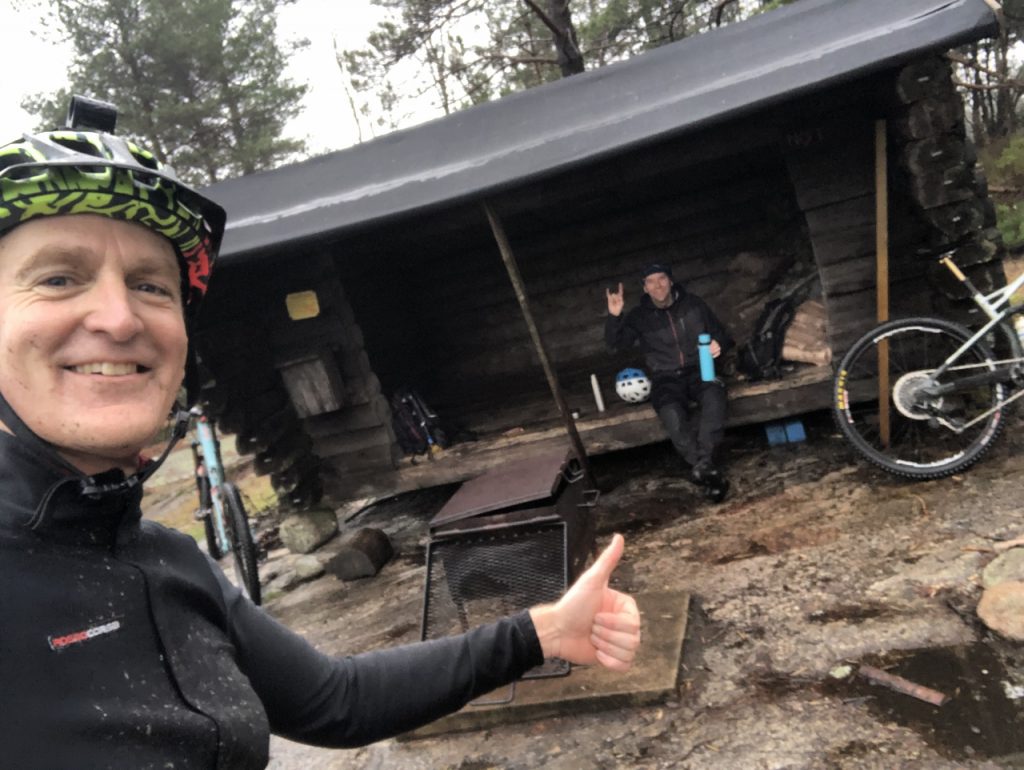 From there we get our regular high flying down the smooth trail to the fjord again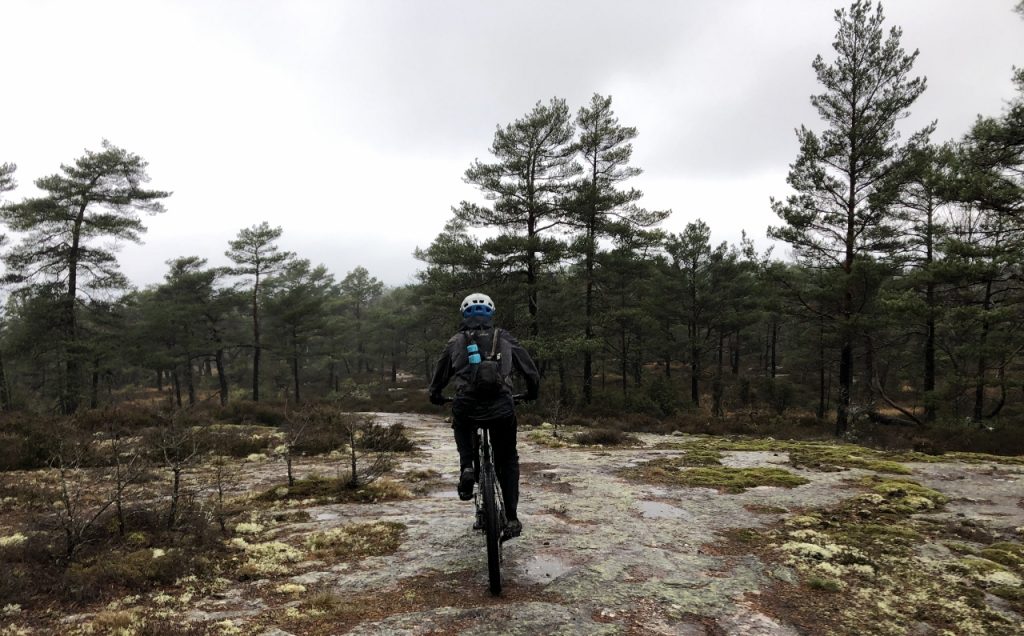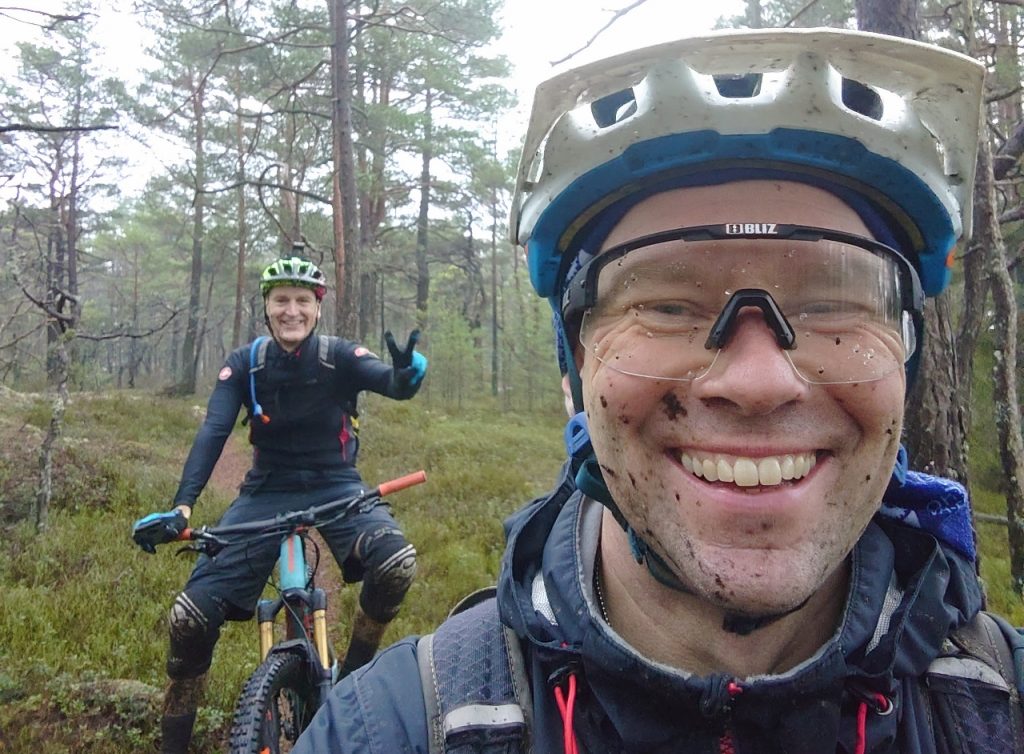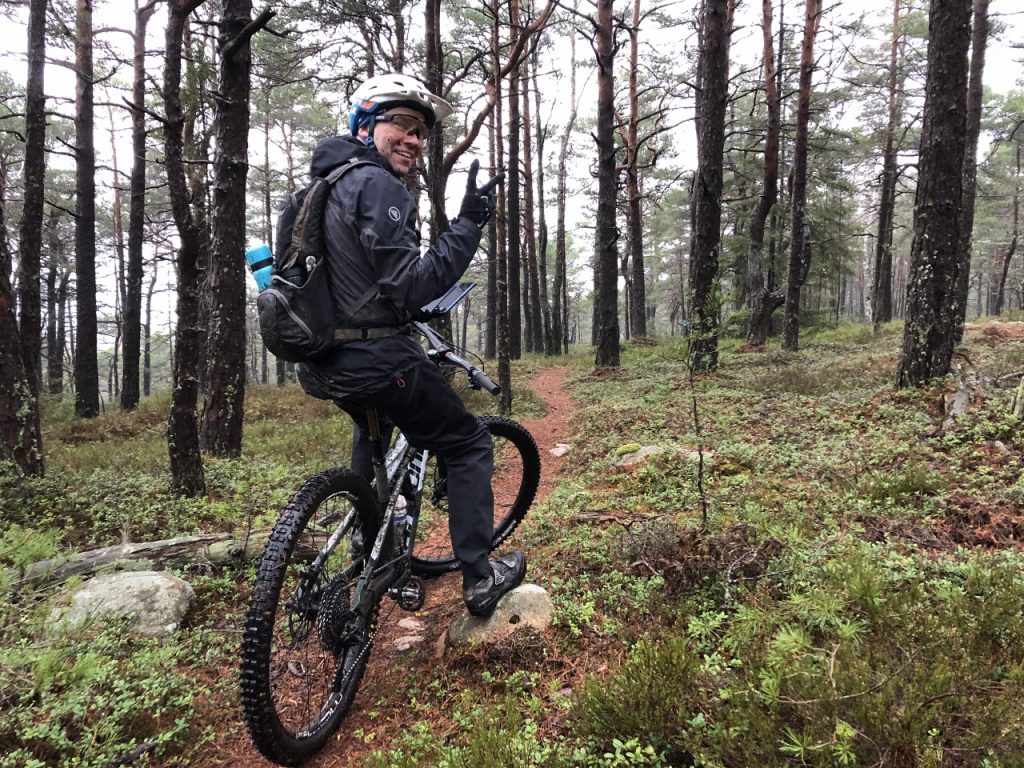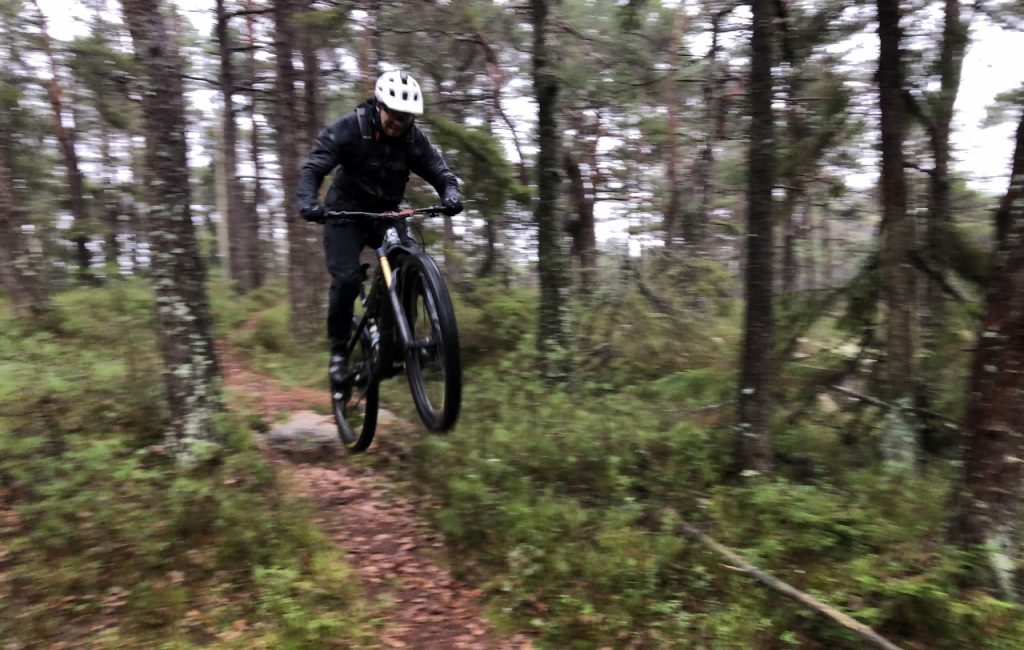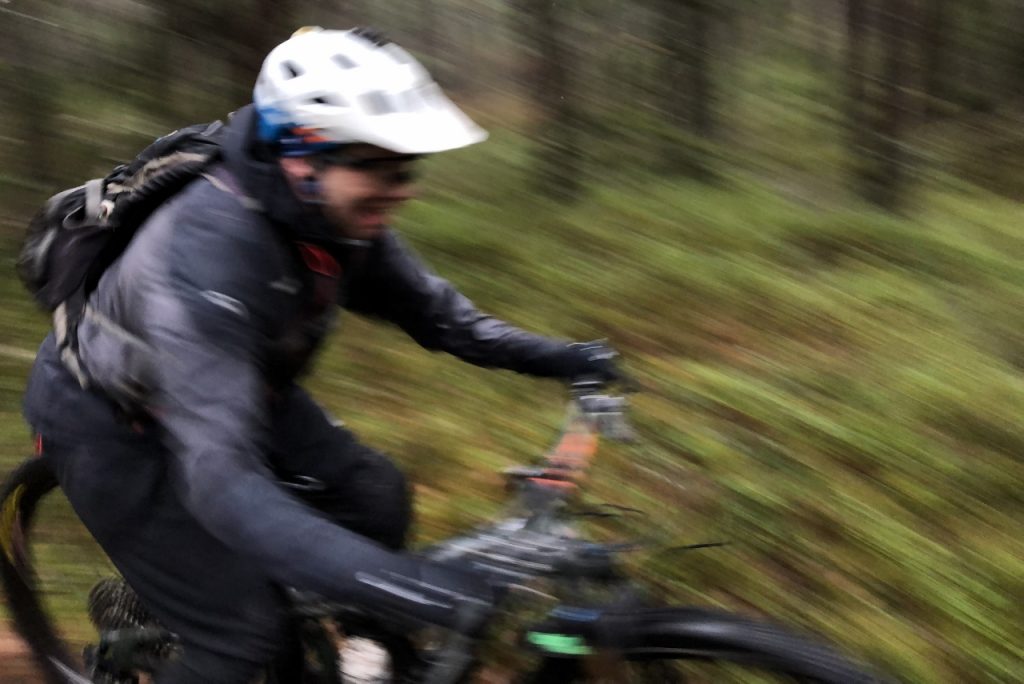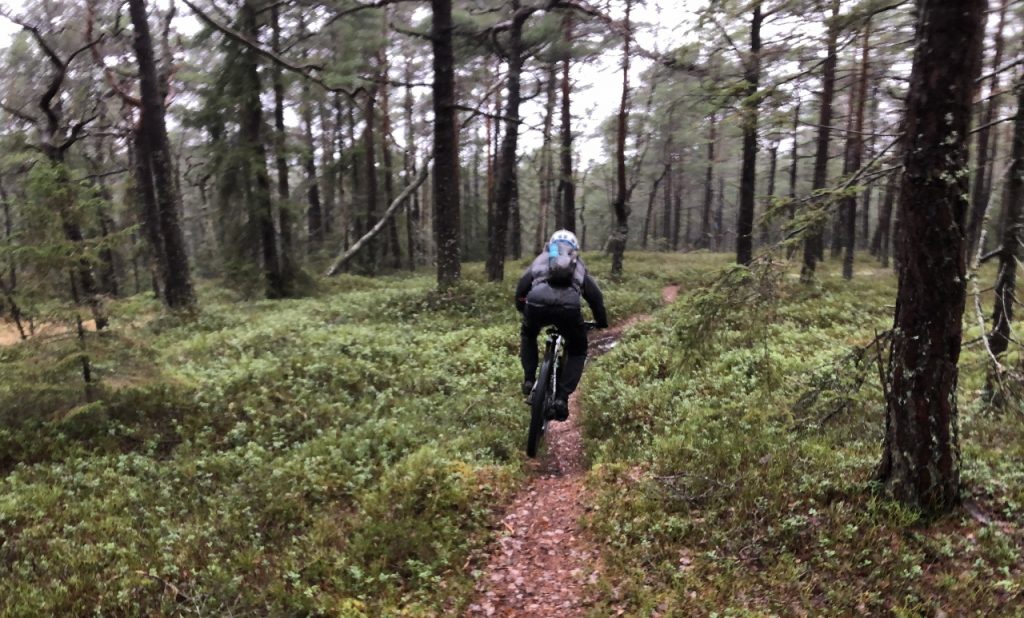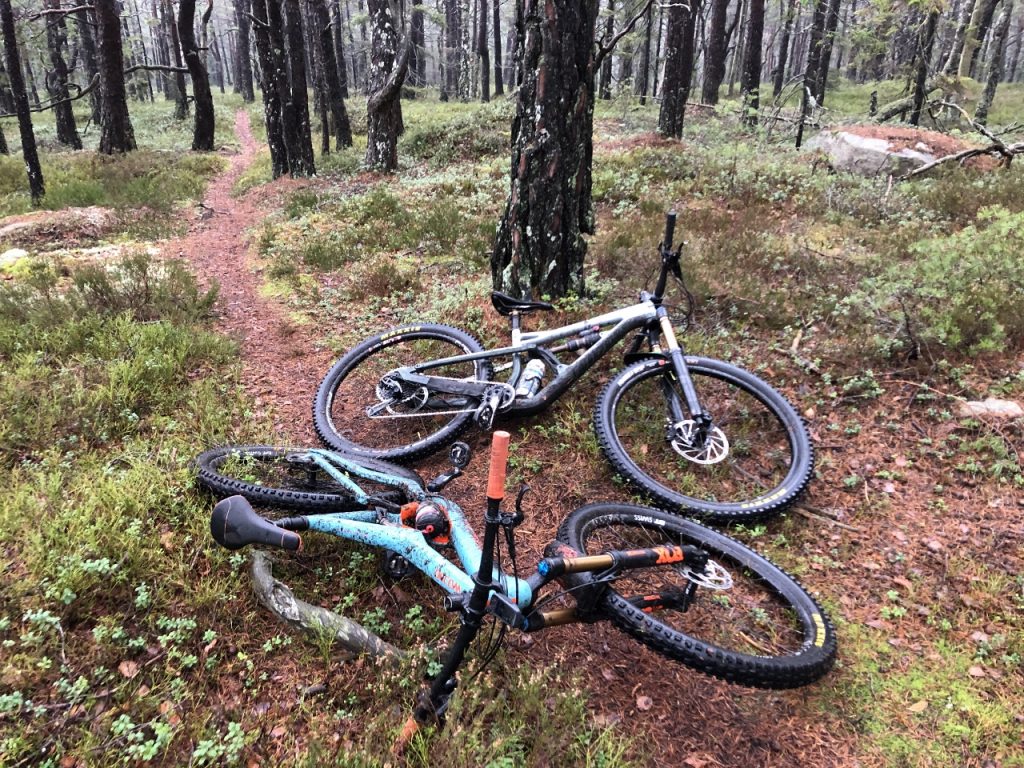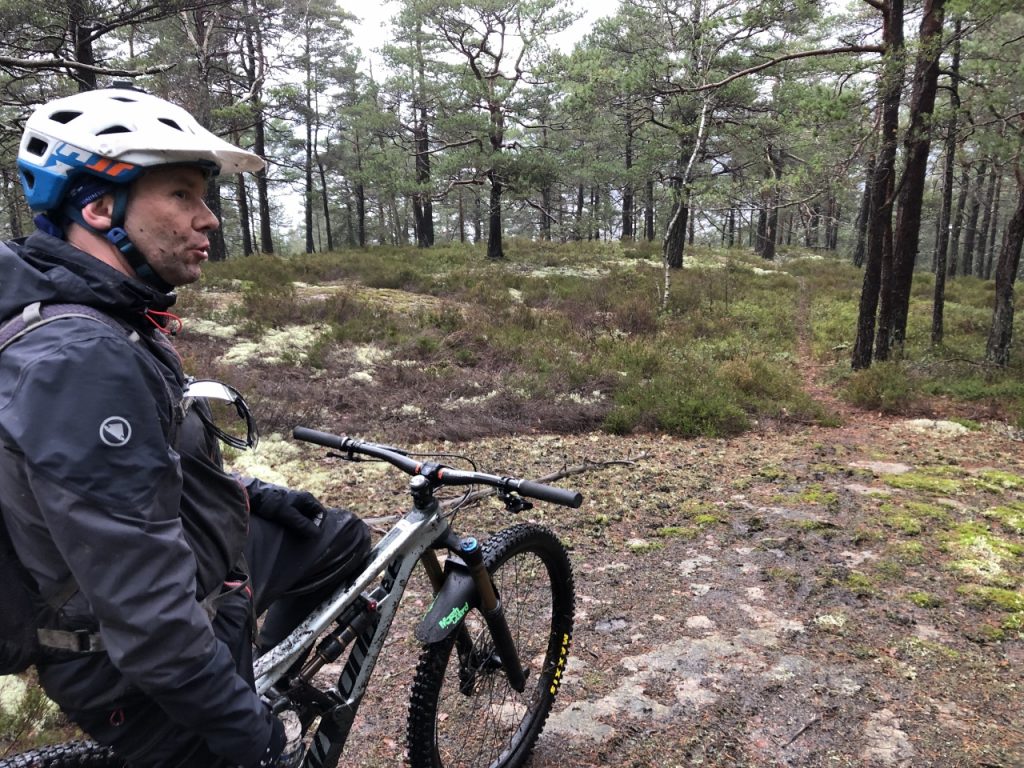 Even redoing some sections 🙂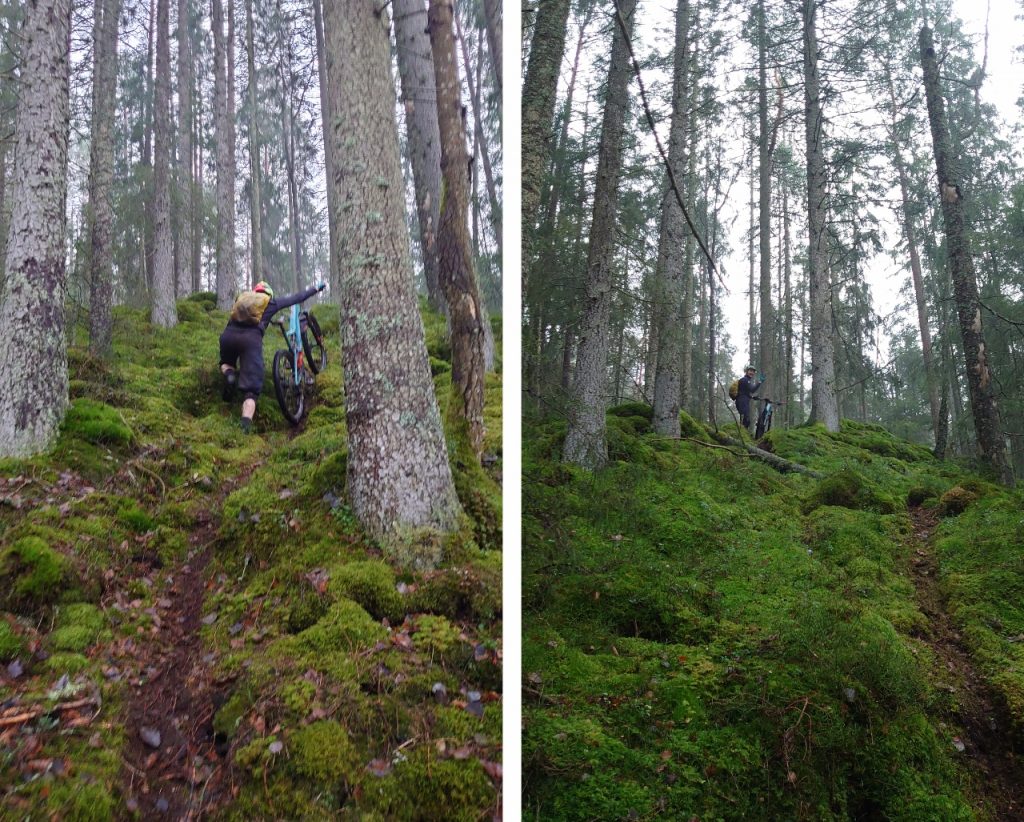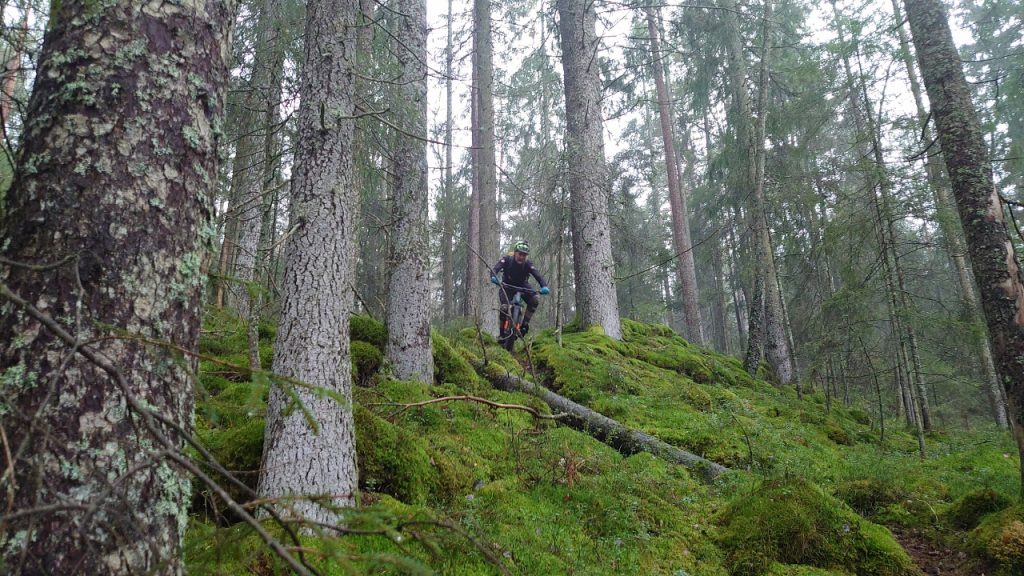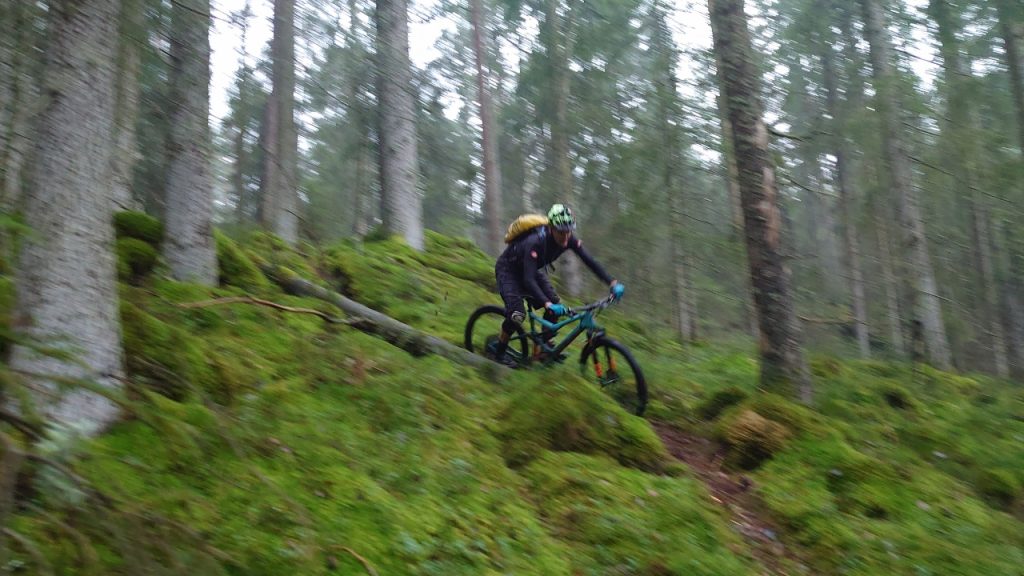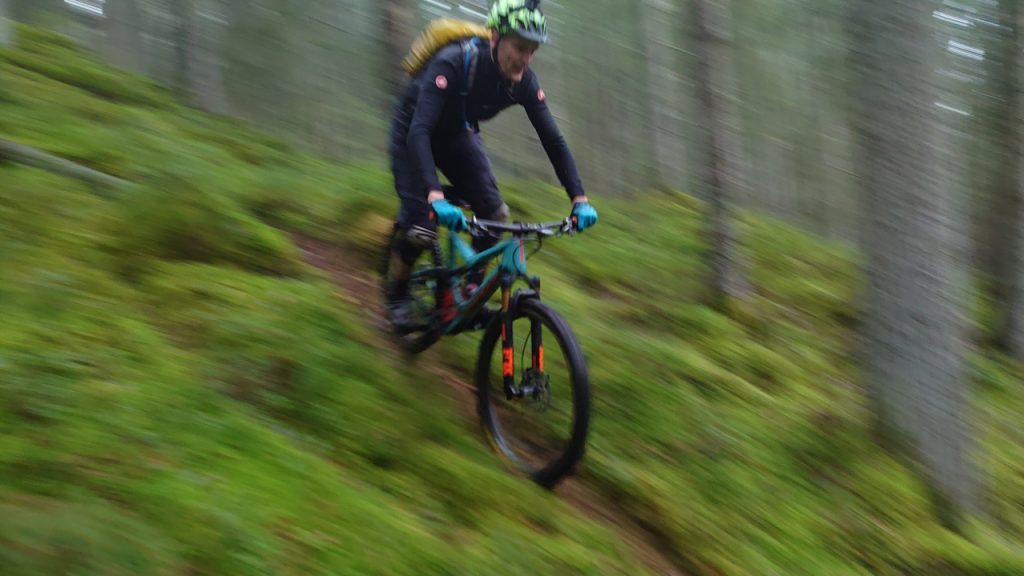 On the beach photo session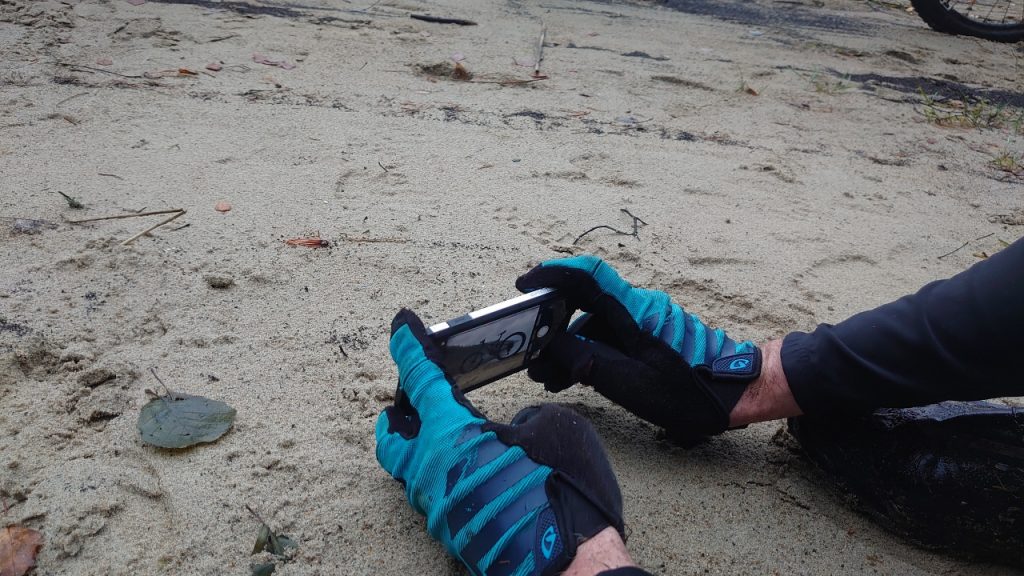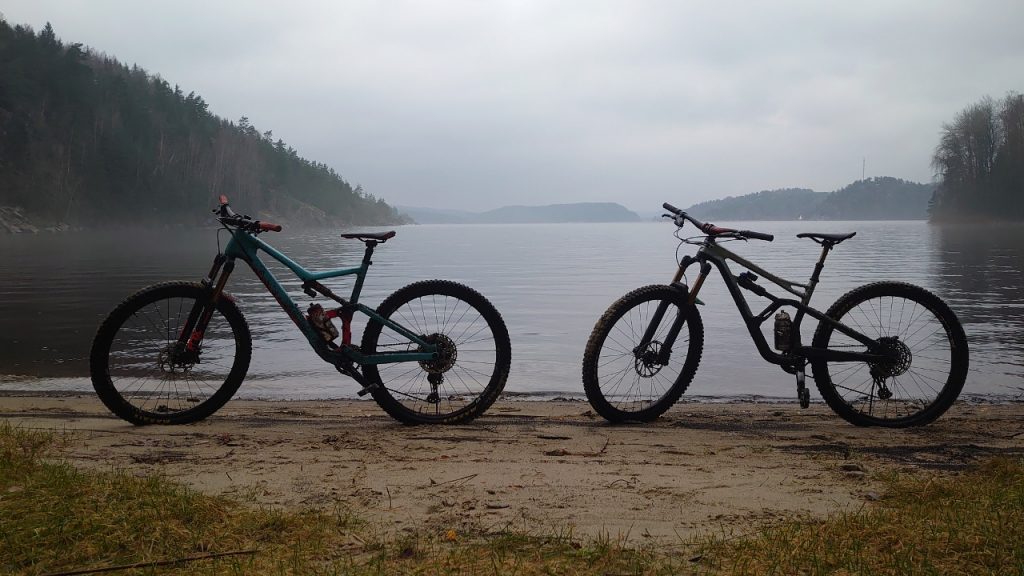 And then new for me… continuing the old coastal trail further North towards Hällesmörk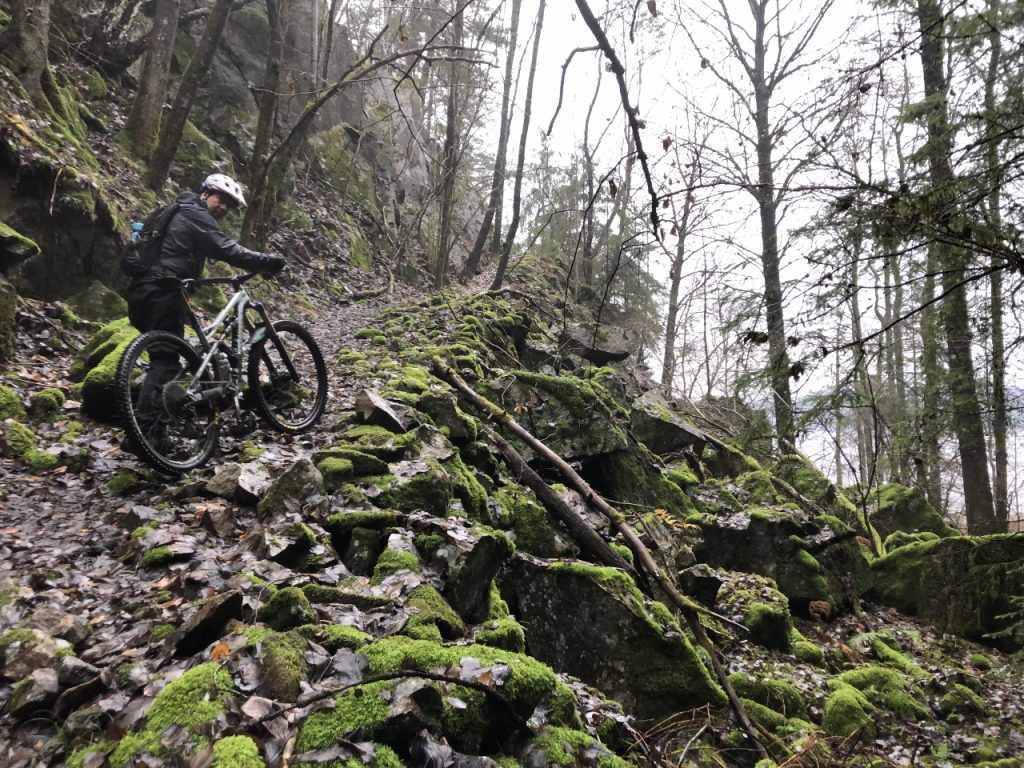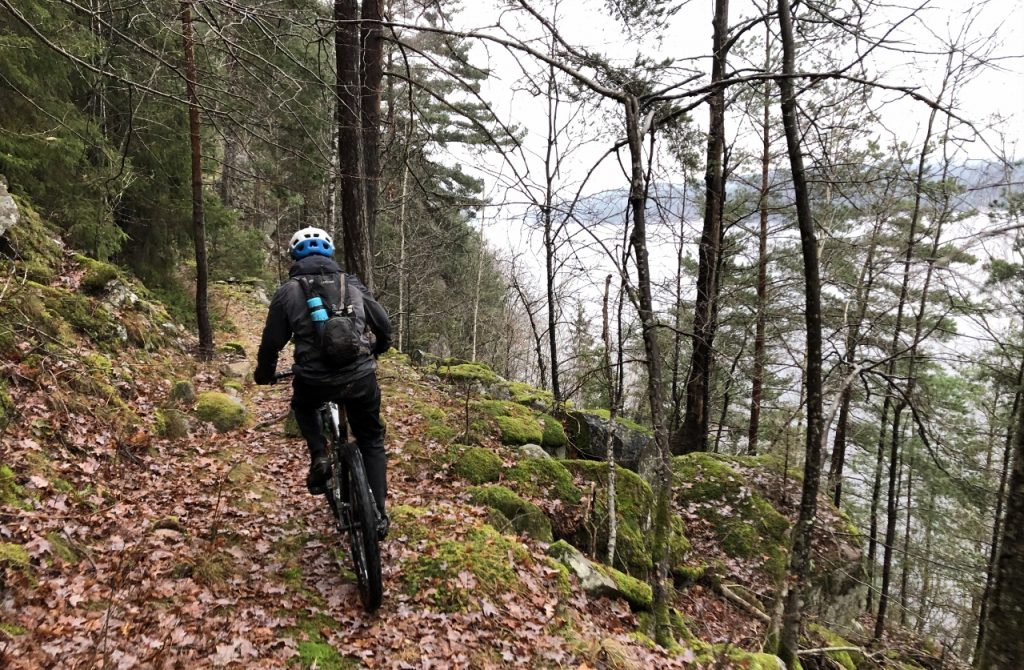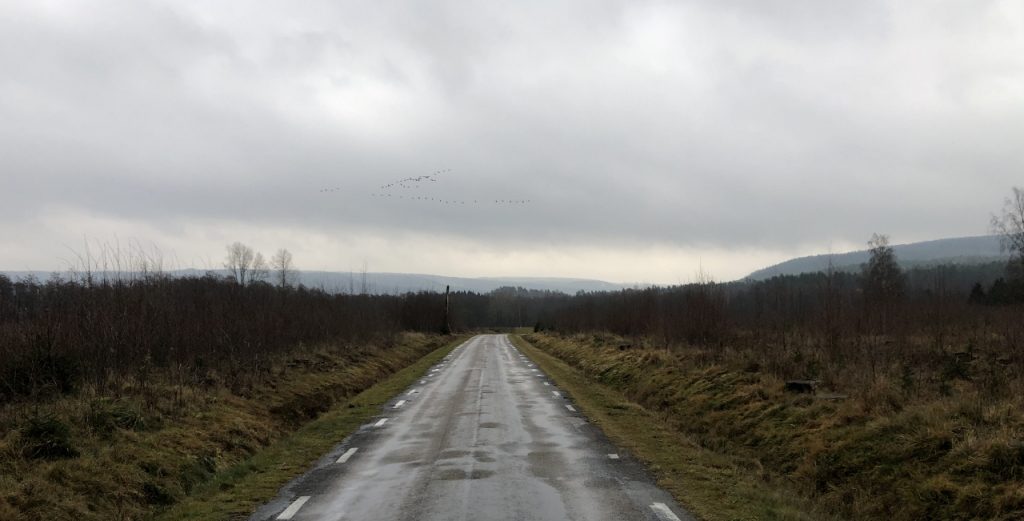 Close to Hällesmörk there is this little peak rising 100 meter above the fjord. Closer to the peak it's too steep to ride but the views are rewarding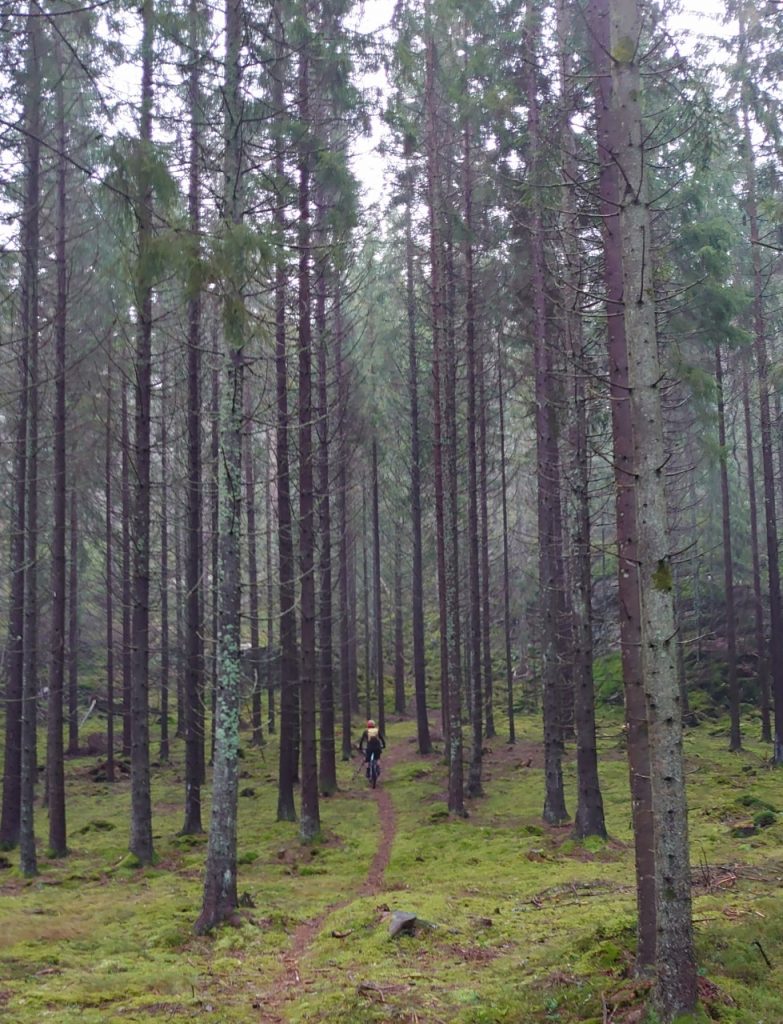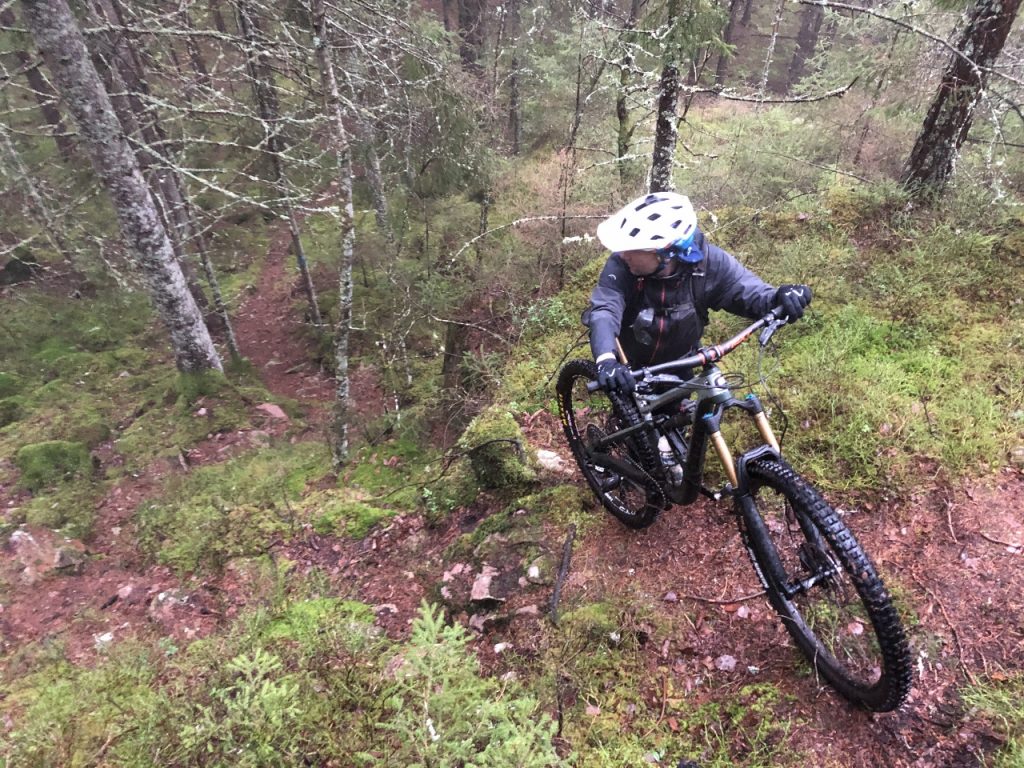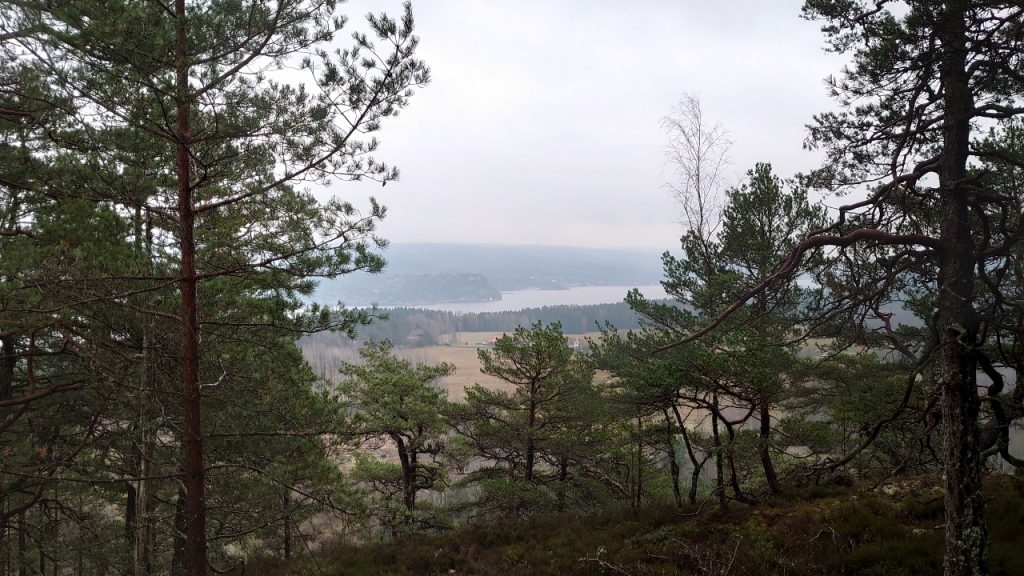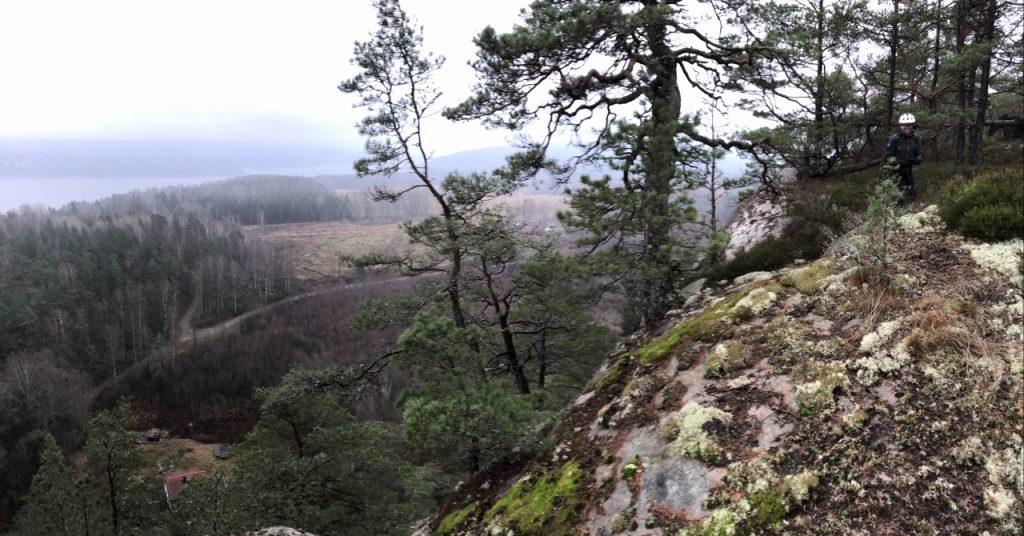 Norway so close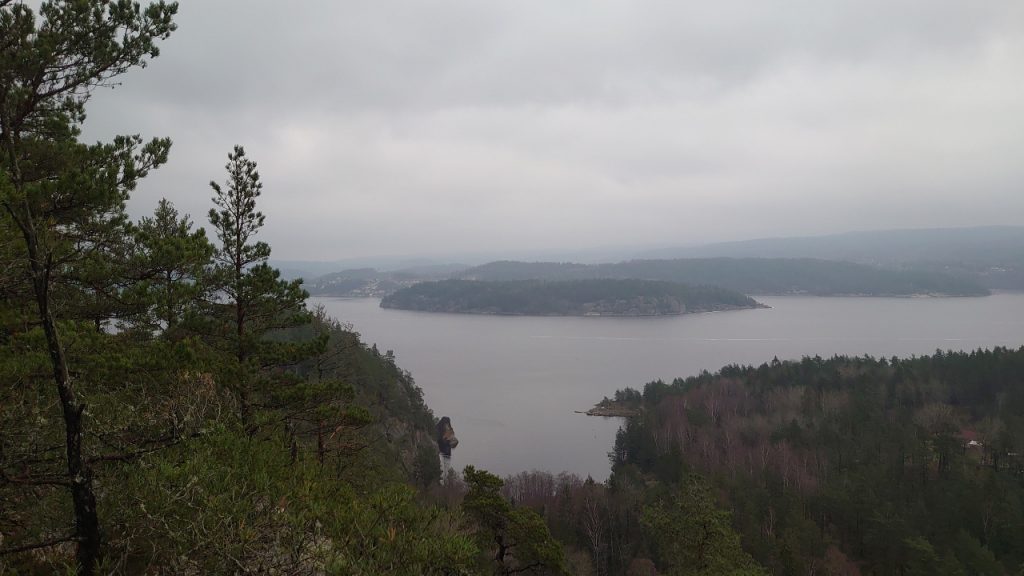 The riding down is steep, technical, fun and tight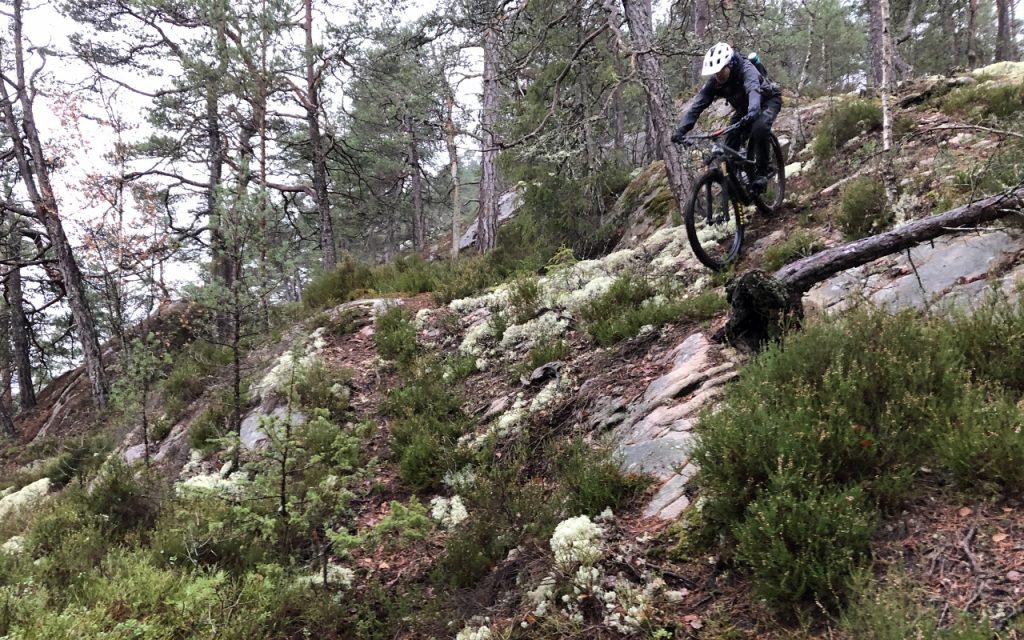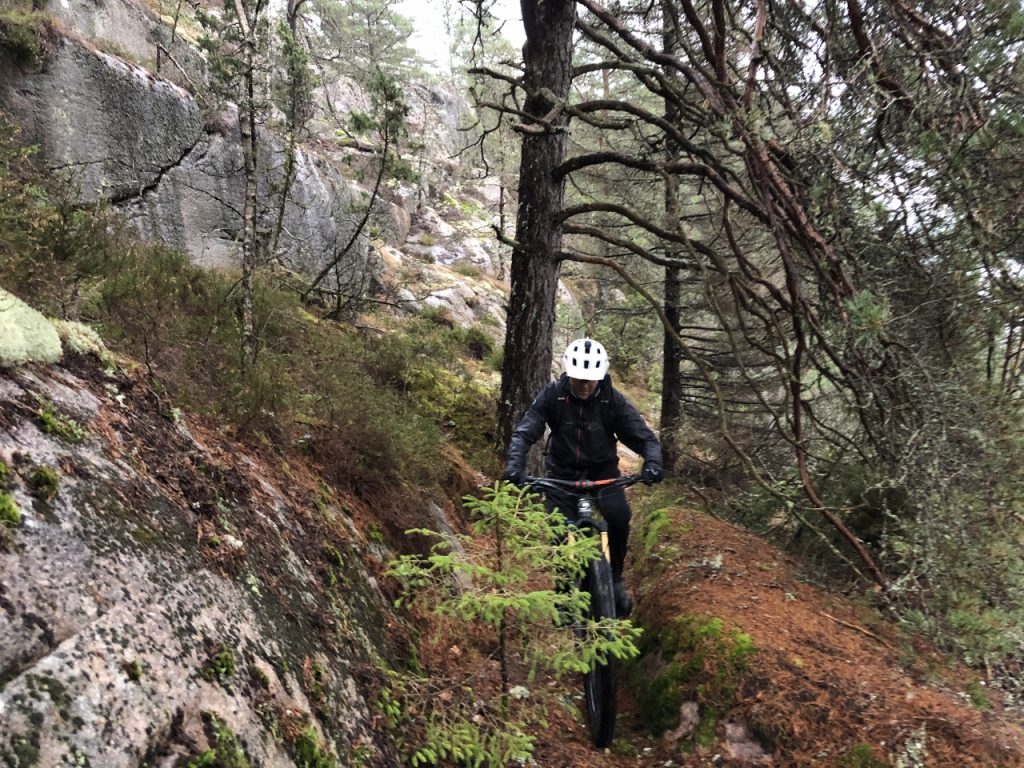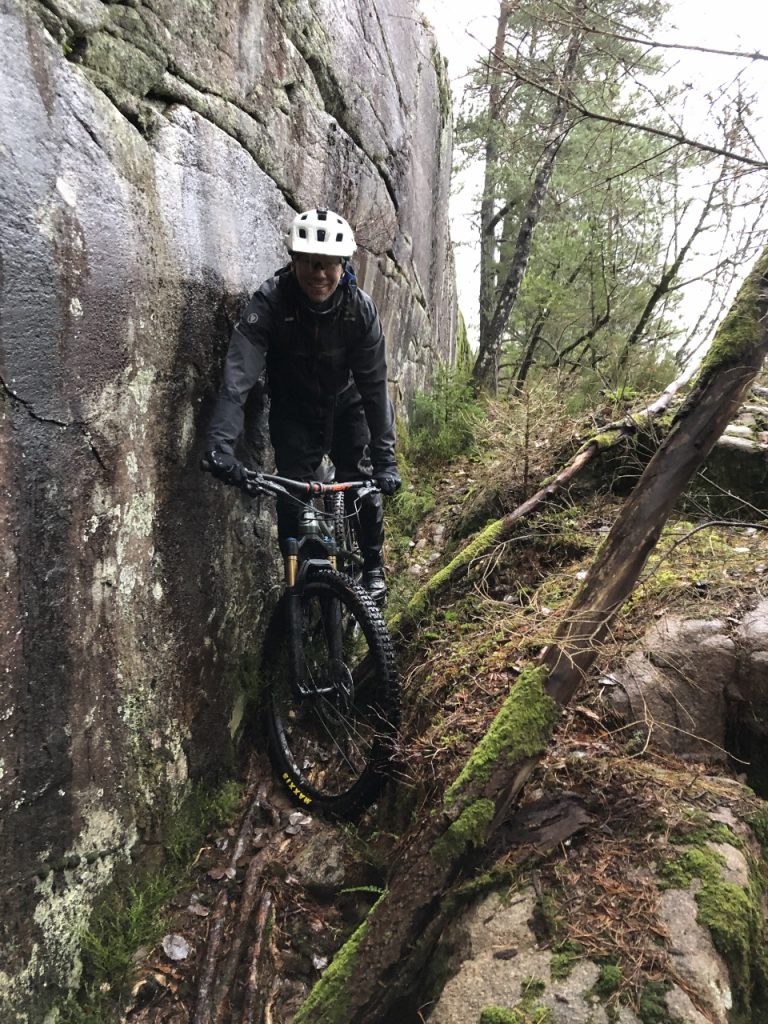 As we get down we have quite some climbs to do to get back before poor light turns into dark. We take the route over Björnerödspiggen again, enjoying another long and wet downhill before the last climb back to the car.
800 meters of climb and just short of 30km but many hours 🙂
---