The valley Viñales holds a Unesco World Heritage status embracing the limestone outcrops – the Mogotes. Traditional villages and farms together with tobacco fields make the whole scenery something very special.
Eager to discover some of the valley from the saddle I head down to the village with the boys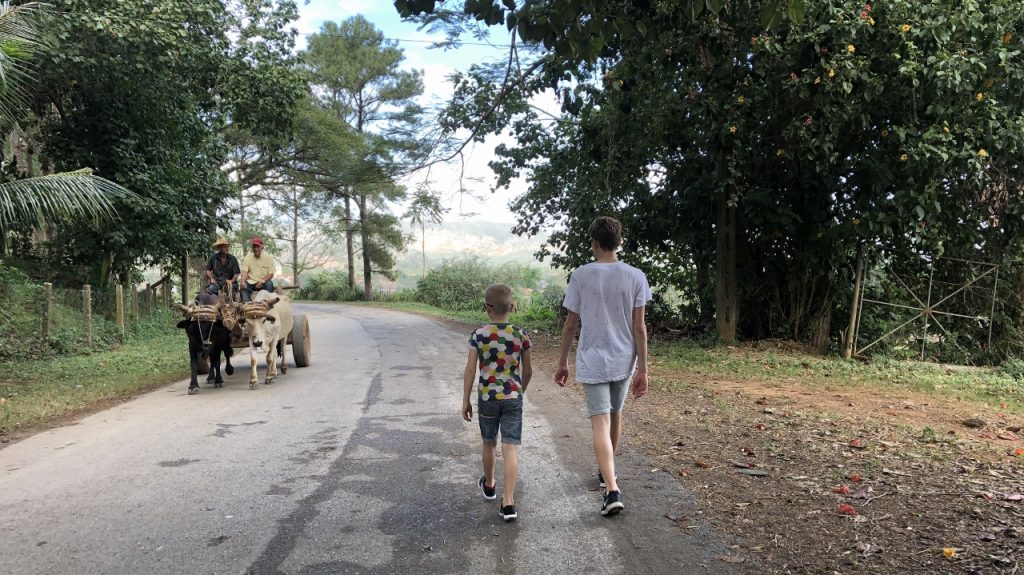 And if you haven't been to Cuba… This picture is not taken 1957: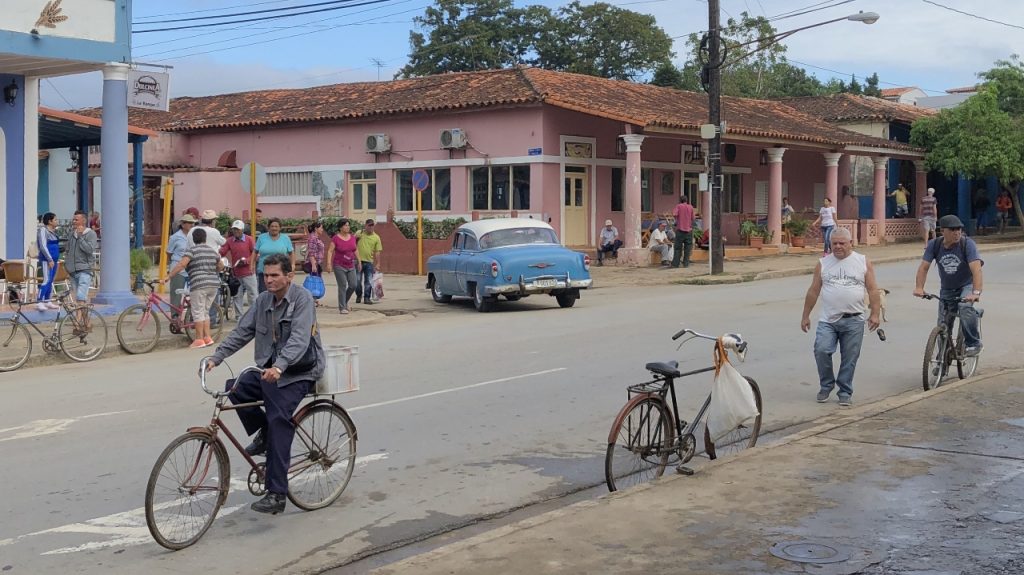 We rent some bikes. Most probably some tourist once upon a time donated the bikes after their vacation. I get to to ride a classic Specialized 🙂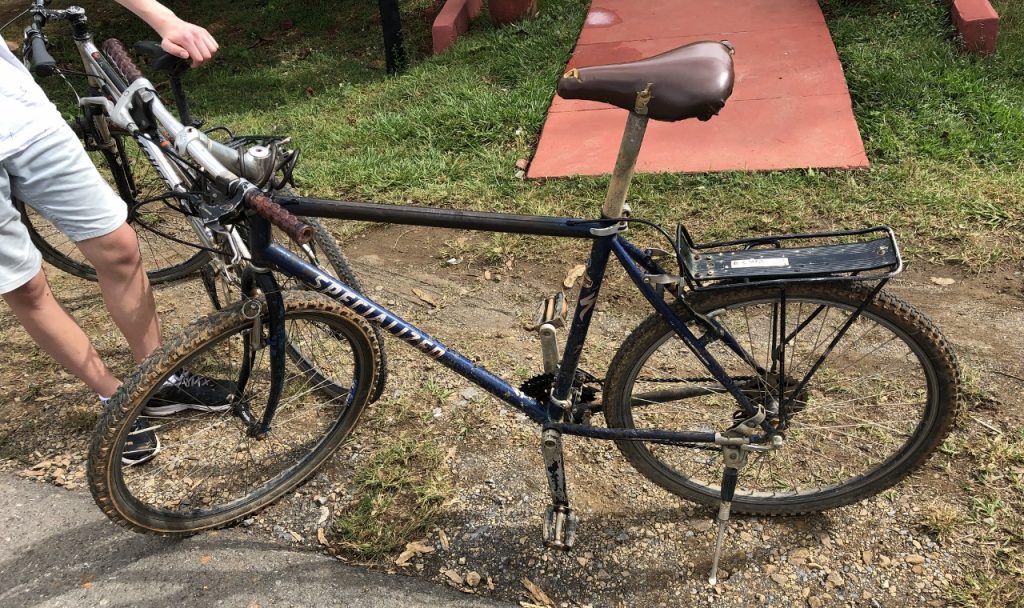 There are no kids bikes around so the little one gets to sit on the back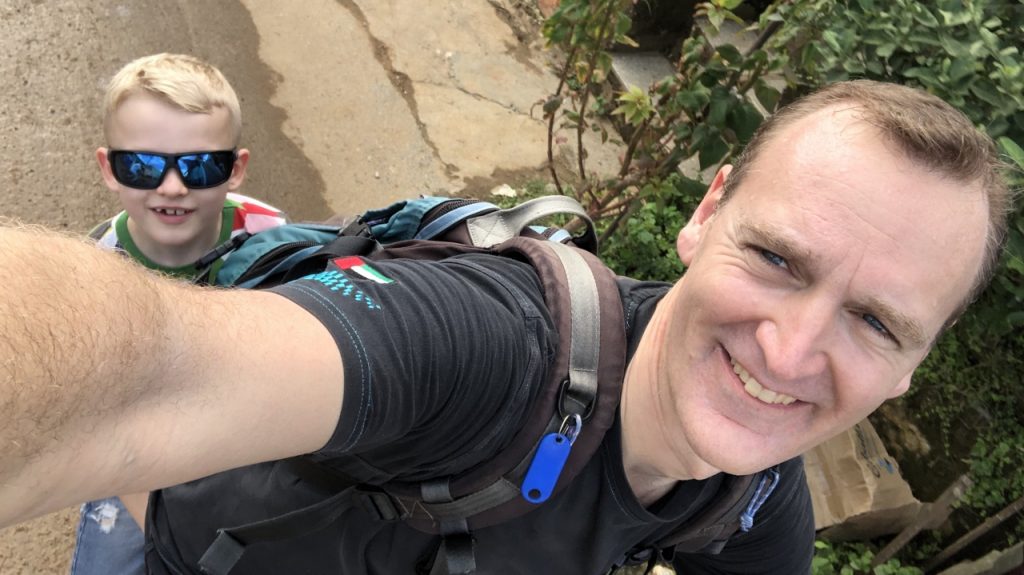 We make it out of the village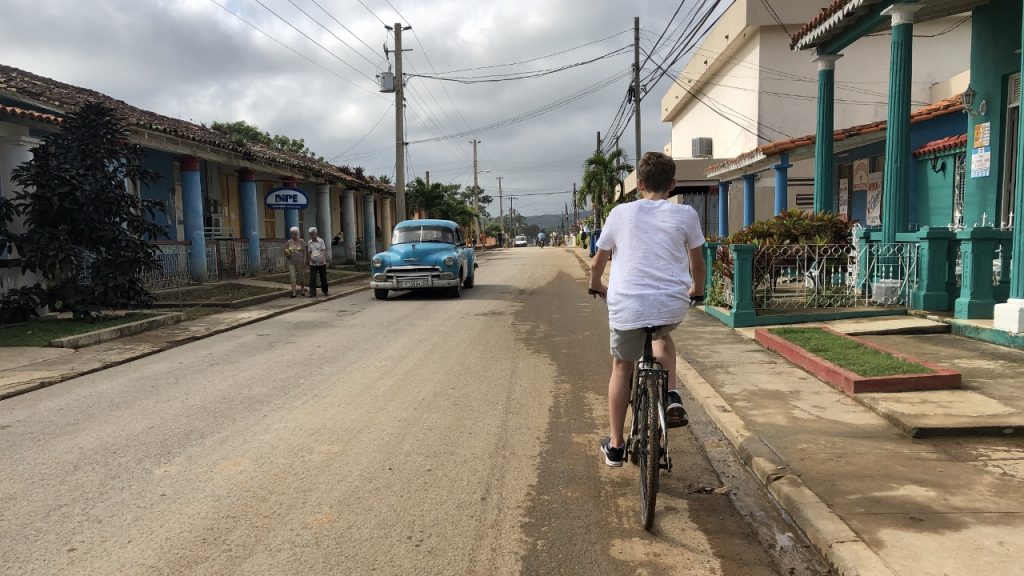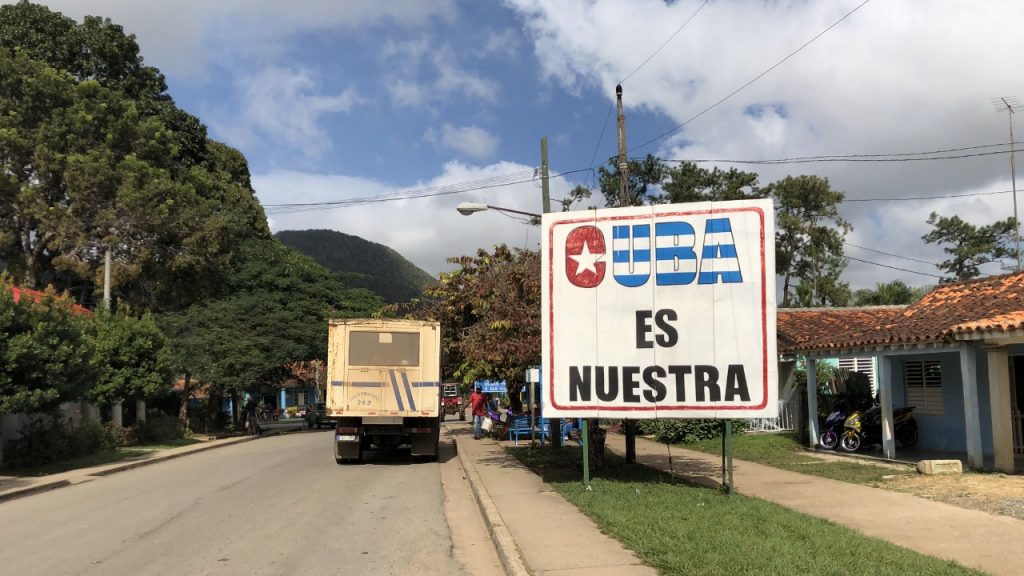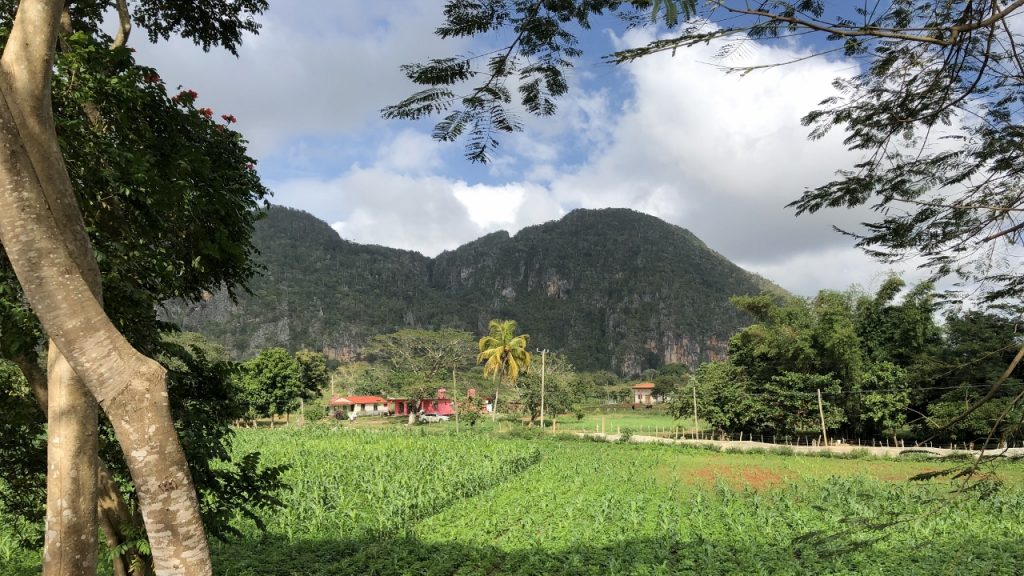 Studying cars and trucks on the road is like a fast history lesson:
American: Up to the Revolution, 60 years ago.
Soviet Union: From there to the fall of the Soviet Union 1991.
Almost no new cars/trucks: The special Period 1991-2000 – the people of Cuba suffered enormously and there was a lack of everything
Mainly Chinese and some European: From 2000 up to date the country has turned to China (and Venezuela) for support and with increasing tourism some few European cars and trucks have made it to Cuba
So then you know when this Russian ZIL-130 is from. It must have been the most common truck in the world with more than 3 million trucks produced.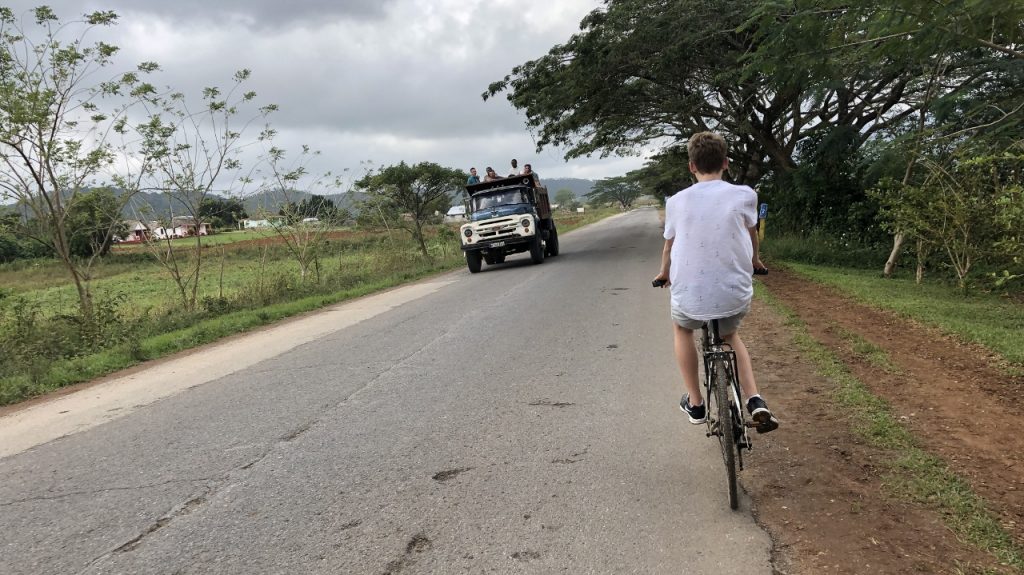 We take off North to make it around the Mogote del Valle.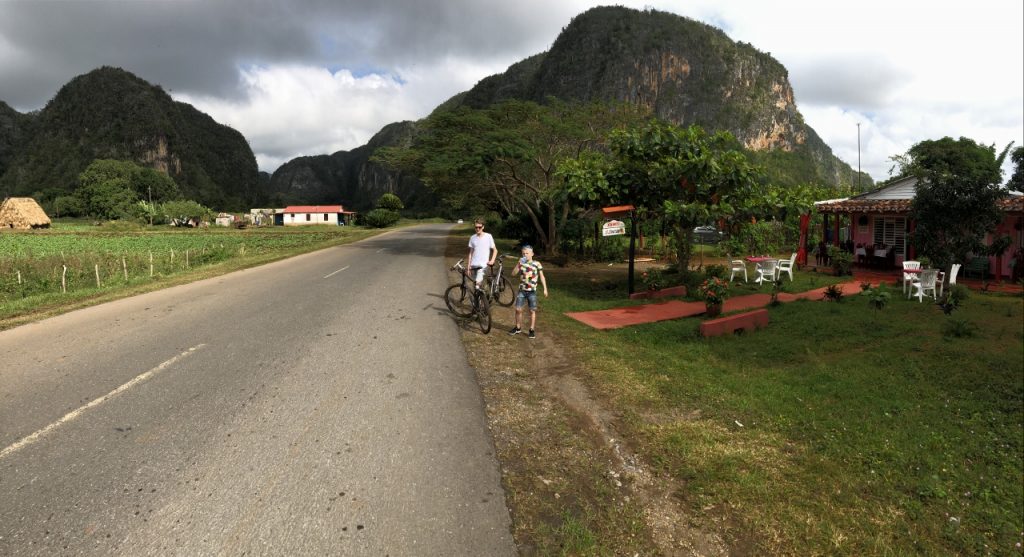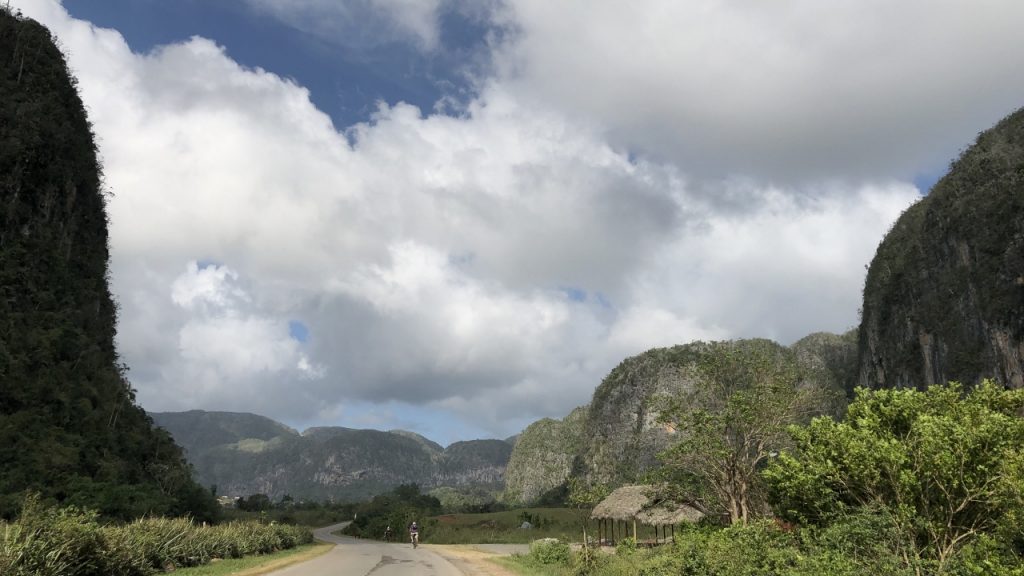 The 120 meter tall grotesque painting "Mural de la Prehistorica" took four years to finalize: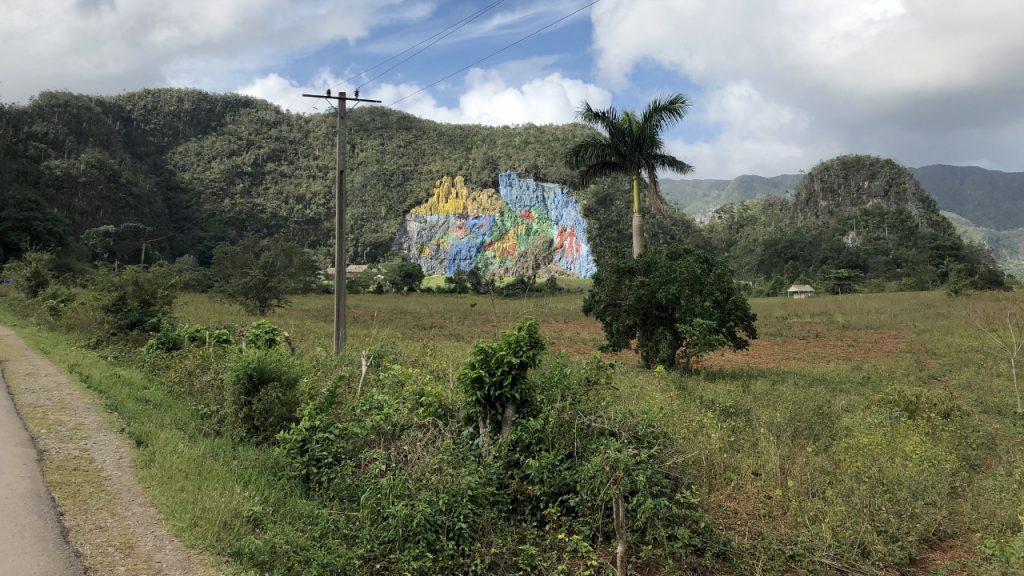 We talk to a guy riding his horse. He tells us it's gonna be very muddy going around the Mogote. But how hard can it be? Well… It starts OK at least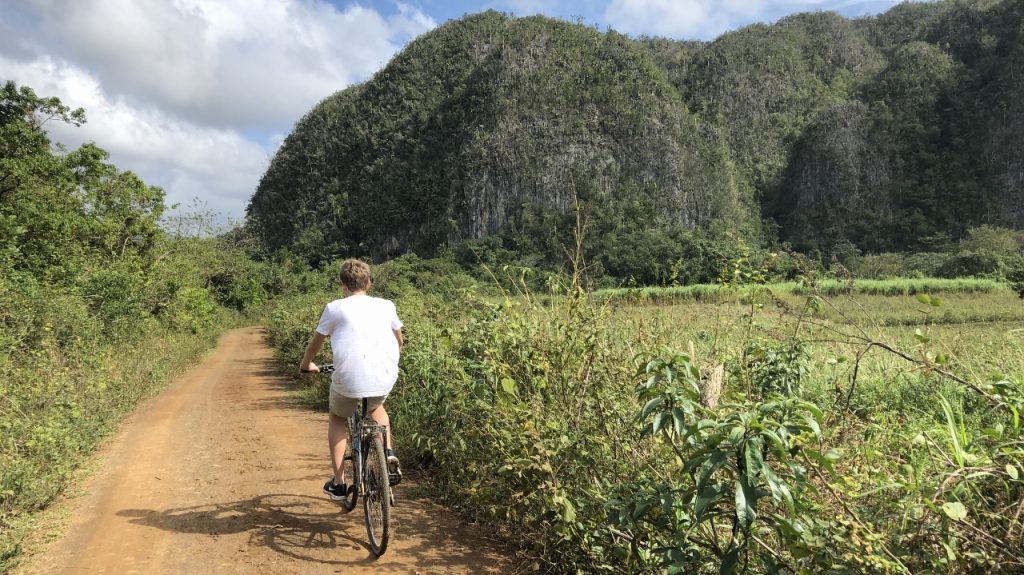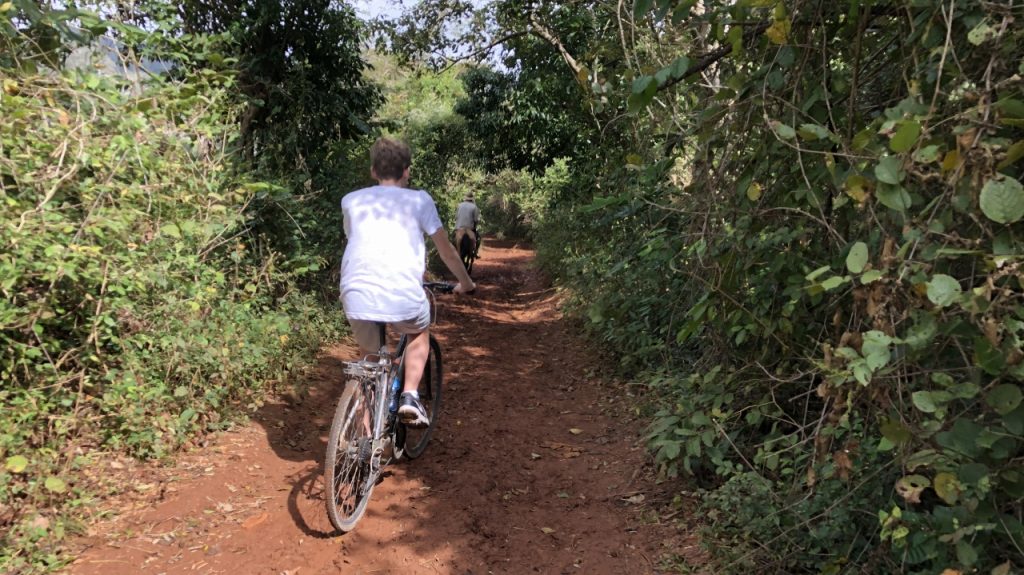 As the mud becomes a minor lake which is impossible to cross we are happy to meet a helpful farmer that takes us through the worst 200 meter section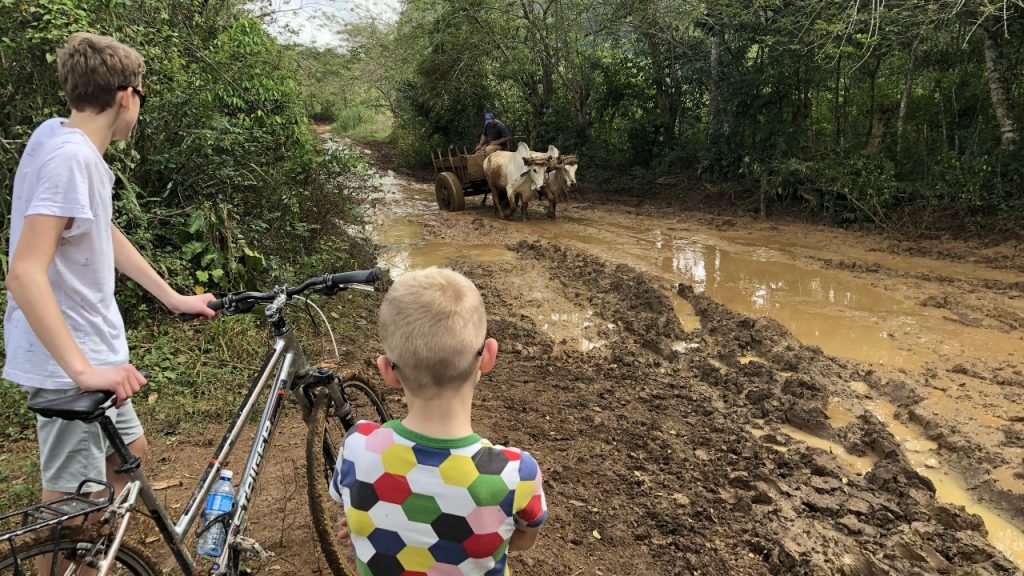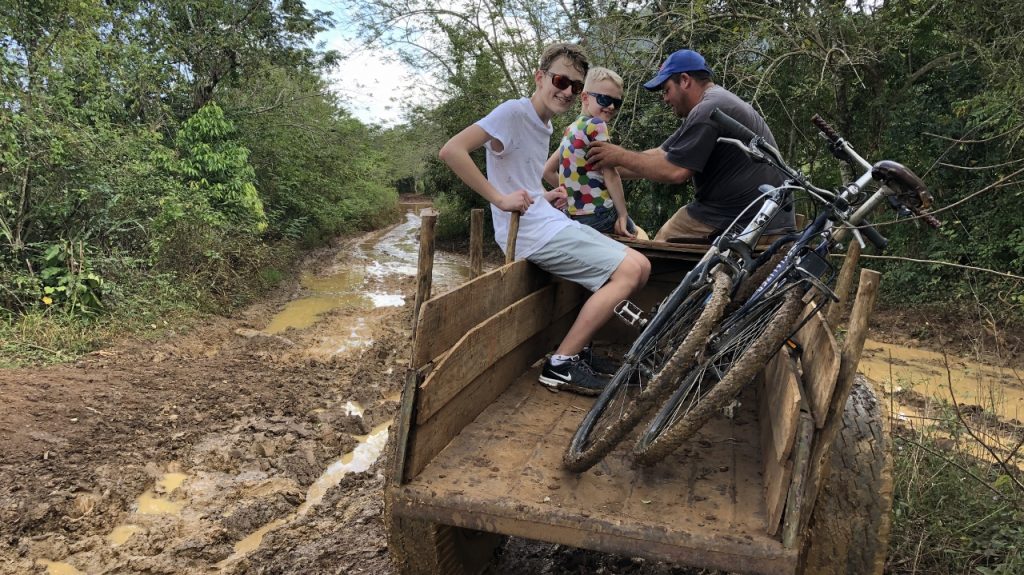 From there it dries up more and more and we start meeting people again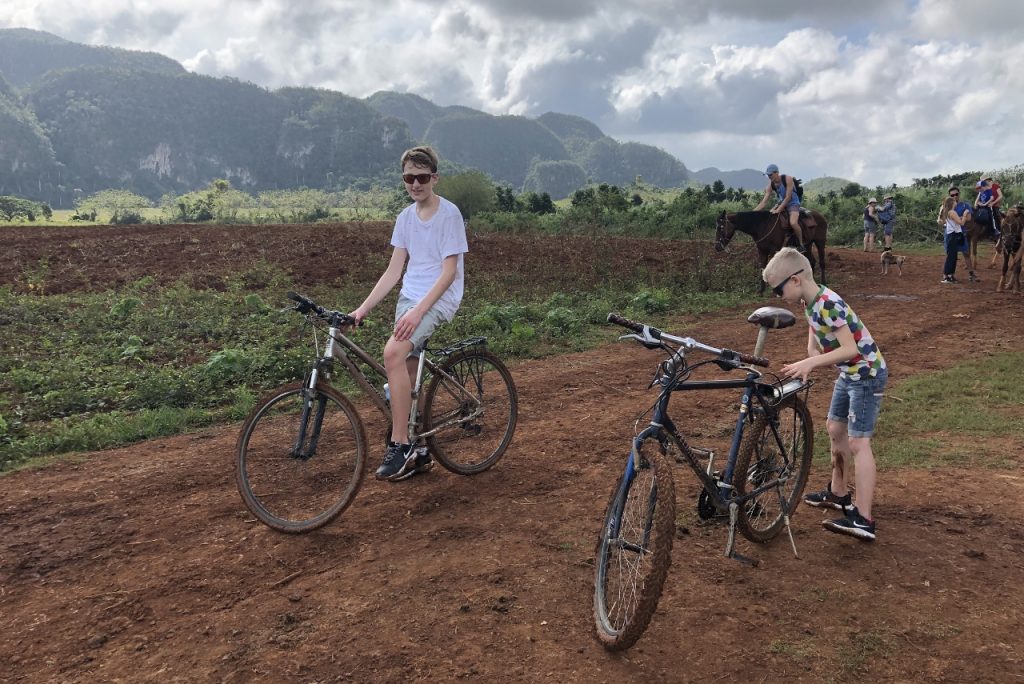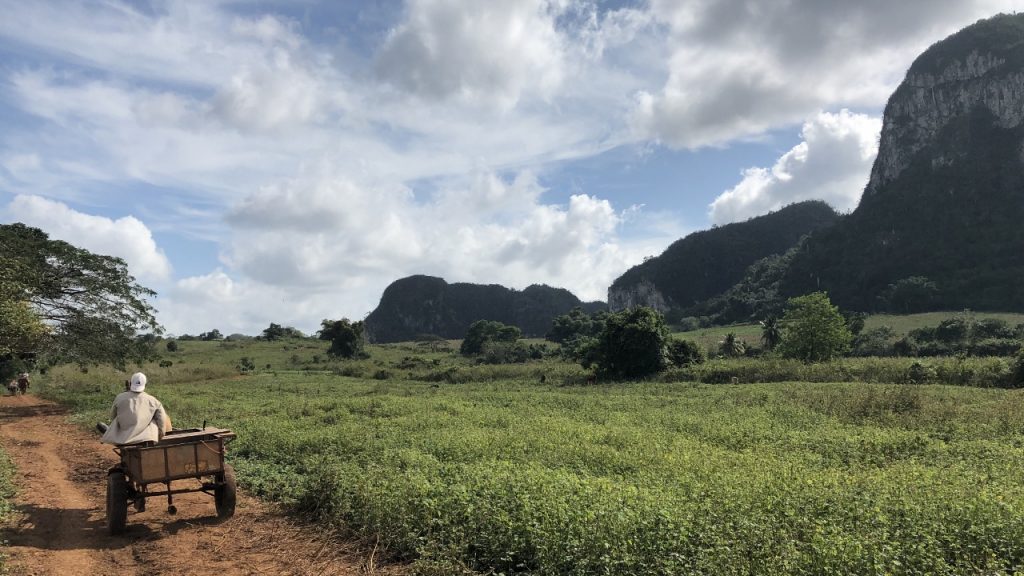 Good with some shadow for a zip of water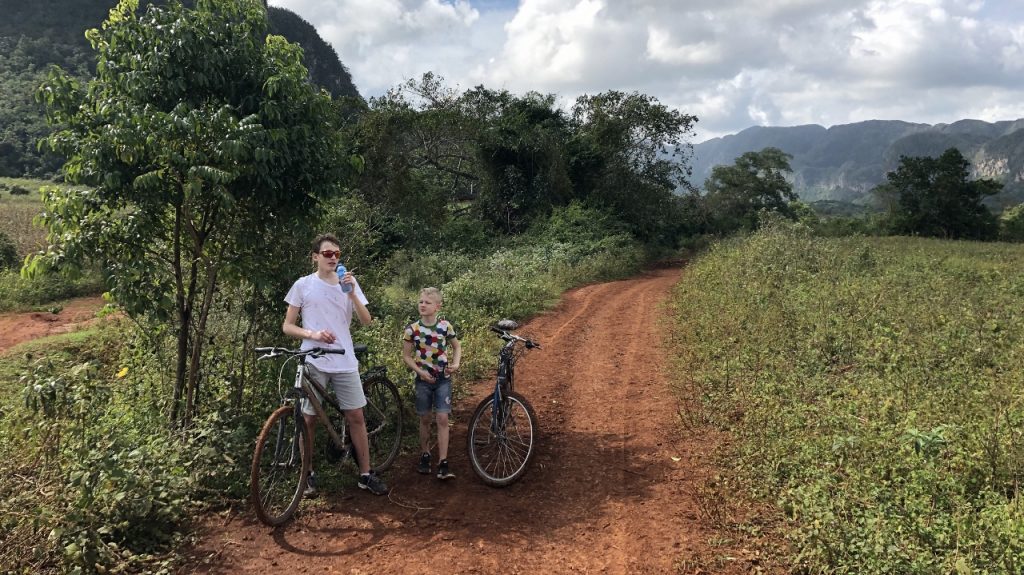 The scenery offers good views of the tobacco fields and barns where the leaves are dried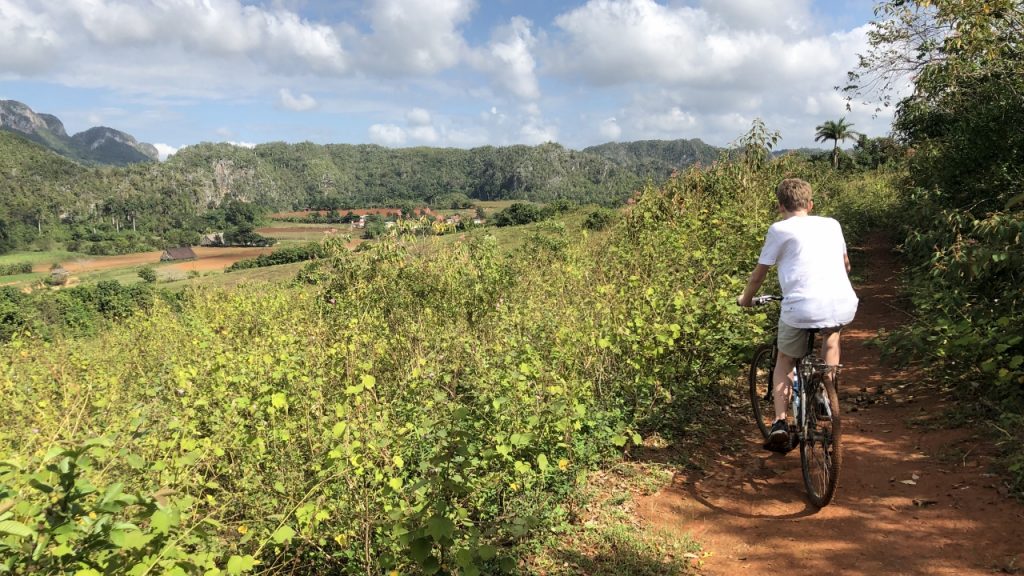 And just to remind us to be happy when there is no mud we get another section of mud to cross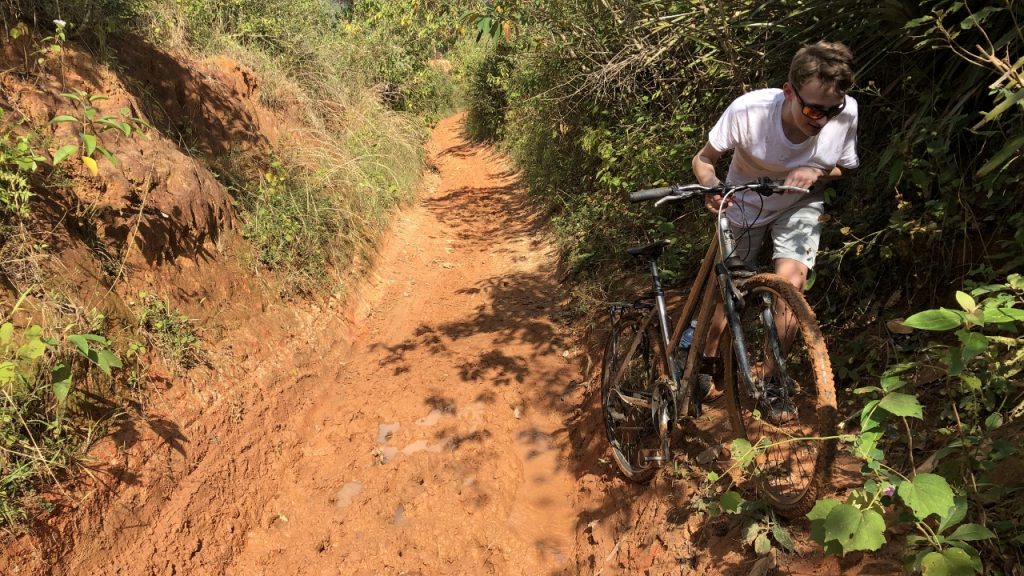 The precious leaves ending up in the legendary cuban cigars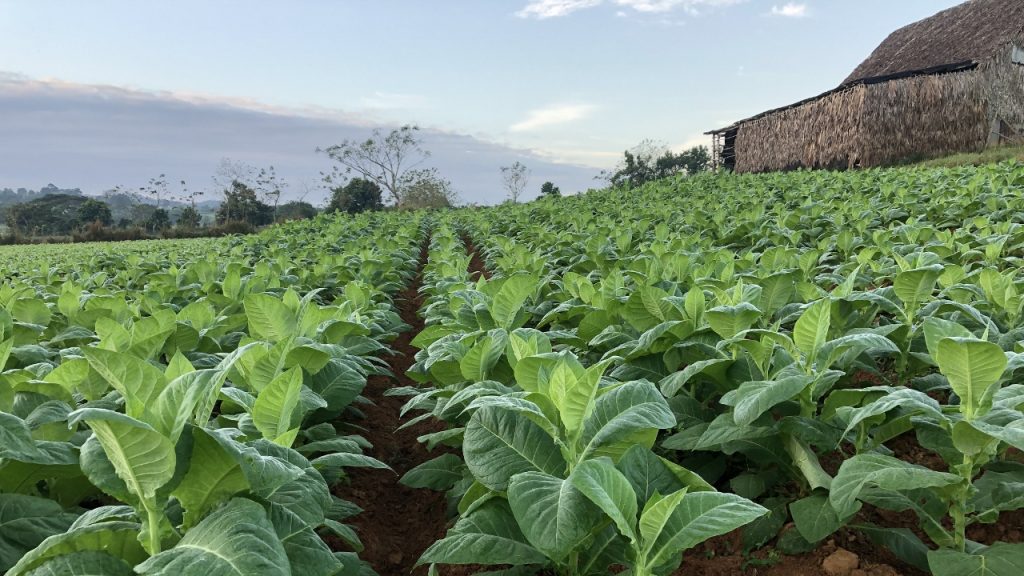 We are getting closer to the village and there is even a "bridge" to cross some wet parts.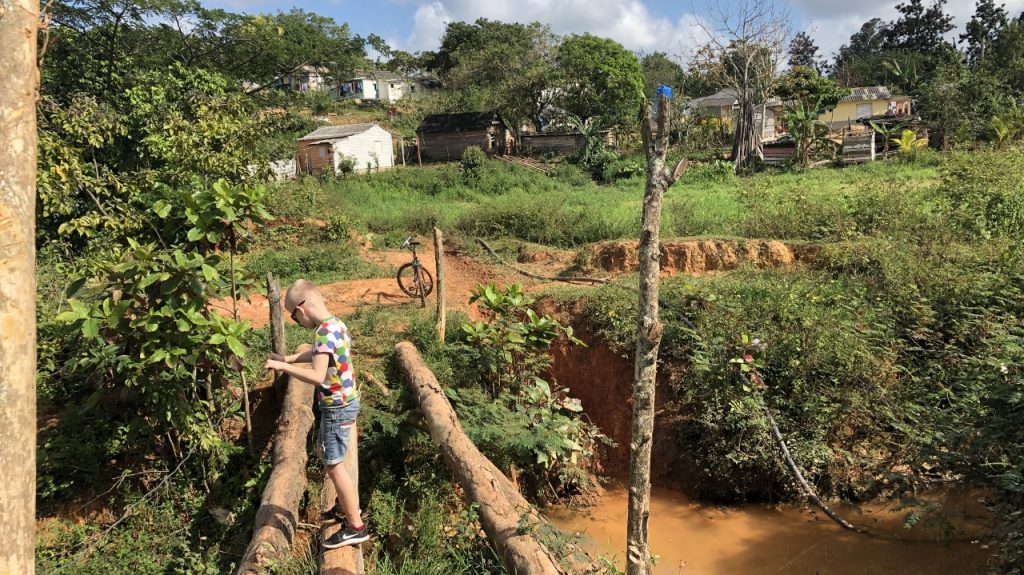 Super satisfied and super tired we avoid walking back up the hill after returning the bikes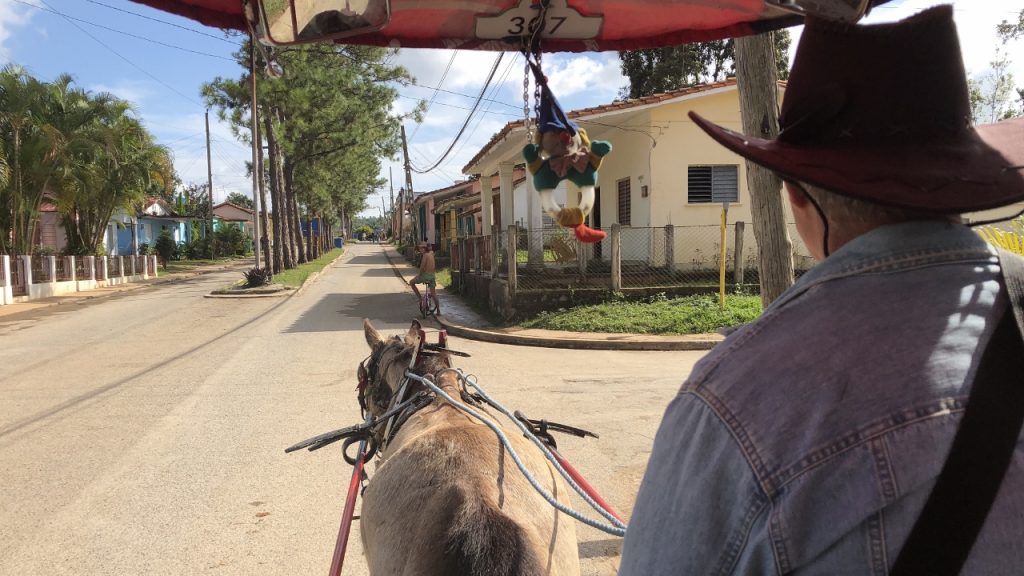 ---