Another around-the-corner-discovery… I figured I bring the bike to Kungsbacka while the kids play tennis. Such a great idea while still in total denial mode of the increasing pain in the elbow after hitting all those stairs at Tjolöholm.
I cross Varlaskogen going to the BMX track. No competitions today…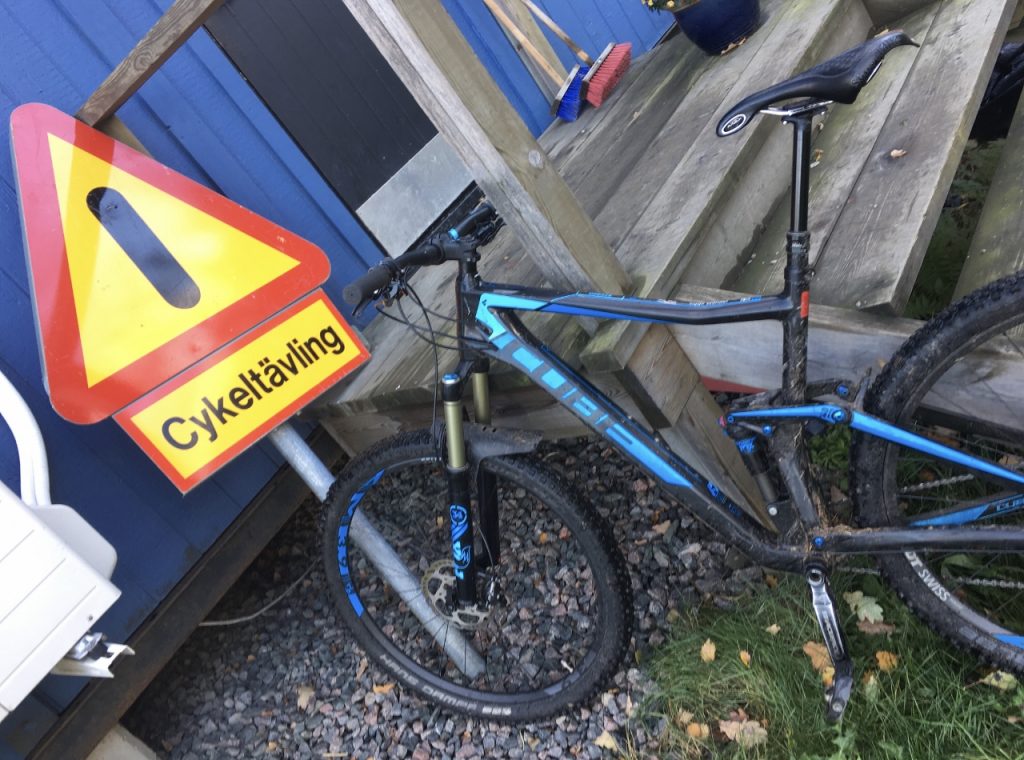 I get it all to myself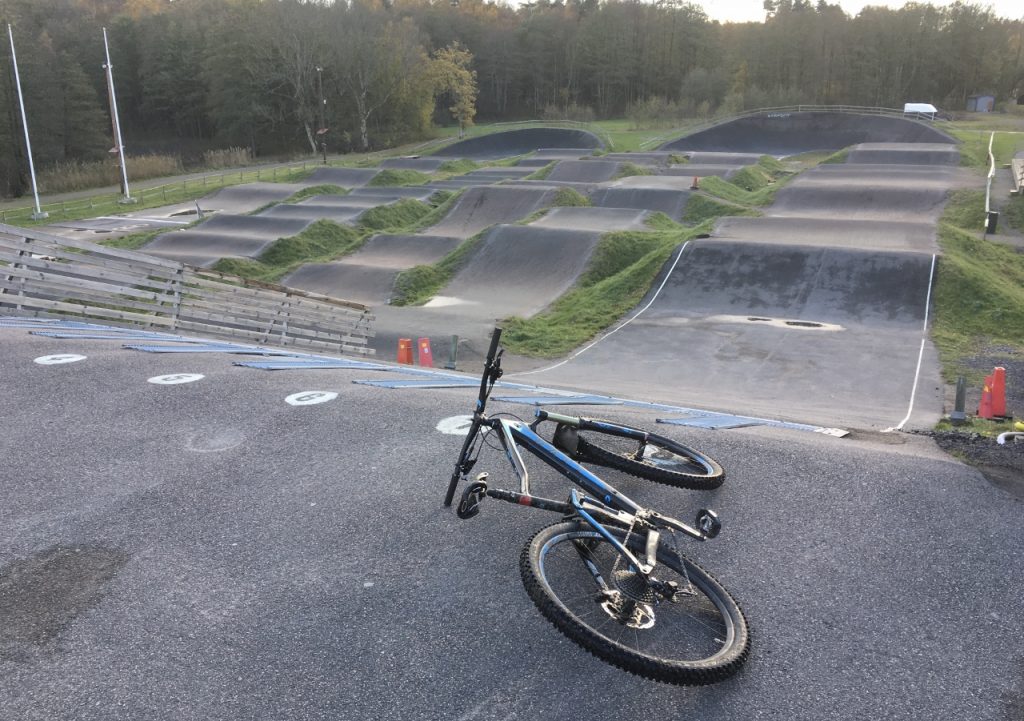 Just across the freeway I follow the remains of a marked trail loop.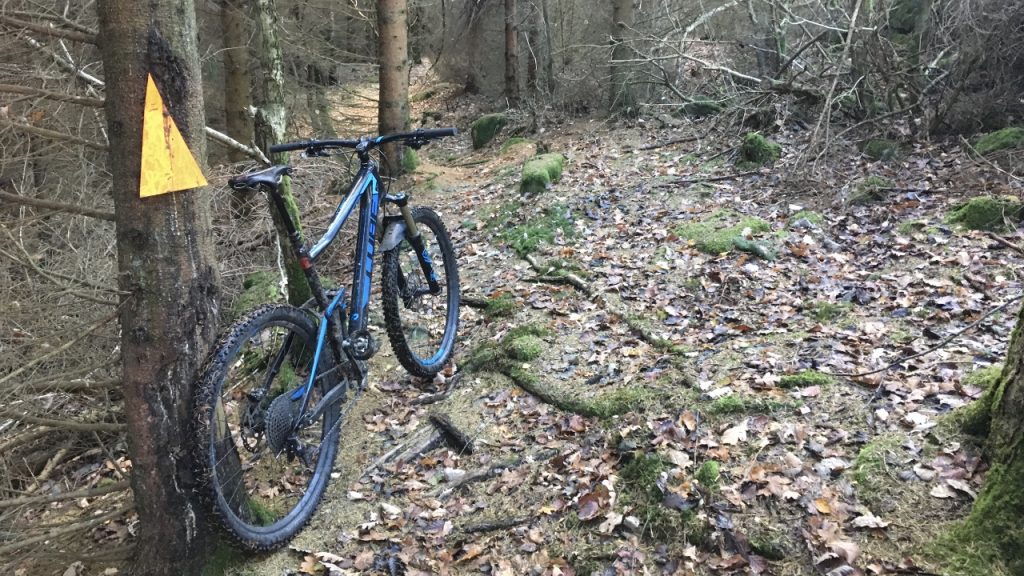 Back on the East side of the freeway again, and some info about old settlers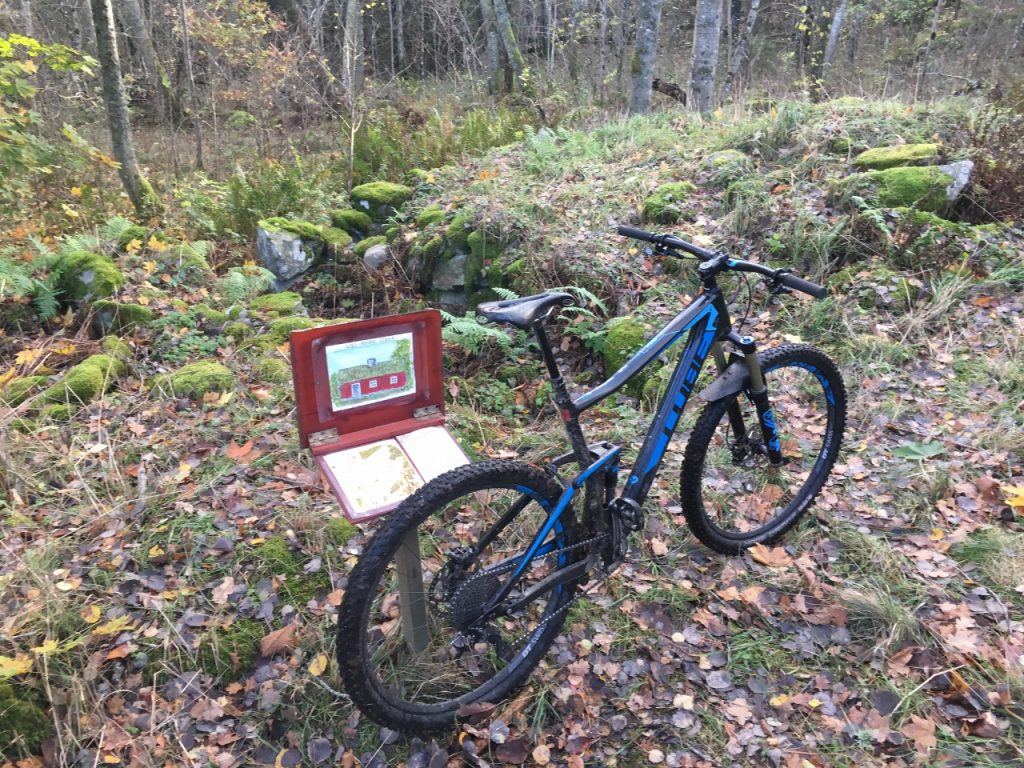 Speedy single trails take me over to Kungsbacka forest where there – to my surprise – is actually a marked MTB trail which is quite OK. And more OK if the elbow wouldn't hurt more and more…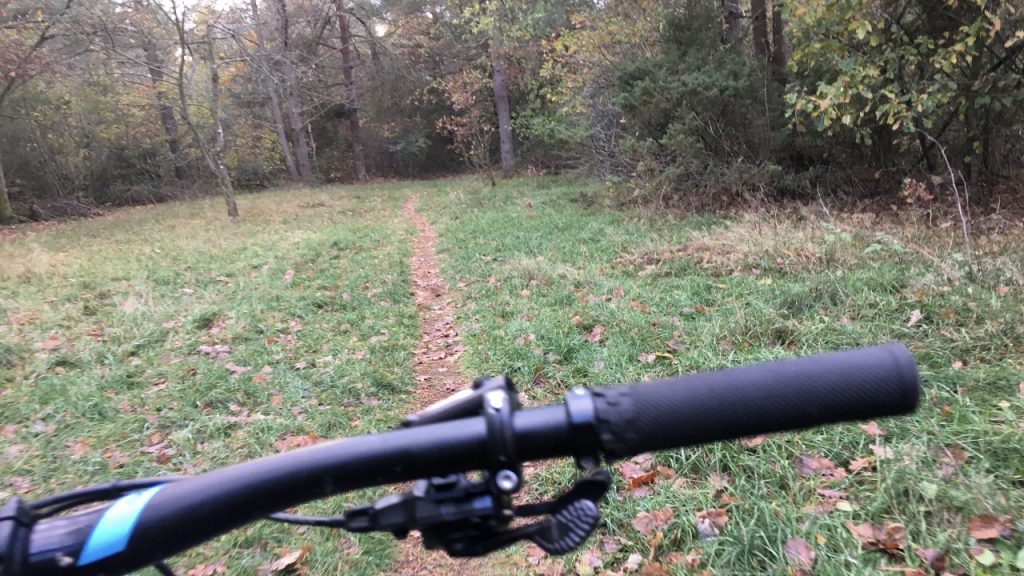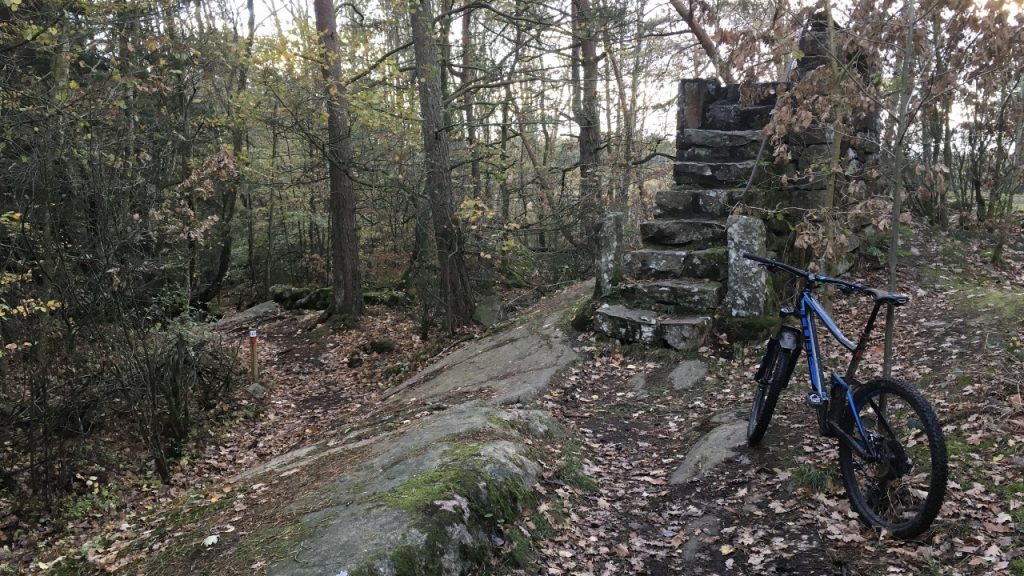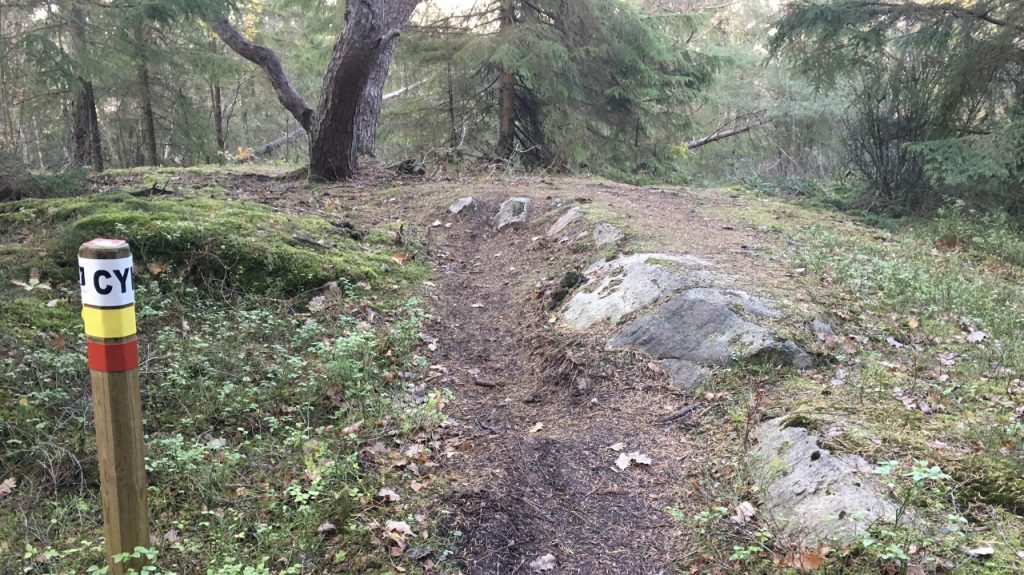 This came to be the last real MTB ride for almost half a year. Plenty of visits to the health care institutions and a lot of physiotherapy to come…
---