After travelling around Cuba for a couple of weeks it was a bit of a shock checking in at an all inclusive resort the last days before heading home again. As you cross the bridge from the mainland to the Hicacos peninsula, you are more or less leaving Cuba. This is where more than 60 resorts are offering a life totally distant from what we had perceived as the real Cuba. Anyway… they had some crappy bikes that offered a treat to leave the resort.
Perfect position for some road biking: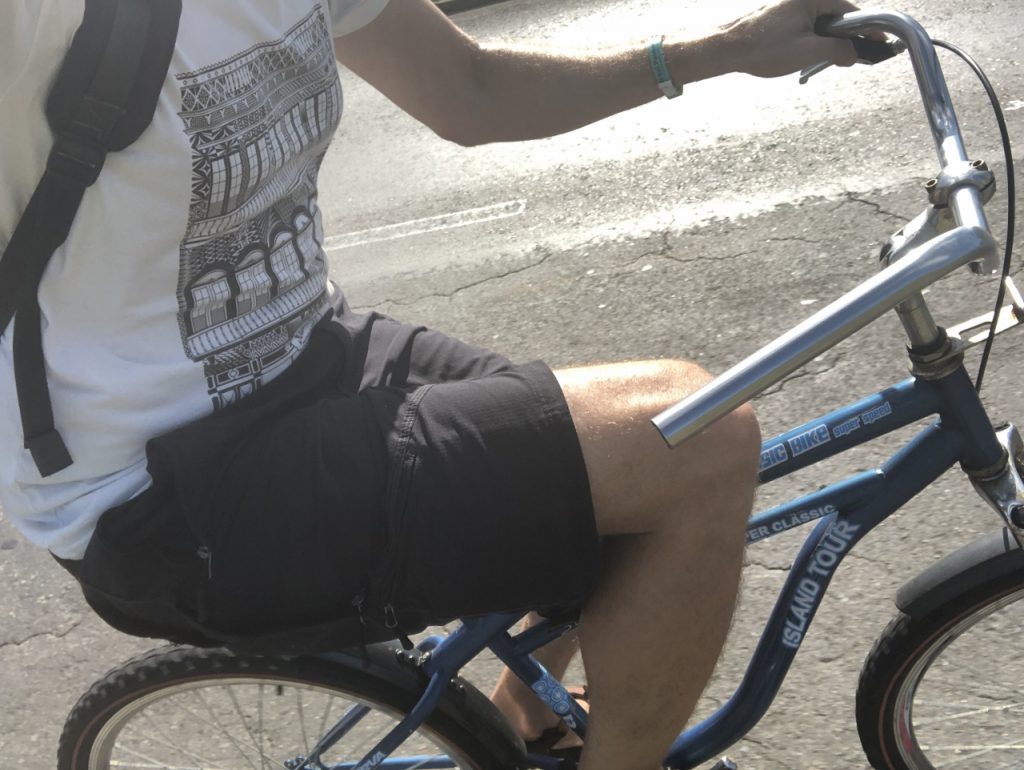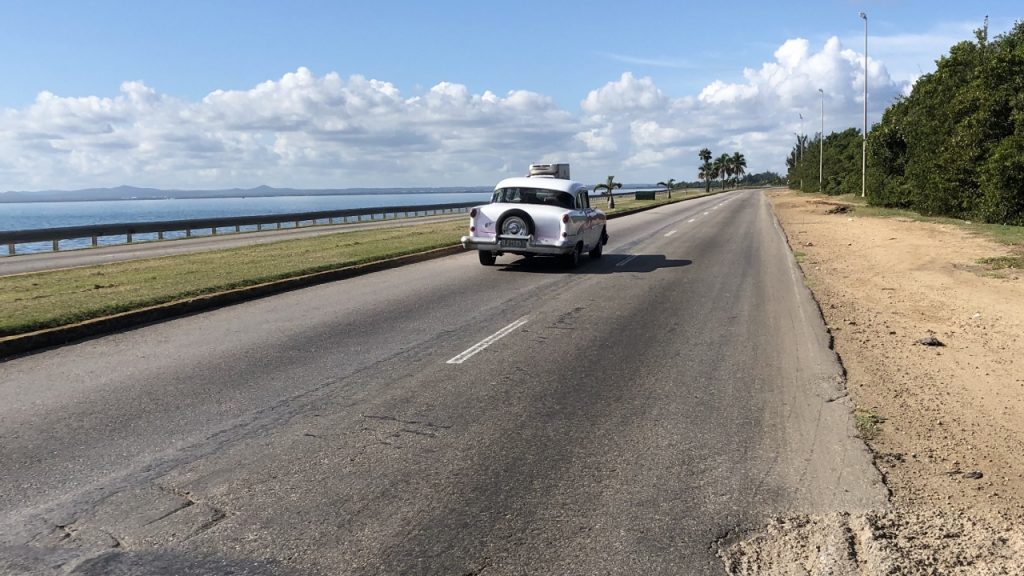 The bridge to the real Cuba, after some 12 kilometers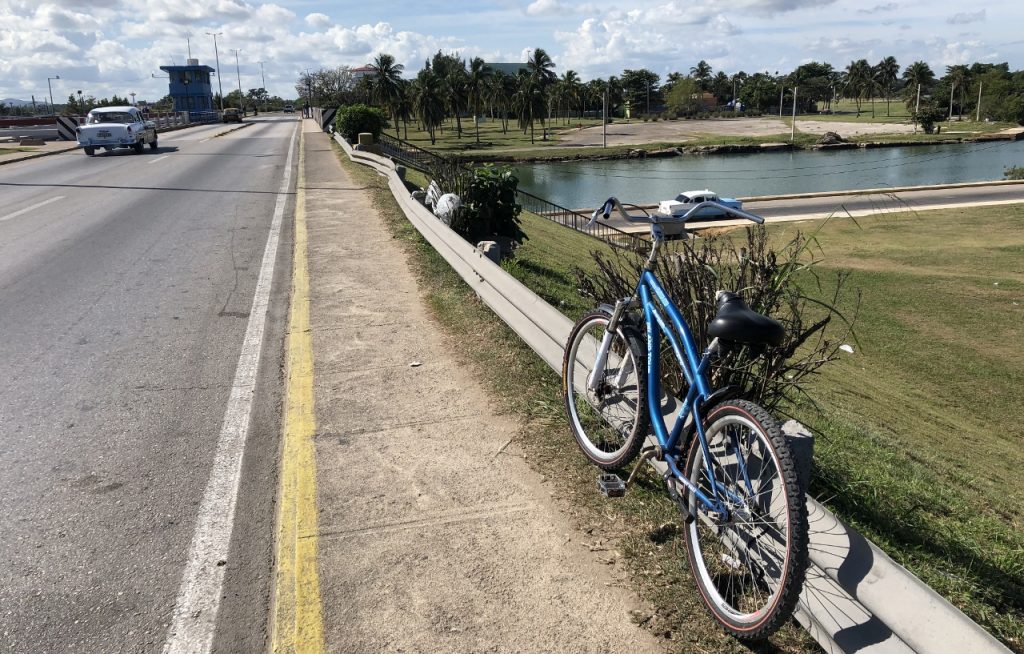 And there you find all the regular taxis, not allowed to enter the peninsula as they won't get the special permit.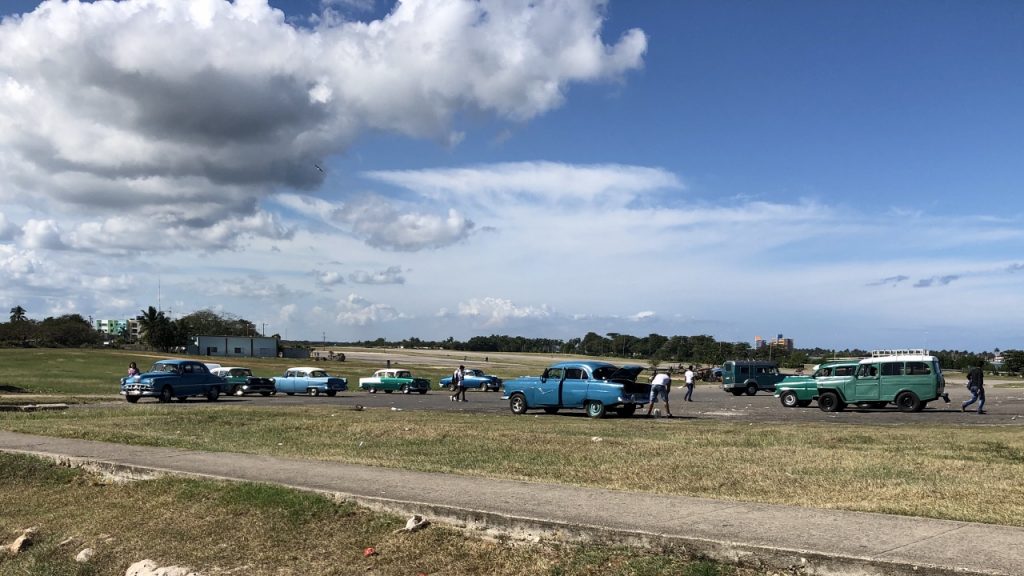 The reason for why all the tourists come…: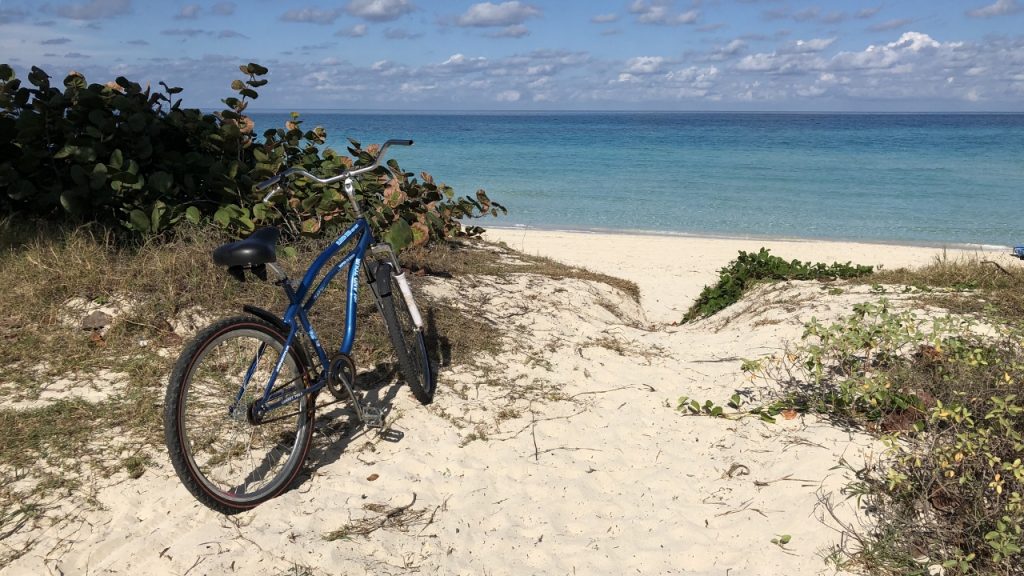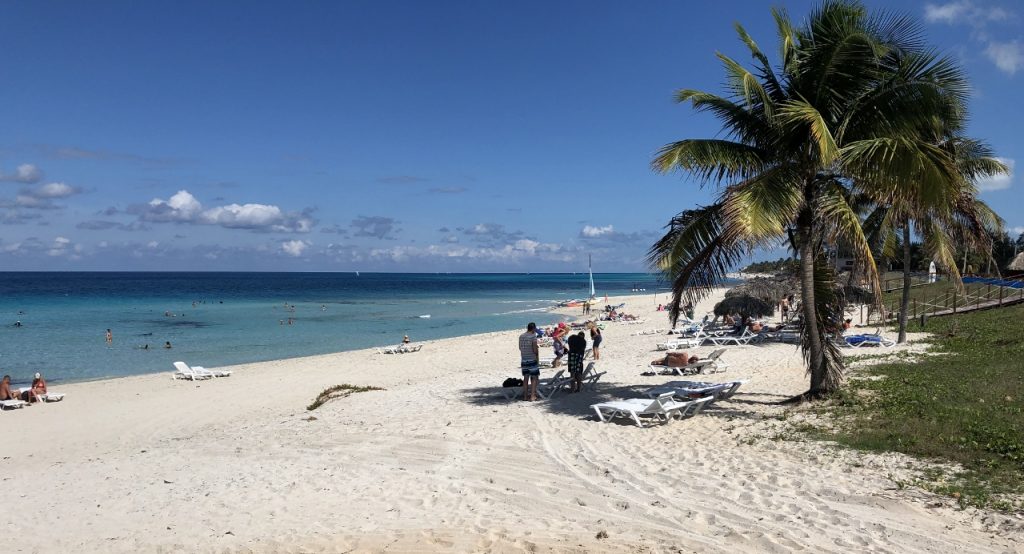 Another horse lining up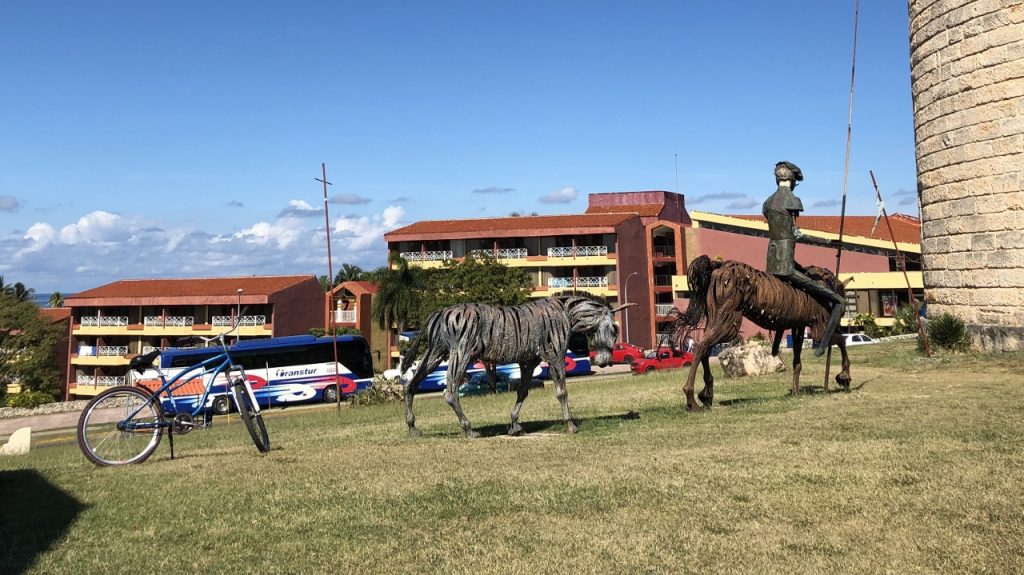 The saddle is starting to make quite some impressions on my body, but the view is great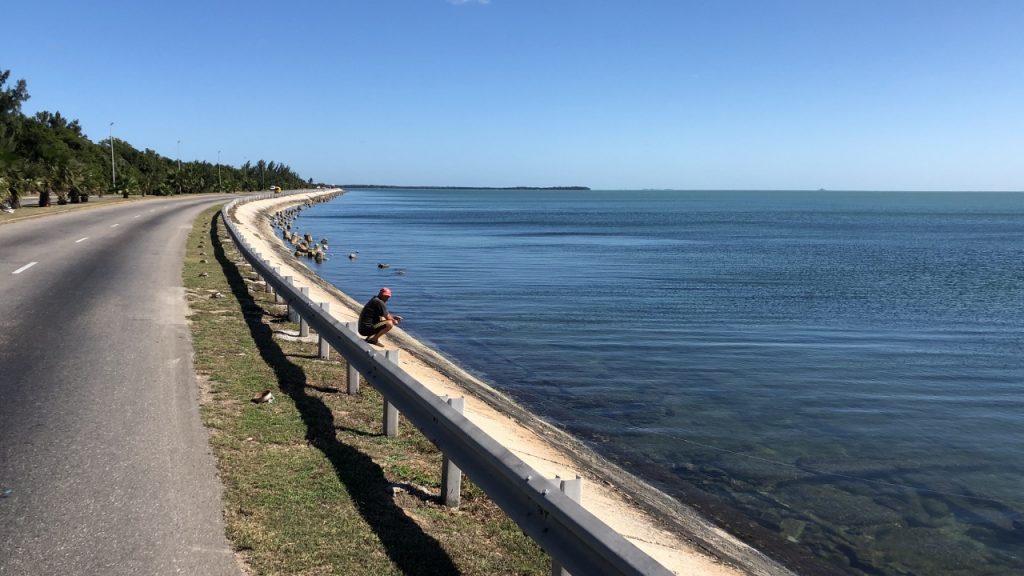 Back to the base – finding it easier to relax and enjoy after 25 kilometers of the worst biking position ever.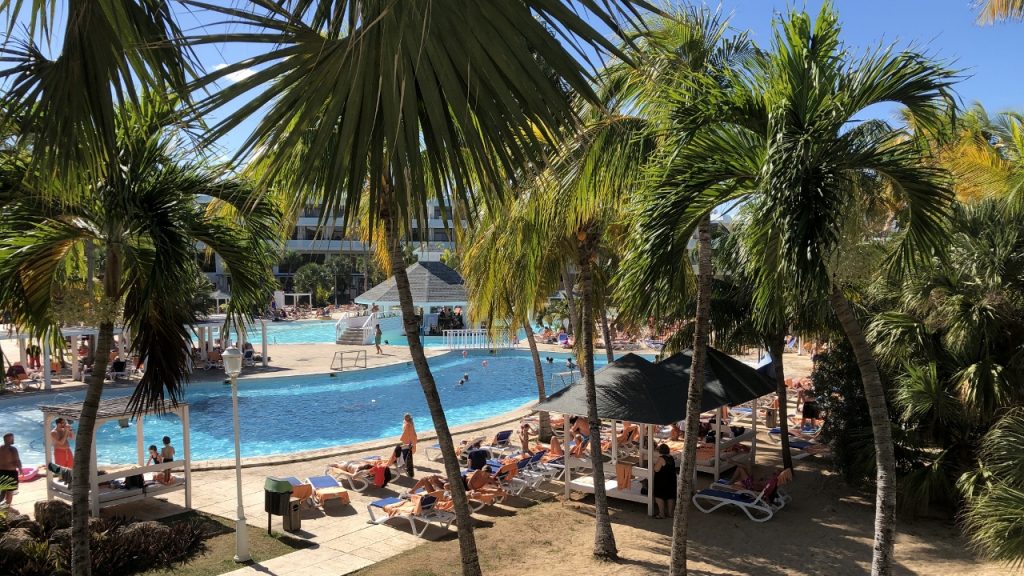 ---