Bohusleden is not only the hiking trail running through the landscape of Bohuslän, but the solid foundation of my mountain biking back in the late 80-ies.
This time I meet up with Micke at his place and his wife drives us and the bikes to the beginning of Tolvmansstegen. As we are about to park we spot a moose wandering off. The first part is actually new to me so I'm excited in spite of a beginning of cold.
This is the route for the day – staying on the trail all the way to Spoltrop and then back to Mickes place.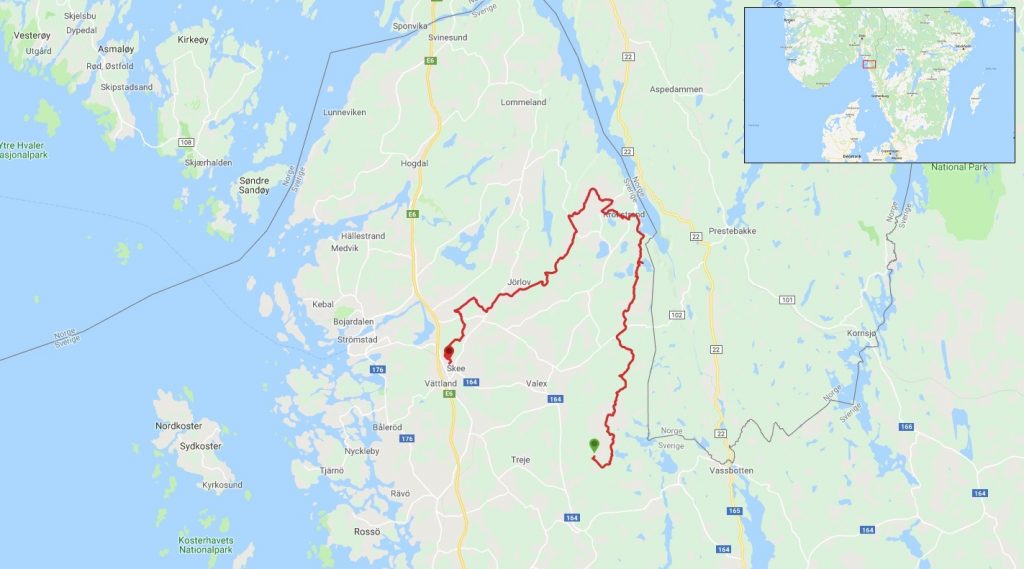 We get going right away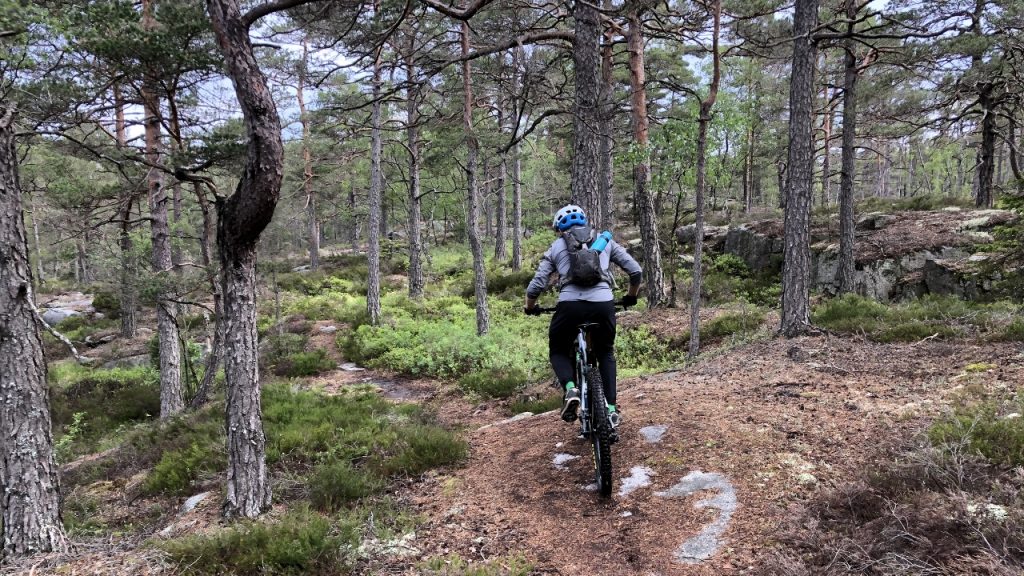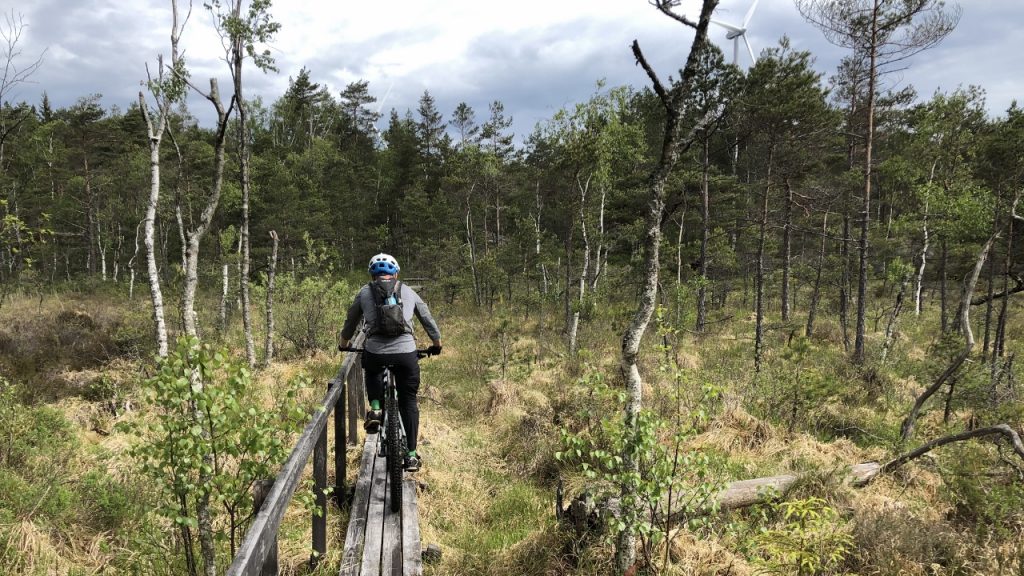 Tolvmansstegen is not only a high ridge in the area but home to a wind mill farm. From here you see the ocean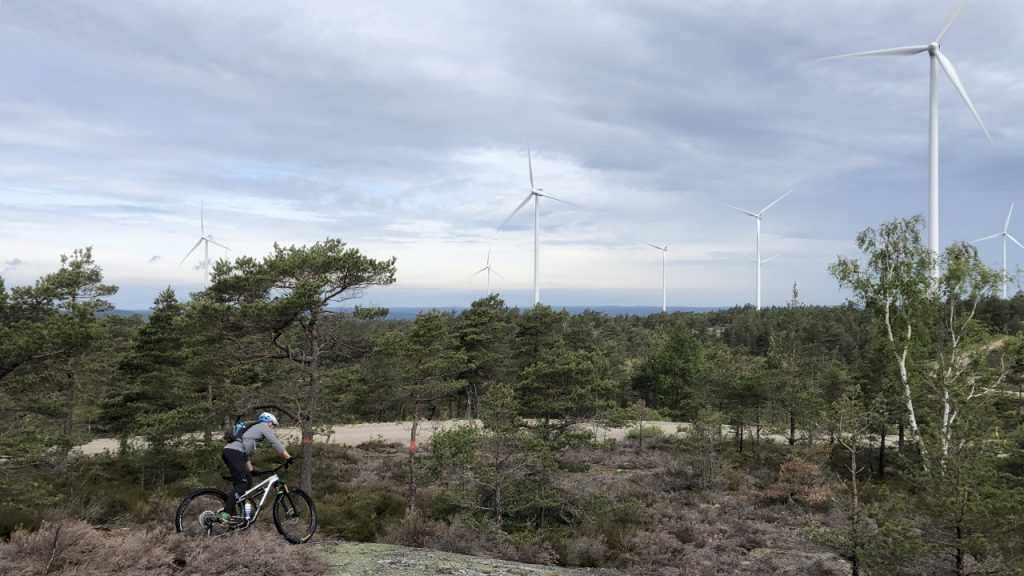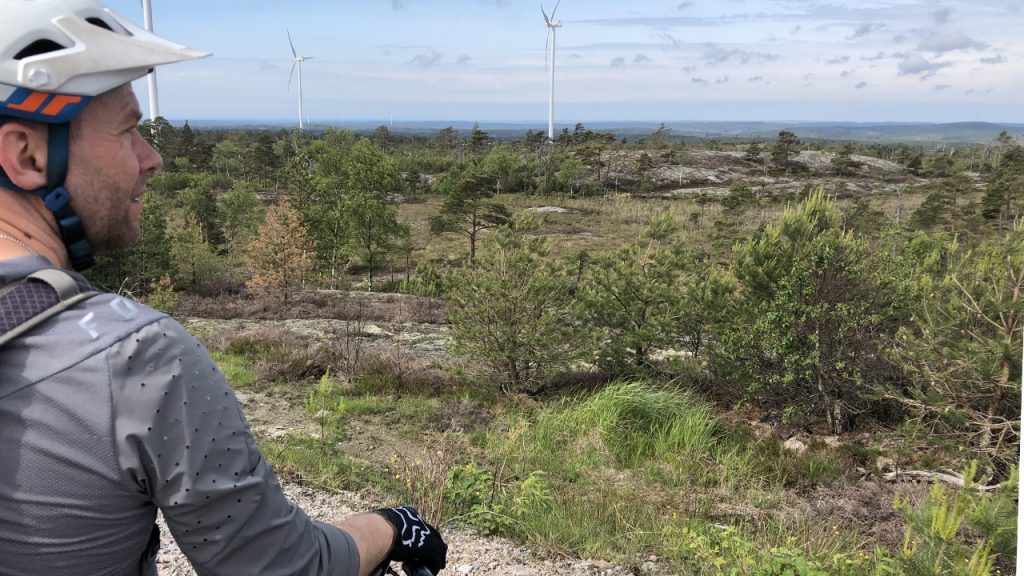 Having grown up in the area it's just been natural being so close to Norway and you never really paid much attention to where the boarder was as the nature and trails is just the same. During the war it was of course different and you still find the Anti-tank obstacles in the middle of the forest.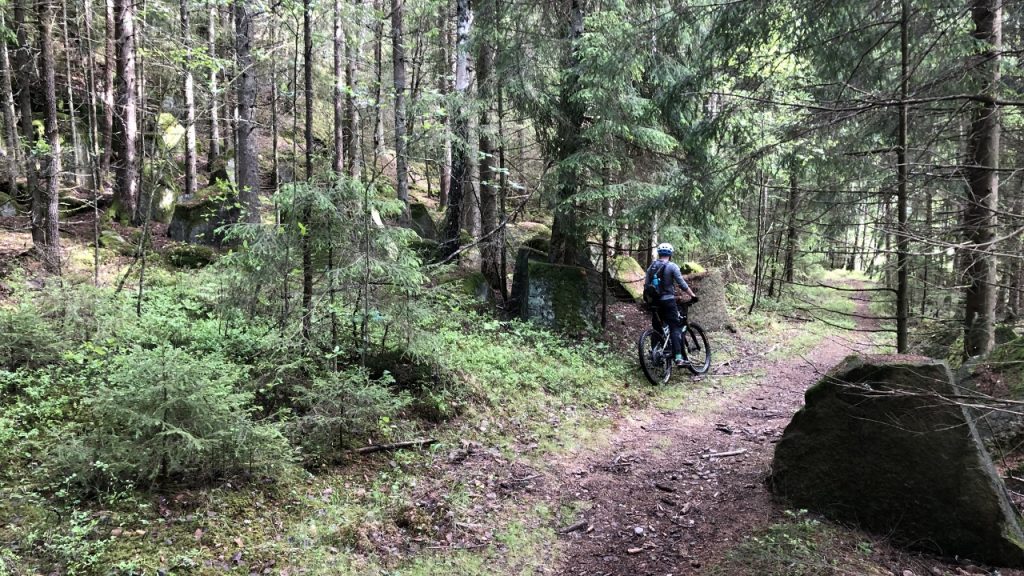 But no obstacles here 🙂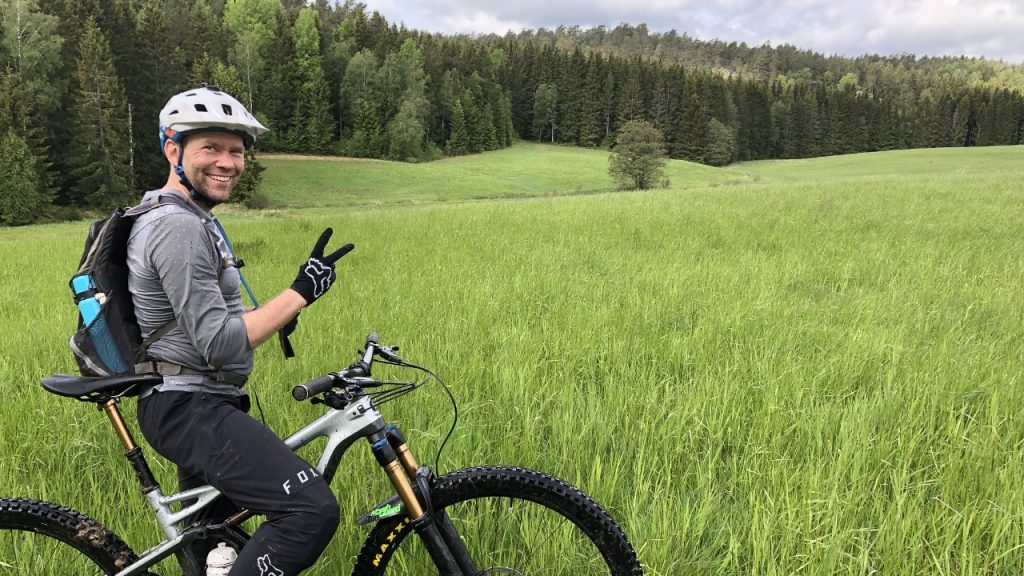 We approach Sandvattnet. Have a short energy stop and then continue down to Idefjorden and Krokstrand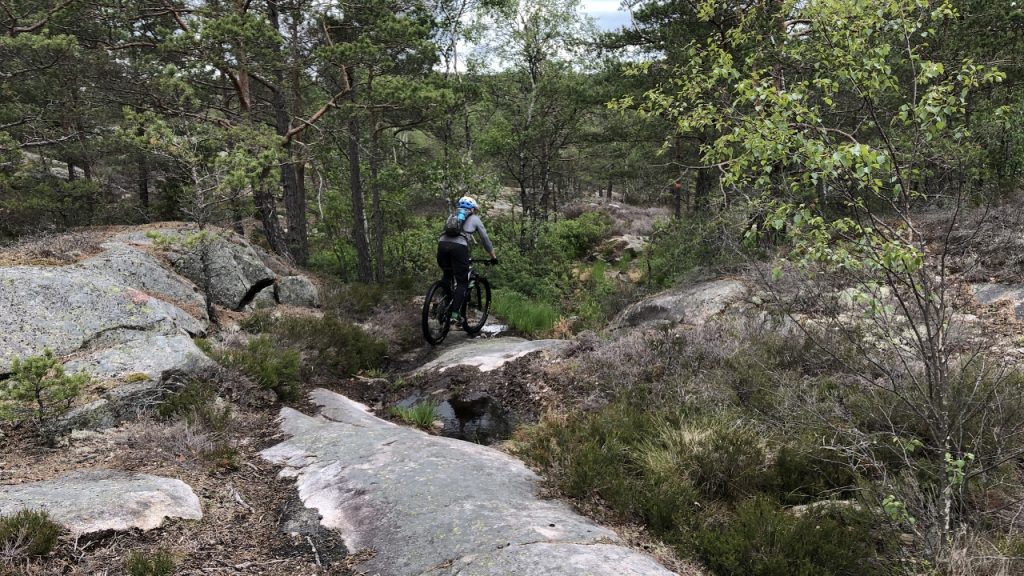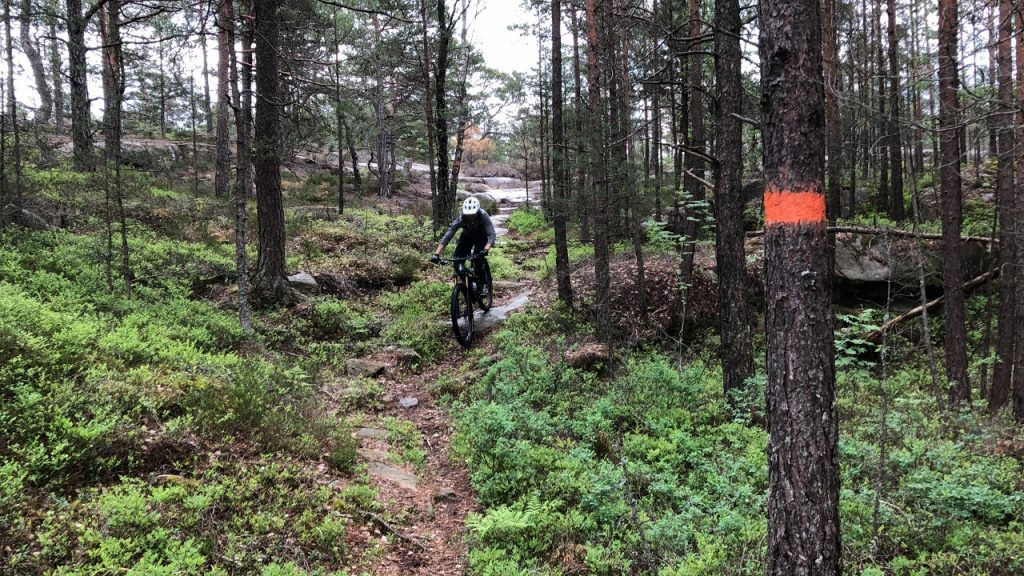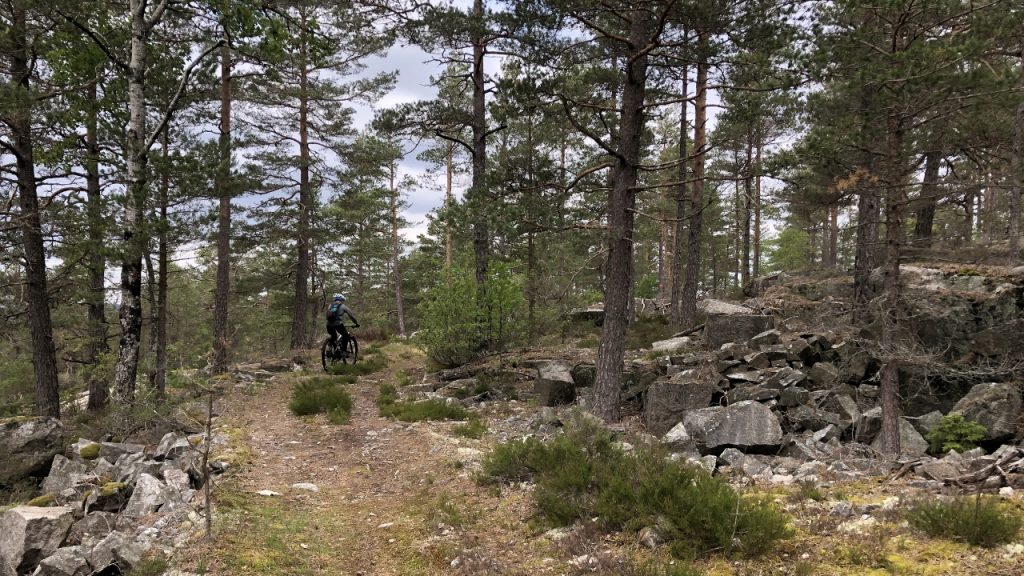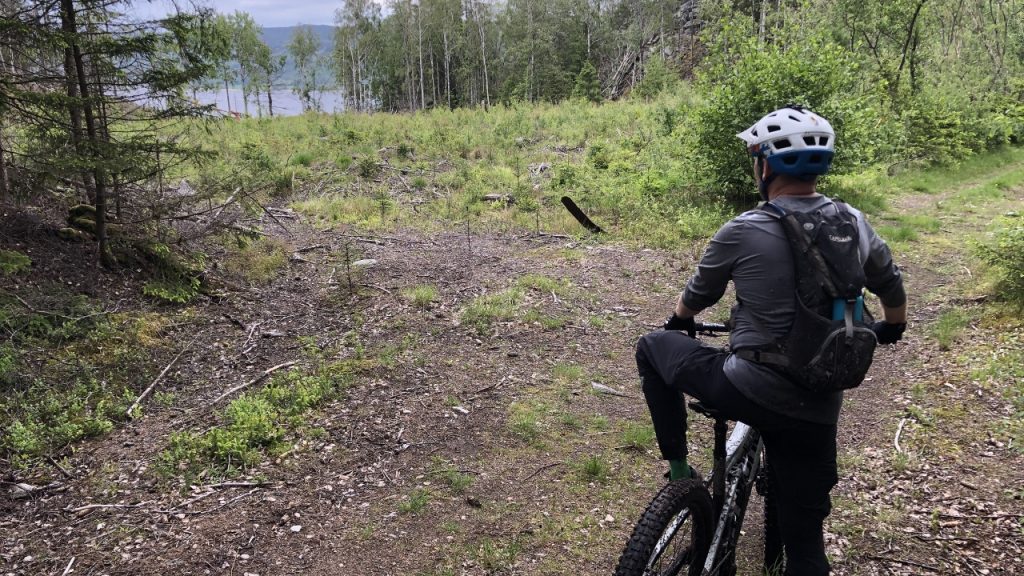 From there it's a climb up to the viewpoint of Kroktjärn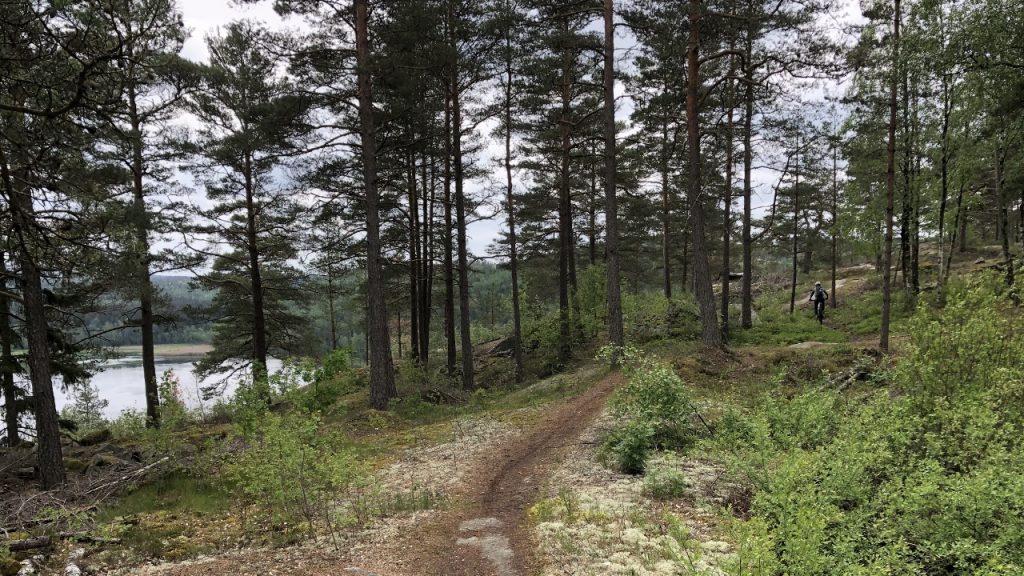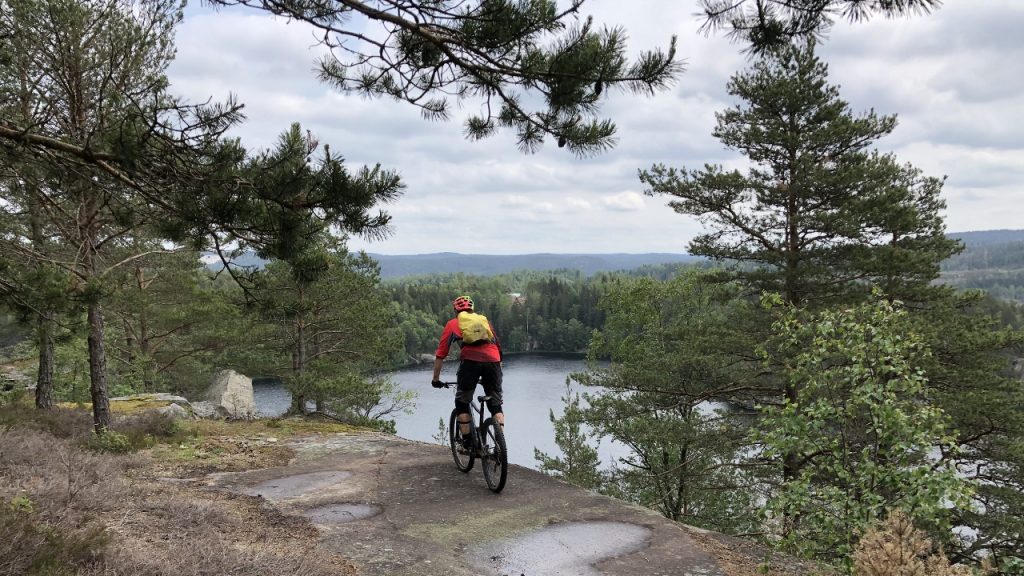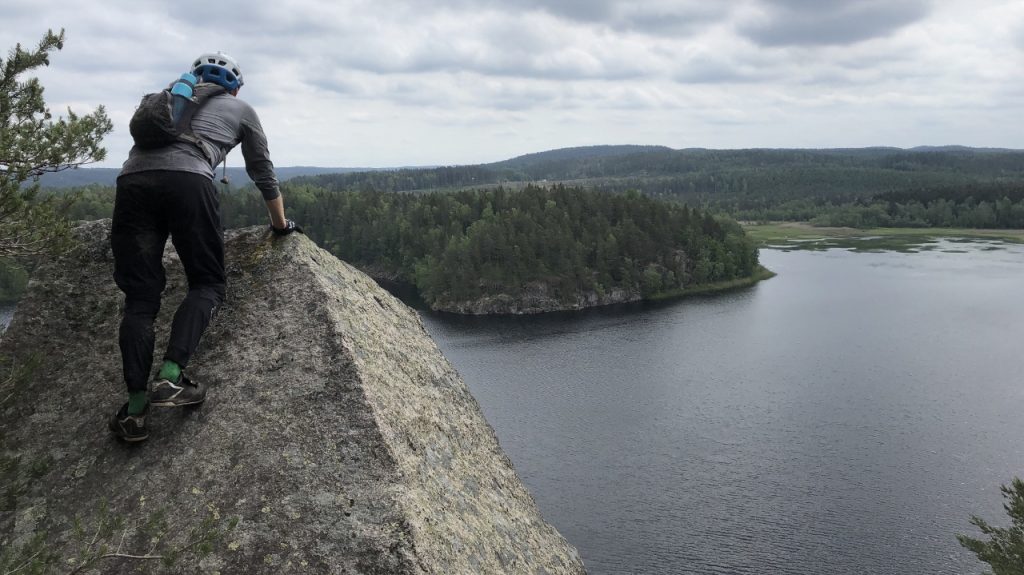 And more climbing up to the Björnerödspiggen – the tallest hill in the area. From there the downhill is iconic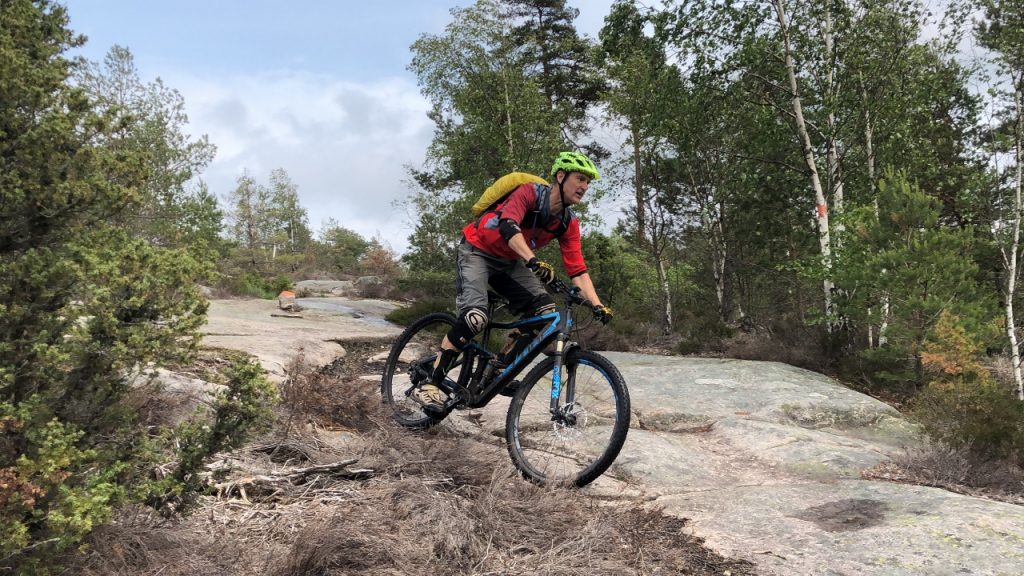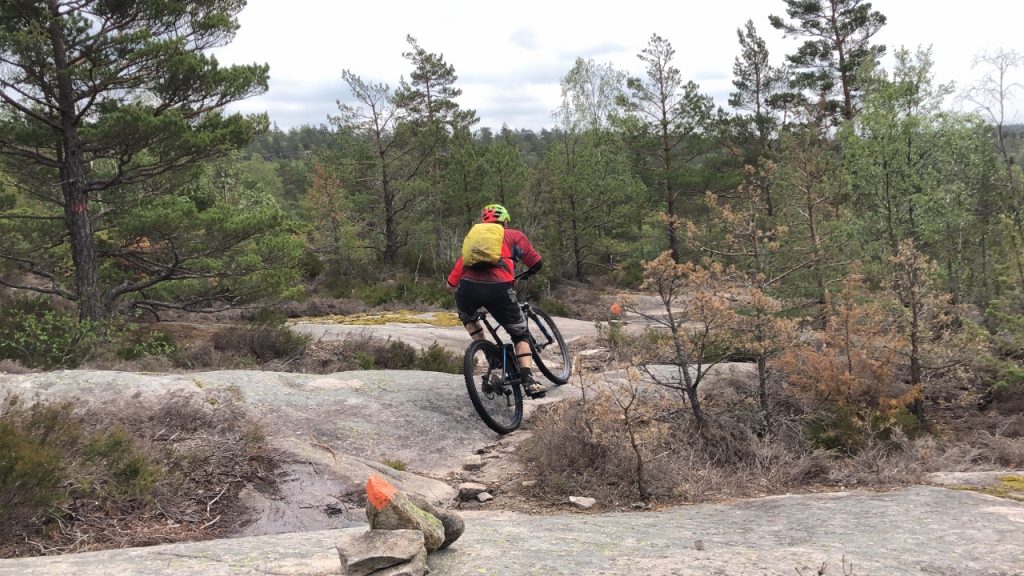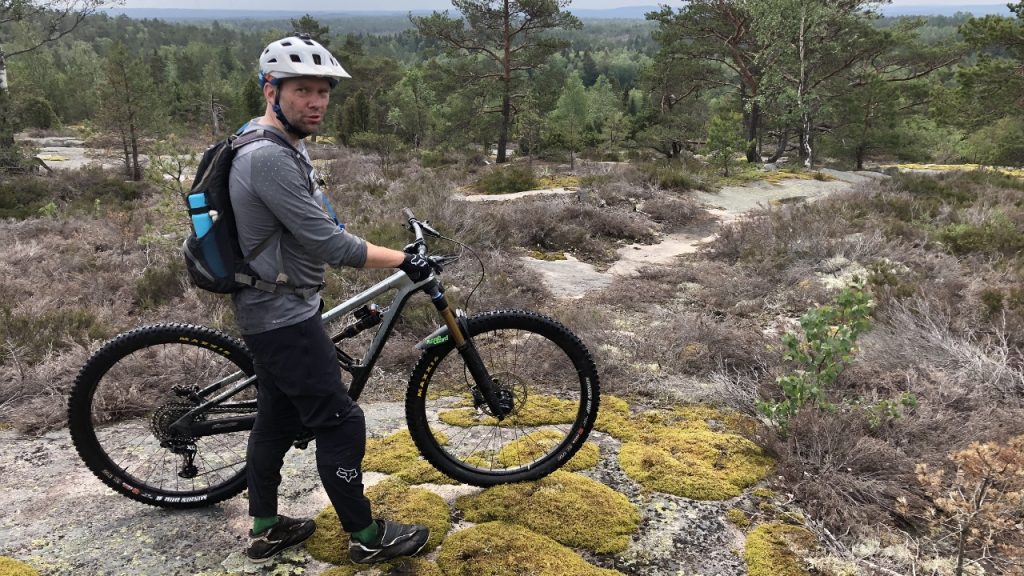 Approaching Massleberg: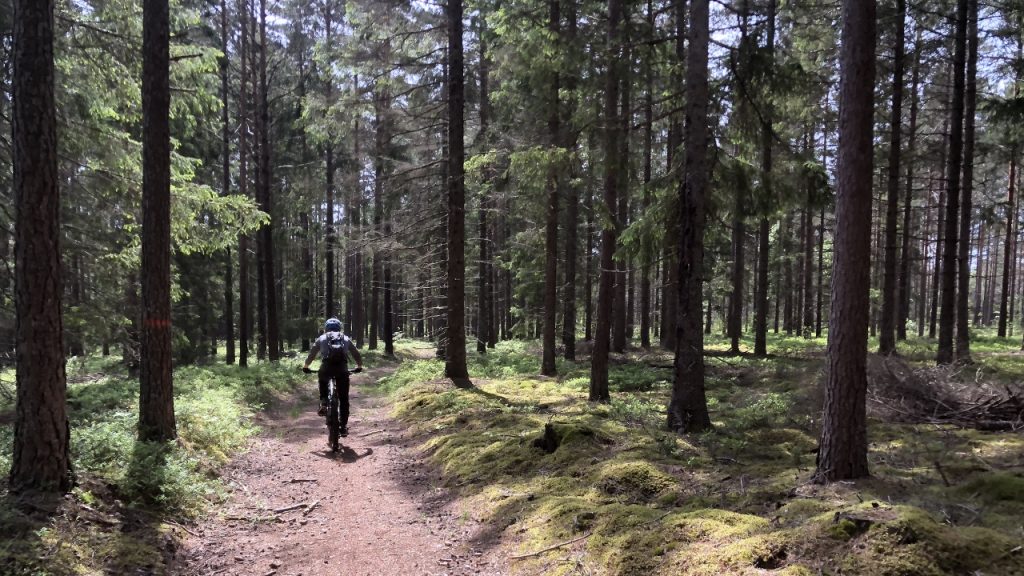 Crossing Rubicon. Well not really. But at least the remains of a bridge over a creek and also the departure f the Bohusleden back to Mickes place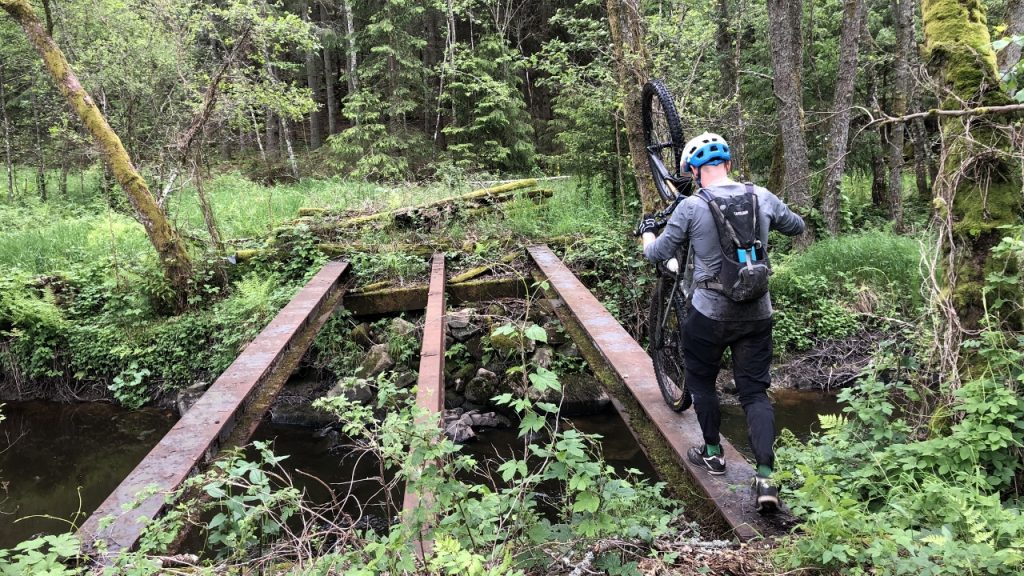 3,5 hours of riding and the bikes need their bit of attention too…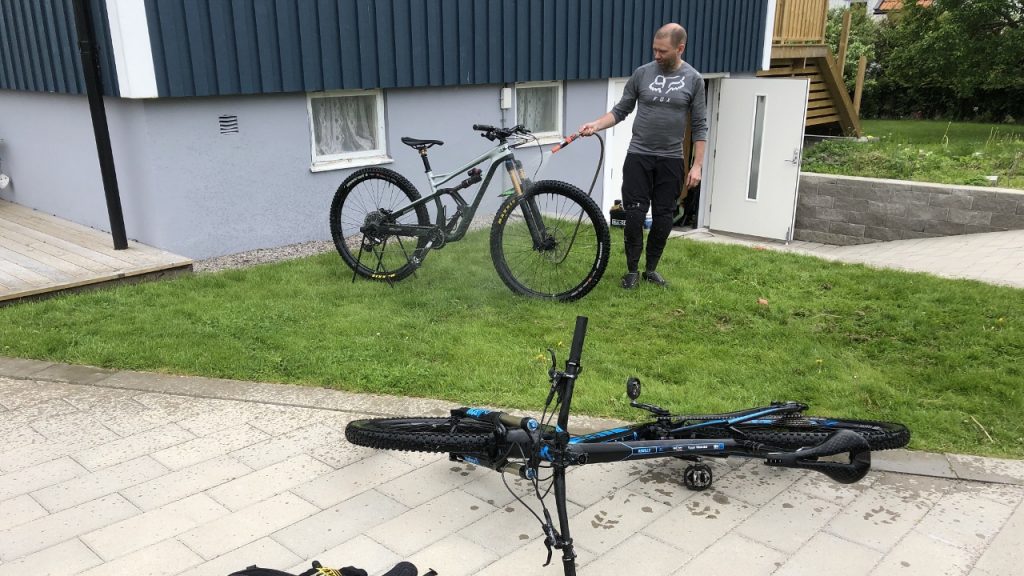 The rides on Strava:
---