A dream come true!
I've been biking for so many years and in so many places and so many countries, but never managed to experience the Swedish mountains in the fall. Something that I've having a dream about for so long that I though my dream would be hard to realize – at least in terms of how beautiful I pictured it to be, how perfect the weather would be, what a good company I would be in and more…
So a dream come true is what this really is 😊.
Myself and Janne met up with Tomas in Funäsdalen, not far from where I was during the summer
We parked in Fjällnäs in the valley and made it up to Kroktjärn, a small lake.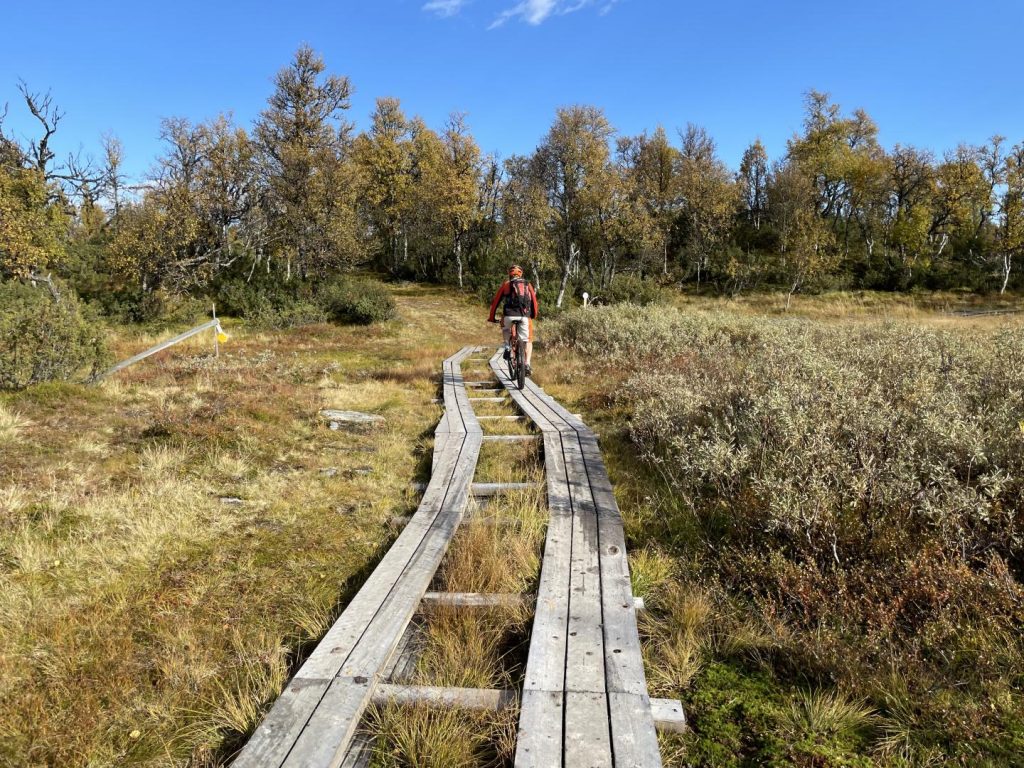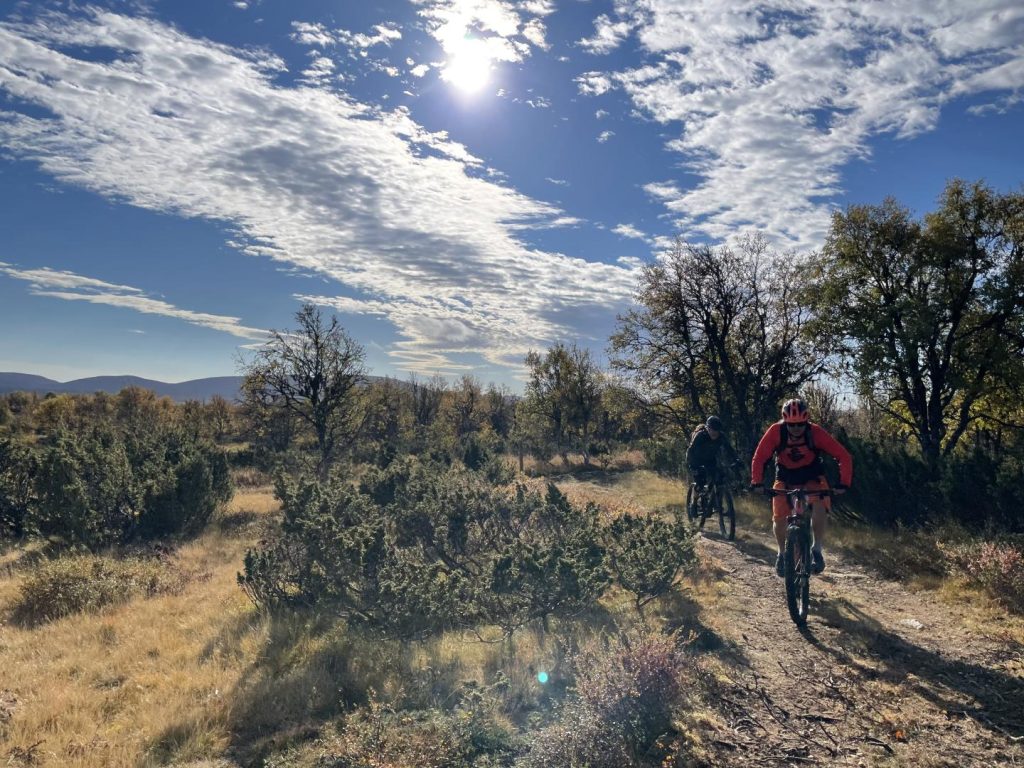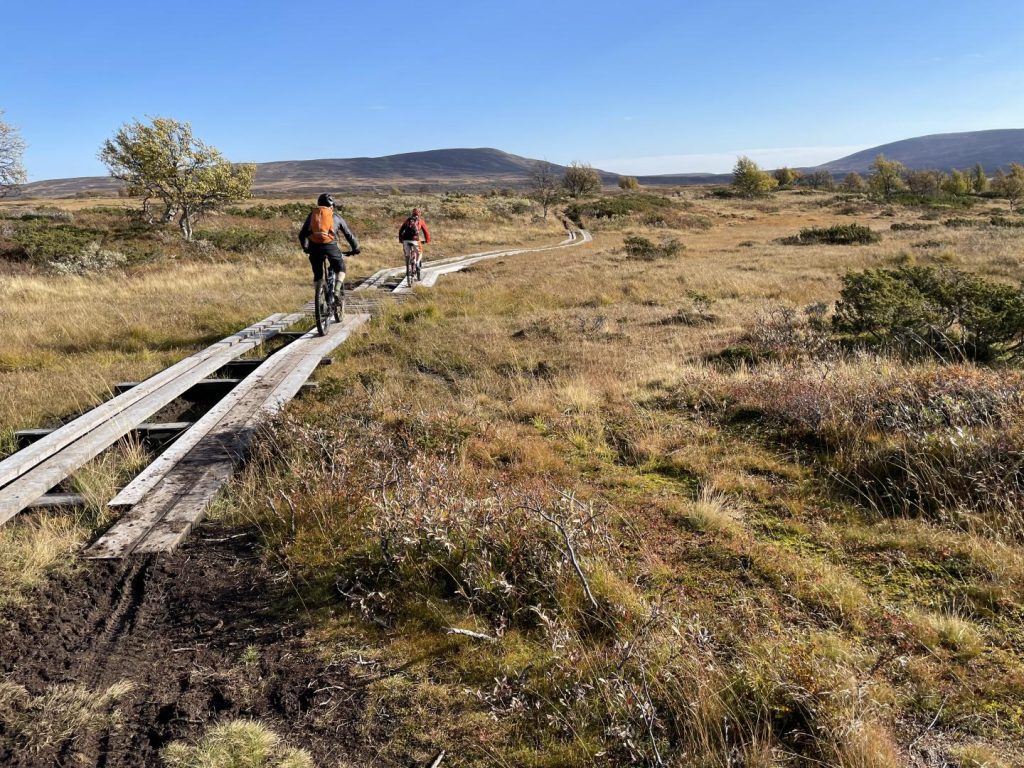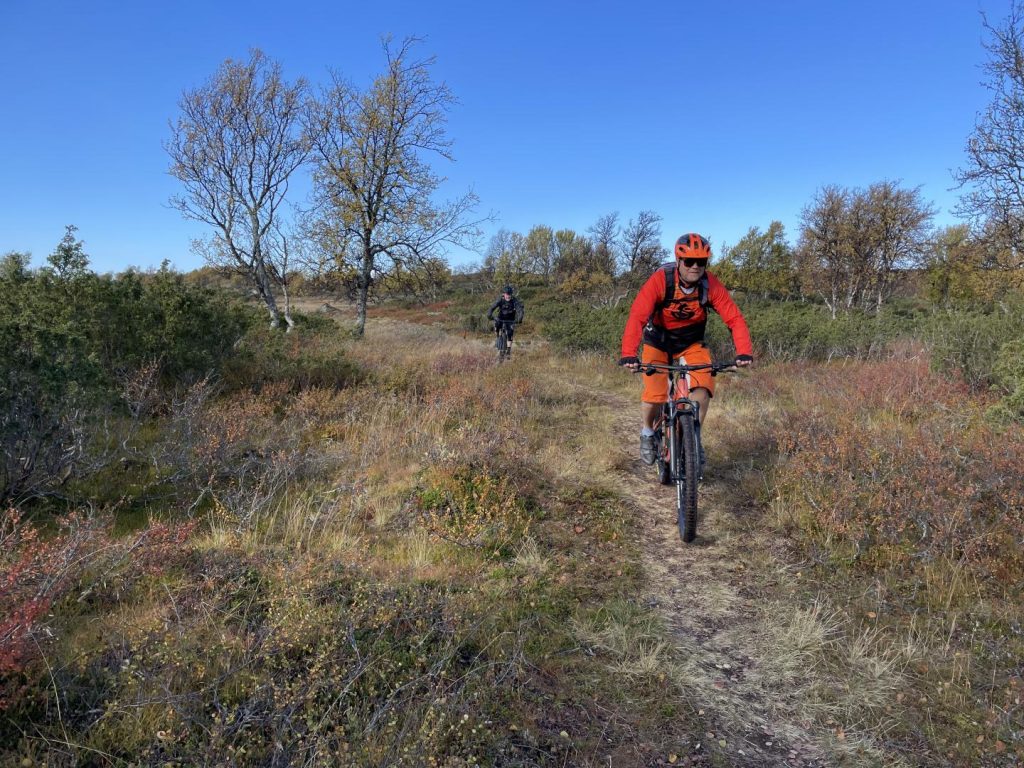 Absolute perfect conditions and with some snow/frost on the peaks. A feeling of wanting to be nowhere else than just there and hanging on to the magic of what great nature does to your mind. Best cure you can get.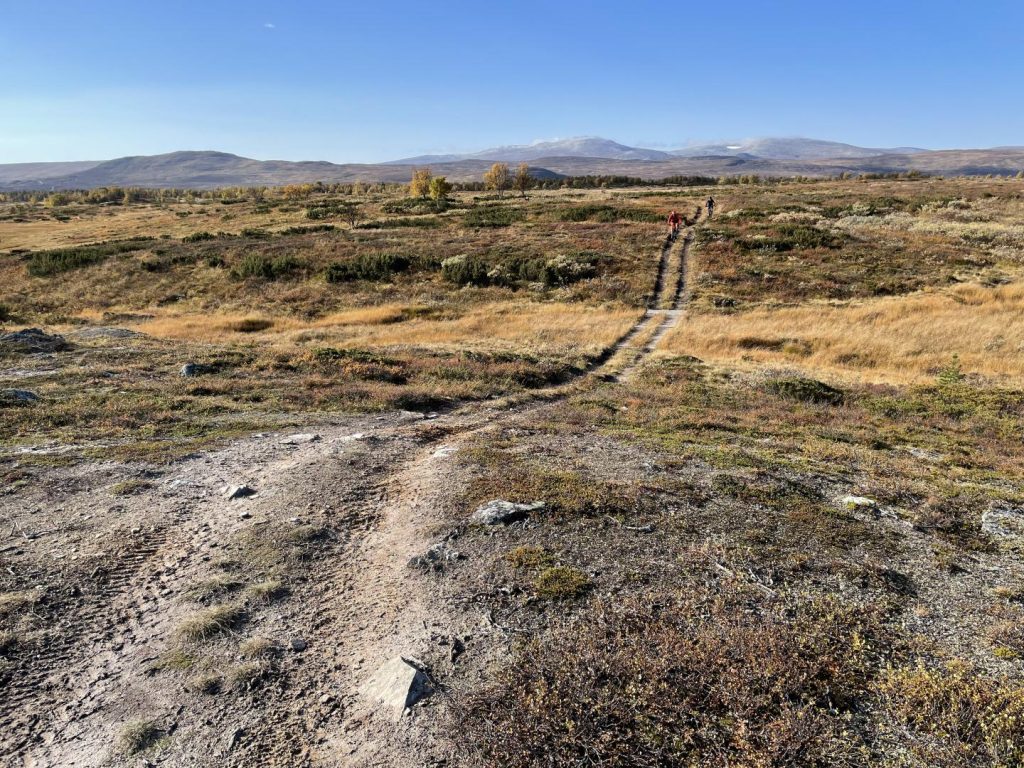 Team Orbea today.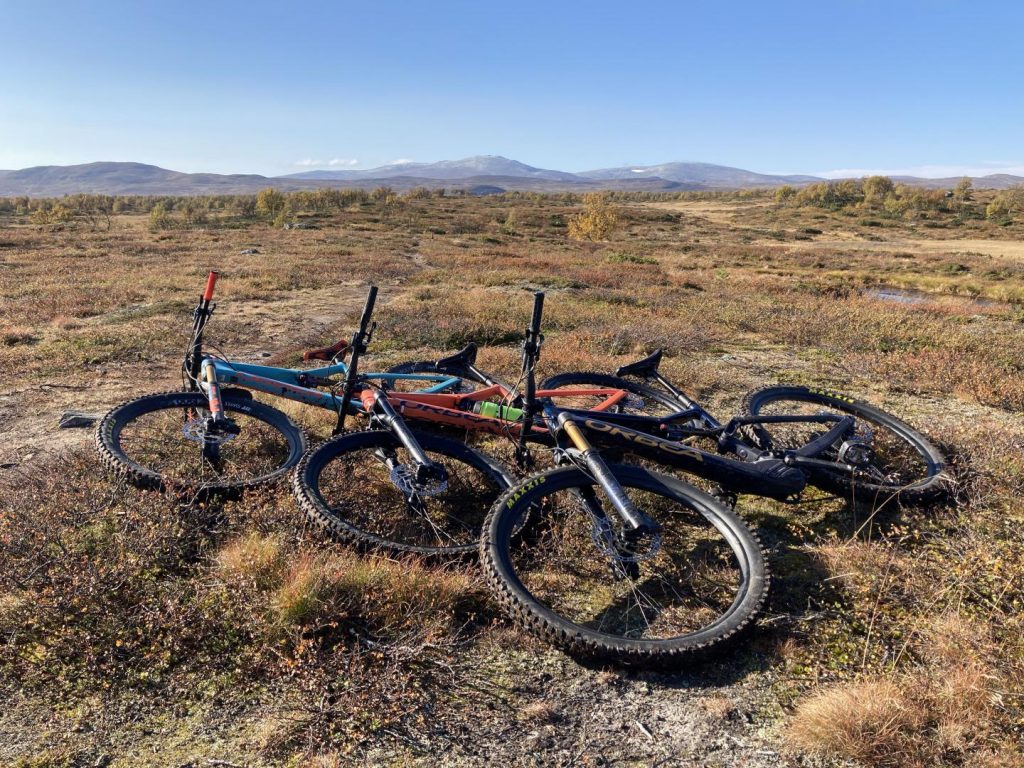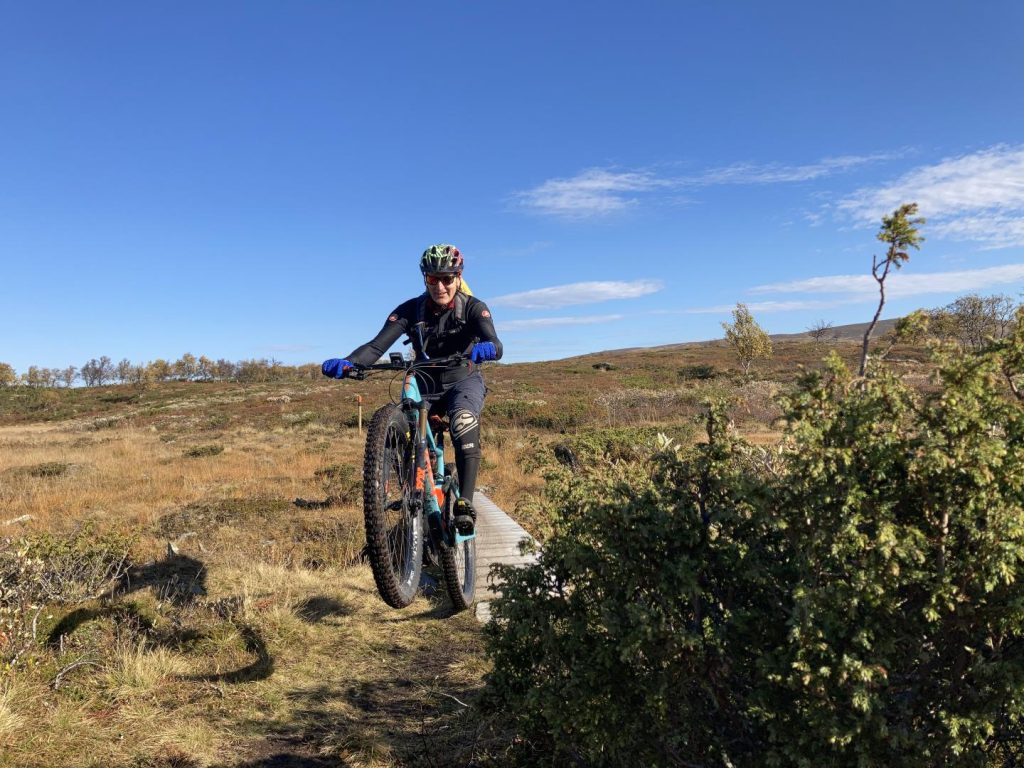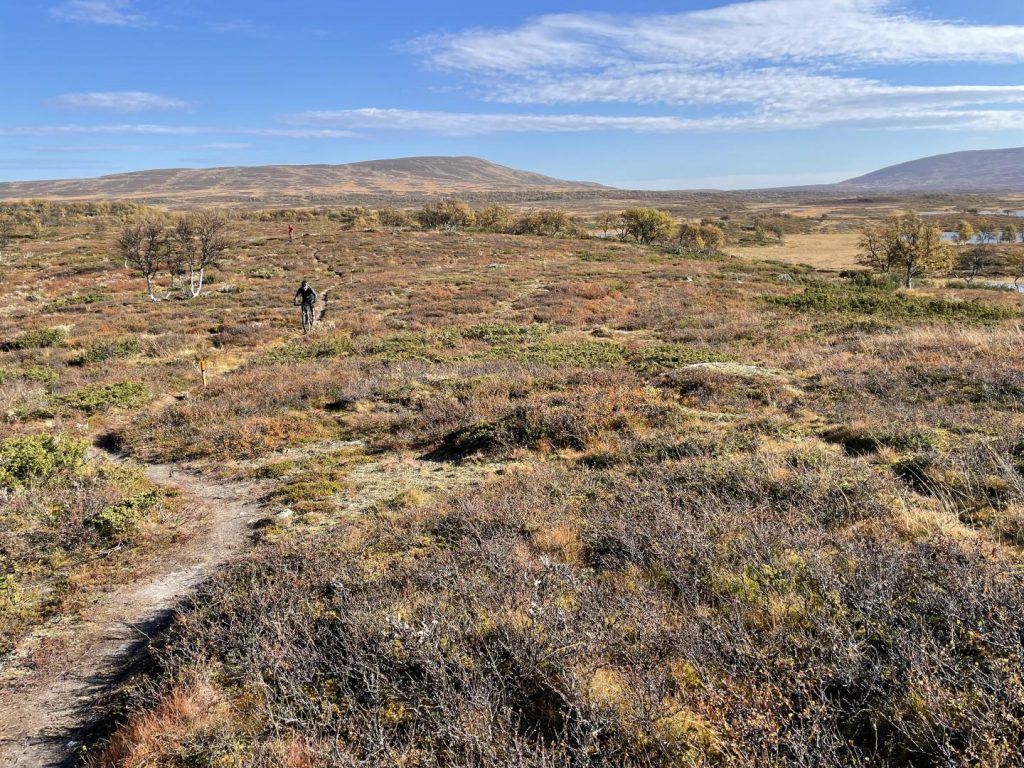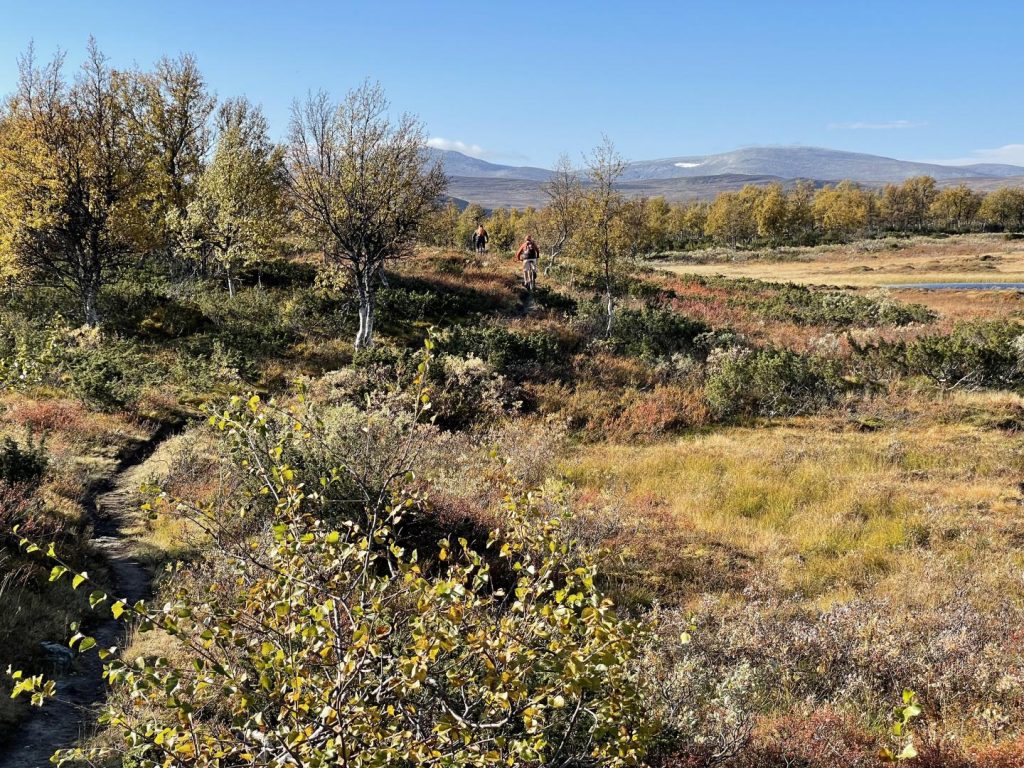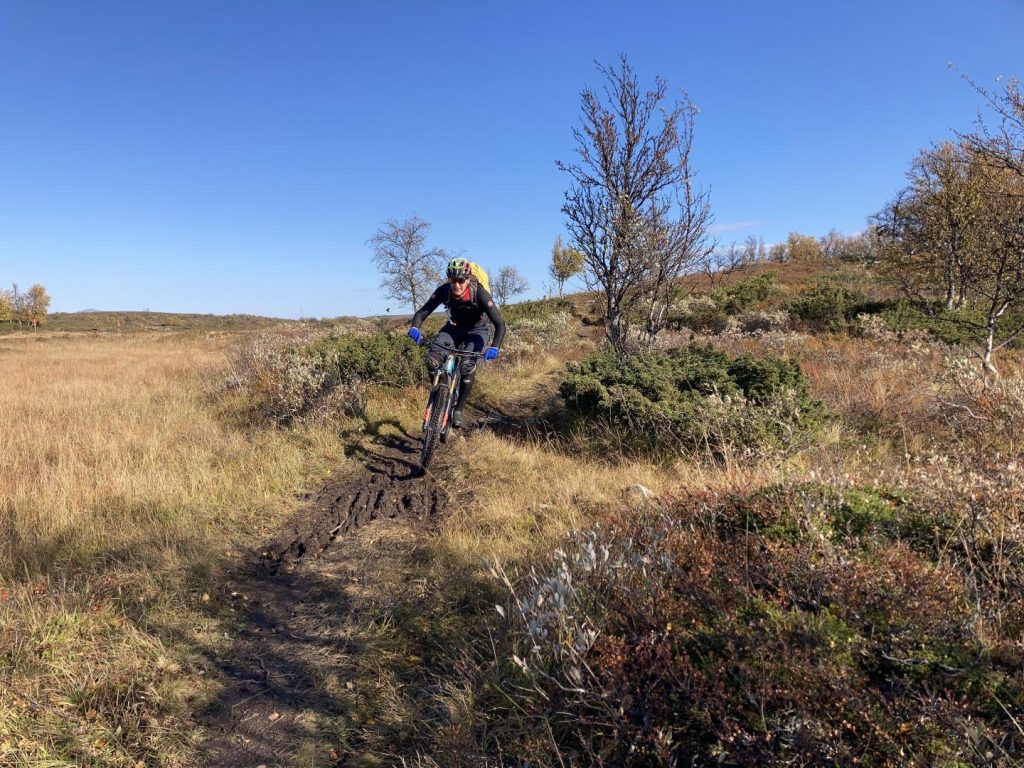 The short downhill sections was so good that we went up and did it again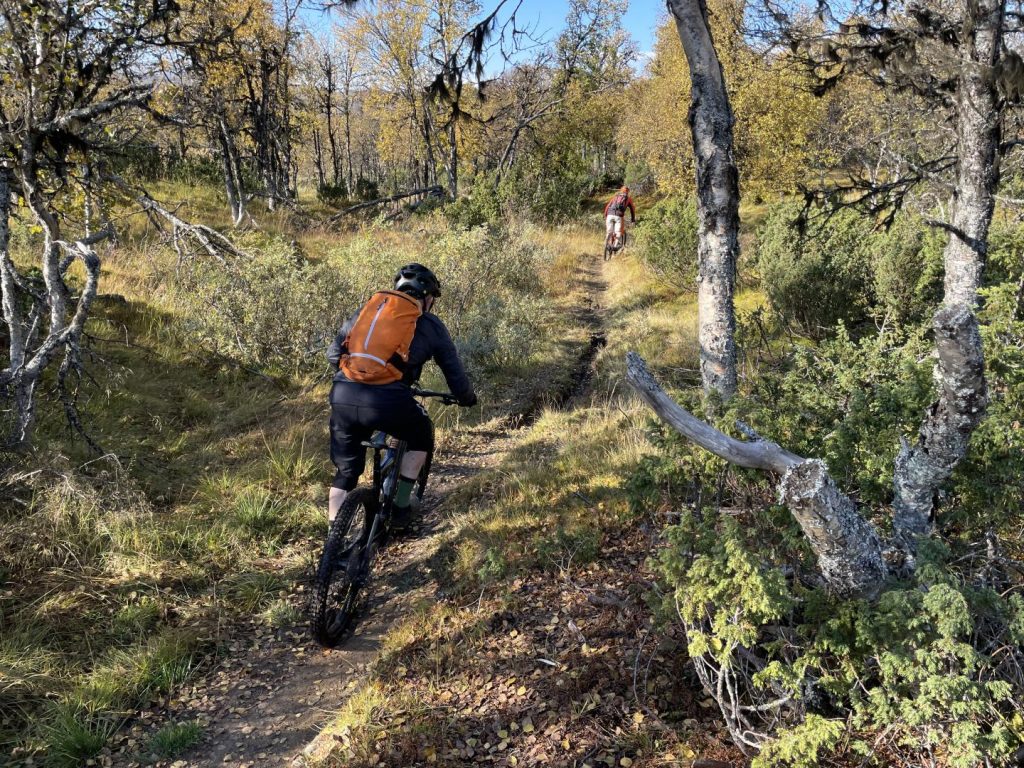 Just one of those magic days…. Late September and we could have the lunch outdoors at Tänndalen ski/bike resort just some minutes away.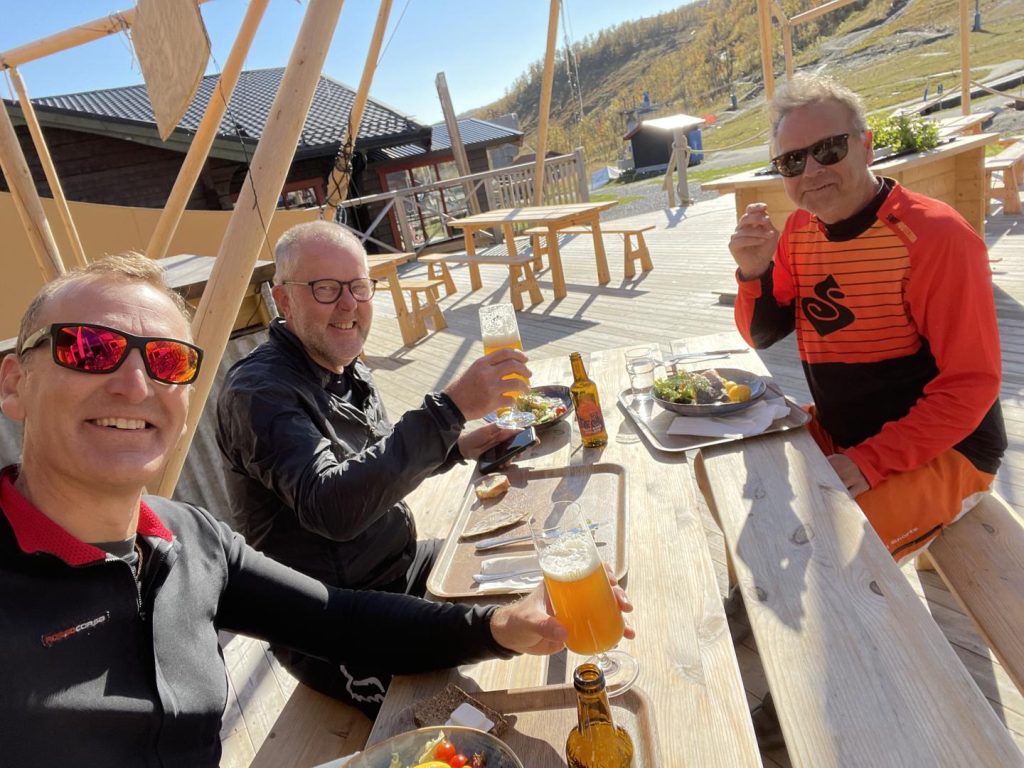 We decide to explore some of the trails that Tomas has built beyond the skiing area. The view of Funäsdalen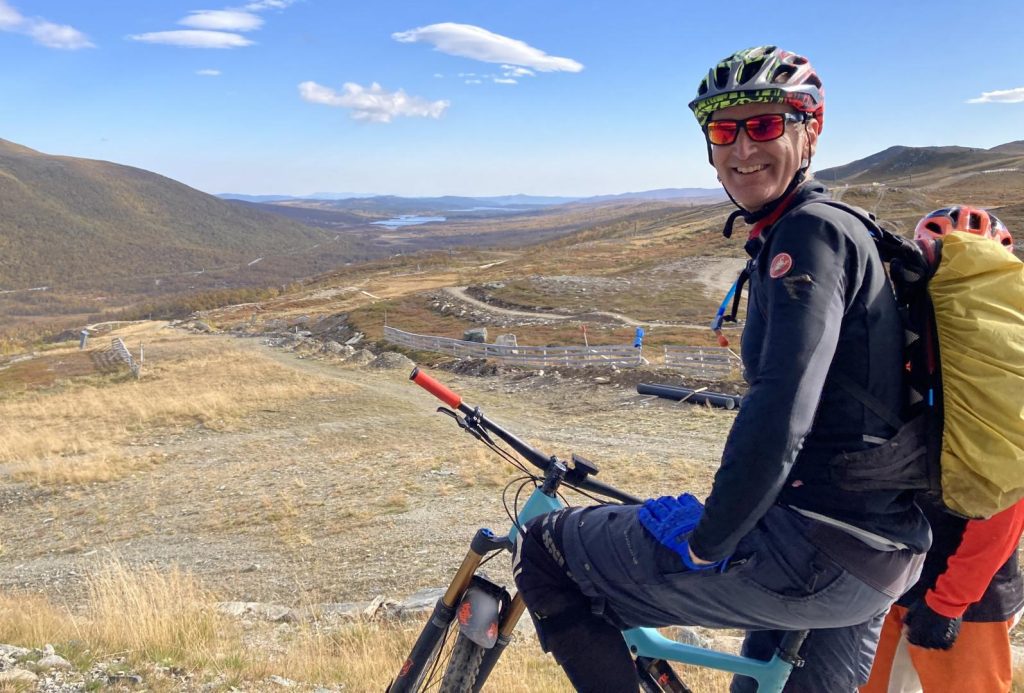 Tomas has done a fantastic job and the trails are great in the best of settings.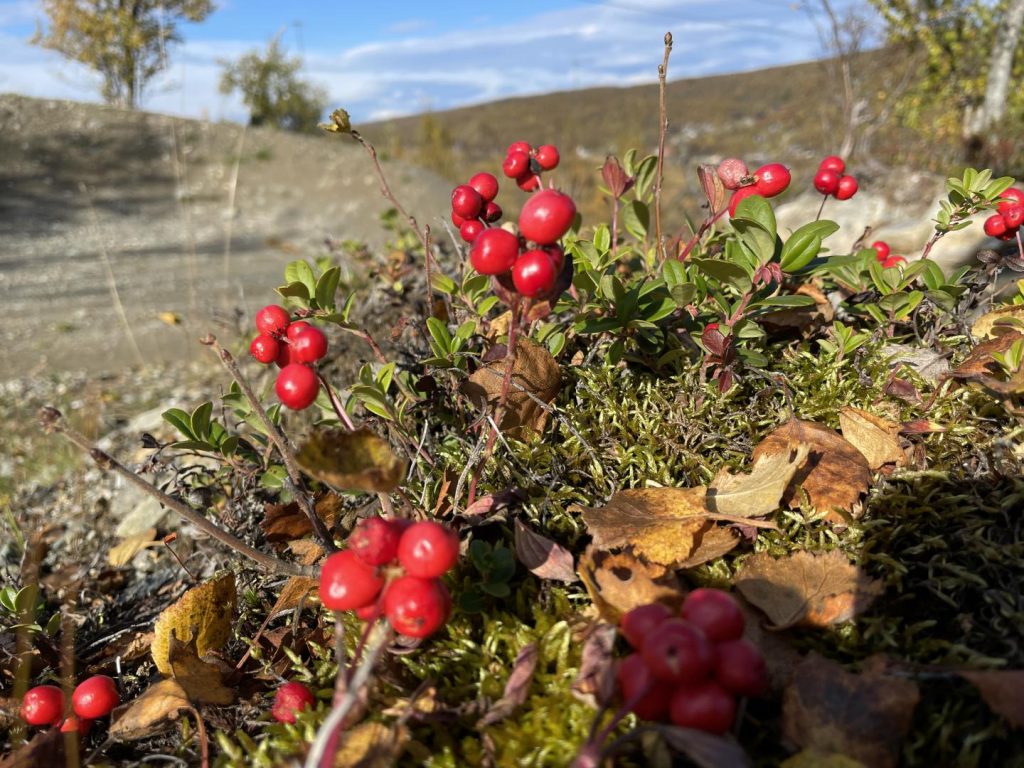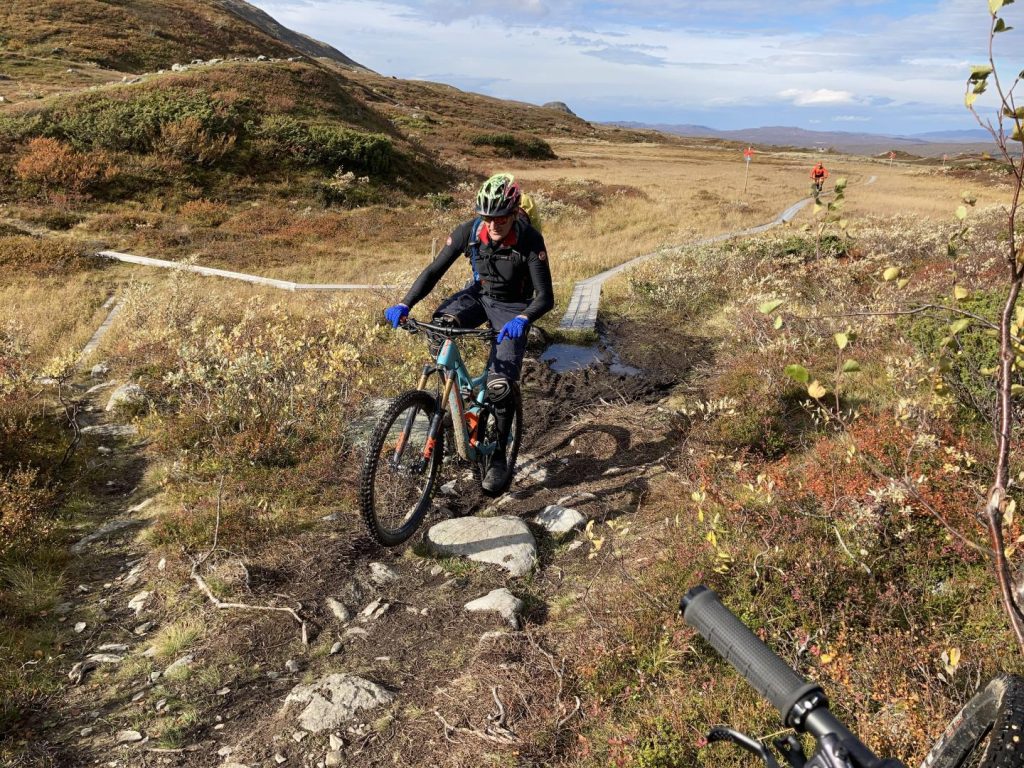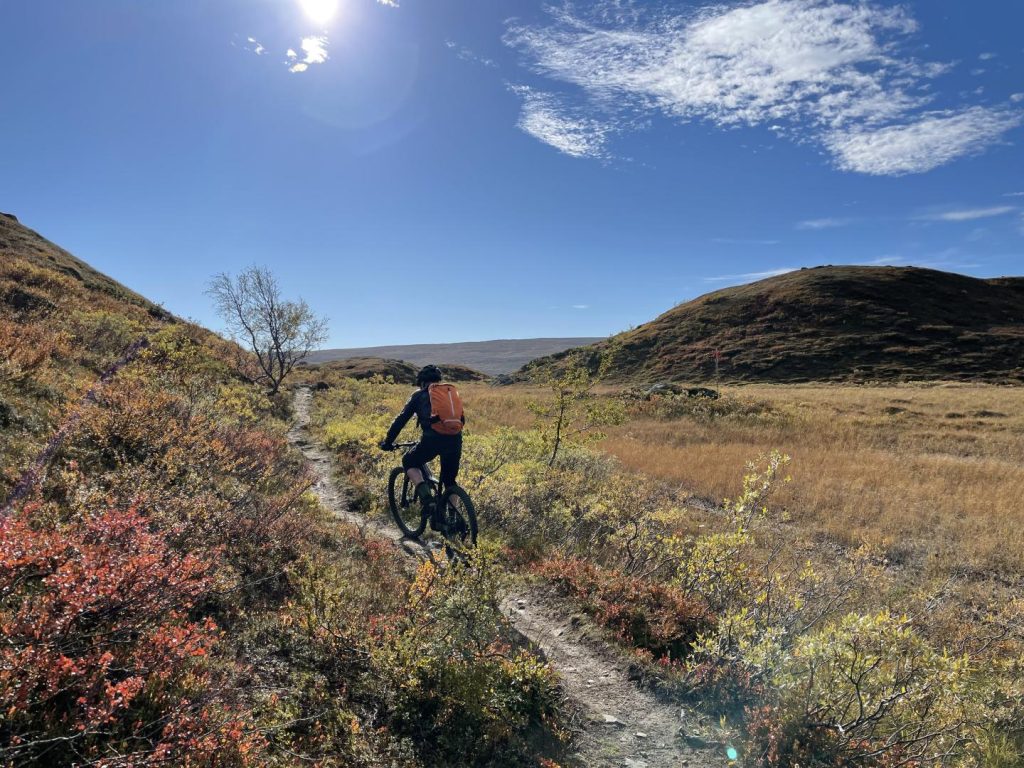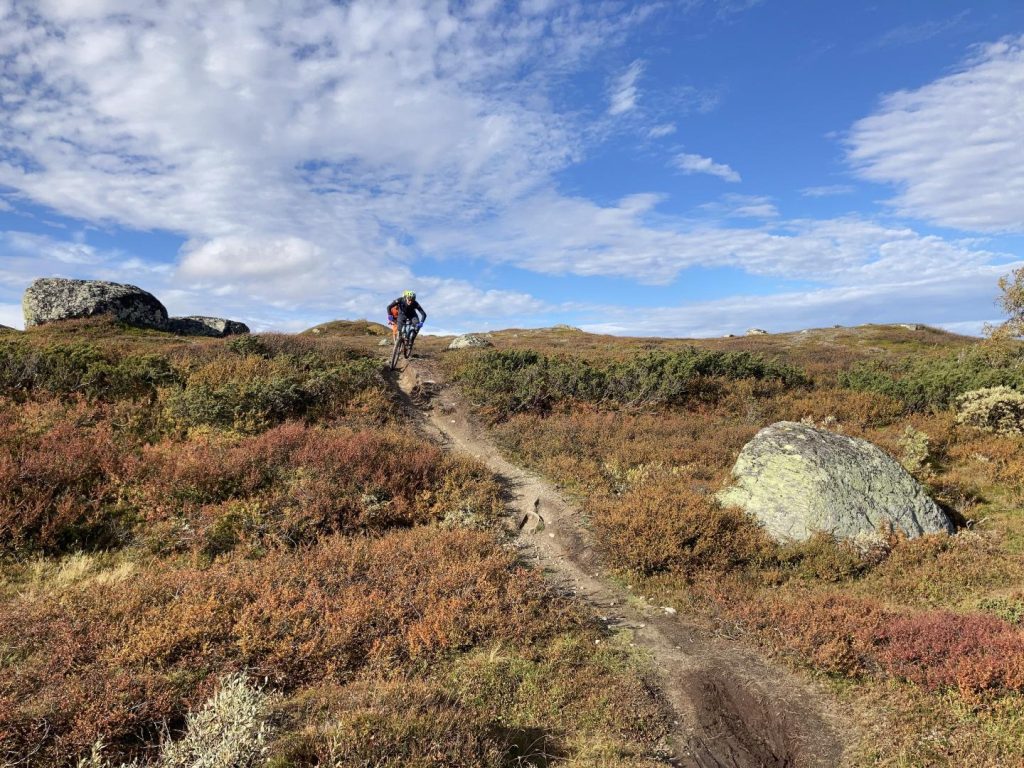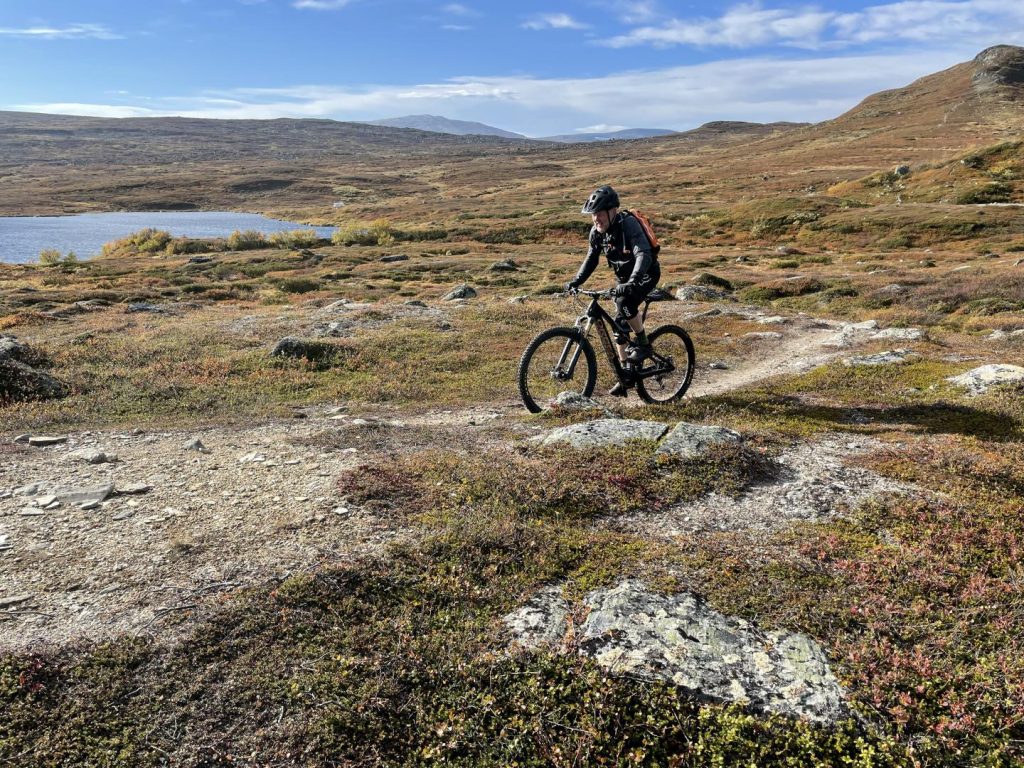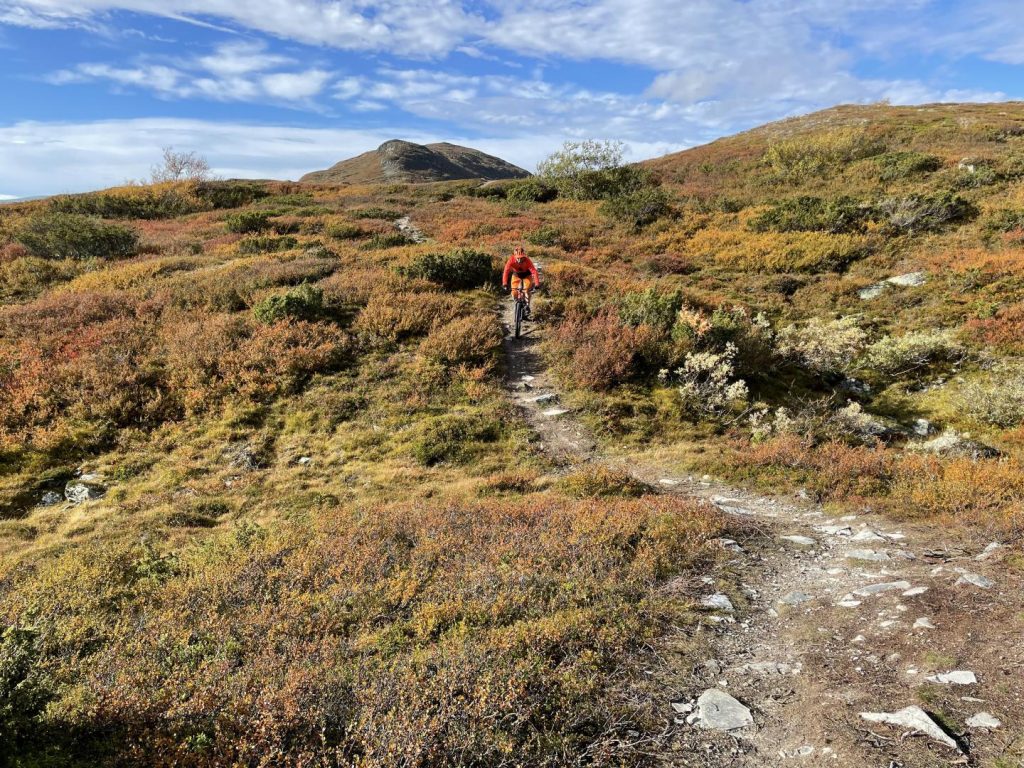 On the way down we get to ride one of the machine-built flow tracks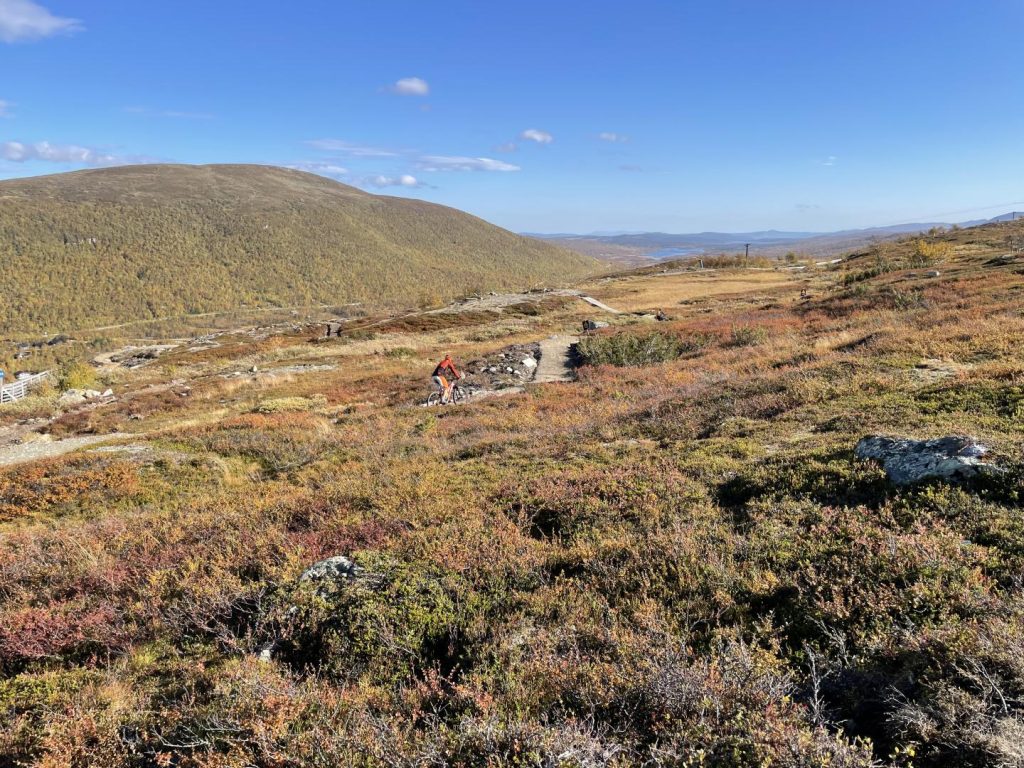 Riding in the Swedish mountains in perfect fall conditions – check box!
---