The Orbea Occam was great but I felt pretty early on that the linkage wasn't what I was looking for. I changed all the settings you can possibly change to find a better more plush feeling while not bottoming out to hard but it simply wasn't there. Early on I decided for another bike, but it took 1,5 years to get it – the Ibis Ripmo V2. The do it all bike that would meet all my demands.
And yes, I fell in love from the very first second. I took all the pictures you can take from out of the box, to first dirt, different backgrounds, different light and so on…
Here we go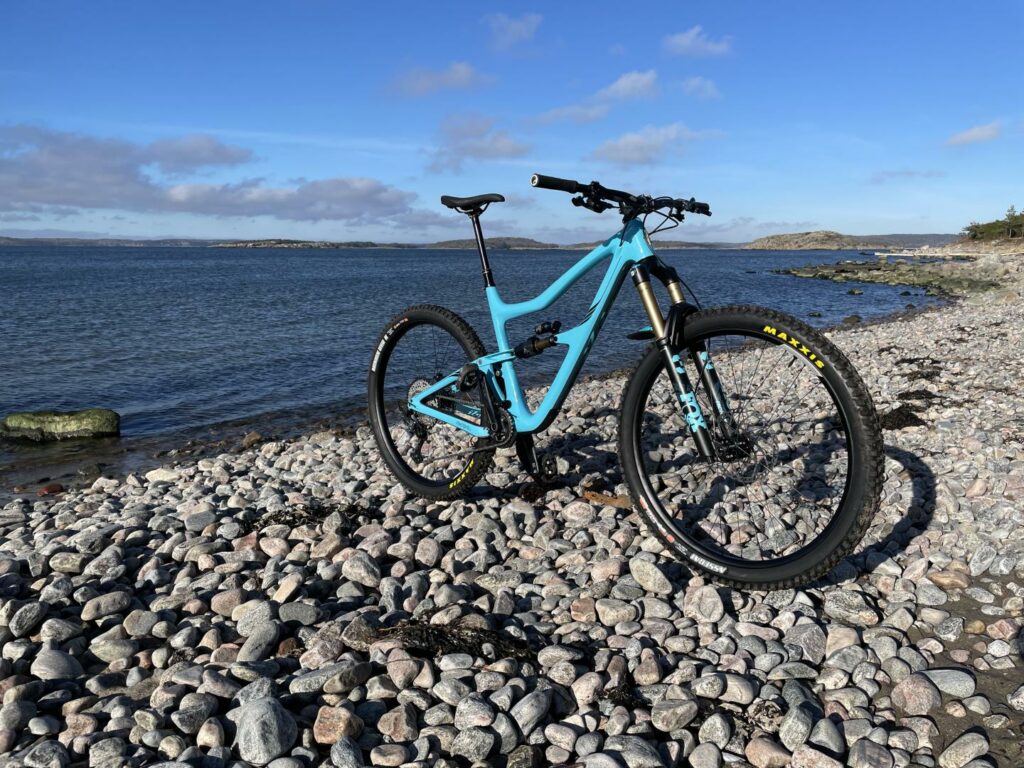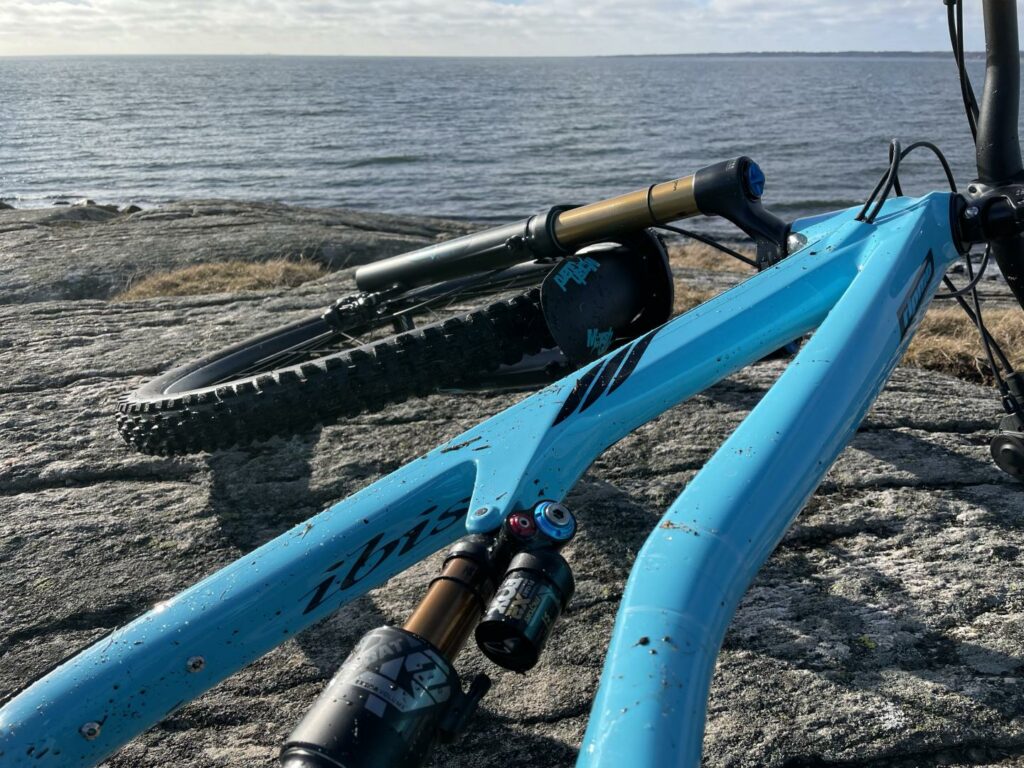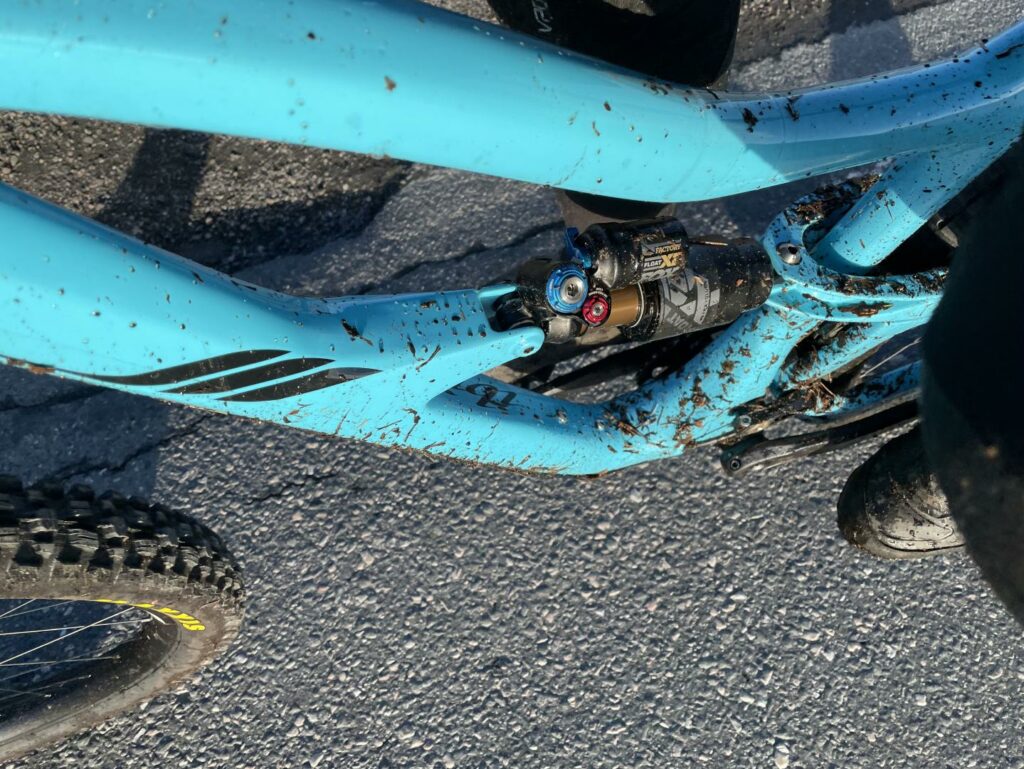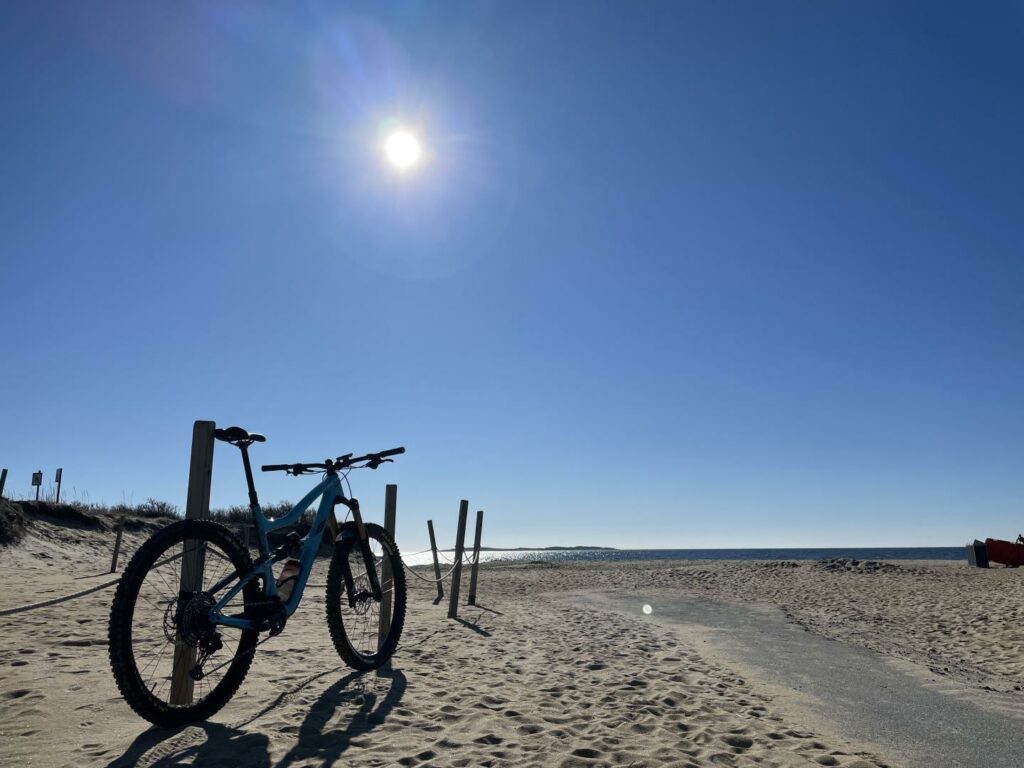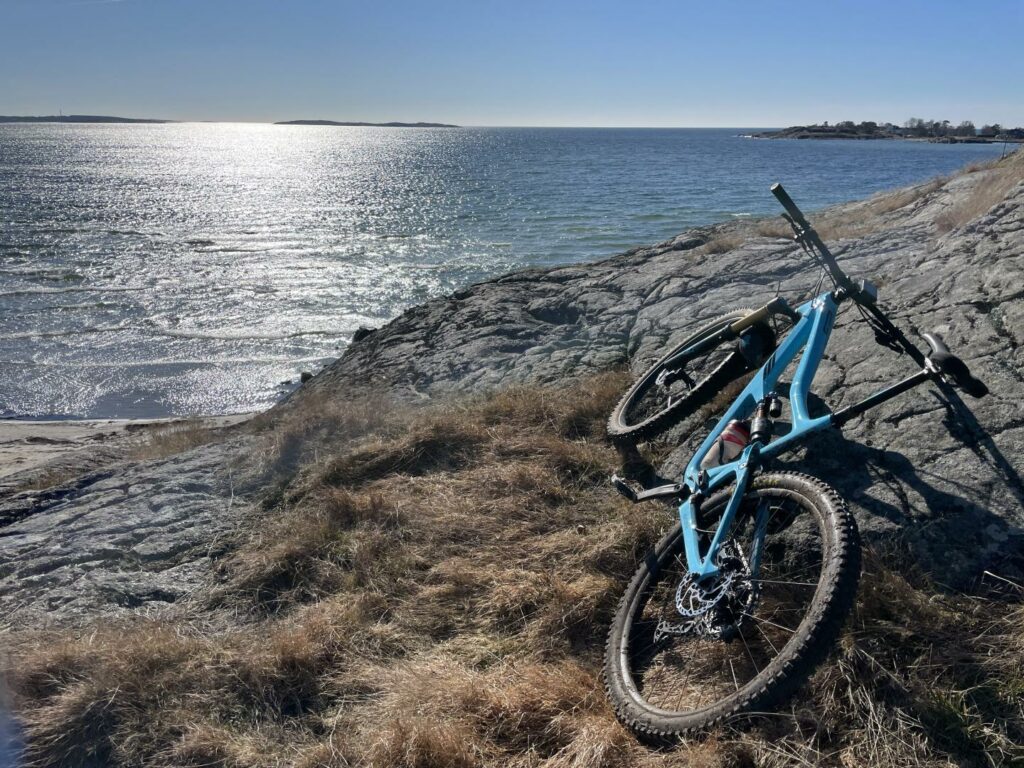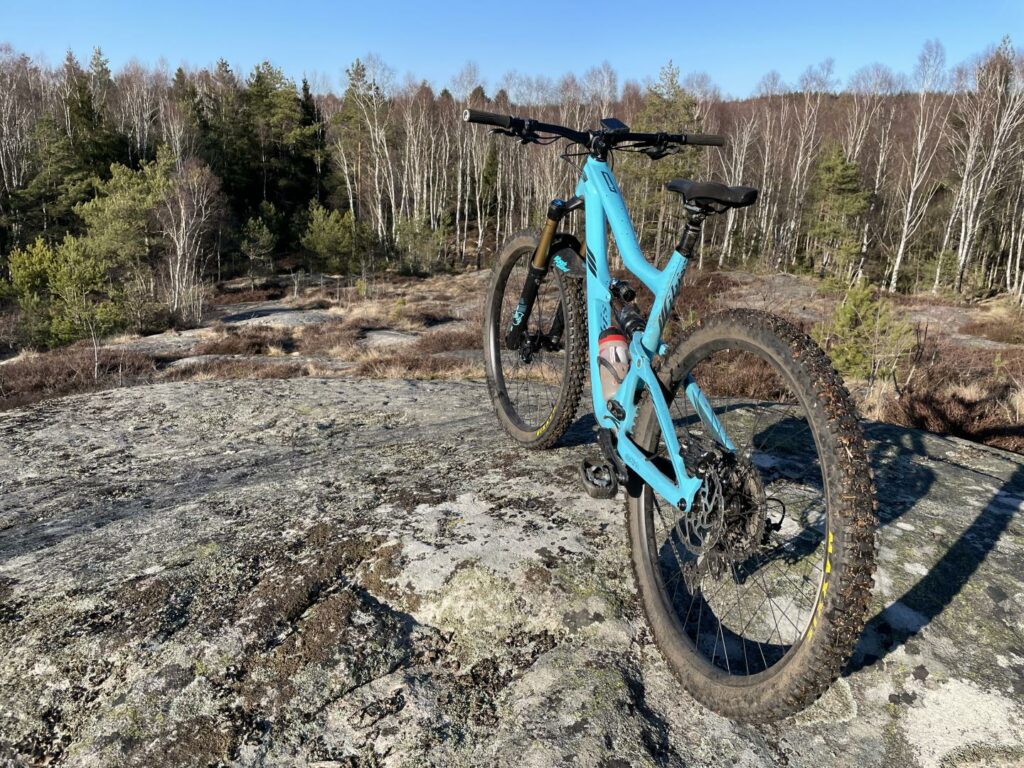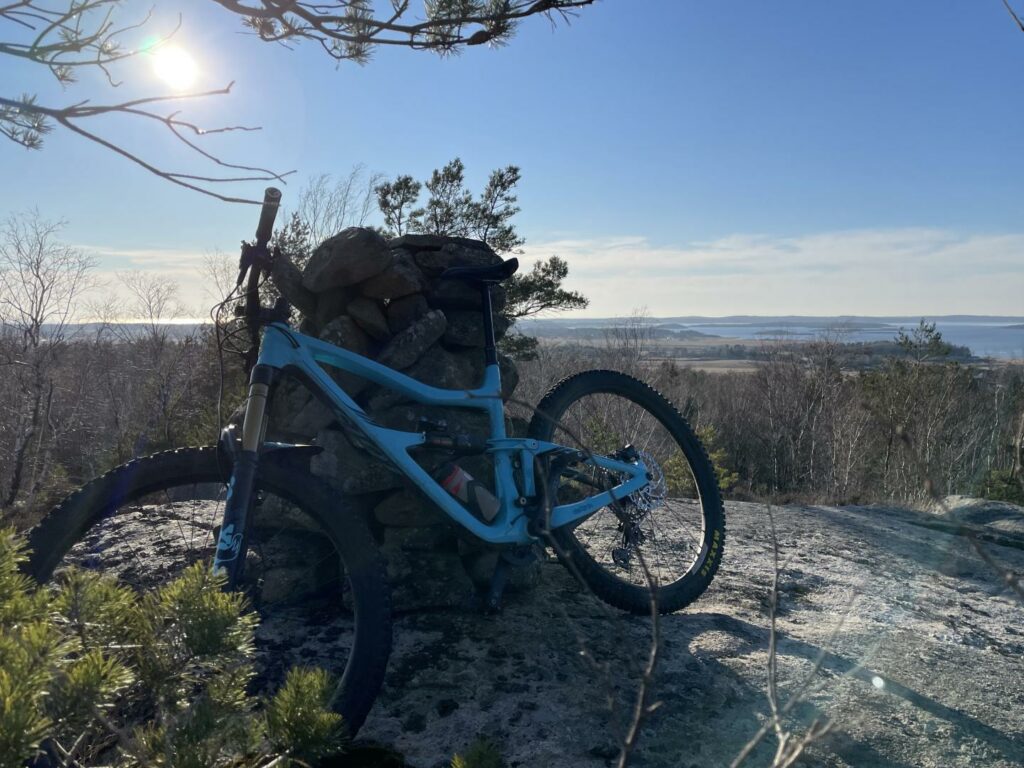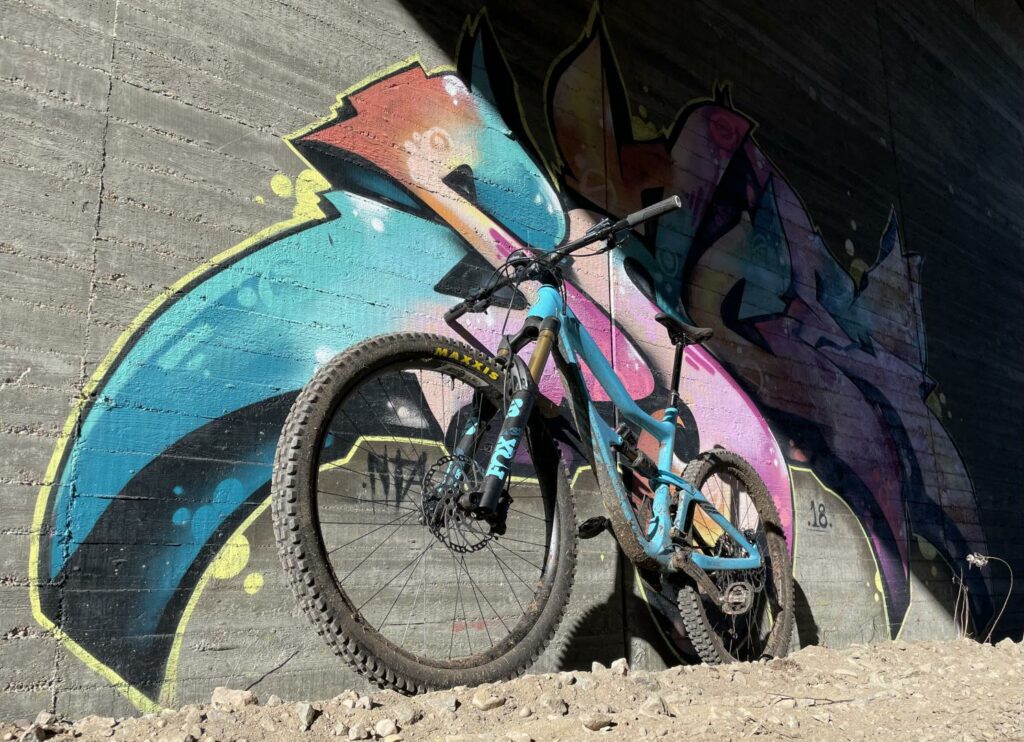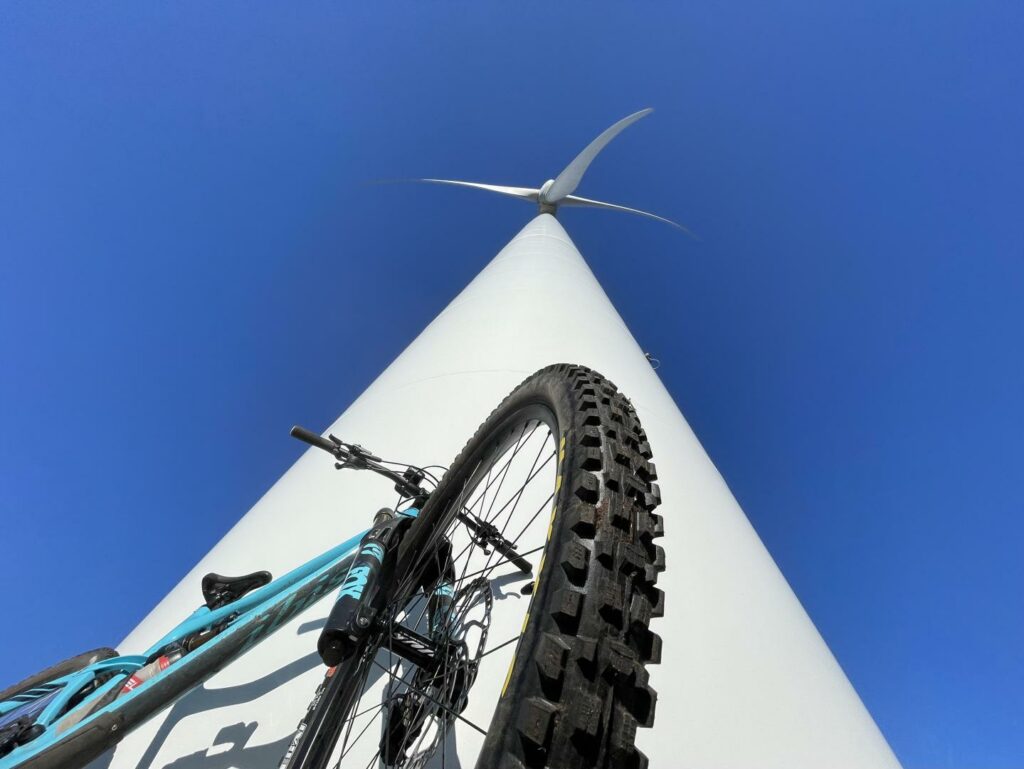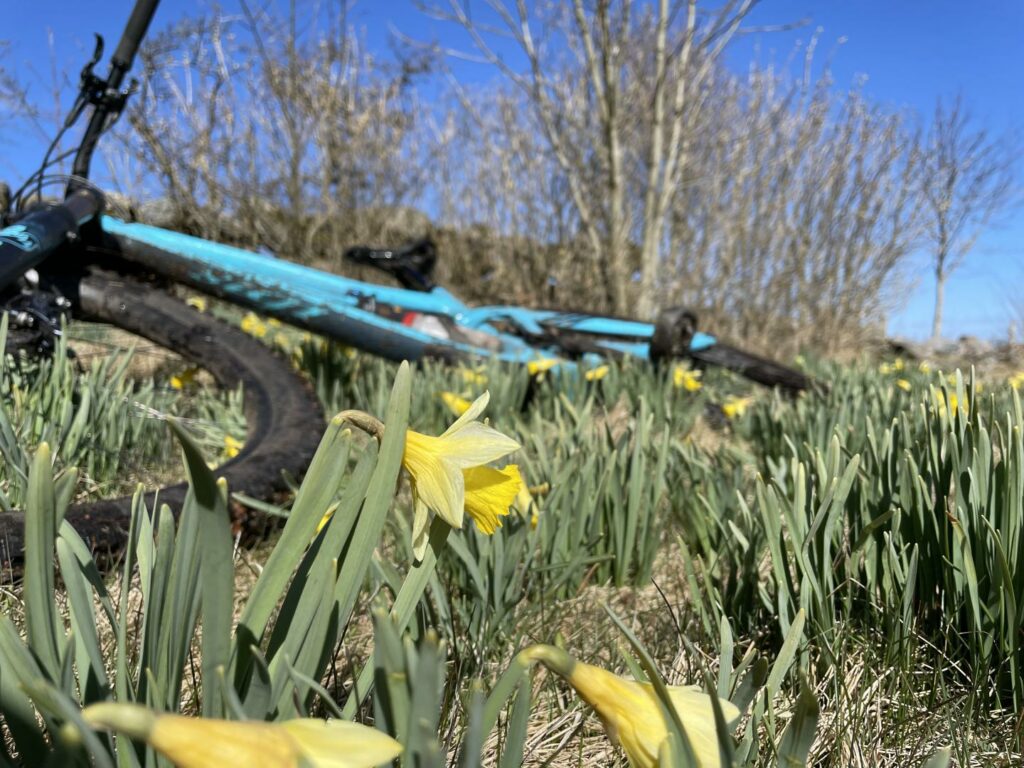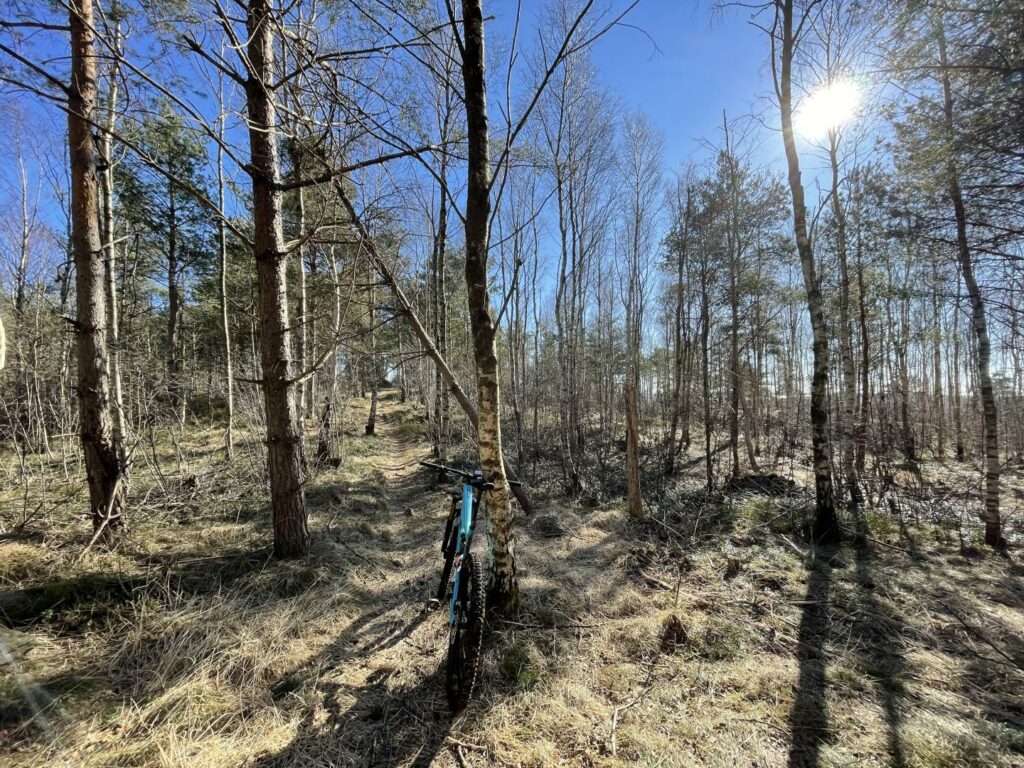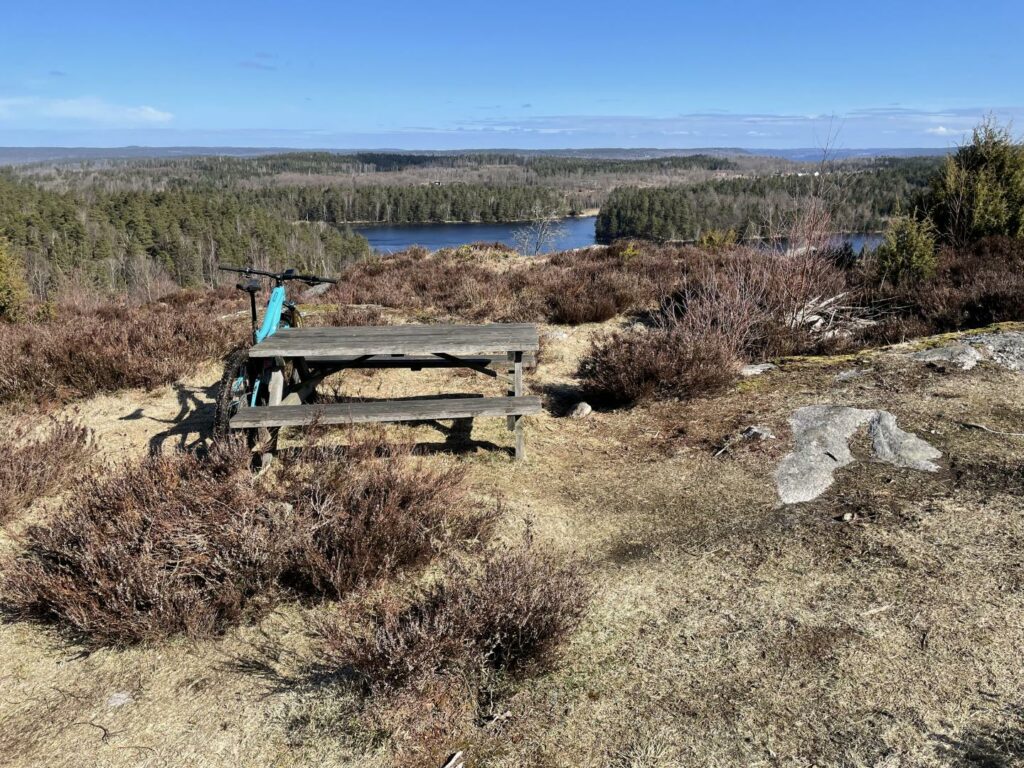 And in action… It climbs similar like the Orbea, but with better traction due to better ground contact. Point it downwards and it's flying. The 38 fork gives the stiffness I look for up front and the 160mm rear travel is doing a smooth job. The magic is in the DW-linkage. "Only" 146mm travel but with a bottom less feeling. Incredible! I love it!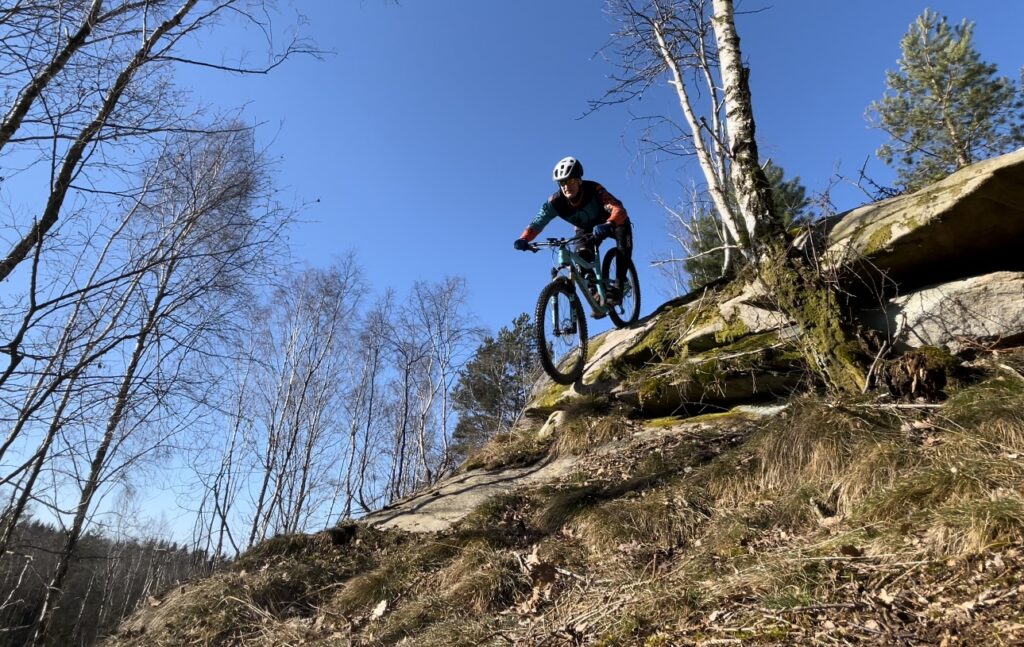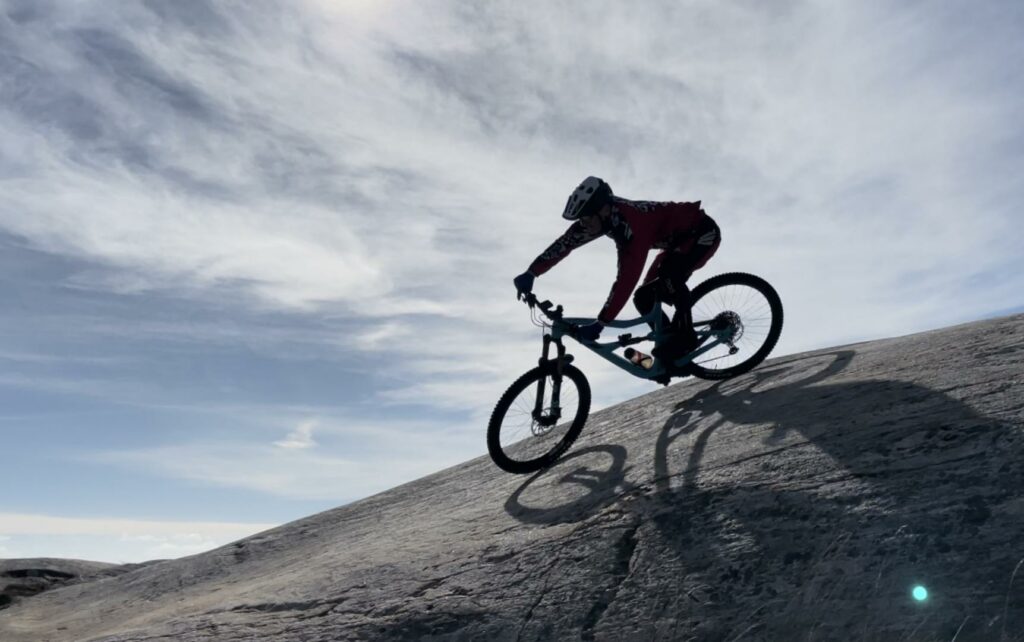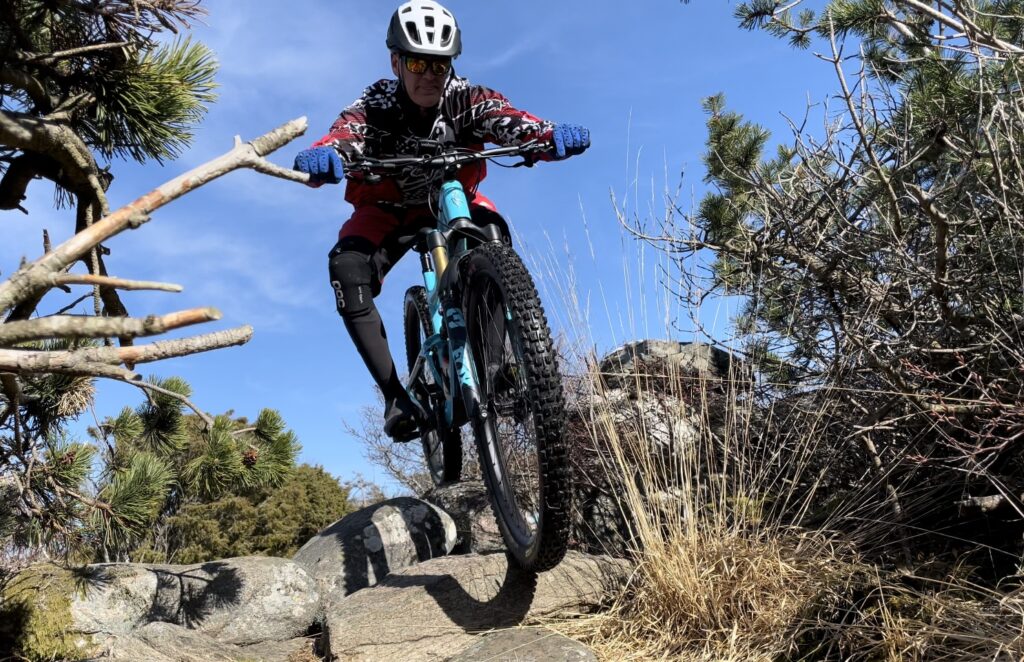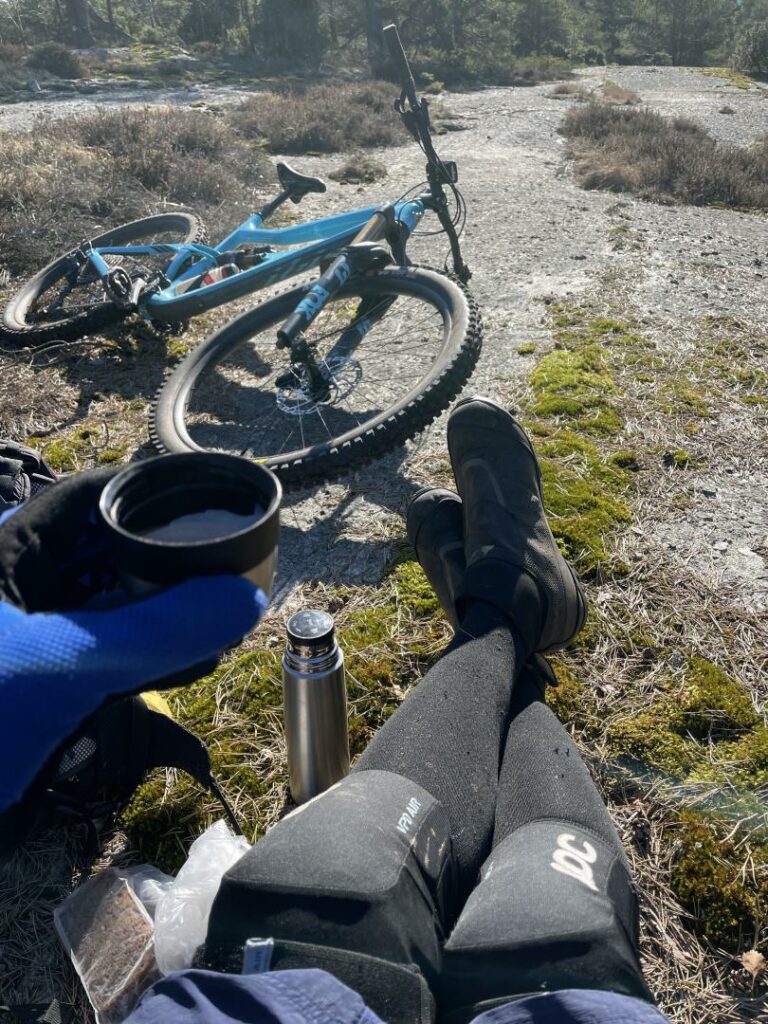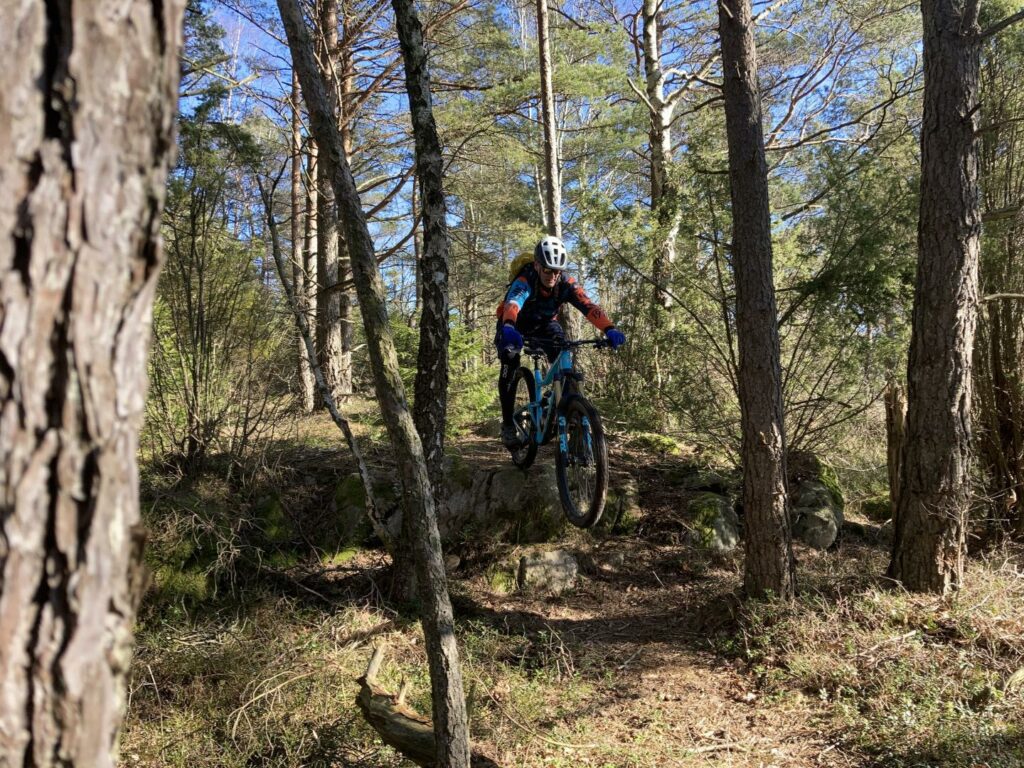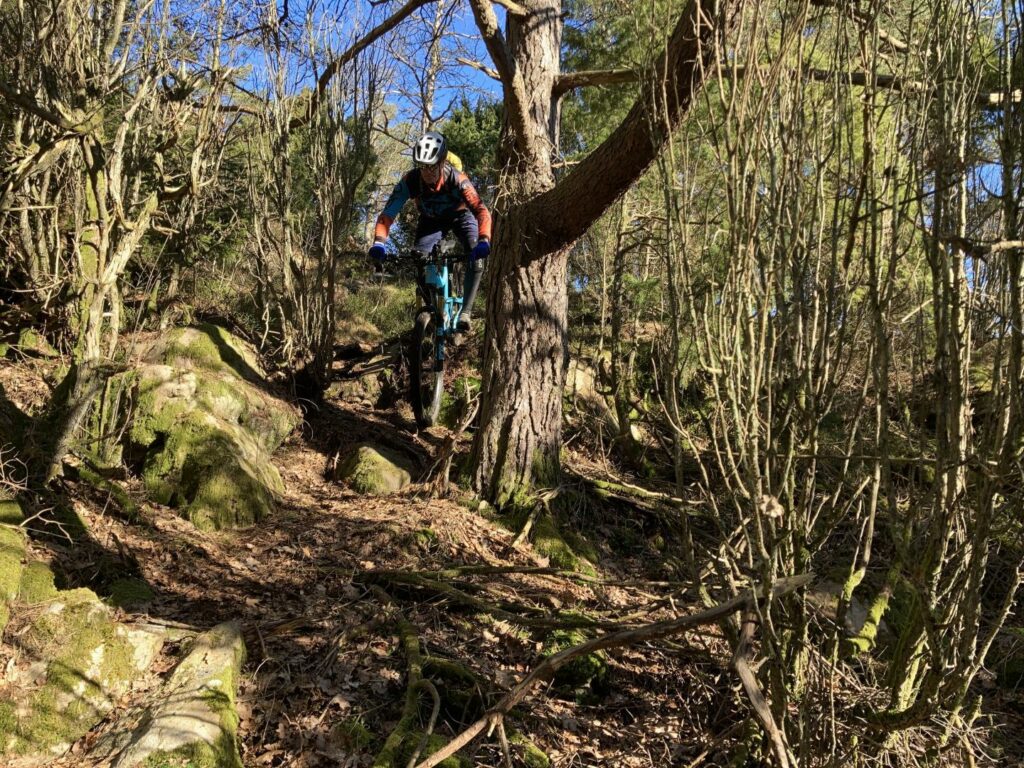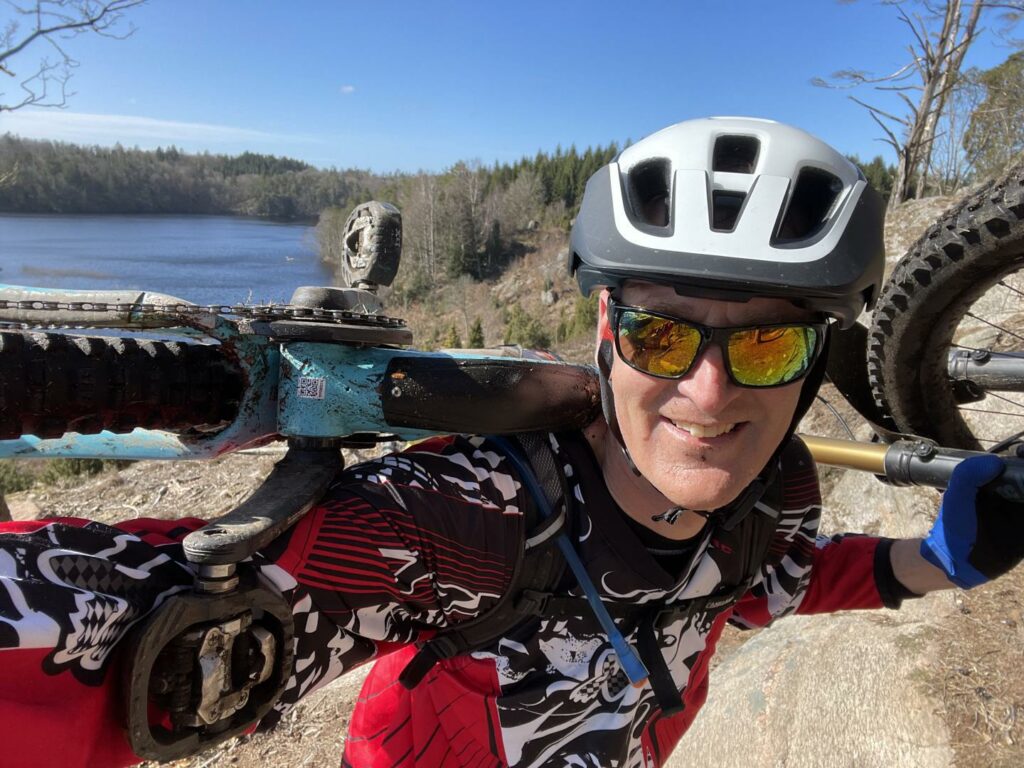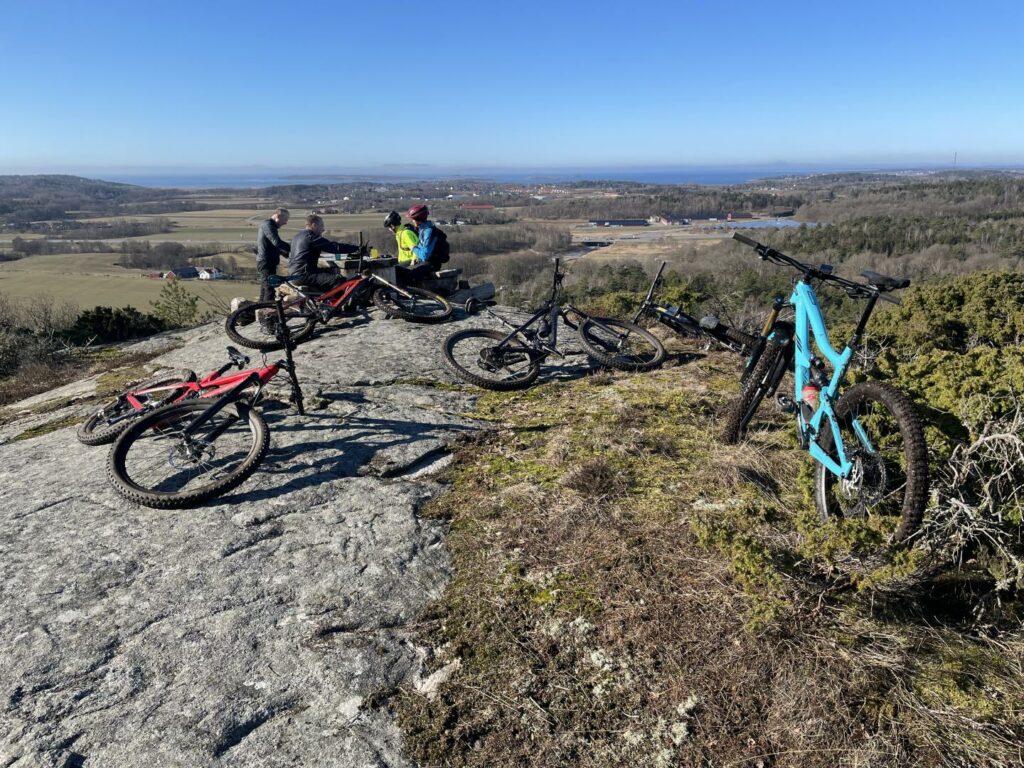 ---