Time is flying and it's already three years since Ferg showed me around in Arapuke Bike Park in New Zealand (link).
Now he is here and I get to show him the variety of terrains and landscapes you get on a regular bike ride her in Åsa, Sweden.
We start on the rocks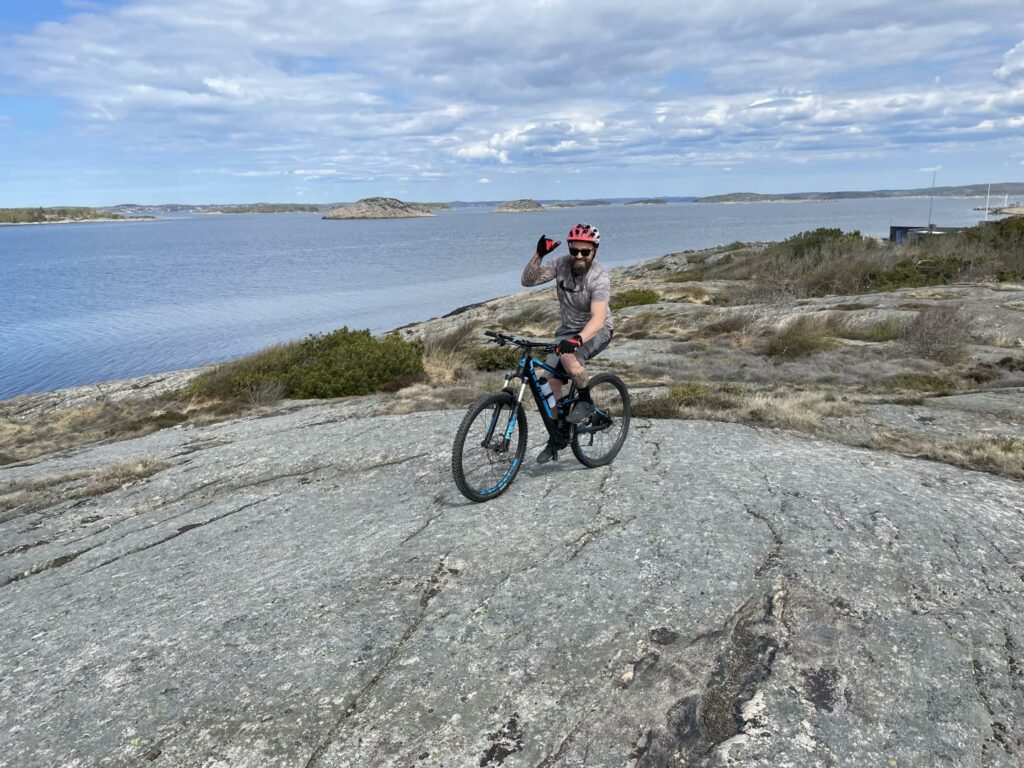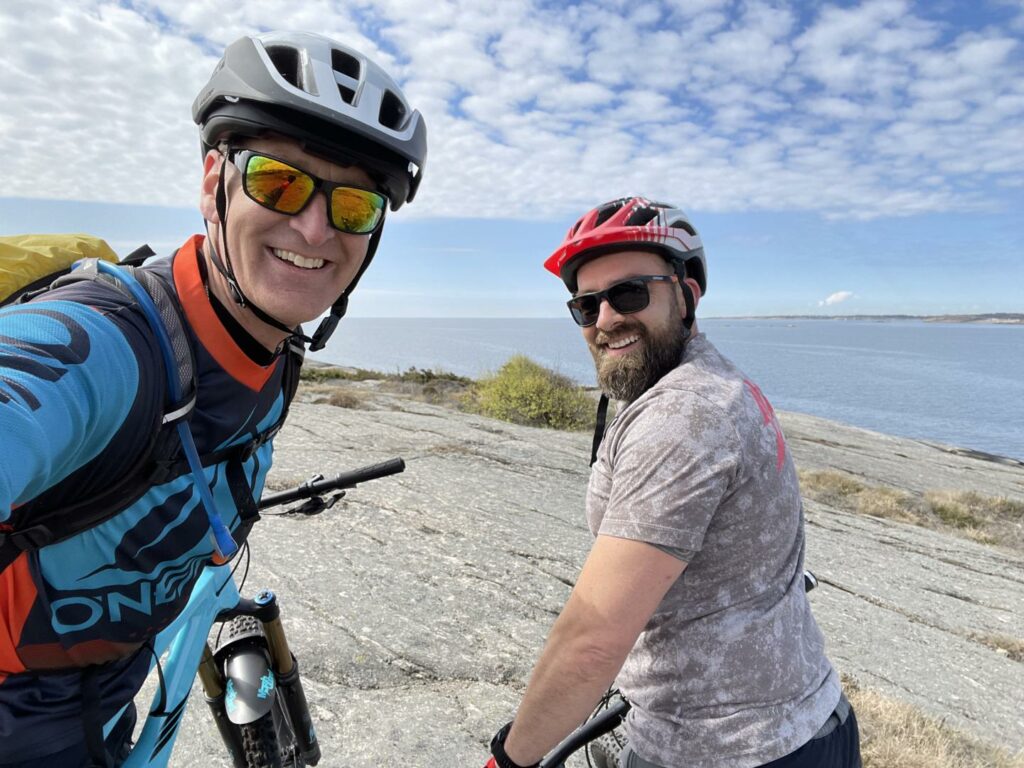 Passing through a small forest, he gets to try the Wood Sorrel (Oxalis acetosella).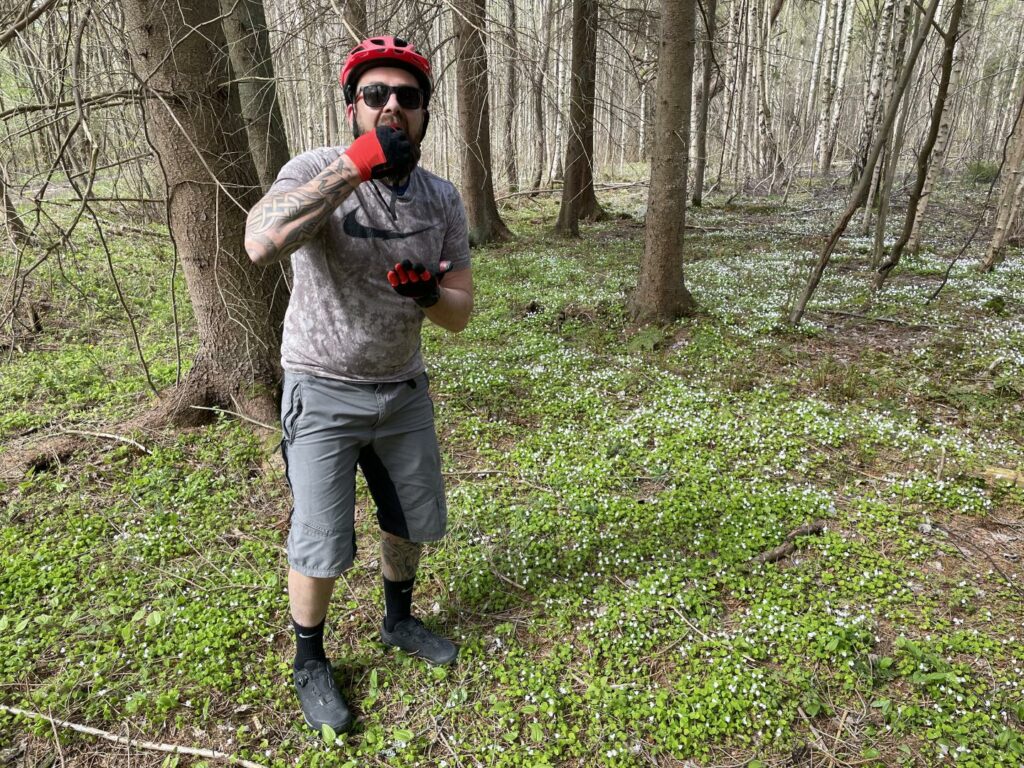 We continue along the coastline to the village center, where he gets to try the nowadays classic "Swedish" Kebabpizza 😊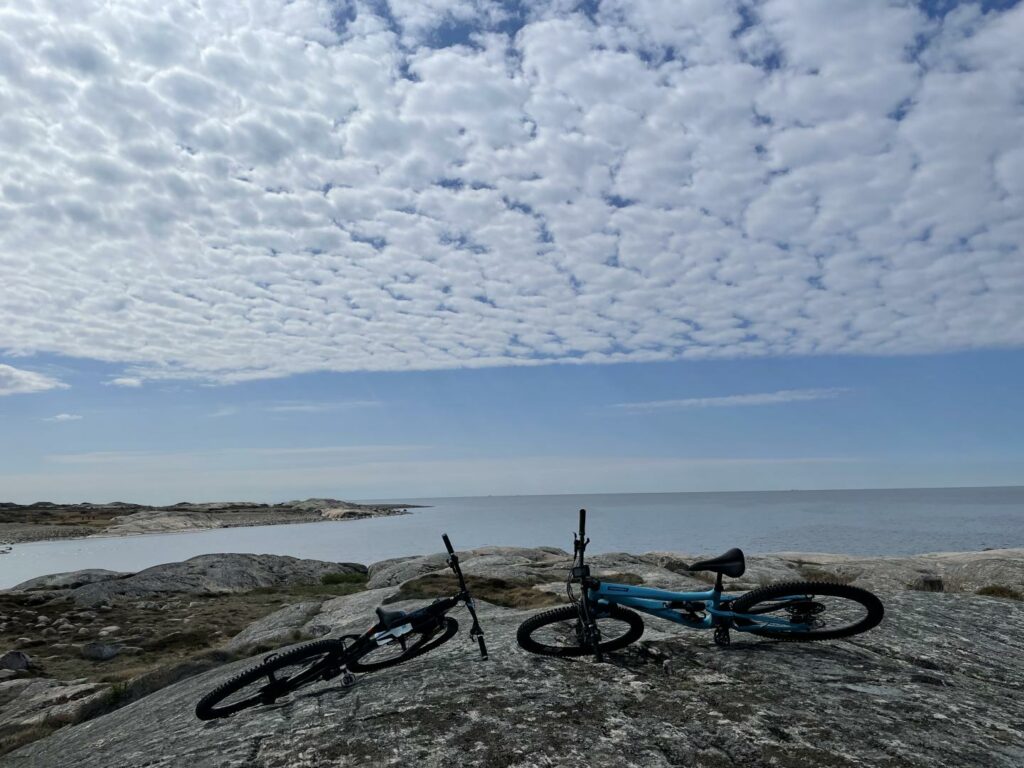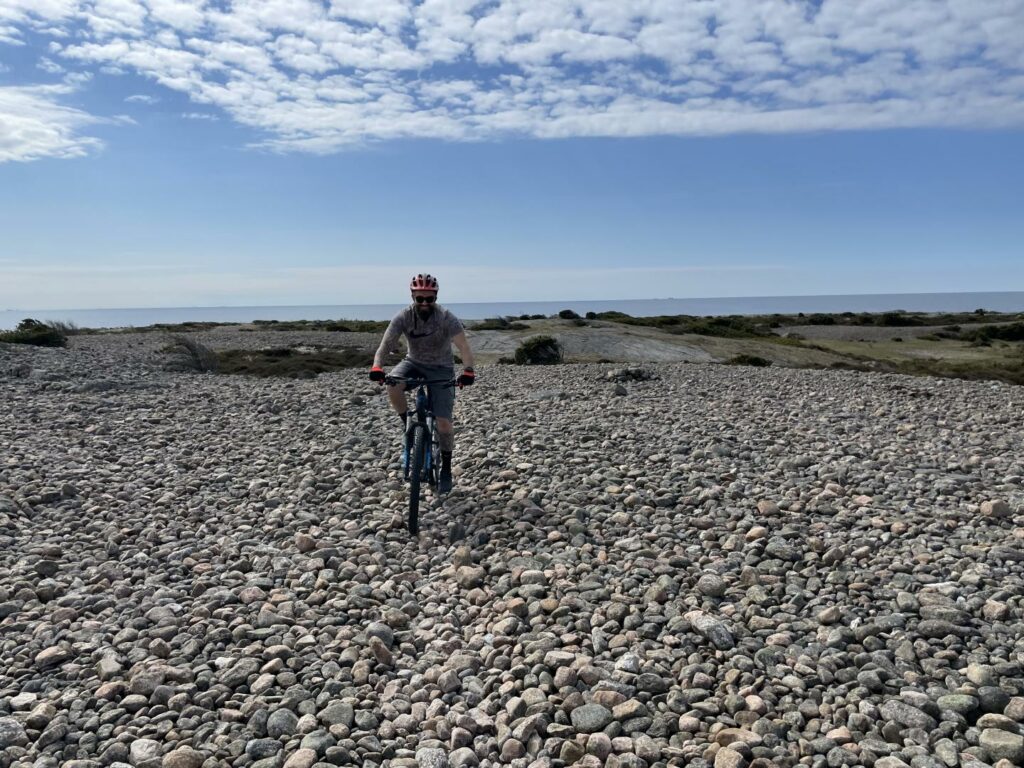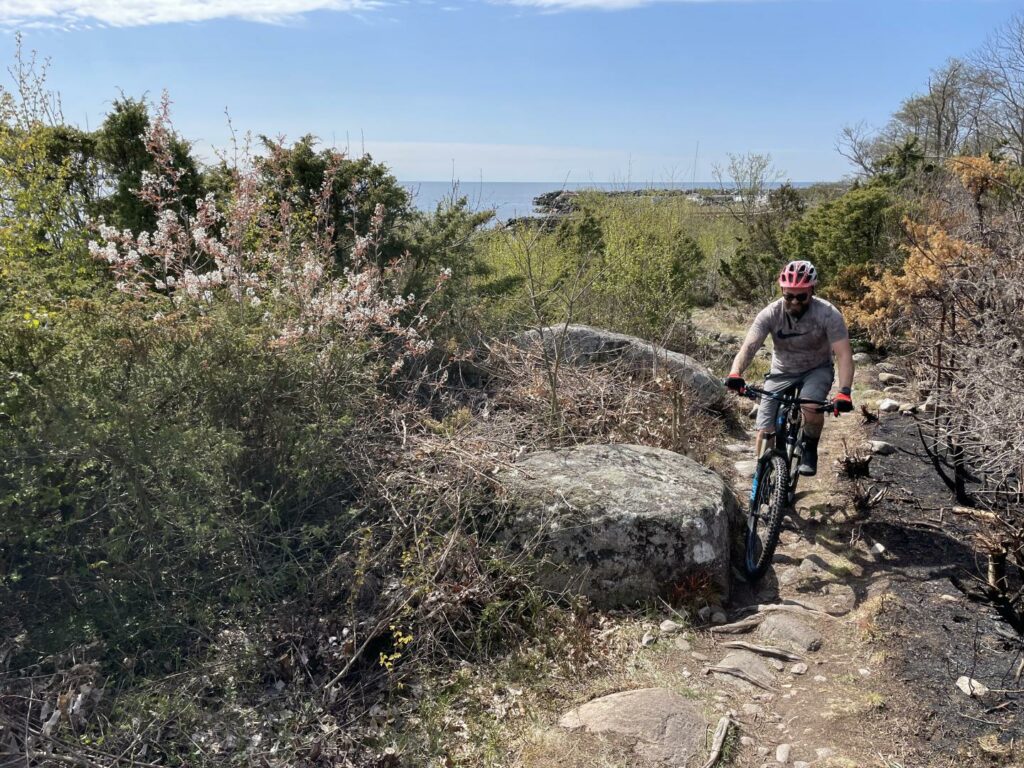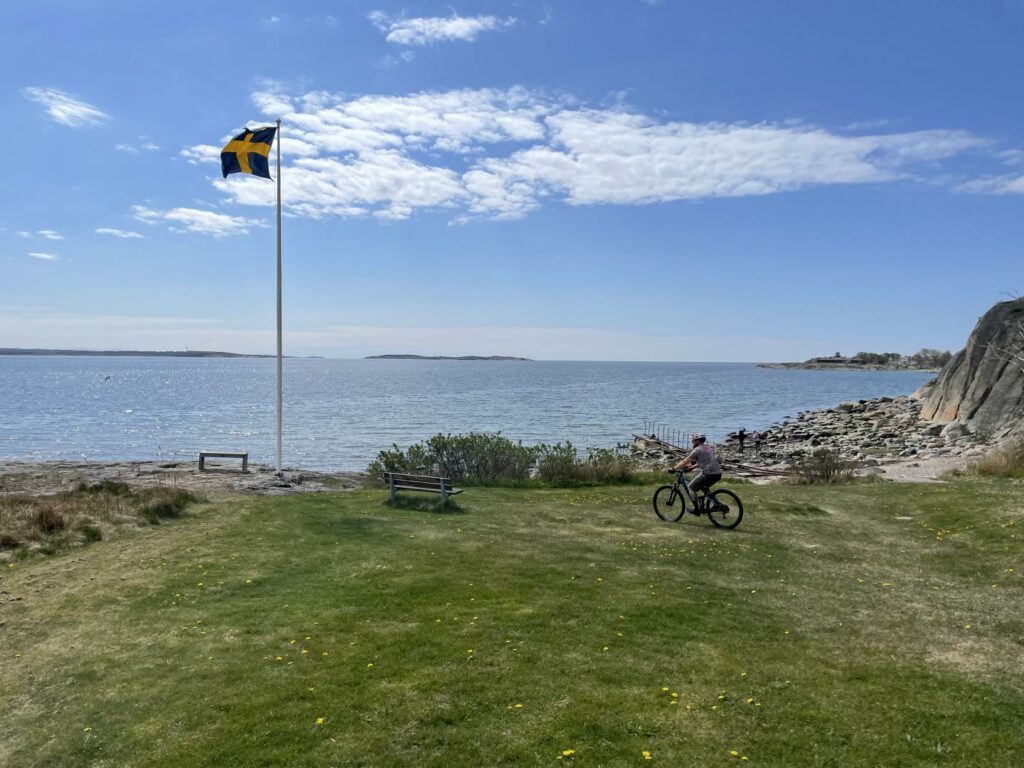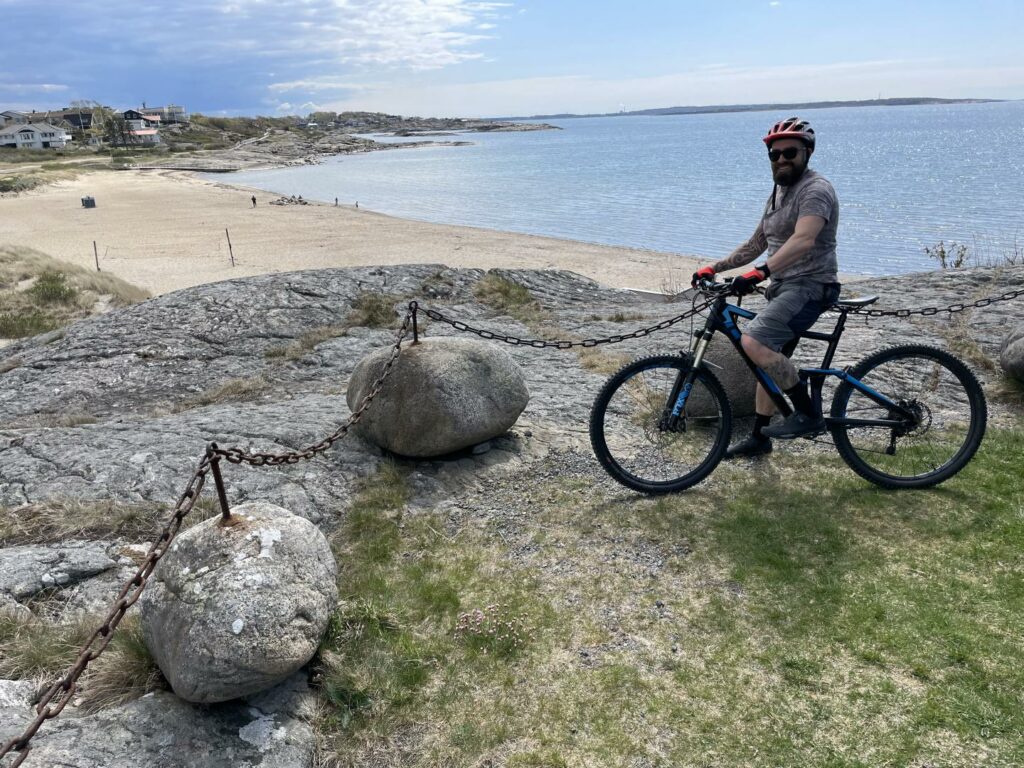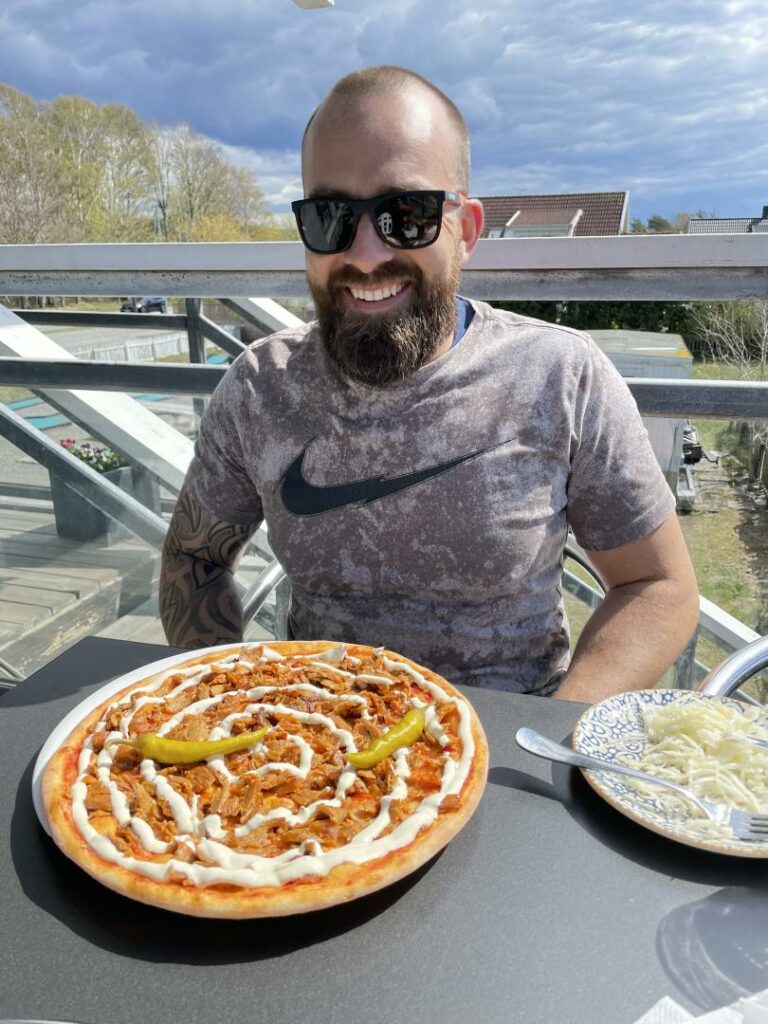 With the energy refill we make a loop into the forest and then back home again.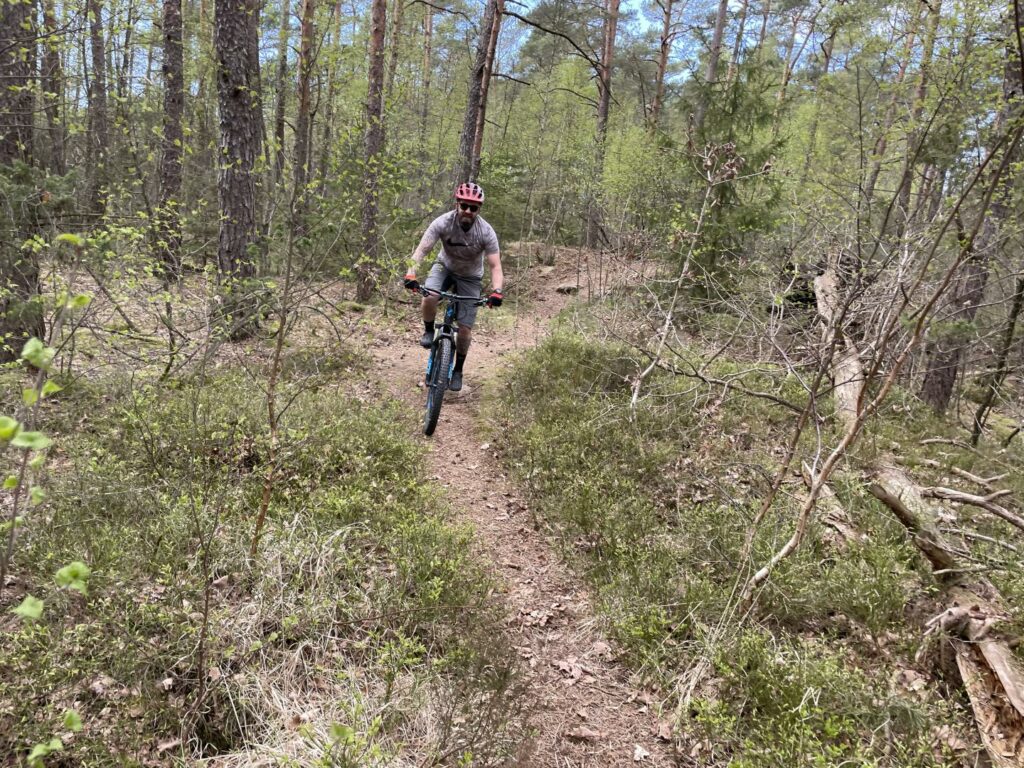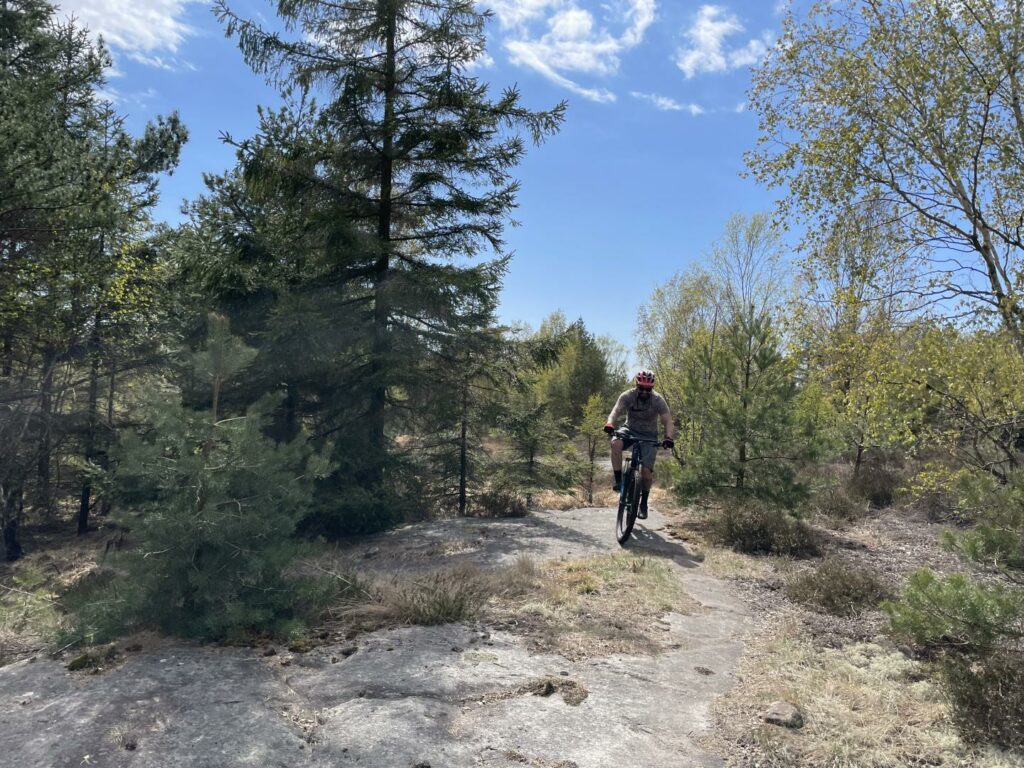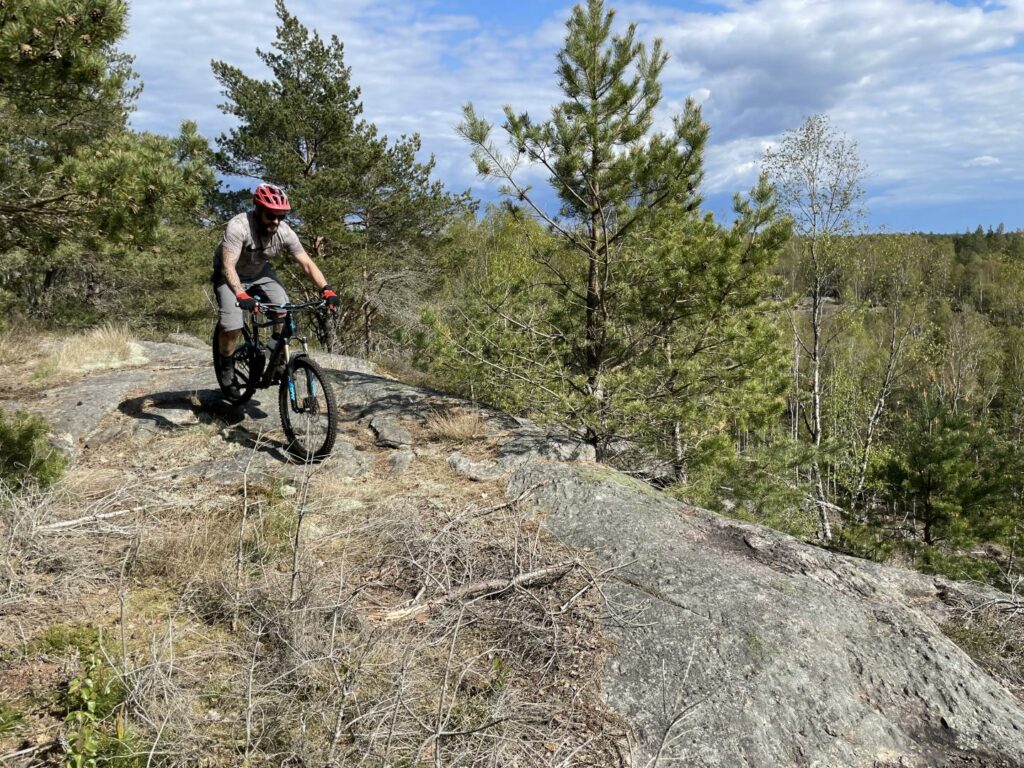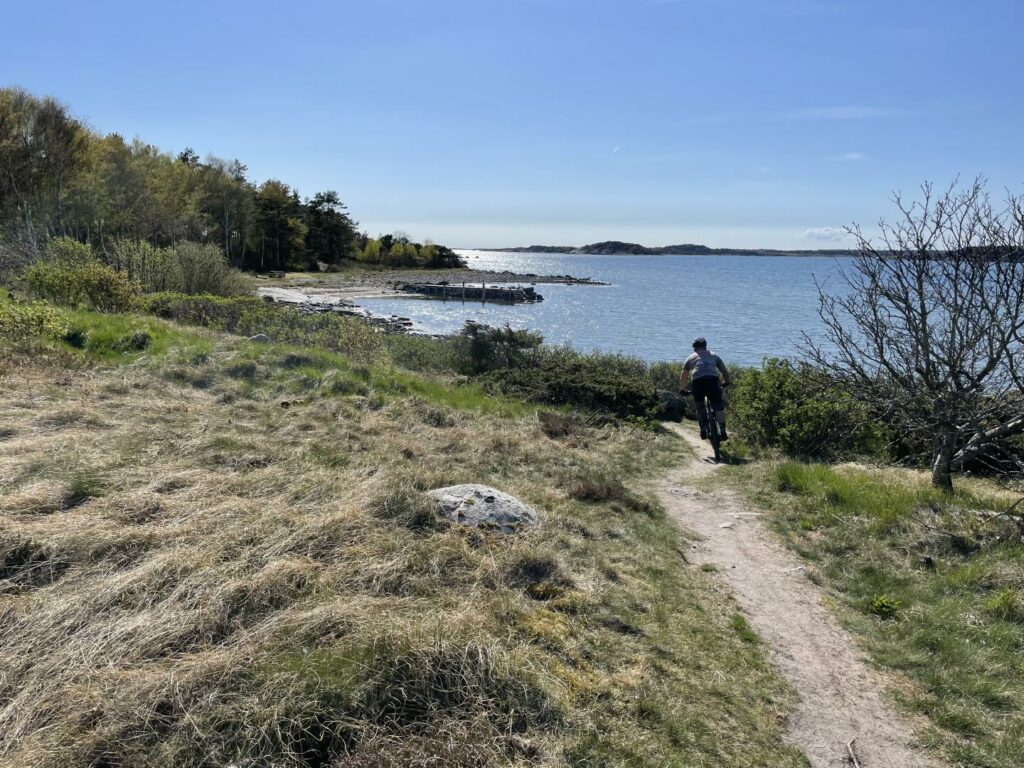 ---