Biking in new places is always nice. Doesn't matter that much what terrain, place or country. It's just the nicest way to get the hang of a new place and discover something new. Going to Kalmar I of course bring the bike. And now back on the X2 shock. It's just sooooo good. Doesn't matter that Kalmar is flat as a pancake.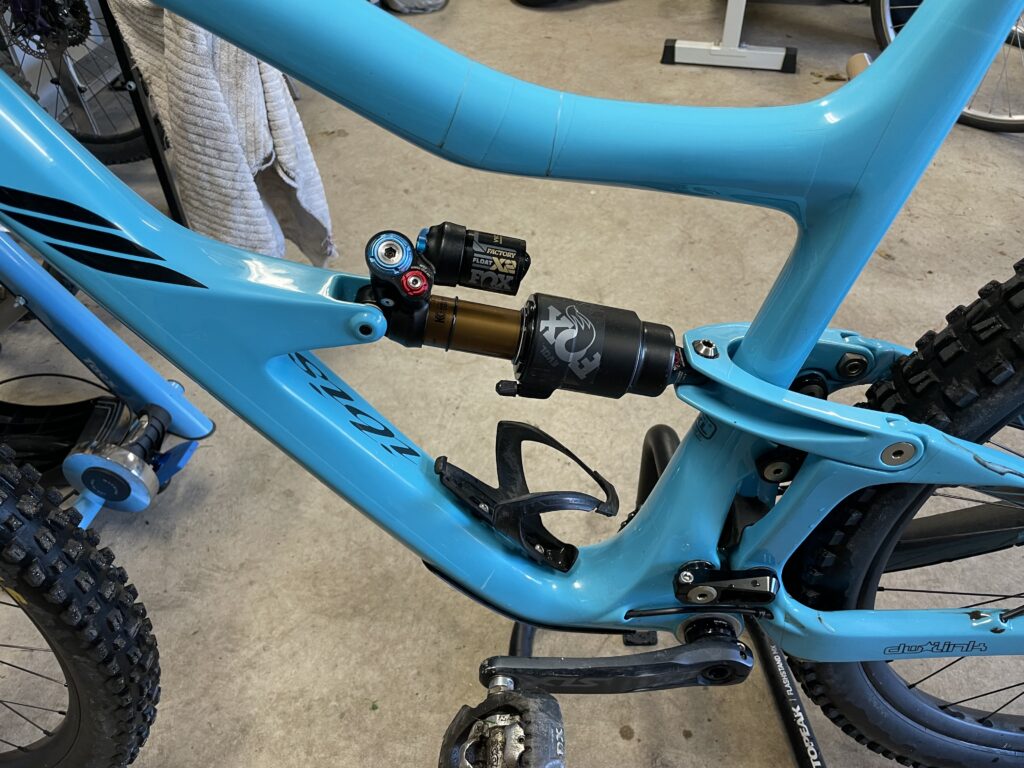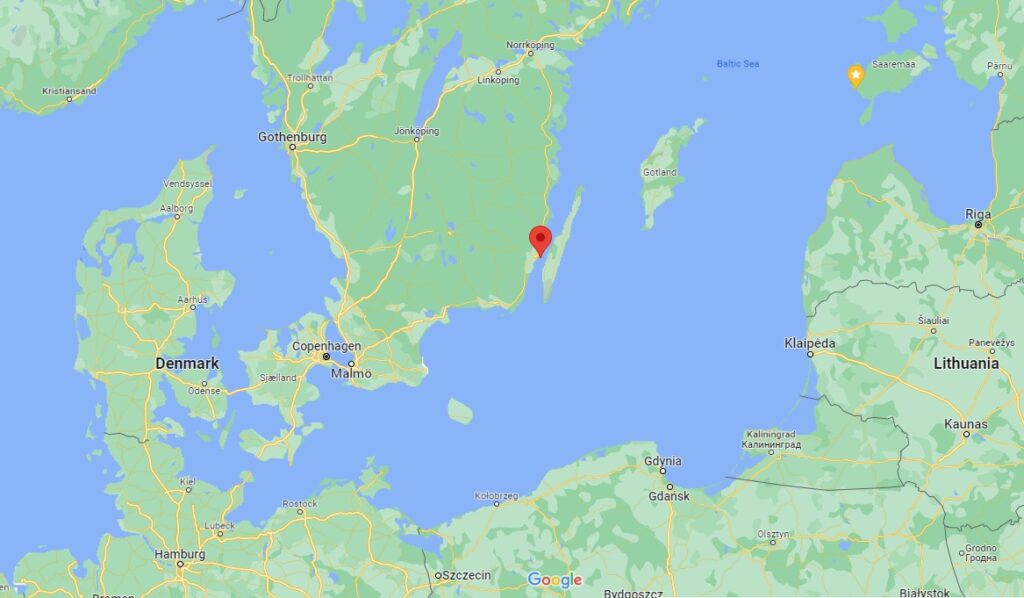 Saturday evening
There is still enough light to sneak out before dinner. I find a trail around the southern peninsula. And a bit more.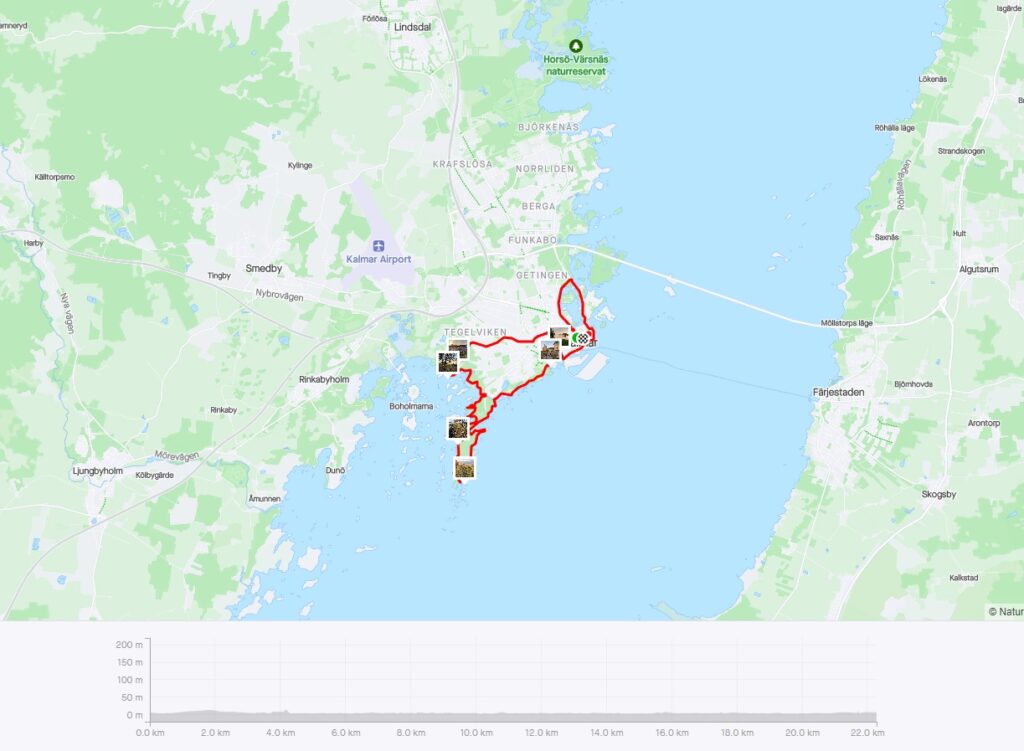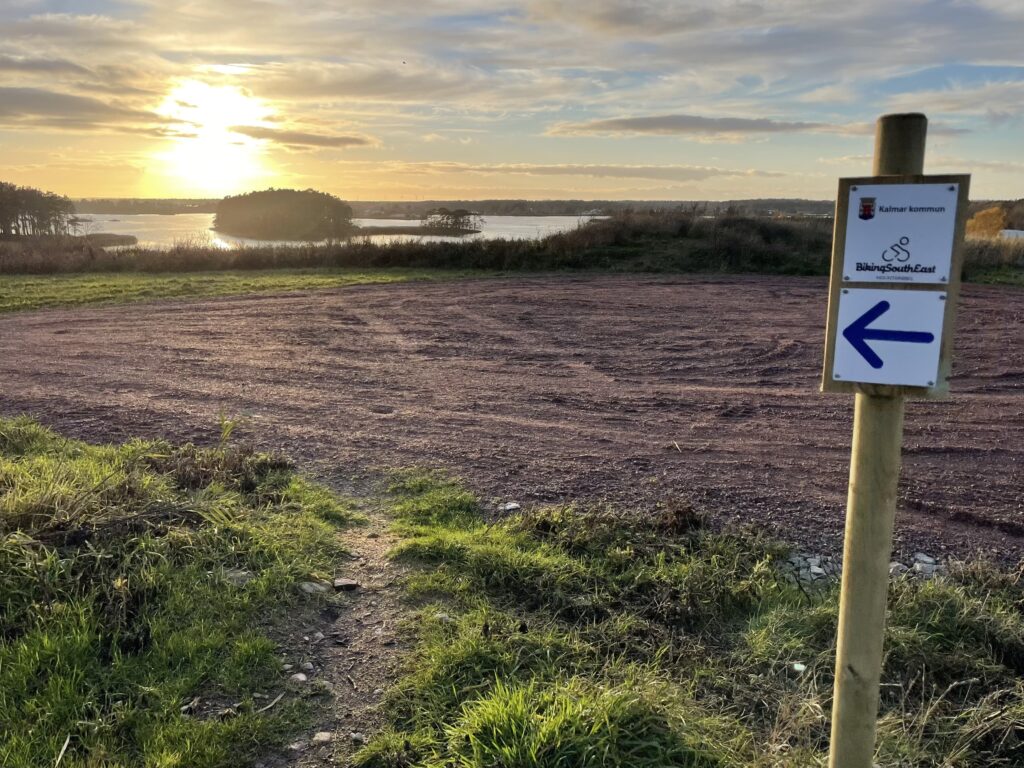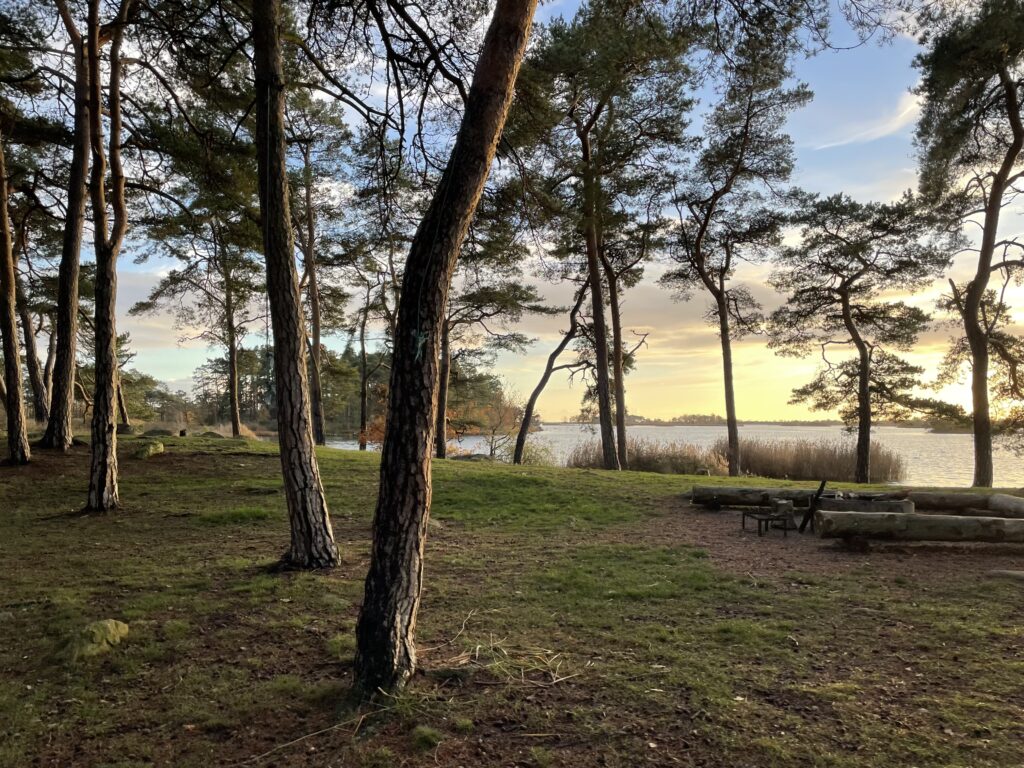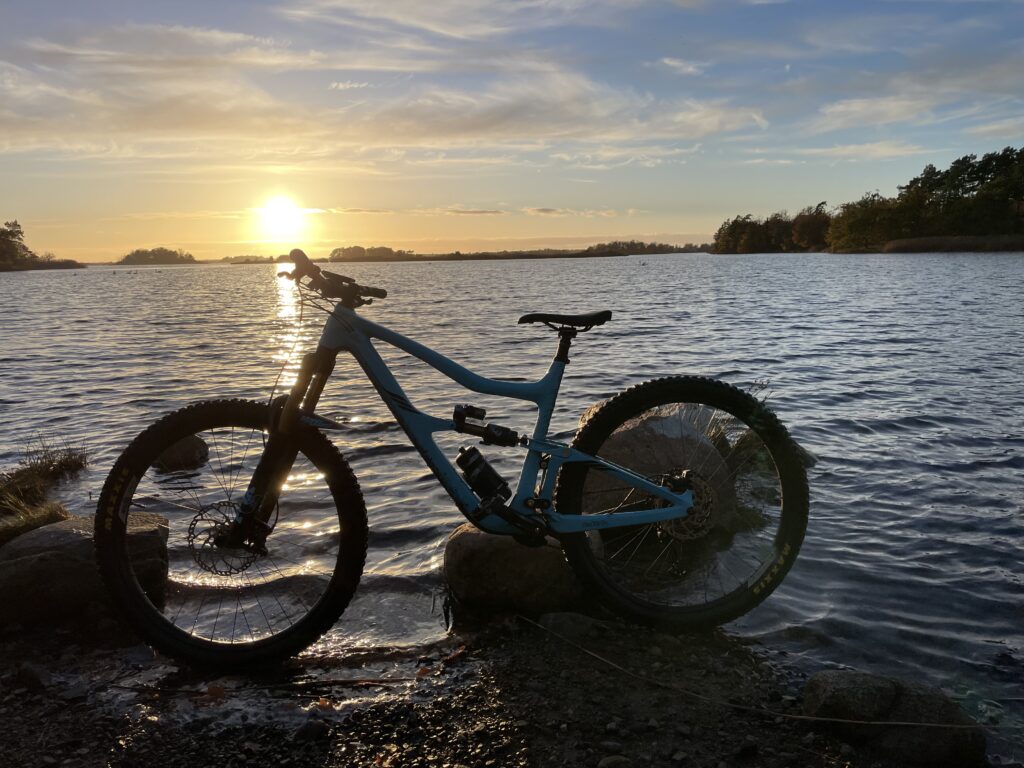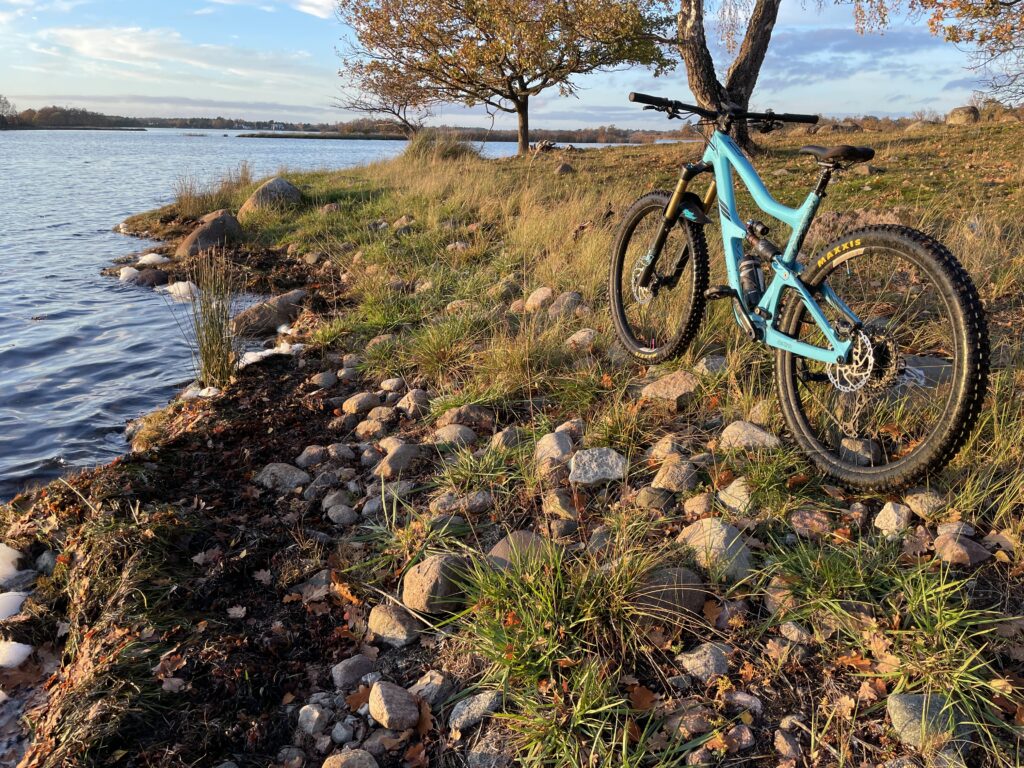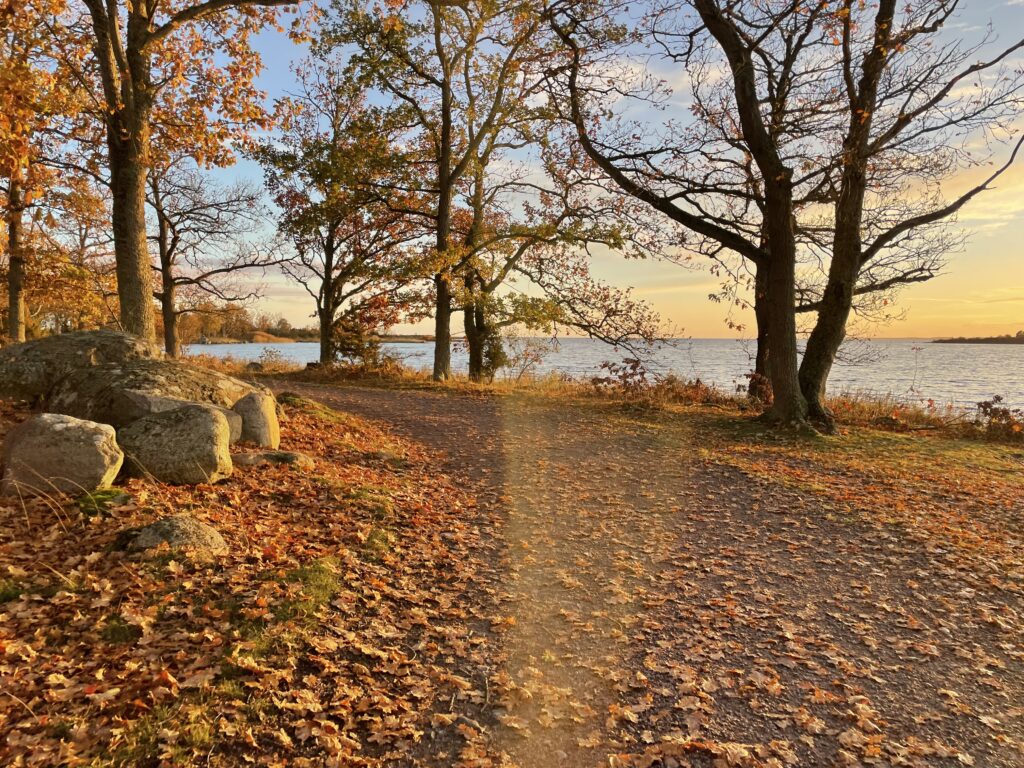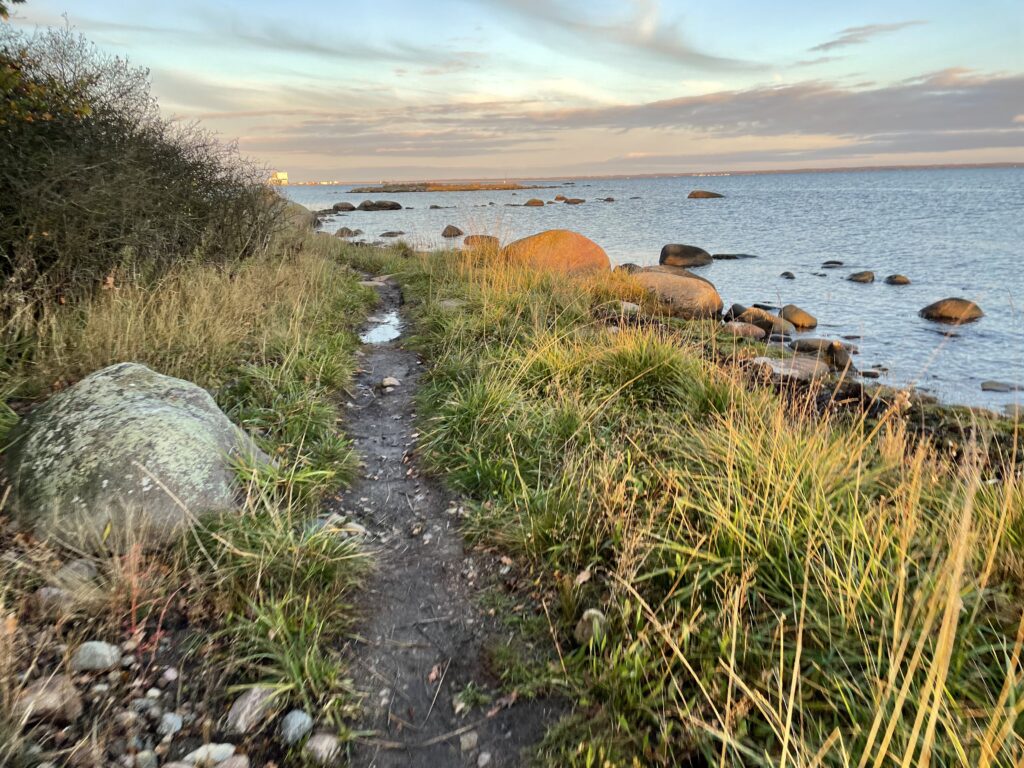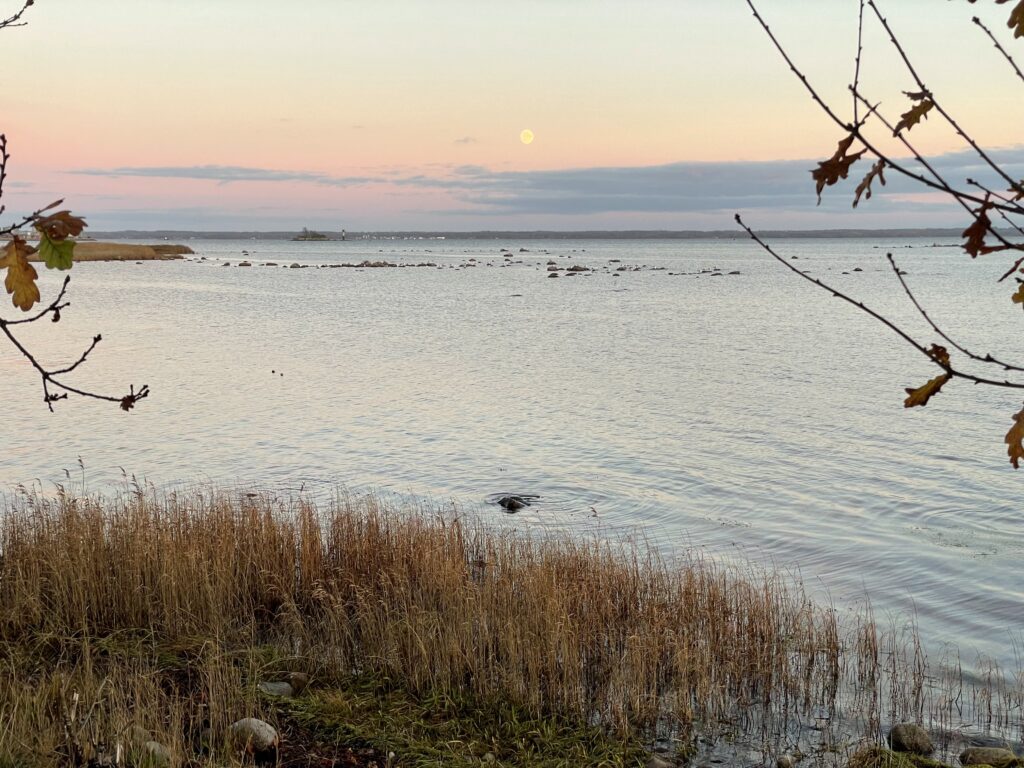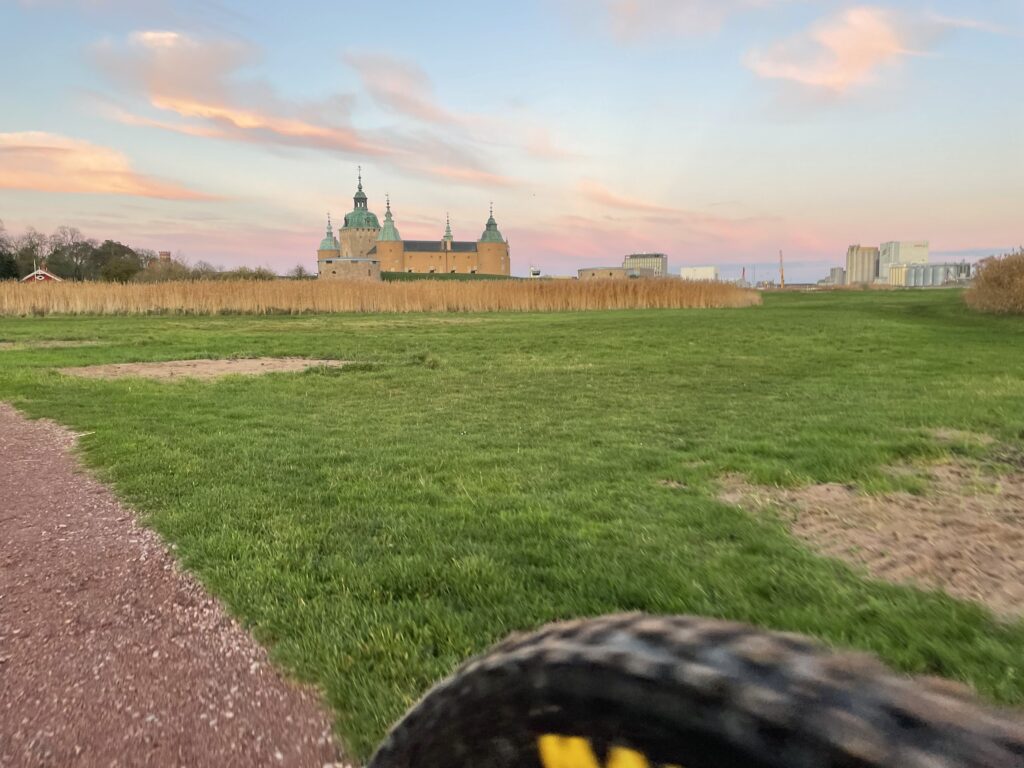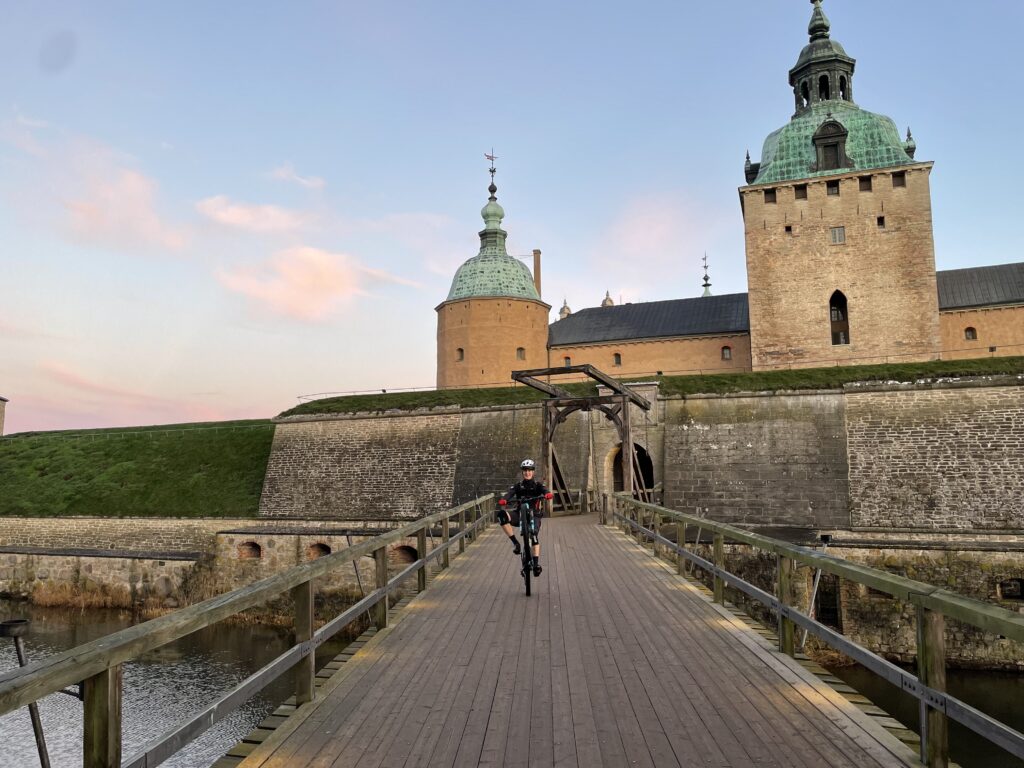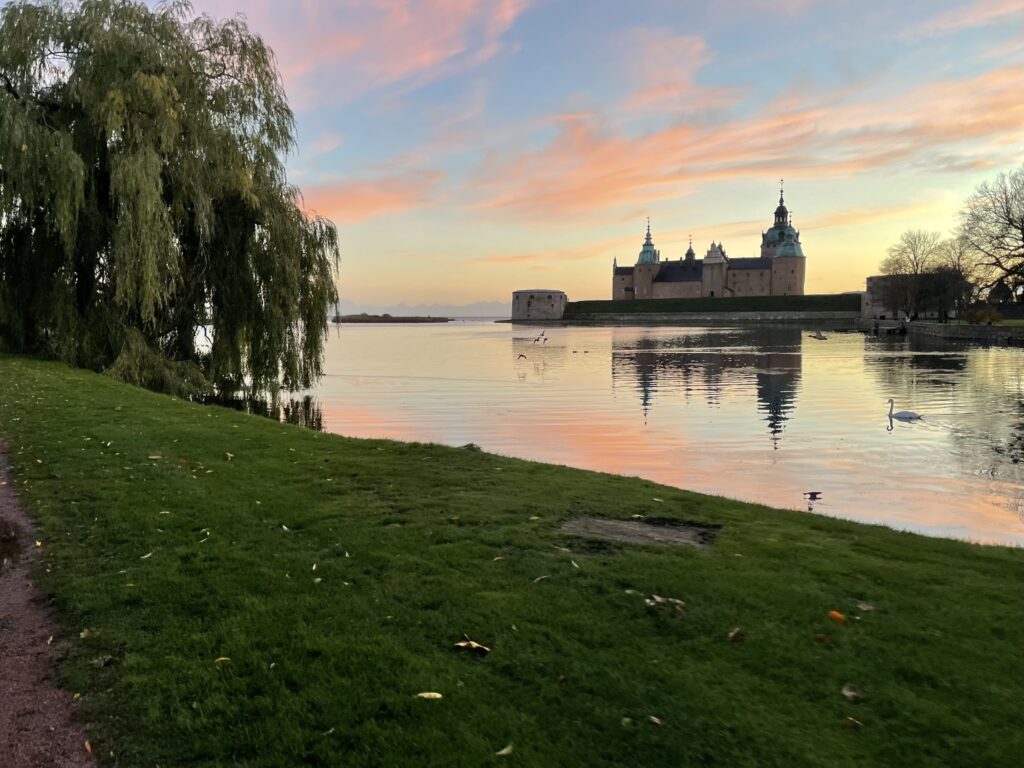 Coast guard back in town after inspecting the blown-up North Stream 2 gas pipe.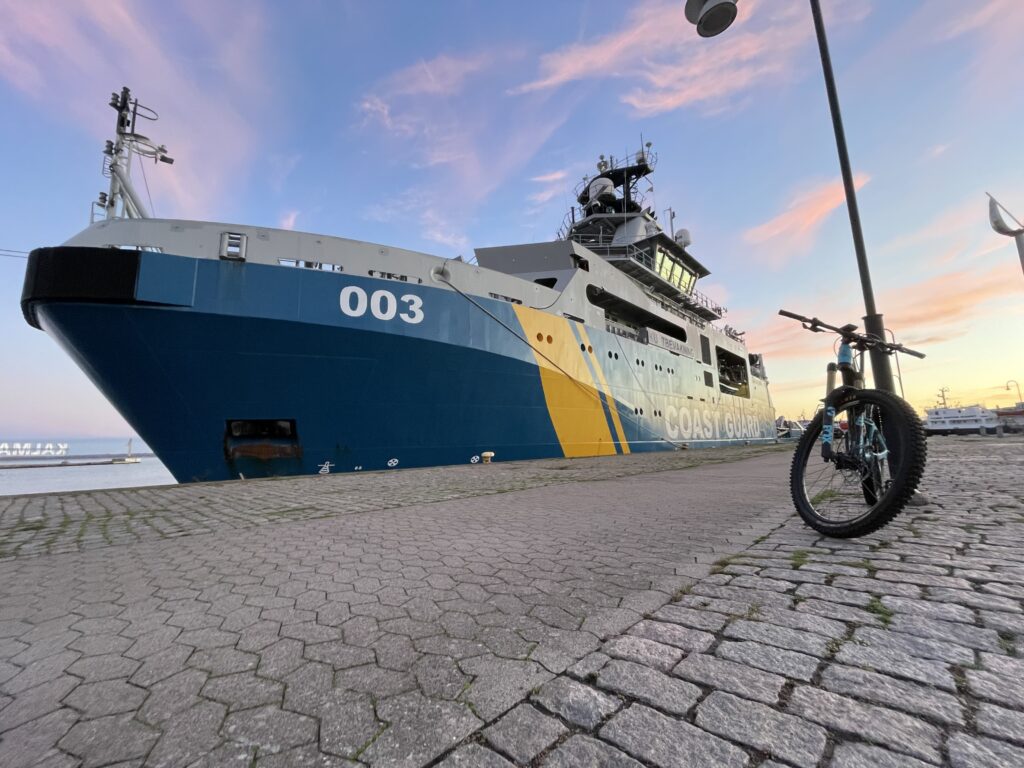 Sunday morning
A quick googling shows a "bike park" at Snurrom. Maybe more a place for small kids learning the sport but I find some nice trails on the way back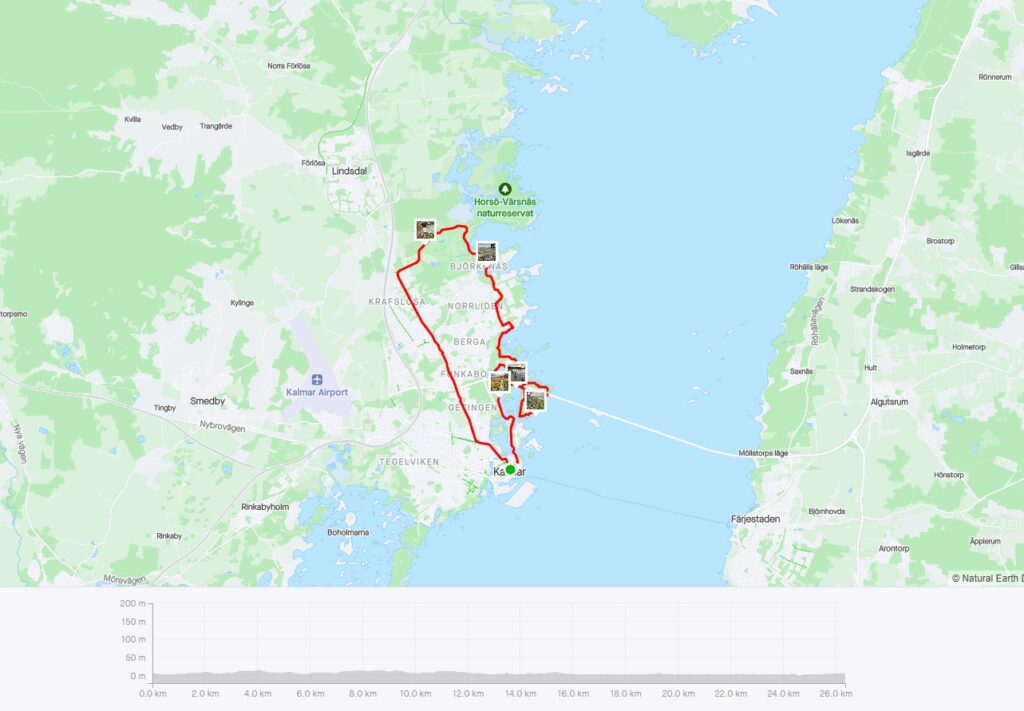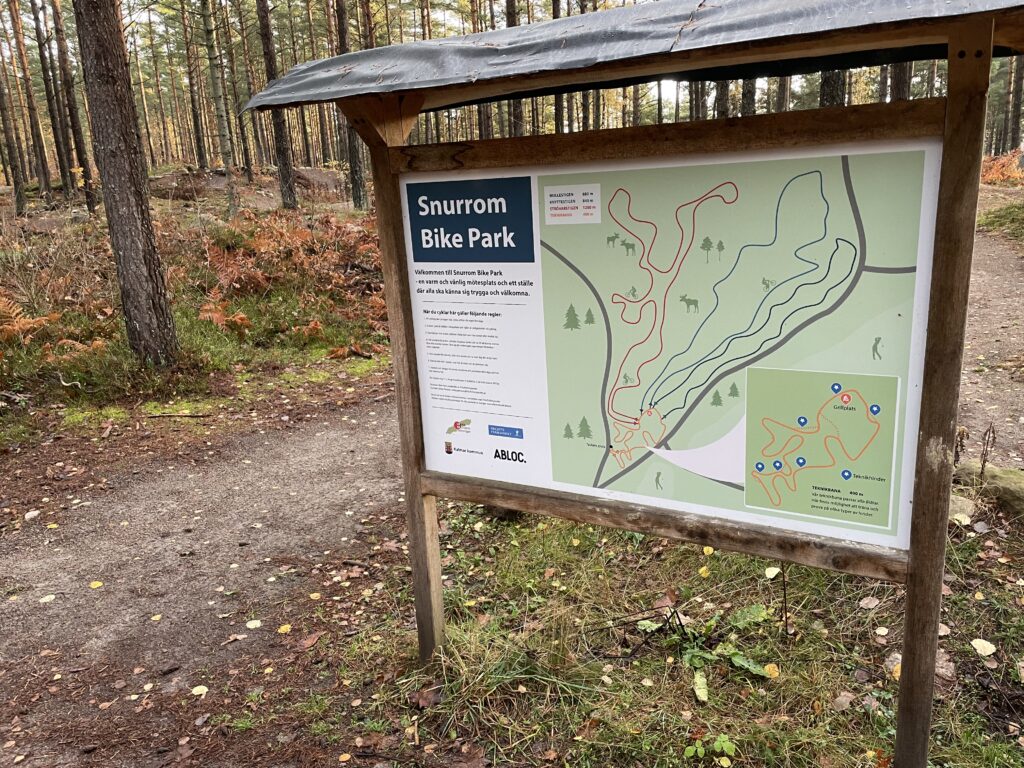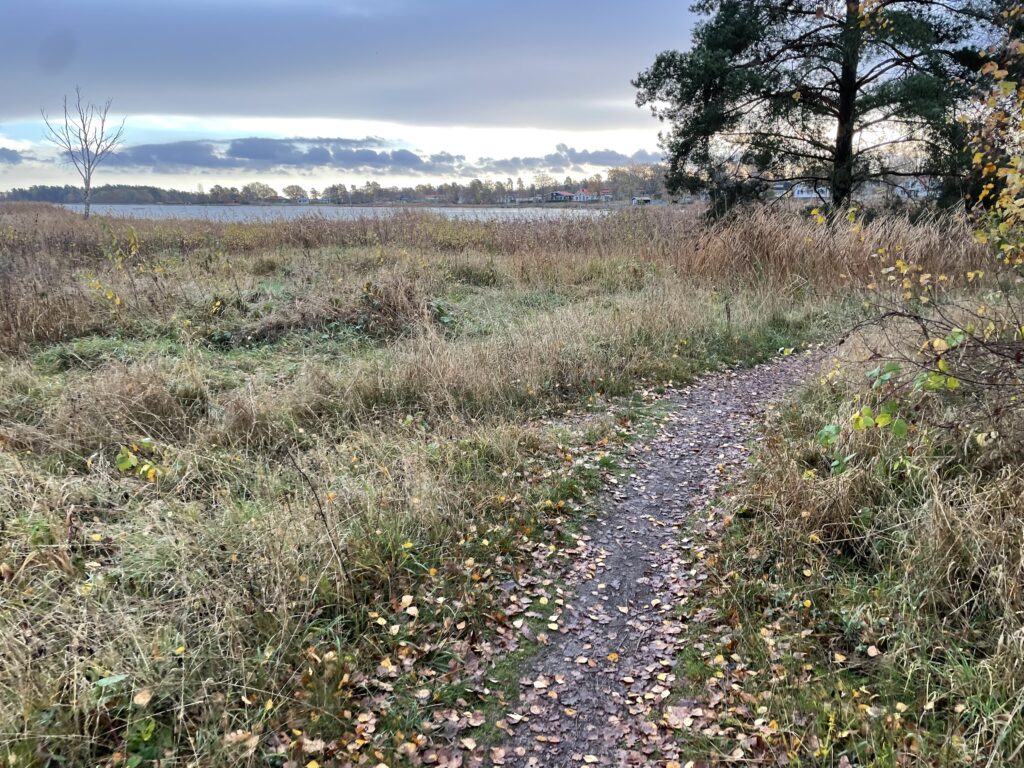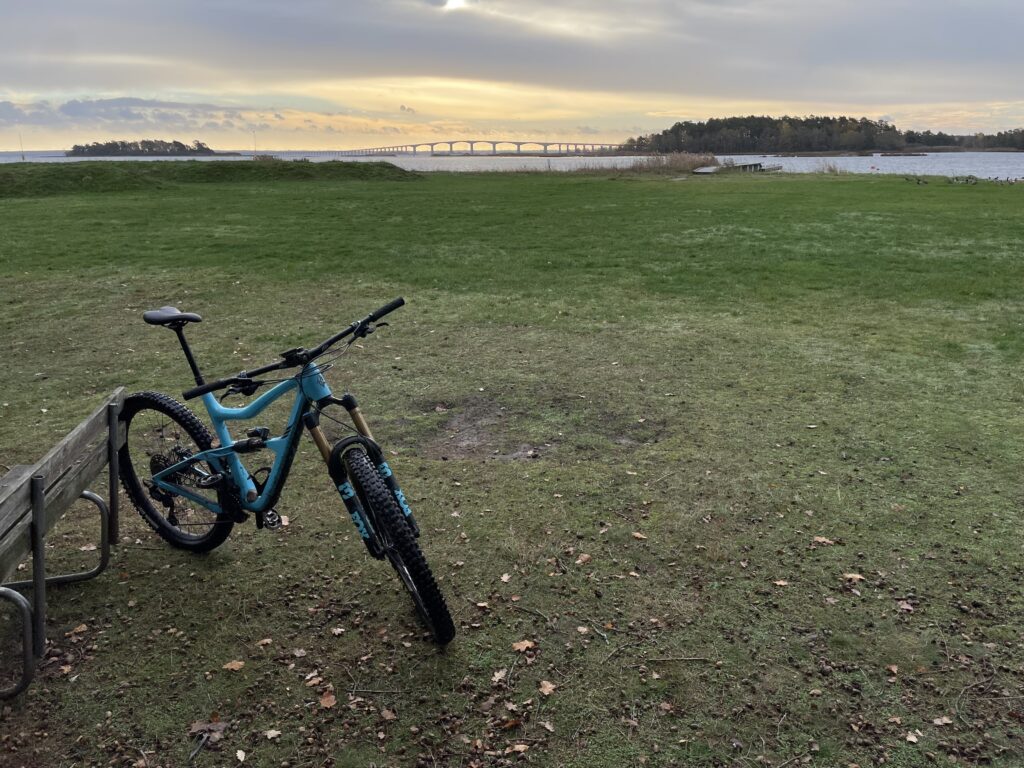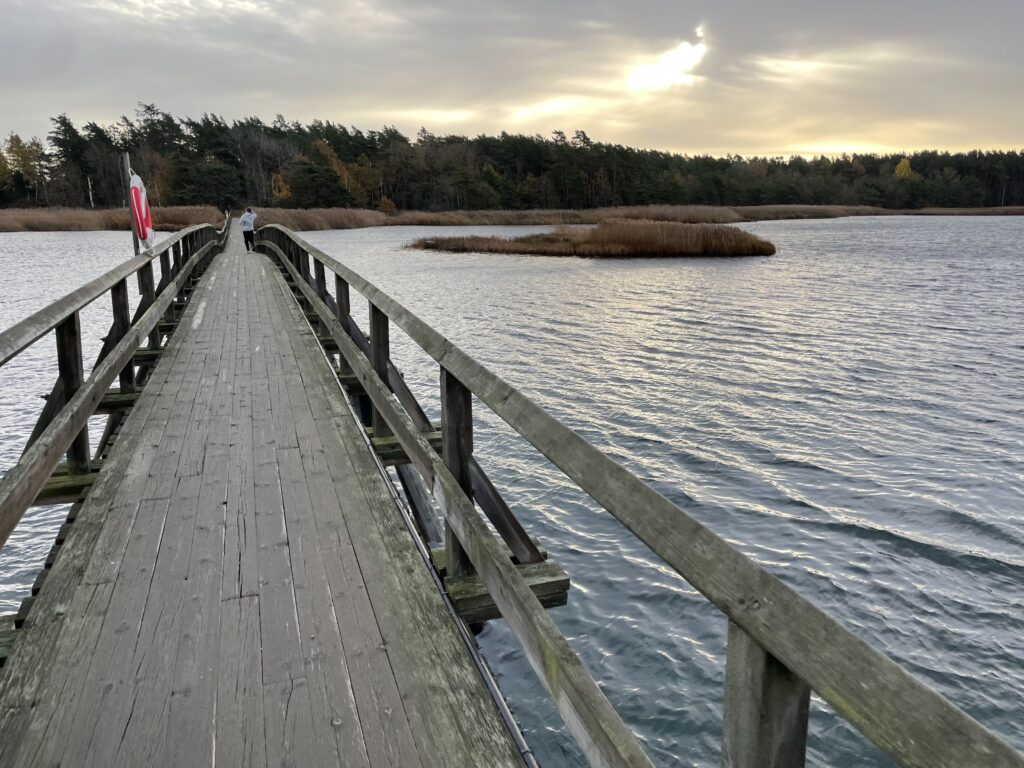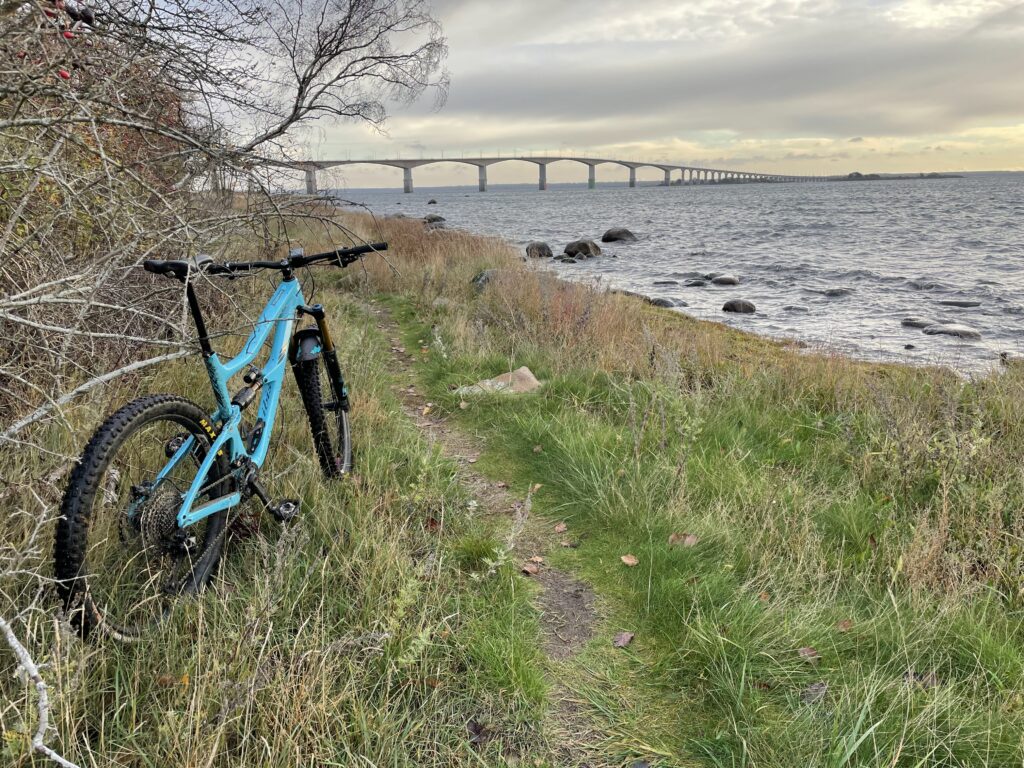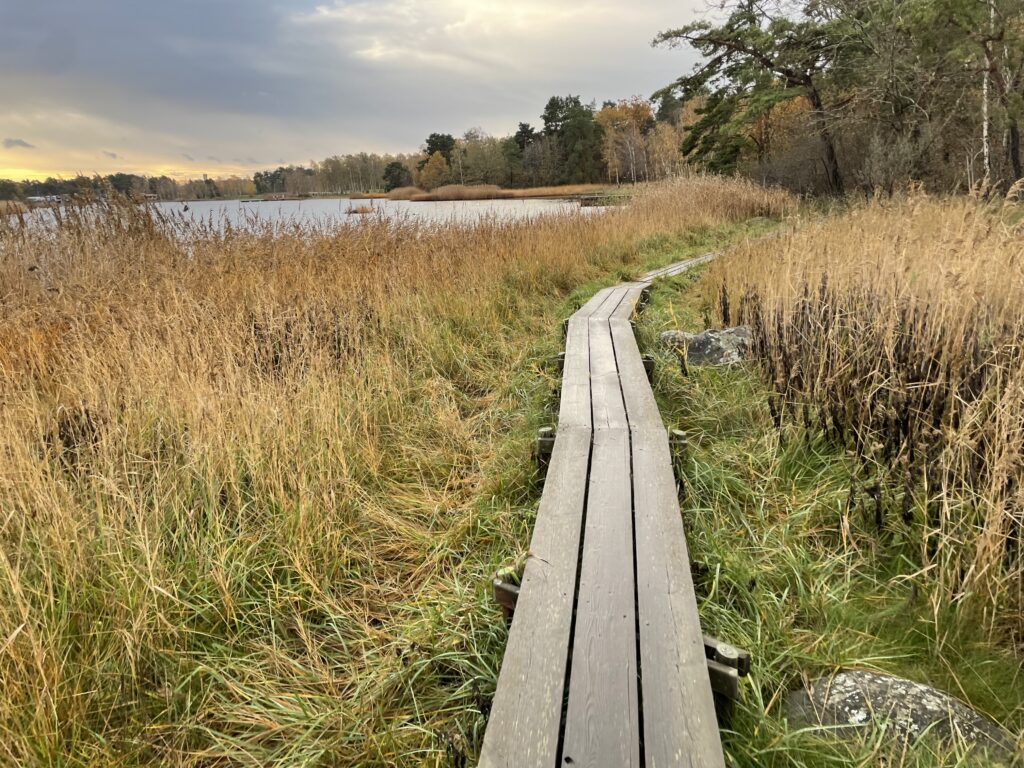 ---