I'm not a hard-core Road Biker so I wouldn't know, but I get the feeling that Oudenaarde, in the Flemish Ardennes, is something like Whistler for dedicated Mountain bikers.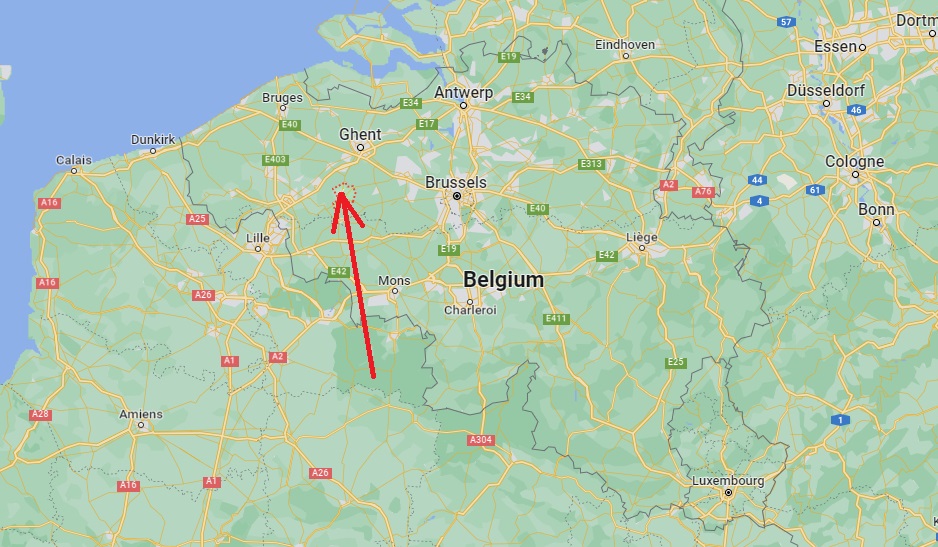 I'm here with Mathias who has done the real Tour of Flanders – De Ronde Van Flaanderen. The race is more than 100 years old and one of the classics. This is where you get to ride the Belgian cobbles stones for real. The hills are famous for being steep and almost impossible in the wet. Trying cobbles stones on a road bike is something that I've wanted to do since long. Just the idea of torturing your body and narrow wheels with these stones in downhills and for that matter steep uphills honestly feels scary.
The race has a "run-in" of approximately 100km before you even reach the notorious short, but steep climbs in the Flemish Ardennes. We skip the long run-in and go straight for the climbs. Like the race we do several loops in a seemingly small area. At the first look I'm seriously wondering where the hills are. It seems so flat.
I get a Cannondale rental bike in a local store. When I ask them to check the tire pressure again and am told that it's perfect, I realize that this will be different. I don't know what the pressure is, but it's far from the 6-7 bars I run at home.
We get going. And pretty soon onto the cobble stones. It's like another sport… Not like road biking. And not like mountain biking. And it's fun! What seemed so flat gets another perspective when we hit the first climbs. They are quite short, but steep. And there are plenty! We constantly make many turns and I get lost of where we are.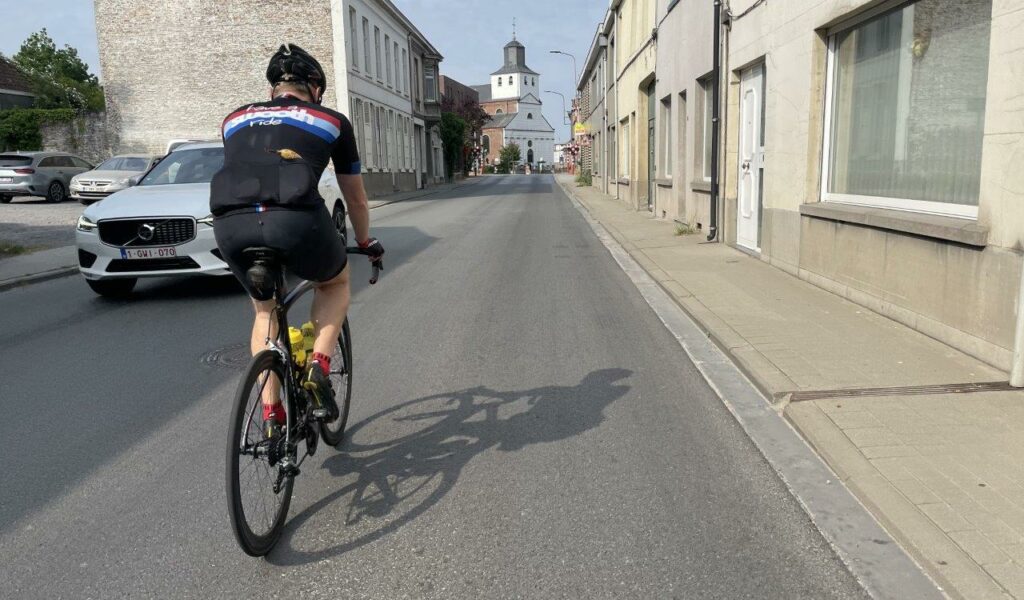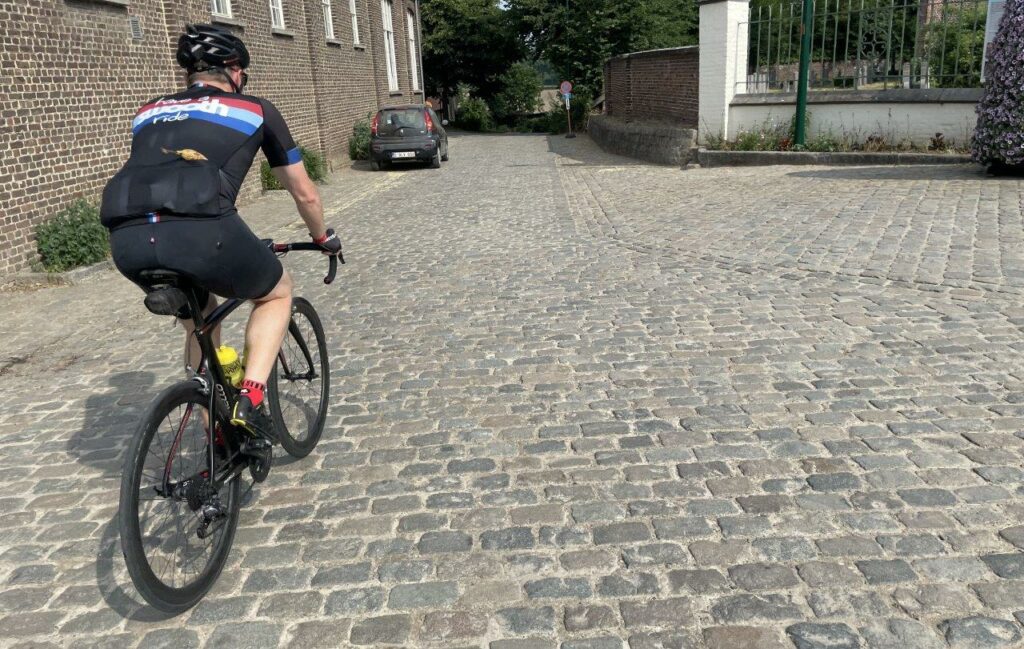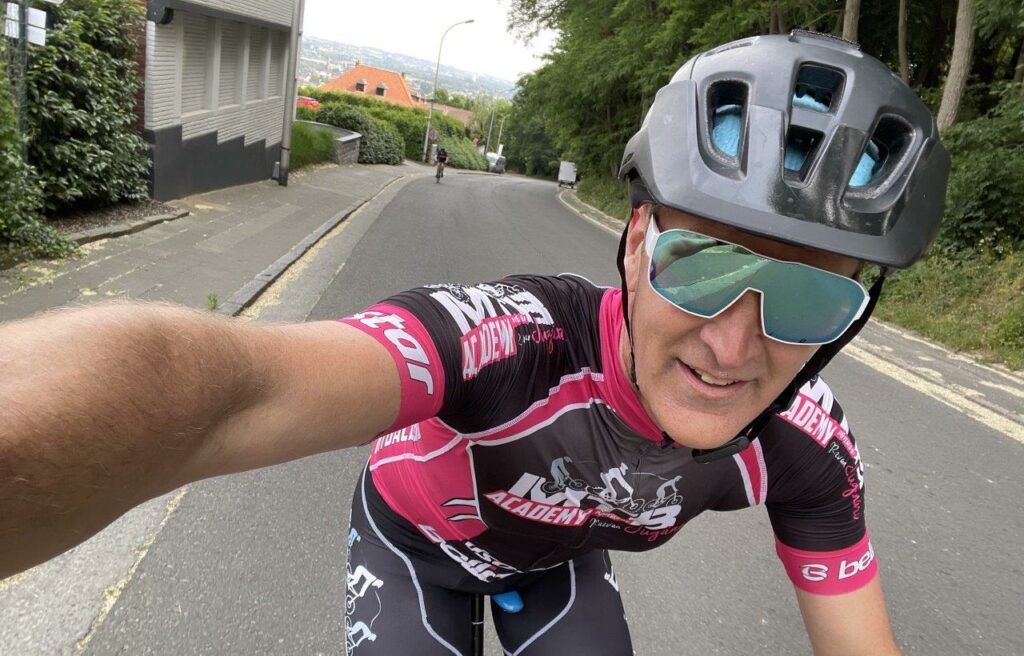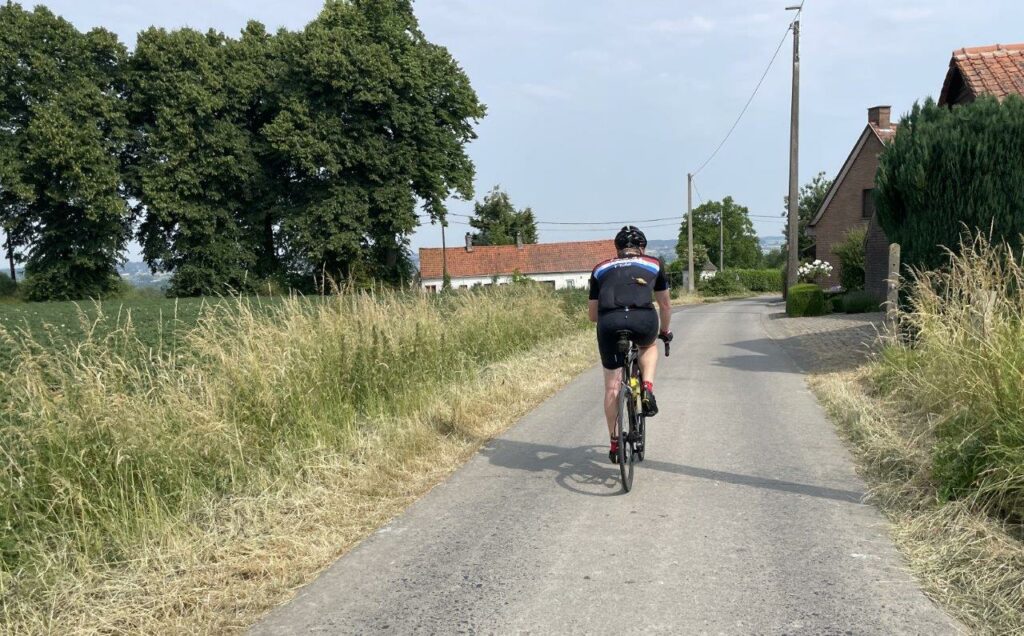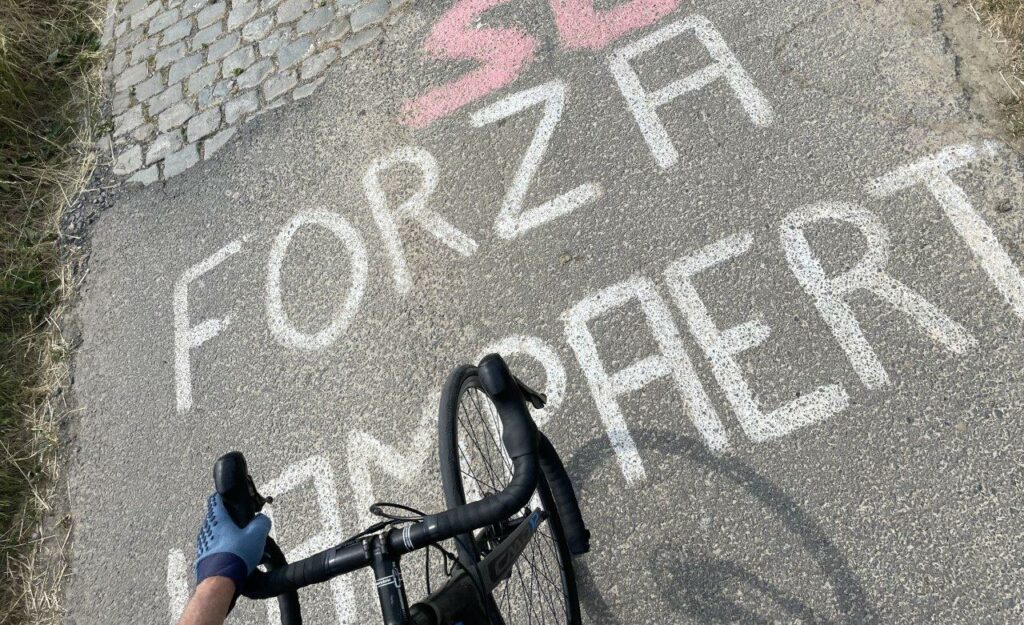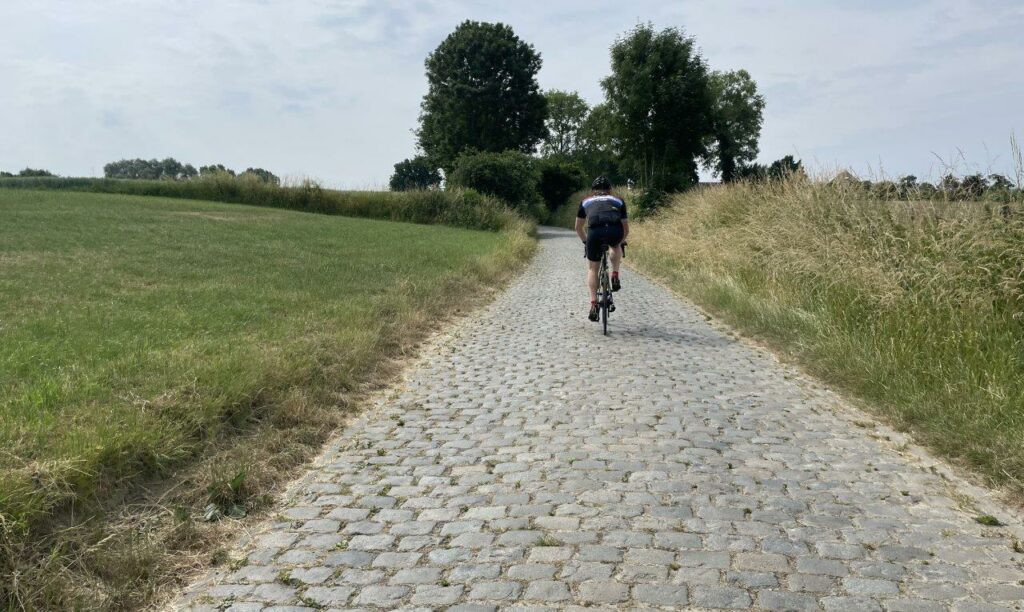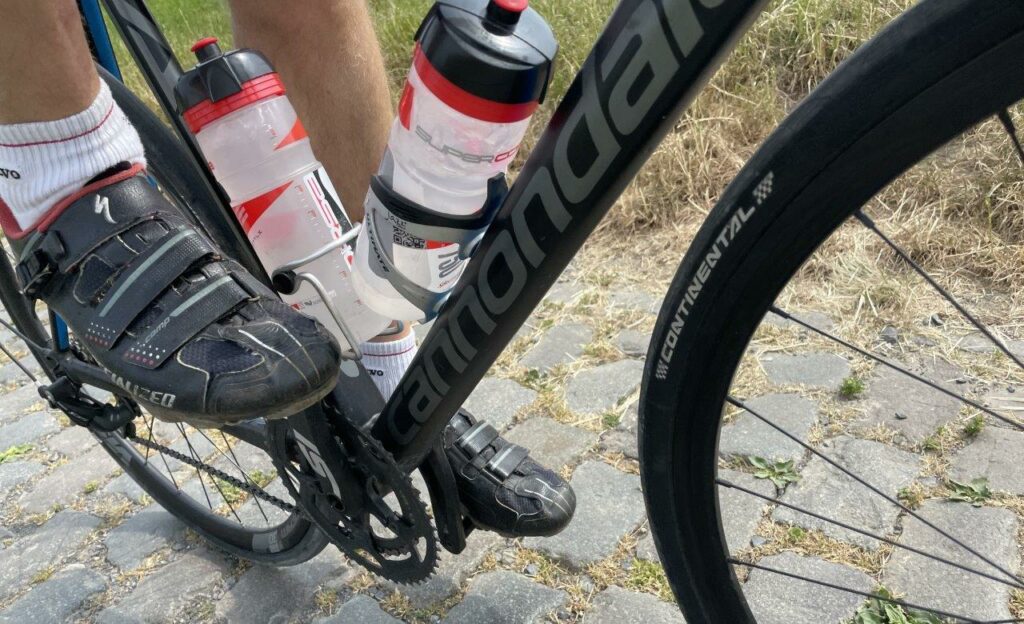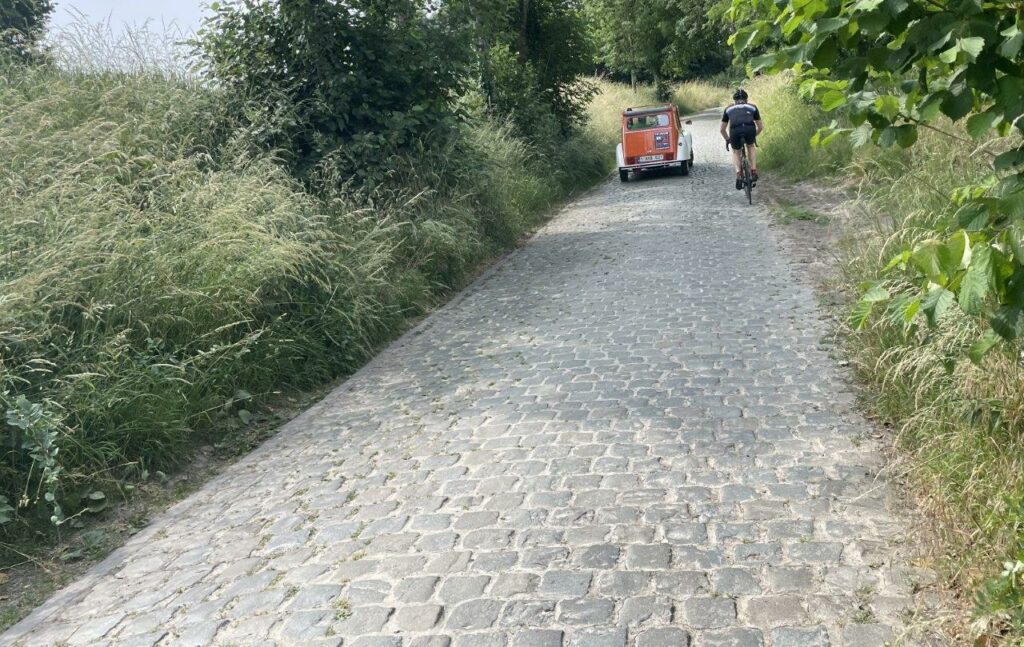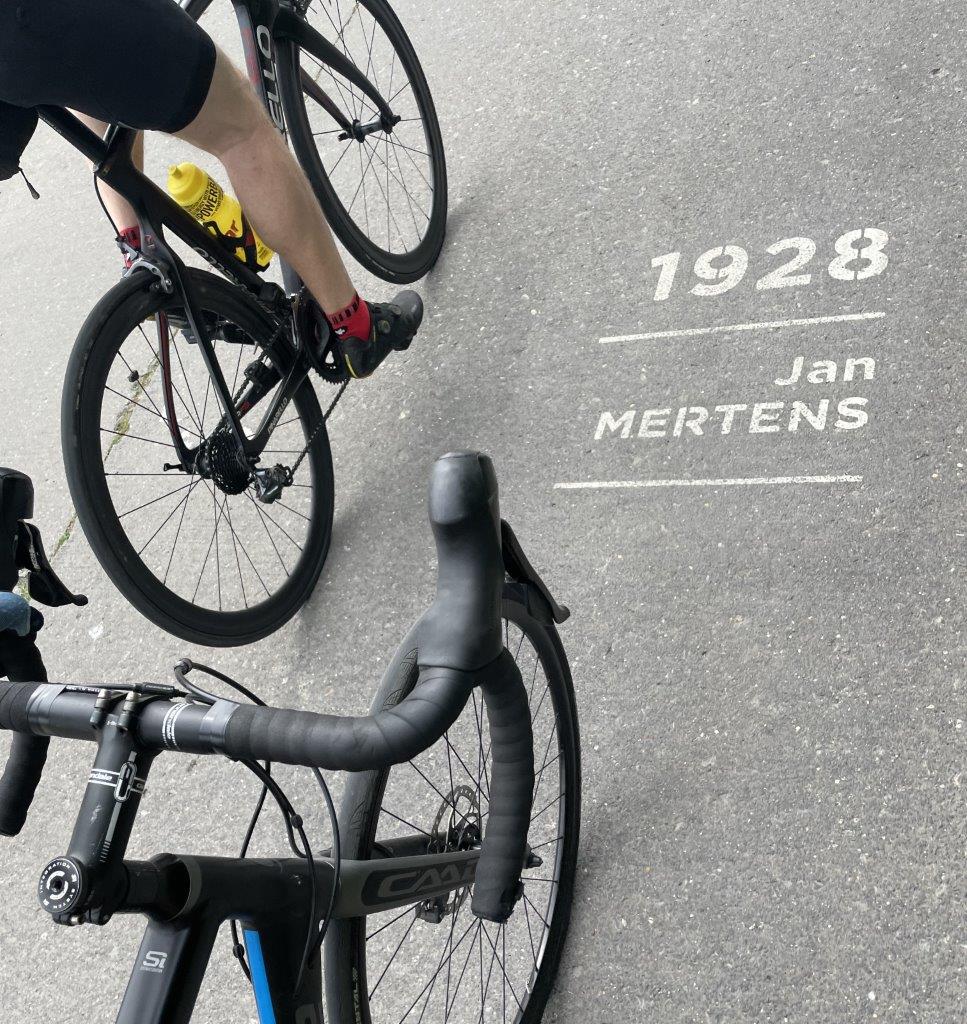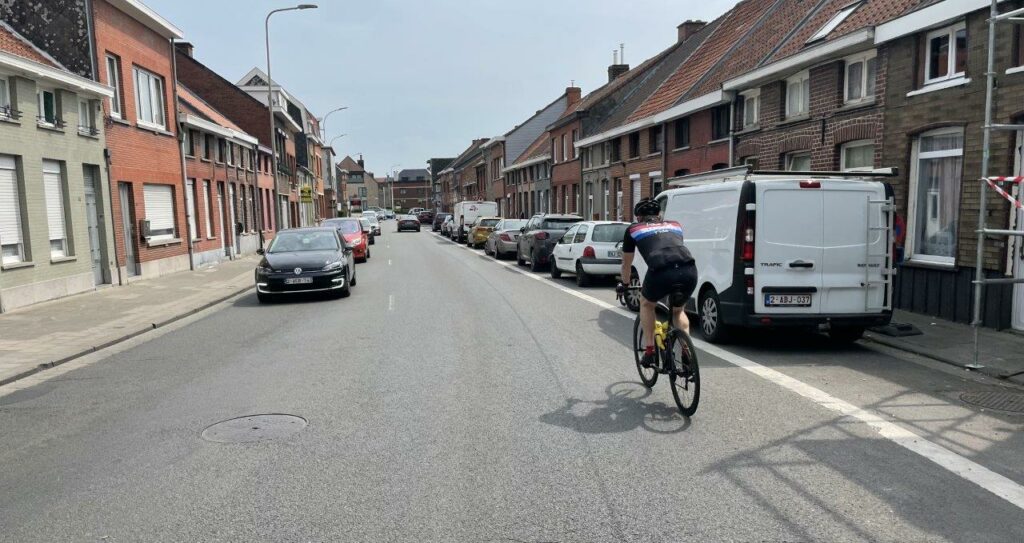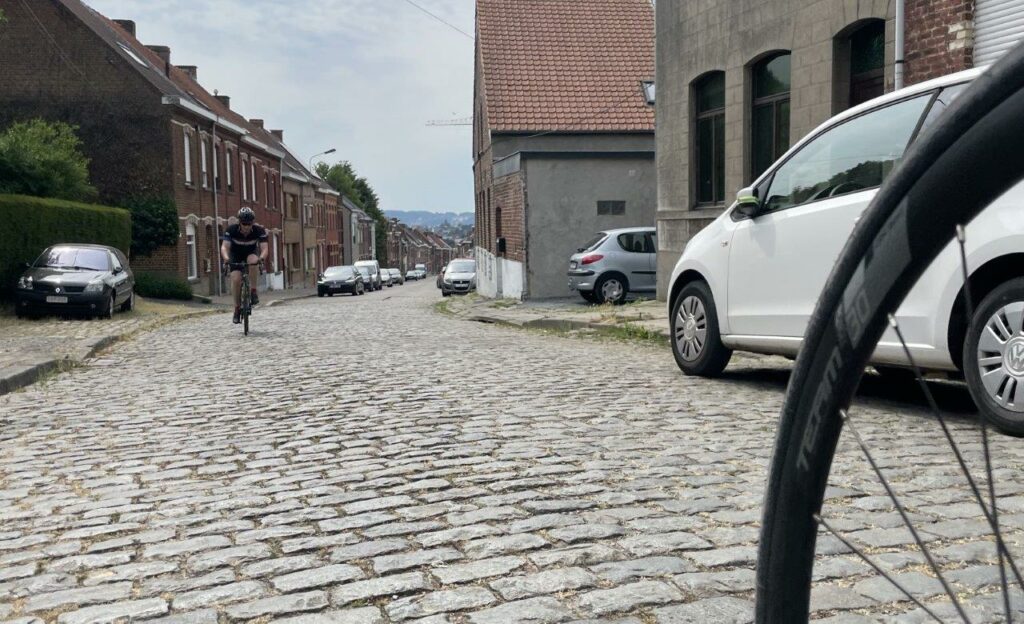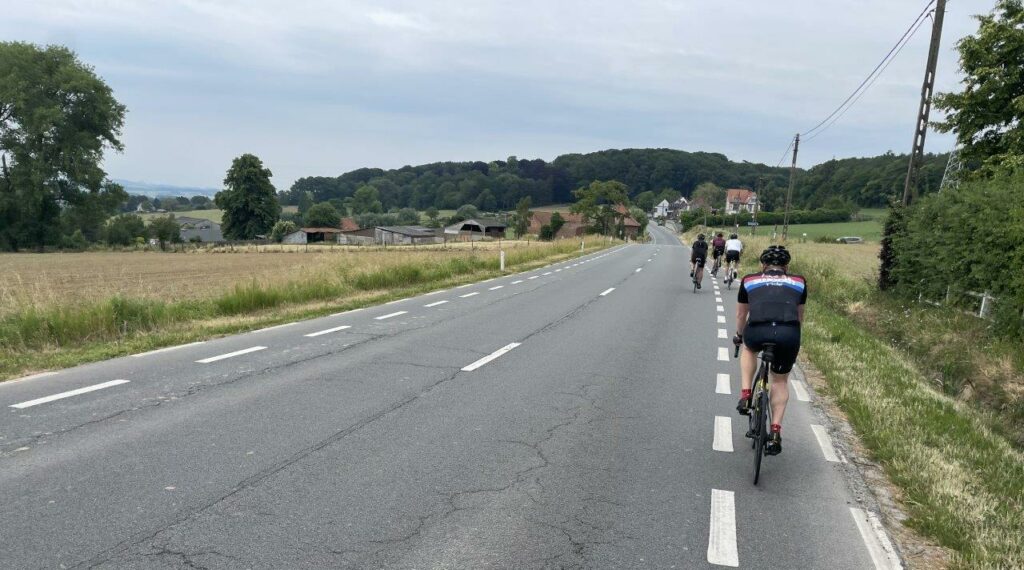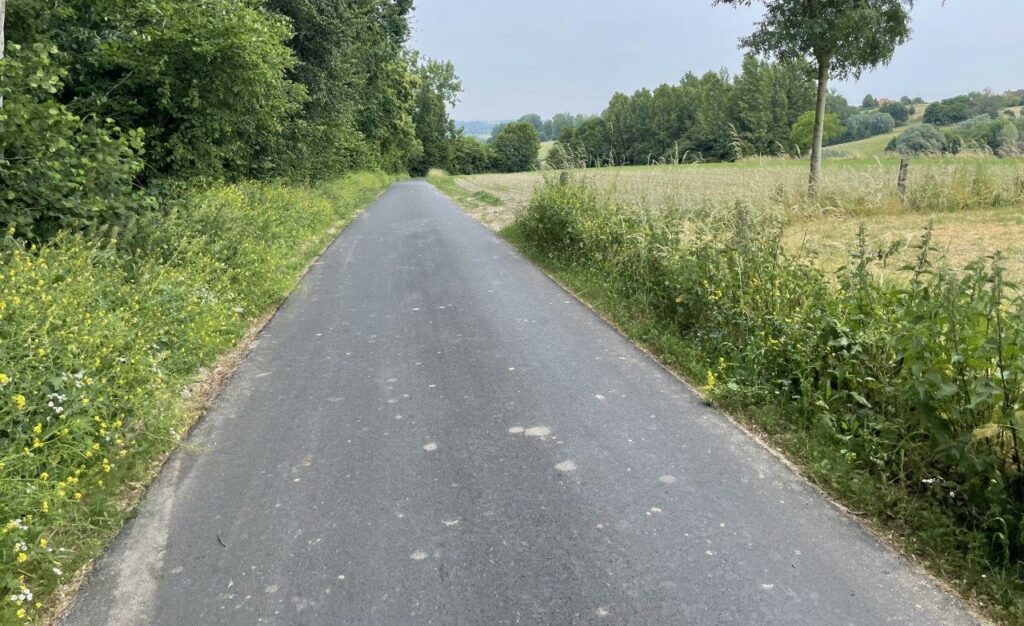 One climb I do remember though. The fully cobbled Koppenberg. It's only 600 meters in length but with extreme stretches of 22% on a narrow road. I managed it, but image it during a race (check it out here for example).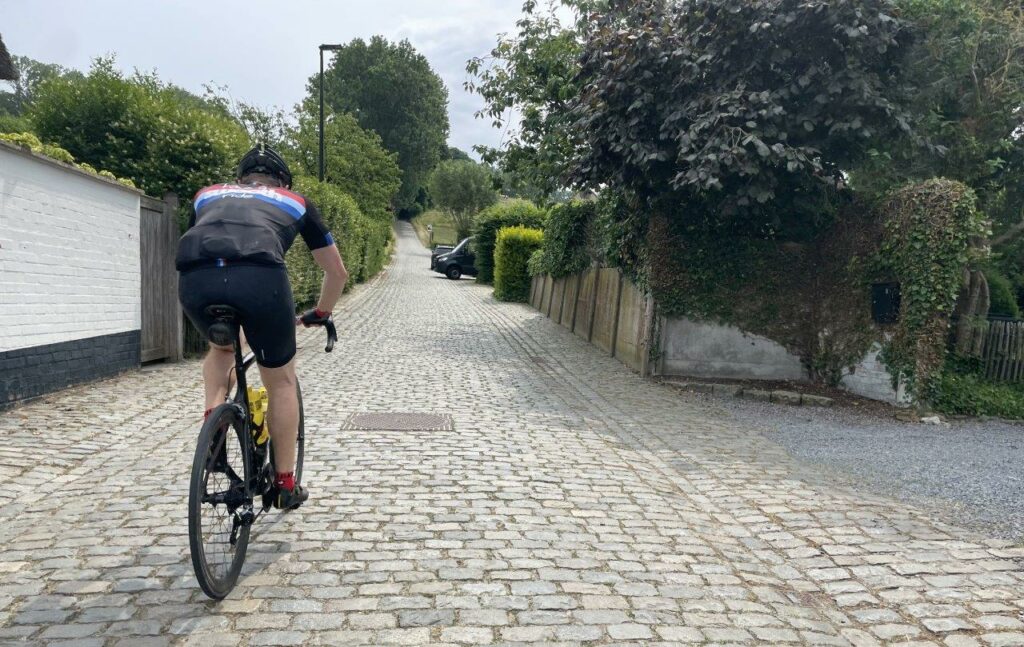 We continue and make a short stop at the cast of Tom Boonens legs. Pretty cool.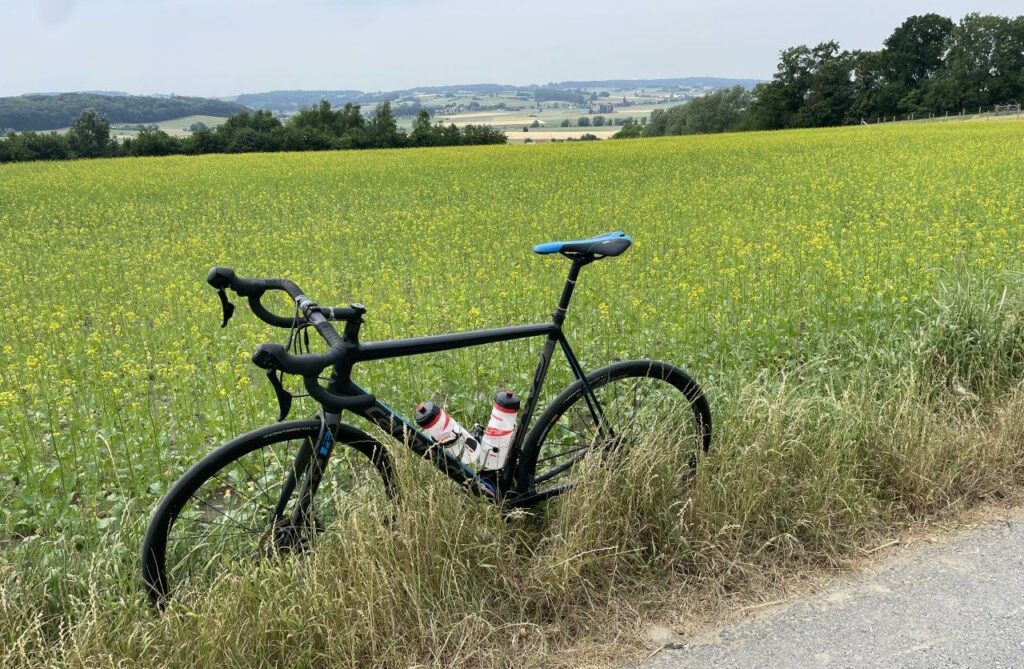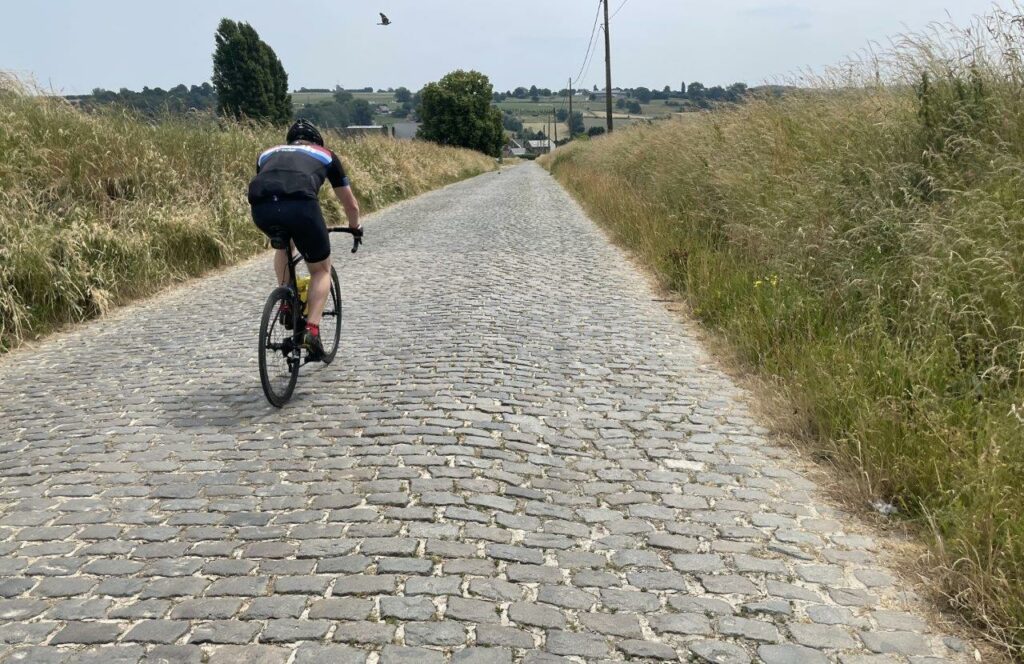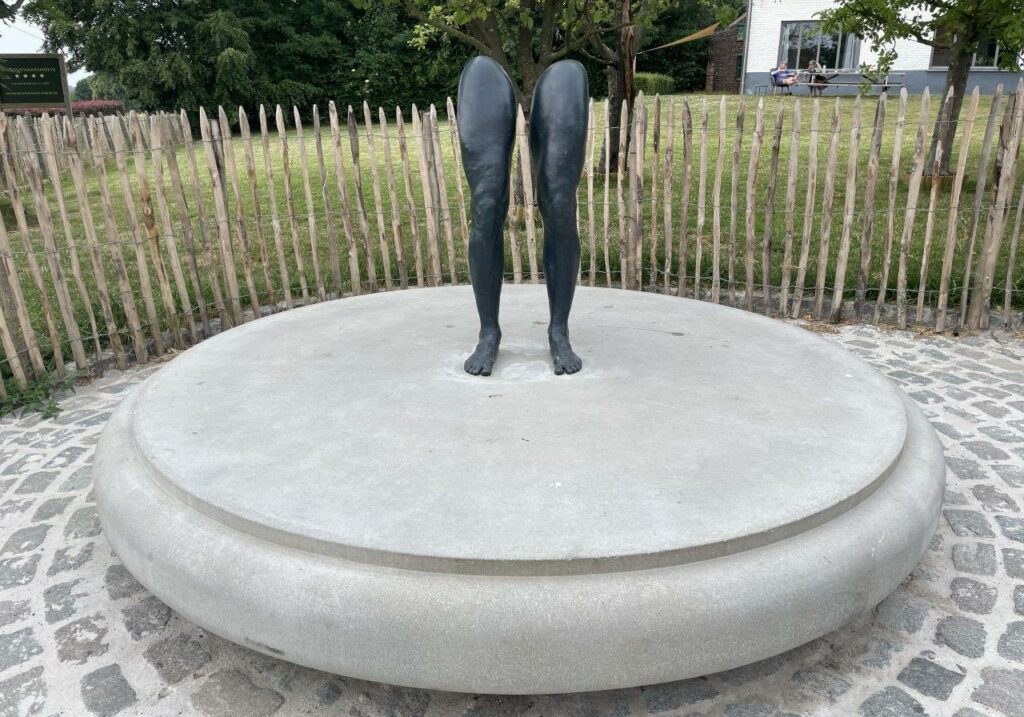 Well, that's not the only stop before we are back in Oudenaarde.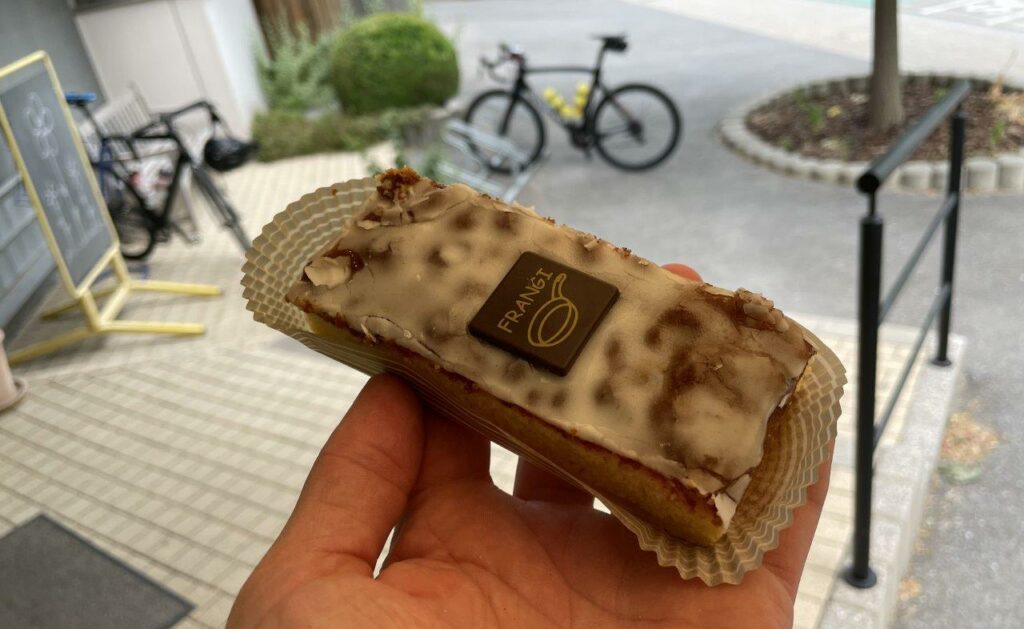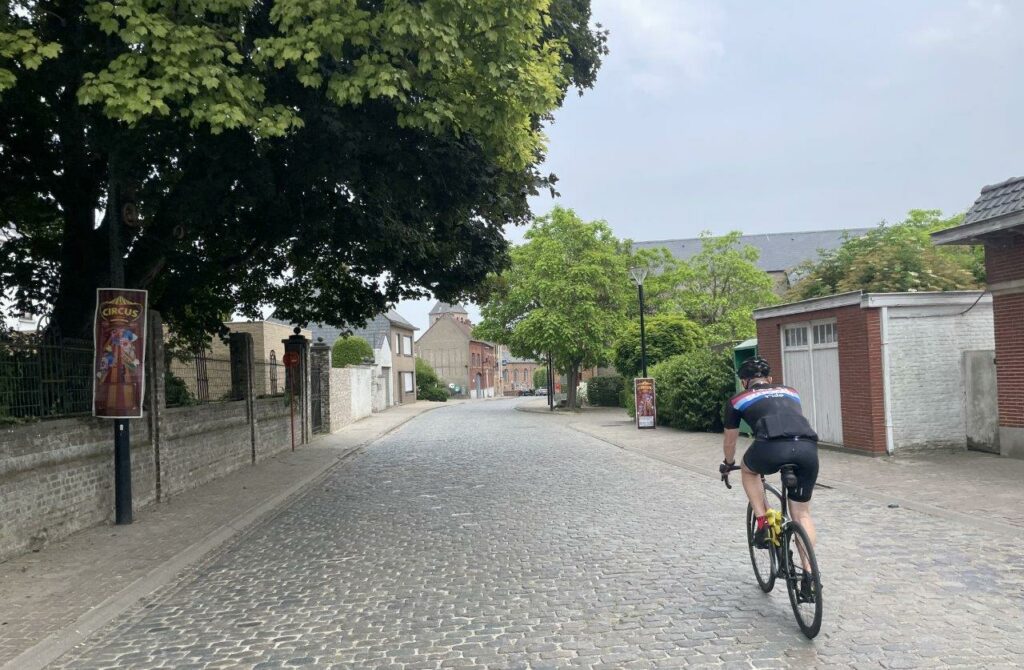 After 75 kilometers and 1000 meters of climb we make it to the square for a bite and beer.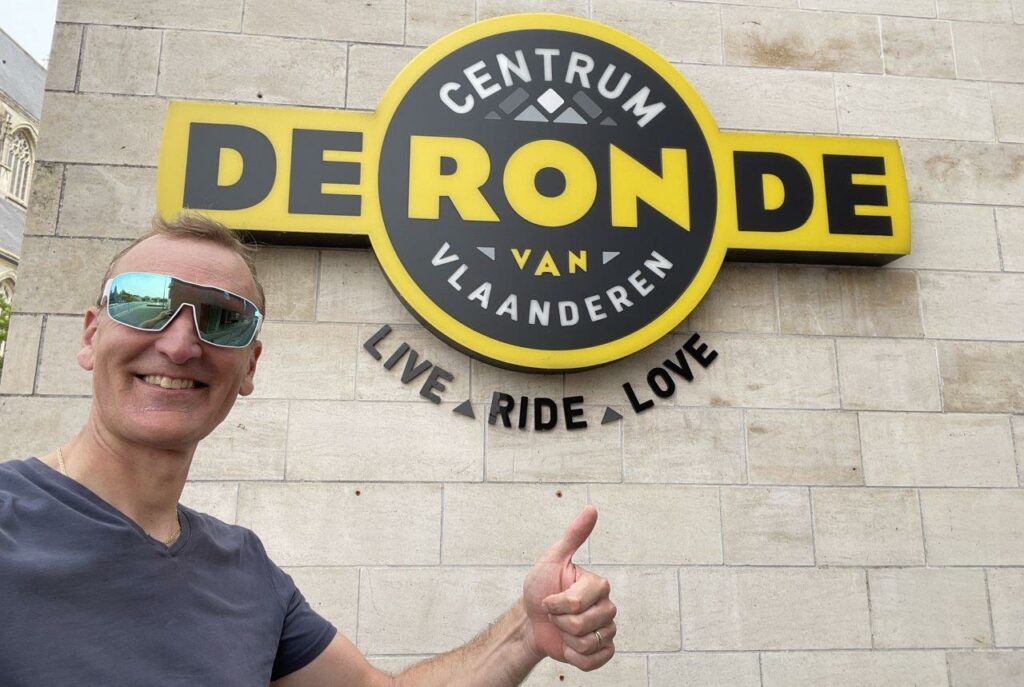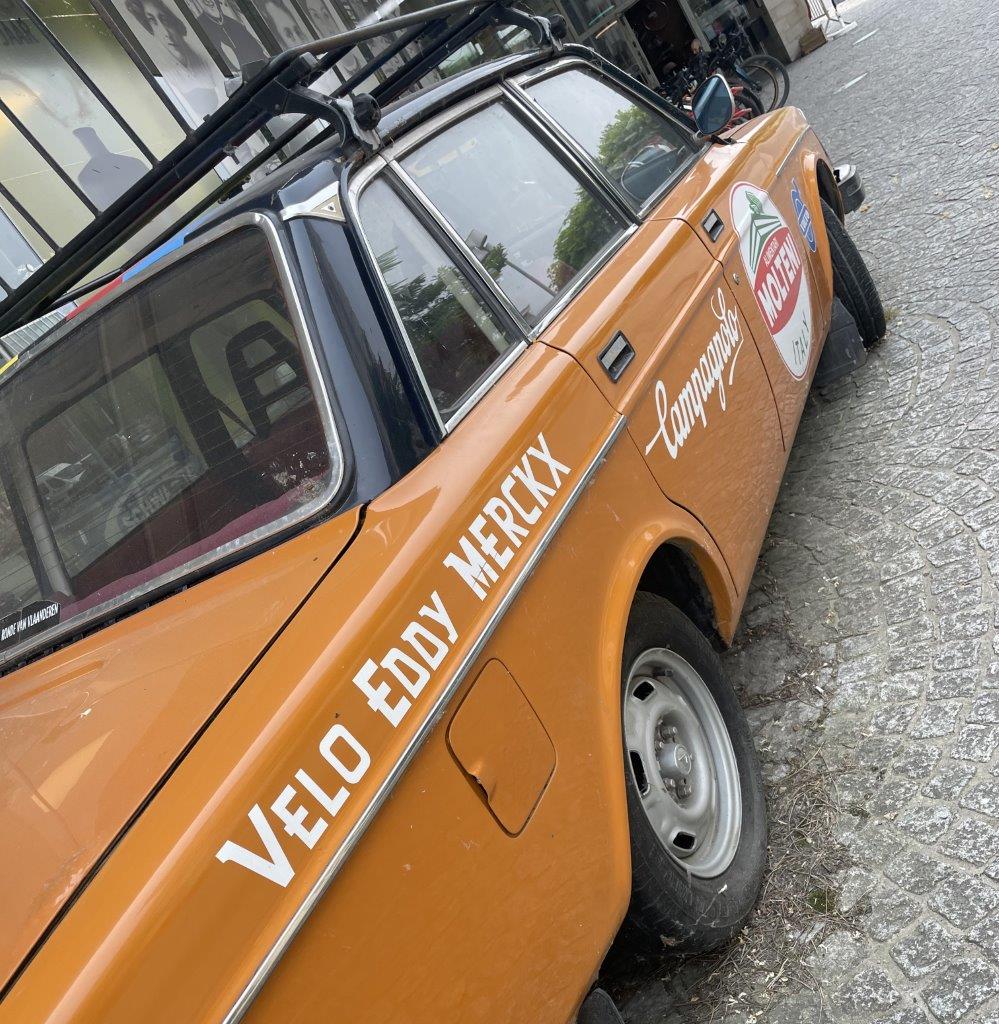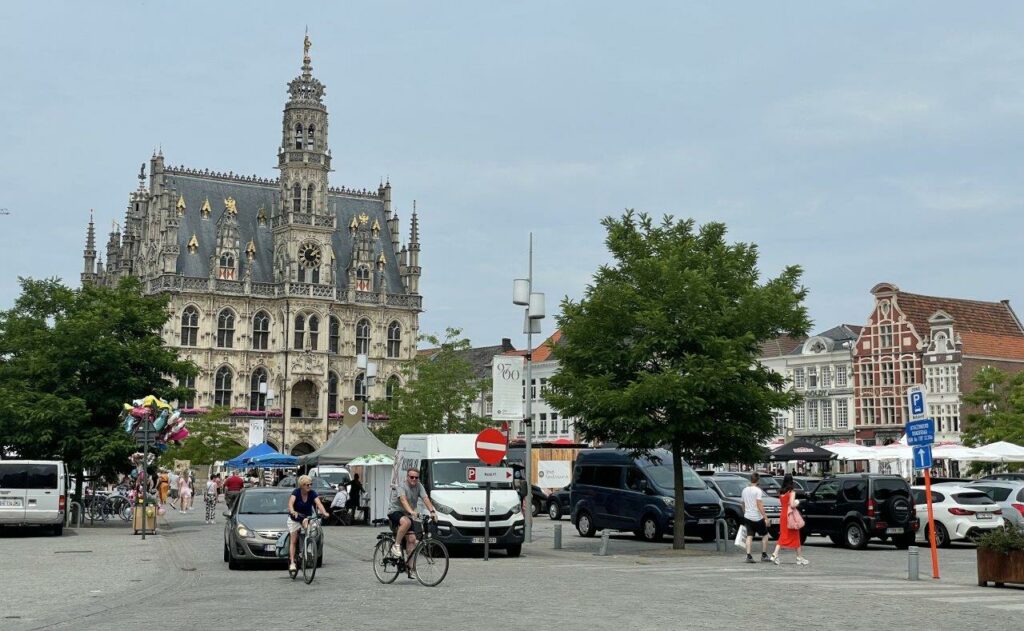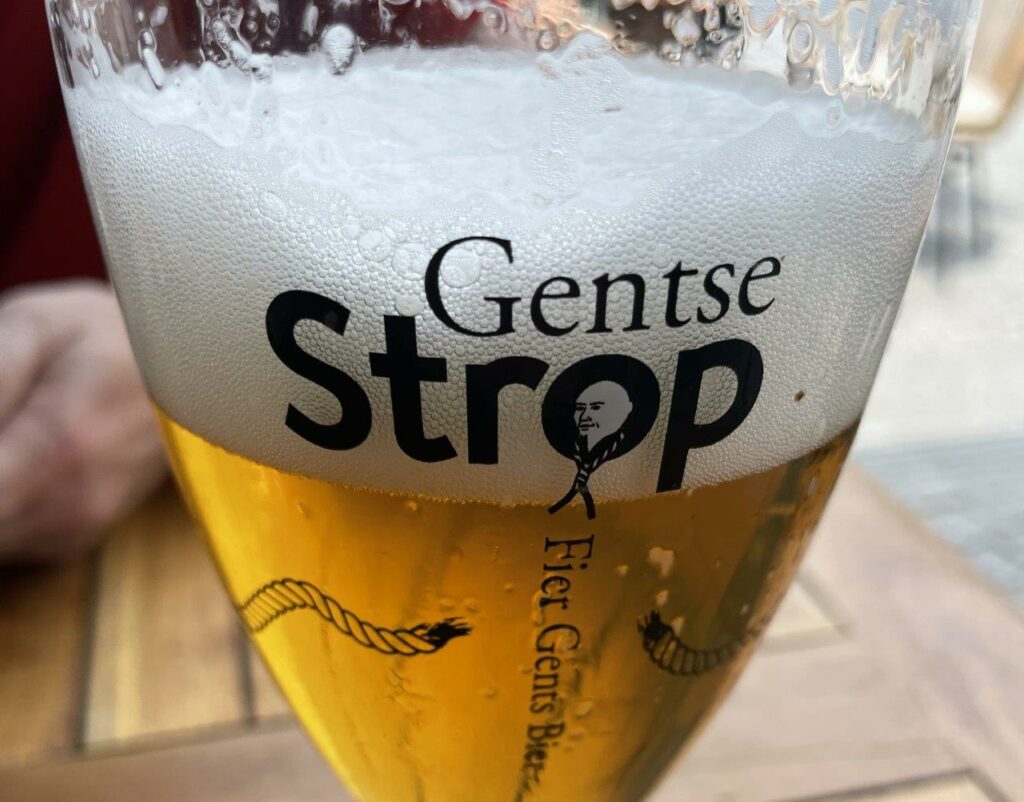 ---