During thousands of years nature shaped the magic landscape of The High Coast – the highest coastline in the world and a world heritage site. We are on a family trip 1000 km from home: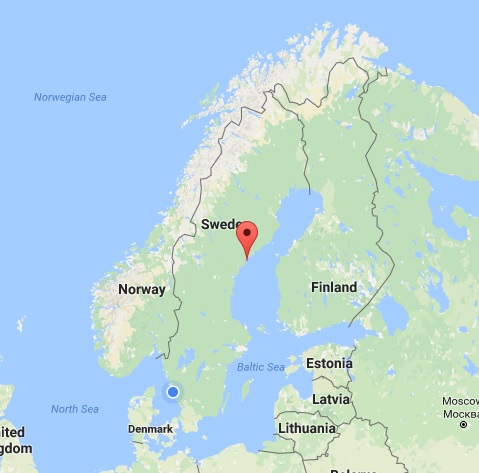 The little one is practicing some skills outside the cabin
There are plenty of trails here but it's a good start checking out the World Heritage Trail – unfortunately only in Swedish but the maps are good
As always I take my chances in the early mornings… This time as the fog is burning off. The Baltic sea: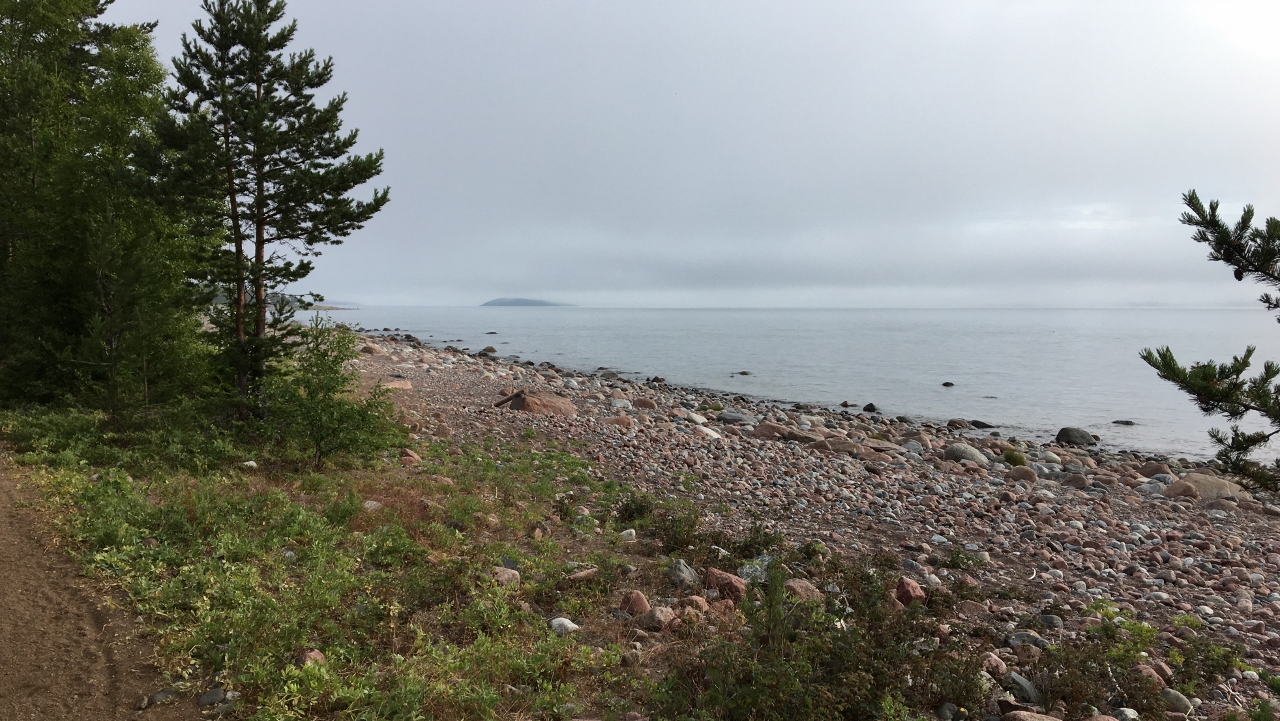 Storsanden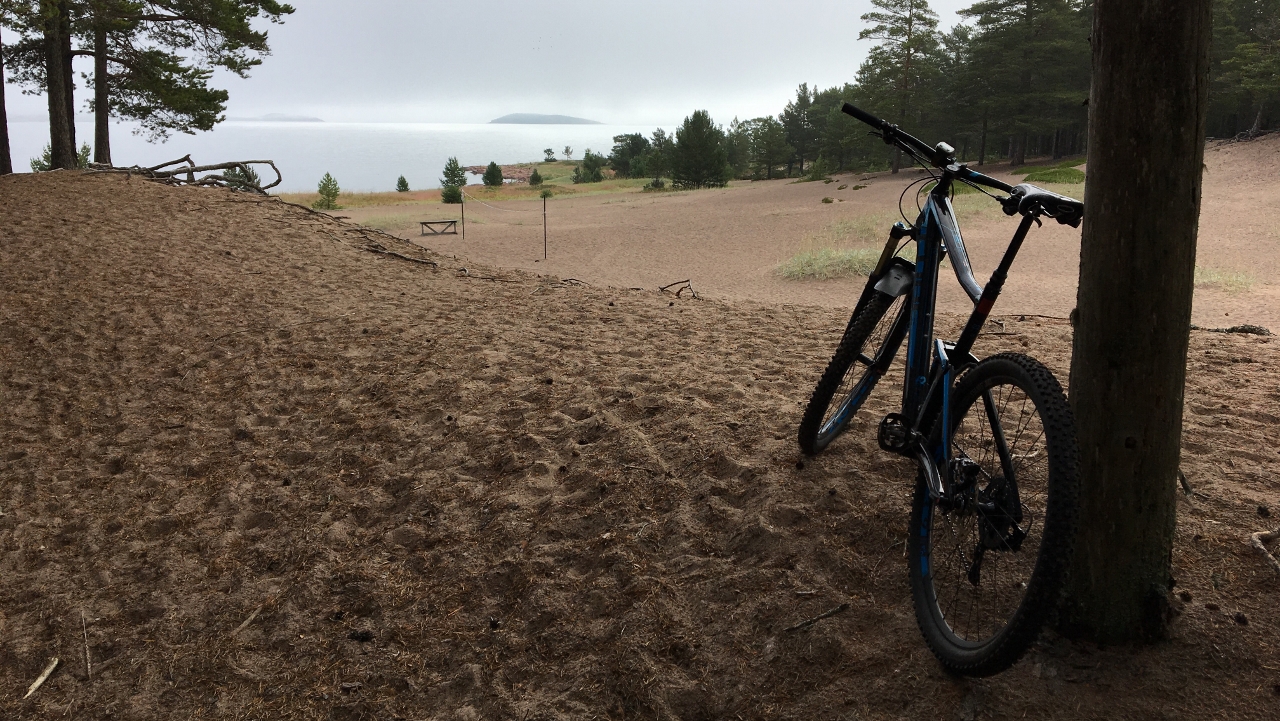 The trail is just great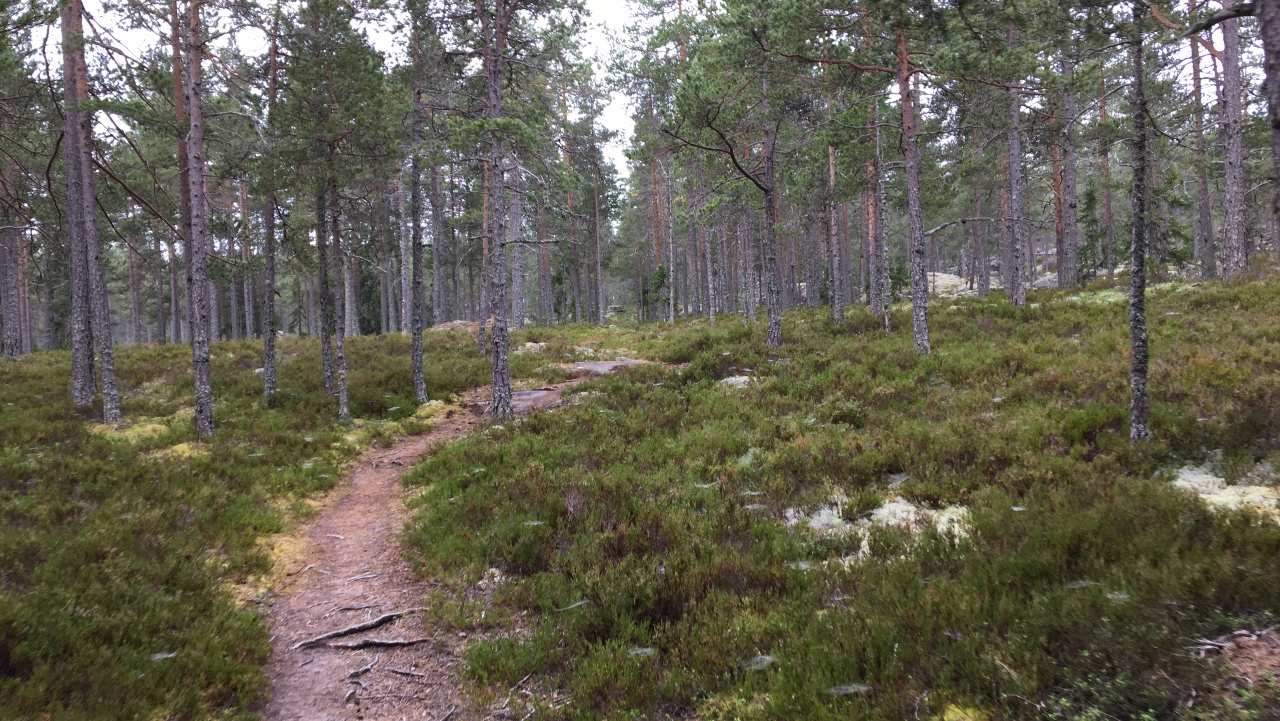 Very well signposted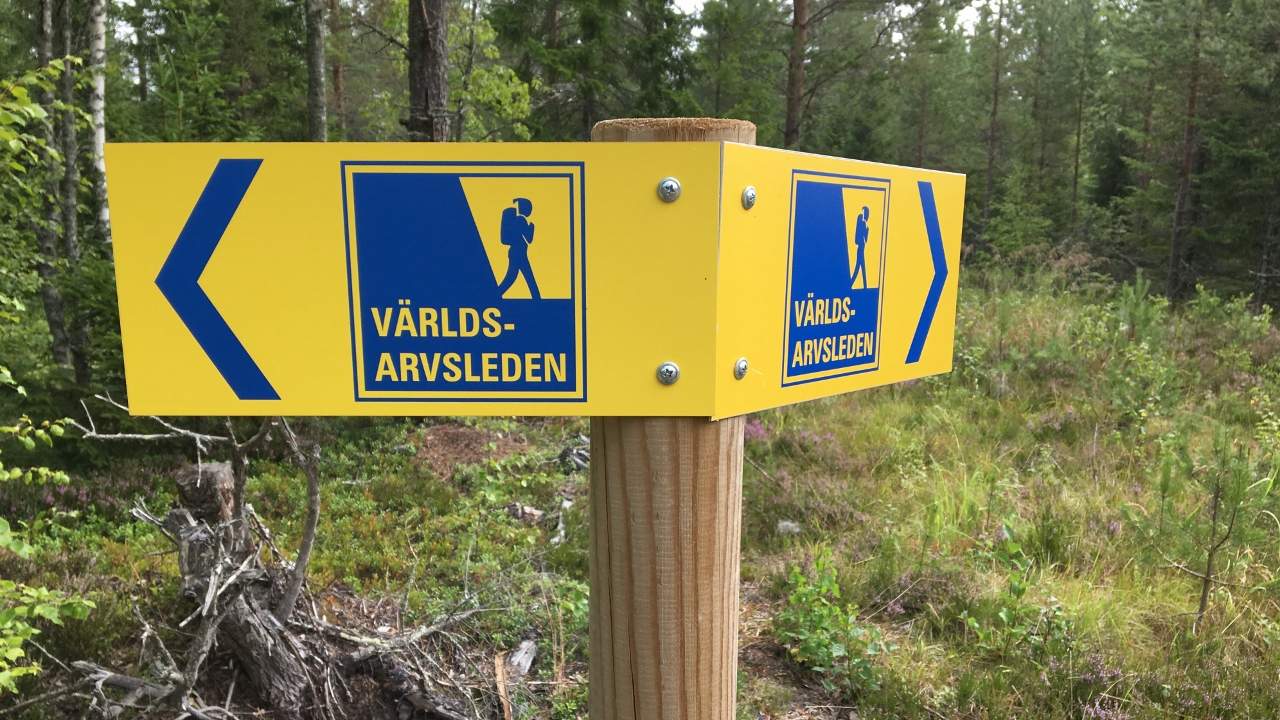 Great feeling 🙂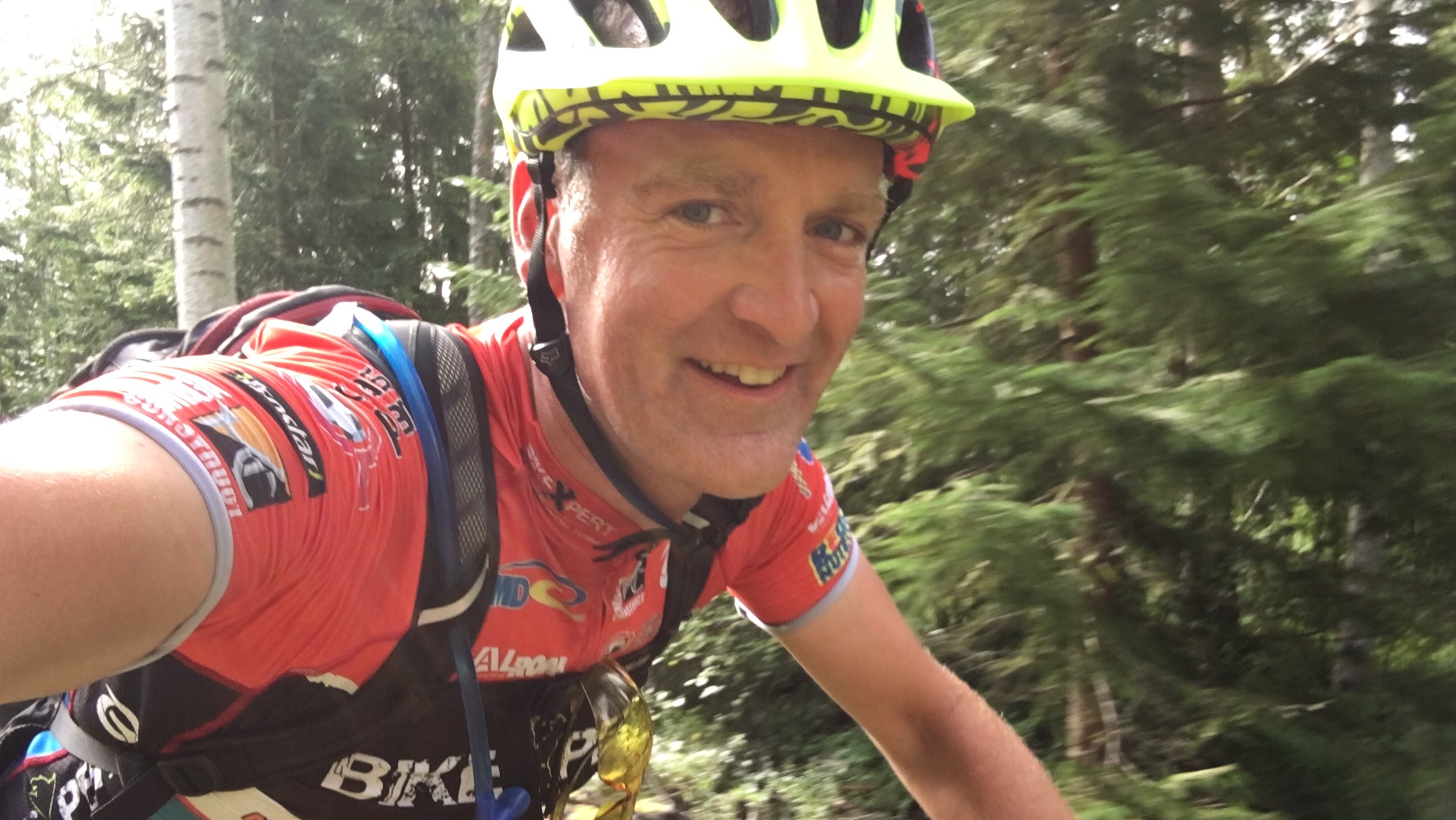 The fog hasn't decided to stay or go yet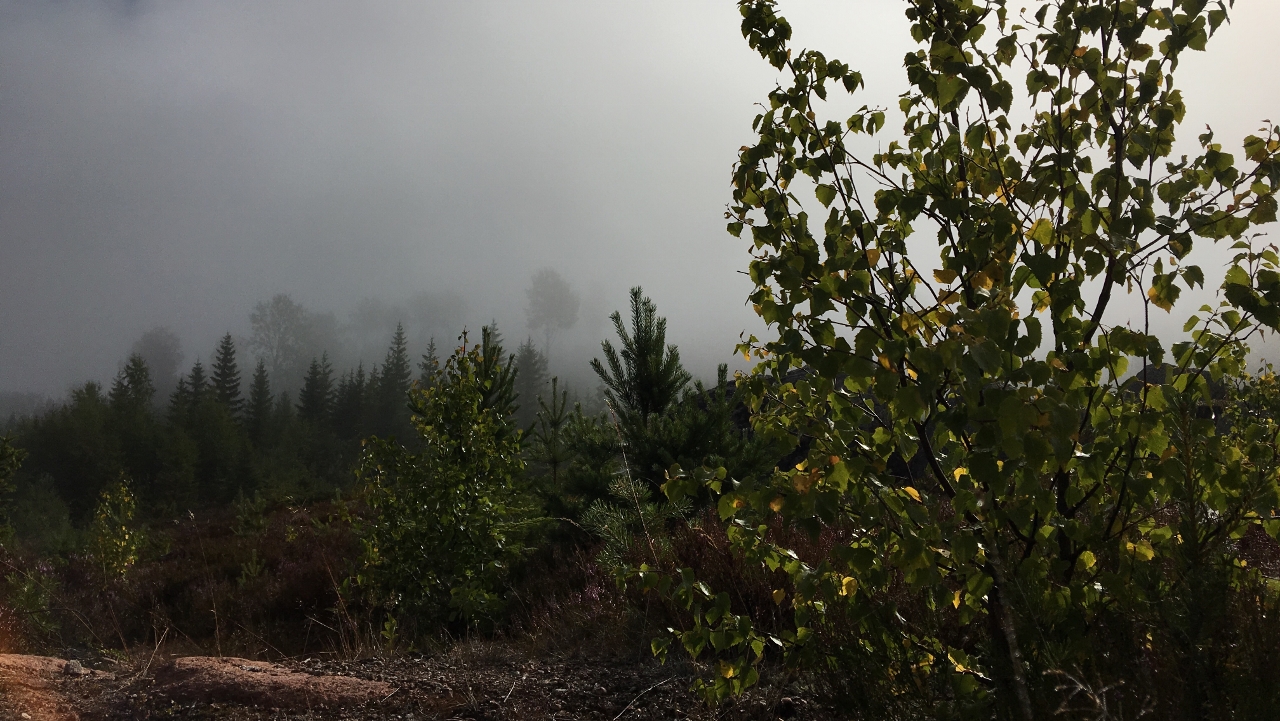 I follow the World Heritage Trail to Mjällom and make the detour up to Högklinten – 281 meters above sea level. The coble fields are just amazing. I'm at +200 meters and this used to be the water front.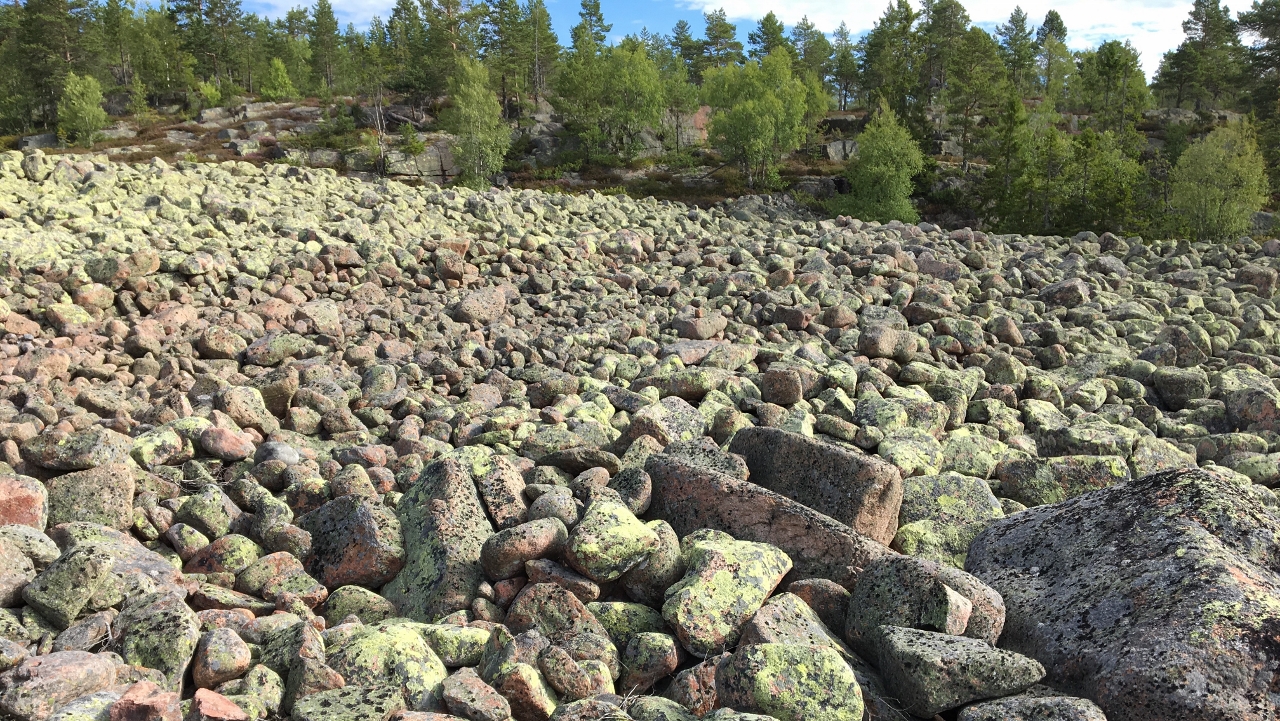 The story is the following:
115.000 years ago – between the Ice Ages – the waterfront was at the same level as today
20.000 years ago the ice was 3.000 meters thick and depressed the land 800 meters
9.600 years ago most of the ice had melted and the land had risen 500 meters
Today the land has risen a further 286 meters!
Högklinten offers a fantastic view of the World Heritage Site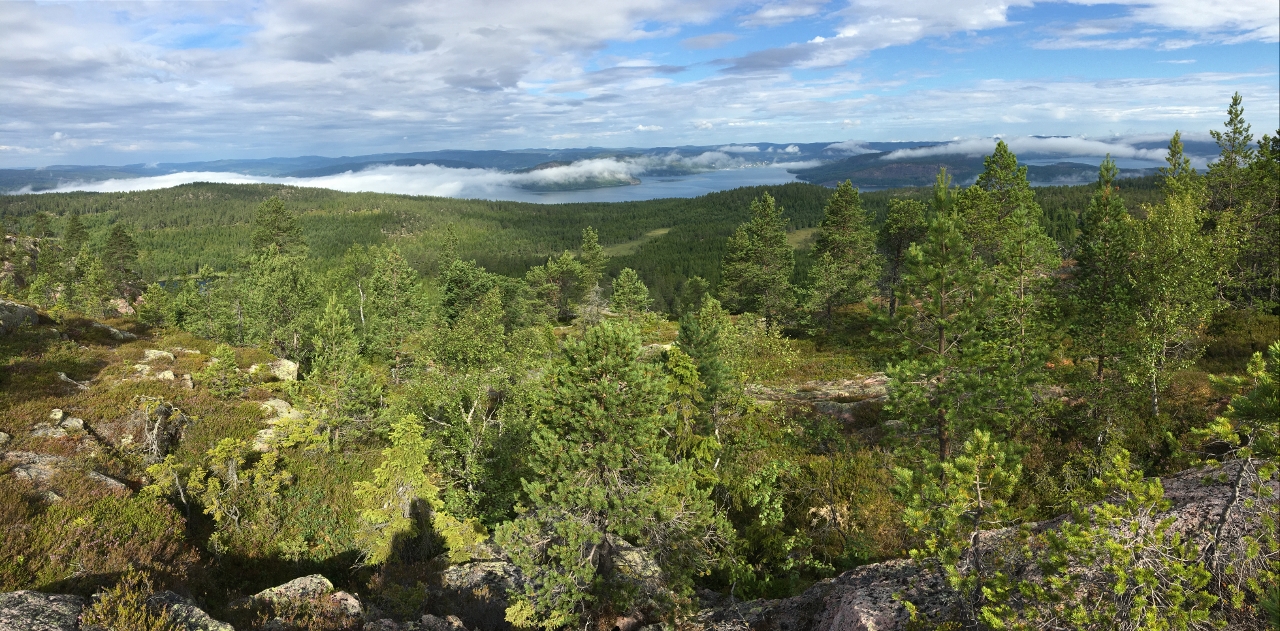 The trail is great and the view blows you away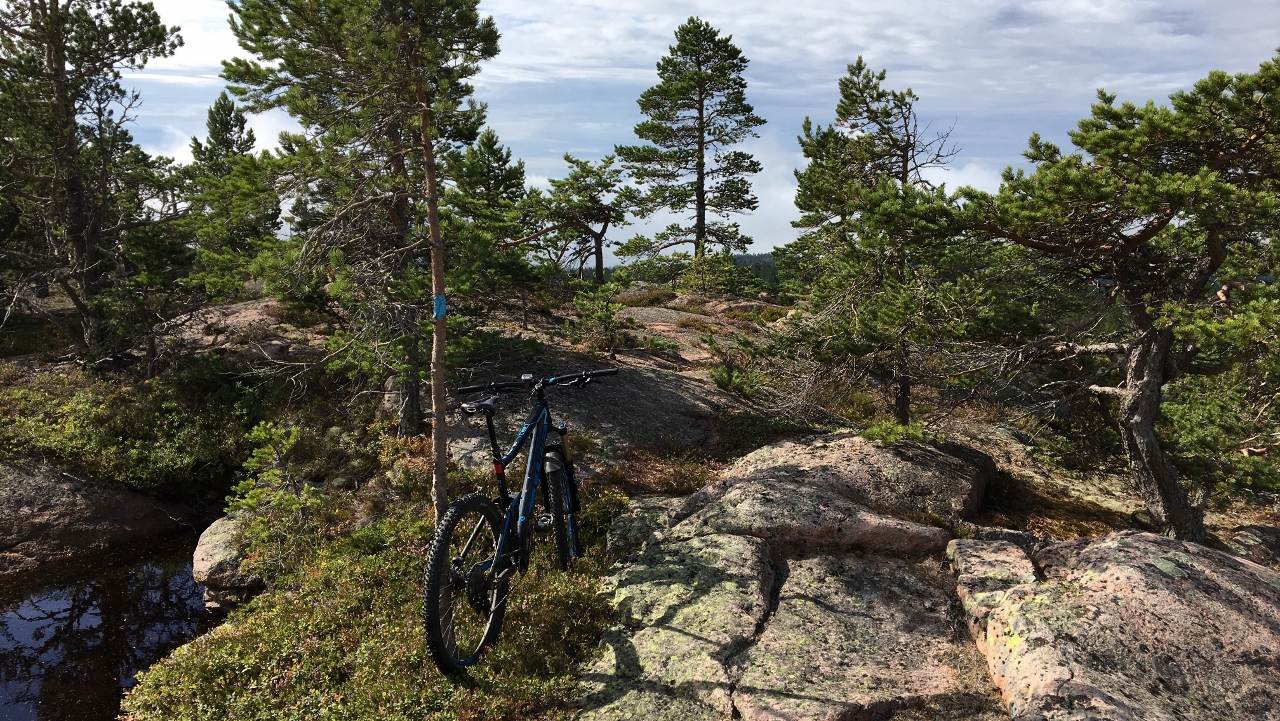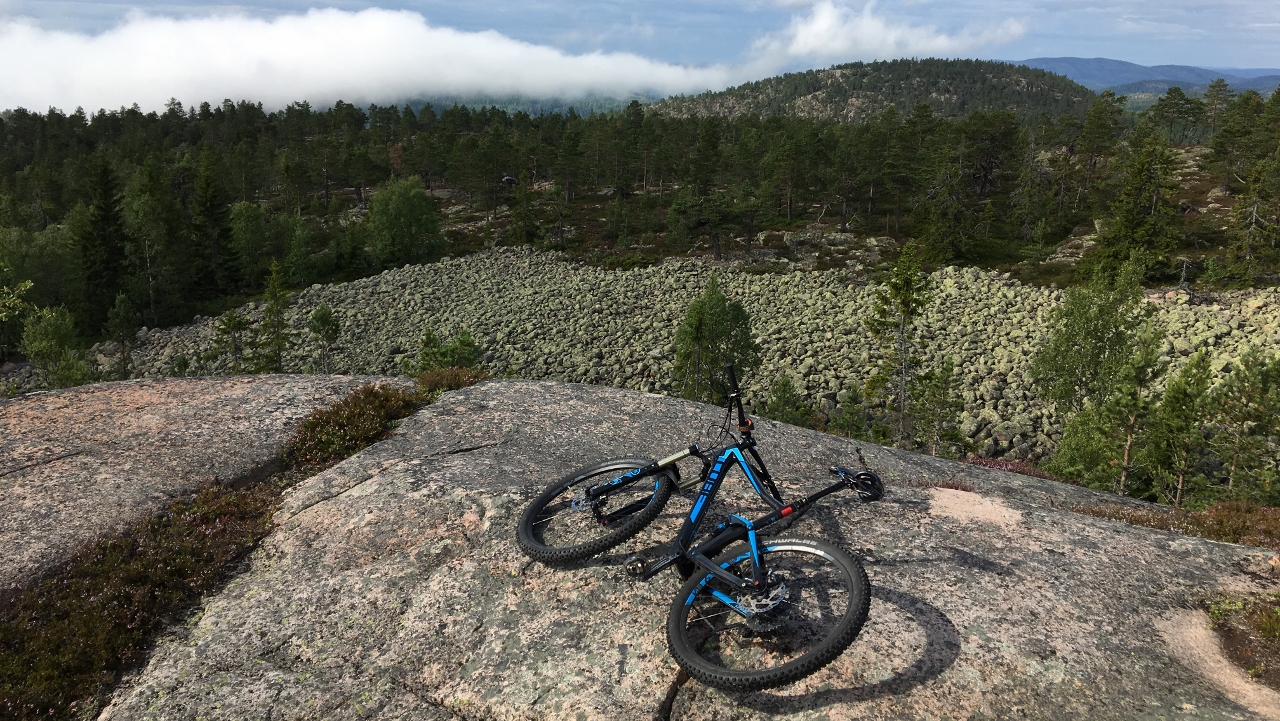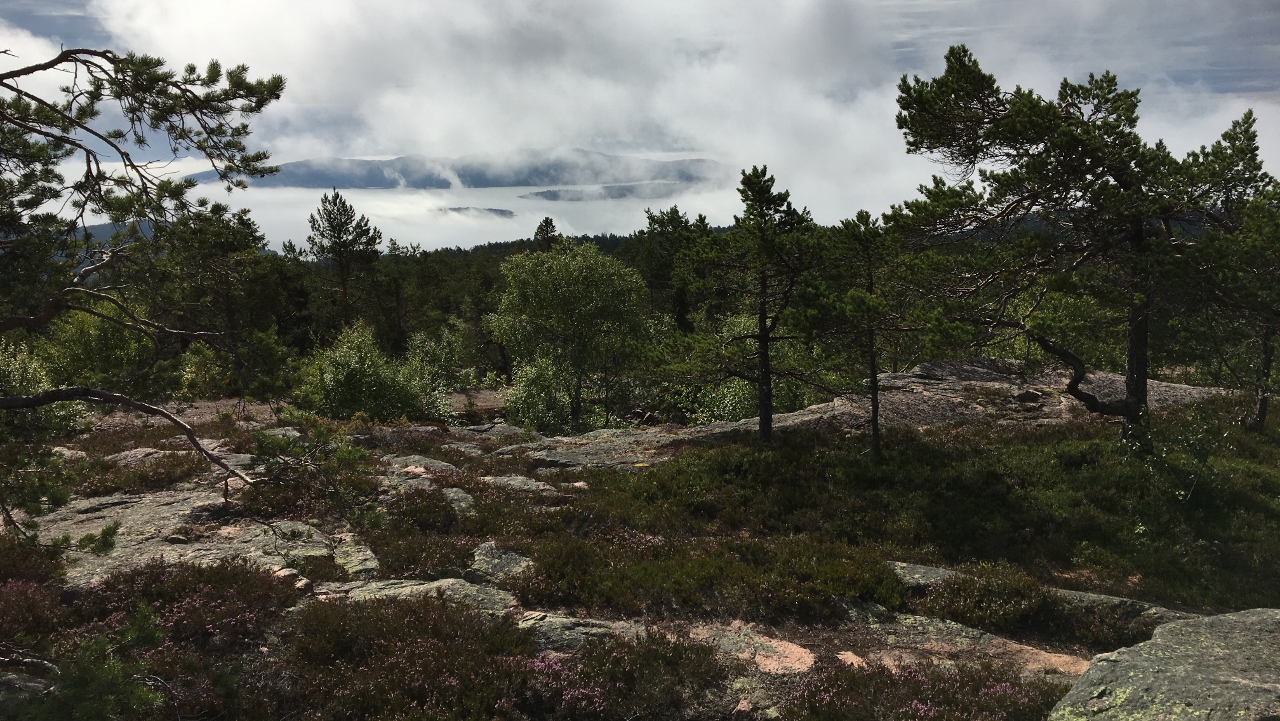 No moose to be seen but for sure they are around…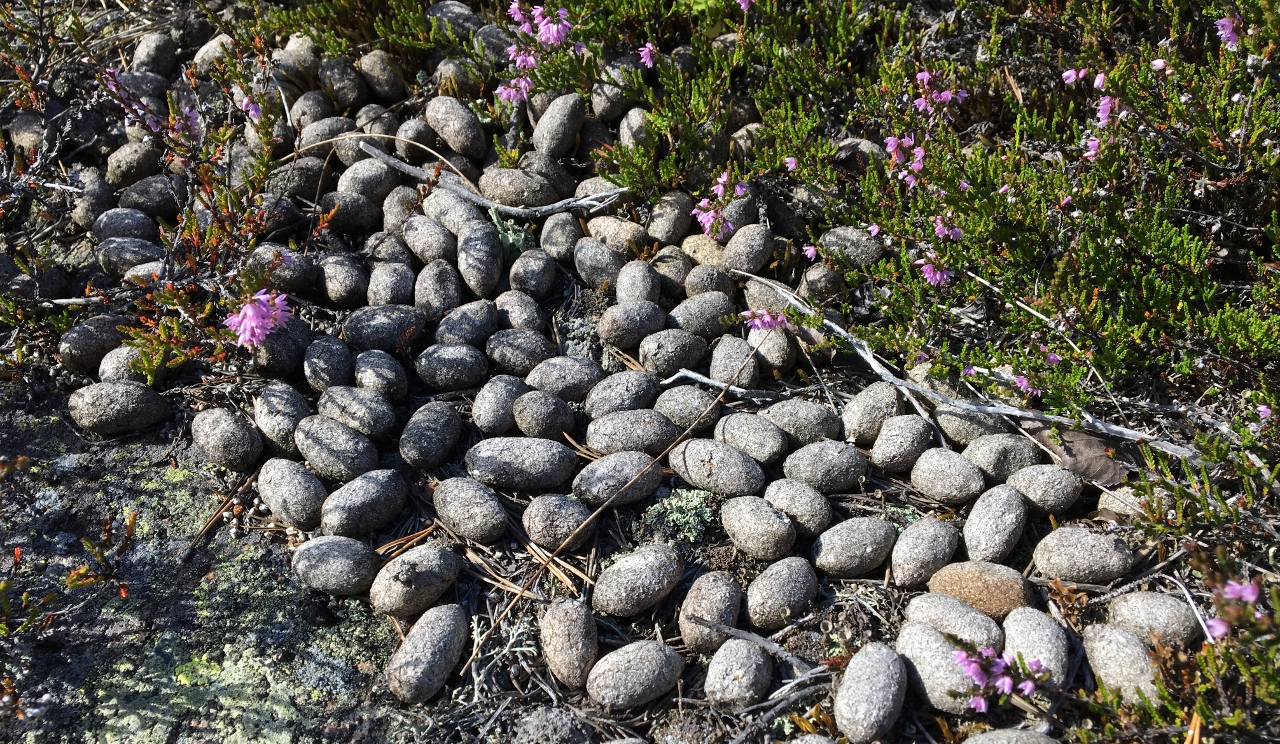 I take a different route down. It's Marked as part of the World Heritage Trail. I have to carry the bike over two smaller sections of cobble fields but after that it's just high speed downhill!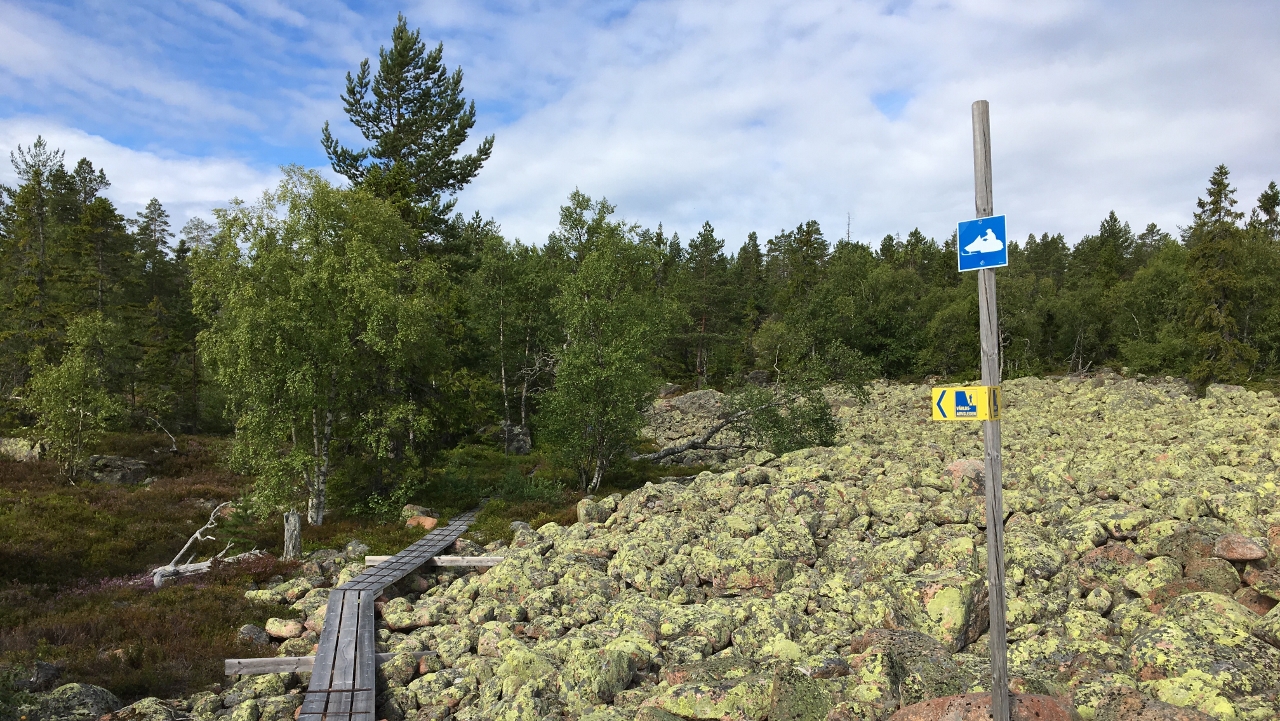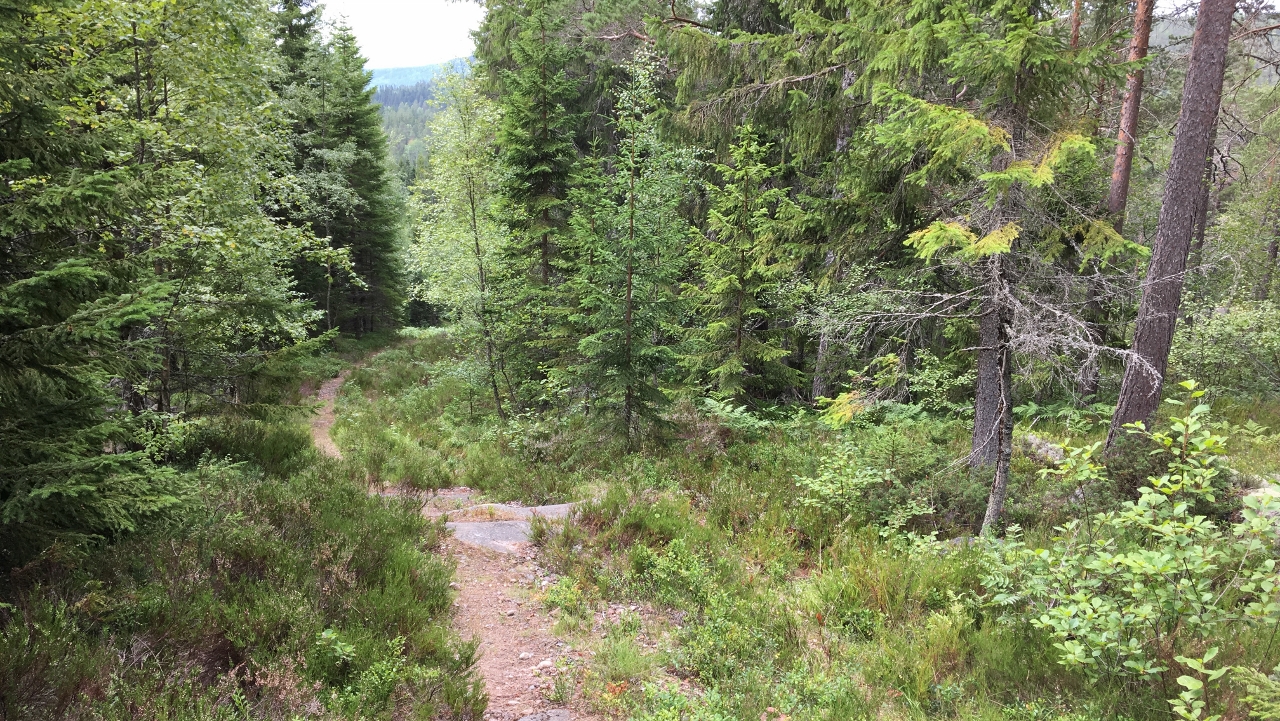 I reach Norrfällsviken and the cabin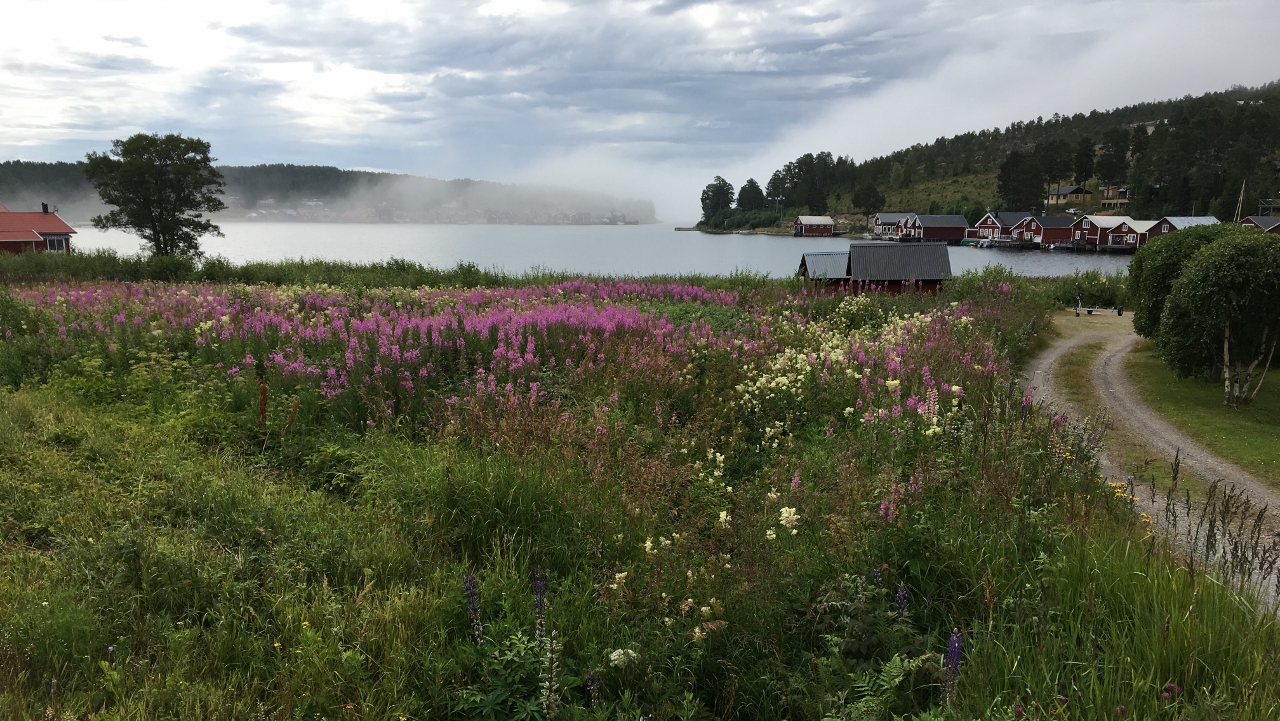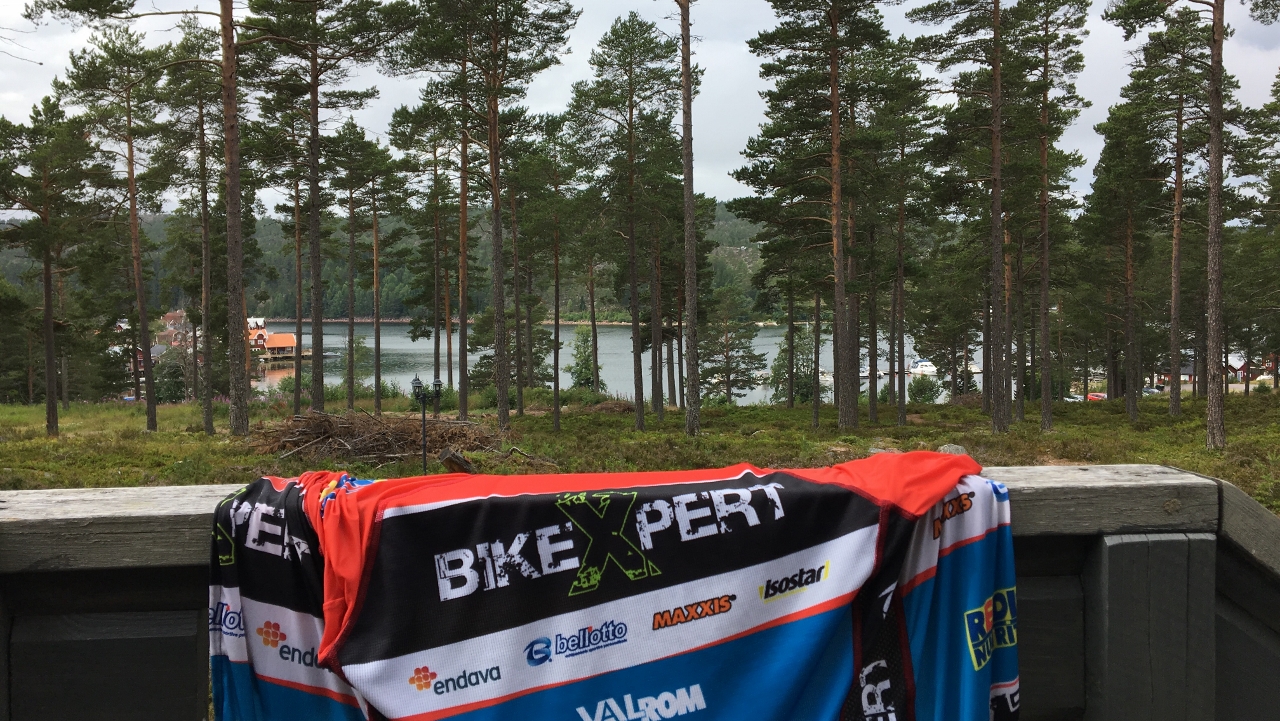 And the kids have been busy…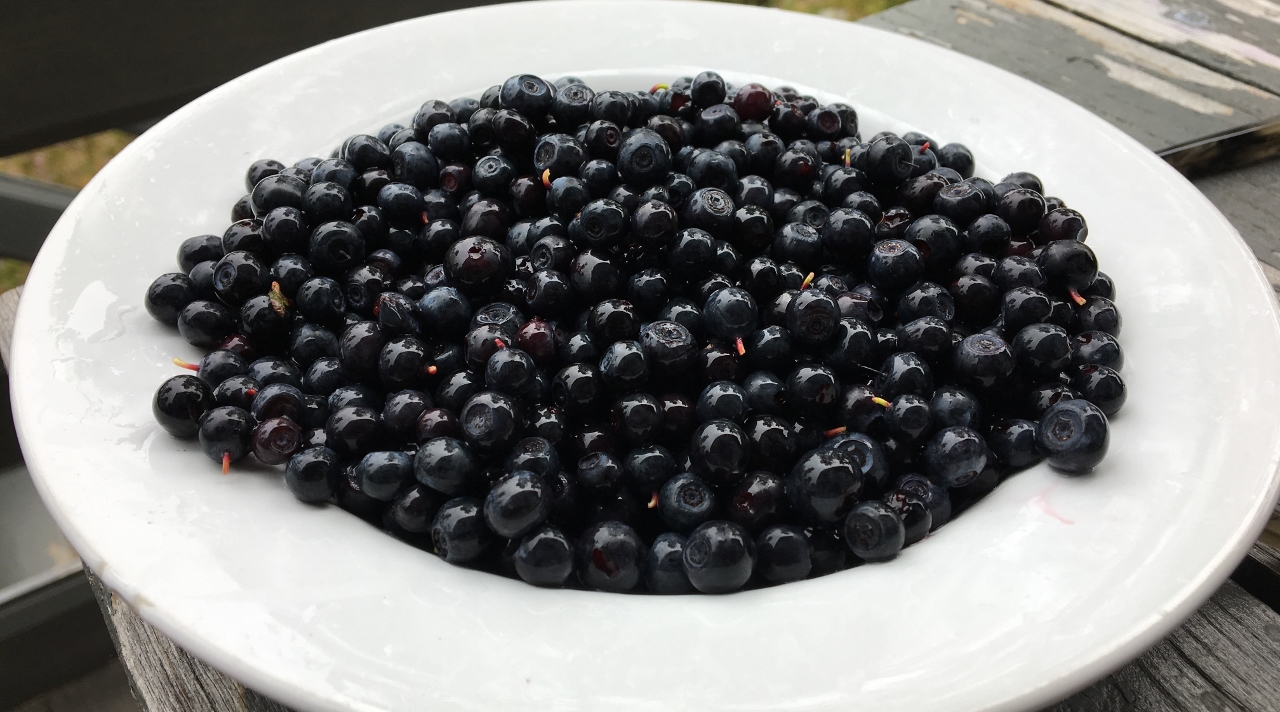 More info on The High Coast can be found here
---