Tjolöholm castle – or rather country house – is only a short car ride away but forgotten. Until now…
Early morning, but with a star breakfast 🙂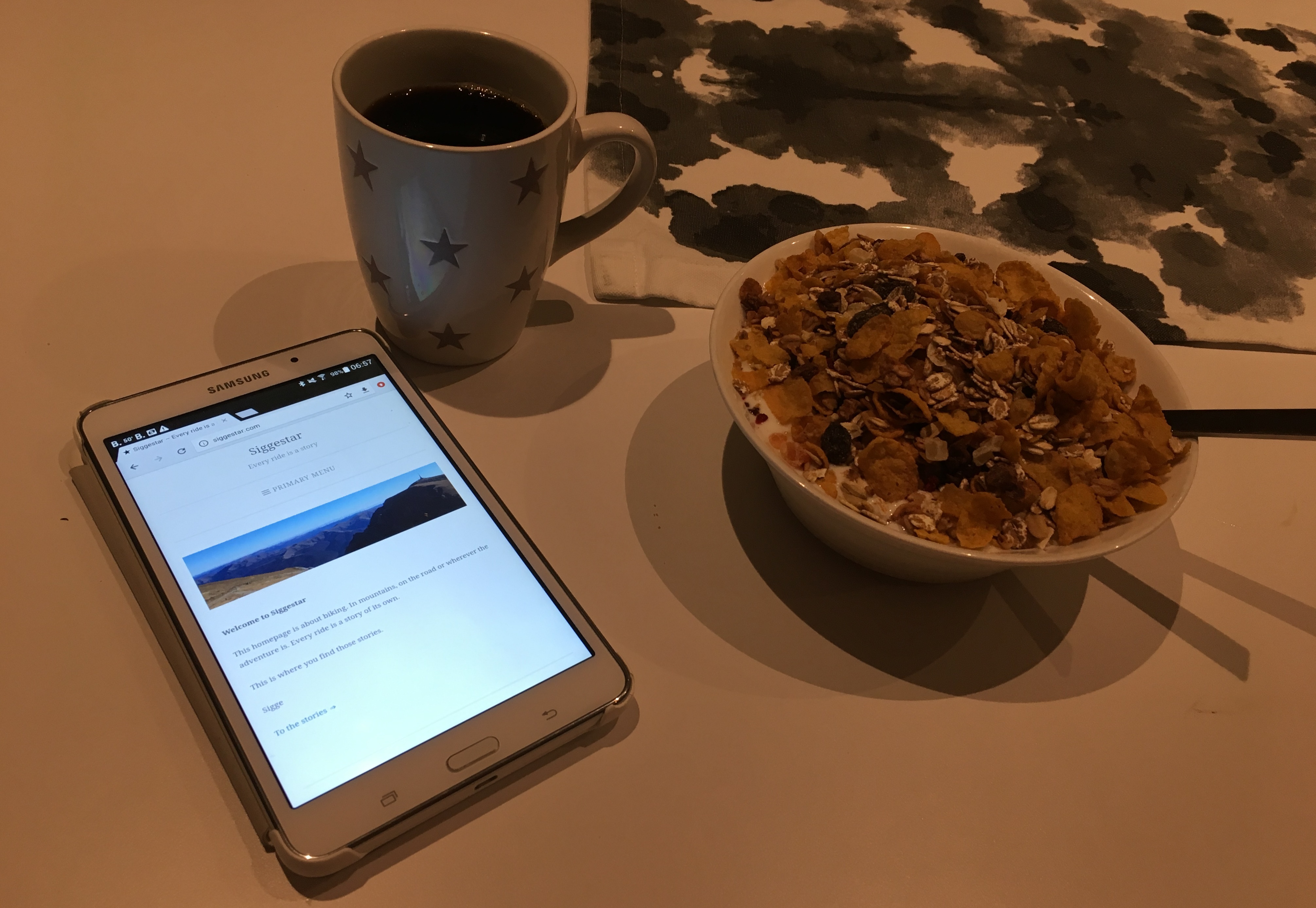 Bikes on the car and we get there early; myself and Janne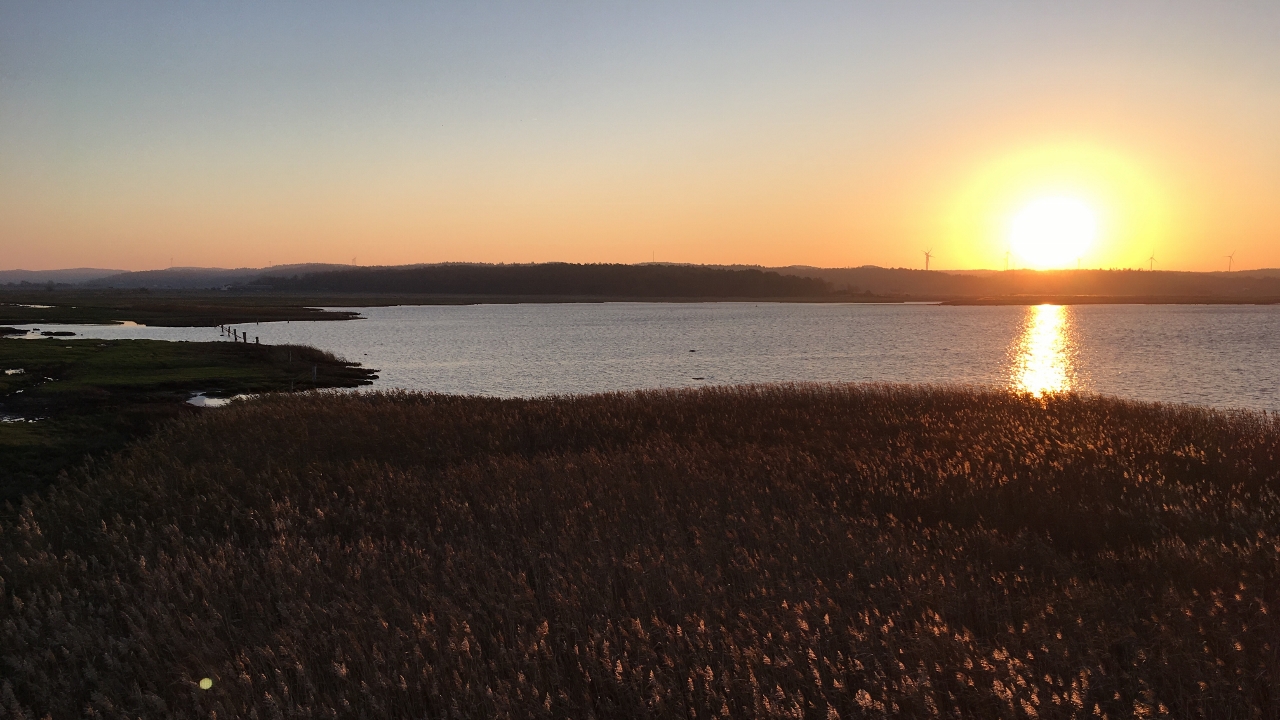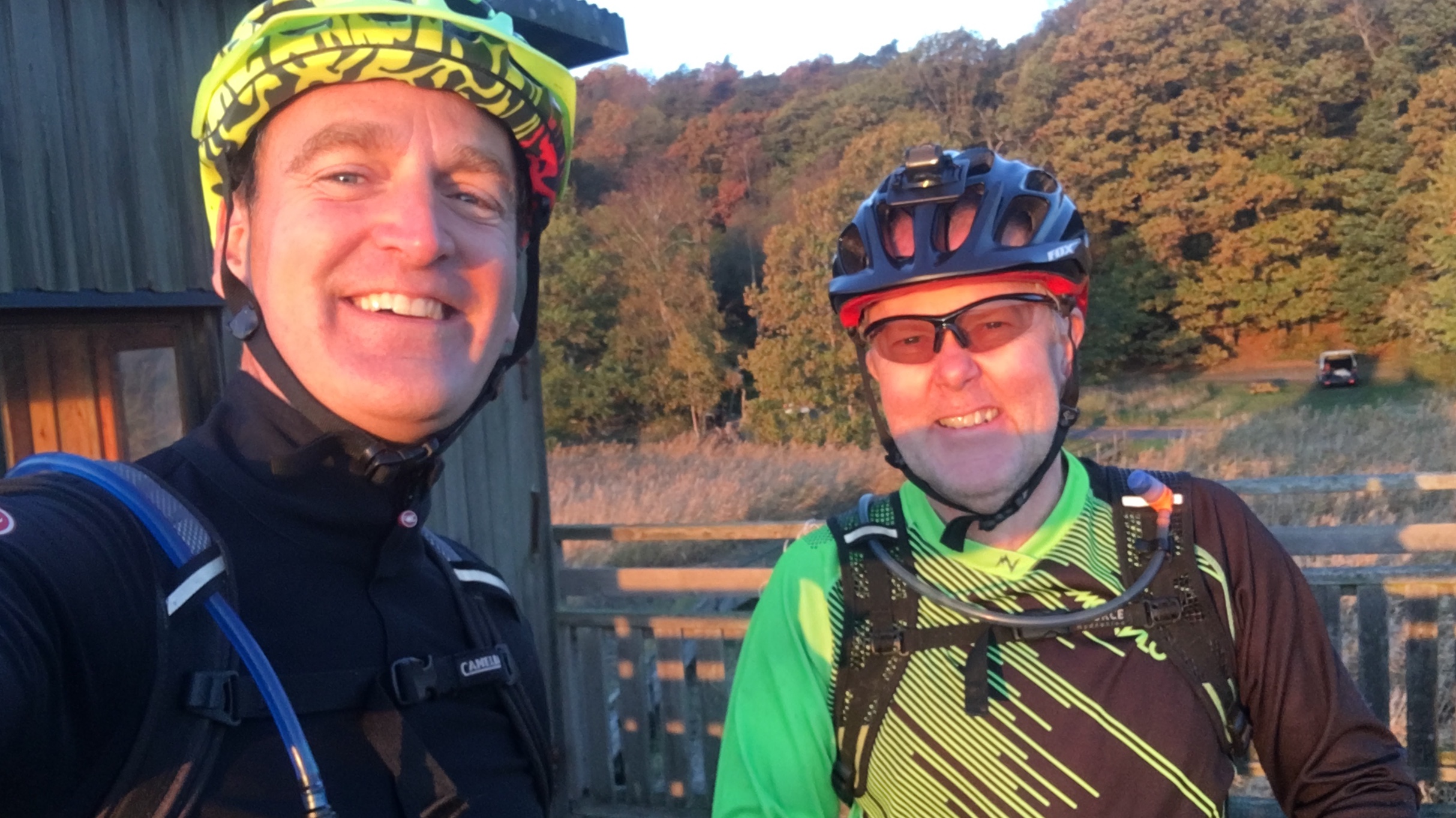 There are plenty of trails to explore and we use the early morning to discover the areas where people normally come during weekends. Still empty: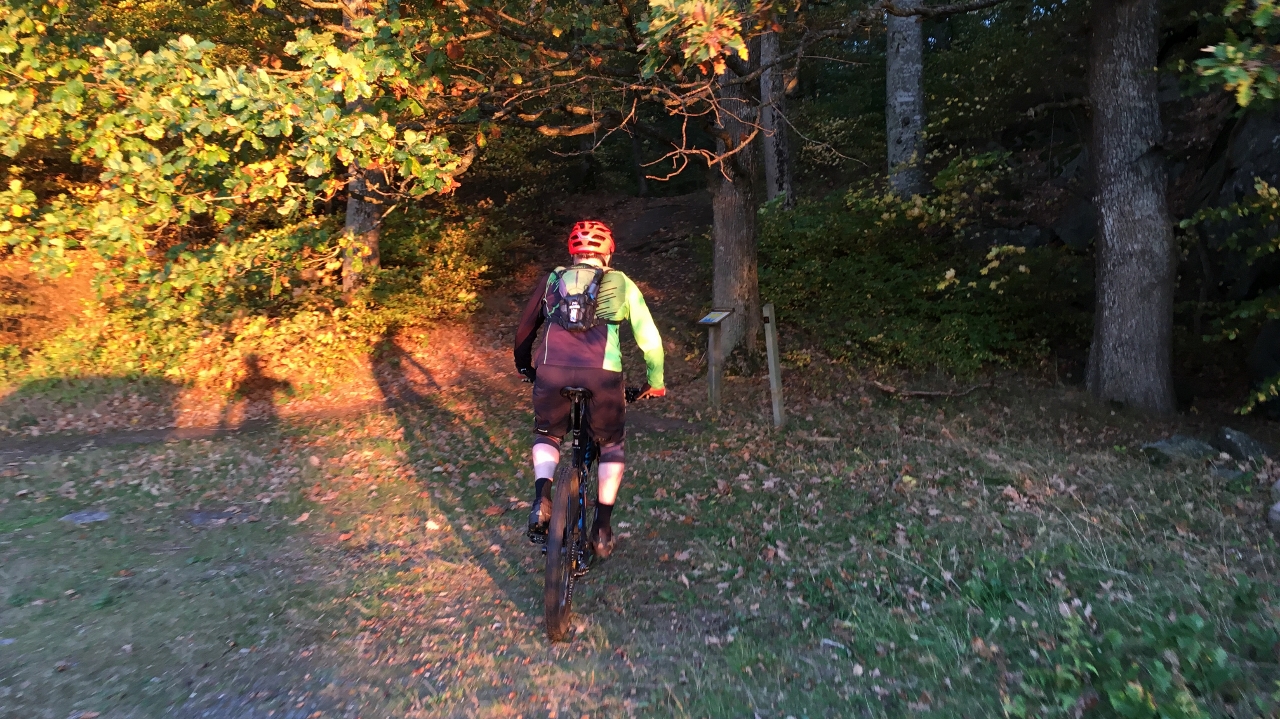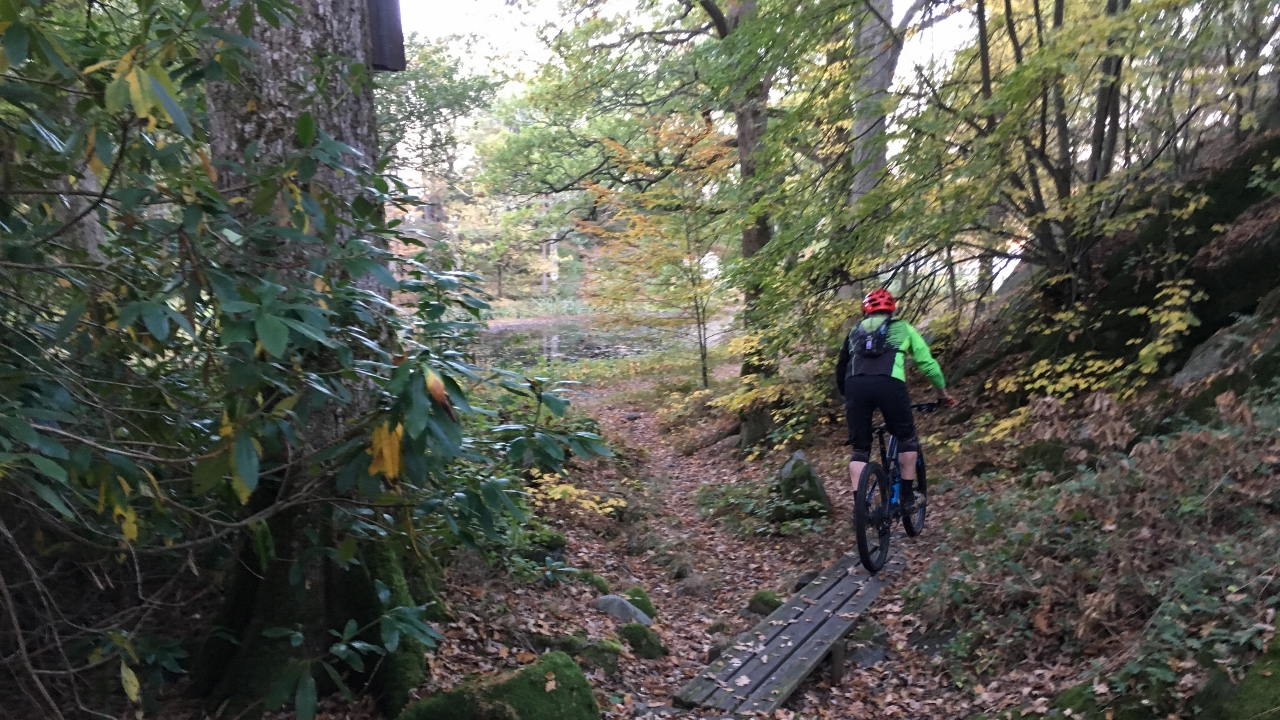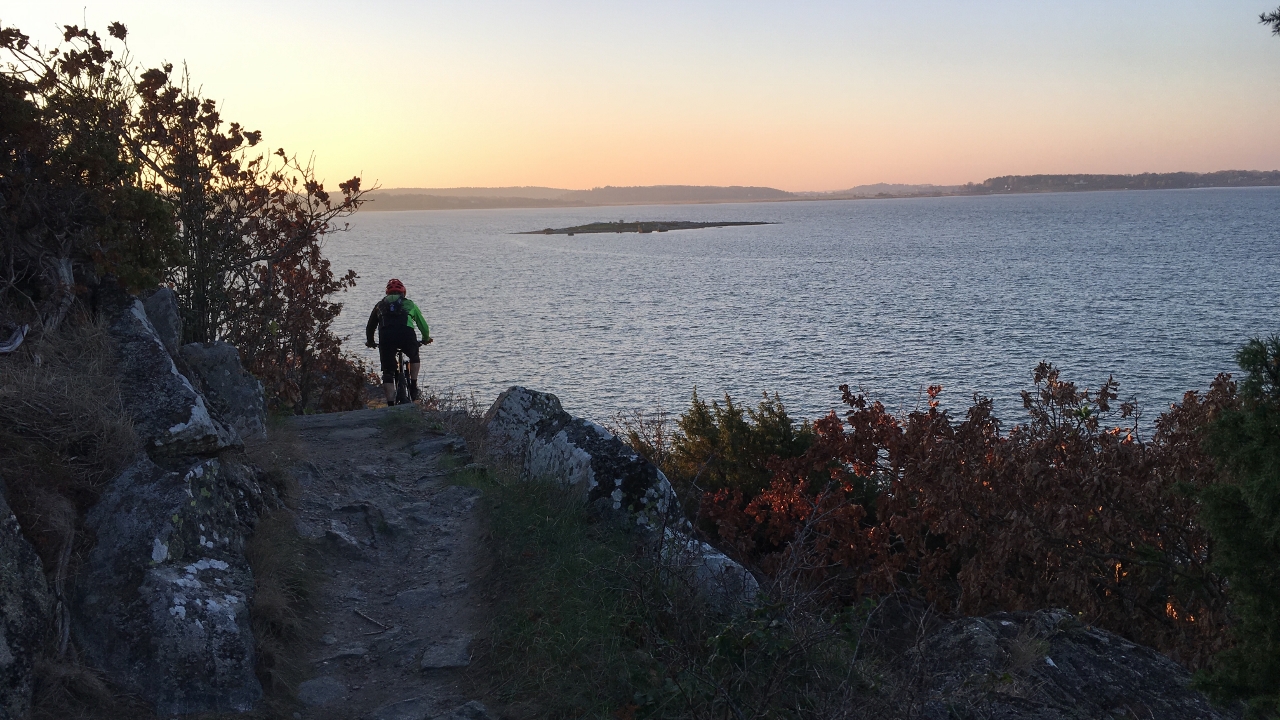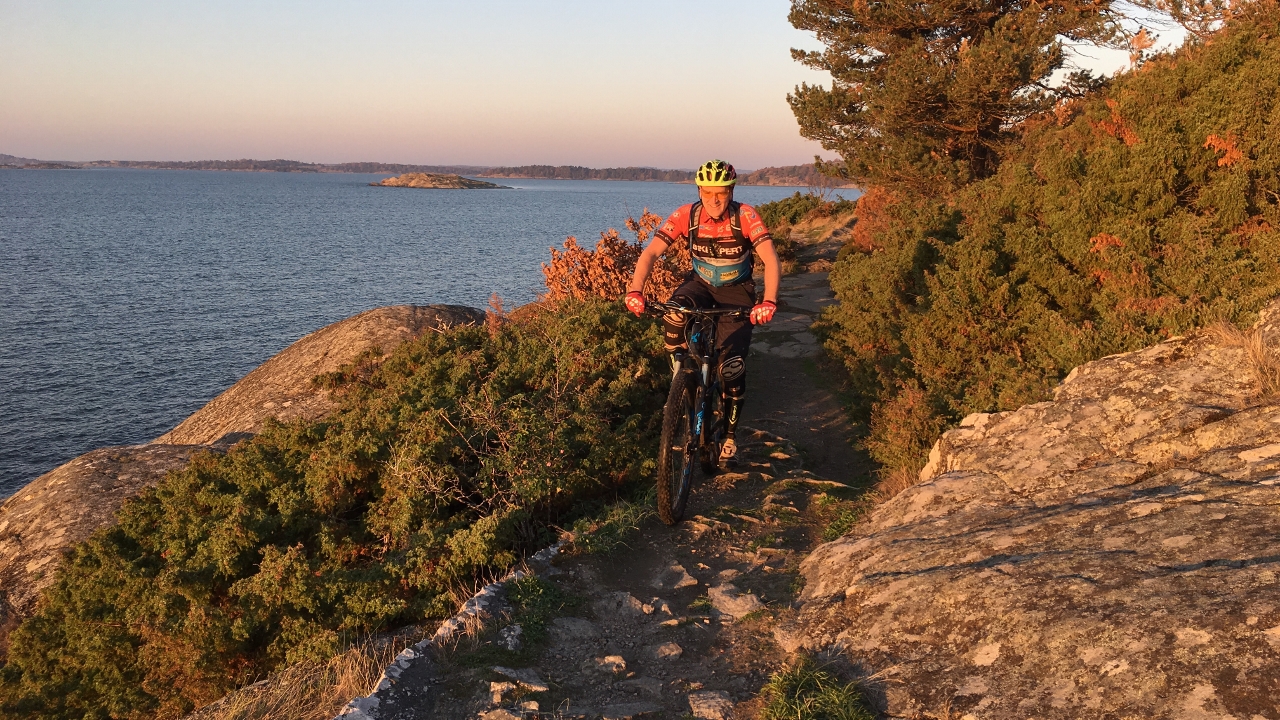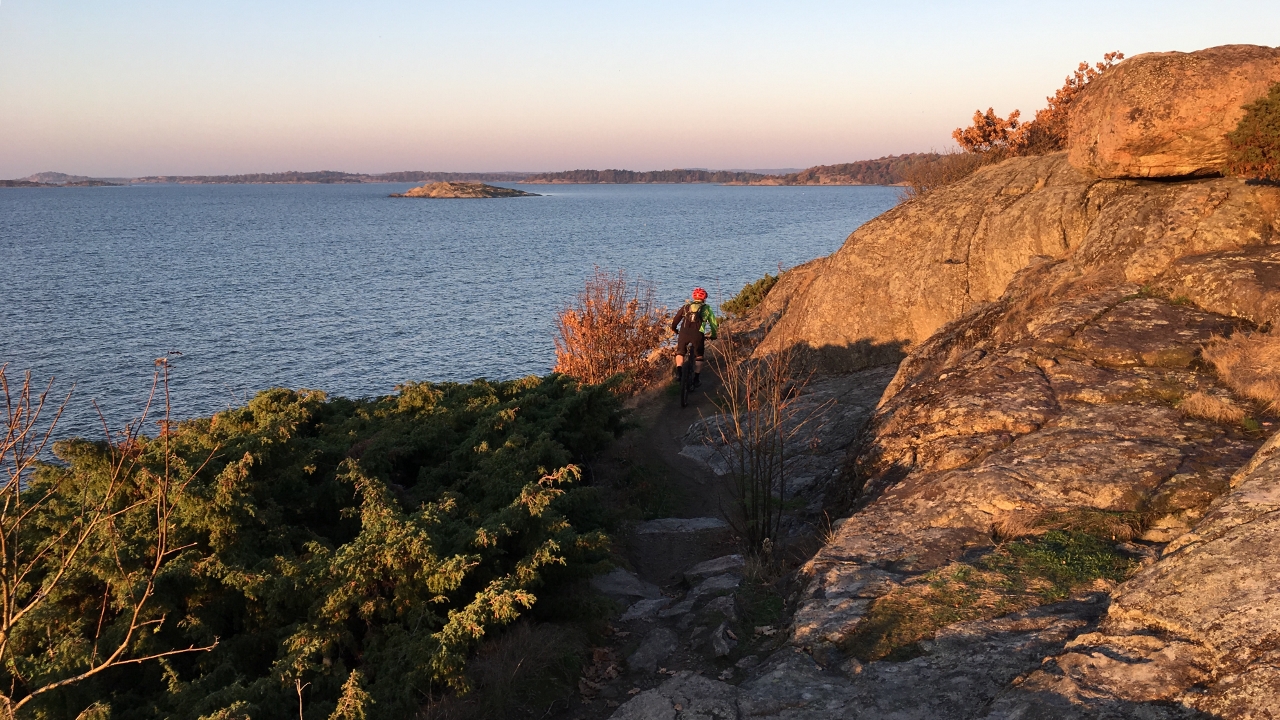 No one around the castle either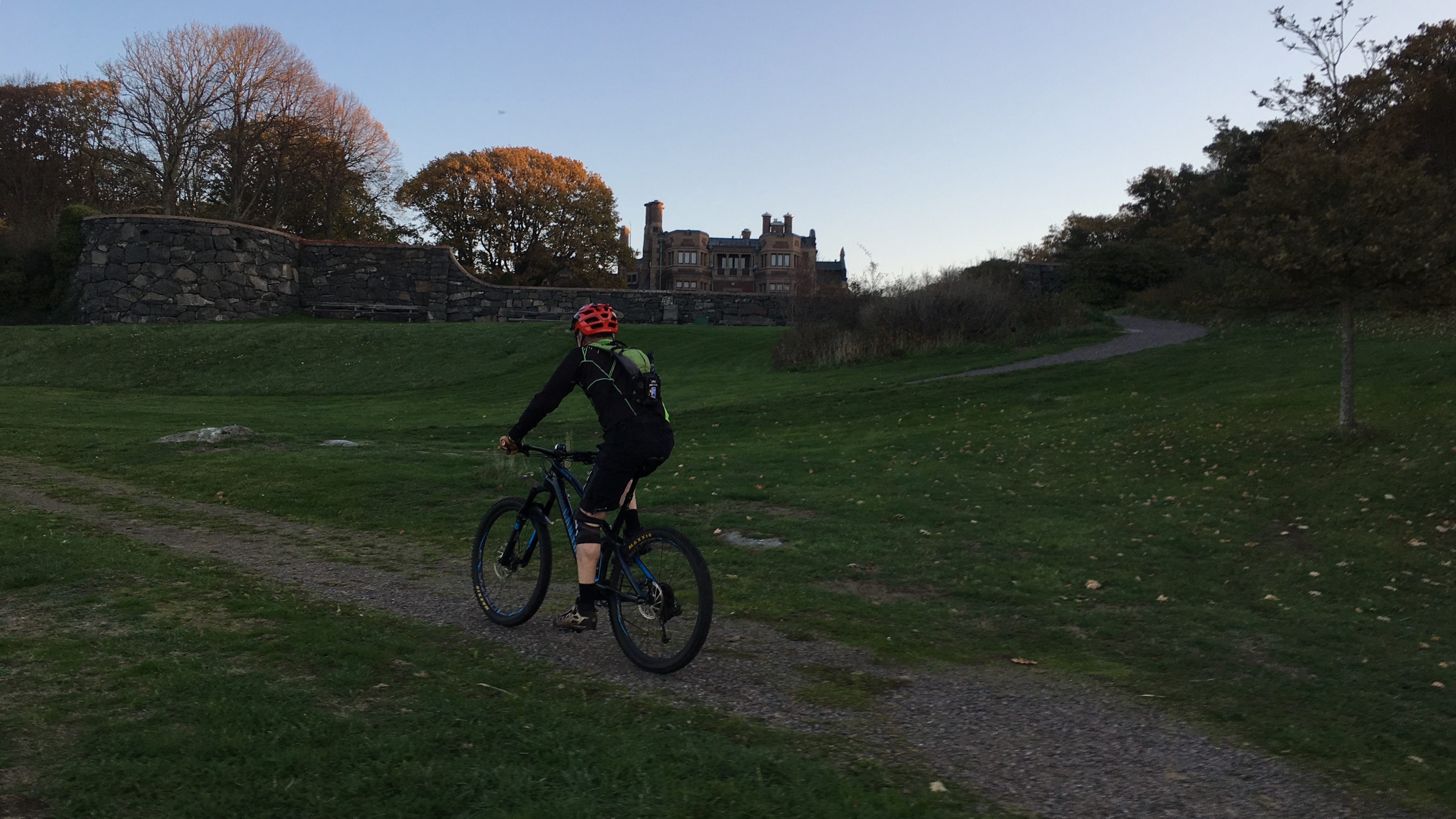 One of the "bridges" between island-like formations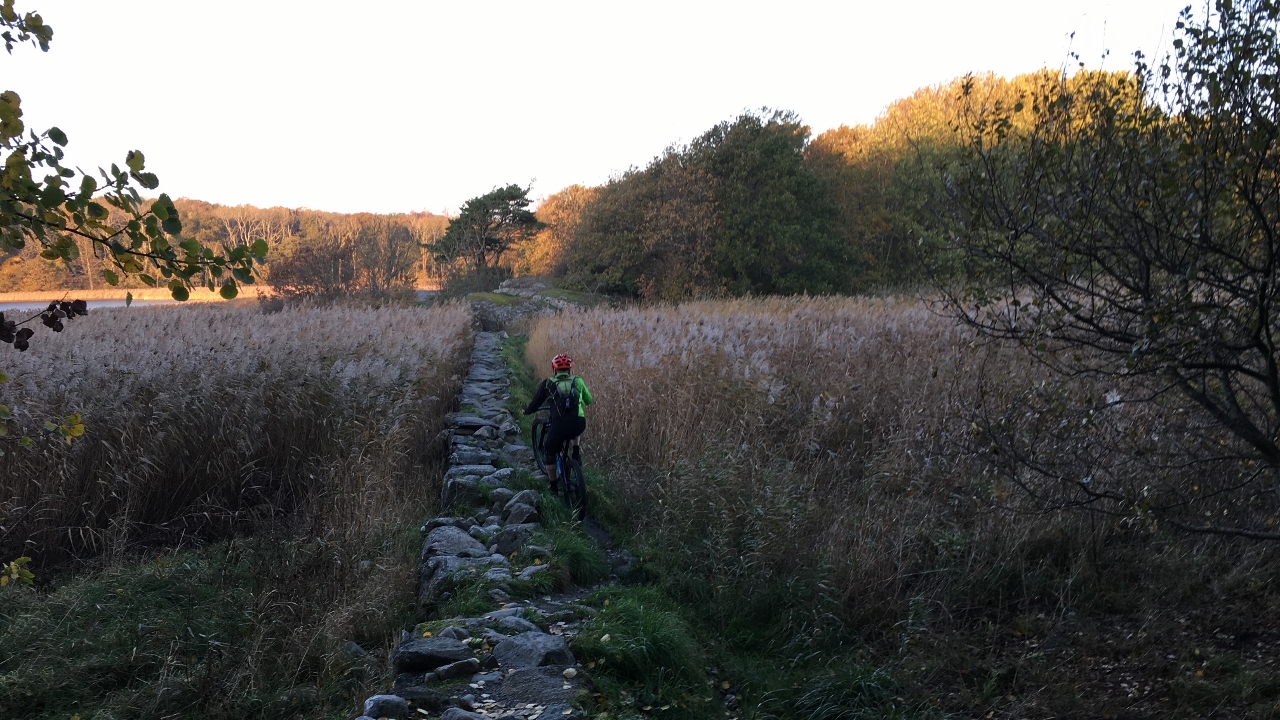 The randomly positioned maps are great even though it's puzzling that they don't have a dot showing you where you are.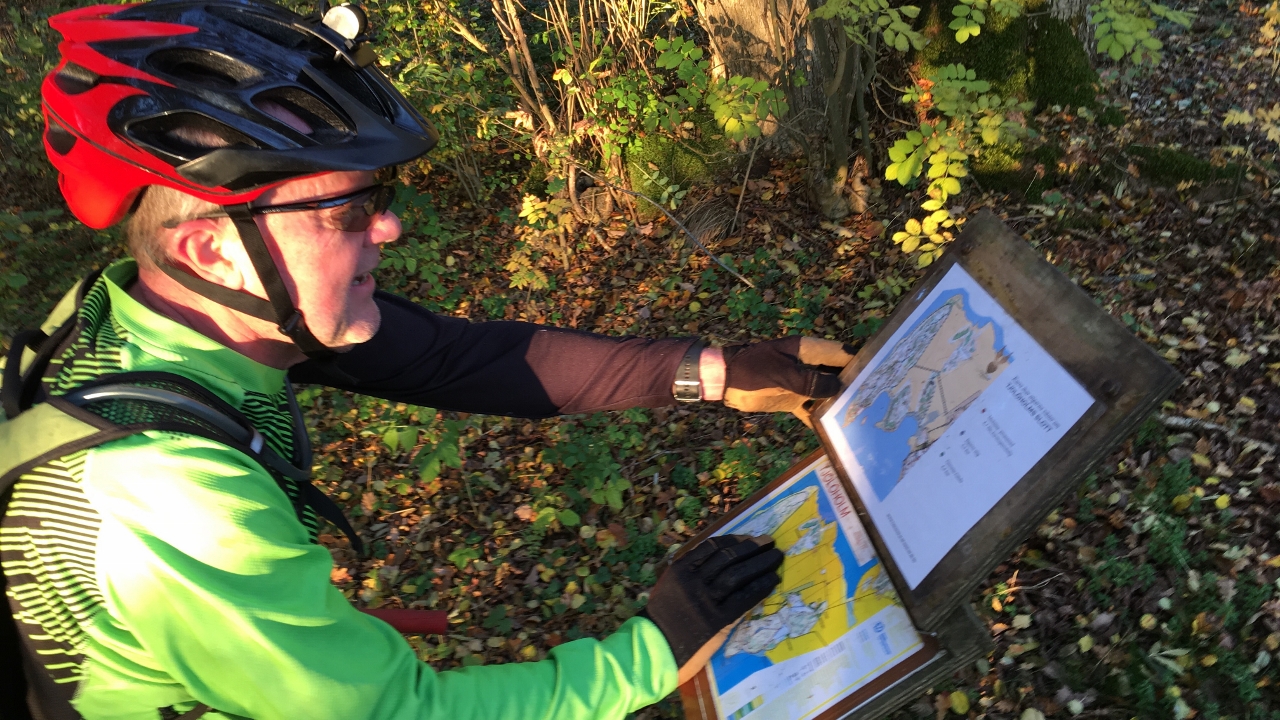 One more bridge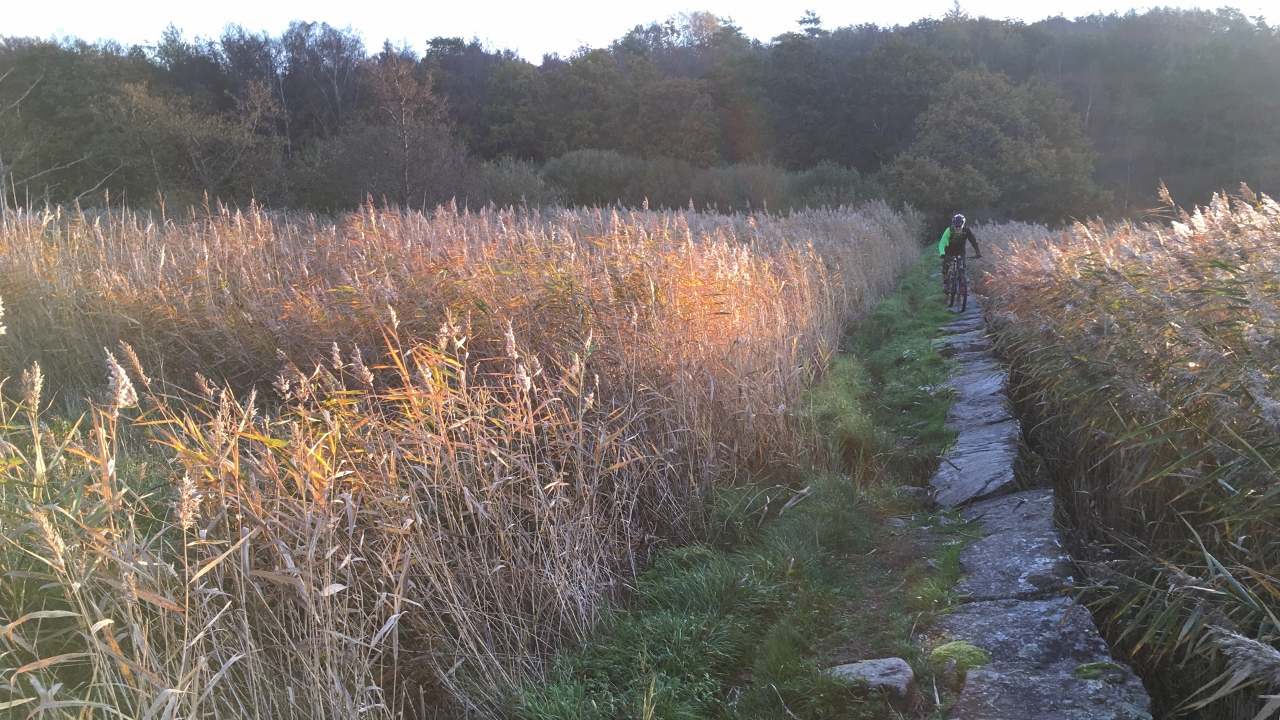 The whole area is an amazing mix of wild and tamed nature with well prepared old trails, staircases and structures that originates back to when the castle was built (late 1800).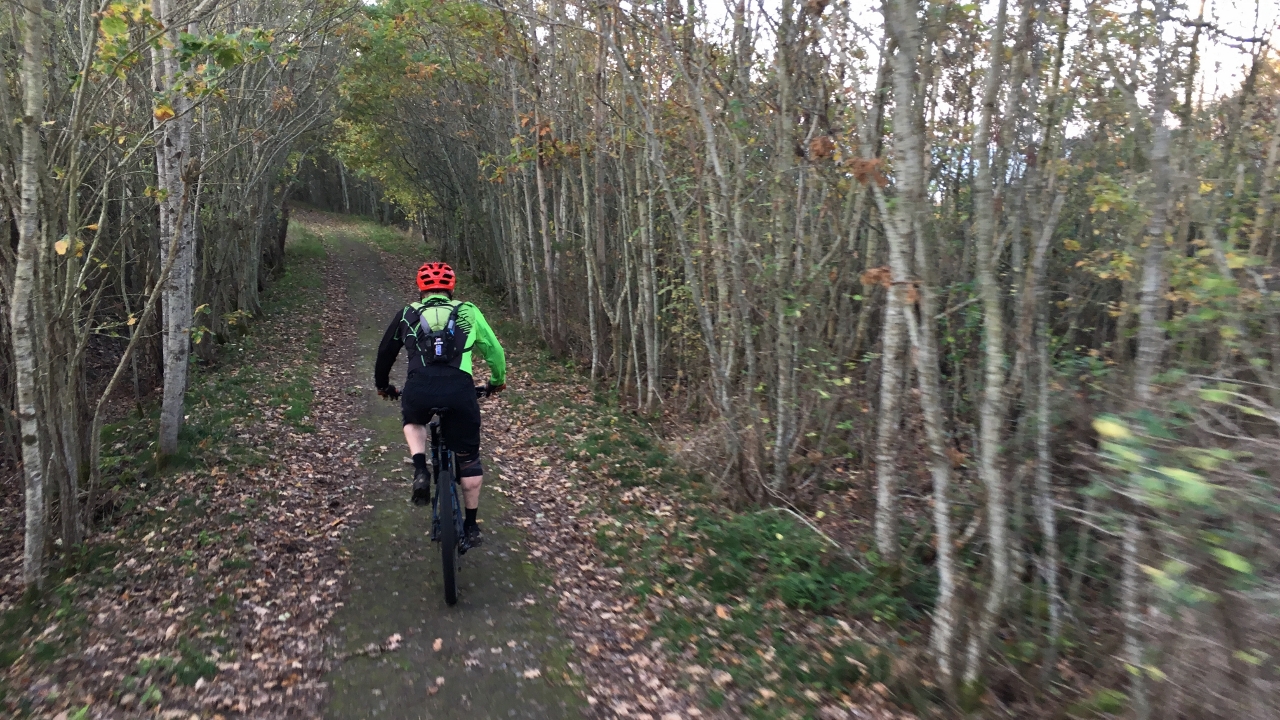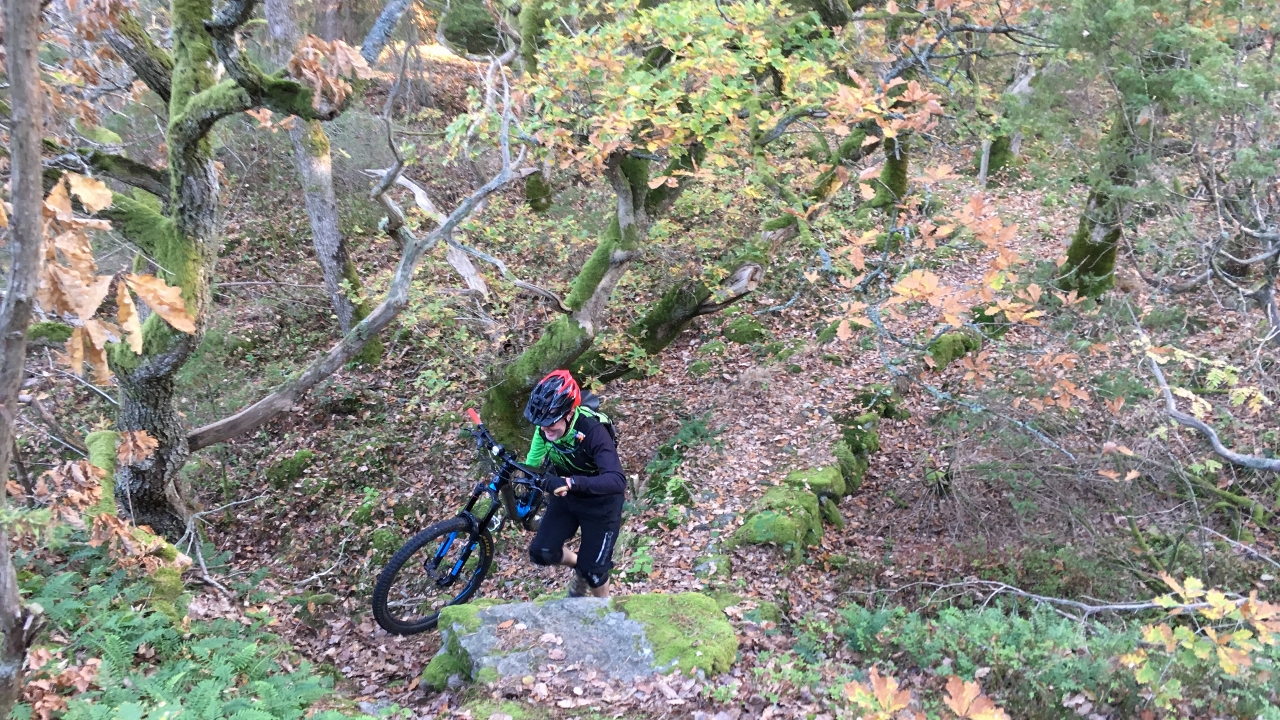 And all of it with endless possibilities to enjoy the view of the Kungsbacka fjord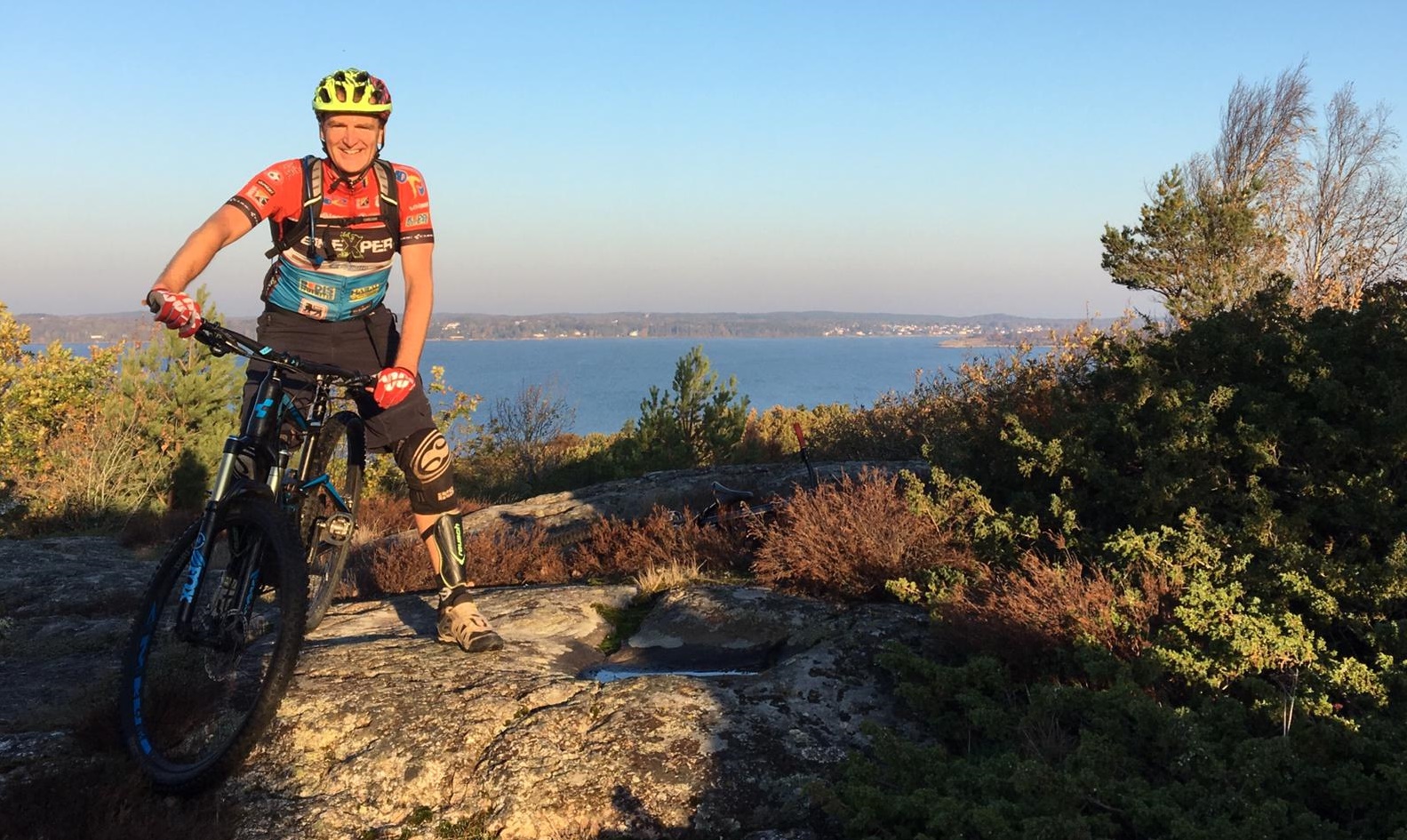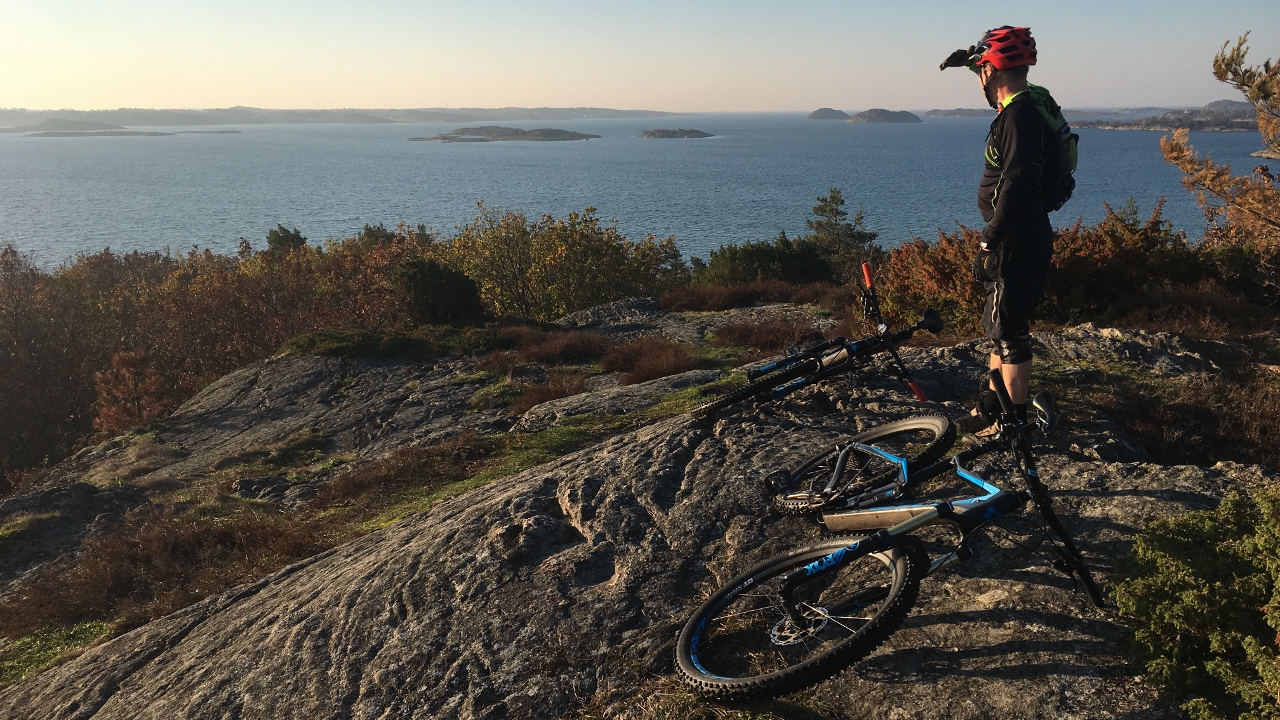 A staircase or two and you get to a new view point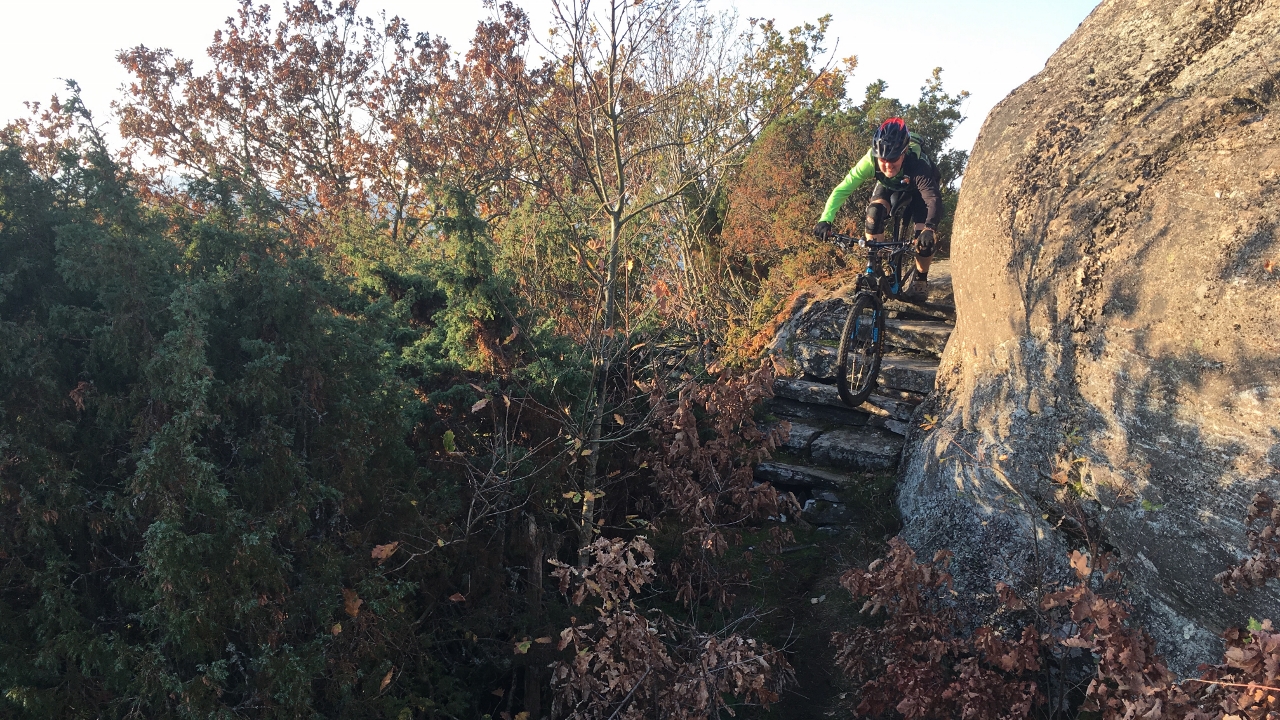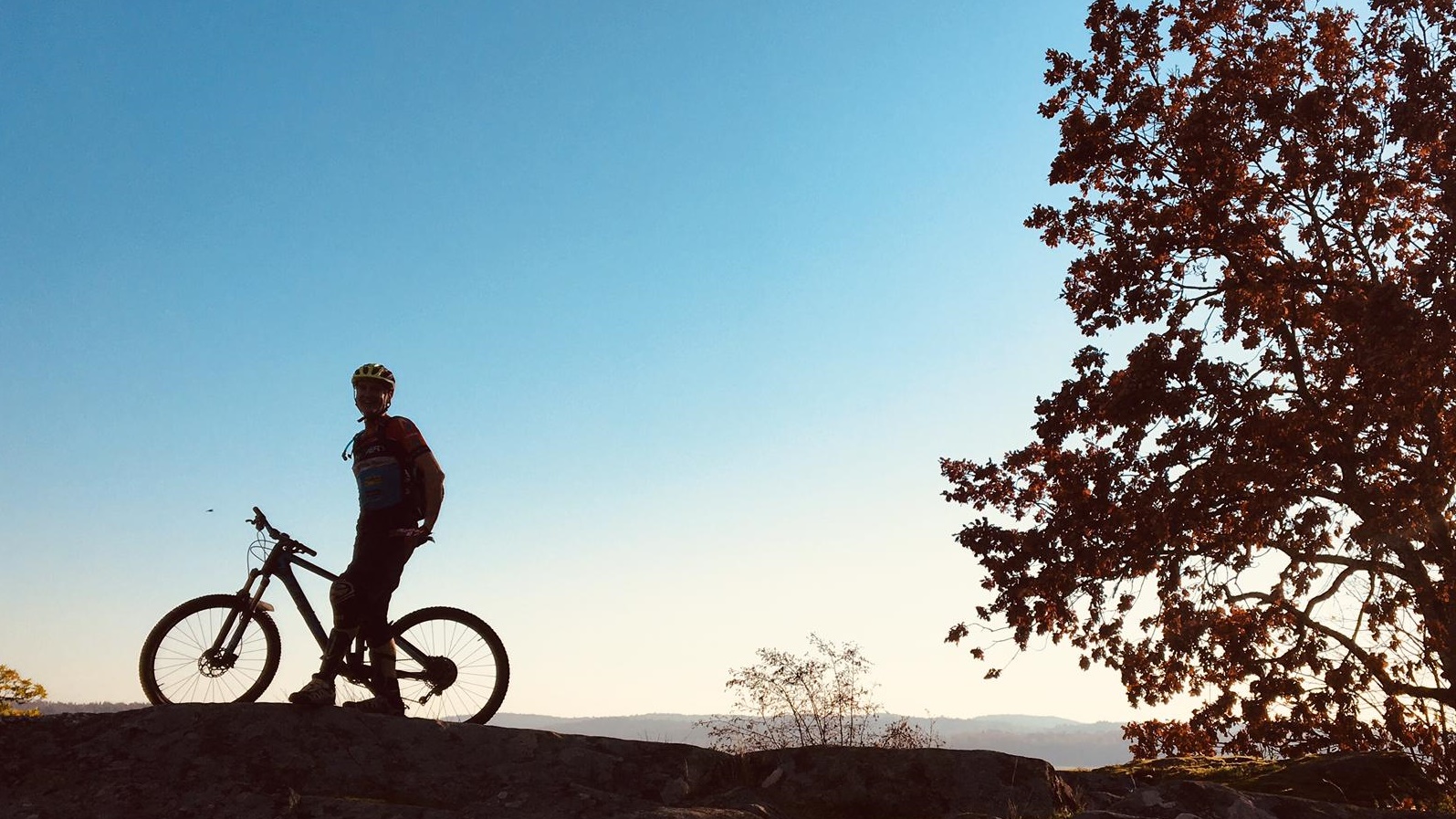 People start coming for their weekend walks so we move over to the Northen areas passing the church and some open fields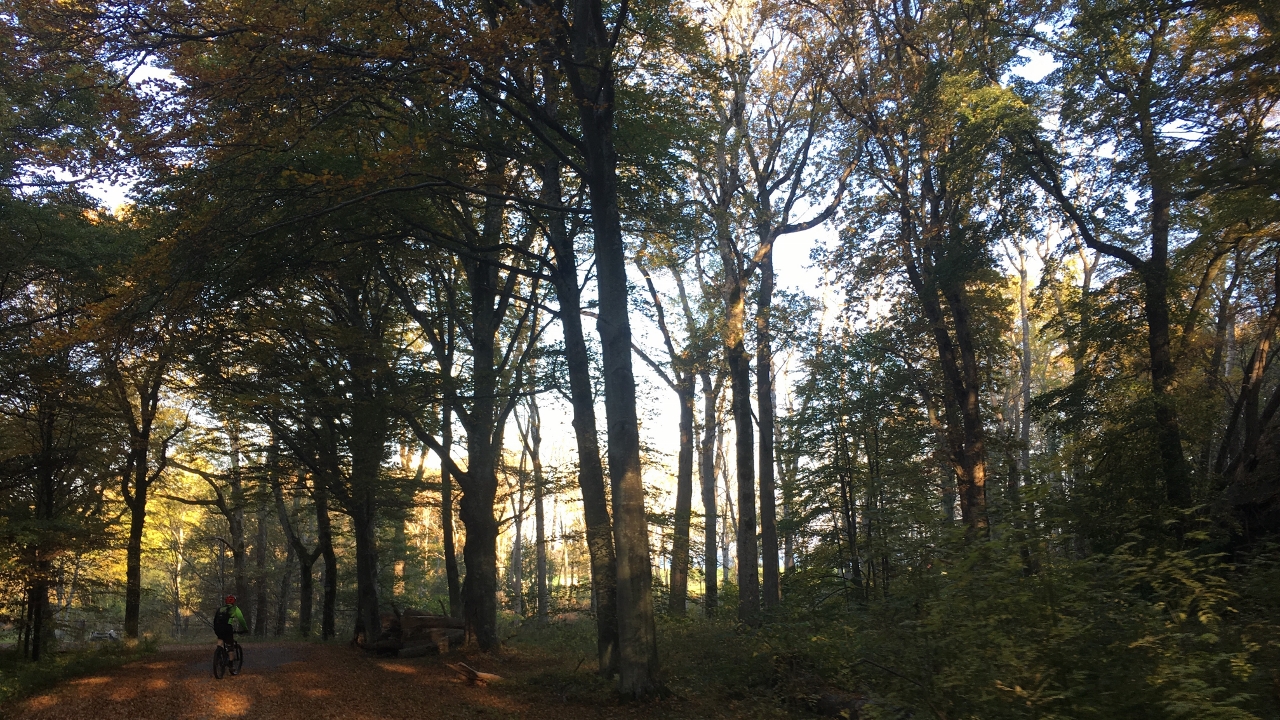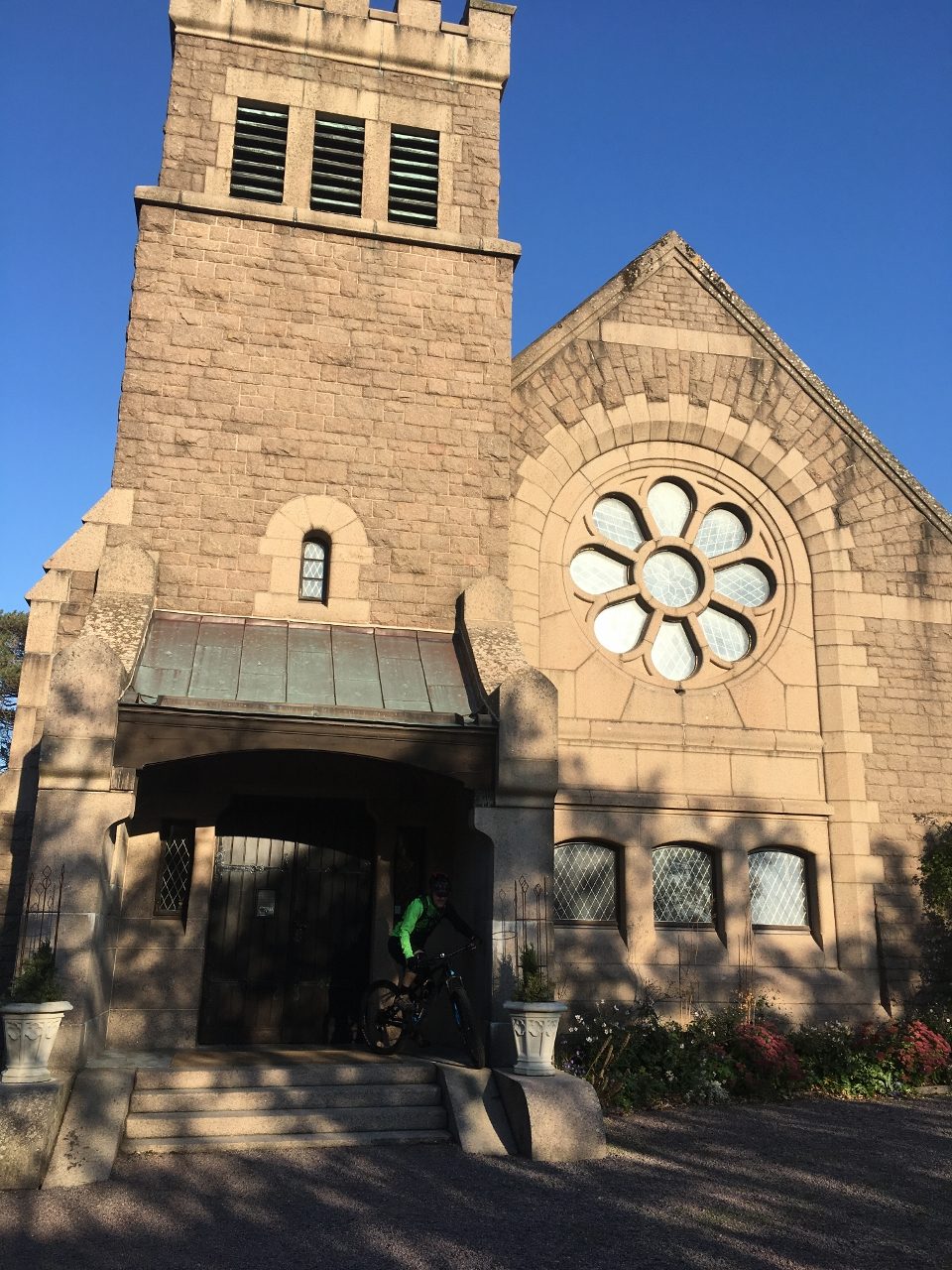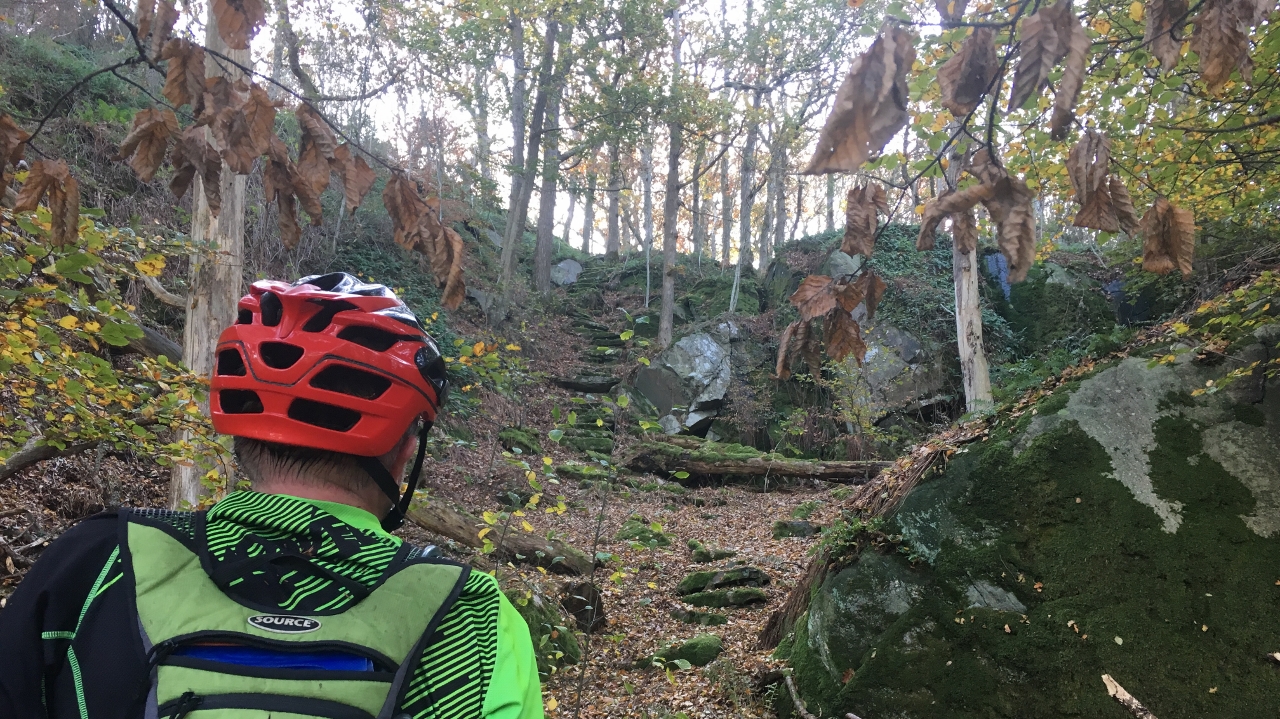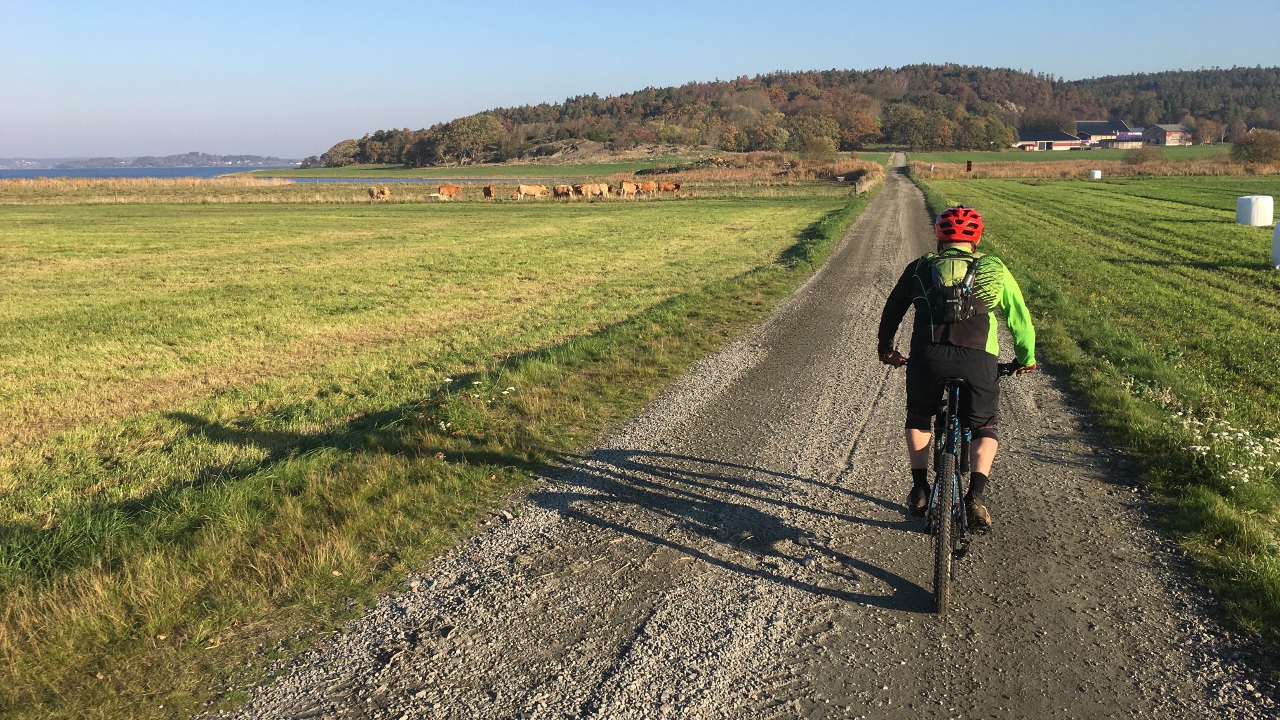 Here there is less people and the trails are more wild even though you find a lot of the old structures around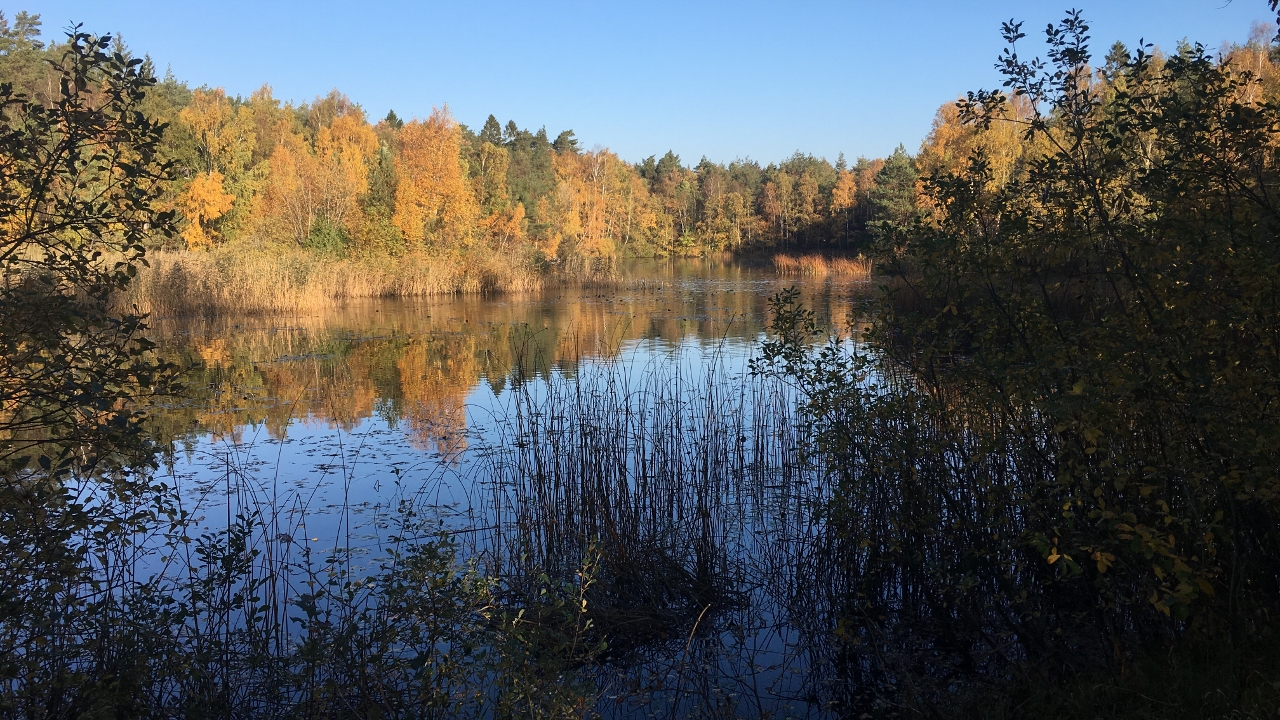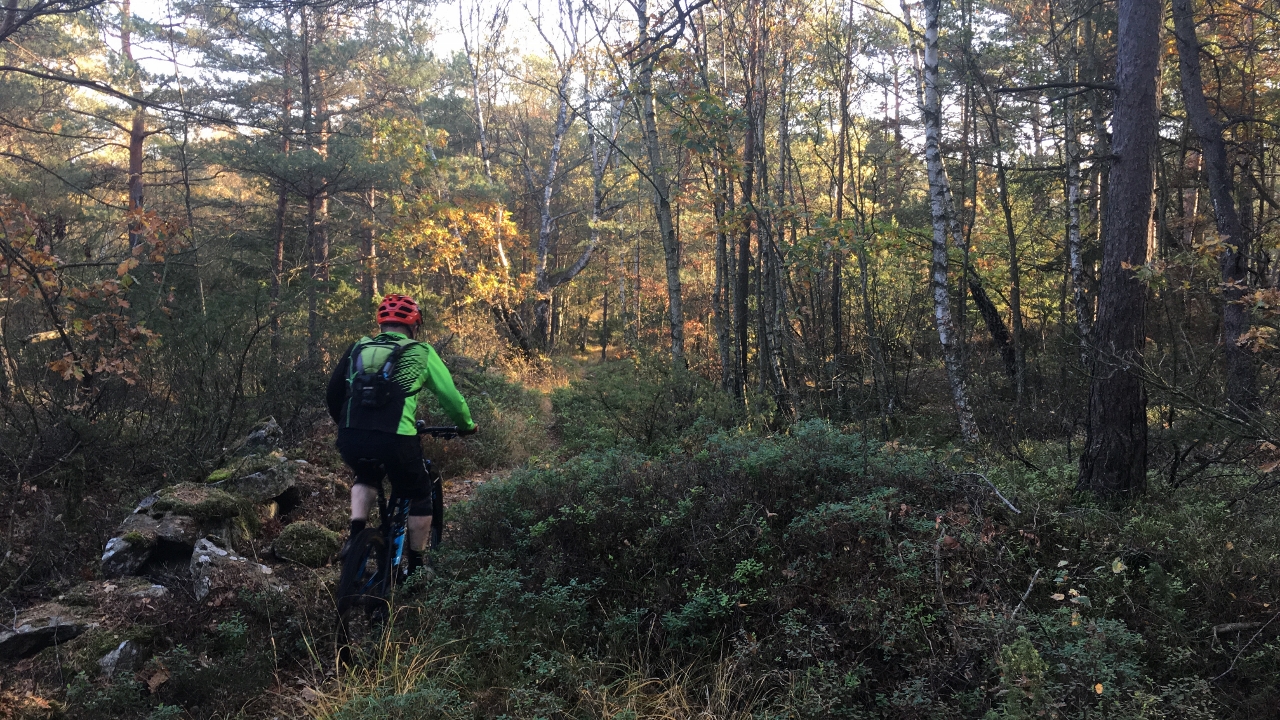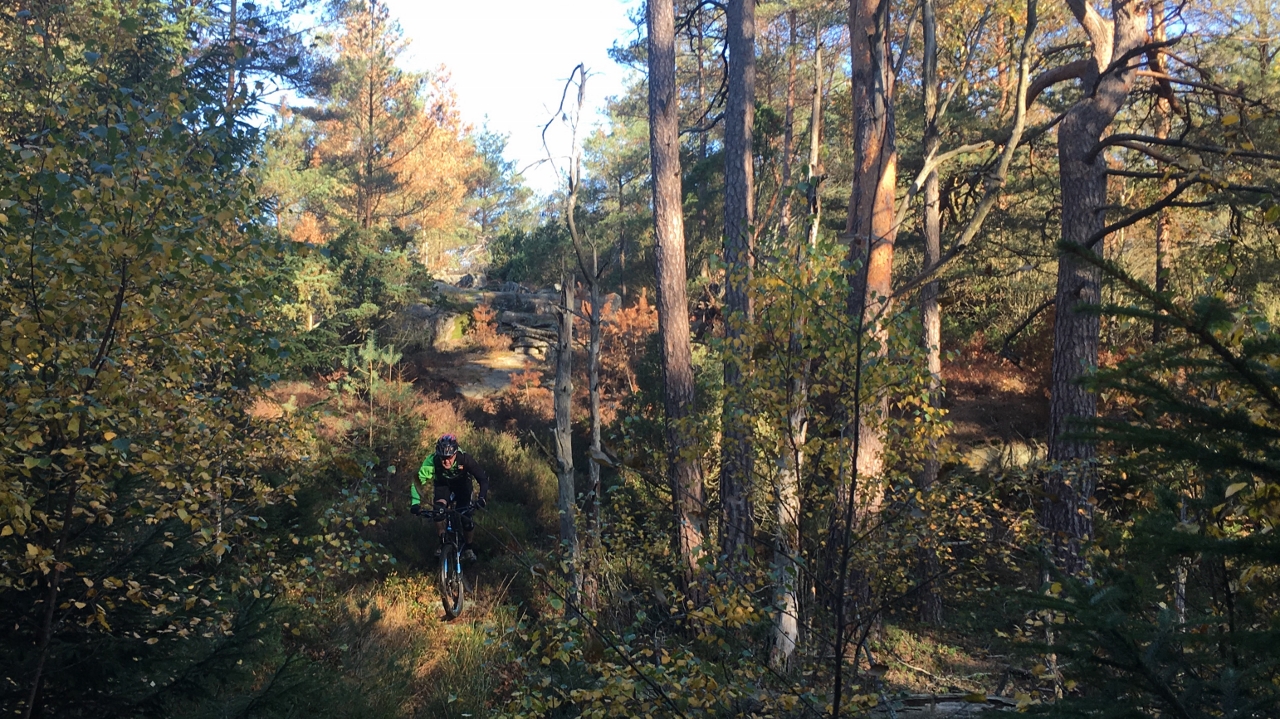 And no adventure without carrying the bikes…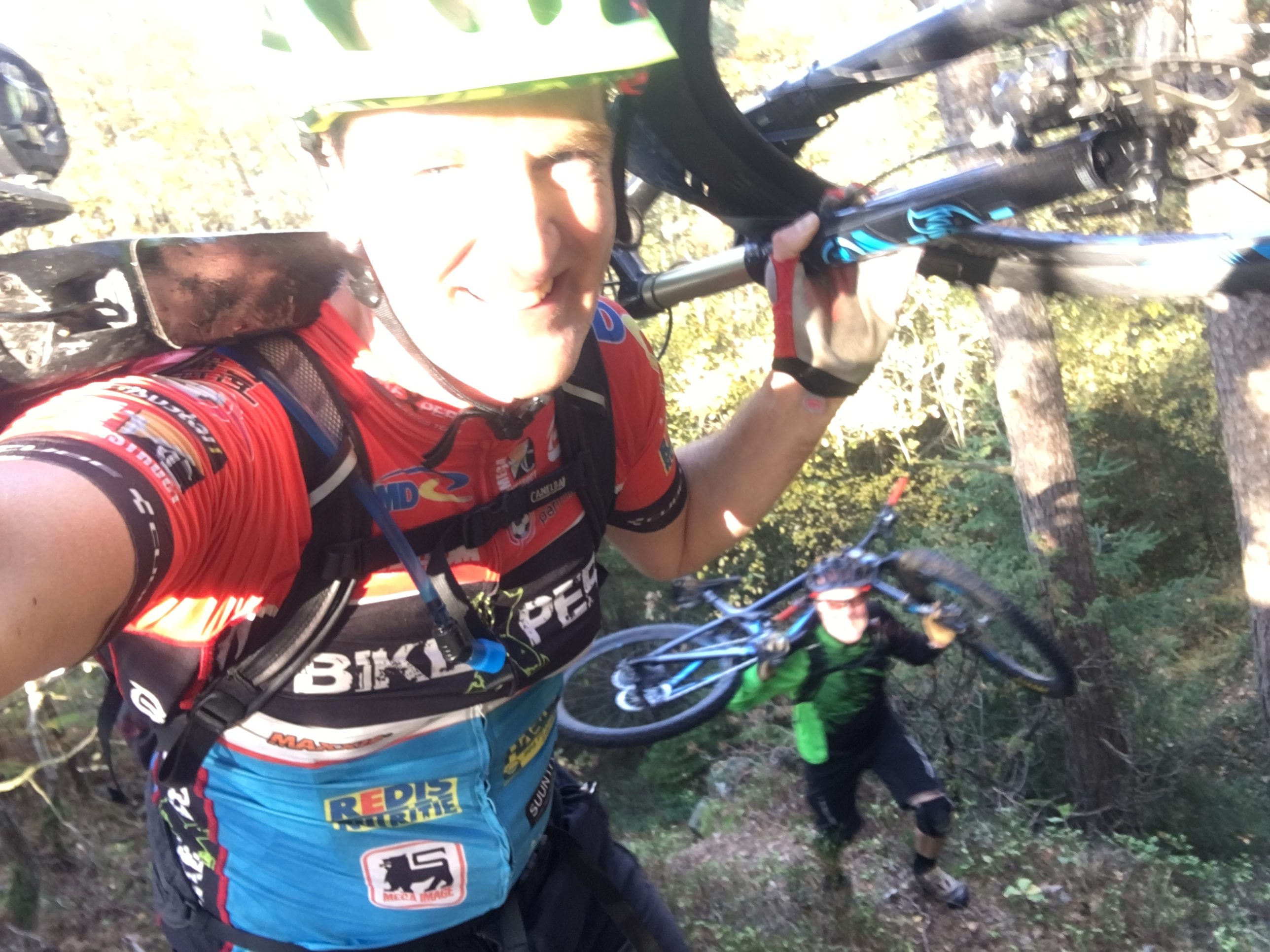 The area is great and will be further explored. To be continued!
---