This Bike park is in Huddinge, just outside Stockholm, and I guess one of Sweden's oldest. It's an old landfill with limited space around the ski slope itself. Given the limited space they have really made a great job shaping several trails. Both machine built ones and more DH/Enduro ones. From their homepage: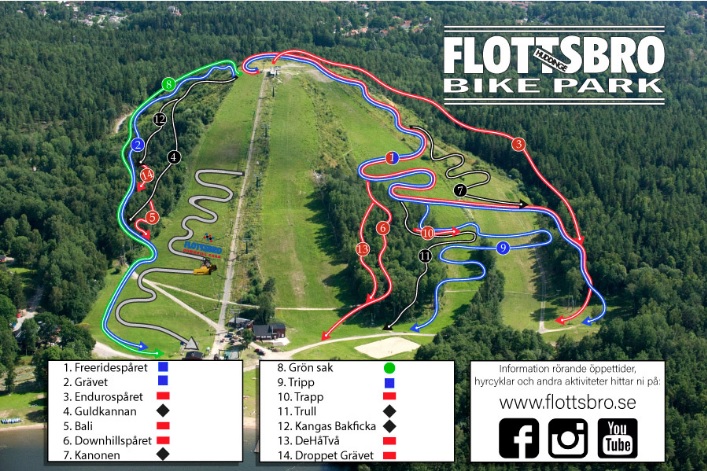 Youngsters are busy with a clinic, practicing technical stuff before hitting the trails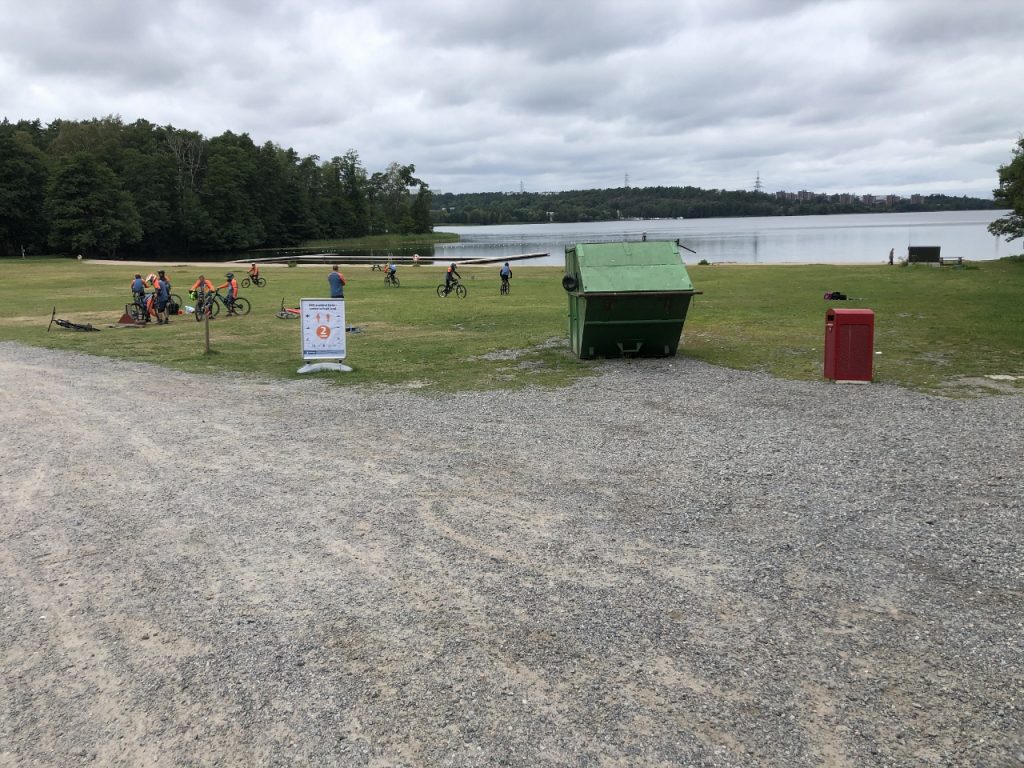 The lift is an ordinary drag lift with every second T-bar changed to a rope if you prefer that. I do.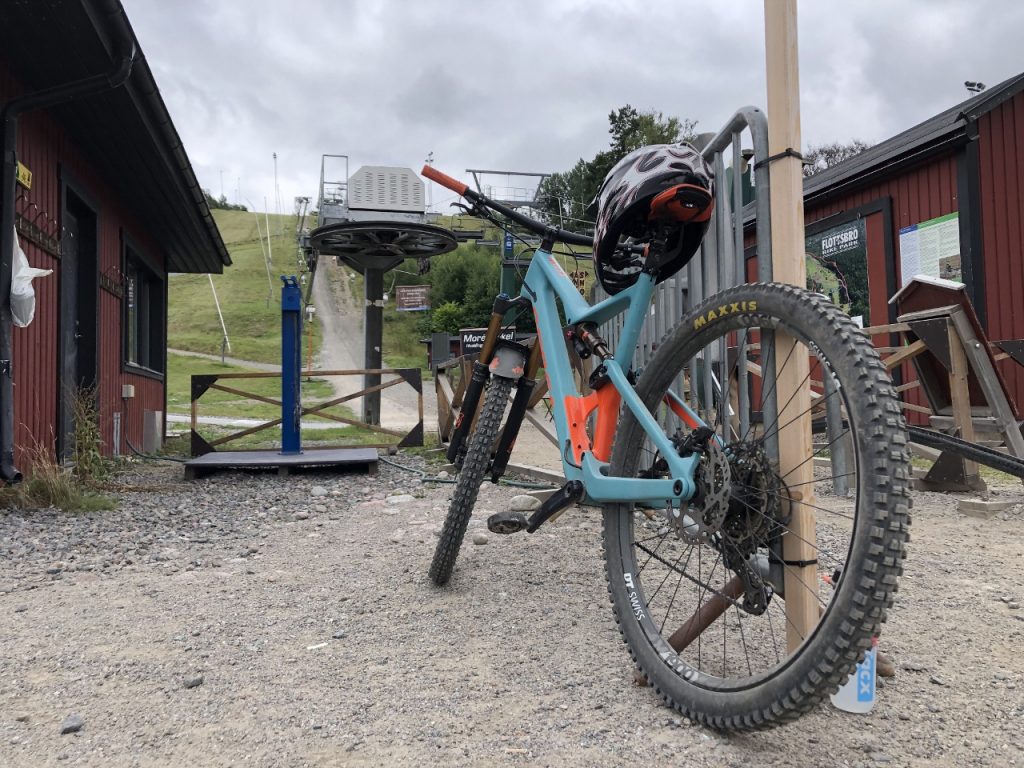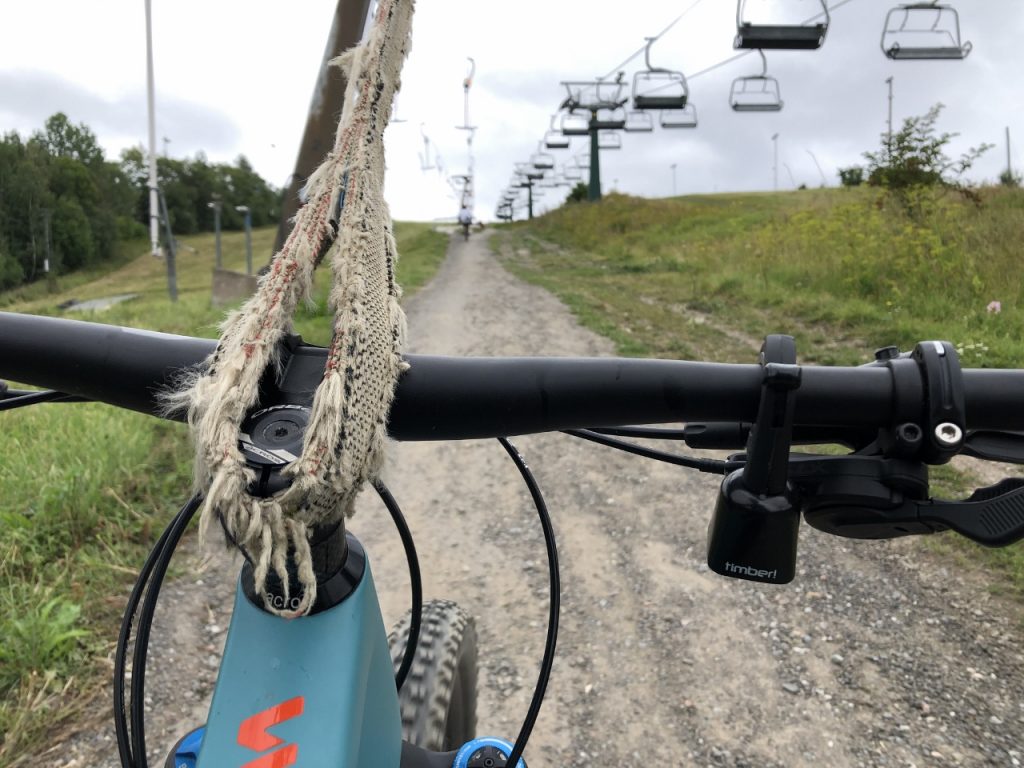 My oldest. Now on the Cube, is using the T-bar.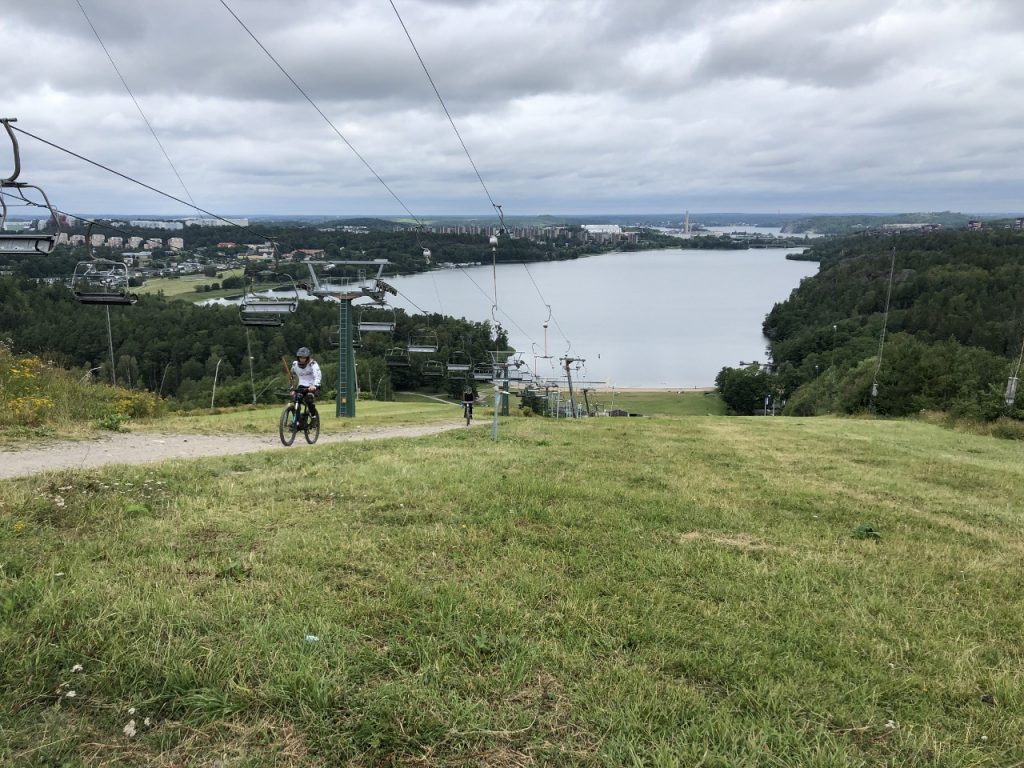 When buying the Occam the intention was to be able to use it also for some bike park riding. So with some more PSI here and there I gave it a try and it performs 🙂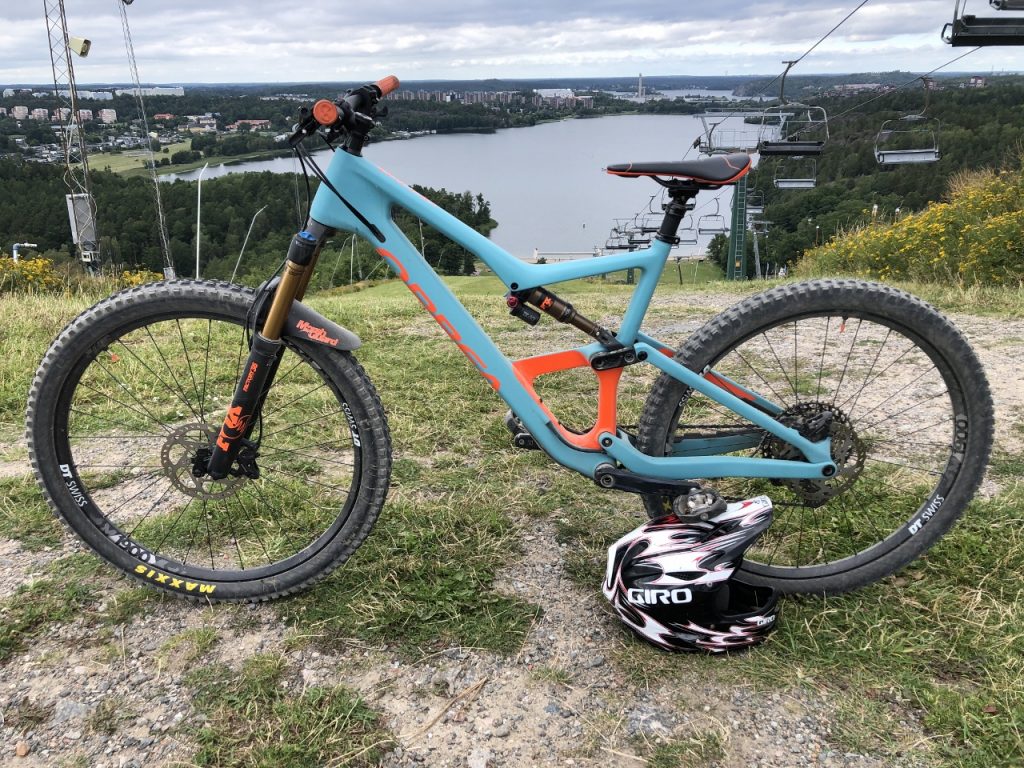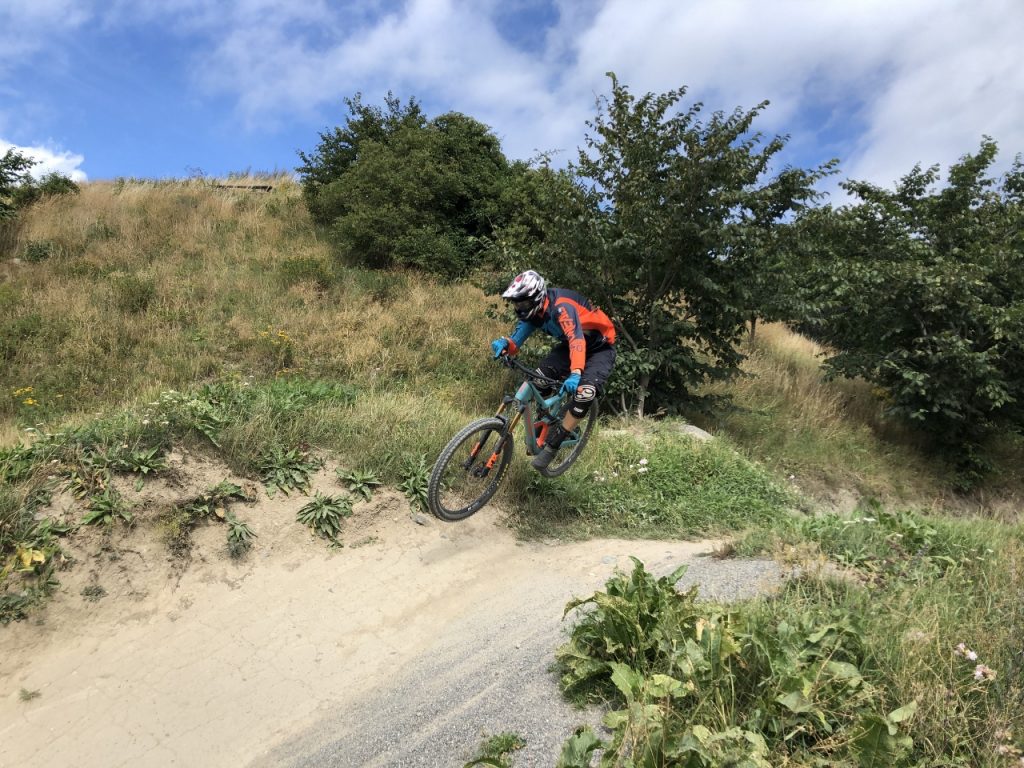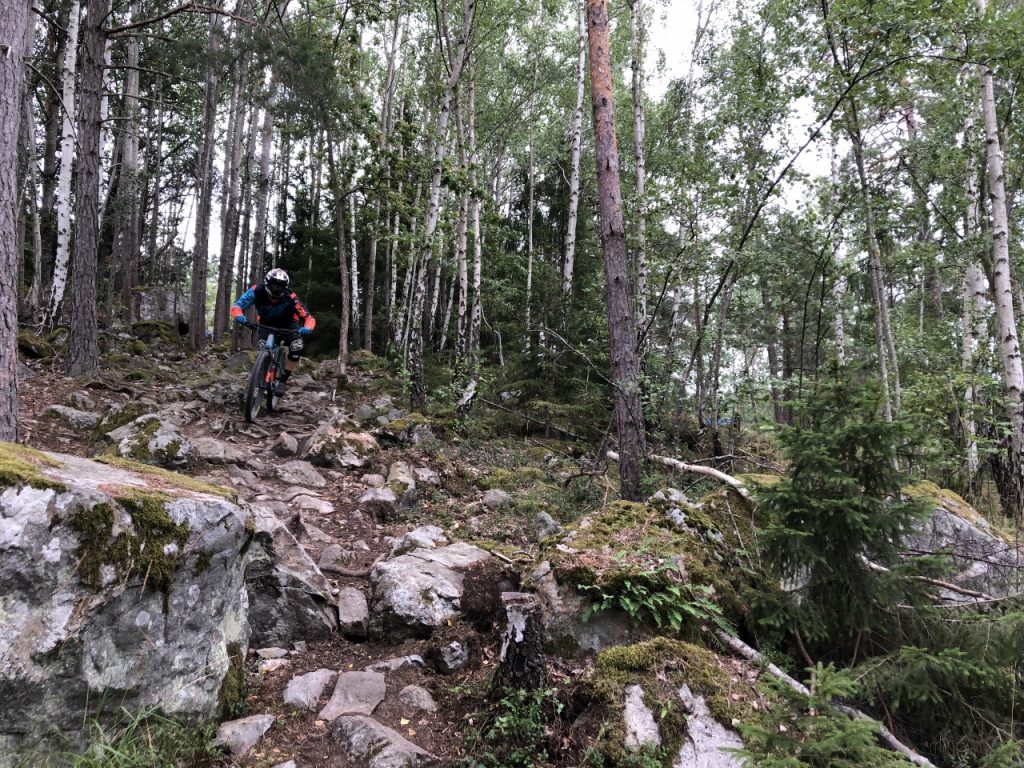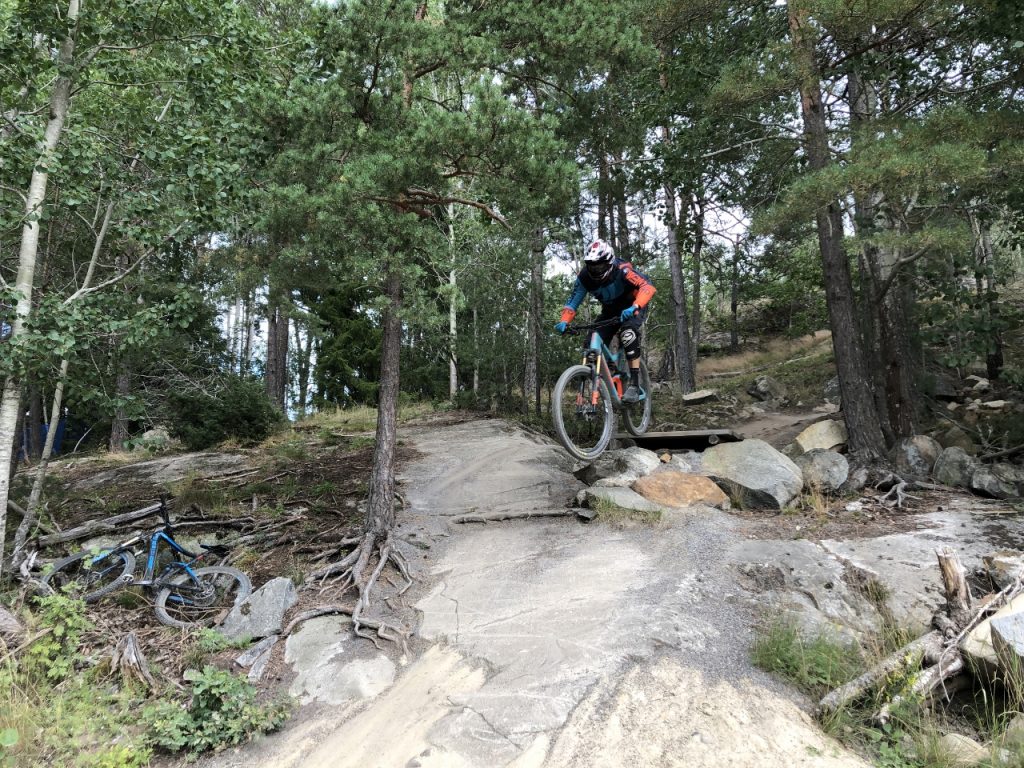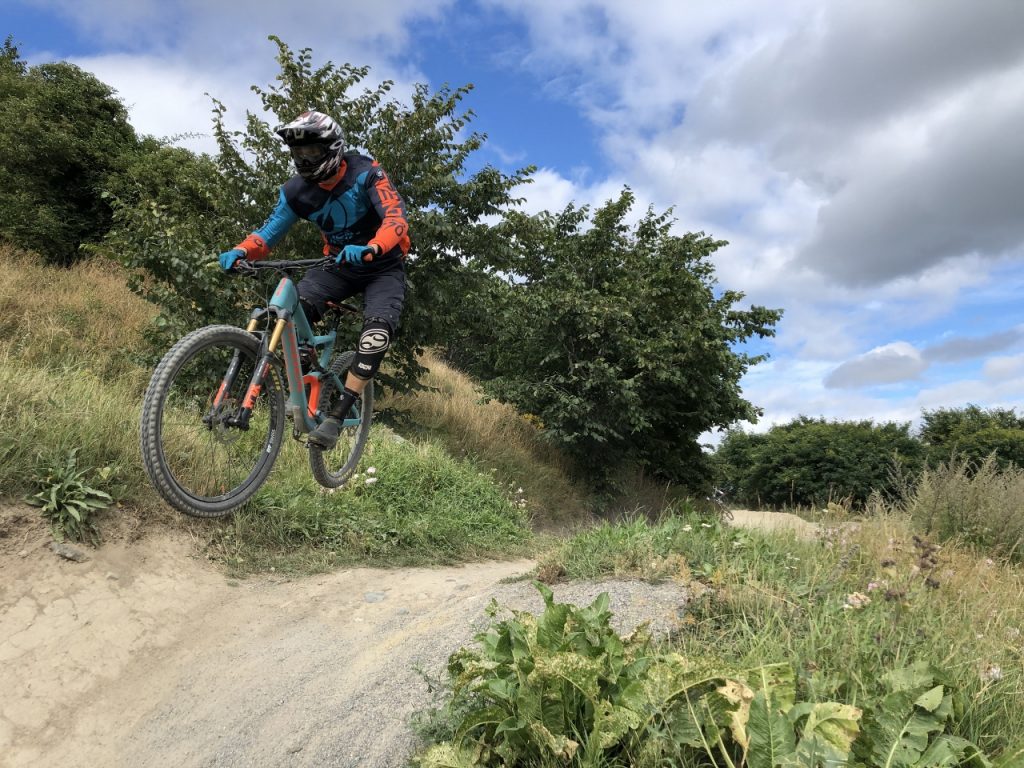 And so does junior on the old Cube 🙂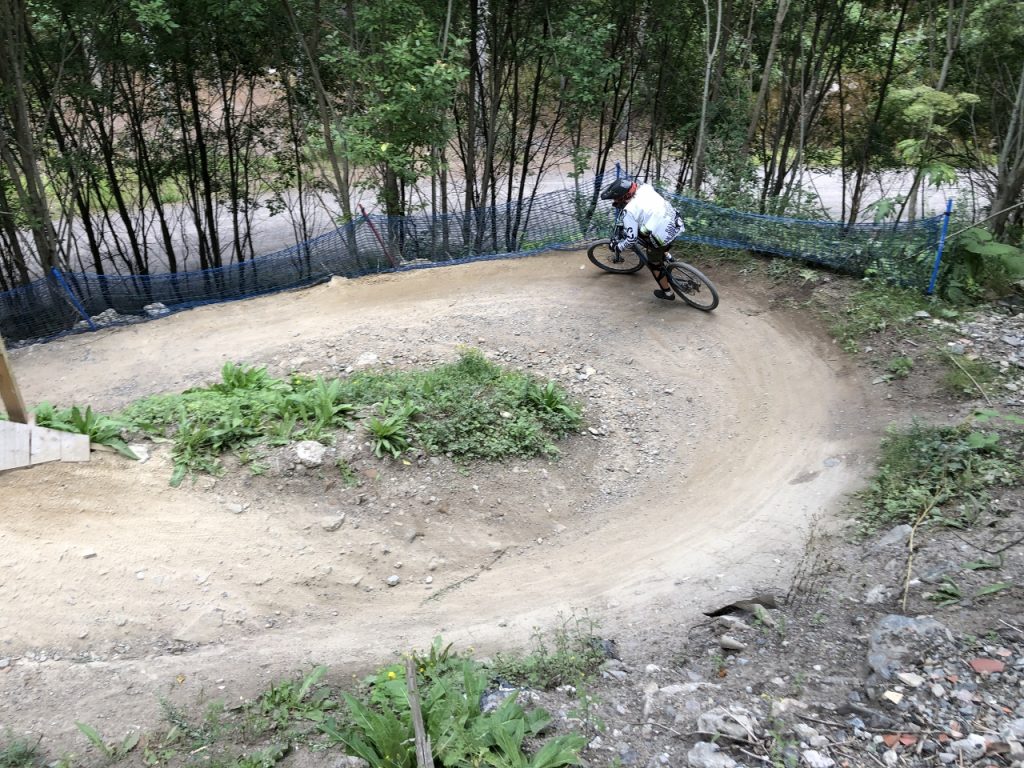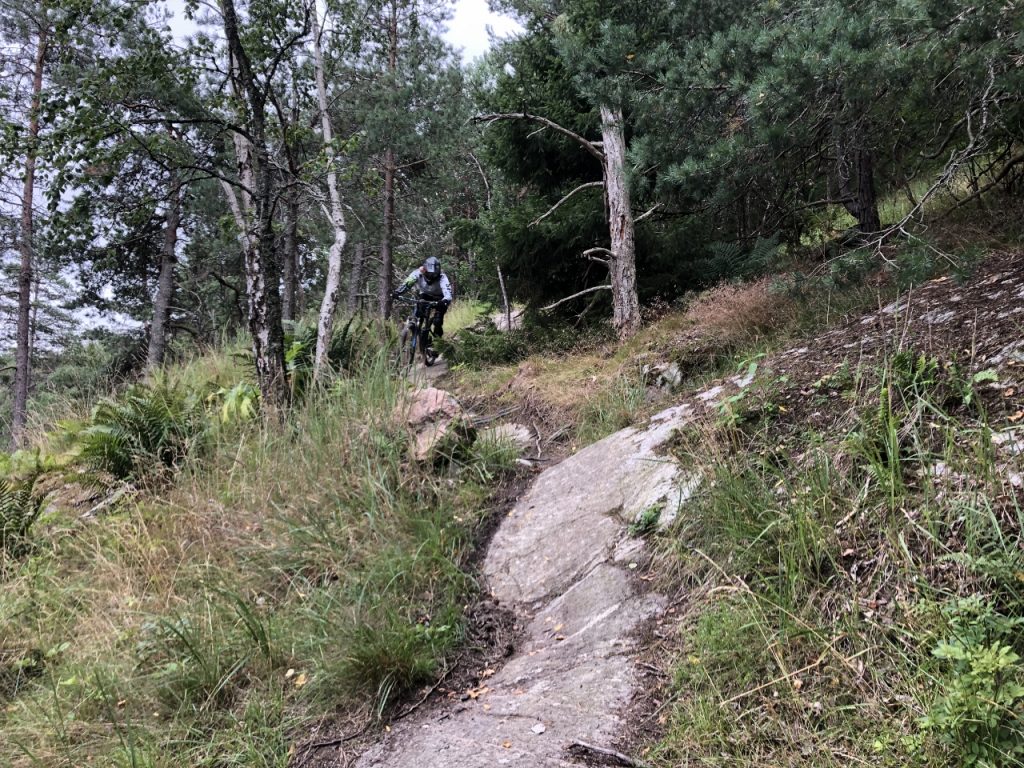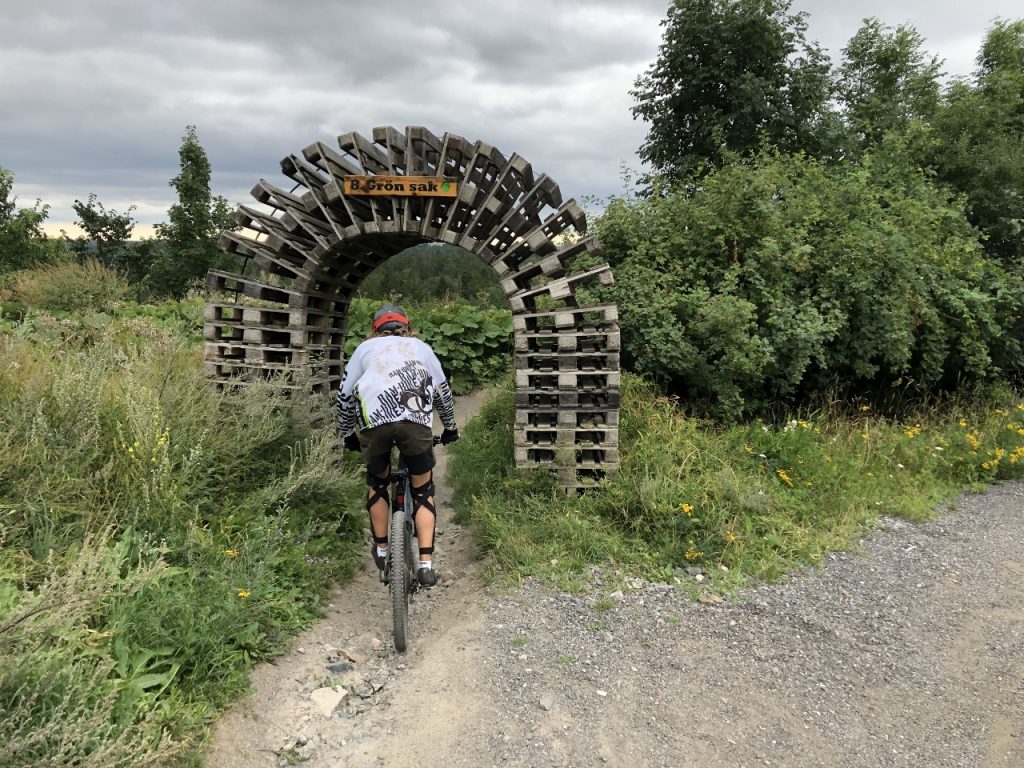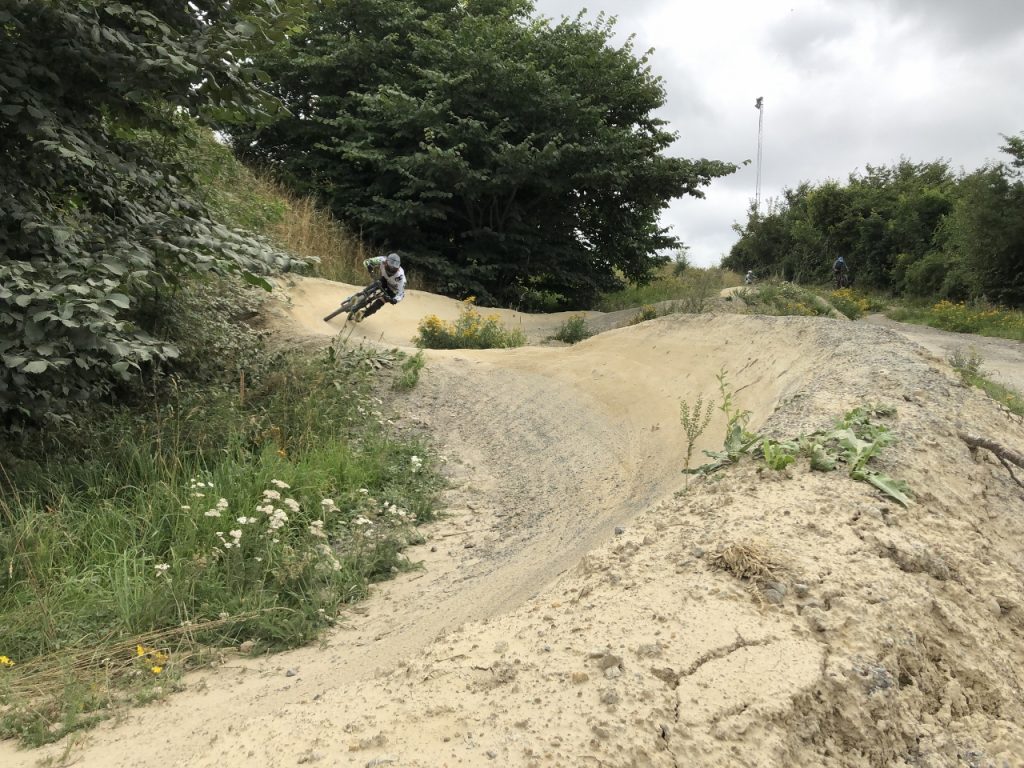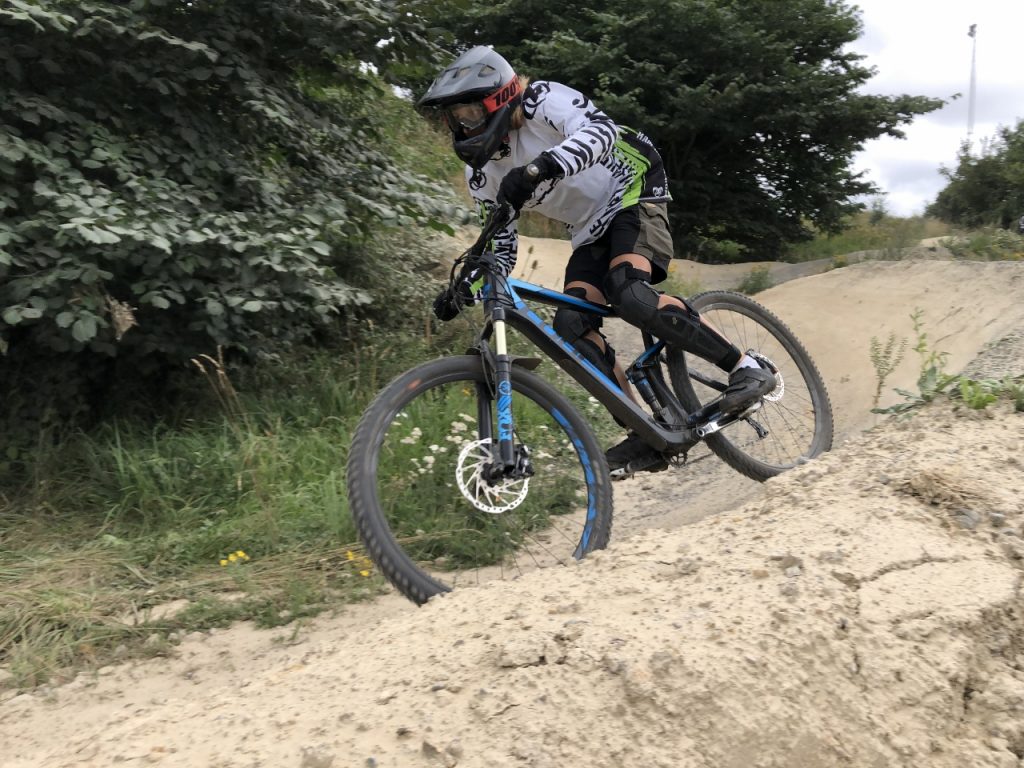 ---