With three kids and a busy schedule, planning actually doesn't always create those escapes that you are looking for. Sometimes it's the lack of planning that creates the special experiences, at least if you have your bucket list ready when time suddenly allows. Too short notice for anyone to join but maybe that's also part of the game… Last day of October. Unstable weather. Hyssnaleden on that list… 45 min drive. Let's go for it!
Wet asphalt. Colors like in a rainbow.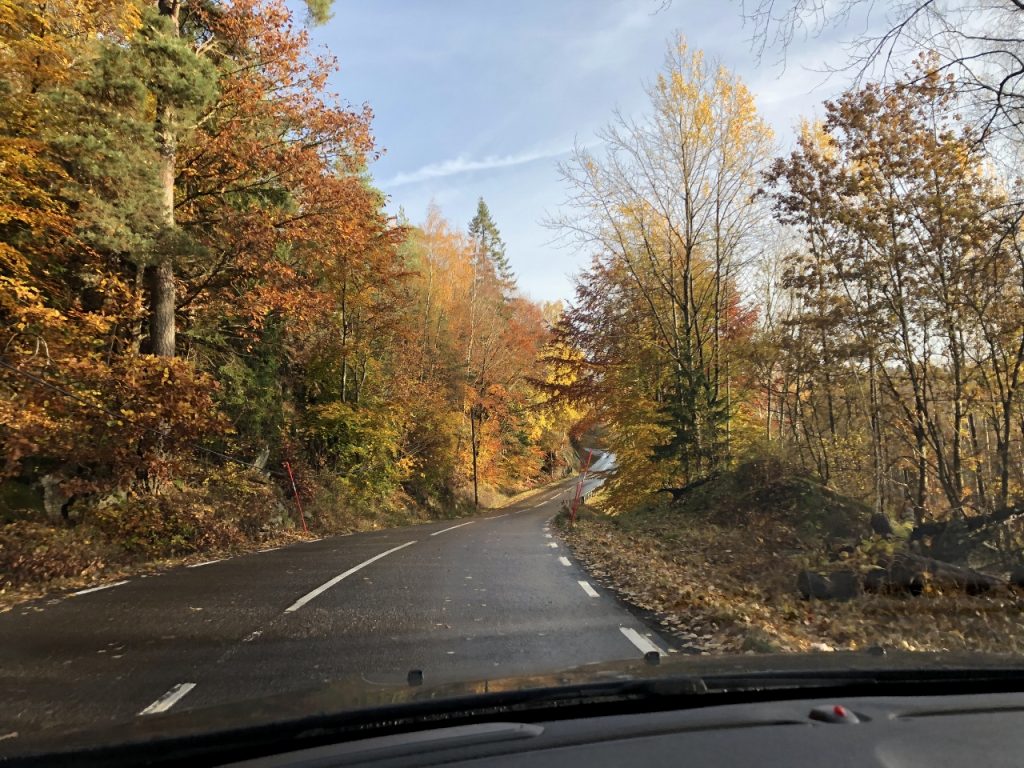 Car parked. I get going. Hyssnaleden is just short of 38km and 900 meters of climb. Up and down… variation of nature and never far away from views and lakes. I get going – good signage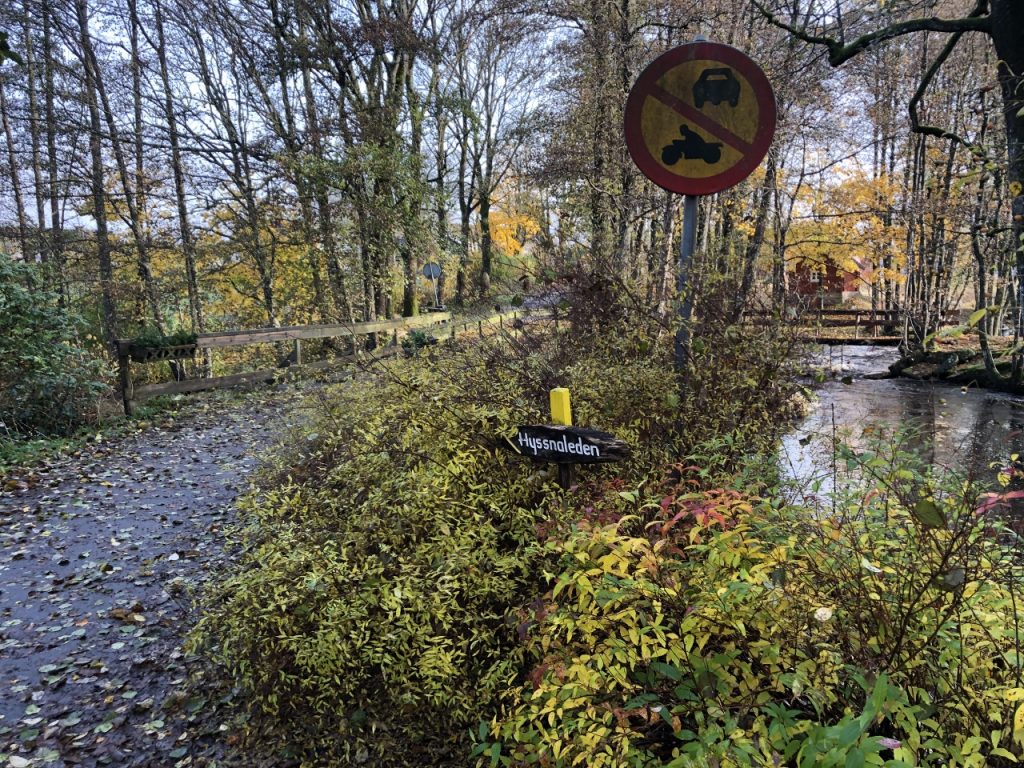 First climb is steep and into the Beech forest, but the views are quickly awarding – something that it would be over and over again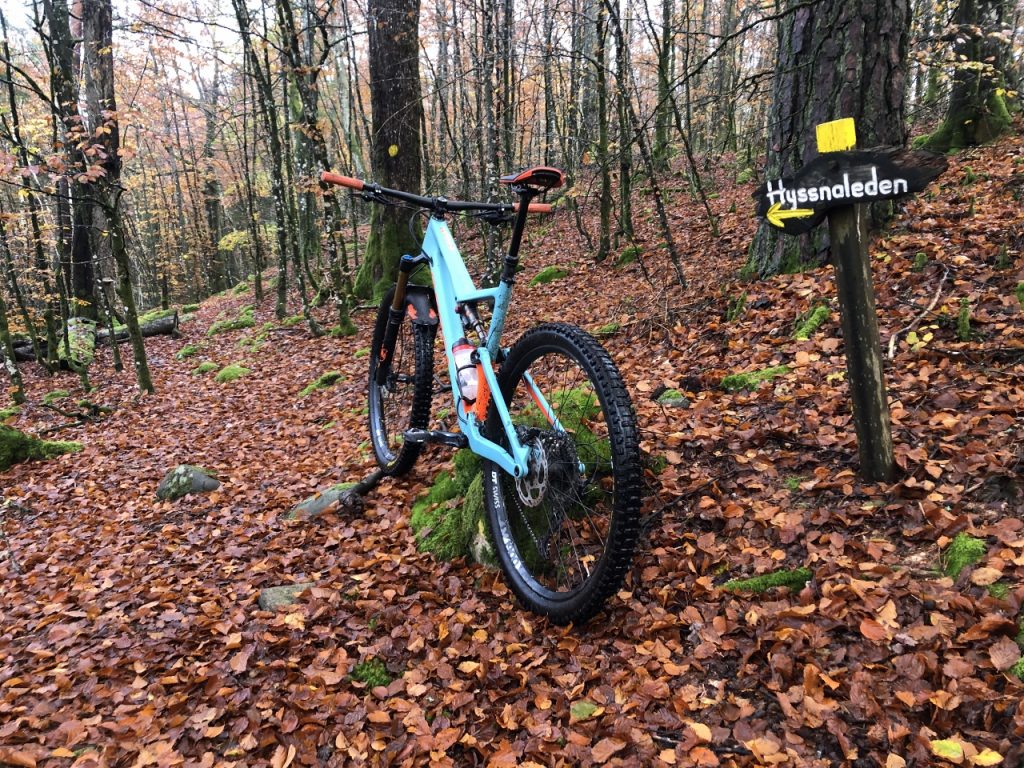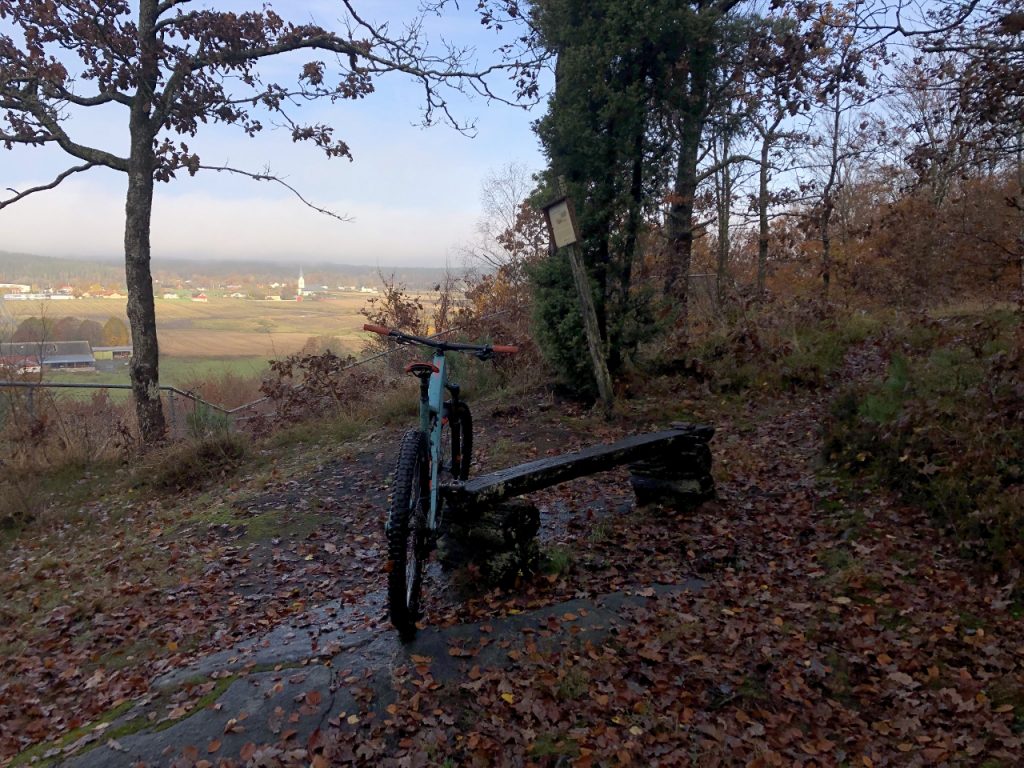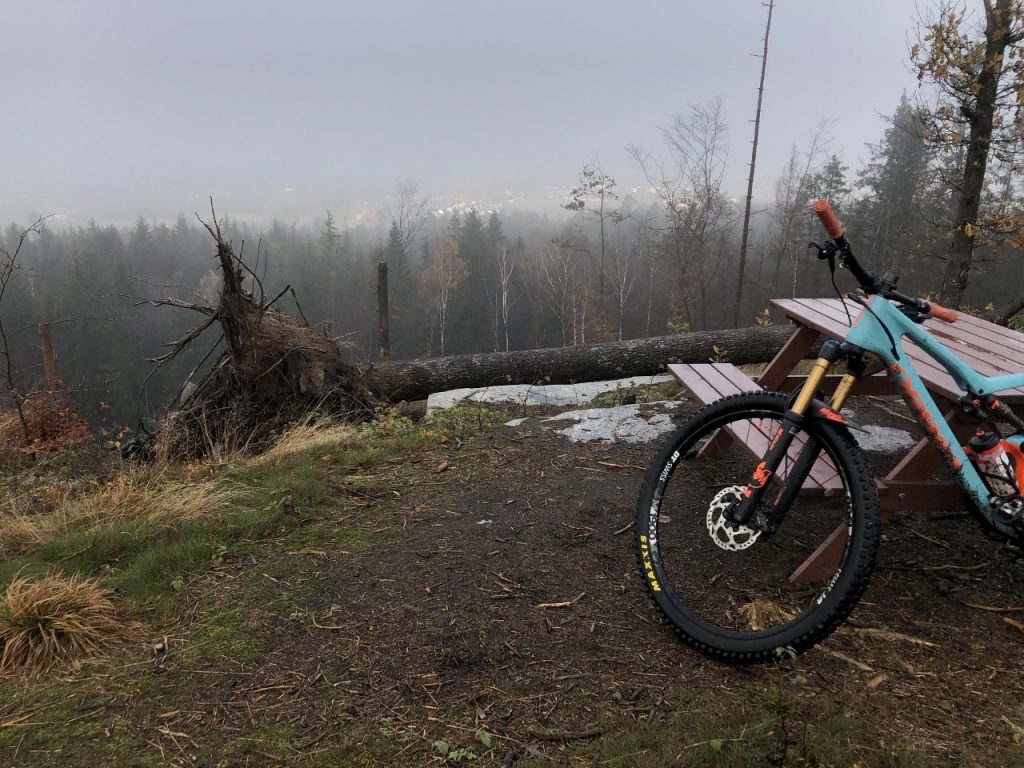 Then into pine forest, open landscape, high land cattles, lakes, dense forests and views again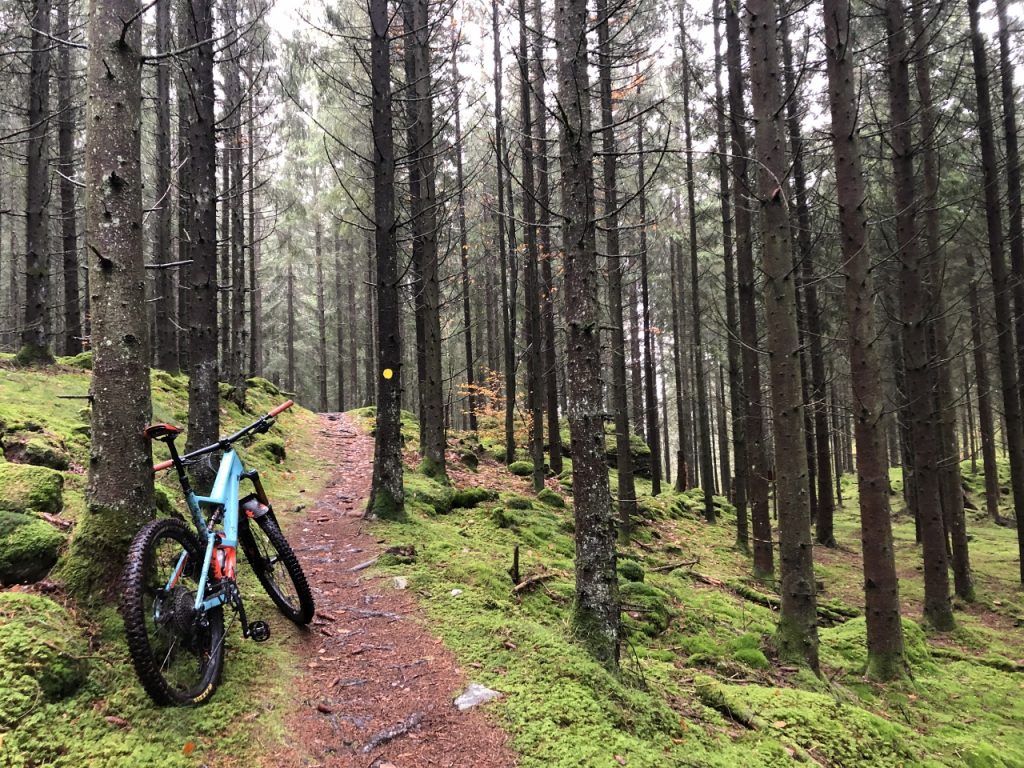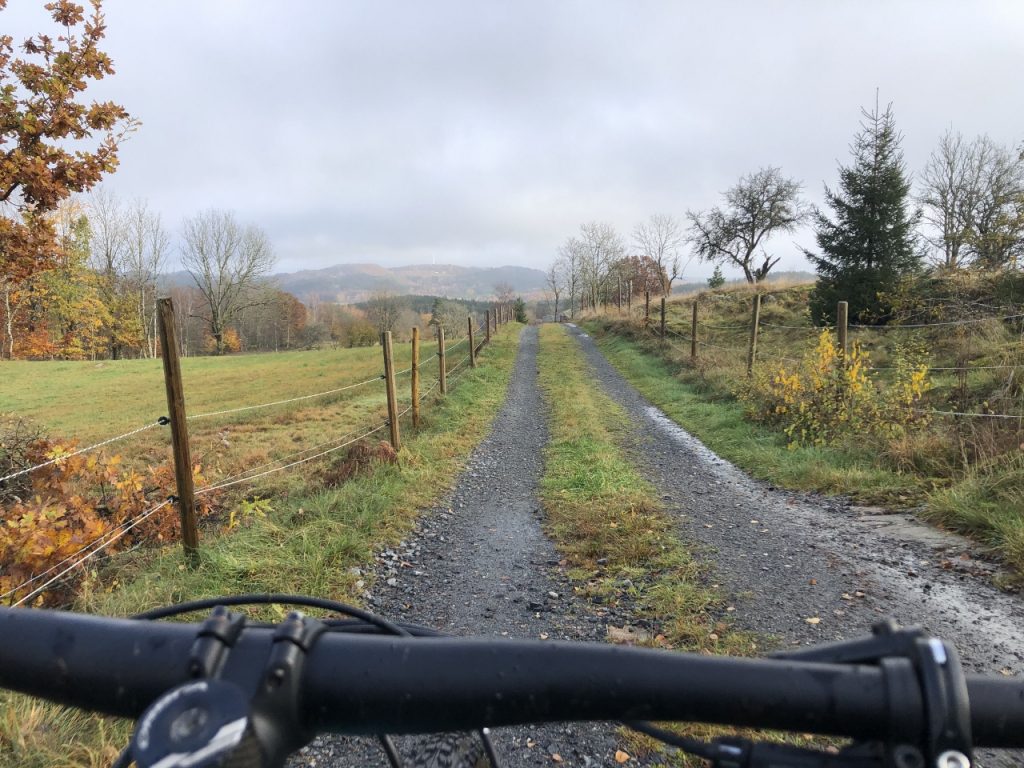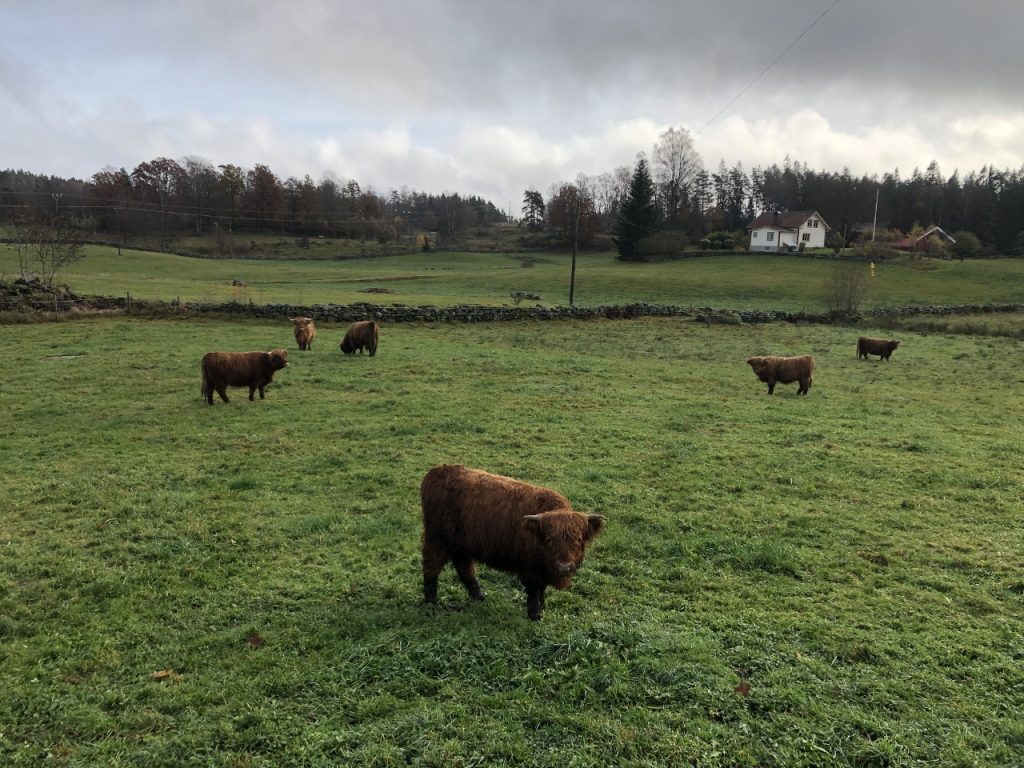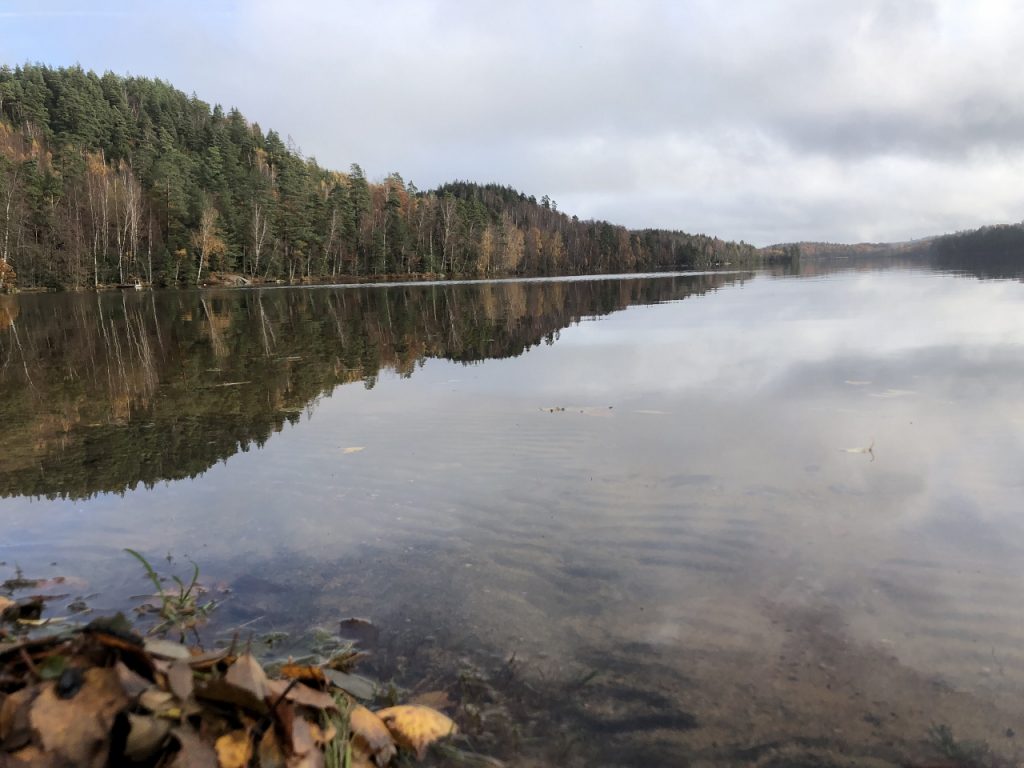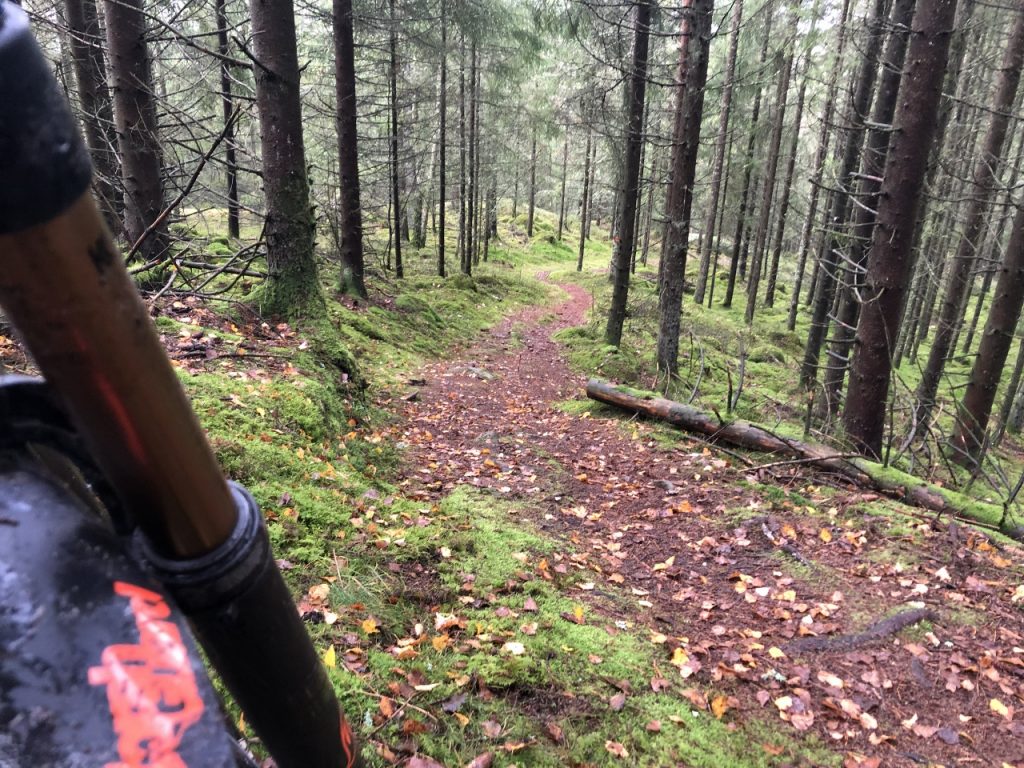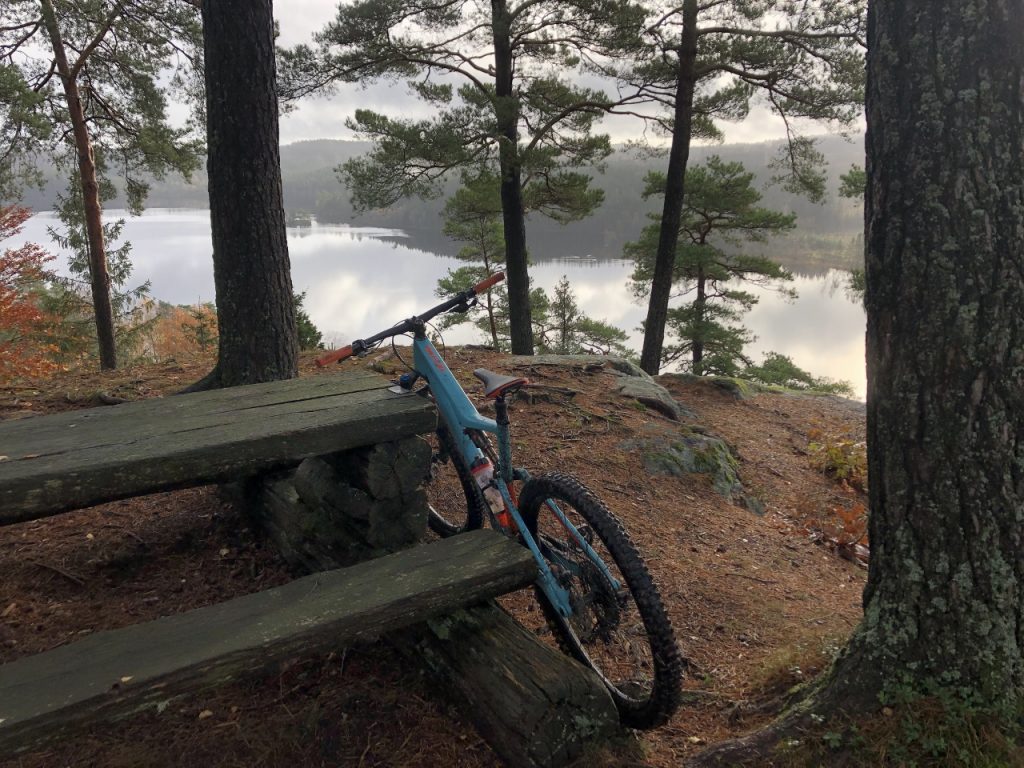 Time for the first coffee break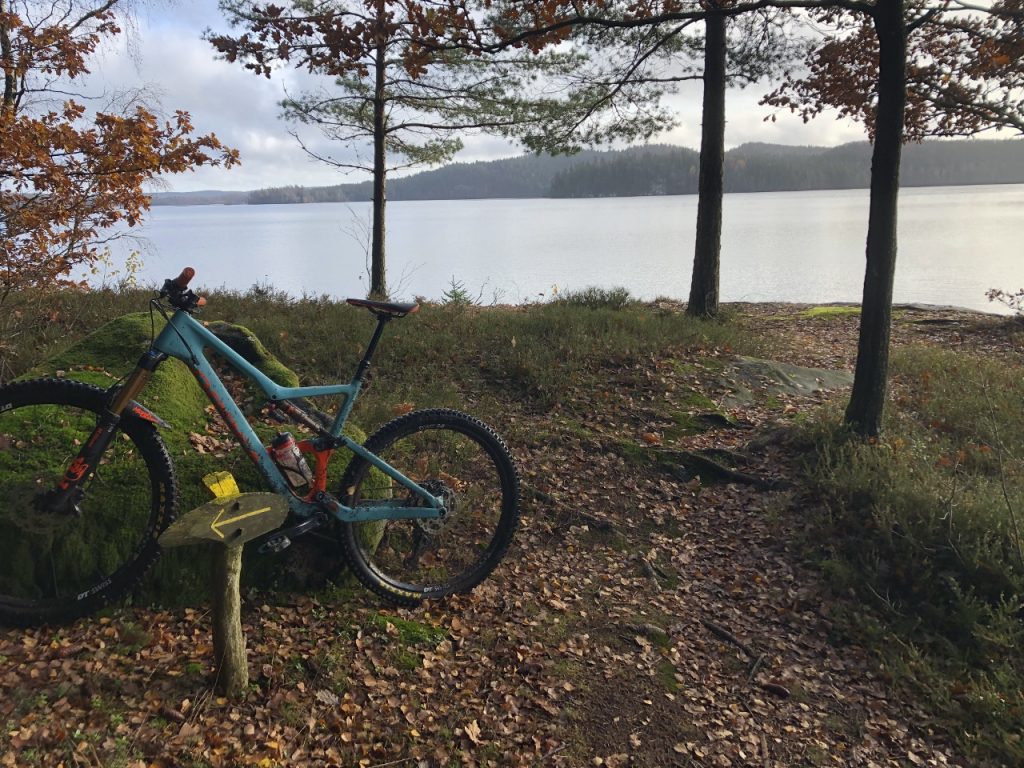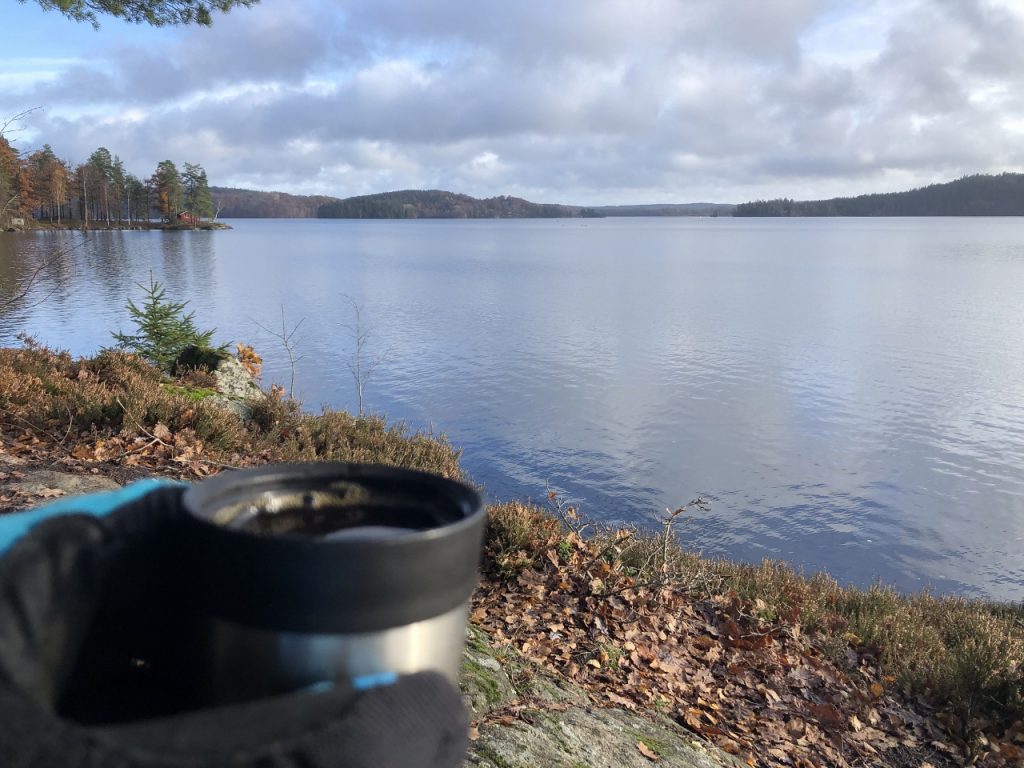 Unstable weather – but always on my side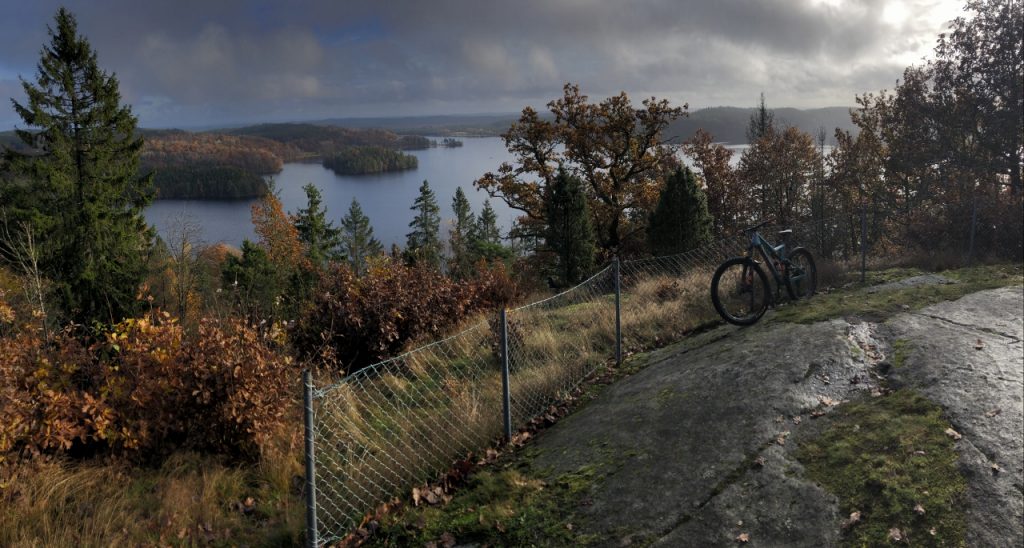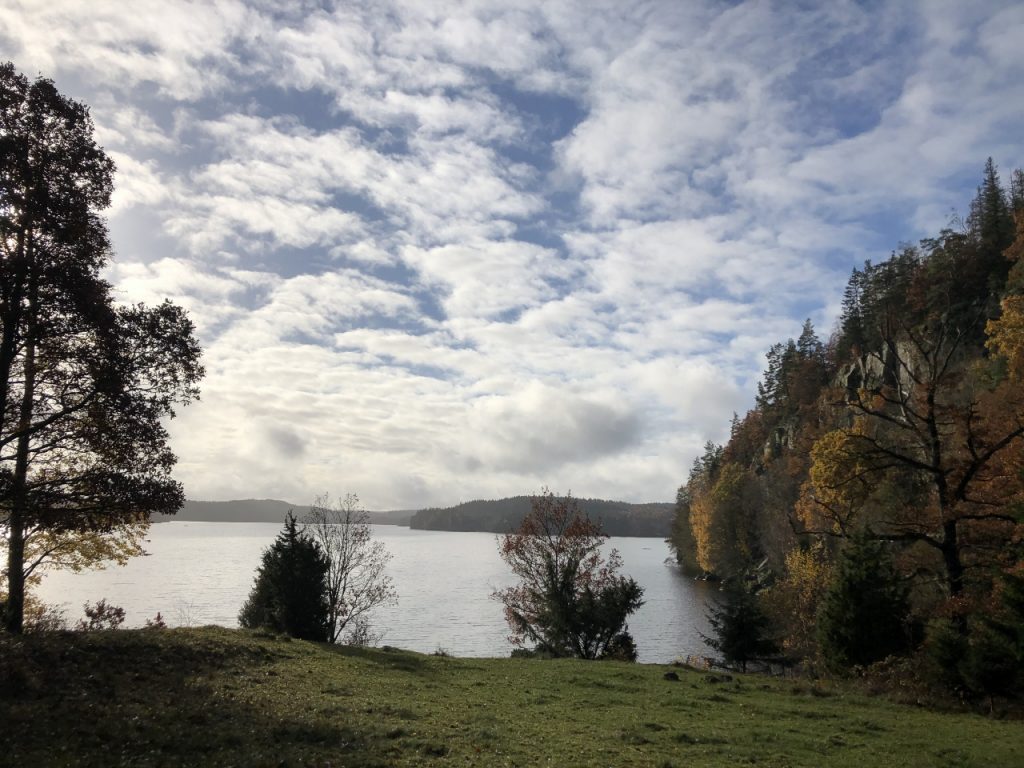 Single trails…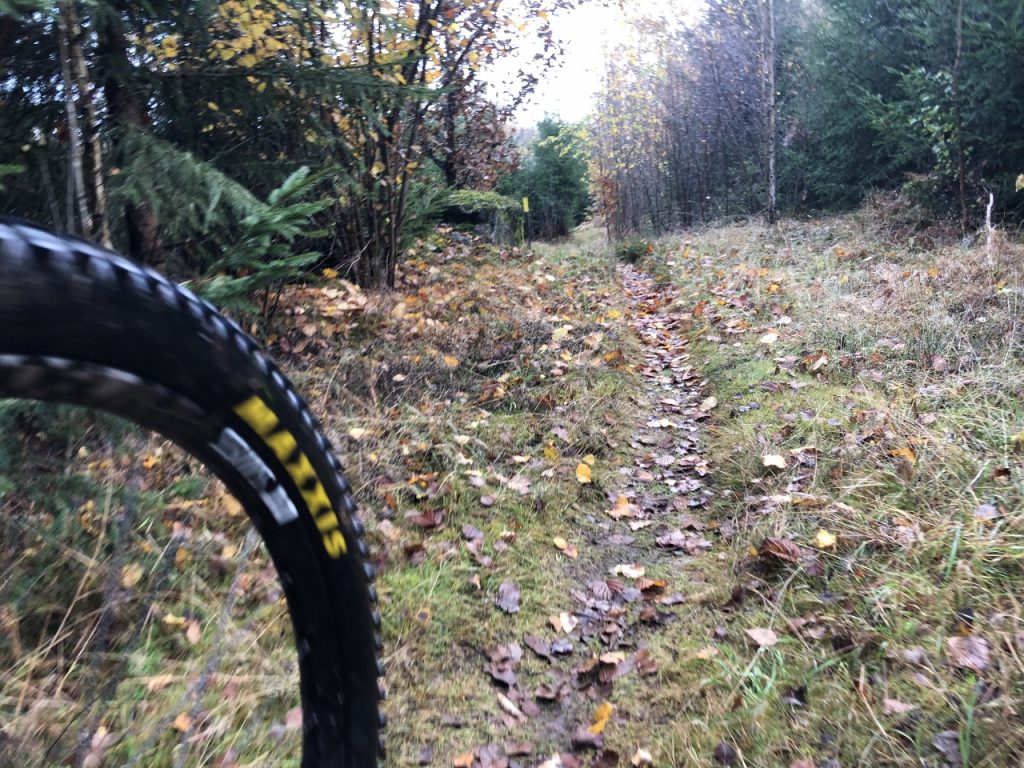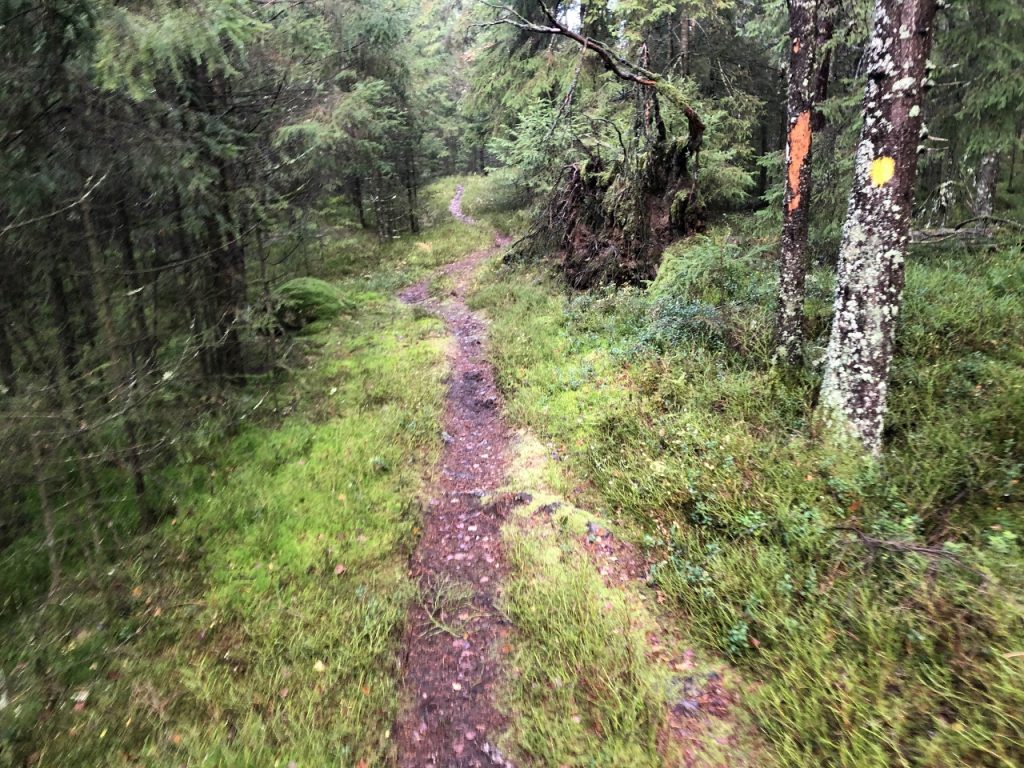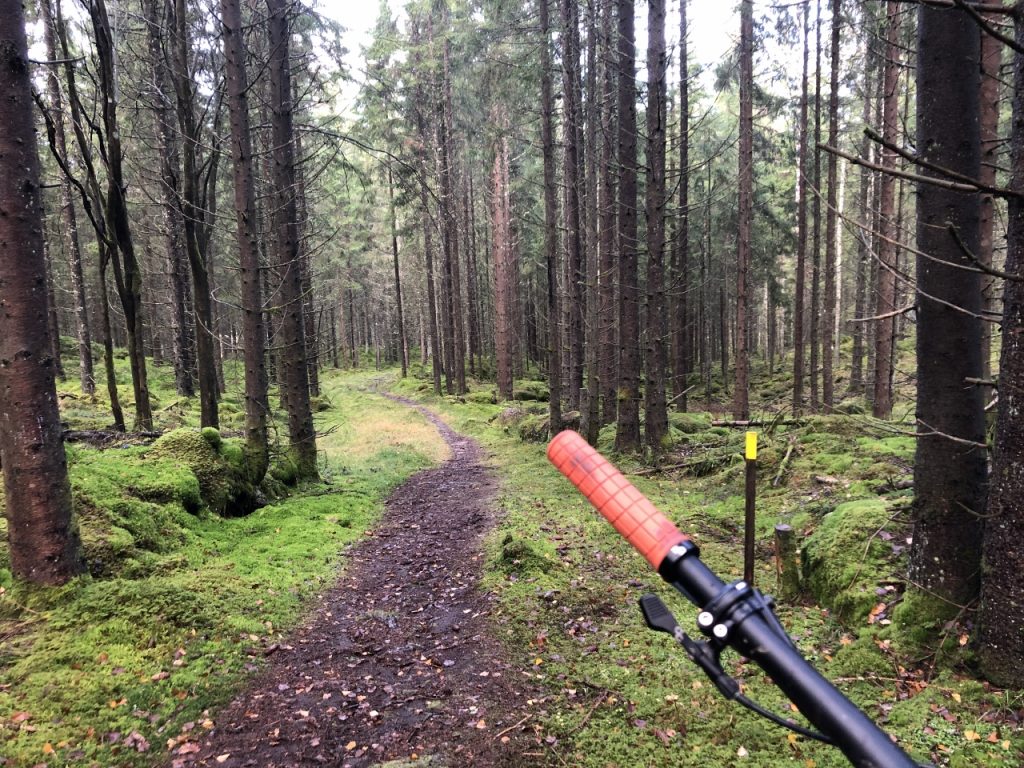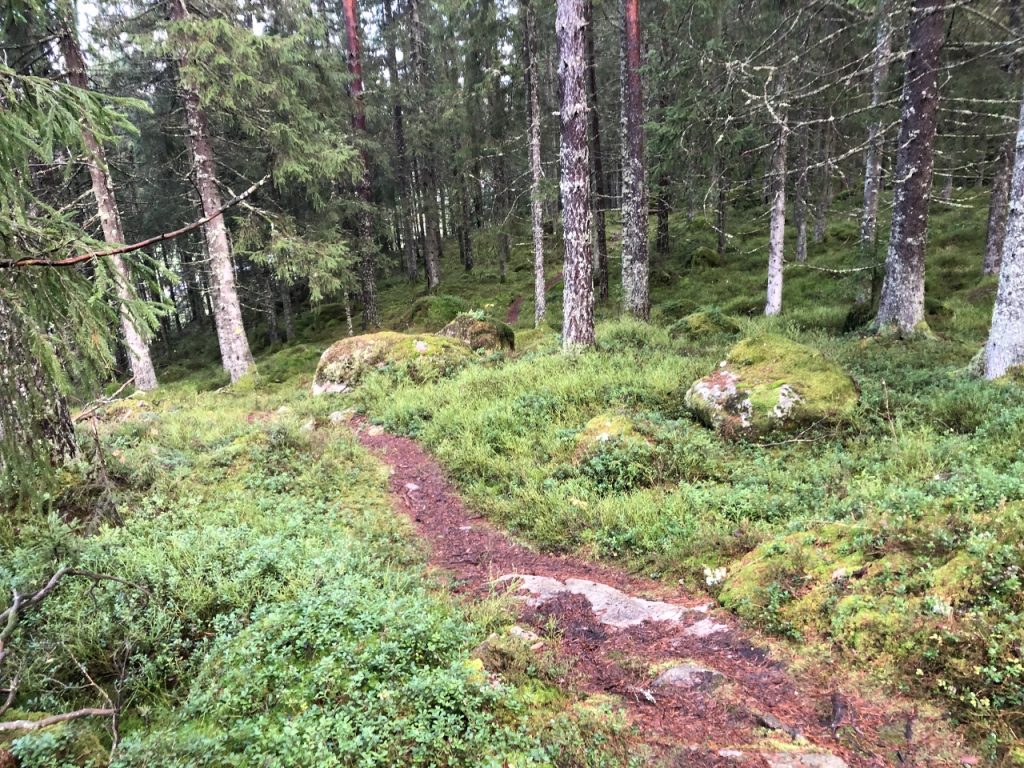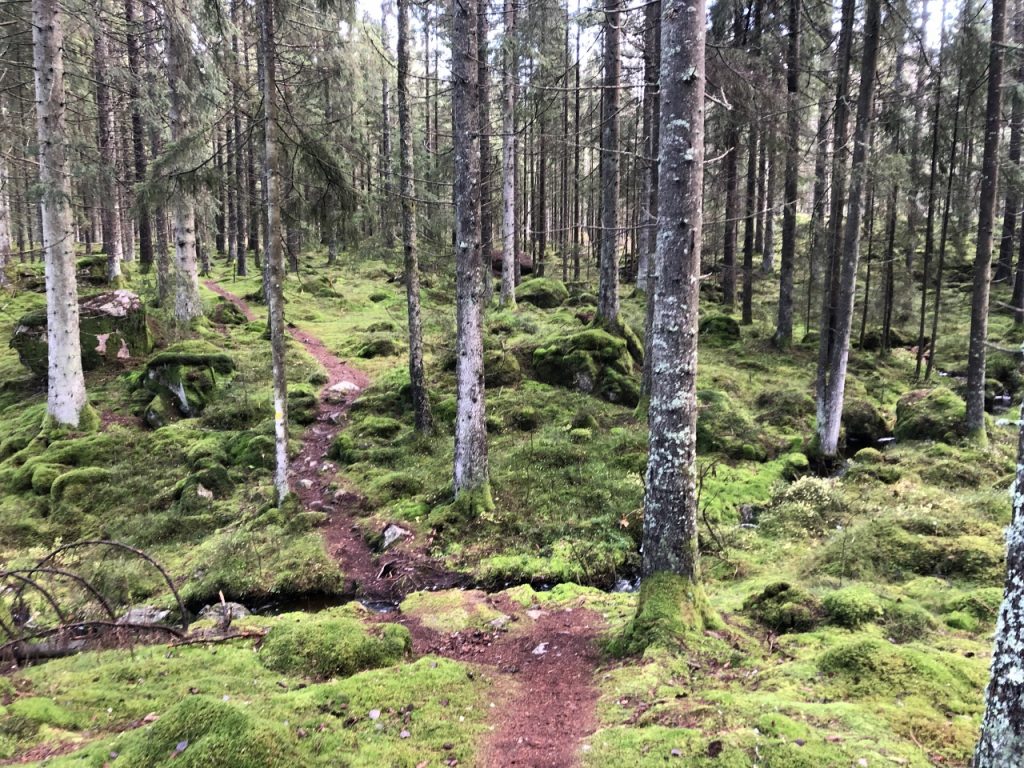 And coffee again. This time with the view of a giant bog; Uttermossen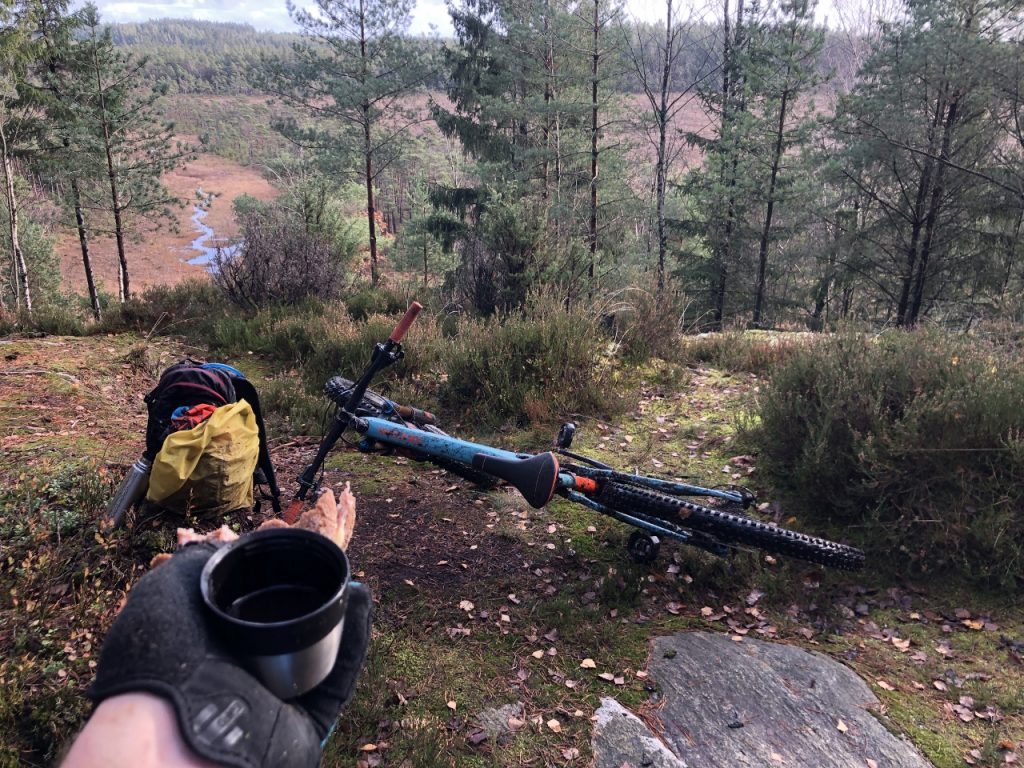 For real? Is this where he lived?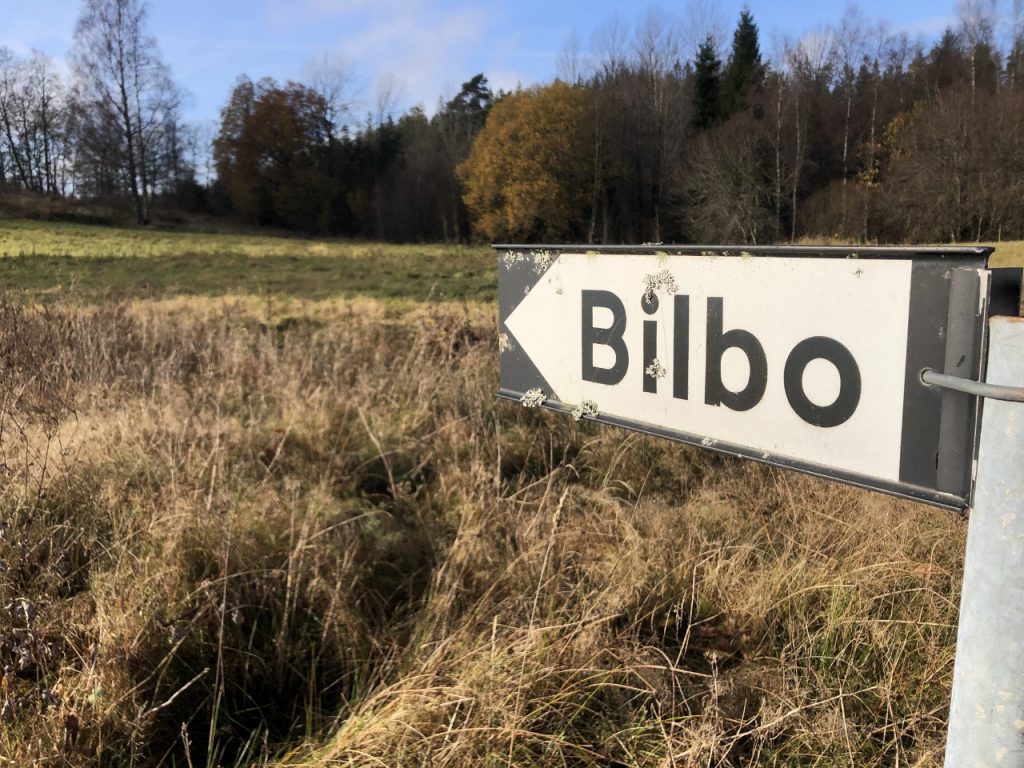 With that light… even some kilometers of gravel is magic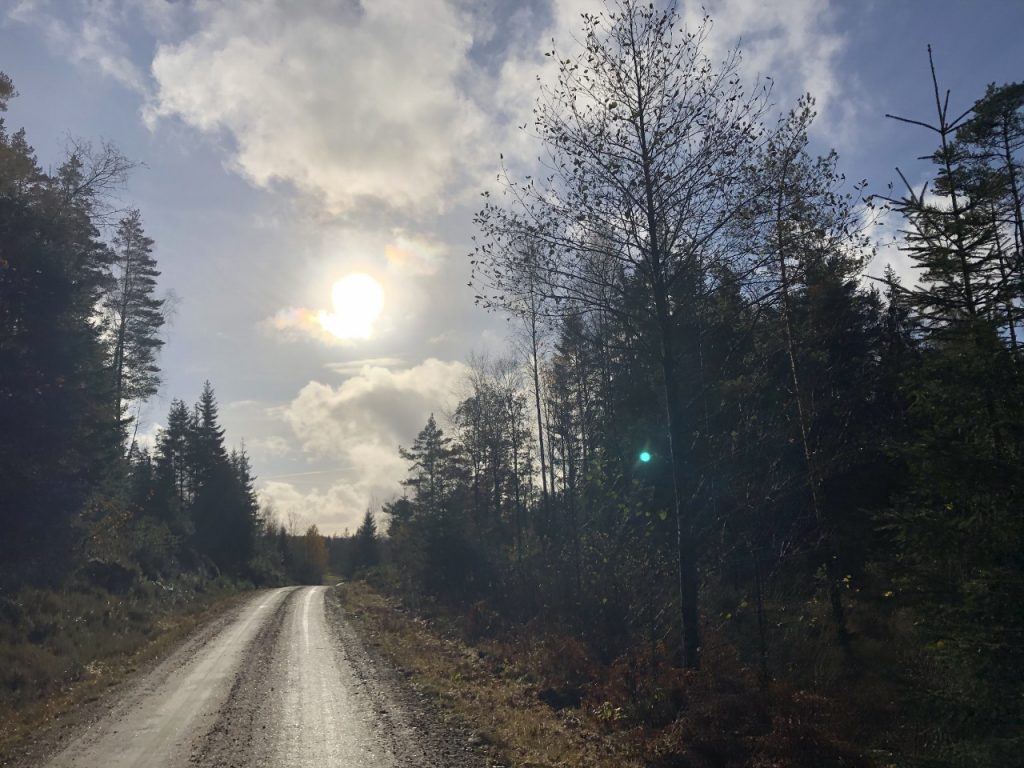 And back into the green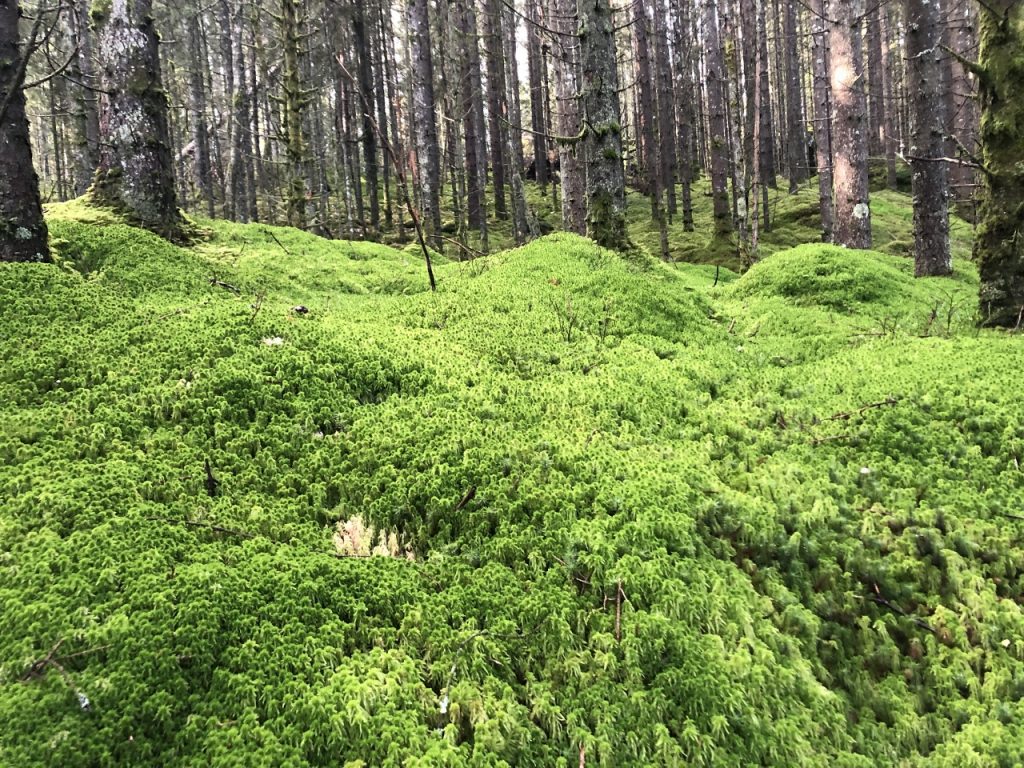 Time can pass quickly… As with this car. Reminds me of that rhyme in Zappas "stink-foot" from 1974
Y'know, my python boot is too tight
I couldn't get it off last night
A week went by, and now it's July
I finally got it off
And my girlfriend cry
"You got stink-foot!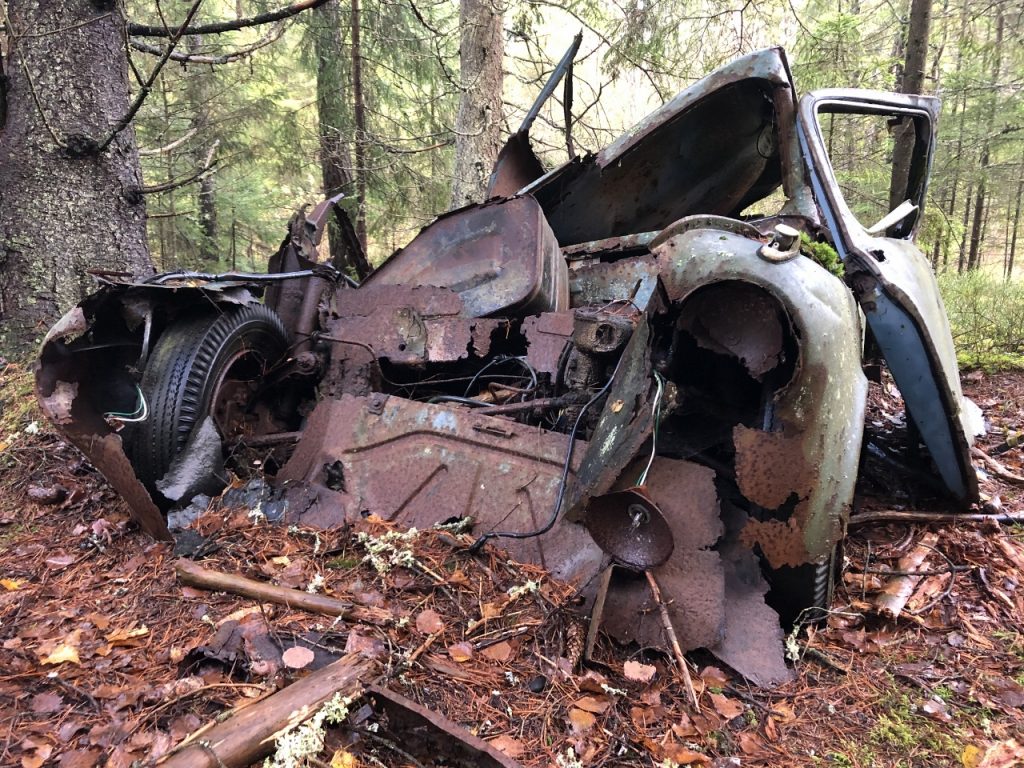 More of the good stuff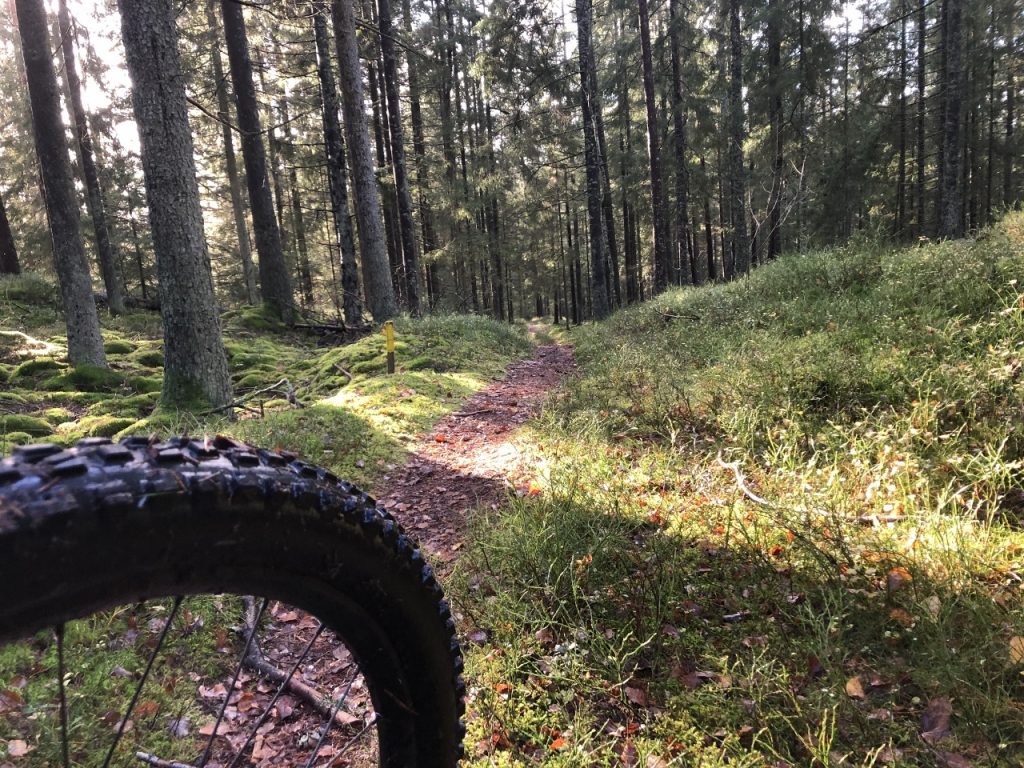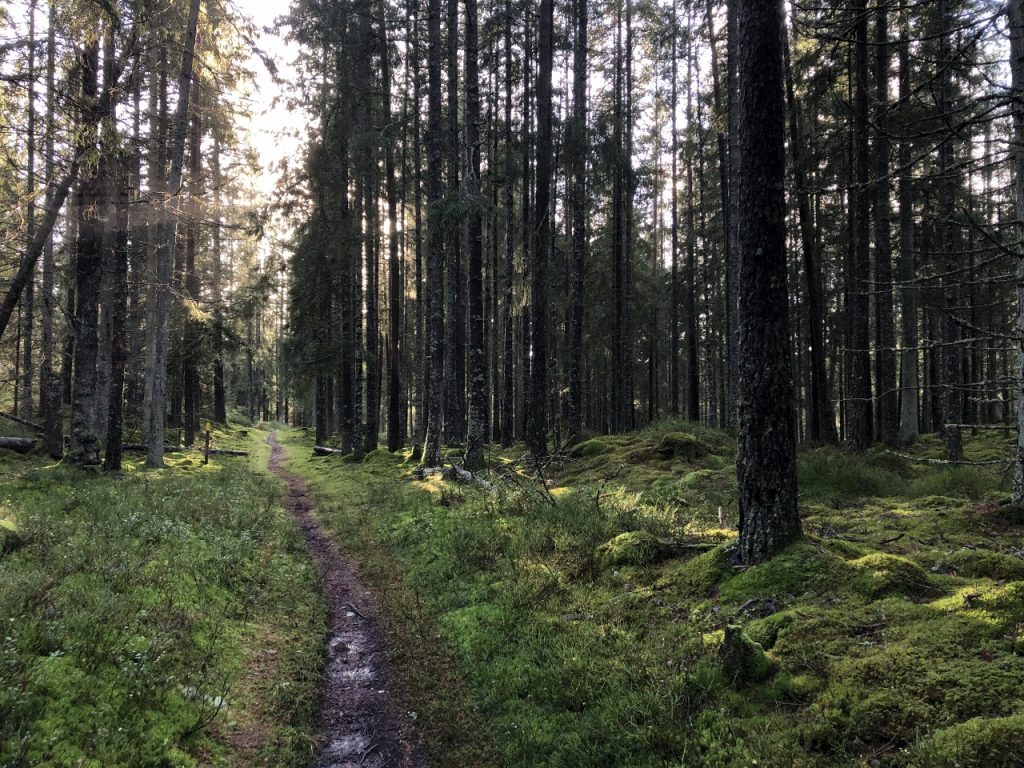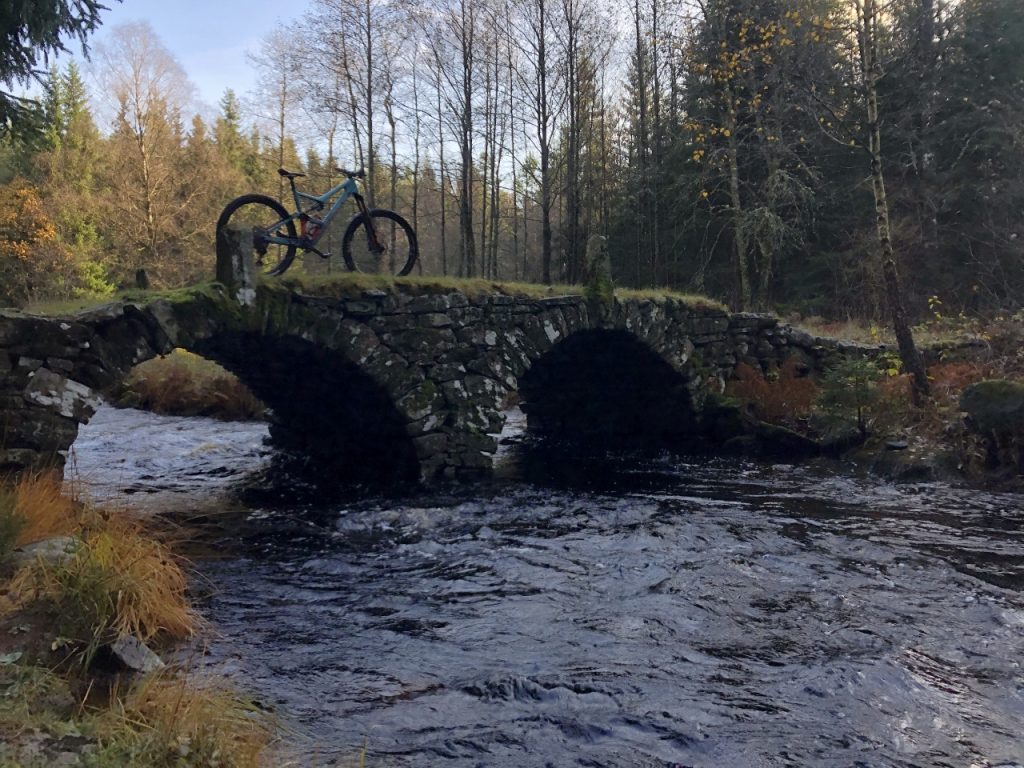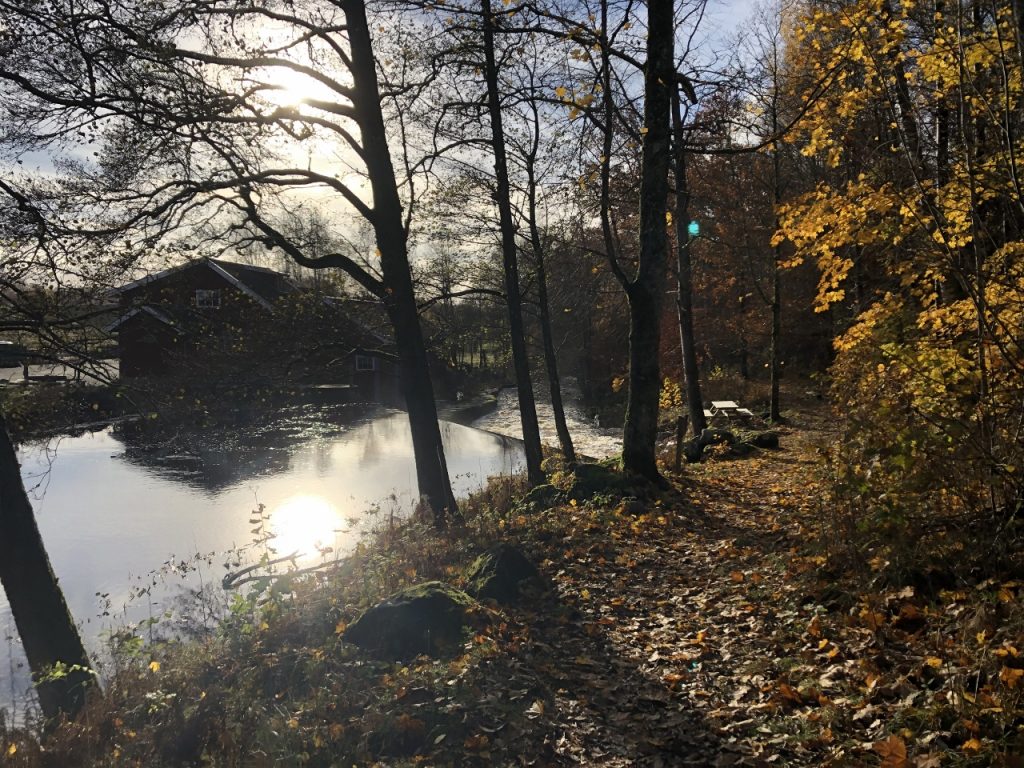 Last climb is awarding and the view is as always great. This time of the church where I started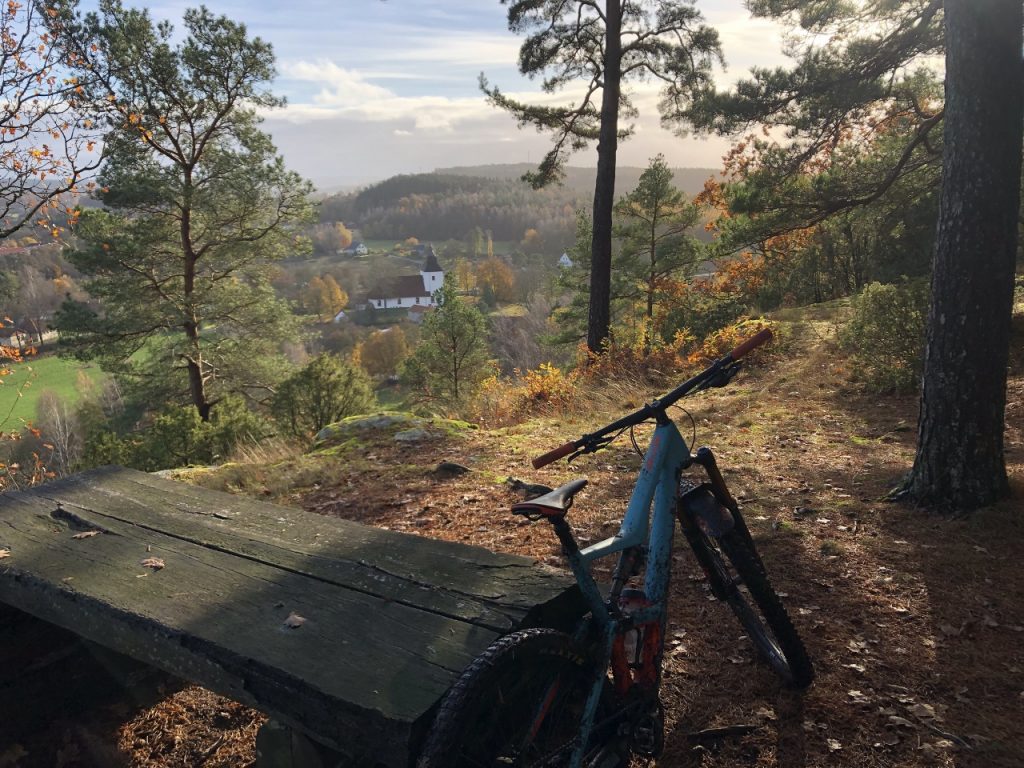 ---