Time to explore some places in the Southern part of Sweden while anywhere there for other reasons. This is what I will go for: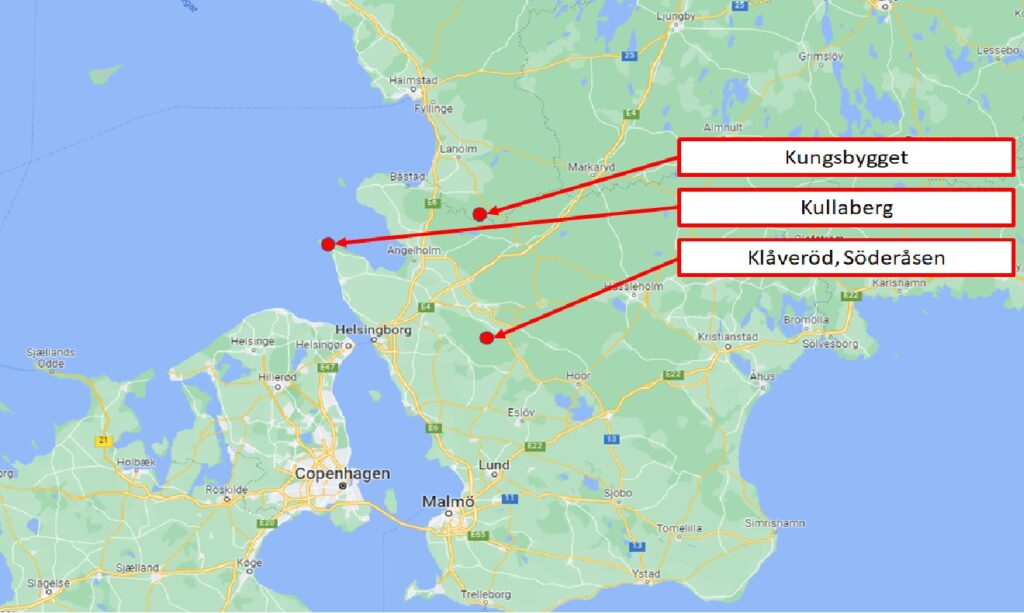 Day 1 Klåveröd, Söderåsen
First out is Klåveröd. It's an XC oriented place with marked trails and I follow a blue trail (map below) and another one also marked, but I also make a detour to the North part where there is supposed to be some enduro trails.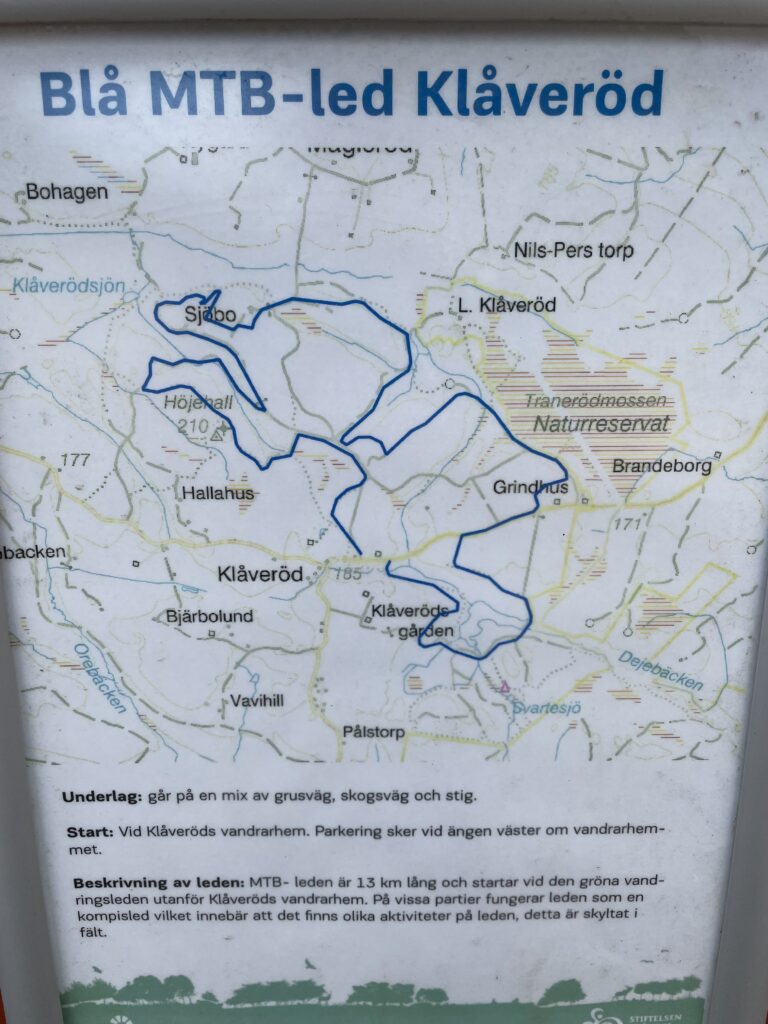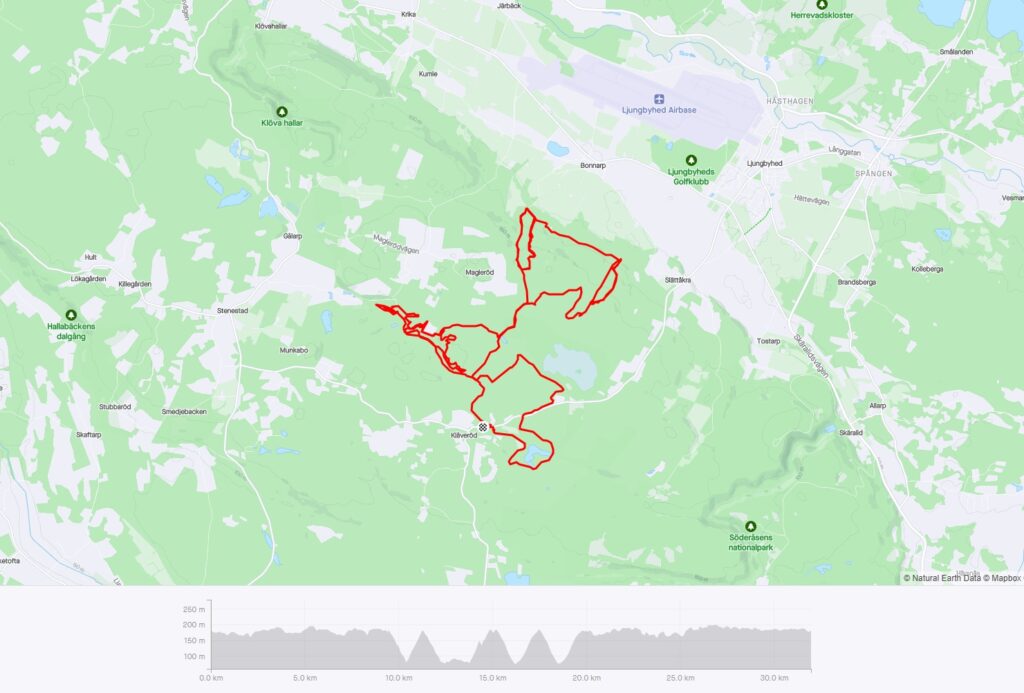 The marked trail is easy to follow and partially a never ending series of bends constantly up and down and it's just extremely hard for me to find any flow today.
On the other hand, it's more rewarding to take the detour to the North even though it most be a long time since these enduro trails were really used. I anyway go for four runs and consequently four climbs up again – some 100 vertical every time. Plus the 400 on the XC-trail…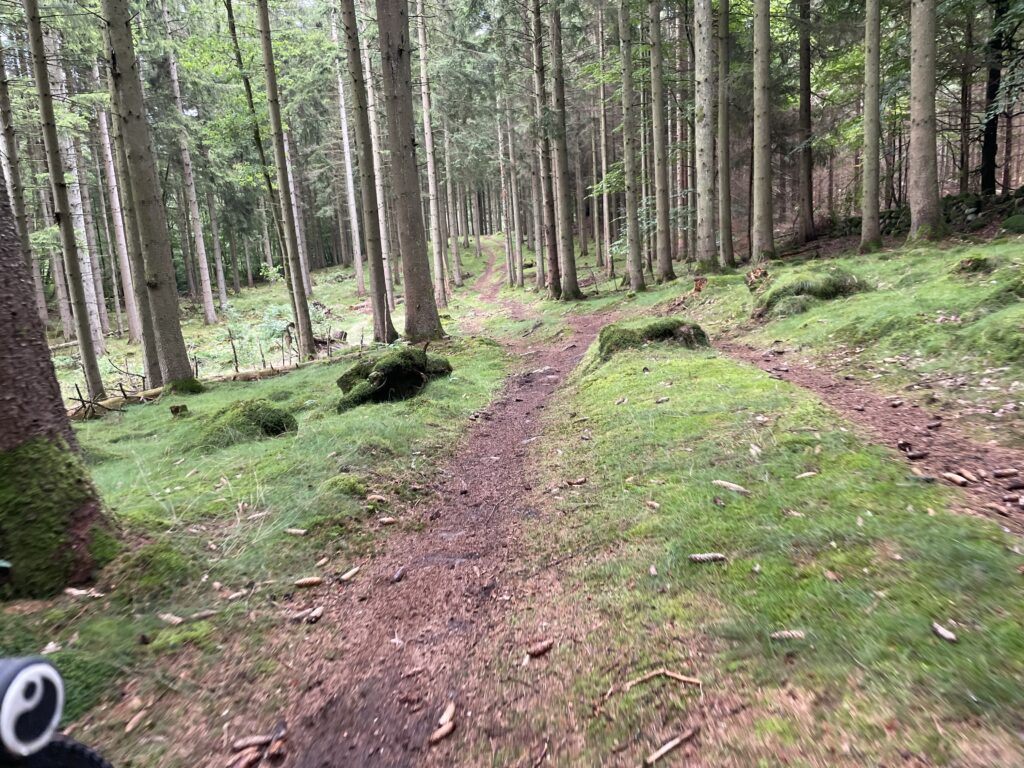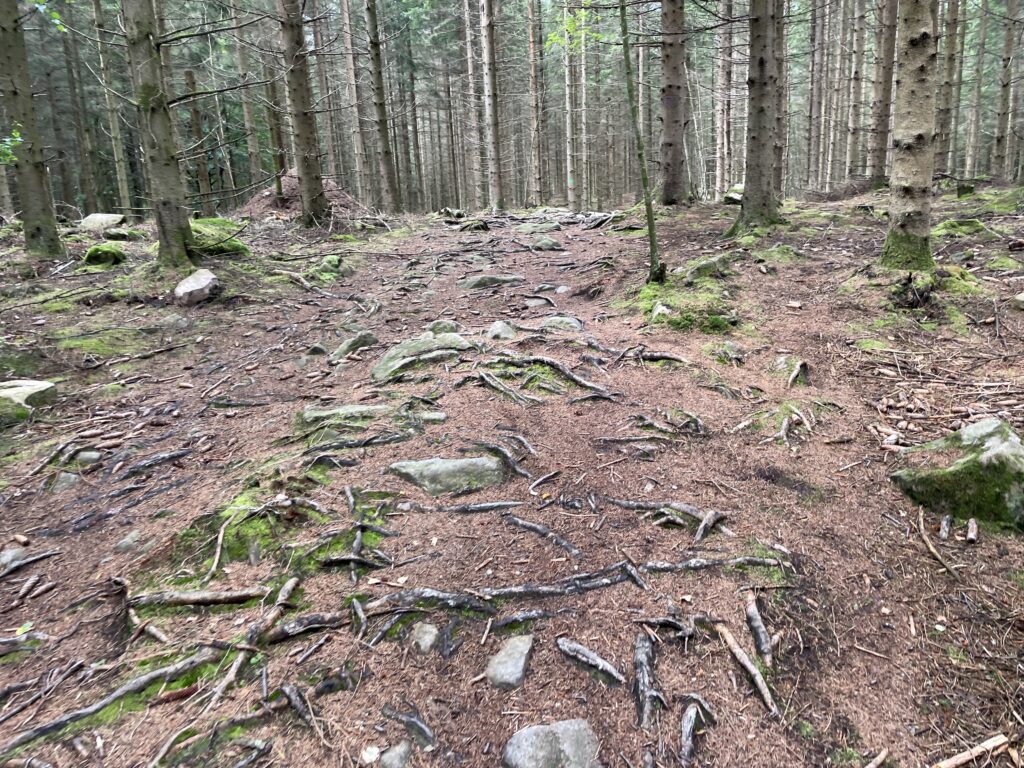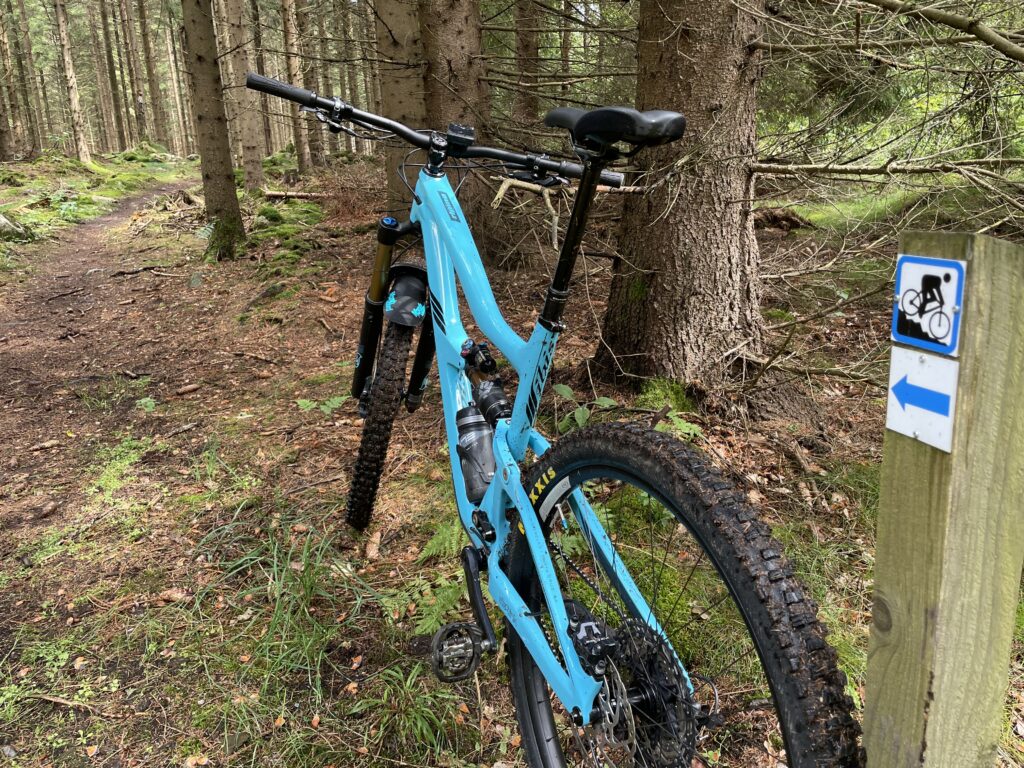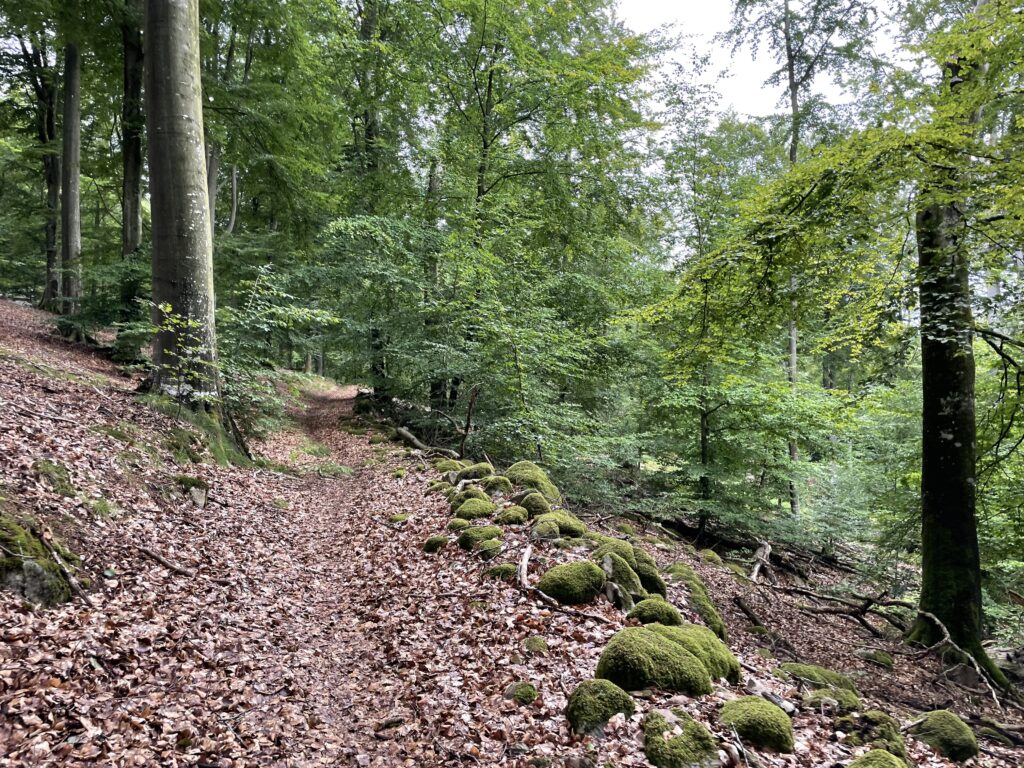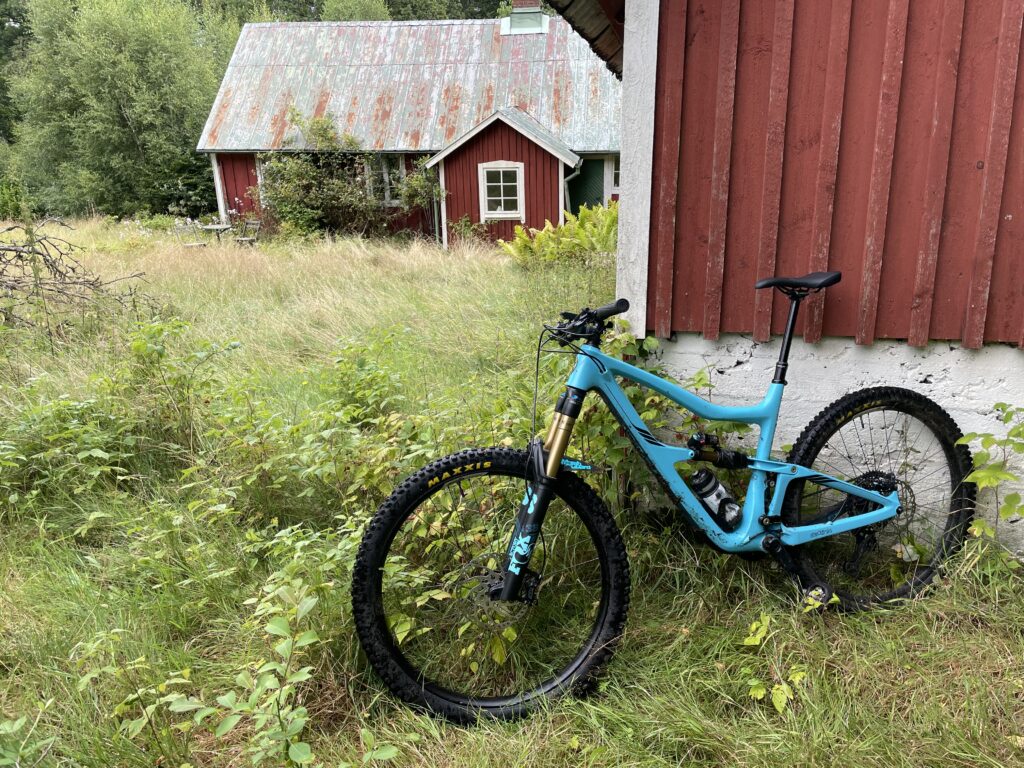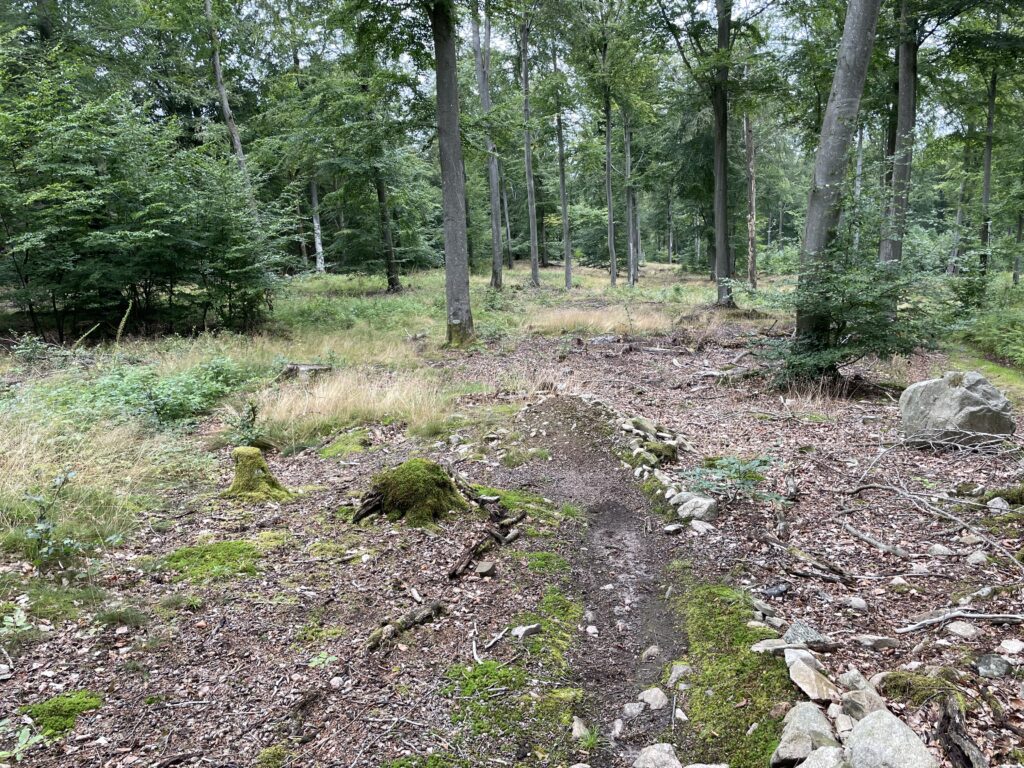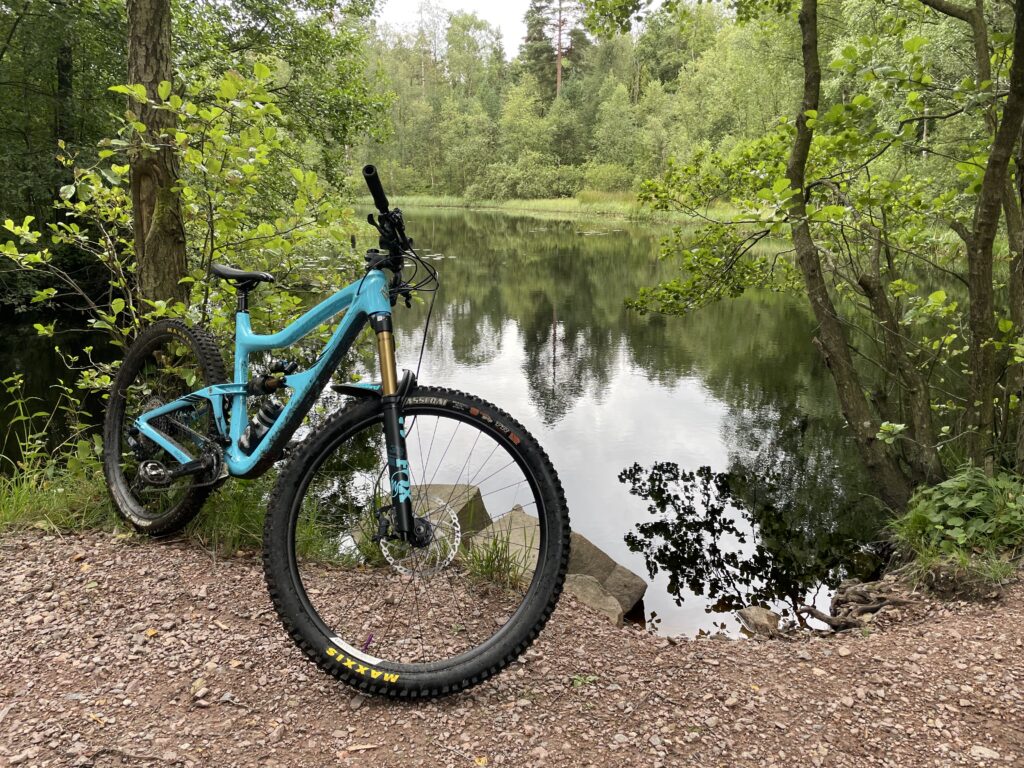 Day 2 morning ride: Kullaberg
This is actually a revisit, but this time I follow some tips and get more out of it. I've forgotten how good the riding is and how great the views are.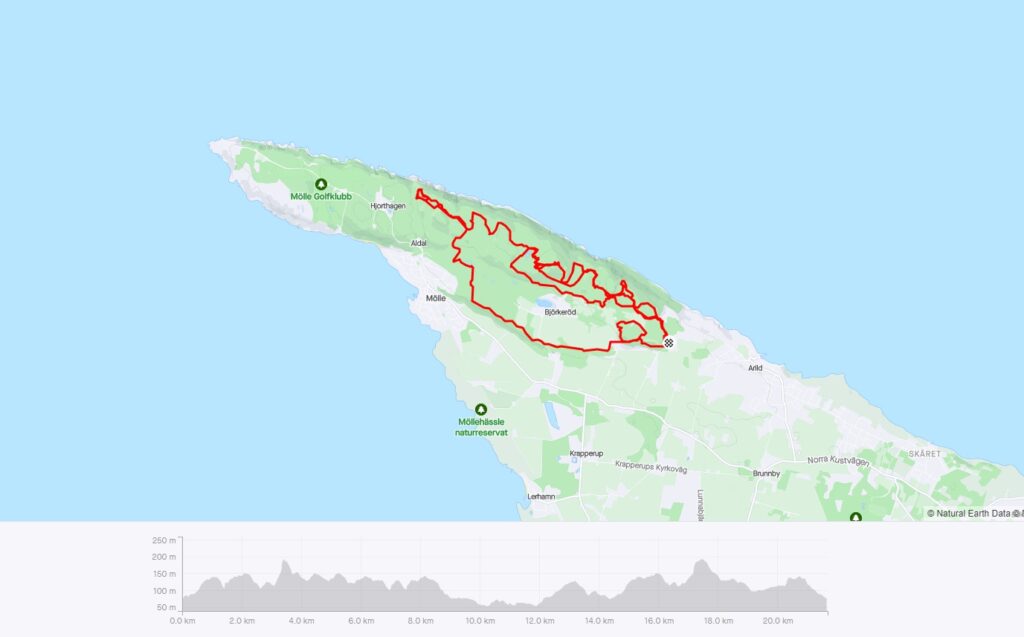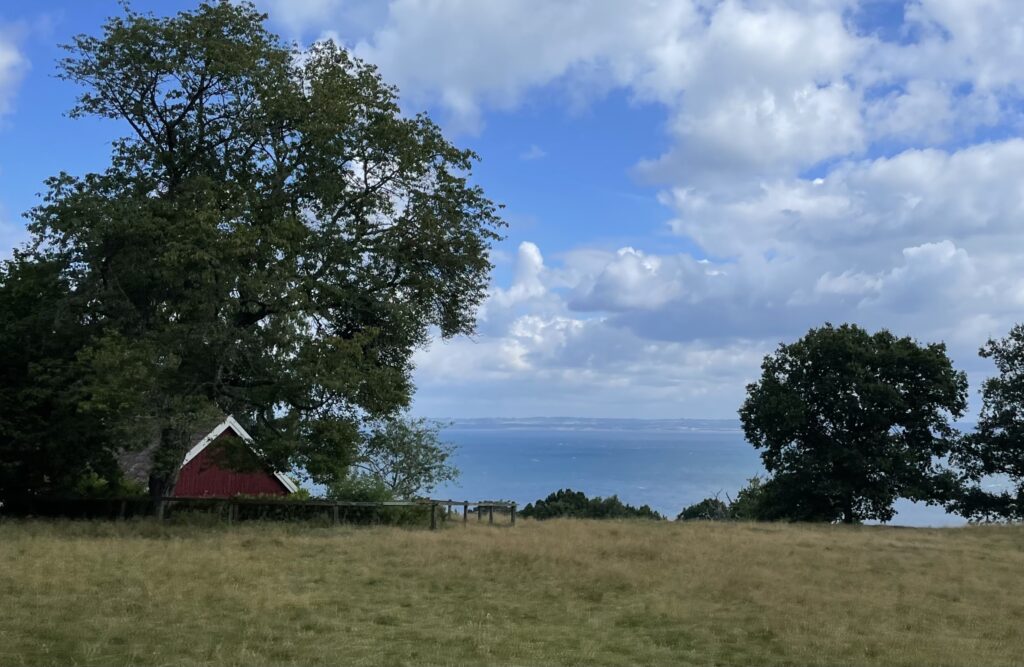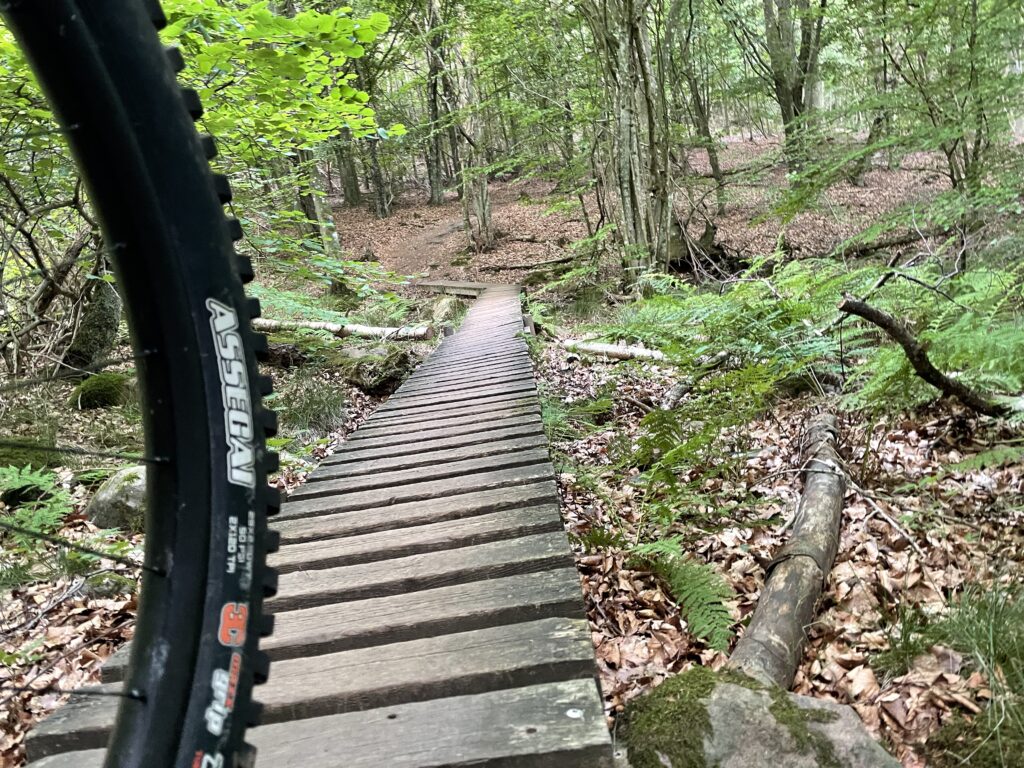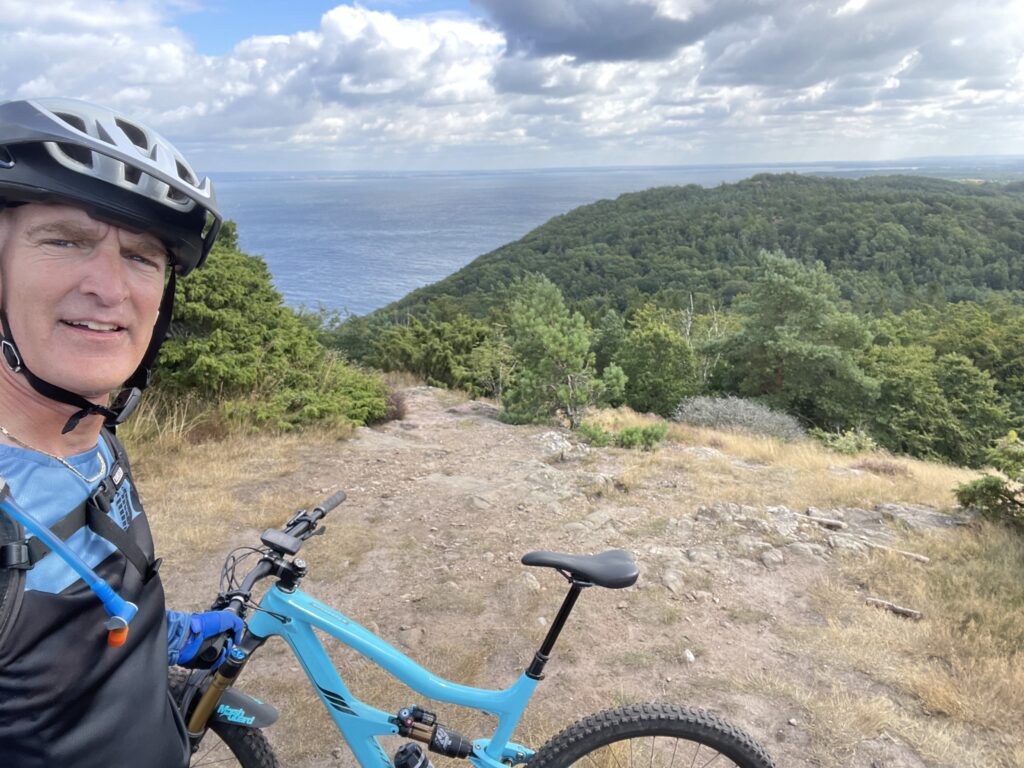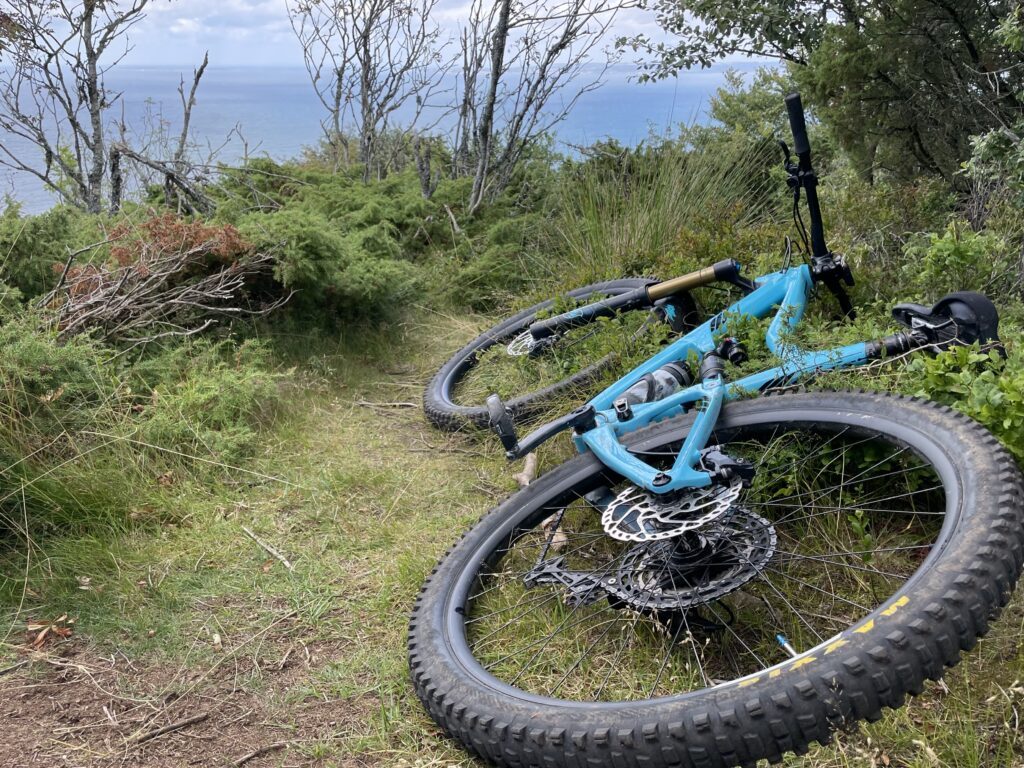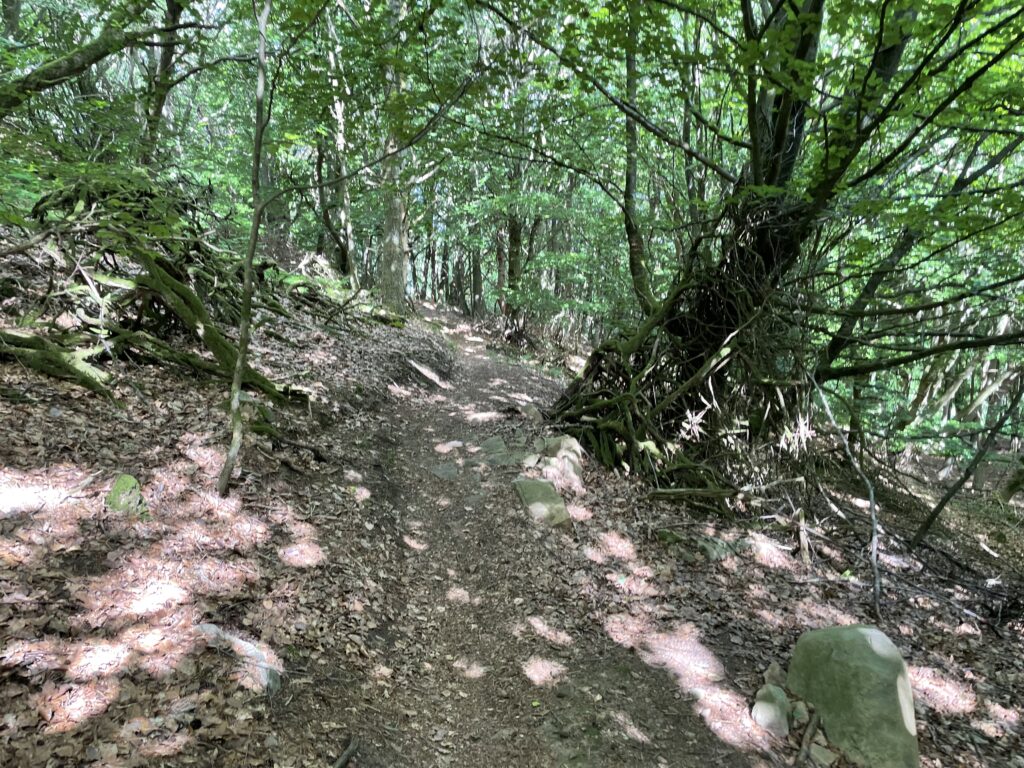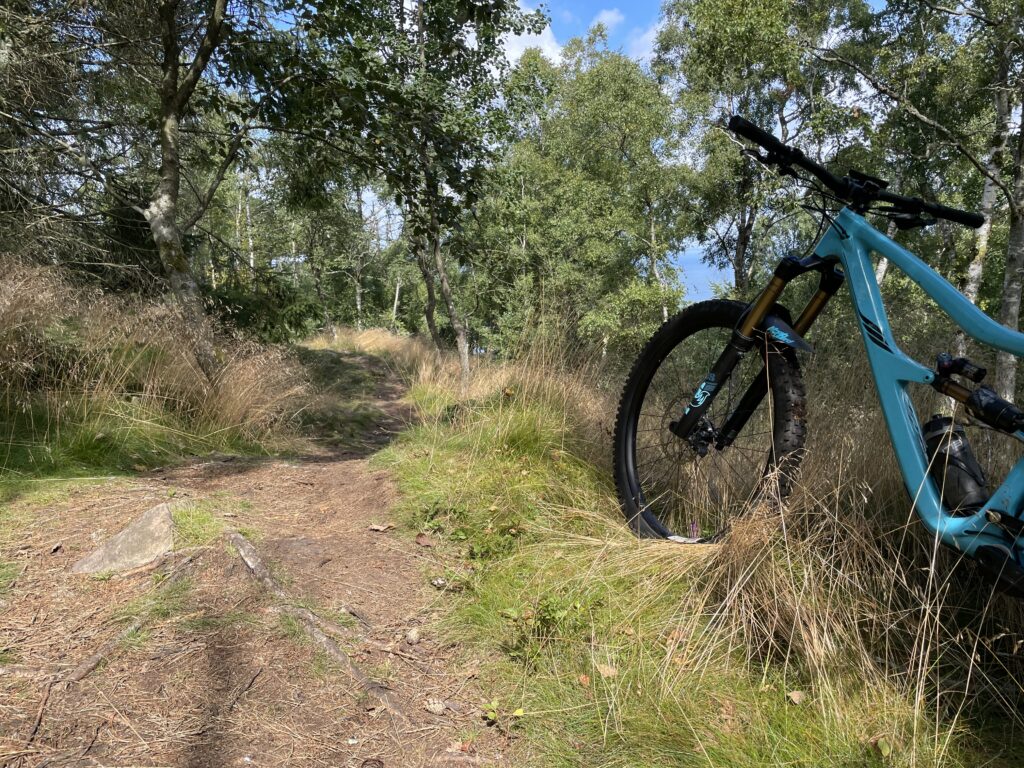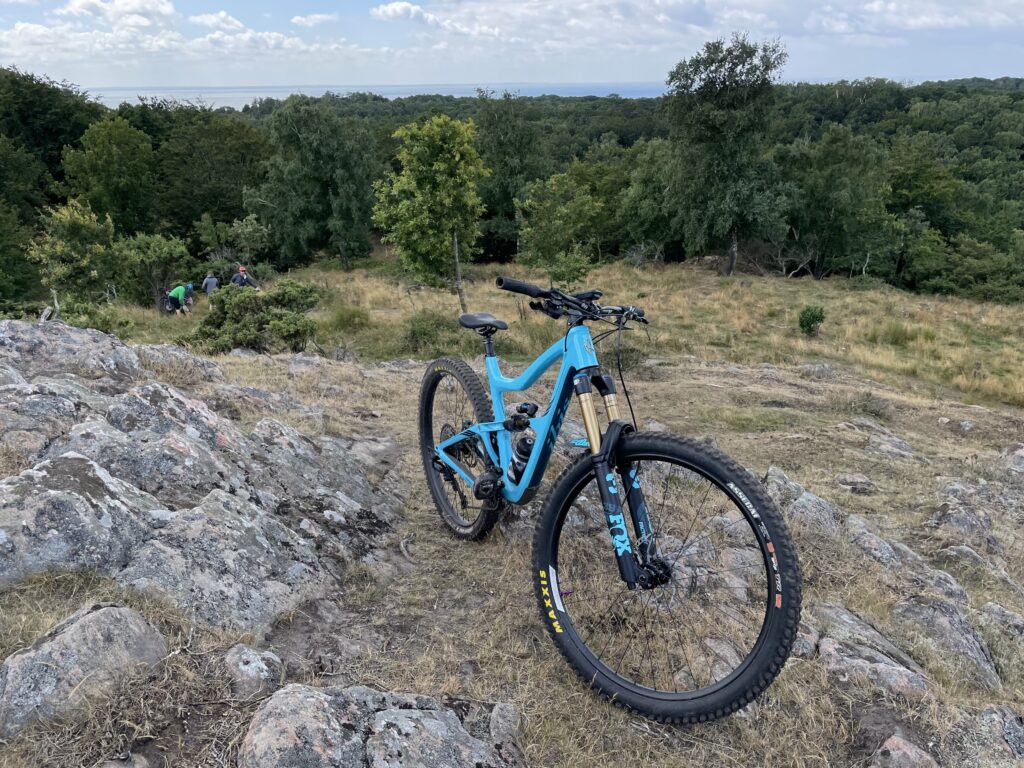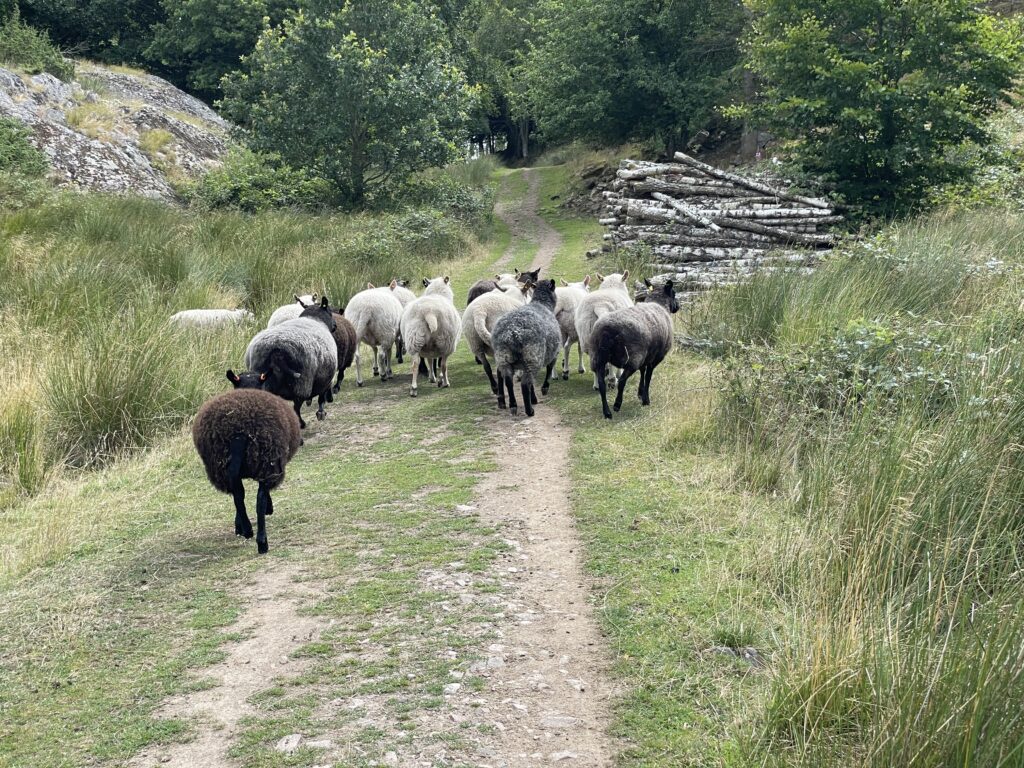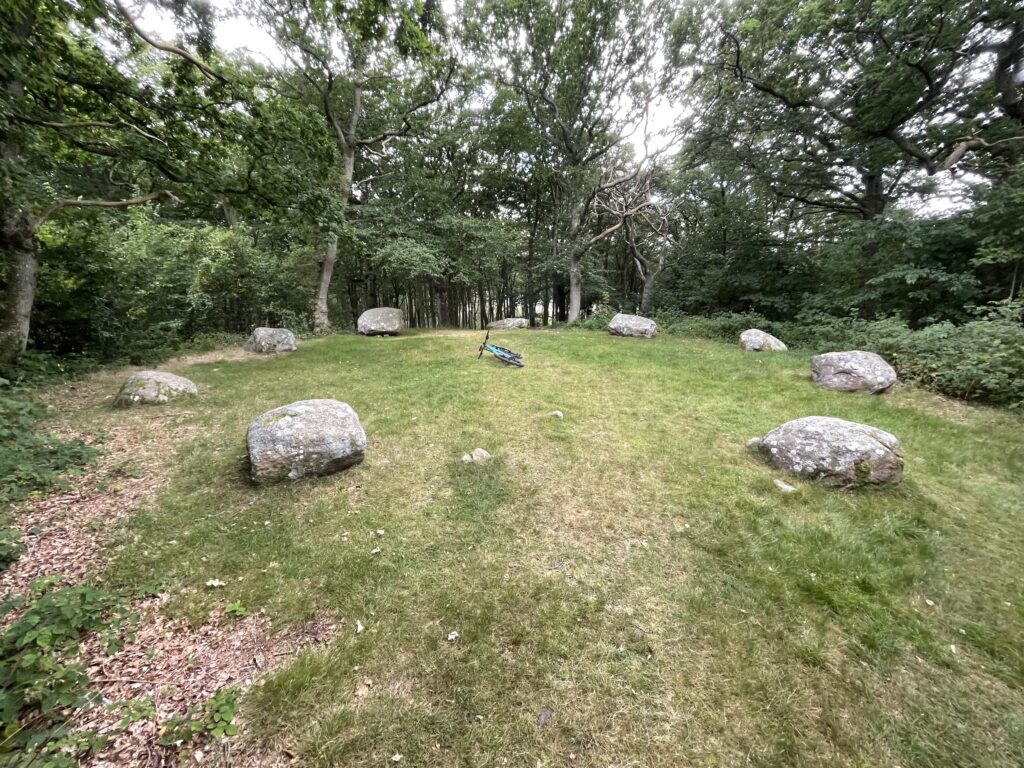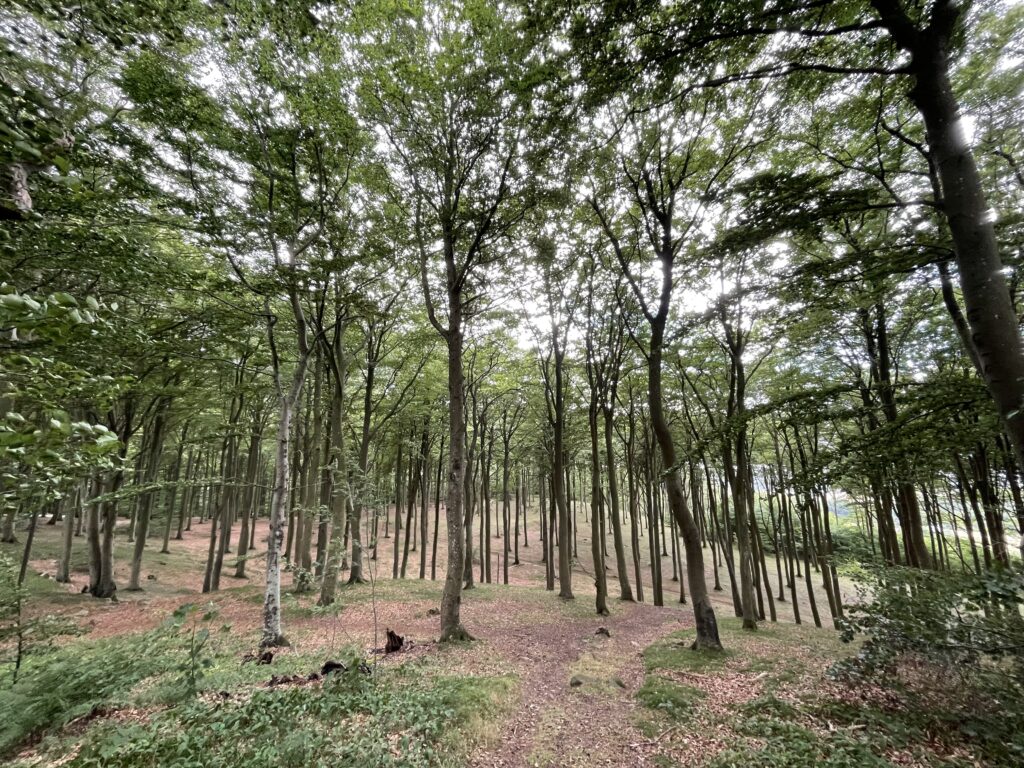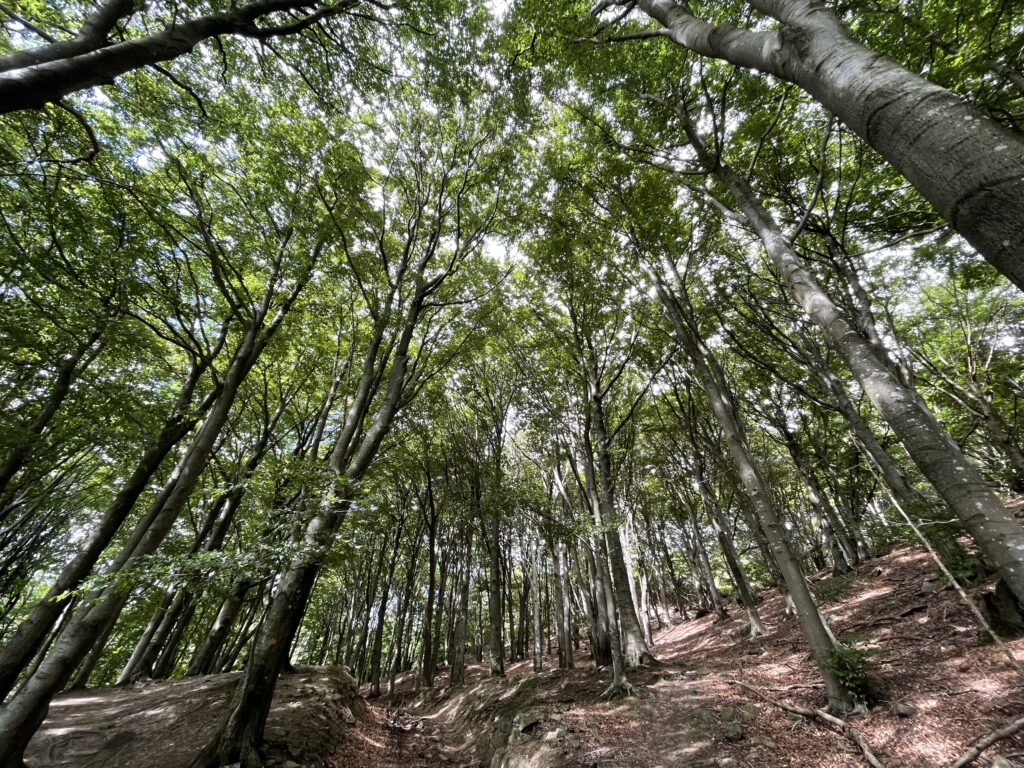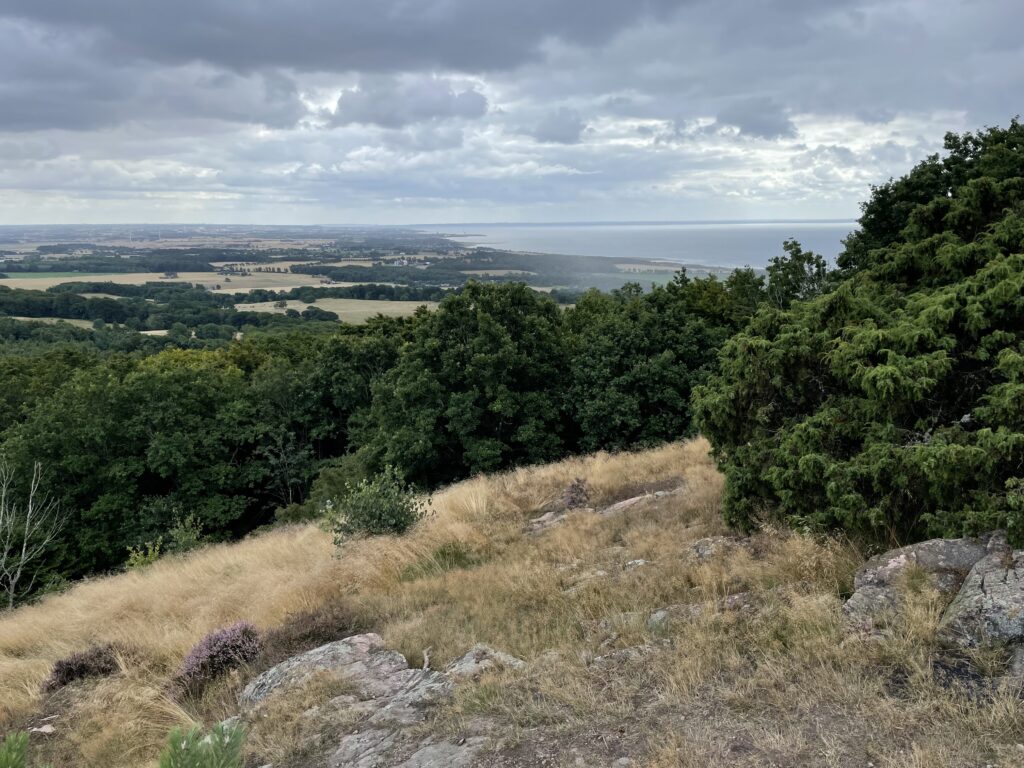 Day 2 afternoon ride: Kungsbygget
Kungsbygget is the neighbor of Vallåsen Bike Park. While Vallåsen is more hardcore DH and lately some flow tracks on top, Kungsbygget is more like a family adventure park. There is no lift for bikes and the vertical drop is only like 65 meters but I manage to squeeze in 6 runs.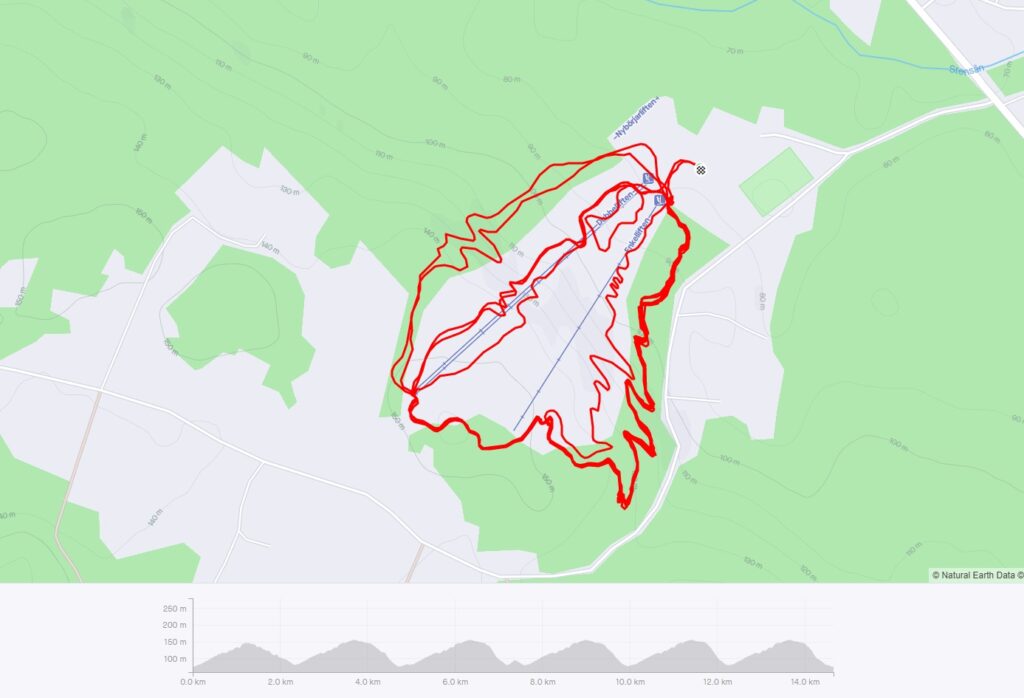 The climbing trail is nicely made with a reasonable inclination to find your pace up the hill.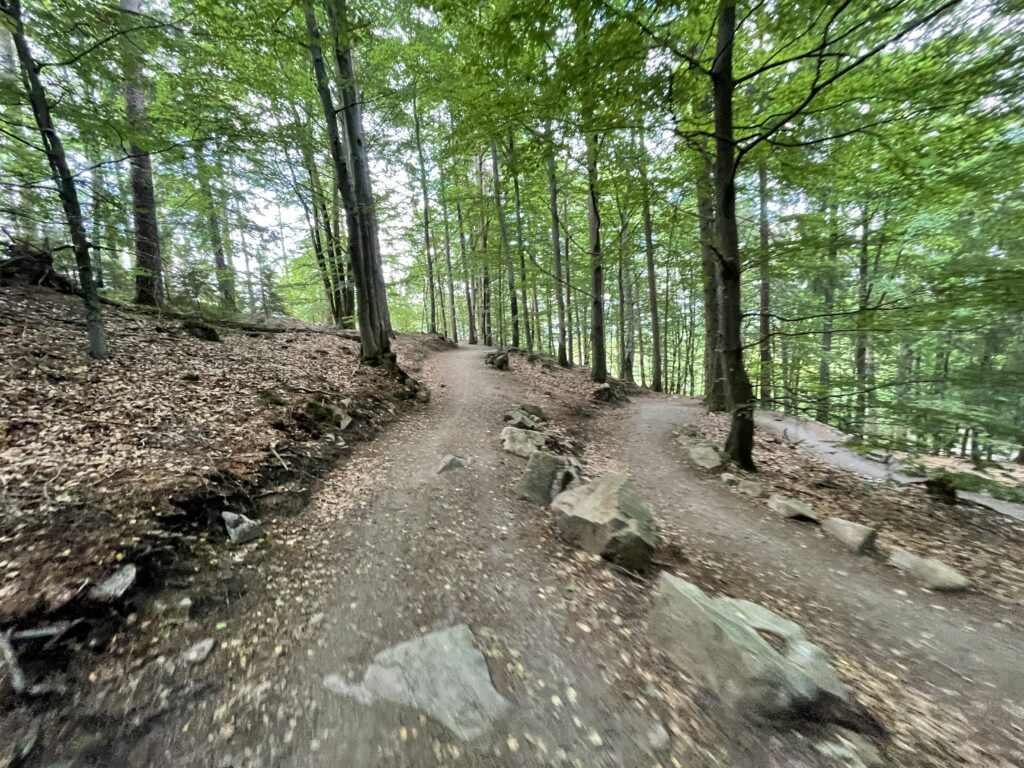 Only took a few more pics and not of the interesting part I realize… Some quite good, but short Enduro tracks that was really fun. Anyways… Some more pics at least: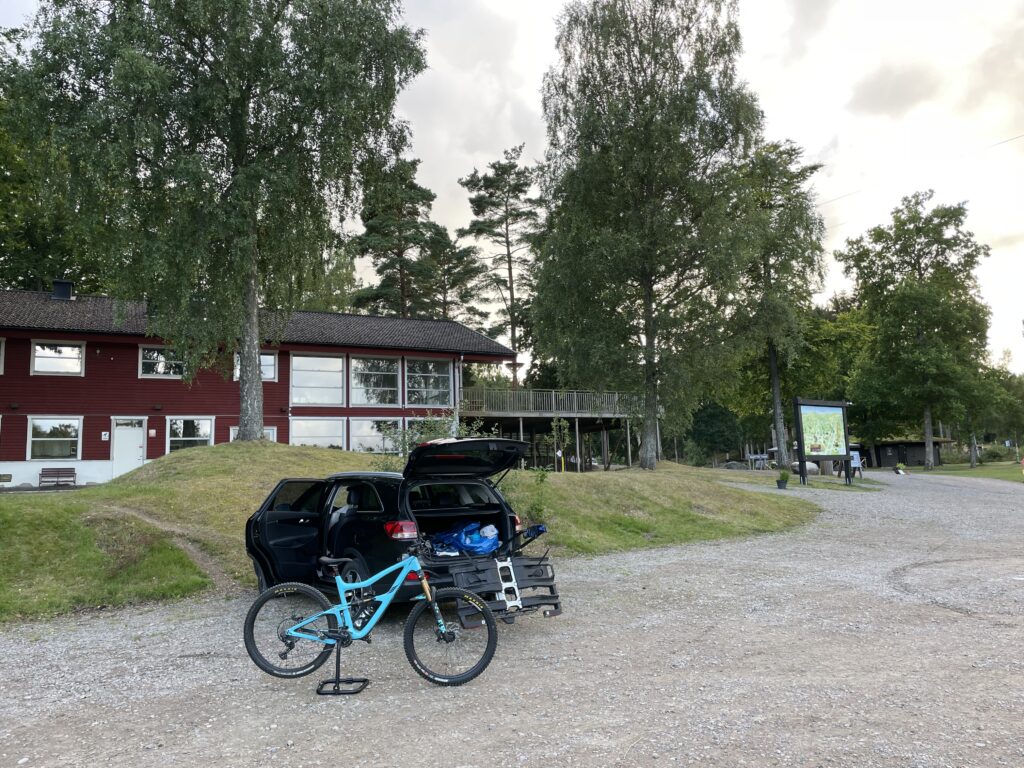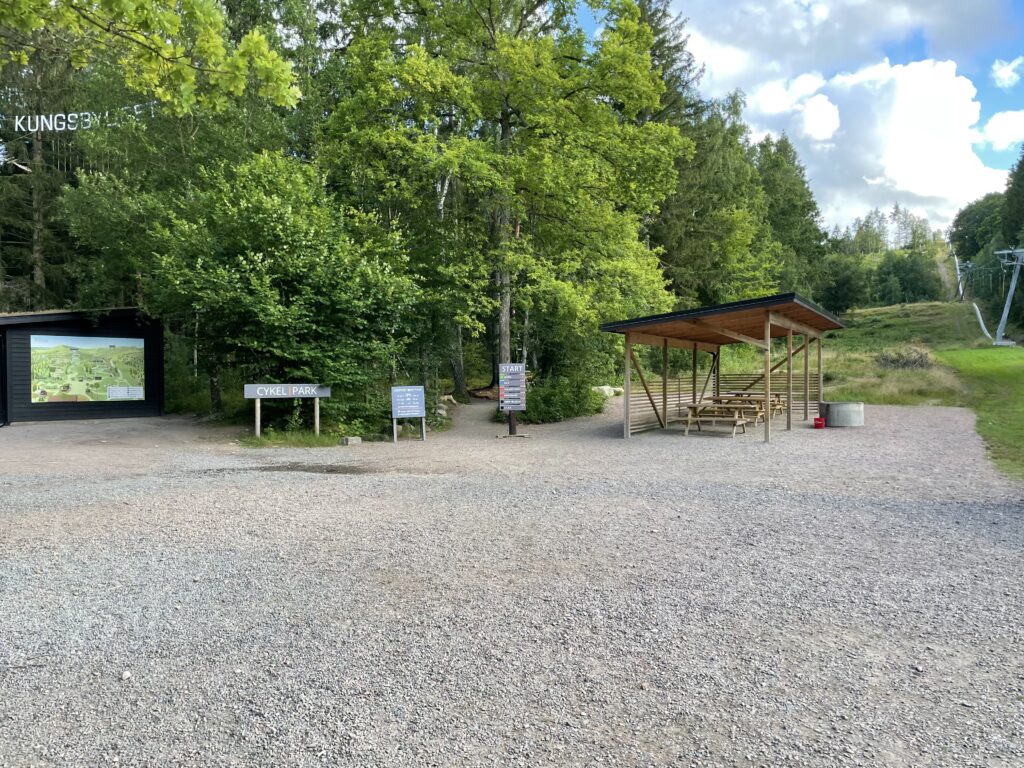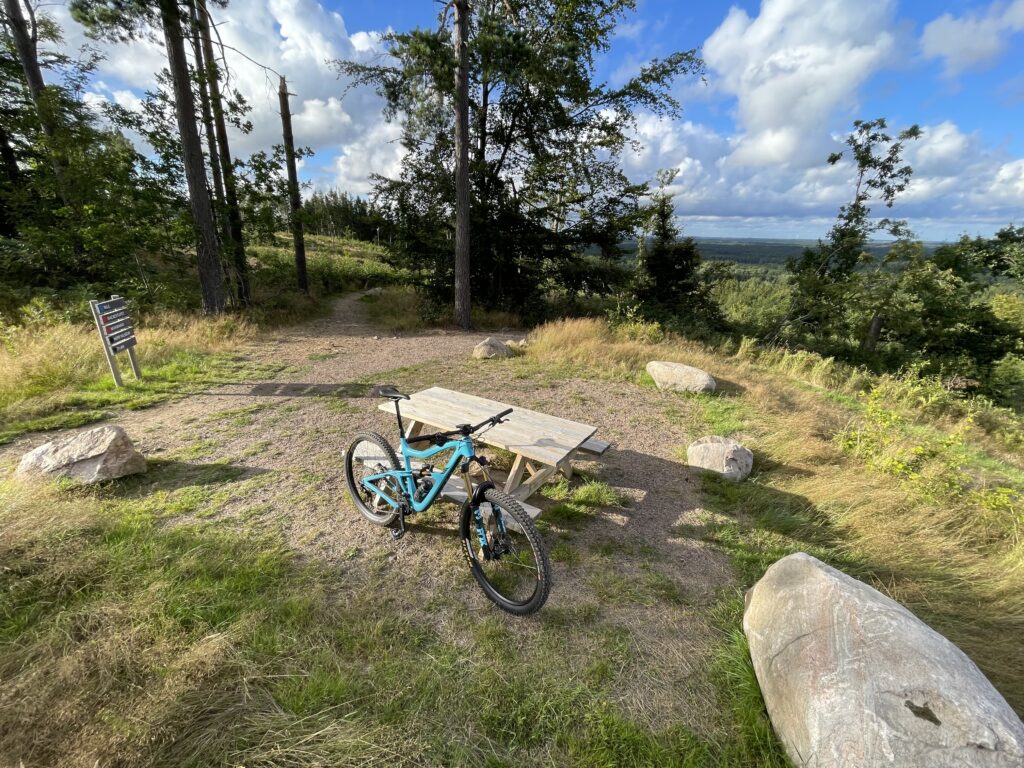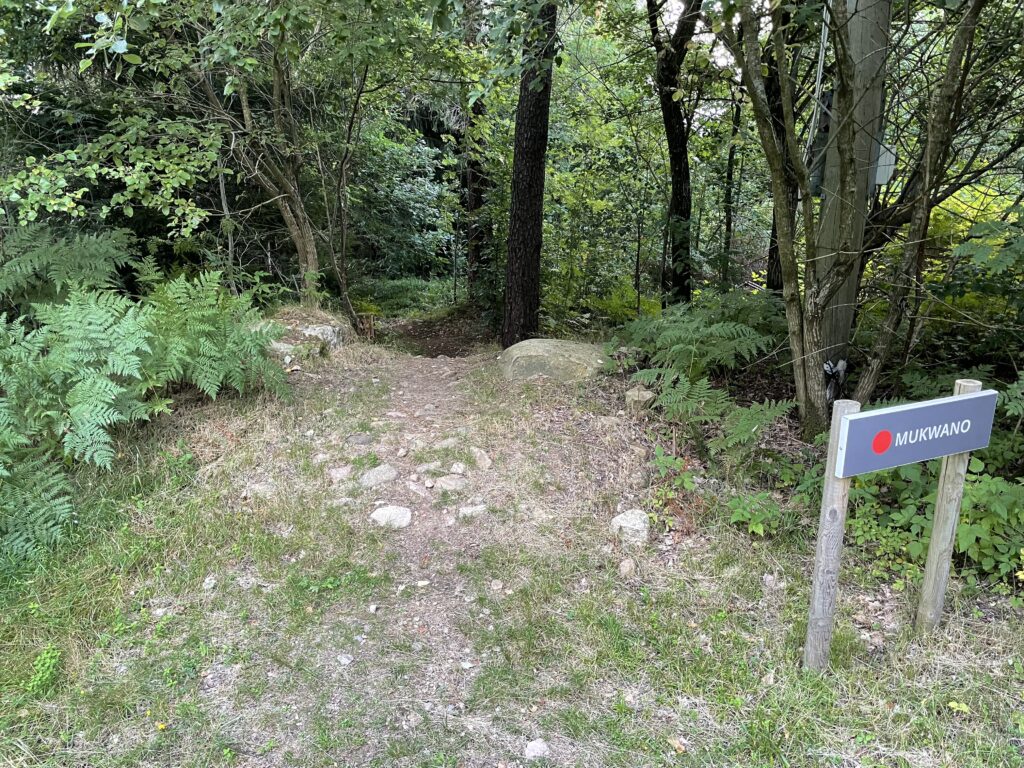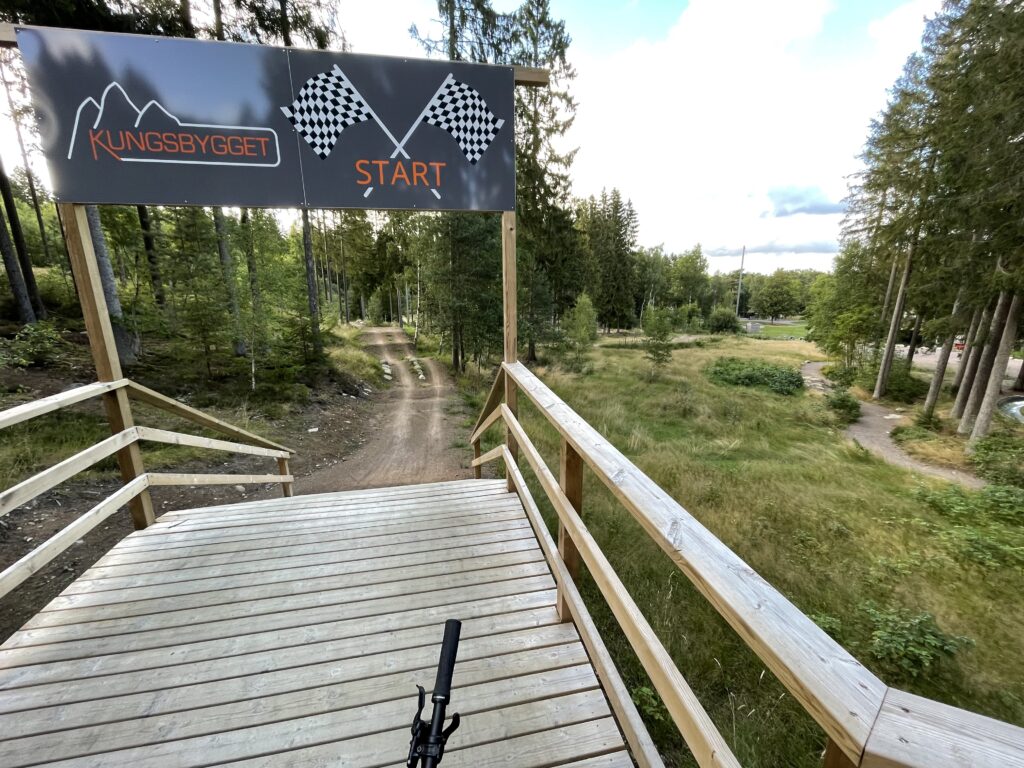 ---